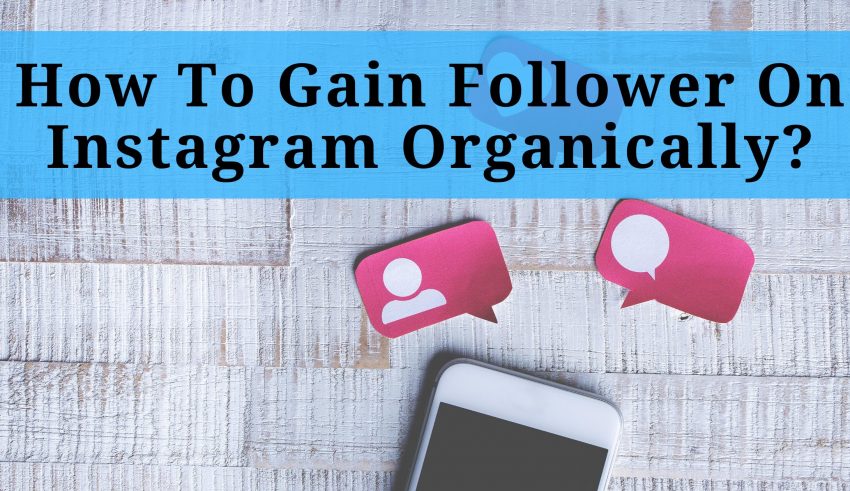 For any business, marketing is a major key to success. Any person with a new business must consider all the proper marketing techniques before fully indulging in sales. Marketing is the key element solely because it helps the owner in spreading the word about his or her services or products.
When the concept was newly highlighted, all different types of media were utilized to their best potential. Mainly, the print media was considered as one of the best methods for efficient marketing.
With growing times, people switched to radio advertising, and the use of satellite communications increased. Soon the weight was shifted on televisions. With passing time, the advertising shifted to digital media on a large scale.
Today, digital media is the most efficient and fastest way of communicating. Social media applications are the highest used applications existing with billions of active users on a daily basis. It makes the platform quite strong when it comes to communicating news or any other type of content.
Instagram is one such application that is highly famous among the young generation. It has been a lot more than merely a photo-sharing platform. It initially started as a personal photo sharing space but then evolved to be a commercial market place along with a private corner.
Instagram has given equal liberty to all people who are willing to start a small-scale business from home. This has been of great help especially to women who were willing to start their ventures.
With the outbreak of coronavirus, the number of businesses from home has tremendously increased within the quarantine period. People have developed new skills as well as put their natural talents to use and portrayed them on Instagram as a source of secondary income.
Now any business, be it a small one, needs to be promoted competently to gain the attention of potential customers.
Here are some ways to organically grow your business on Instagram:
Good Content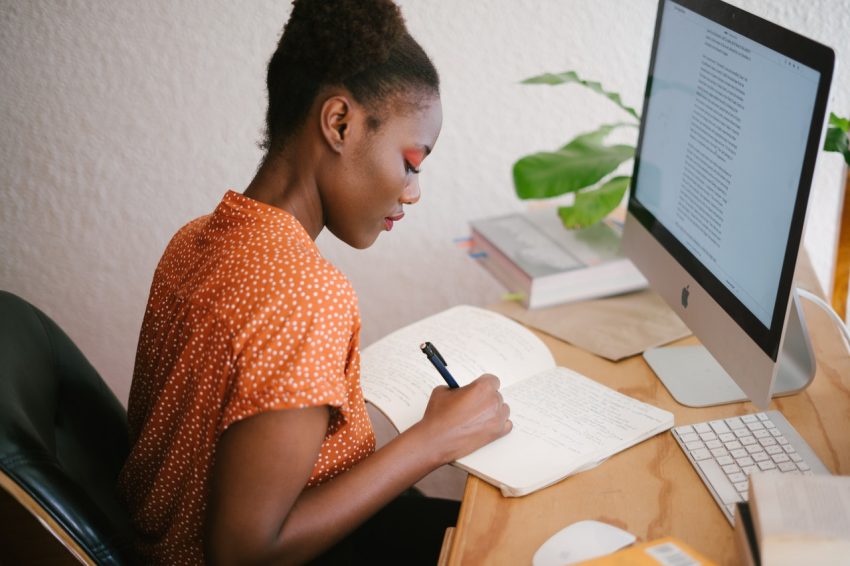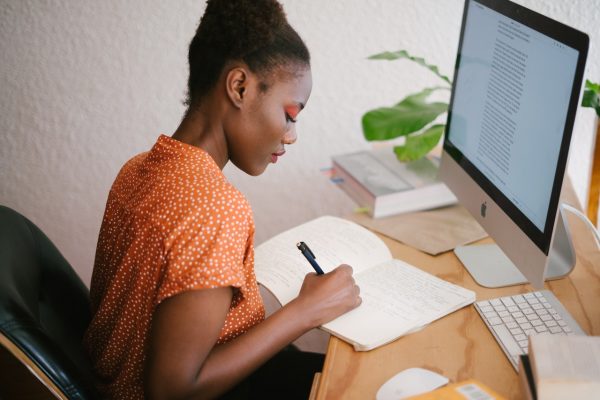 It is important to keep your audience hooked to your business profile. Now that can only happen when you keep them satisfied with your content. Keeping them satisfied does not only include regularity but also something that they enjoy enough to stick around.
Make sure the content you upload is relevant to your business profile and also interesting. It shall be both visually appealing as well as informative. The content should be meticulously crafted. It shall not be too long but should also contain all the relevant details. Keep your content in a conversational tone which can help the reader connect to it in a better way.
You can make the use of emojis. But beware! Emojis should be used in a limit. Too many smileys can take away the professionalism from your profile. Keep the tone friendly but also make sure the language is not too informal.
The target age group is to be kept in mind while penning down the content. Every age group requires a paragraph that they can emotionally and logically connect to. For kids, the language can be friendly and compelling.
For youngsters, it can revolve around teen trends of the day. For adults, informational and current affairs can do the magic. Content not only includes the write-ups but also the image that you post along with it. The photos should be visually pleasing and with proper color scheming. The entire Instagram profile is to be pre-planned and designed in a way that each post compliments the other.
This way, the profile will look much more attractive to a new visitor. Some companies also hire special social media designers for this purpose. A good color scheme and planned posting can increase your chances of gaining more followers.
---
Consistency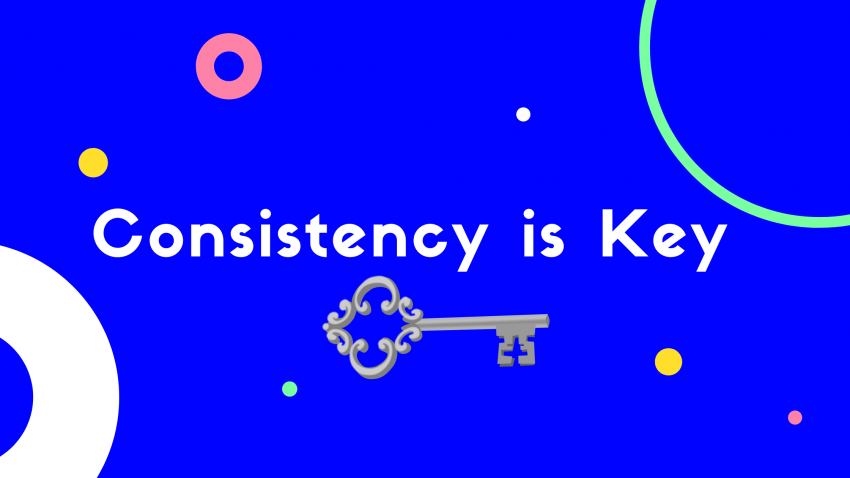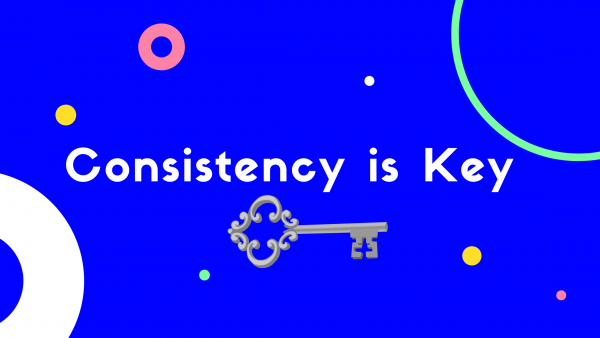 Posting good content will fruit better when teamed up with regularity. Maintaining consistent posting schedules can help consumers know when to expect the news. This can also help in keeping your account active and holding on to your potential customers' attention.
For highly professional Instagram profiles, the creators design a posting calendar that is to be followed. This calendar is designed keeping in mind the best hour to post along with all promotional schemes to be included. The best time to post is determined by an analytical report that will conclude which hour of the day experiences the highest traffic.
---
Promotional Schemes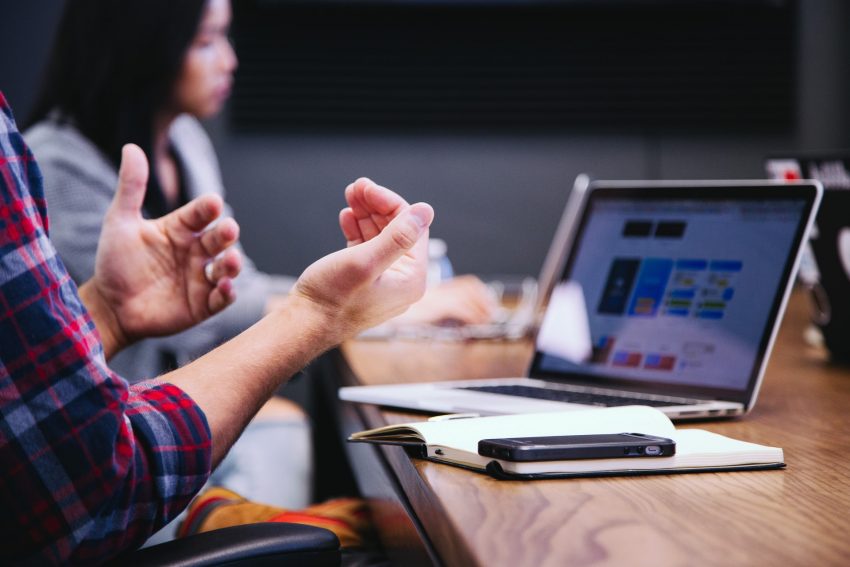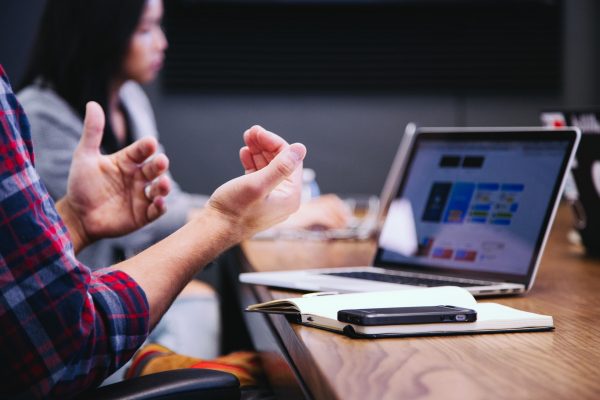 Since Instagram has now fully adapted to commercial use along with private, they have also introduced many promotional schemes for business profiles. One such feature is promotions through hashtags.
When correctly used, hashtags can help in increasing the reach of your post. The hashtags used should be relevant to your industry. This will help in promoting your posts specifically to the people who are interested in your product or service.
Another way of promoting is a paid method. This is done by linking your Facebook business page with your Instagram. They sponsor your posts to people who are involved in interest similar to your industry. By this, you can reach a large audience in a short period.
Some inter-promotional schemes also work well among similar industry profiles. Such promotions are seen on a beginners' level. On a mutual understanding, two businesses give a shoutout to one another on their profiles in order to share followers and spread the word of each other's services and products.
---
Increase Engagement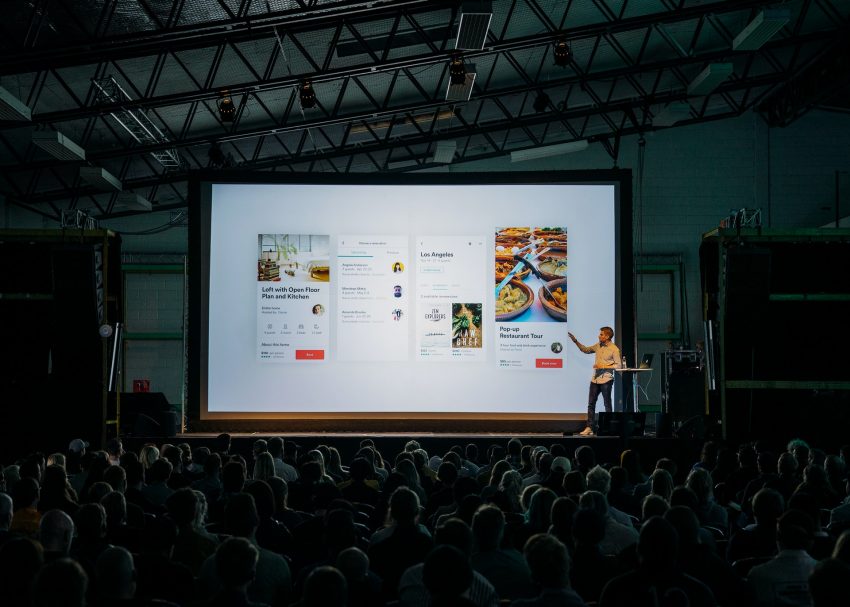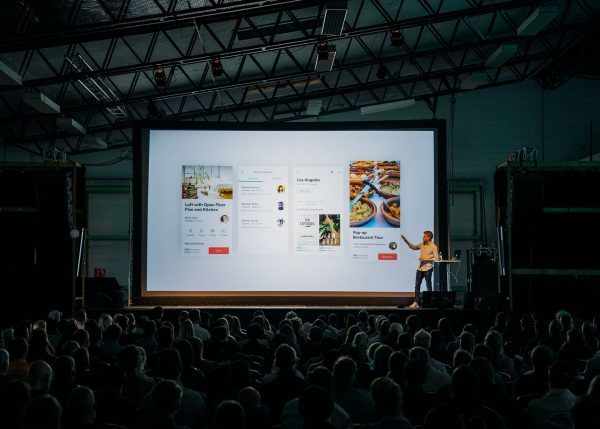 Customers are the center of any business. It is important to keep their interest. Raising engagement on your posts can help in not only growing your scale but also gain loyal followers.
To increase the activities on your profile, you can host interactive quizzes on your Instagram stories. You can also host a polling session to keep your customers engaged from time to time.
Another feature on Instagram is live sessions. Hosting live sessions and talking about any upcoming product can increase the hype of your product even before its launch. This can help in attracting attention for the final day of launch and can also urge people into giving it a try.
If your target audience is a mature group of people, you can raise healthy discussions in the comments section. This can help in raising voices against any injustice or help people understand current affairs in a better way.
---
Avoid Fake Followers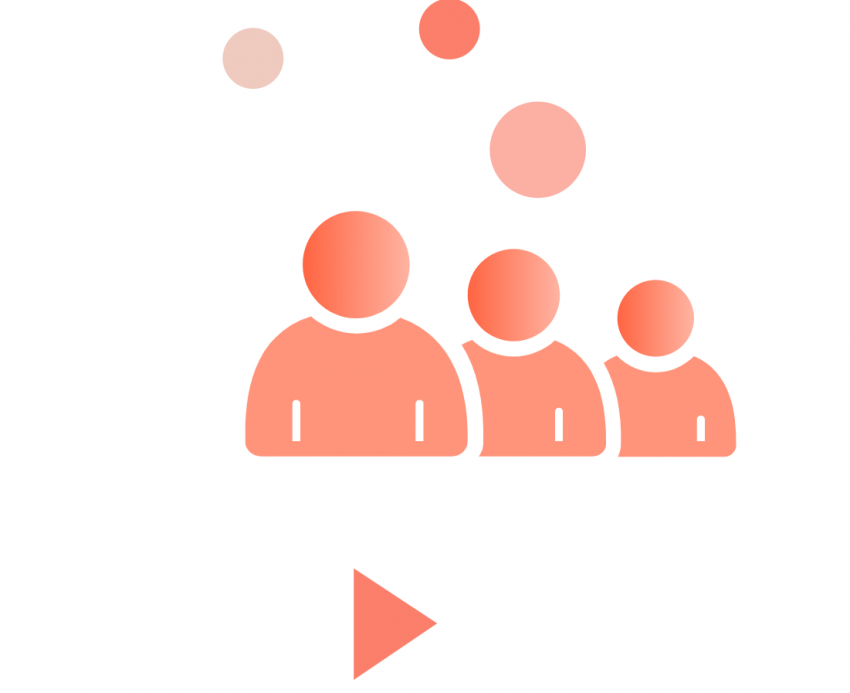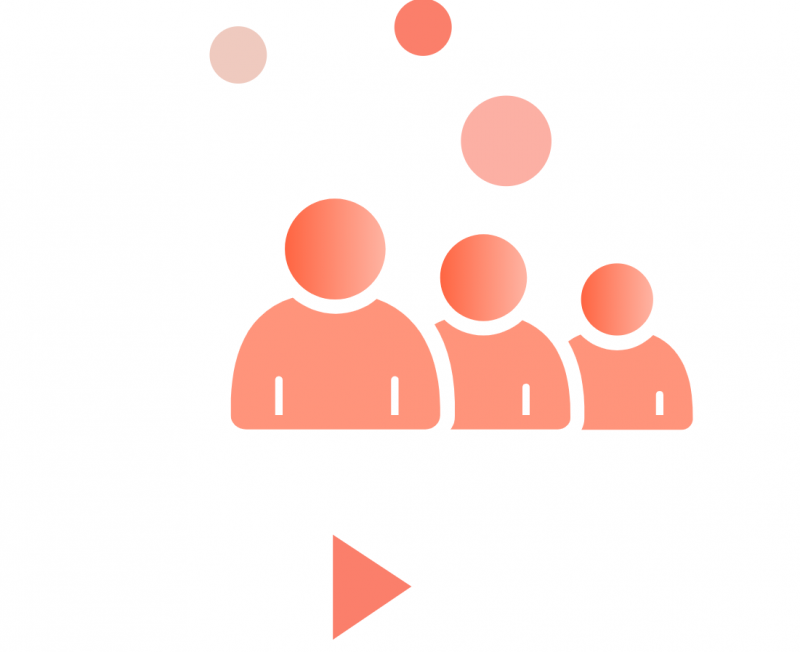 There are many companies out there selling fake Instagram followers in order to make your profile look famous. Contradictory to the popular belief, buying Instagram followers will not do any good for your profile.
These followers aren't real people most of the time and will only decrease the engagement on your account. If your followers are not real, then they will never be able to become real customers, and hence, buying such followers will do no actual good to your business.
When you purchase these services, the number of followers or likes will shoot up within a few hours. However, you will see the same number decrease within a couple of days too. Hence, there is no real gain seen here.
Following these easy ways for the organic growth of your business profile on Instagram will surely result in an increase in your sales. It can majorly help in spreading the word much faster than the print media. Once you start with these baby steps and expand, more promotional opportunities will open up.