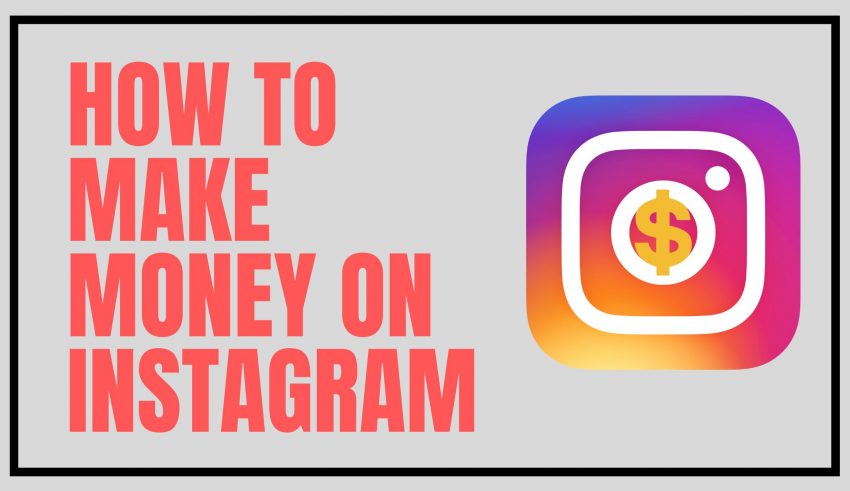 Making money from home is becoming easier and more accessible day by day. In addition to remote jobs, social media sites offer great opportunities to budding artists or professionals to make some money fast and easily.
Of them, Instagram is the fastest growing platform, with over one billion active users globally. From being a photo-sharing app, Instagram has now evolved into a powerful marketing platform for all kinds of content.
You can harness this tool to create a follower base and use your skills to make quite a lot of money. Did you know Kylie Jenner gets paid more than a million dollars for one Instagram post?
Although you have a long way to go till there, you can gradually build up a follower base and earn millions with time and effort. What you need is the right business model.
Here, I will tell you the 5 best ways to earn money on Instagram and other social media sites. You can be rich and lead a glamorous lifestyle if only you can play your cards right.
Be a Social Media Influencer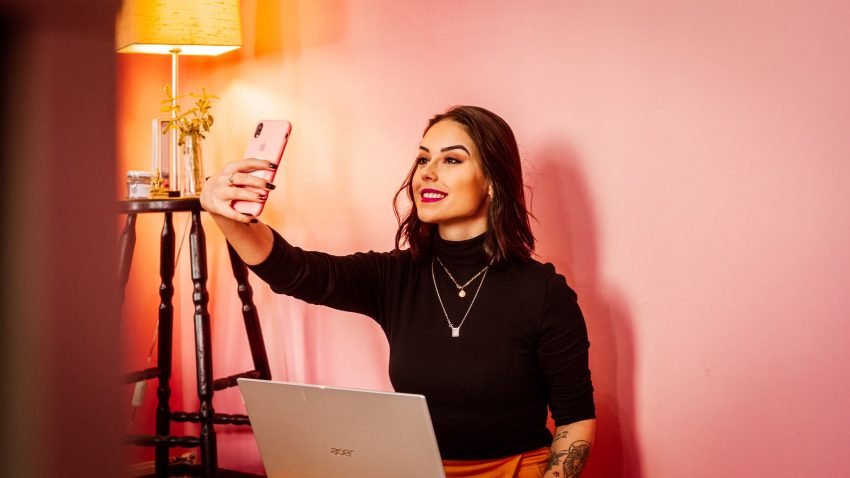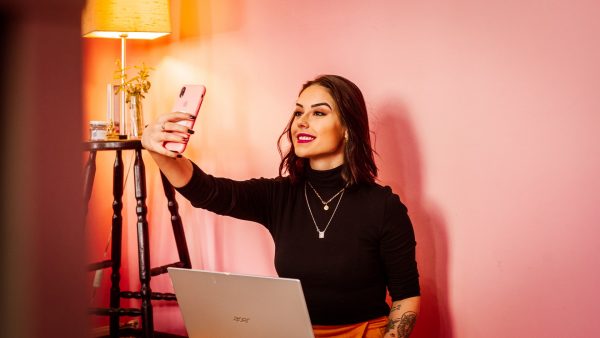 The most exciting job in these times is that of a social media influencer. As the name suggests, the job entails gaining followers on social media and influencing them through your Fitness, lifestyle, fashion, or artistry. Just nurture your natural talent and let people be inspired.
Being an influencer comes with a lot of perks. After gaining some popularity, brands will line up to collaborate with you, people will offer you endorsements, and you will also get a lot of goodies in addition to monetary compensation.
One sponsored post from a good brand will fetch you a lot of traction and revenue. The requirement to excel at this job is to reinvent yourself constantly, put out engaging content, and work towards increasing followers.
Some brands like to collaborate with lesser-known artists who have a local appeal. If you have a real connection with your followers and their engagement rate on your page is high, chances are you will end up earning quite a sum of money from Instagram.
---
Become a Brand Ambassador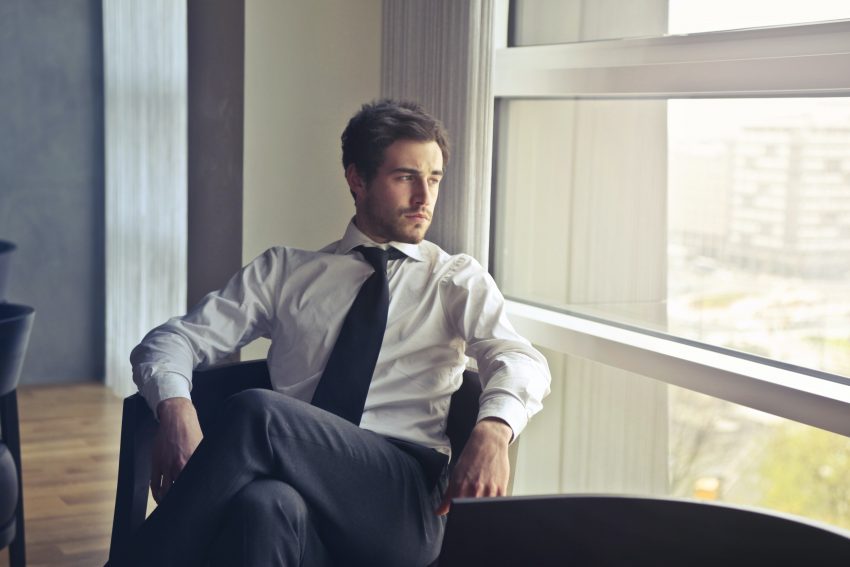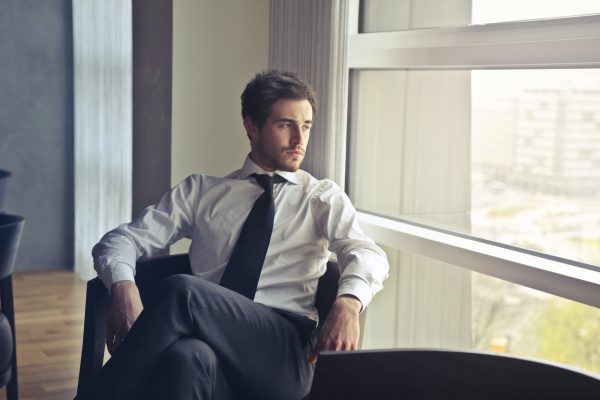 The next step to being an influencer is to become a brand ambassador. While influencers can endorse different products that sponsor them, a brand ambassador has a more permanent association with a specific brand. If you're a fashionista, a renowned label might sign you. If you are a tech junkie, a popular tech brand might hire you to promote their products.
The minimum requirement to become a brand ambassador is to have a follower base with a good amount of engagement. If you can make a name in a certain space, related brands will approach you to endorse or review their products. All you have to do us promote the item in a regular basis. You will end up getting a lot of free stuff in this line of business.
Even people like travel bloggers, chefs, etc., get endorsement offers from brands working in their field. For example, a baker may be asked to endorse that a certain brand of cocoa powder tastes better in a cake batter than its competitors. That way, you're earning money by influencing your followers to become the brand's customers.
---
Sell products on Instagram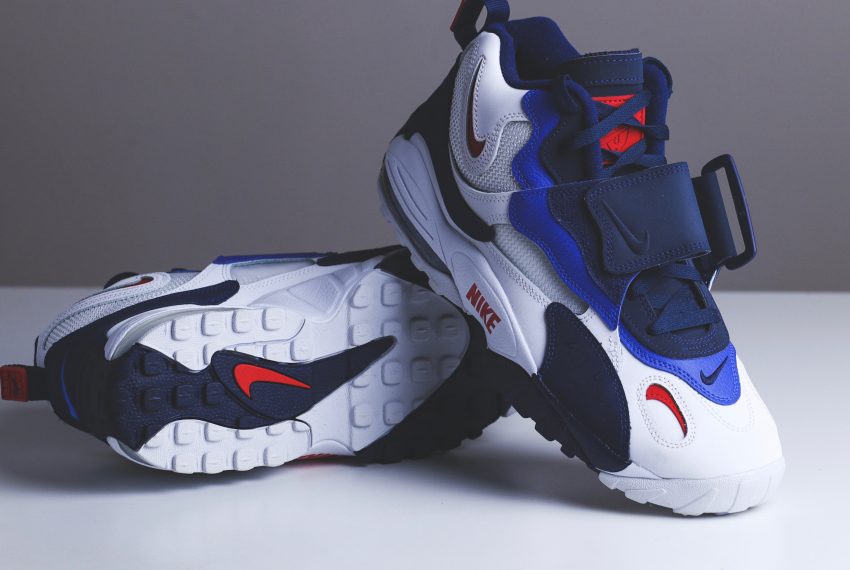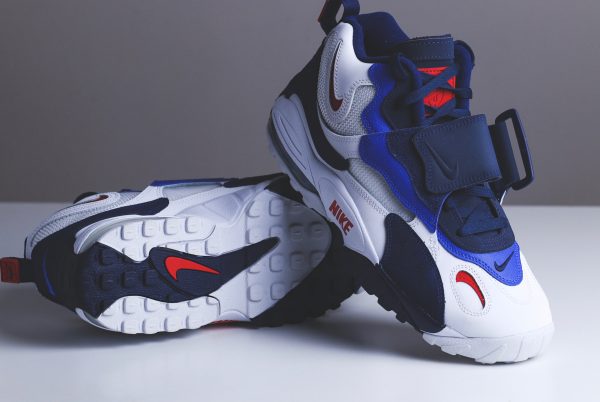 Another way to earn money off Instagram is to use it to sell your own products. You can treat this as an e-commerce opportunity, where you can advertise your products and reach a niche of viewers who can be potential buyers. Whether it is a book or costume jewelry or craft material, Instagram can be used to sell anything and everything.
It is ideal if you have a website and a few ads to get the attention and interest of your audience. You can post clickable stories which will take them straight to the site where they can buy the product. If you have a follower base and post stories regularly, it won't be hard to find customers.
Make use of features like the Explore tab, Instagram Checkout, shoppable posts and stories, product tags, etc. Learn to use the marketing tools this platform provides. You can set up a business account and create a catalog of your products for better visibility. If you are an influencer, it will be easier to market your brand and gain customers.
---
Offer Content Writing And Social Media Marketing Services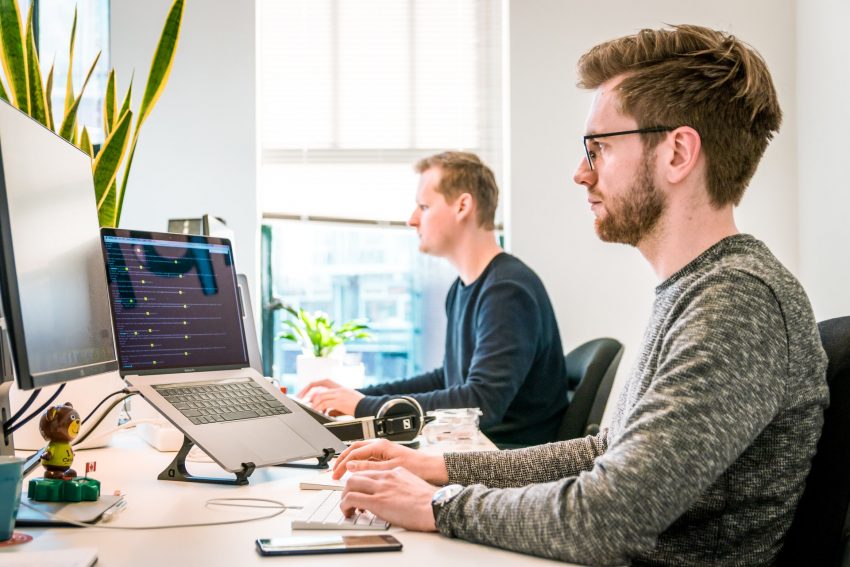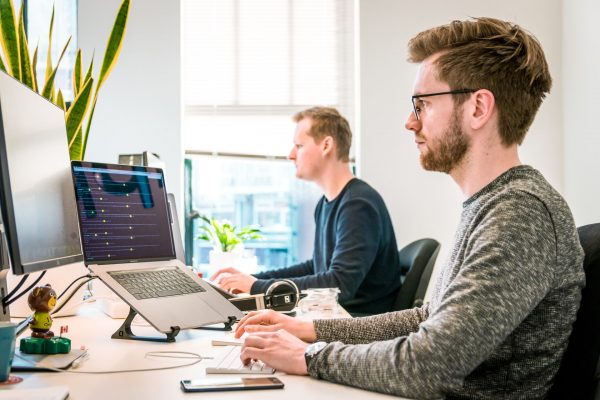 Content and marketing are an integral part of sales. If Instagram can be used as a sales platform, it is evident that it can be used to provide digital marketing services to aspiring entrepreneurs. Reports say that more than 25 million businesses operate on this site, with the help of 2 million advertisers.
You can harness this power by becoming caption writers or marketing advisors. Every business/product has a niche customer base. To target the right audience, you need good promotion content and visibility. This is where marketing experts can help you.
They offer a variety of services like social media strategies, campaign management, marketing consultations, training, and much more. If you are knowledgeable in this field, Instagram can help you earn a lot of money.
---
Advertise Your Skills To Fetch Clients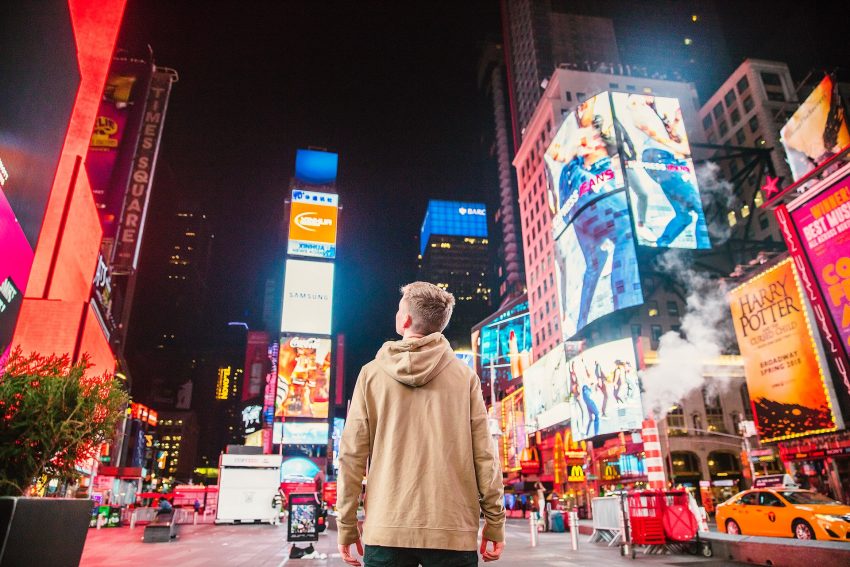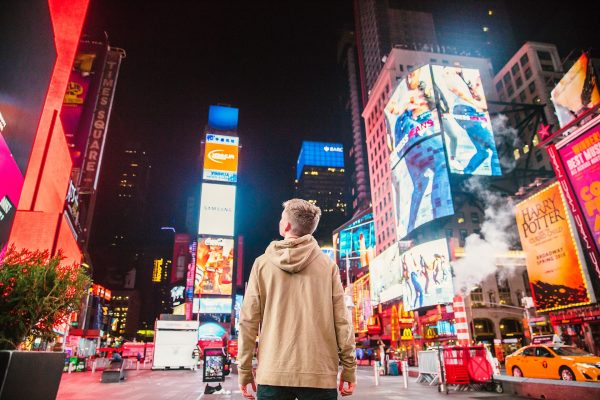 At the end of the day, social media is all about building connections. And we all know that efficient networking helps majorly in setting up a successful business. For example, if you are a painter, you can showcase your paintings on Instagram. You can also put out sale posts or direct people towards your website.
That way, you can get a lot of word-of-mouth publicity, which is crucial for local businesses. Customers believe real reviews from known people much more than they trust an advertisement. Your portfolio on Instagram may fetch you many clients and give a kickstart to your business.
Not just art, Instagram helps market varied skills, like public speaking, travel blogging, film-making, modeling, etc. Even if you work with a business or company, Instagram can help you find more takers for your craft. Models might find more assignments if they have an impressive account, and so on.
Overall, social media sites are very helpful with respect to starting a business. Let us know if you have any other brilliant ideas to make money on Instagram!