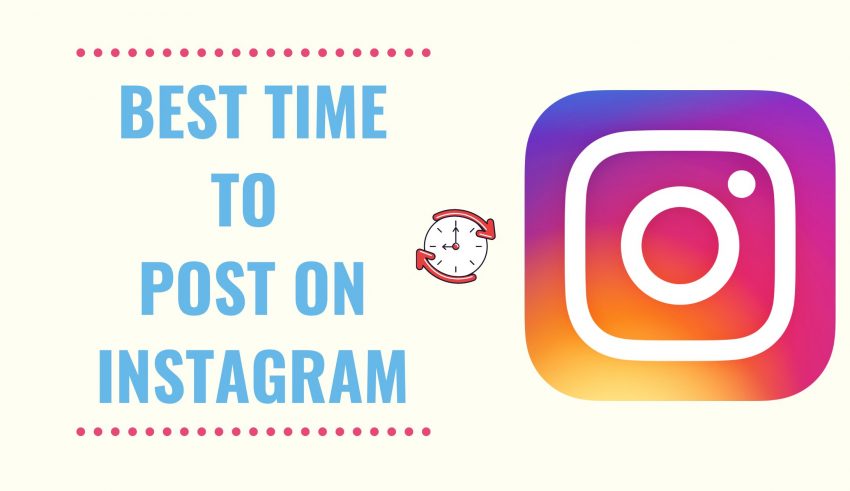 Instagram is undeniably one of the most popular and widely used social media sites in the world. Primarily, Instagram used to be a social space for making friends, for creating simple yet beautiful images/ short video clips for personal and entertainment purposes, but now it is much more than that, today Instagram is a mecca for knowledge and awareness (sounds like the same thing eh?), Blogging, Advertising, Branding, Selling Products, and of course Entertainment and Photography. Those things above are the reason why Instagram is used by both Famous celebrities and Marketers.
Almost 1 billion people use Instagram every month and daily 200 million users visit at least 20 business profiles. Instagram has introduced various tools for businesses too, these tools help you know/ understand your audience better.
But one of the key aspects to excel Instagram marketing is to know the best time to post, in order to reach more followers and to get more engagement; whether it's for your personal use or for your brand awareness if you post it on the right time, you might find yourself in the limelight. Are you still not using Instagram as a marketer? Then you're missing a potential platform that could catapult your brand to the next level.
As the Instagram algorithm focuses on the most recently posted content, it's important to post your content when most of your followers are online to receive instant engagement from your followers.
Based on Past Studies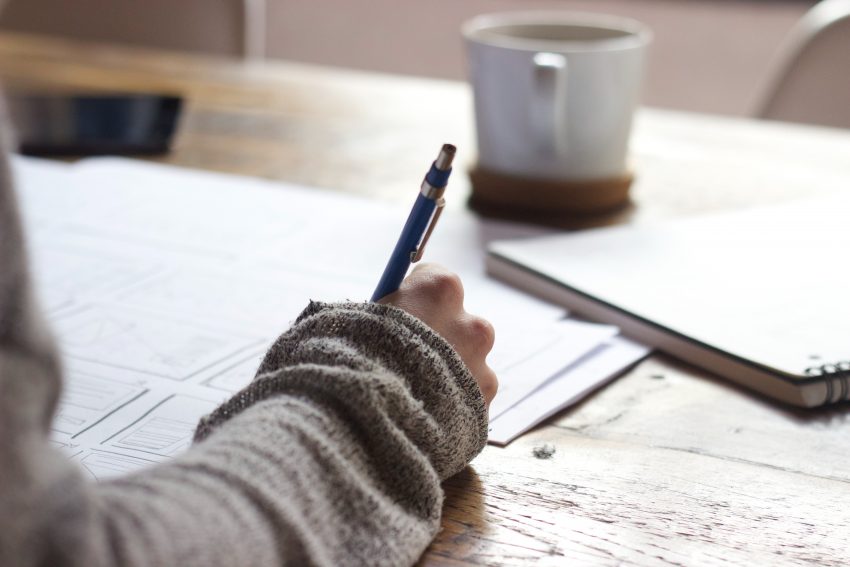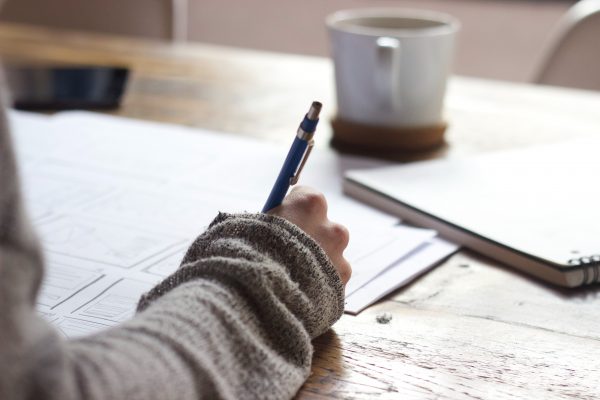 Considering we're talking about digital marketing, in particular, it's even harder to predict which time phase is the most appropriate; at least that was the case before people realized it's the importance and started researching it. Their exhaustive research bore fruits that are being reaped till this day. And just a tiny bit ahead you'll find those fruits and become a bit smarter about posting on Instagram when you're done with this article.
Let's start with the General Category, After so many studies and observations it has been seen that for consistent engagement it's better to post from 9:00 am to 6:00 pm on weekdays. The worst time to post is before 6:00 am and after 9:00 pm as most of us will be asleep during these hours. But if you are looking for peak time to post, it is on Wednesday (best day) at 11:00 am and on Friday from 10:00 am to 11:00 am. And avoid posting on Sundays as it's the worst day to post.
Consumer goods, if you are trying to showcase or sell your products you need to post in peak times, and the best time to do that is on Wednesday at 3 pm. You can post from Tuesday to Friday from 11:00 am to 3:00 am but avoid posting before 5:00 am and after 9:00 pm. Don't post on Sundays either as your post will get lost in the noise.
For Media companies, they get consistent engagement from Monday to Friday from 8:00 am to 10:00 am or from 2:00 pm to 4:00 pm. But the peak time for media companies is on Friday at 9:00 am. And the worst days to engage with your audience are Saturdays and Sundays. And just like other industries, they don't get engagement before 5:00 am and after 9:00 am.
For the Education industries, the engagement time is quite different. As the audience of education content is mostly students, who most probably stay active at night that's why to make sure to post in afternoons or evenings. And for consistent engagement try posting on Wednesday, Friday, or Saturday from 9:00 am to 9:00 pm. The best time to post is on Friday at 10:00 pm as Saturday is a weekend, students will be staying active till late. The worst time to post is before 8:00 am and after 11:00 pm.
For Nonprofit industries, the best days to post are Tuesday from 1:00 pm to 3:00 pm and Wednesday at 2:00 pm. And for consistent engagement try posting on weekdays from 10:00 am to 4:00 pm. The worst day to post is of course Sunday.
For Tech industries, Instagram can be a great platform to showcase your work environment as many people look at Instagram to find how it's like working in that particular company along with the products. For consistent engagement try posting from Tuesday evenings to Wednesday afternoons and on Friday from midnight to 10:00 pm. While the best times to post are on Wednesday at 6:00 am and from 9:00 to 10:00 am and on Friday from 7:00 to 10:00 am. And avoid posting from Saturday afternoons to throughout Sunday.
For Healthcare industries, the best day to post is Tuesday and even better if you can post at 8:00 am on Tuesday, while weekends are the worst time to post.
For the Finance industries, it might seem unusual to use Instagram but there are various brands that use Instagram to share news, updates and to show their fun side. For them, the best time to post is Wednesdays and Fridays afternoon, while the worst day is Thursday.
So in Short, Sunday is the worst day to post in any marketing sector.
---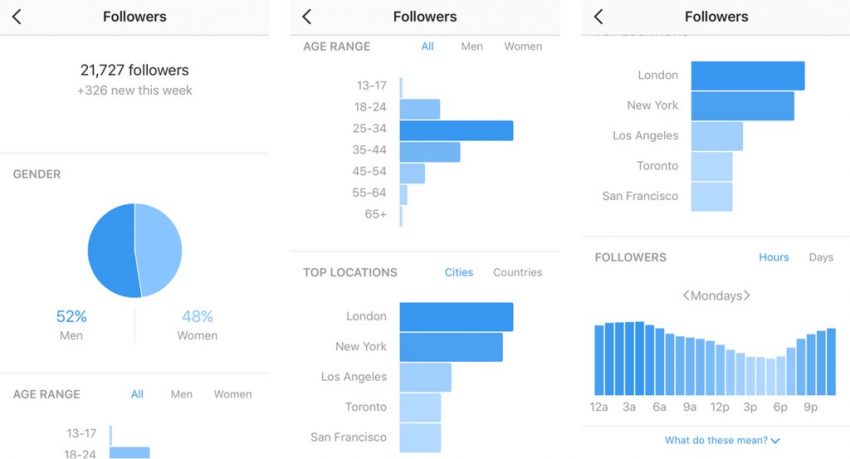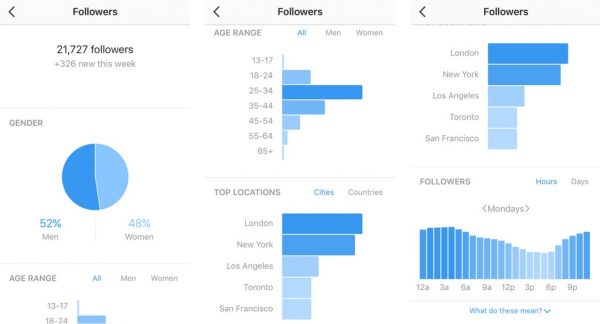 If you don't want to use other's studies and want to do your own analysis to find the best time for your brand, then you can use Instagram insights, but you should have a business account.
This inbuilt tool allows you to check the various information about your audiences like their age, gender, location, the time when they come online, and much more. You can easily gather information about your audience and know when the majority of your followers are online and on which day.
You'll find when your audience is online by going to insights and then choosing the Audience option. Insights will show you a bar graph at the bottom of your page, and from that information, you can decide the best time and best day to post.
You can use other metrics too like through age range you can know whether they are students, working adults, or old people. And through engagement per post, you can experiment by posting at different times to see which post did well.
---
Through Online Tools
If you want to manage a Proper schedule for your Instagram posts and enhance the value of your efforts, there are various tools available that can help you analyze the personal data of your audience and can compute the best time to post.
They can instantly give you specific information about your audience that you are looking for.
---
Conclusion
It's true that every Instagram account is different from a unique audience and different time zone but if you do your research or follow the pre-existing research, then you'll find your marketing pages attracting more and viewers each day. Of course for that to work properly, you need to make sure that your posts are worth their time.
If you have any questions, or suggestions (or grammar corrections) do drop us a comment below, till then Au revoir.