In India, when you think of old-school businessmen, the first thought comes of textiles traders or readymade garment sellers. This is so because owning a garment store is one of the most popular types of business ideas. However, it is still one of the most in demand and dynamic markets in India. If you've always had a leaning towards clothes and fashion, opening a garment store would be just the sort of business for you.
Here are a few pointers on how to start a Ready-made business.
Finding Your Niche
The first and foremost thing you need to decide while planning your business is what you want to sell. A garment can mean a plethora of things. So, sit down and decide what sort of clothes really interests you. Decide on a theme or category to help create a specialization and build your market in a particular direction. If you try to sell all sorts of clothes, you only end up confusing the customer and you lose out on opportunities when there is a demand for a particular style of apparel.
Following are a few categories you can consider:
Ethnic or Indian clothes—sarees, salwar suits, kurta pajama for men, etc.
Exclusive kids' fashion—clothes for children ranging from infant to 12-year-olds
Men's clothing—suits, shirts, trousers, jackets, etc.
Women's casuals—skirts, jeans, t-shirts, etc.
Women's formals
Sportswear—jerseys, swimsuits, football shorts, etc.
Wedding wear—sarees, lehengas, sherwanis, etc.
Nightwear or innerwear
Costume clothing—specialized for stage shows, dance costumes, character costumes, etc.
Maternity specialized clothing
Winter wear
Apart from all these, clothes always go hand in hand with accessories such as watches, belts, bags, jewelry, etc. So, by keeping a fair supply of those, you can sell them along with your clothes. However, it is best to start small, gain popularity, and then add other complementary products.
Also Read: Getting Started With Cosmetics and Other Girls Stuff Store
Knowing More about the Domain
When you enter a fashion retail business, it is best to have a minimum experience in this field. Either a fashion designing degree or a retail apparel store apprenticeship would help you overcome the initial hurdles of operating and managing a Ready-made Garments business.
Before you begin to sell clothes, it is essential thus to have a prior understanding of clothes and style and most importantly, keeping up with the recent trends.
Finding your Suppliers 



Once you have decided on the category of clothes to sell, you need to figure out how to go about it. Where to manage the raw material from and where to hold the production if you plan to design yourself are important points to consider.
Otherwise, manage wholesalers who provide readymade clothes and you need to fit your label after that. Or, you can simply be a distribution center for existing brands, in which case you need to tie up with manufacturers or small-scale designers.
Targeting your Market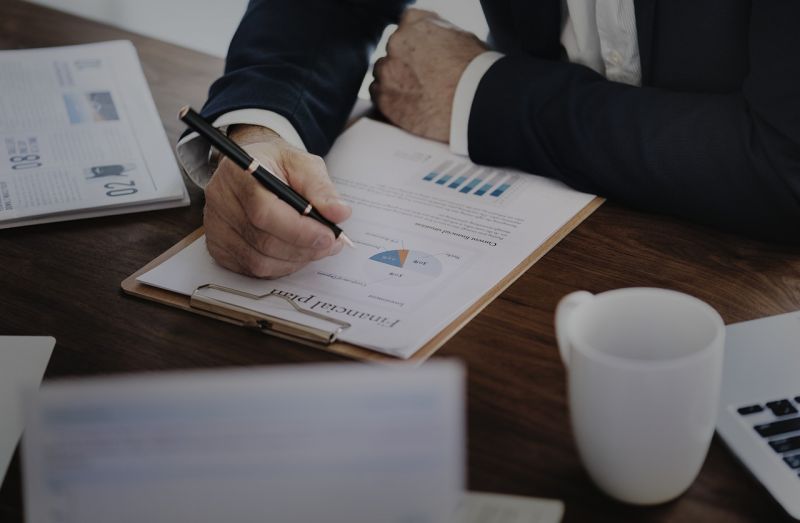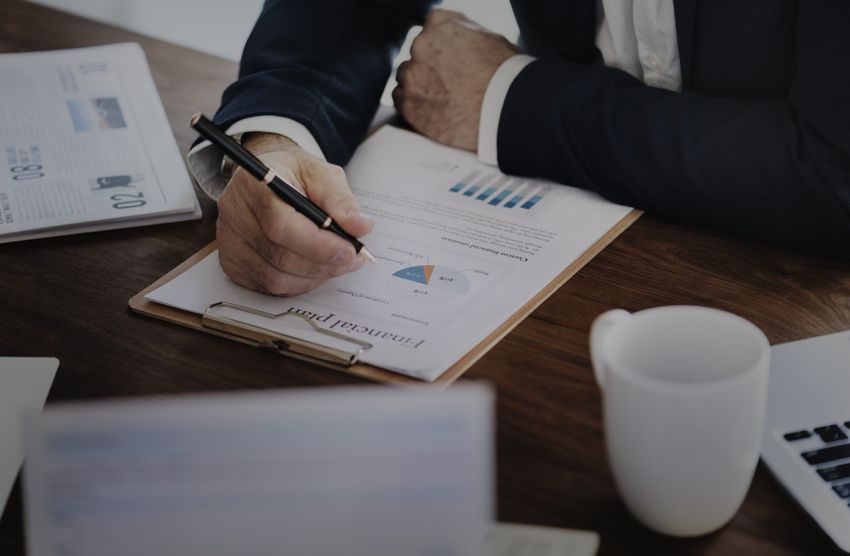 The essential task before you start any business is to do a study of the market you wish to enter. Conduct a market research of existing garment stores and the sort of clothes in demand. Figure out who are the best customers for your specialized category. In India, you might think only women constitute the market for clothing, however, in recent times, men have also become quite fashion conscious and are changing their wardrobes with recent trends.
Once you decide on the type of clothes intend to sell, find the gap in the existing market for that and try to fill it with your niche. If your products are completely homogenous with other garment retailers, you will have to face a lot of competition to break even. Try to sell items which are high in demand but less in supply. Your research should also be done keeping in mind factors such as age group, geographical details, cultures, etc. of your targeted demographic. Also, take note of the factors that influence fashion such as movies, rock music, comic culture, etc.
Also Read: 15 Profitable and Super-Easy Retail Business Start-up Ideas 2018
Finding the Right Location 
Location is, without a doubt, an important decision-making factor in a business. You need to place yourself in a high visibility area to gain potential customers. You can always open a shop in a mall but you also need to combat competition there. If you plan to open a standalone then neighborhood and localities should be conducive to your business.
The physical premises of the store also need to be carefully looked into—place for inventory stocking, changing rooms, storage shelves, and counters. The appearance of a shop influences purchasing behavior, so make sure you have a neat and accessible store for your customers.
Getting the Investment 
You need funding for any sort of business, without capital no business can kick start. Write an effective garment store business plan to present to your investors or applying for a bank loan. Your written plan should document all your business details such as your business objectives, missions, ownership pattern, type of apparel you wish to sell, and the set-up costs involved.
Also, give a marketing plan after presenting the market analysis. This would not only help in getting you the desired loans from banks or investors but also act as your guidebook in running the business, managing your costs, and acting upon the set marketing strategies.
Attending to Legalities 
Once you officially register your business, you need to go about obtaining all the necessary licenses. Trade and shop establishment licenses are similar to all retail operational stores.
Fill in a few legal documents with the PAN and insurance details. Register for appropriate taxes as well. Apply for a GST registration after studying the exact details. Take a legal counselor's help while sorting these out.
Also Read: Points to Ponder Before Starting Your Business as an Online Seller
Sorting your Distribution Plan 
Nowadays, with the aid of digitization advancements, consumers have found it convenient to go online and shop, especially a section of the urban young crowd. To cater to such demand, opening an online branch of your Garments business is wise or you can sell your merchandise to third-party e-commerce sites such as Myntra or Jabong.
If you operate your own site then logistics need to be considered while planning your costs. Also, keep in mind the transportation costs from warehouses or factories to your store.
Managing Inventory                                     
In any retail business, inventory management is a must-have skill. To plan your stock movement is crucial. Stocking on clothes in demand, clearing old stock, keeping stock based on seasonal demand such as jackets or sweaters, etc. should be properly managed. Like other retail stores, you can consider adopting the POS (Point of Sale) software for effective inventory management.
Also Read : 15 Profitable Business Ideas under 50 Lakhs
Hiring the Right People 
Your staff should be capable and efficient in running your business along with you. Depending on the size of your operations, hire customer-facing people who have enough knowledge of apparel, trending fashion, and can give out helpful suggestions to choosy customers. You should also have a tailor on board to be ready for any alterations required.
Pricing

Pricing your products holds the key to profits for any business. Price your apparel keeping in mind the market rates, but also think of profit margins. If you are providing unique designs and have some element that sets you apart, you are at a liberty to price higher.
Also Read : 15 Profitable Business Ideas under 50 Lakhs
Promoting your Business

Like any other business in the world, marketing is a crucial aspect. You have to extend your reach to people in the hope of gaining new business prospects. Developing a marketing strategy in your business planning stage is thus mandatory.
Following are a few marketing ideas you can adopt:
Create a brand identity which is catchy and attractive, this can mean your store name or logo. Your identity should speak of your theme and instantly get people to connect.
In your first introductory week of opening business, give out discounts and maybe free accessories.
Hold liquidation sales for old merchandise, especially seasonal ones.
Create an attractive website and give out necessary information and updates.
Be active on social media and have accounts on sites like Instagram and Facebook, where you can regularly post photos to grab your customers' attention.
Target your customers through e-mail marketing.
Publish testimonials and positive customer feedback on your website.
Connect with your customers on social media and interact on a regular basis.
Hold stalls in fairs and exhibitions.
Consider loyalty programs giving out discounts to regular customers.
Opt for traditional style advertisement mediums such as newspapers or radios. This depends a lot on your target market.
Wrapping it Up
Although the apparel market may seem saturated, there is always enough space for new entrants. In India, the sector shows stable growth and is a large employment provider.
As you enter this business, the primary things to focus on, irrespective of the target market, are quality of products sold and providing excellent customer service. With some hard work and an eye for fashion, you can make your way to success in this industry!
Video :