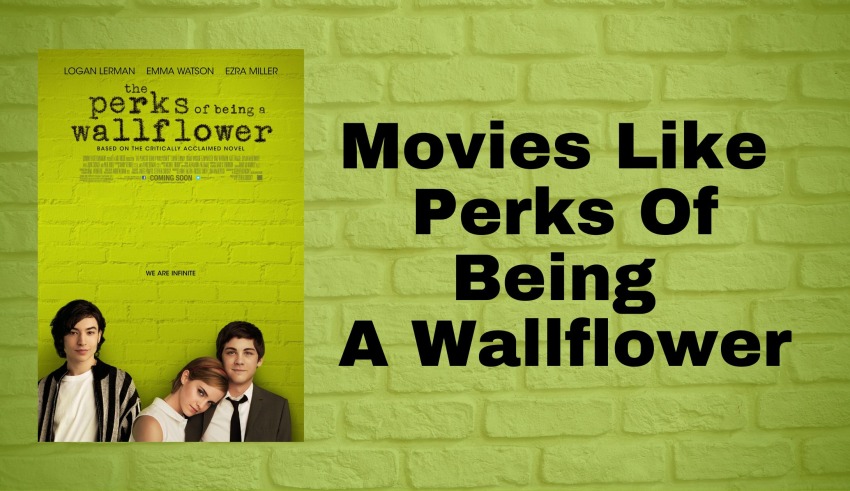 Movies like Perks of Being a Wallflower are rare and quite tricky to get it right. This is partly because of the nuance of the source material. Nonetheless, this film hits the nail on the head unlike several neglecting adaptations and disappointing storylines. The film is an anecdote about a teenager battling issues like bullying, depression, first love, and other things that teenagers can relate to. But things take an unexpected turn when he comes under the wing of two pretty cool seniors from his high school. But, it is not in the manner that you may have imagined.
We'll spare you the details assuming that you must already love the film! So if you want to explore more such films to fall in love with, you're at the right place. For those who want more sweet romantic emotional drama comedies, here's the list. Given below are recommendations for the 10 best movies like Perks of Being a Wallflower. 
Here is the list of the 10 Best Movies Like Perks Of Being of wallflower.
The Fault in our Stars (2014)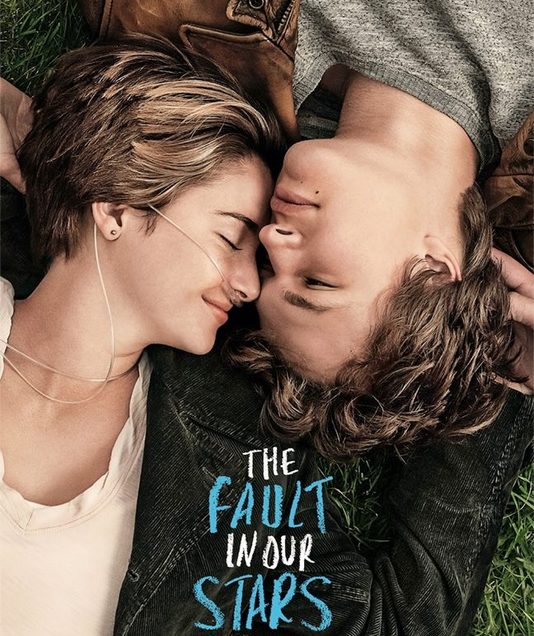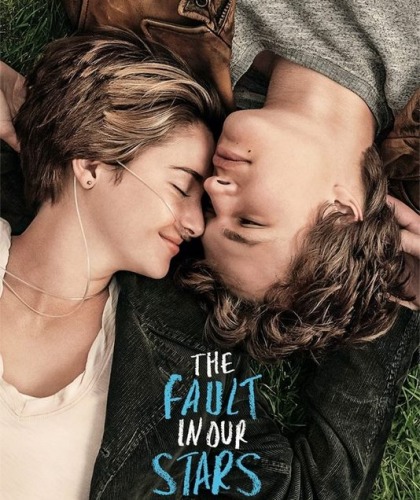 Available at Amazon Prime | Netflix
Directed by Josh Boone, The Fault in Our Stars is a funny yet overwhelming coming-of-the-age romance movie. Without resorting to exploitation, it is one of the most beautifully heartbreaking films of all time. The film is based on a bestselling novel of the same name written by John Green in 2012. TFIOS stars Ansel Elgort and Shailene Woodley, along with other supporting roles.
Augustus and Hazel are two teenagers battling cancer. They both have a bonding based on their similar disdain for the conventional, sharp wit and a sweeping love for books. Augustus and Hazel first meet at a cancer support group, when they start hanging out and fall in love. Their relationship is nothing close to normal, given that Gus has a prosthetic leg and Hazel is supported by an oxygen tank.
Hazel's favorite book is "An Imperial Affliction" by Peter Van Houten and Gus gets an invite to meet the author. Both teenagers start their journey together to meet the reclusive author, however short it may be. The film is so emotional to its core and genuinely moving. The sense of kinship seen between these two young birds under such tragic circumstances will not stop your tears from flowing. Superbly enacted, well-written and charmingly this one is a must-watch!
---
10 Things I Hate About You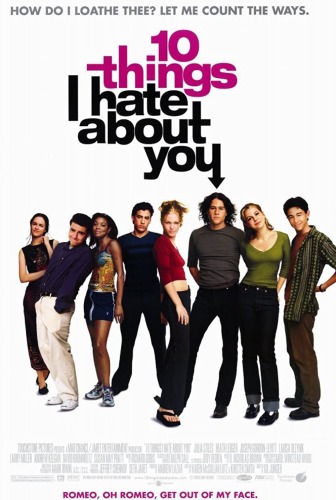 Available at Amazon Prime
Another phenomenal recommendation, 10 Things I Hate About You is a gem in the rom-com films section. Although it may appear to be just another teenage film on the surface, it's much beyond that. The film is all about an interesting cast, punchy dialogues, and a talented cast including Julia Stiles, Joseph Gordon, and Heath Ledger.
Kat Stratford is smart, undeniably beautiful but abrasive to most of the guys around her. So it is obvious that she does not attract a lot of teen guys. However, her sister Bianca is not the same as Kat. But according to their house rules, Bianca cannot date until Kat starts dating first. So as expected, some strings are pulled to get Kat into the world of dating and romance. Very soon, Patrick Verona crosses Path with Kat.
He is a new arrival with quite charming looks. But will Kat be able to let her guard down or will things will start spiraling around? The script is unexpectedly clever, making it so much more than atypical teen fare. Quirky and inventive, the film looks outward and is brimming with many original ideas. In a perfect time capsule, the film explores love, teen drama, wit, fear and so much more.
---
(500) Days of Summer (2009)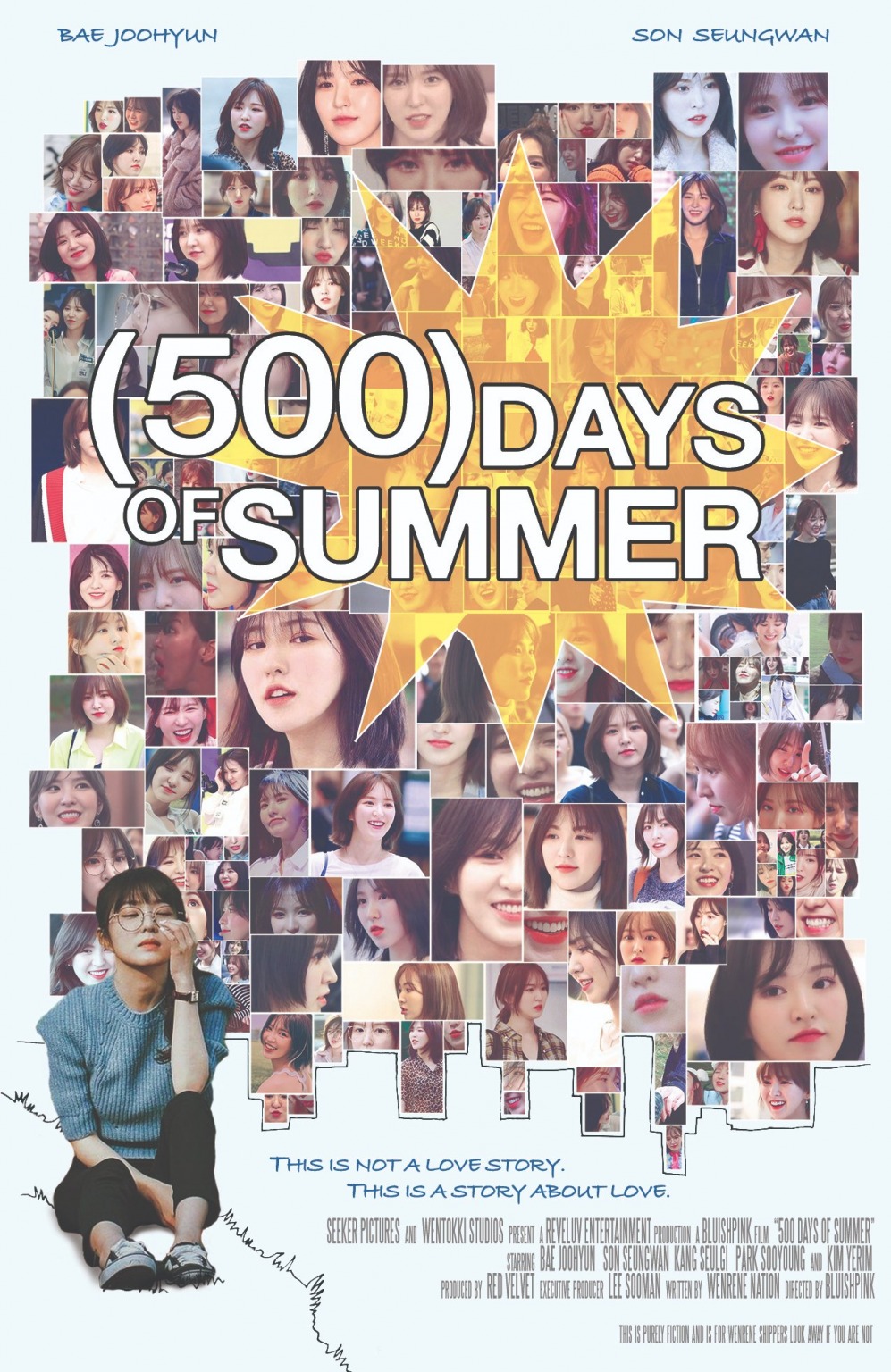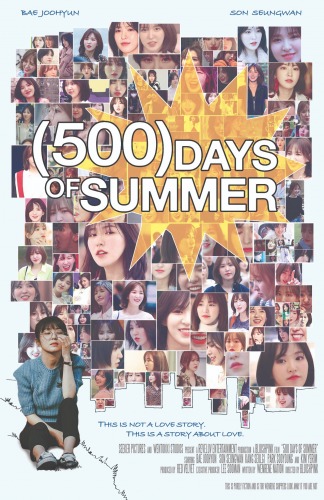 Available at Amazon Prime
Directed by Marc Webb, 500 Days of Summer is quite an off-beat romantic comedy. The film follows a non-linear structure, following the narrative of a hopeless lovelorn man and his failed relationships. Tom is a hopeless romantic greeting card writer. He reminisces on the times when he met his ex-friendly, who recently dumps him unexpectedly.
It was love at first time for Tom, the moment Summer Finn walked into the company as the new assistant. Summer was the complete opposite, as she didn't believe in relationships or love. However, eventually, Summer and Tom become more than just friends. After his breakup, he starts reflecting on his 500 days of relationship to see when things started going south. And in doing so, he discovers something much more, his true passion and zest for life.
  Throughout the timeline, he could always count on his two best friends: Paul and McKenzie. But the voice of reason always from his sister, Rachel. What makes this film absolutely seamless is the relatability of the plotline enacted by spot-on performances. The film is funny, seductive, charming, and truly one of a kind. 
---
Silver Linings Playbook (2012)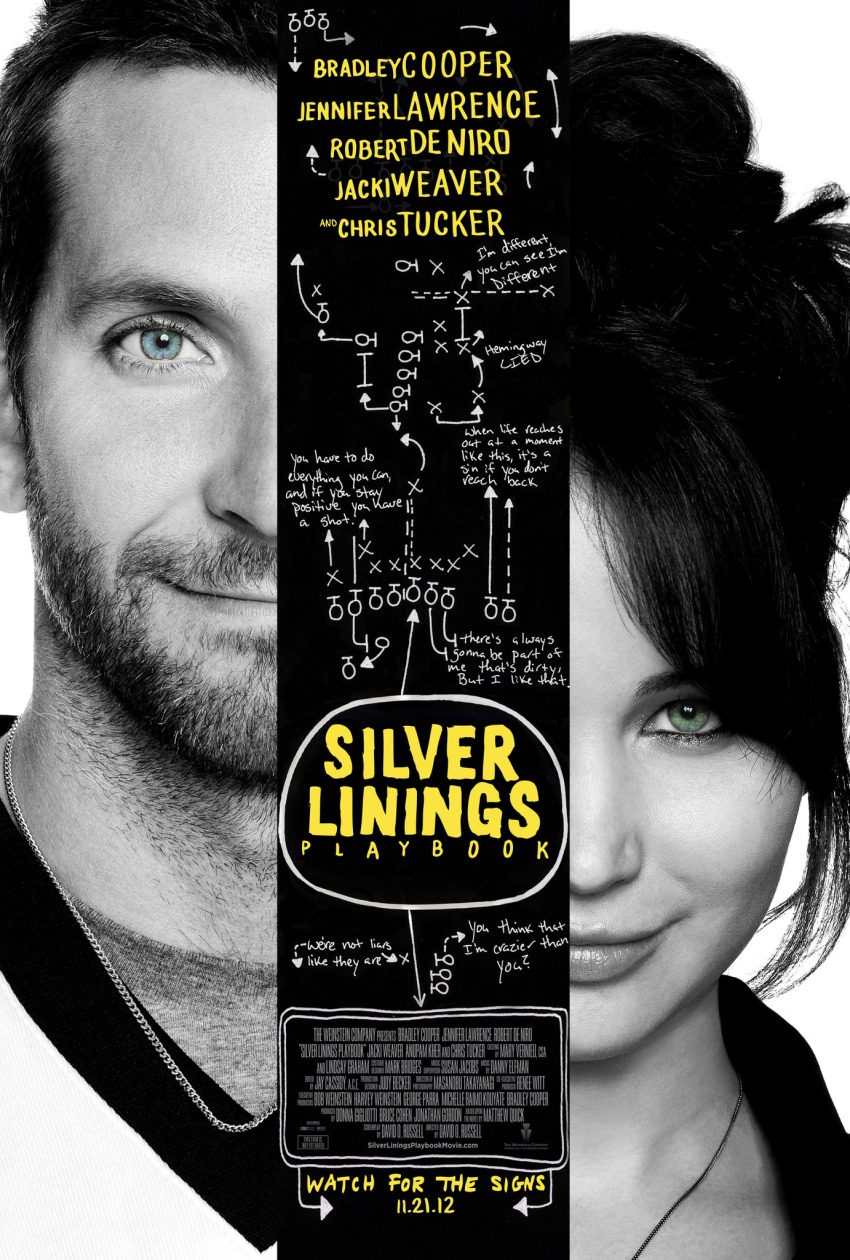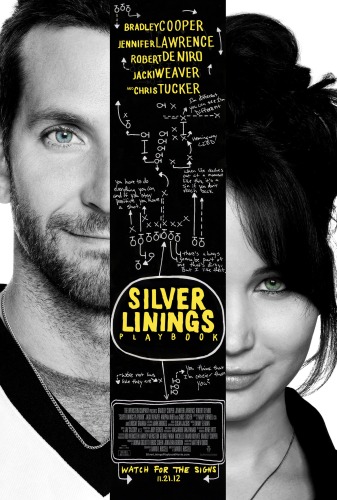 Available at Amazon Prime | Netflix
It's time we give credits to one of our special recommendations, Silver Linings Playbook. Written and directed by David O'Russell, the film has truly outdone itself in all aspects. He really knows how to tug at your heart and make sure that the audience enjoys it until the end. The film is based on a name of the same name written by Matthew Quick in 2008.
Pat Solatano returns from a mental institution and ends up living with his parents. He has lost his wife and his job and wants to start over by rebuilding his life. But first, he wants to win his wife back. However, everything in his life is upside down so far. His wife has issued a restraining order, he is on meds and his obsessed parents are overly concerned about him. Things get a little more complicated when becomes across Tiffany.
Tiffany offers to help Pat find and reunite with his life, in exchange for something. This marks the beginning of their love-hate relationship, which gradually changes over time. The film has some tricky themes but binds perfectly with outstanding performances from the brilliant cast. The film is sharp, yet sensitive with snappy scripts and compatible leads. 
---
The Breakfast Club (1985)
Available at Amazon Prime | Netflix
This is one of the oldest ones on our list yet an incredible mention. This coming of the age com-com teenage drama is written, directed, and produced by John Hughes. If you watch closely and think about it, the film has some of the most relatable characters. Pondering back to high school days, everyone knew a pretty girl, geek, bad boy, and rich girl.
The film showcases a bunch of students who have nothing in common besides being in the same class. These include Claire Standish, Brian Johnson, Allison Reynolds, and John Bender. John is the bad boy criminal, Brian the brainy geek, the athlete Andrew, Claire a princess, and Allison being the nut case. They have been given a 9 hours detention and are asked to write an essay on who they are.
What initially starts as a brainwashed perspective from society, gradually shifts as the kids start interacting. By the end, they wonder whether the school will ever remain the same again or not. The film is smart, funny, warm, and insightful into the lives of teens. Taking place only in one room, the film is one of a kind. The nonconformity and teenage rebellion continue to remain a timeless theme.  
---
Paper Towns (2015)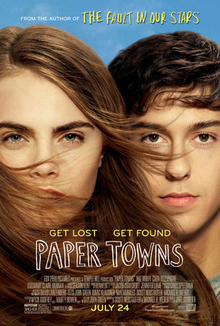 Available at Amazon Prime | Netflix
Directed by Jake Schreier, paper Towns is yet another adaptation of one of John Green's novels. This mystery romantic comedy-drama stars Cara Delevingne and Nat Wolff. This film is sure to earn a place in the heart of those who love teen movies with a hint of mystery. Although the film isn't as emotionally overwhelming, it is thoughtful, earnest, and well-enacted.
Quentin is a young and shy boy, whereas Margo is one of the most popular girls in school. Although they haven't talked since the beginning of high school, that changes when Margo unexpectedly enters Quentin's window in the middle of the night. He is in for the night of his life when they set out on an adventure to play pranks on her ex-boyfriend. However, Margo goes missing just the day after.
Quentin decides to embark on his mission to find Margo. Along with the help of his friends, he decodes the cryptic hints left by Margo and followers the trail. He goes on a journey of his lifetime, and truly understands matters of friendship and true love. So can his life ever be the same again? The film is charming, slightly mysterious, and engaging with a relatable performance. The cast breathes some life into the story and makes the plot seem even more extraordinary. 
---
Rushmore (1998)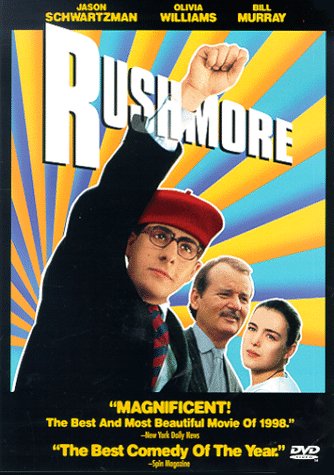 Available at Amazon Prime
If you're looking for a film different than the Hollywood cliché's, this one will keep you hooked. Directed by Wes Anderson, Rushmore is a comedy-drama coming-of-age film. His movies are often known to be intricate, deep, and engrossing until the very end.  The film stars Olivia Williams, Bill Murray and Jason Schwartzman, and other supporting cast members. Max is an ambitious teenage student at a school.
Although he isn't thriving in any of his classes, he is involved in almost all co-curricular activities. But things take a turn when he is given academic probation. Olivia is a newly arrived first-grade teacher arriving at a prep school. Max gets attracted to Olivia and it isn't long until he falls in love with her.
To woo his teacher, he counts on his father's classmate for advice. But things take a turn Max's friend is also attracted to Miss Cross. The film is tied with a triangle and Max's attempts to detangle everything. The film is funny and also delivers a profound message displayed emphatically. For some quip and charm, make sure to watch this treat. 
---
Short Term 12 (2013)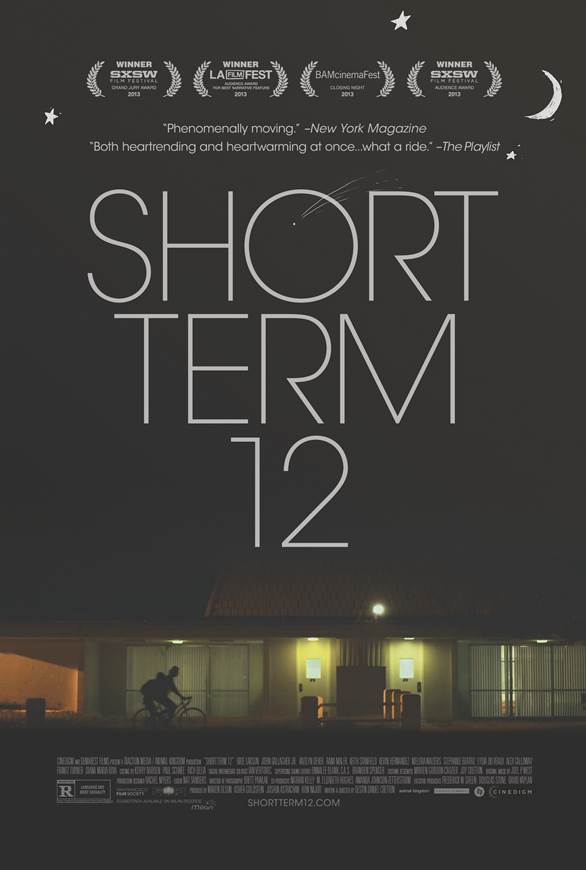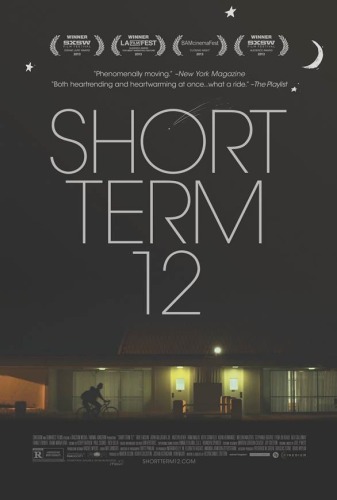 Available at Amazon Prime
It is quite common to watch a movie that makes you laugh and cry. But Short Term 12 is one of those rare films that can make you do laugh and cry simultaneously. Directed by Destin Daniel Cretton, Short Term 12 is an independent drama film. The film stars Brie Larson, which was the first leading performance of her career. The plot revolves around neglected kids living in foster care and Grace.
Grace is a young and bright counselor working at a foster facility. It is quite a difficult job, but Grace and her colleagues do their best. However, things aren't always so smooth when she decides that she is ready to get married. Grace will now have to make some dire changes in order to cope. But could this put her profession and career at risk? With a high IMBD rating of 8, the film is subtle, deep, and grows on the audience. It has a very strong script, flawless directing, and moving acting. 
---
The Way, Way Back (2013)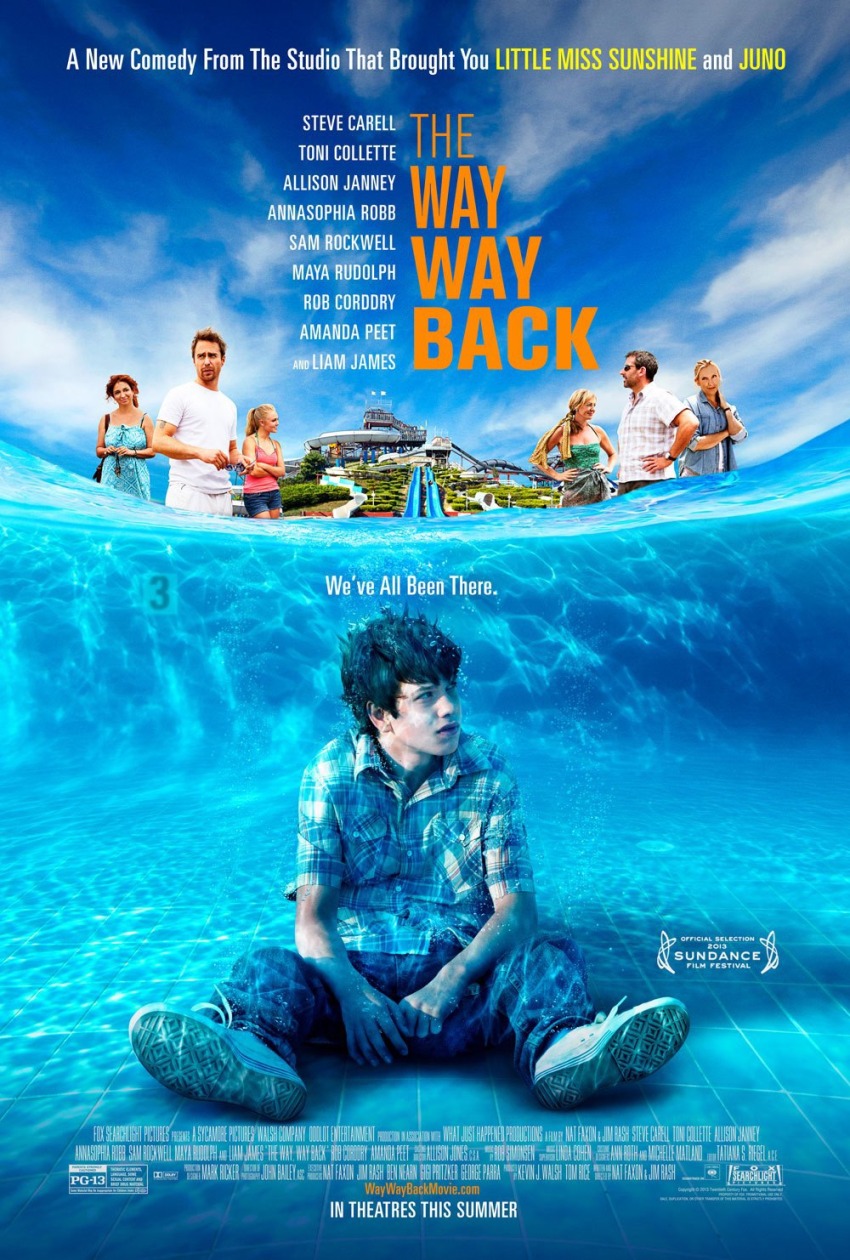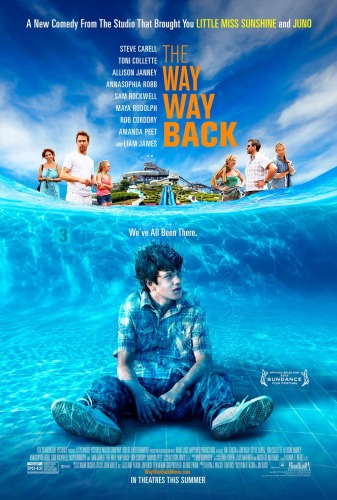 Available at Amazon Prime
Written and directed by Jim Rash and Nat Faxon, The Way, Way Back is a comedy-drama coming-of-age film. Duncan is quite an awkward teenager. He has to spend his summer with his mother, her overbearing boyfriend Trent, and his crazy daughter. Duncan wants to stay away from Trent's radar and so he gets a job at the water park. Over there, he meets employees who are just enjoying life and having fun.
He also meets an adult named Owen who soon becomes like a father figure that he needed. He soon comes out of his shell for much-needed things. But will he be able to talk to girls or most important, stand up for himself in front of Trent?
The film doesn't have any action scenes or a mind-bending plot, but the movie is gripping in its unique way. With these eccentric characters, the poignancy is maintained along with some occasional pangs of laughter.
---
 Juno (2007)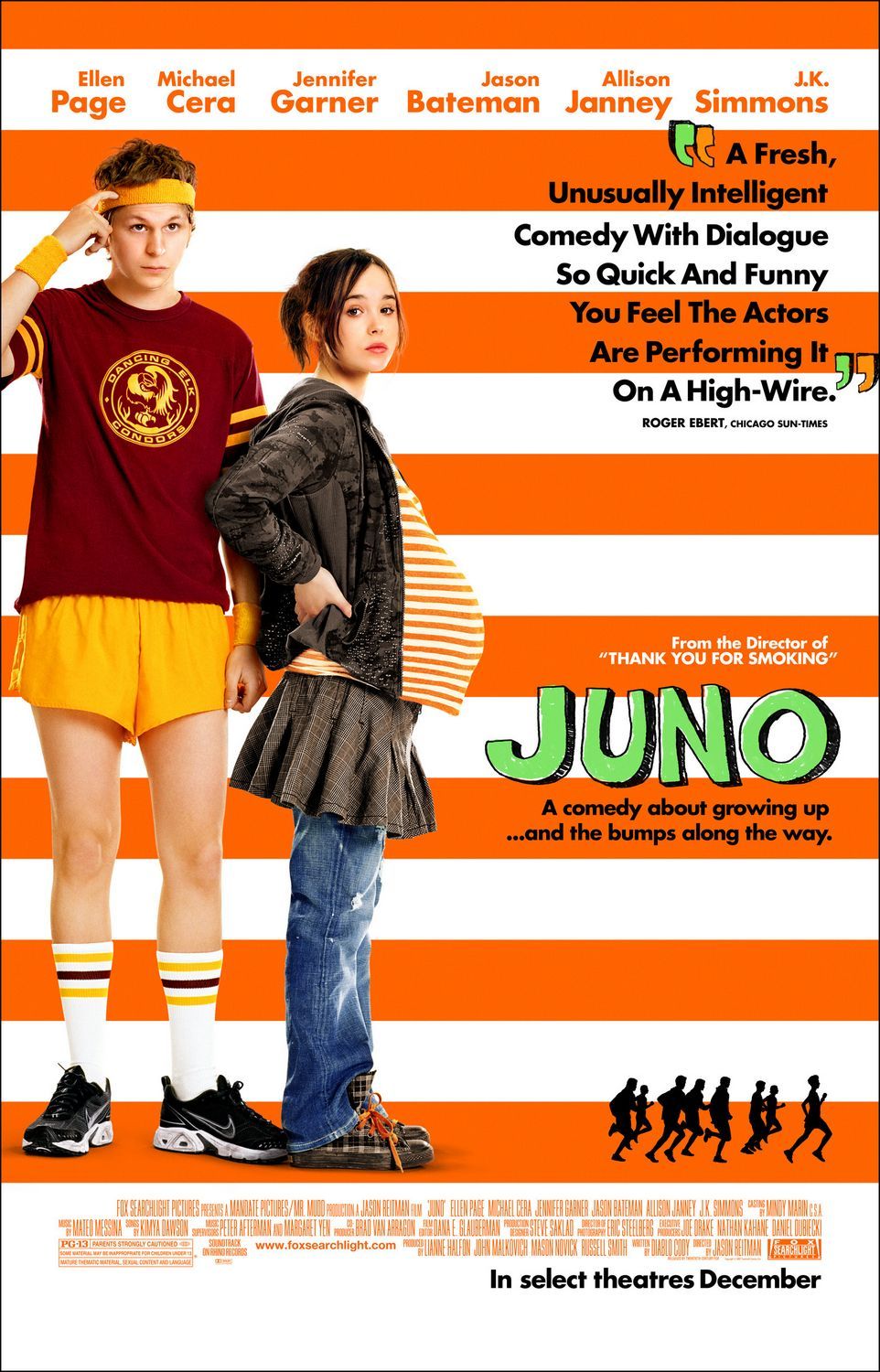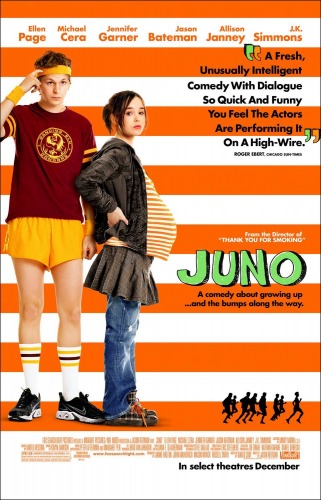 Available at Amazon Prime | Netflix
Written by Diablo Cody and directed by Jason Reitman, Juno is another comedy coming-of-age drama film. The timeless is spread across 4 seasons. And it all starts when Juno, a 16-years of girl, becomes pregnant with her best friend Bleeker. While she was in the waiting room of the clinic, she decides to give birth to the kid and set an adoption. She informs her dad and step mother, continues with school and finds personal details of a couple willing to adopt. Also Movies Like Juno, are best Comedian Dramatic Movie.
The potential parents meet Juno, sign the papers but that doesn't necessarily lead to a smooth journey. Will everything go as planned, or will things start spiraling? After all, what about Bleeker and the reality of the family that she chose? The film is one of the funniest ad brightest comedies of the decade, with a twist. And the outstanding performances act as the final touch. It is a standout comedy with a much deeper message worth exploring. 
Conclusion
The Movies Like Perks of Being a Wallflower is indeed one of a kind coming-of-age films. But the list doesn't just end there. After all, there are so many films to be watches in the same genre. So here is your binge watching watch list to get hooked onto. We hope you love these films just as much as you enjoyed The Movies Like Perks of Being a Wallflower. So go grab some popcorn and enjoy your weekend with these flicks!