If you've seen every zombie movie that is available, why don't you also find a nice zombie-related TV series to binge-watch? Keep in mind that not all Undead shows are created equal.
However while in series like The Walking Dead there are lots of gruesome, flesh-tearing zombies, other programs within the category provide a mix of suspense, humor, historical action, and crime investigation. Zombie shows and post-apocalyptic shows may be a dime a dozen but for some reason, but they do have thousands of fans.
People love monsters that eat brains and have them for decades. The article below deals with several of the several zombie-themed episodes actually eligible for viewing on various streaming platforms.
In other words, everybody has a zombie show, whether you want to laugh, cry, or hide under the covers.
Here's a list of some of the Favorite Zombie Web series like Black Summer:
Kingdom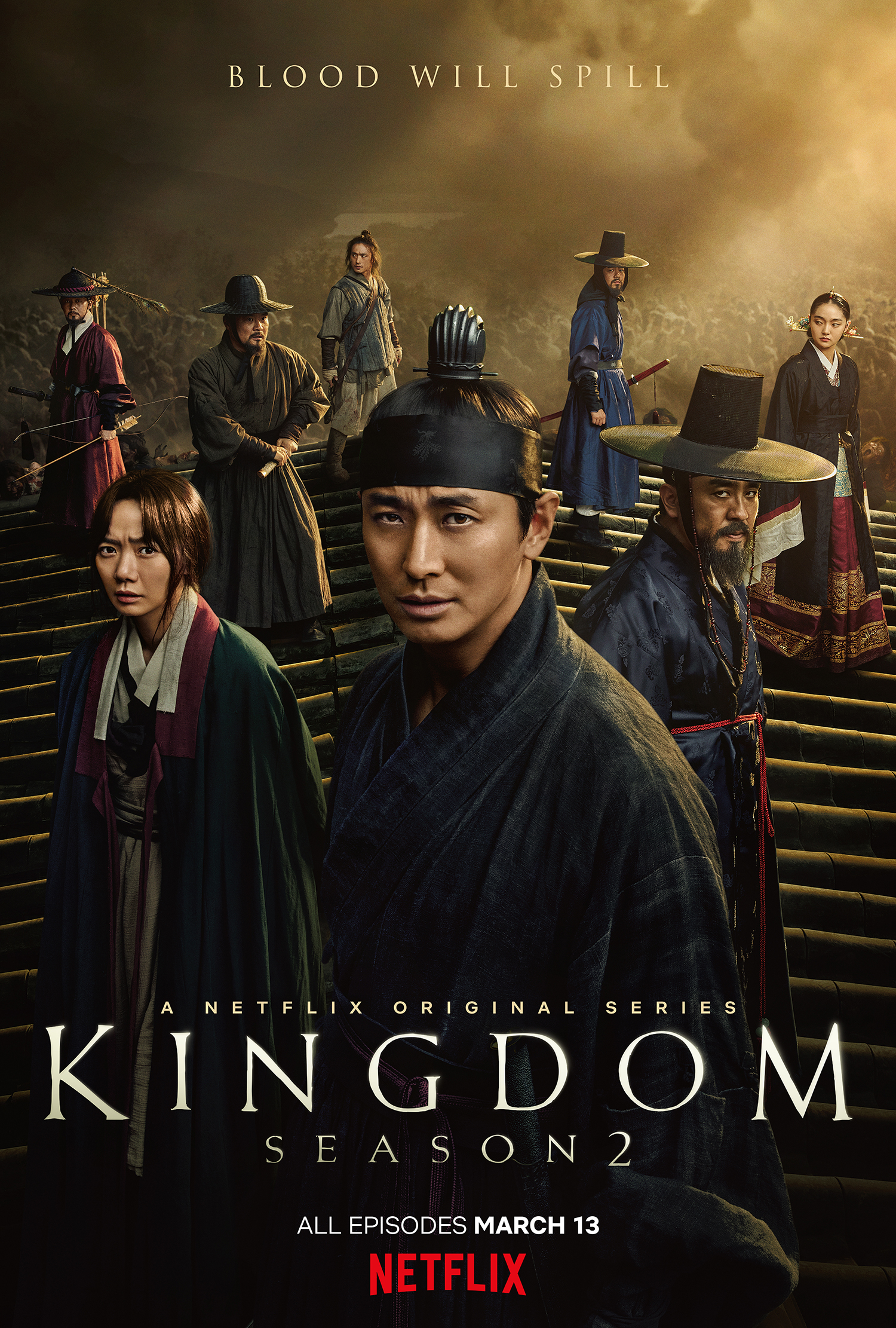 The kingdom is unquestionably Netflix 's best zombie series. This South Korean production is not just about survival to the undead — it is set in medieval South Korea and drenched in political intrigue, class struggle, and cultural insight.
While many zombie shows are suffering from long seasons and repetitive story beats, Kingdom is clever and knows the story it wants to tell. The first season is a tight six episodes and the overall narrative is based on a clearly directed South Korean webcomic series.
---
The Last Kids on Earth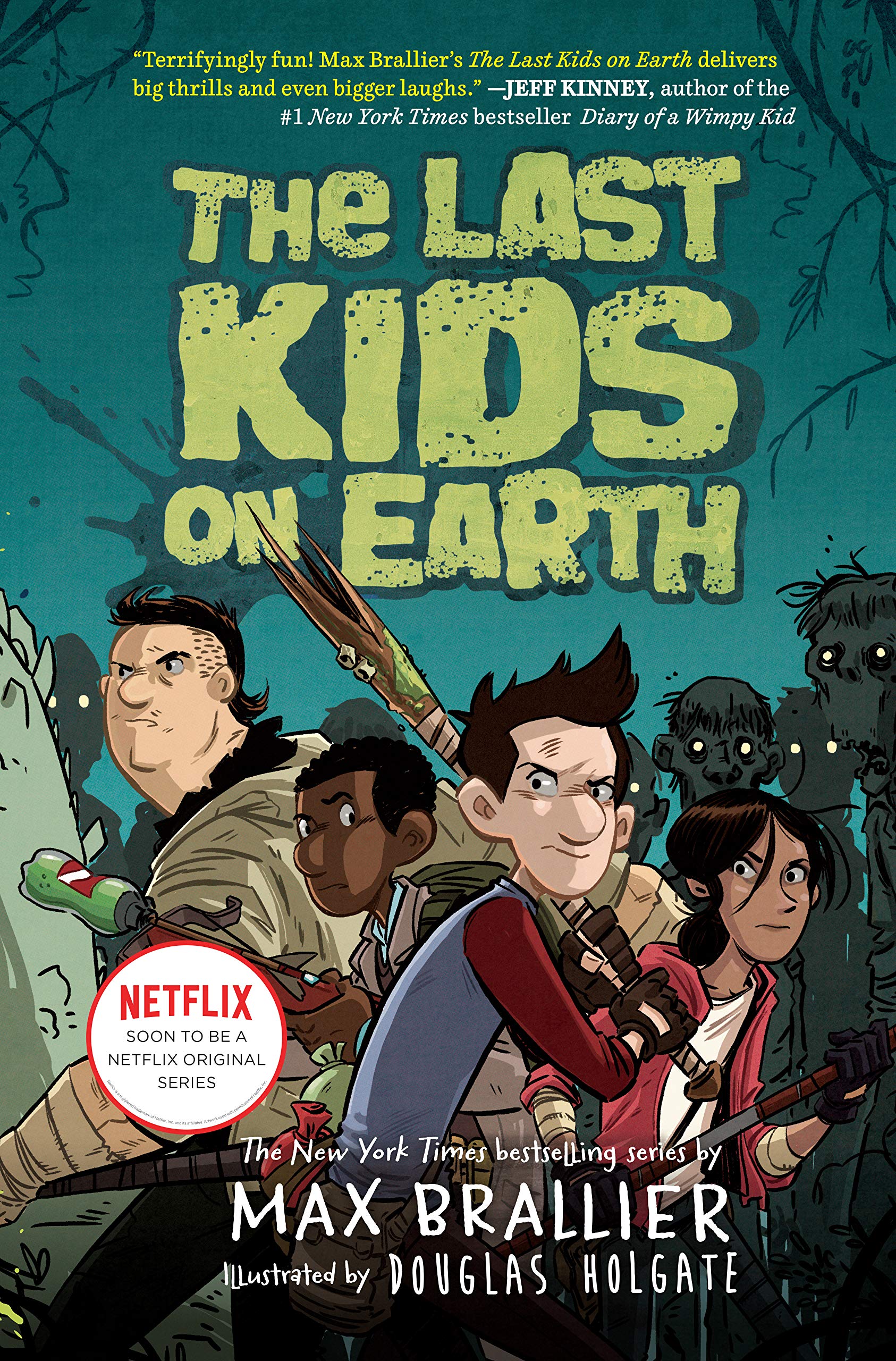 The Last Kids on Earth is a really fun and engaging animated series, don't let the fact that it's aimed at kids prevent you from watching it as it's fun for people of all ages. It is based upon Max Brallier 's book series of the same name.
The show follows Jack Sullivan and his friends, 13, as they try to survive and fight off the monsters and zombies that invade their town. A second season has been renewed for the show.
---
Daybreak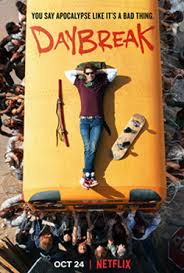 Daybreak is a fun post-apocalyptic zombie series that follows a group of teenage survivors trying to make it alive while swarming with hordes. Sadly, for a second season, Netflix chose not to renew the show, but that doesn't mean it's not worth watching.
It has plenty of dark humor and snappy dialog to make a breezy and entertaining watch. It's based around a 17-year-old who is trying to locate his love during Mad Max's dystopian outbreak with anything from undead jocks to undead cheerleaders.
---
Santa Clarita Diet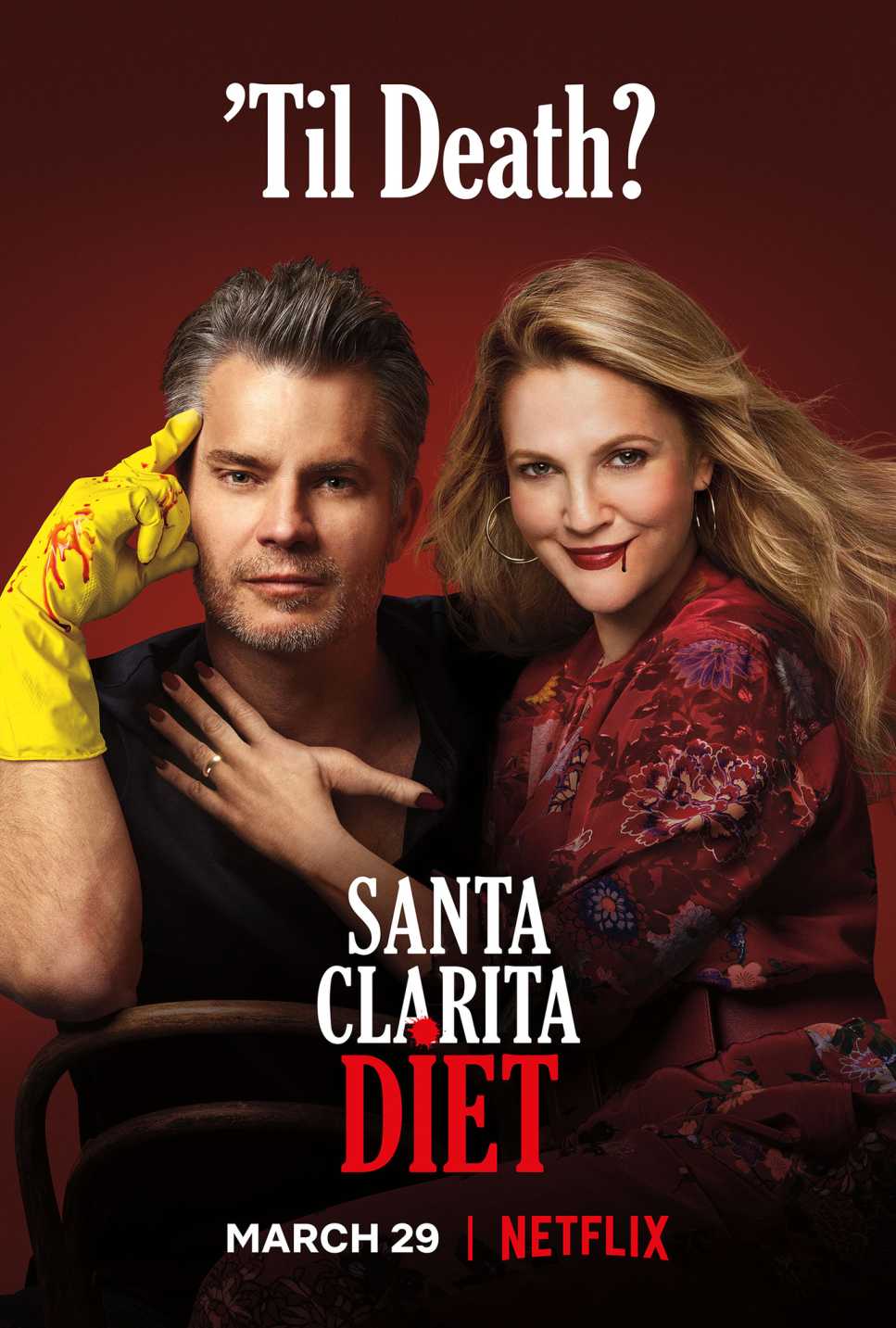 Not all zombie shows have to be frightening! The Santa Clarita Diet comedy-horror series proves you can add humor to the whole thing that's "walking dead." Joel and Sheila Hammond (Drew Barrymore) are regular neighborhood real estate agents, except for one teeny little detail: Sheila's a flesh-eating zombie, unknown to her family, friends, and overly nosy neighbors.
Sheila calls the "Santa Clarita diet" her new diet of human flesh, and her husband Joel is tasked with hiding her kills until they can figure out what is wrong with her and find a cure. If you like over-the-top comedy, then you're sure to enjoy it.
---
The Walking Dead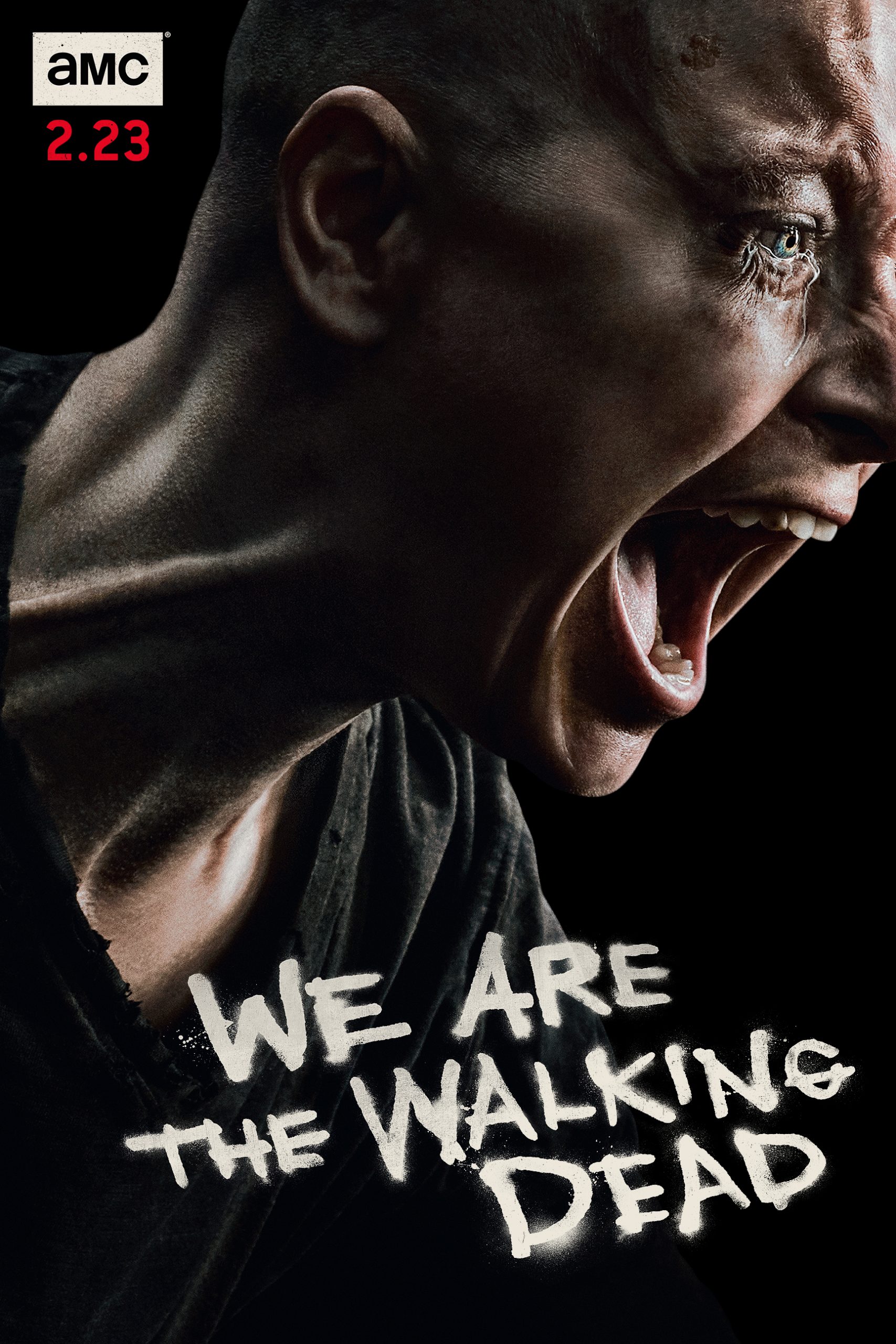 The Walking Dead doesn't need an introduction. Even if you have never watched it, surely you have heard of it. The Walking Dead ended its fourth consecutive year in 2016, as the most successful series in the 18-49 audience, according to Variety.
But if you've never heard of it, here's what you need to know: a comatose sheriff wakes up in rural Georgia and discovers himself in a zombie-overrun country. He sets out to find his family, and along the way runs into all sorts of trouble.
The Walking Dead is well-produced: immersive, dramatic, and cutting-edge character concept and special effects. But all along its seasons, writing is slow and shaky. Is it emotional? Clearly. Just know it's commonly described as "a zombie soap opera," and for good reason.
---
iZombie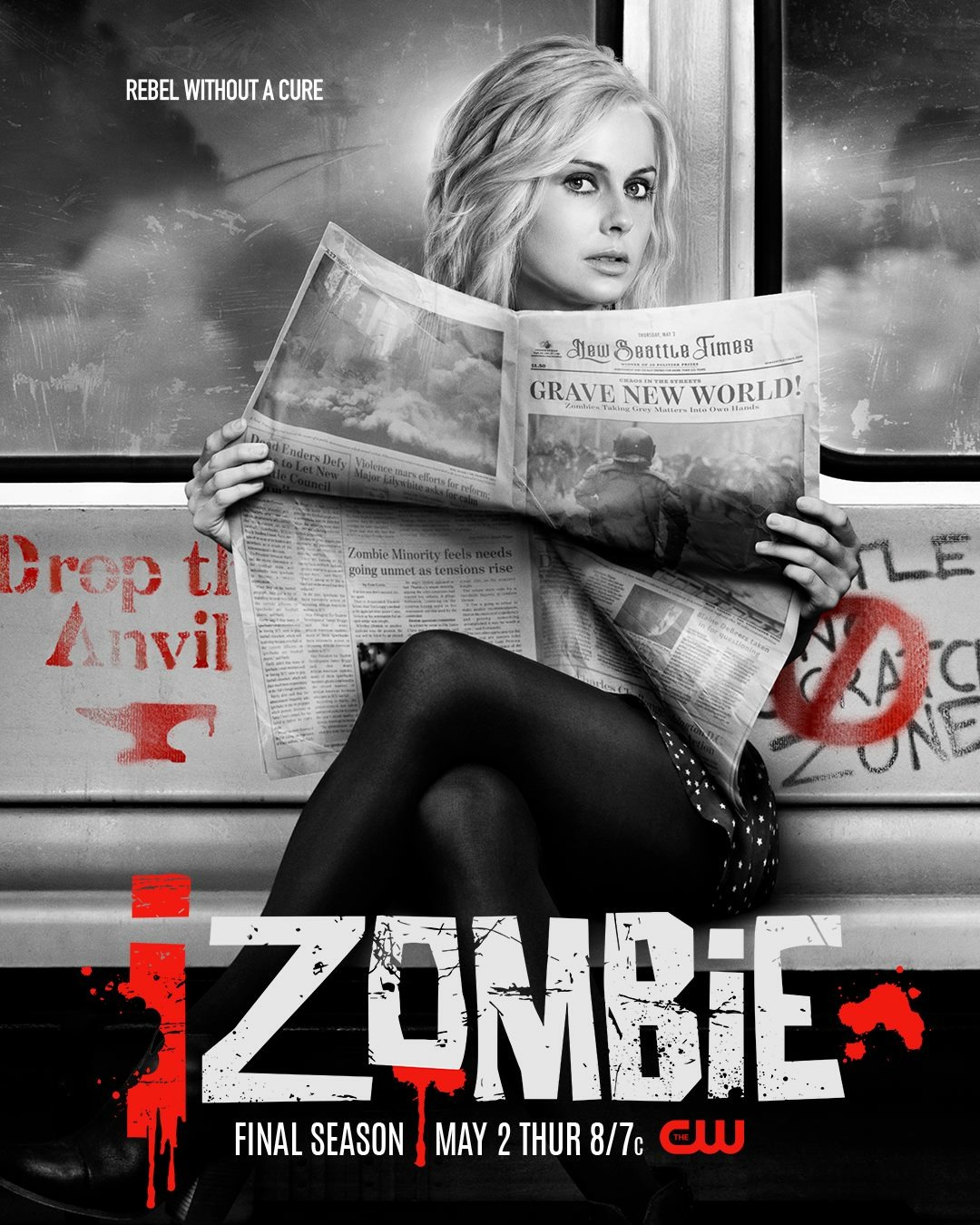 iZombie is a series on the CW which is loosely adapted from the same name comic book series. The premise involves a medical student who becomes a zombie and is obliged to eat brains to avoid raging — but also absorbs the memories and personalities of those she eats. These experiences help her solve police inquiries.
The premise sounds stupid, but iZombie performs well. The cast is predominantly great, the stories are engaging, and the line between several genres is fine: crime, horror, comedy, and romance. It still feels like a show on The CW — sometimes a bit corny and lacks the best camera work — but it's one of the better zombie series out there.
---
Dead Set
Would you want more than pointless programming on your TV shows? Then you'll probably enjoy Dead Set, an exploration of what could happen on Big Brother's set if the world succumbed to a zombie outbreak during the filming process. It's horror, yes, but it also acts as a commentary on modern media and entertainment statehood.
You would expect anything less from Charlie Brooker? The guy behind Dead Set is indeed the guy who created Black Mirror, a series of anthologies about the unintended consequences of new technology. If you love Black Mirror, then one of the next TV shows you should watch is Dead Set.
---
Helix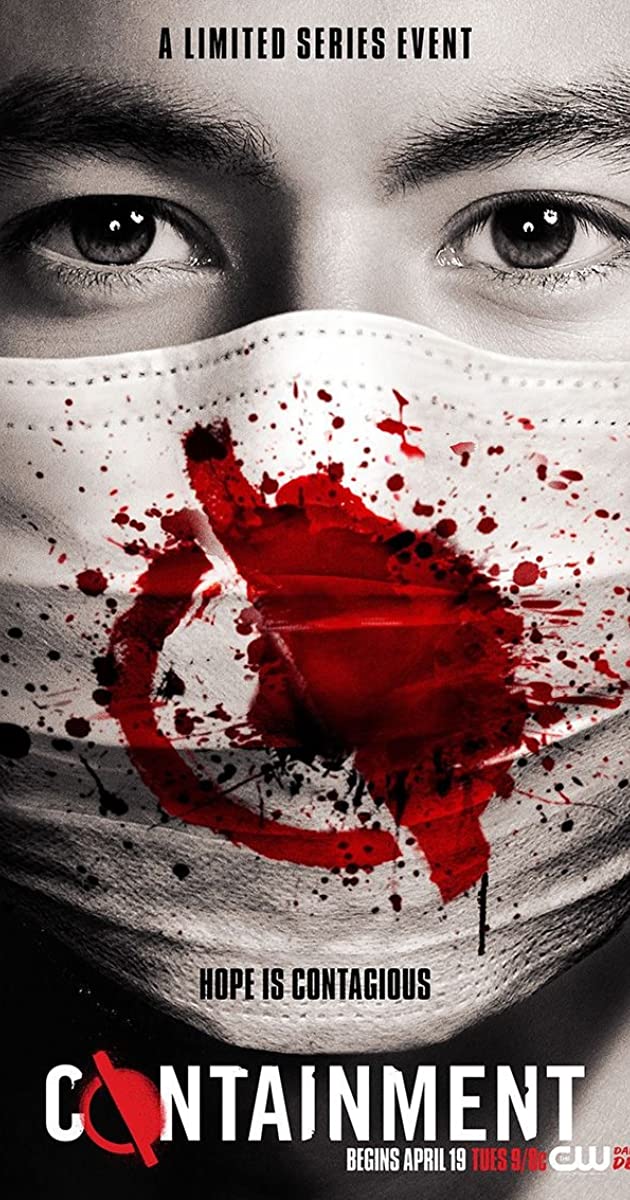 Helix, a science-fiction show that follows an Arctic research team tasked with investigating a disease outbreak, comes from the creator of the reimagined Battlestar Galactica. While infected victims do not necessarily turn into zombies, the similarities will satisfy the tastes of zombies. Unfortunately, after two seasons, Helix received mixed reviews and was canceled.
It's not a poor series per se, but it was felt by certain audiences that it attempted so hard and struggled to produce adequate resolutions. But if you've run out of zombie shows to watch and die for more, surely a try is worth it.
---
Containment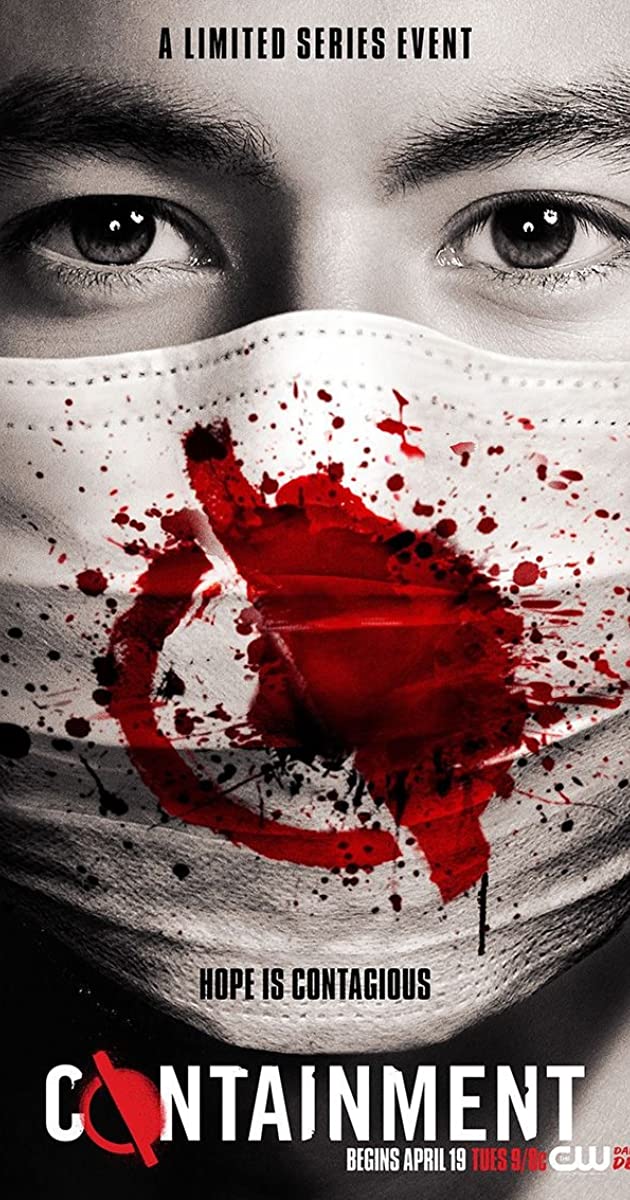 Containment tells the story of an epidemic in Atlanta, culminating in a lockdown that leaves a number of citizens trapped within the area while the disease spreads. You don't want to be stuck in a situation with a disease brewing around – doubly so when that disease turns people into manic zombies.
This is the thing about Containment: it's one of those programs that the reviewers dislike but the crowds love. If you are searching for an entertaining movie-type catastrophe encounter without taking note of the technical complexity of the initial plot beats, this series would be right up your lane.
---
Z Nation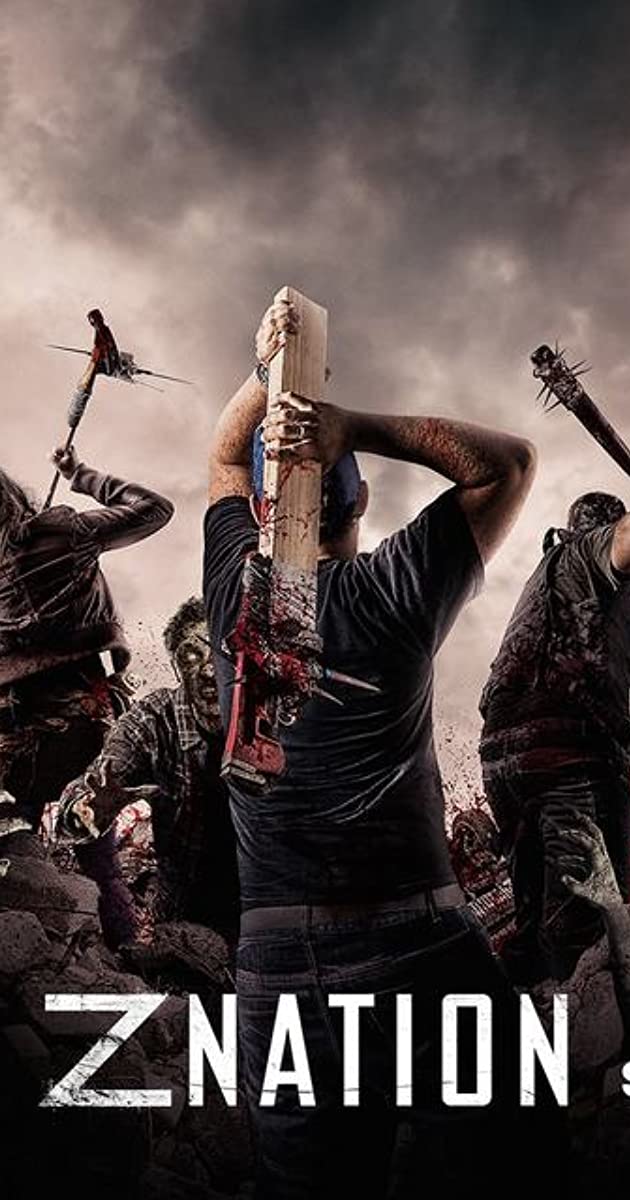 In many ways, Z Nation is the exact opposite of The Walking Dead. While The Walking Dead loves to build up suspense and stretch it out through slow-burning plotlines, Z Nation is all about action. It's quick, it's exciting and it's going to leave you breathless. If you're tired of zombies as rotting meat lumbering sacks you 're in for a treat.
Z Nation derives its influence from films like 28 Days Later, where zombies are packed with anger and semi-smartness. It is terrifying to see and plug a void left wide open by The Walking Dead.
---
Van Helsing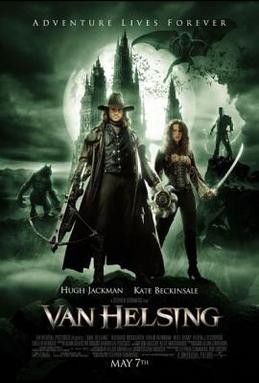 Although the name suggests that Van Helsing is about vampires (which it is) the vampires are very zombie-like at this show. It's a dark fantasy show that is running on Syfy, in several respects identical to Z-Nation. The series currently has four seasons but has been renewed for a fifth and final season.
It revolves around a descendant of legendary Abraham Van Helsing, Vanessa Van Helsing. She is waking from a coma in a post-apocalyptic world where zombies have taken pretty much all away.
---
Kabaneri of the Iron Fortress: The Battle of Unato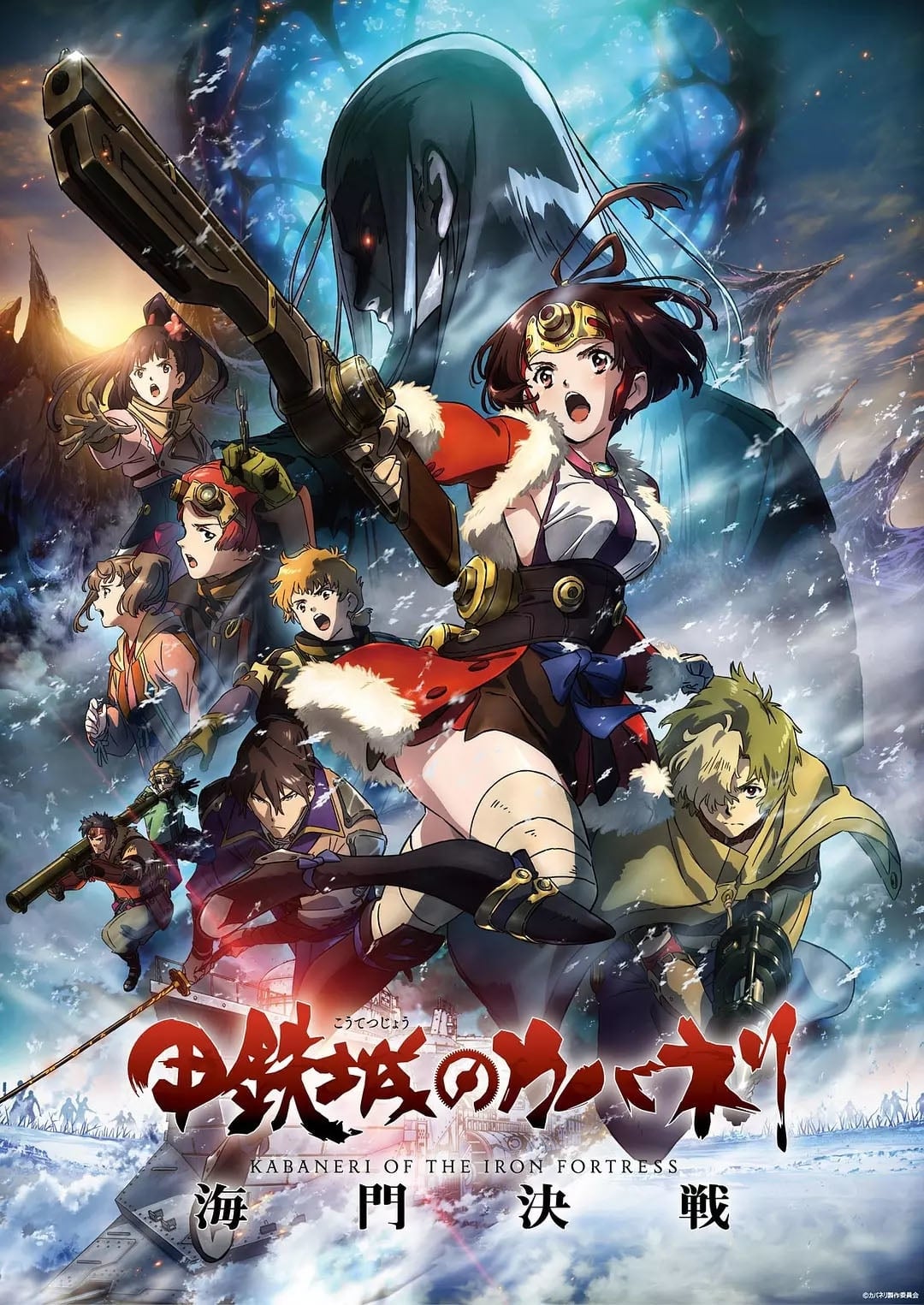 Kabaneri is one of the popular anime shows on Netflix. It is a series of horrors involving a gory, wild blend of zombies and steampunk goodness. This specific anime is in essence a sequel to the previous show Kaberneri.
So far there are three chapters altogether because Netflix divided the original feature-length film into chapters rather than films. The show focuses more on the elements of action and zombie-maiming than the narrative arcs, but watching is still fun and has plenty of zombies for diehard fans.
---
Glitch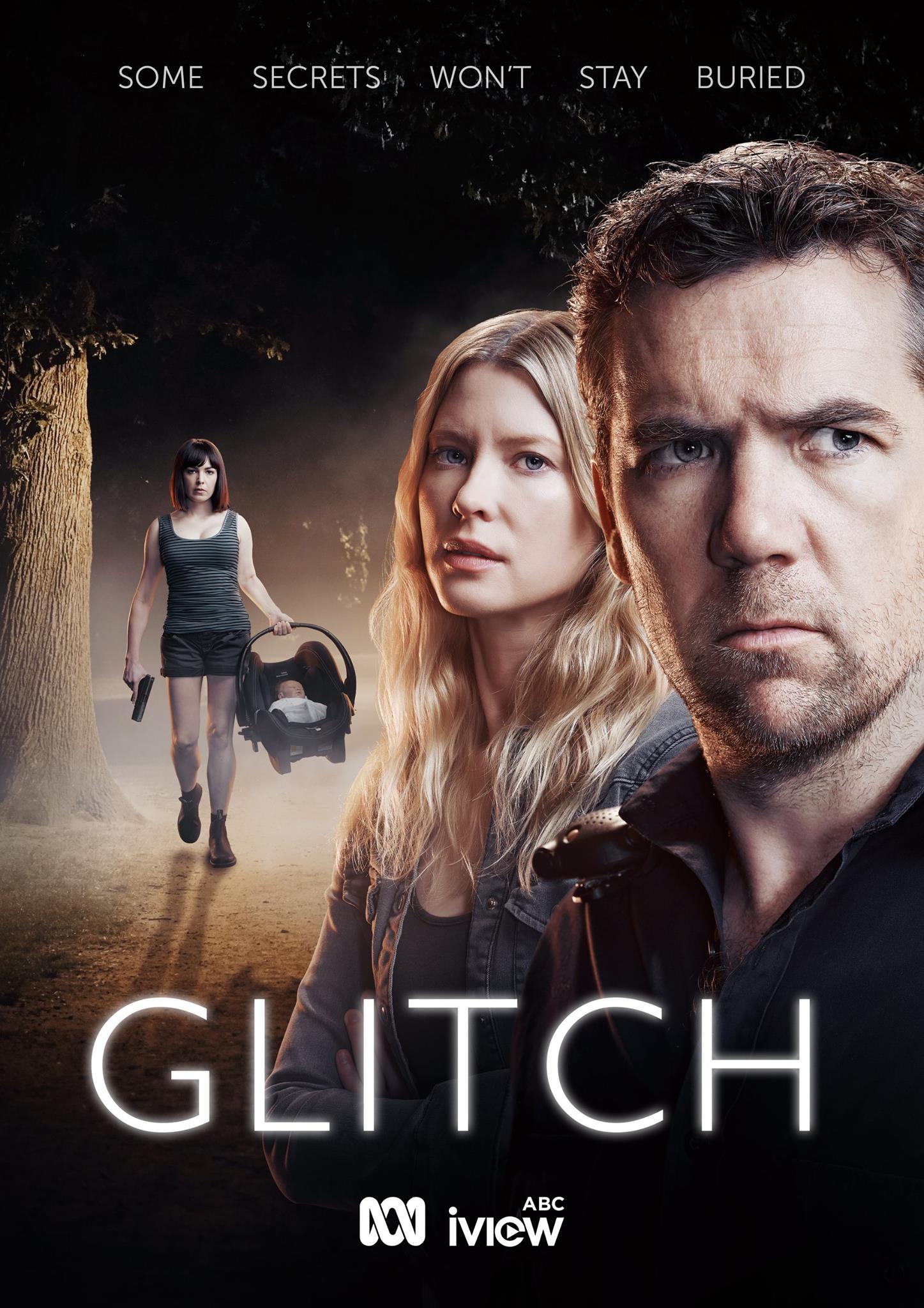 Similar to The Returned, Glitch is an Australian paranormal drama, following seven people in perfect health who mysteriously return from the dead. Although they are not the flesh-eating zombies we all know and love, the undead in this show rise quite literally from the grave and freak out everybody in town understandably.
Having found his former dead wife wandering the road, police officer James Hayes is looking for the truth about why these seven individuals have come back and finding an unlikely (and sinister) connection between them all.
---
Ash Vs. Evil Dead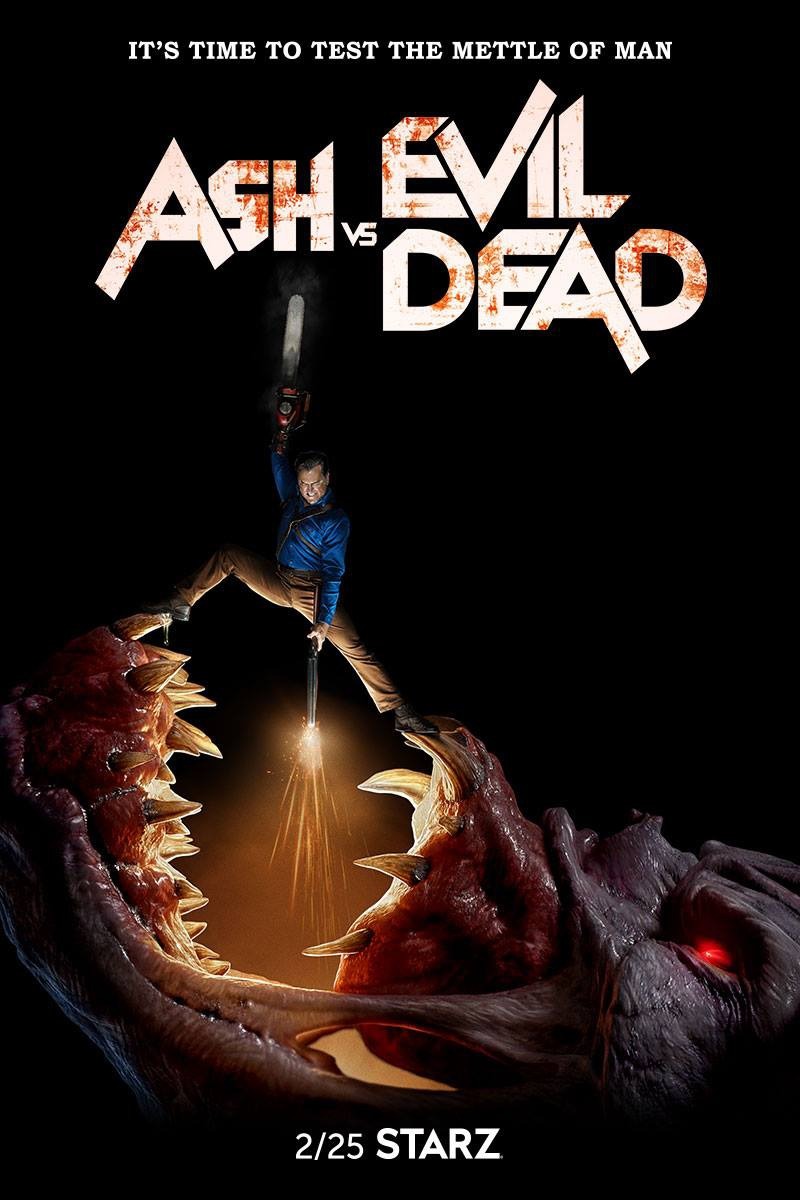 Can't tell between a survival series or a comedy? Why don't they have both! Ash vs. Evil Dead is an action television show and successor to the first Evil Dead trilogy, a horror movie chain composed of many major films (if you haven't watched any of those, there's a lot to catch up on).
The series, set about 30 years after the last movie, follows Ash Williams — a former hero and zombie slayer — who now works at the "Value Stop" as a stock boy. His boring life takes a turn for the worse after he (again) releases a plague on the world and is forced to save mankind with the help of some trusty sidekicks.
---
Ares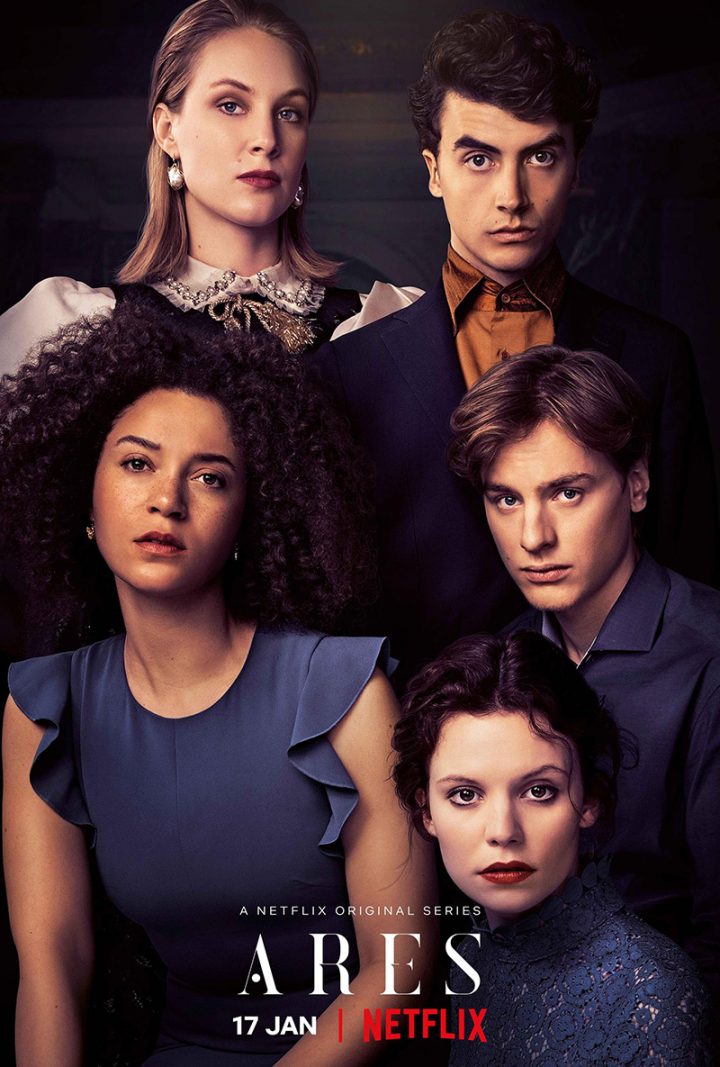 This was a new release of Netflix, a Dutch show about a clandestine group that is not played out the way you expect. Yeah, it begins with the recruitment of a naïve girl into a spooky ancient order, but what happens next is obviously not the typical direction for this kind of arrangement. Rather, it's the order itself that's being pursued,
because a suicidal outbreak leads even the older leaders to become suspicious about what's going on and what it has to do with what they've locked away in their cellar. If you wanted to hear, Suspiria, this is a really close series, and I hope you'll enjoy that.
---
The Haunting of Hill House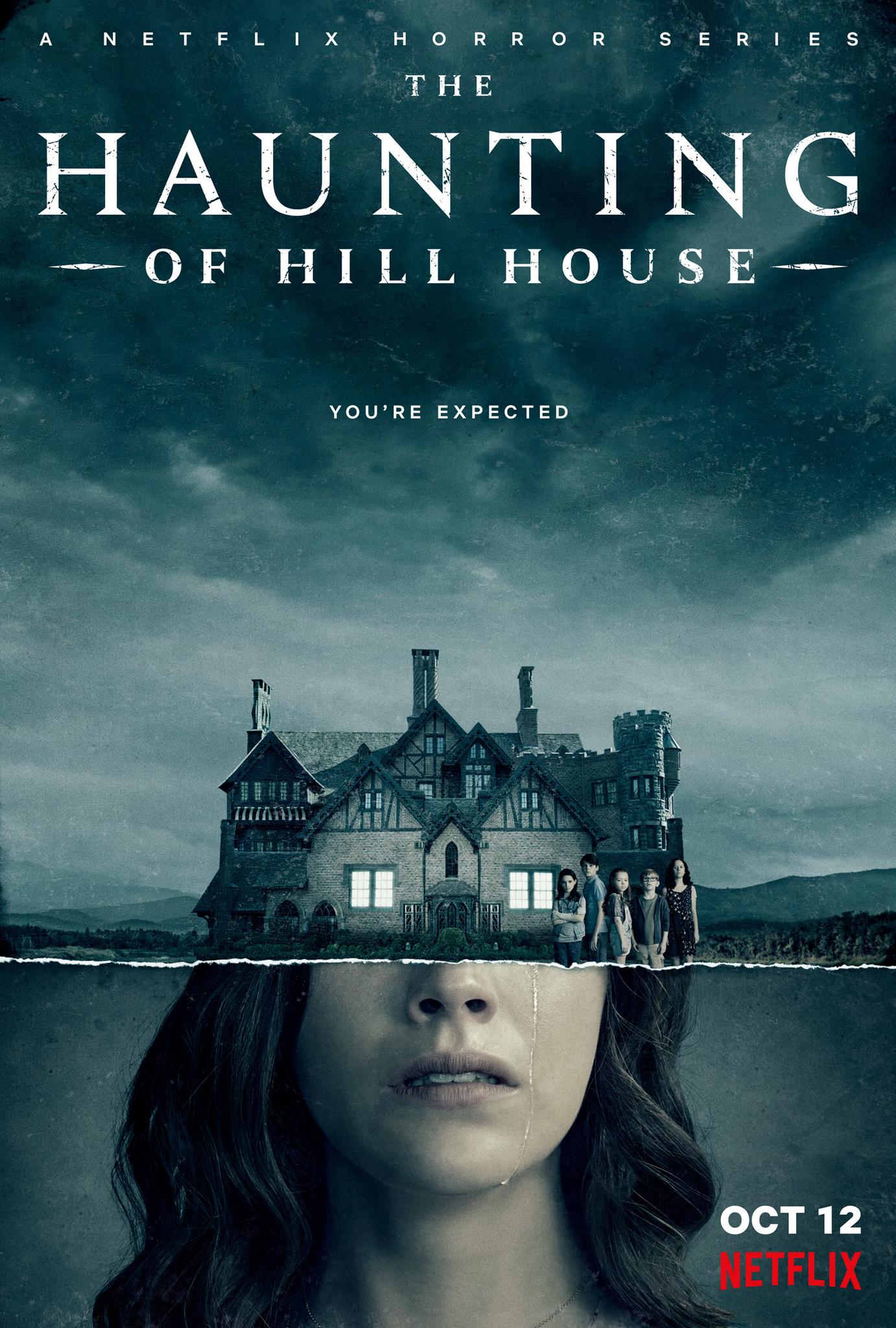 The Haunting of Hill House is not only our favorite original Netflix horror show, but it's one of our favorite Netflix series of all time. The show always defined as a family drama first and a horror series second to those who talk about it, and unlike the majority of the shows on this chart, it's more about human interaction and conflict than jumping scares (although it has plenty of those too).
The core family is incredibly convincing and even after watching this show many times, we can't get enough of it. It's spooky, exciting so heartbreaking, and we are pleased to learn that a second season comes from the same team, but this time around focused on a different family and home.
---
Marianne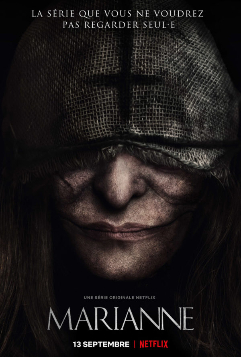 This is a French series (three shows on this list are foreign), with the idea of a storyline that I always liked. A popular horror author based her books on Marianne, a woman who has plagued her childhood dreams.
Yet when she's called home, she discovers she's trapped with Marianne because she's true, because she's breaking away all the friends and relatives she used to know from childhood.
There is some very unsettling stuff here at the genetic stage, perhaps more than any other show I've mentioned. Marianne isn't for the faint at the spirit, but if you want the best core horror show on this chart, you can go for it.
---
Conclusion
The Zombie Web series are available like dozen a dime. Nevertheless, these shows can surely match the movie-like experience that many viewers look for. This list is not exhaustive and you may surely find Web series like Black Summer. Till then stay safe and enjoy these shows without anyone eating out your brain!