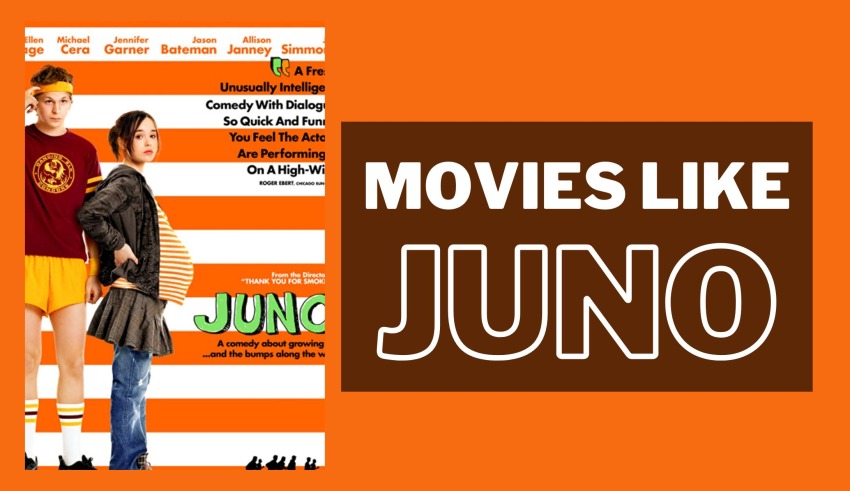 Juno is one of the most phenomenal coming-of-age movies that has a bright and upbeat vibe to it. The story of Movies Like Juno touches upon a very sensitive topic of teenage pregnancy and the struggles that come along with it.
Ellen Page, who plays the role of Juno, has done a fantastic job in the movie which got her the Academy Award nomination for Best Actress. Not just that the background music and funny dialogues make Juno a perfect package of this genre. 
If you've watched Juno and are in the mood to binge-watch similar teen drama movies, then we've got you covered. From Hollywood classics to new releases, we have compiled a list of ten best movies like Juno that will make you laugh, cry and feel the vulnerability of the characters in the movie.
Here is the list of the 10 best Movies Like Juno To watch In 2022
Wish You Were Here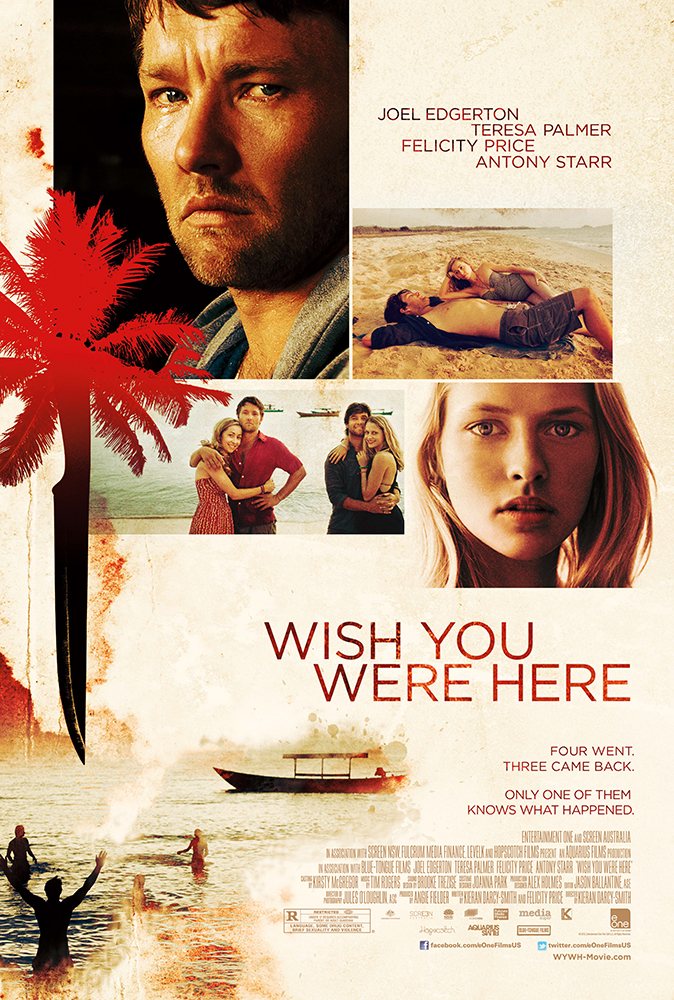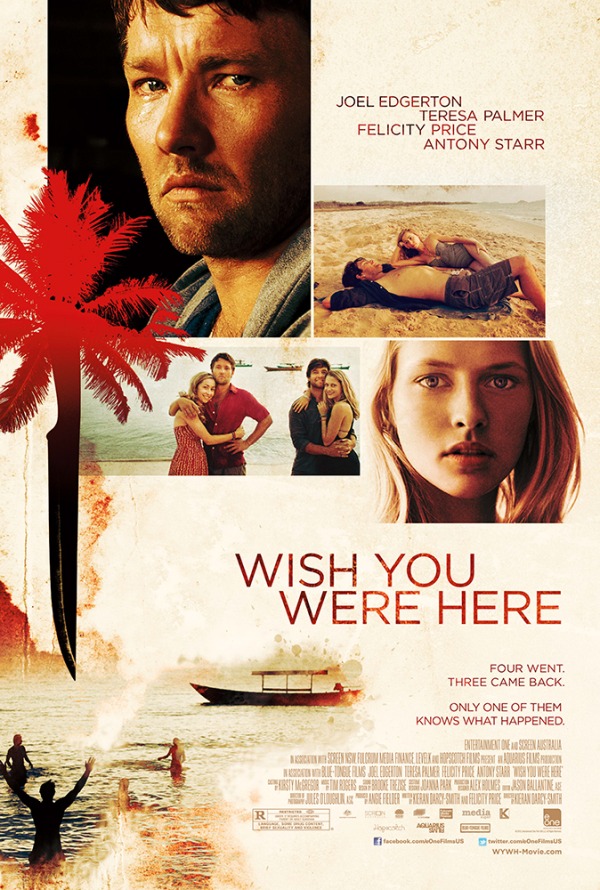 Available at Amazon Prime
Starting the list with a classic 1950s movie 'Wish You Were Here' which is a heart-melting story of Lynda Mansell (Emily Lloyd) a sixteen-year-old girl who is outspoken, feisty, and surprises people with her foul-mouthed histrionic behavior. She doesn't believe in rules and the conventional way of living. But when she gets pregnant at such a young age after having a sexual encounter with one of her father's friends, her life just goes downhill. 
Trying to seek help and support from her father, Lynda only receives bitterness. She gets disowned by her father and is left alone in the world with her baby on the way. Will she change her life around and find happiness in life? That's what the movie is all about. Although the story is unique, it relates well to Juno in terms of showcasing the pressure and struggle for pregnancy at a young age.
---
The Year My Voice Broke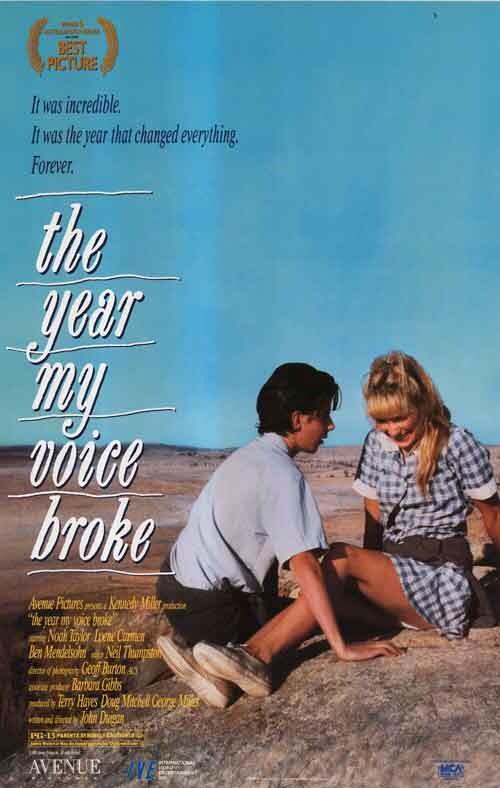 Available at Amazon Prime
Set in the 1960s, this movie tells the story of three teenage friends who are caught up in a complex love triangle. Freya and Danny have been best friends for a very long time, but now that they have grown up, Danny wants to take their friendship to the next stage and pursue a romantic relationship with Freya. However, Freya doesn't like Danny in that way. She falls for another boy in their high school, Trevor, who is a rugby player. 
As Trevor and Freya date each other, they decide to take it up a notch by sleeping together. But their special night turns into a disaster when Trevor is taken into custody by the Police for stealing a car. Feeling helpless in this situation, Freya turns to Danny for support and tells him she is pregnant. Will Danny come around and help Freya out? You'll know when you watch the whole movie.
---
Precious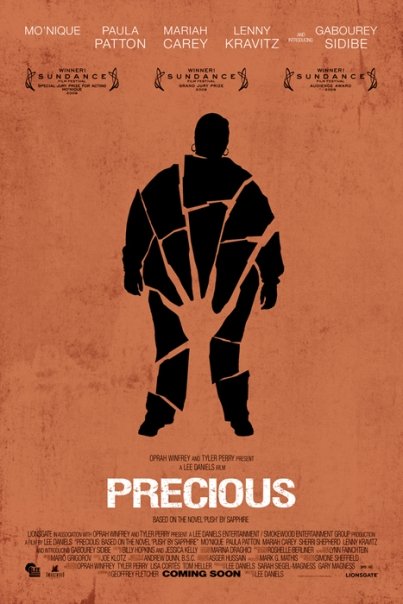 Available at Amazon Prime
Next on the list is an Academy Award-nominated movie, Precious, which takes you back to life in the 1980s. Based on Sapphire's novel called 'Push', this American drama tells the story of Precious, a sixteen-year-old girl who lives in Harlem with her abusive parents. Struggling against poverty and sexual abuse by her father, Precious undergoes two pregnancies which make her life miserable. With all the chaos going around her, she tries to deal with her dysfunctional parents while protecting her children from such an environment. 
This movie not only showcases the harsh truth of many households in the United States but also sends a supportive message to all the women in the world. The performances are super realistic and impact you deeply. Do not miss this one-of-a-kind movie that will surely make you reflect on your struggles or privileges in life.
---
A Common Thread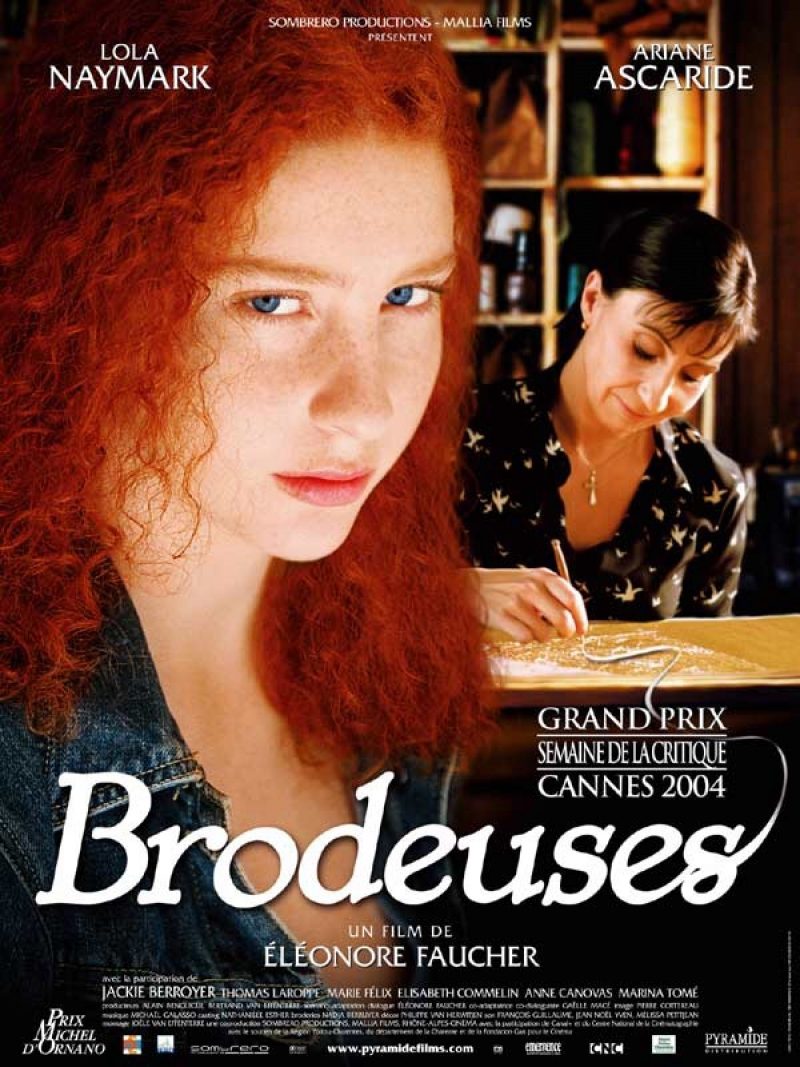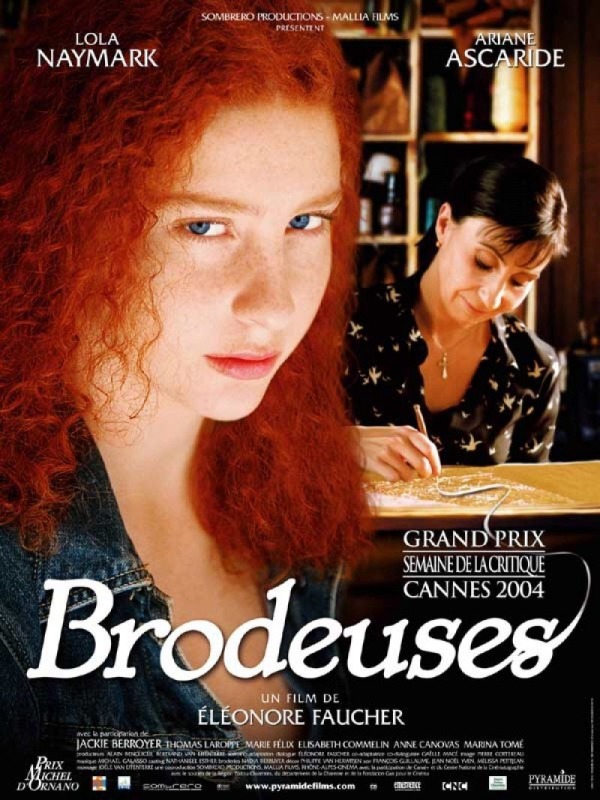 A Common Thread follows a similar storyline as Juno. In fact, both the movies deal with pro-life agendas. However, the two movies are unique and entertaining in their way. A Common Thread is a story of a seventeen-year-old girl Claire (Lola Naymark) who learns that she is five months pregnant. After giving it a lot of thought, she decides to keep the baby but hides this fact from her father. And as a matter of fact, she quits her current job at the supermarket and decides to work for an embroiderer who becomes her family. 
Just like Juno, this movie showcases the difficulties of keeping a baby and hiding it from the world. Although it is originally in French you can watch the English dub version known as Sequins in the United States. It is a beautifully crafted story that will touch your heart. So, do give this movie a try, it will not disappoint you at all.
---
The Fault in Our Stars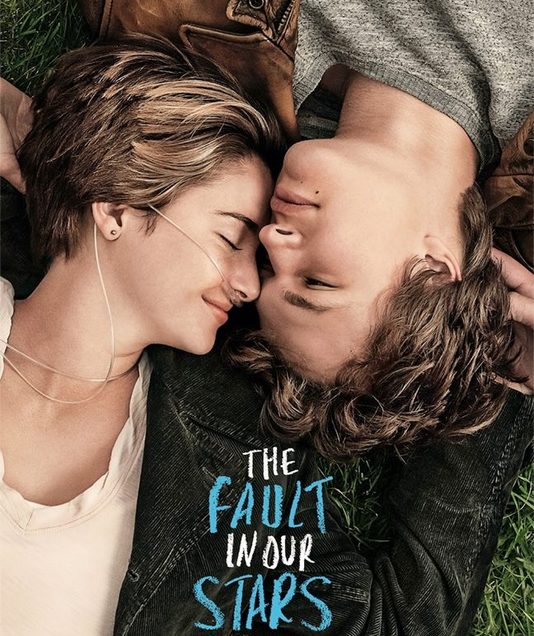 Available at Amazon Prime
Based on John Green's novel of the same name, The Fault in Our Stars is a heartbreaking story of Hazel Grace (Shailene Woodley) who suffers from terminal thyroid cancer. Unable to breathe naturally, she carries an oxygen cylinder with her to assist her lungs in functioning well. Trying to live one day at a time, Hazel meets Augustus Waters (Ansel Elgort) at a cancer support group meeting. He is a millennial who lost one leg to bone cancer but despite the tragedy, he dreams of living an extraordinary life. 
As the two talk about their life and share their train of thoughts with each other, they become good friends. Hazel shares her interest in reading books and her dream to meet author Peter Van Houten (William Dafoe). Augustus helps to make her dream come true but things don't go as expected when they meet Peter Van Houten. What happens next is just a series of haunting revelations and tragic events. 
The Fault in Our Stars received immediate success and popularity after its release and it still stands out to be the best movie in this genre. It may seem very romantic and cheesy at times but by the end of the movie, you'll find a ray of hope and meaning in life.
---
Blue Valentine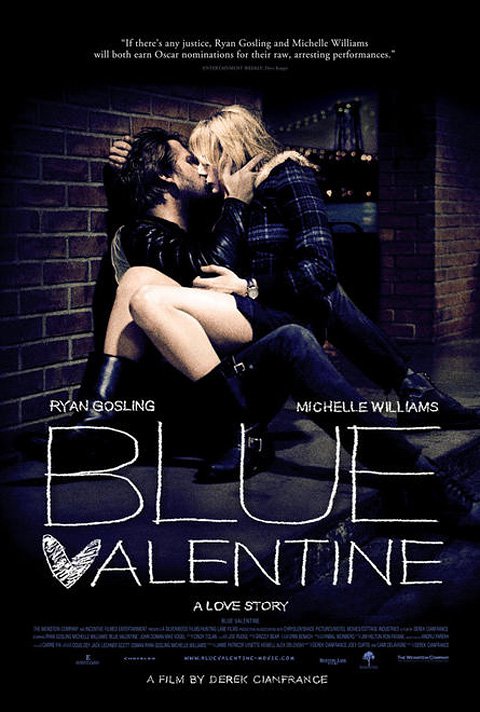 Available at Amazon Prime | Netflix
One thing is for sure that after watching this movie, you'll have a hard time getting the song 'You always hurt the one you love, who you shouldn't hurt at all' off of your mind. The theme of the movie is pretty similar to the song. It follows the life of a high school dropout named Dean (Ryan Gosling), who works for a moving company in Brooklyn. He falls in love with Cindy (Michelle Williams), a medical student who lives in a troubled home taking care of her grandmother. 
Hopelessly in love with Cindy, Dean asks her to marry him but Cindy is still trying to get over the residues of her past relationship. With all the chaos going on in her home and the pressure of Dean's proposal will force Cindy to rethink their relationship? It'll be a haunting nightmare to watch it all go down. If you enjoy watching the ever-changing dynamics of love and romance then this movie is perfect for you.
---
Unexpected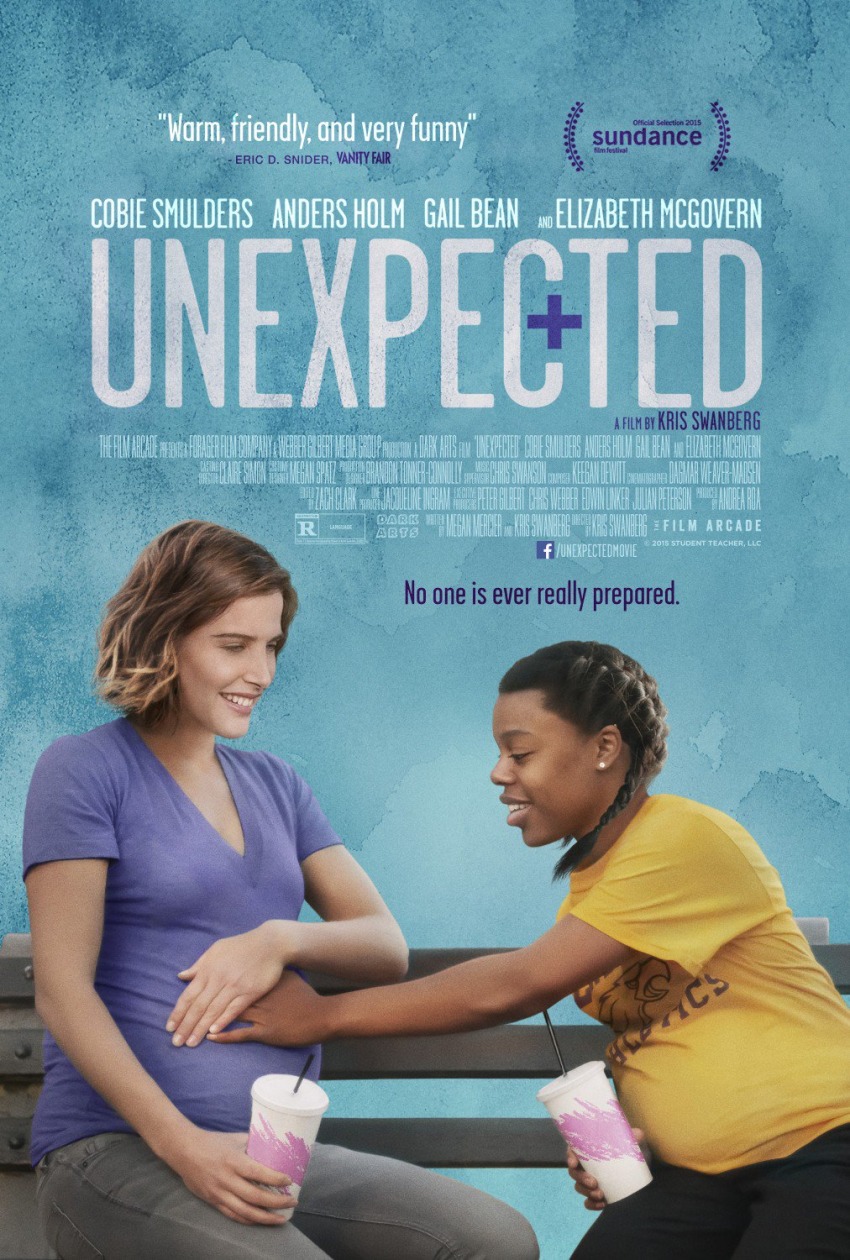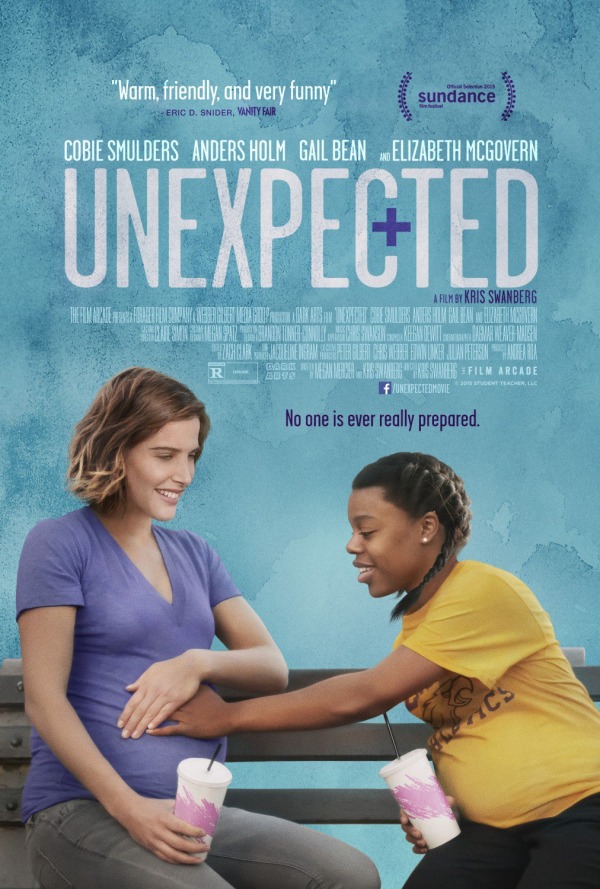 Available at Amazon Prime
Another American drama that touches upon the subject of unintentional pregnancy is Unexpected. It is a simple and light-hearted movie that tells the story of a high school teacher Samantha Abbott (Cobie Smulders). She and one of her students become pregnant almost at the same time and while sharing their experiences, they develop a deep friendship. 
Both Samantha and her students have different sets of problems and situations to deal with in life that are associated with their pregnancies. However, with each other's support, they try to navigate through the tough times and overcome all the challenges.
---
Mom at Sixteen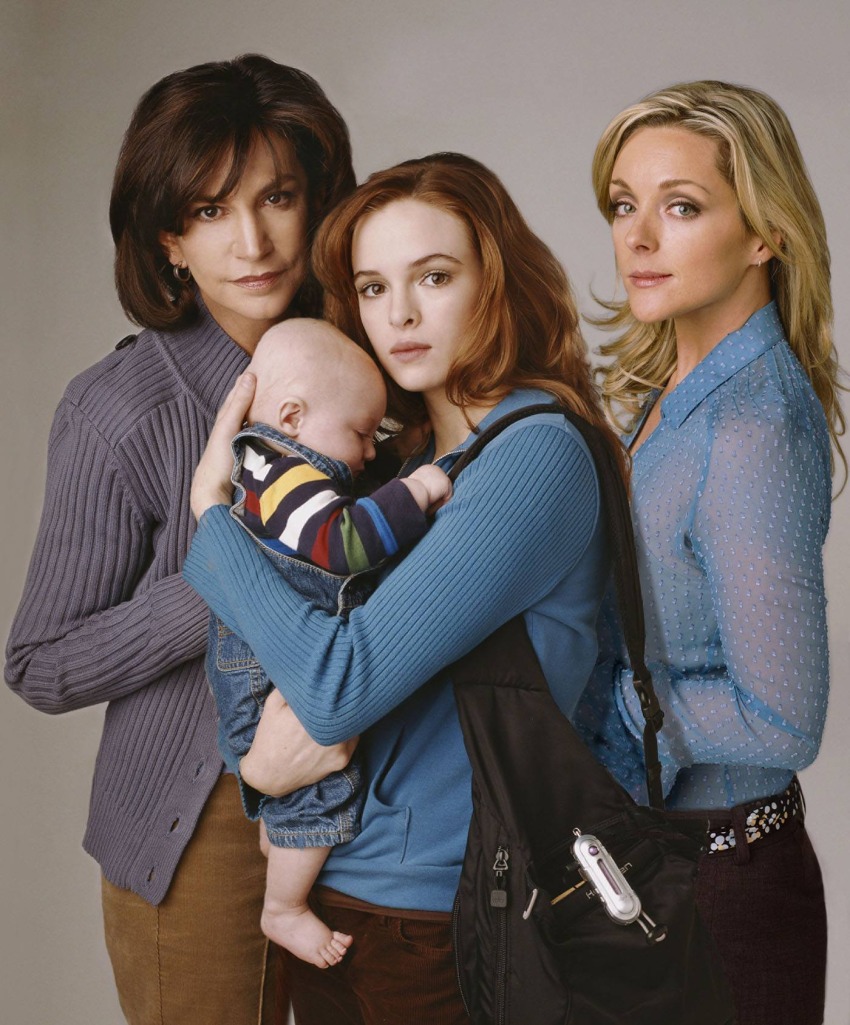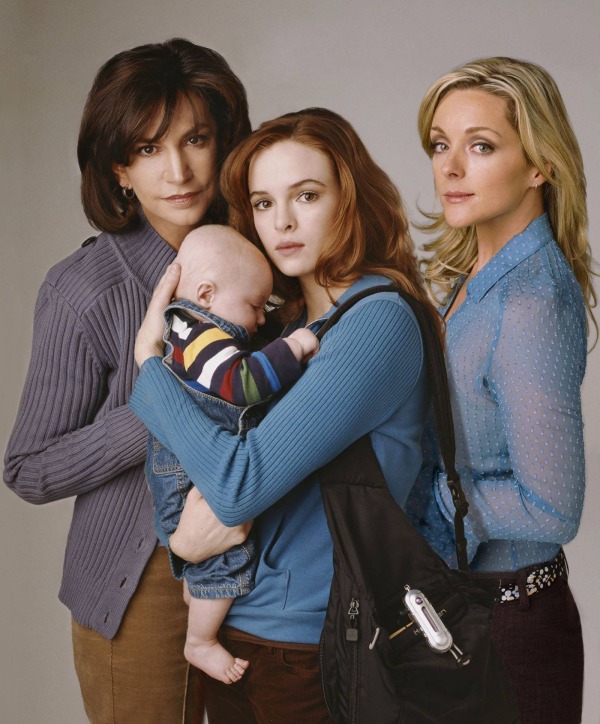 Available at Amazon Prime
Another movie like Juno is Mom at Sixteen. As the name of the movie suggests, it is a story about a sixteen-year-old mother Jacey Jeffries (Danielle Panabaker) who is also a high school student. Her mother Terry (Mercedes Ruehl) helps her keep it a secret from everyone until the baby boy Charles is born only to give him up for adoption at the end. However, Jacey changes her mind at the last minute and decides to keep her son. 
With a lot of responsibility on her shoulders already, Jacey struggles with school and her relationship with her mom. To make things look normal, Terry acts as if she is the mother of the baby while Jacey continues her school. But it is not easy to keep this a secret for long. How will Jacey's secret affect her life? That'll be interesting to watch.
---
The Snapper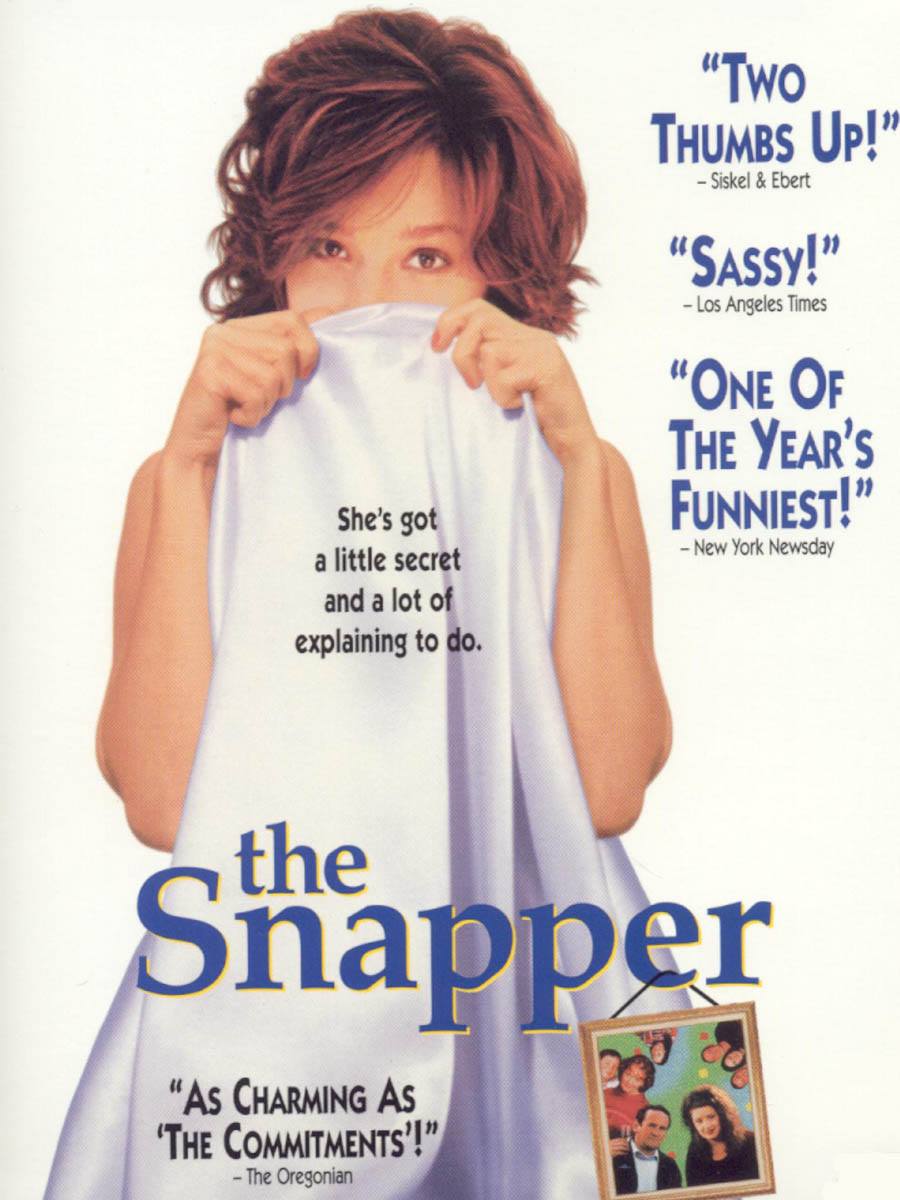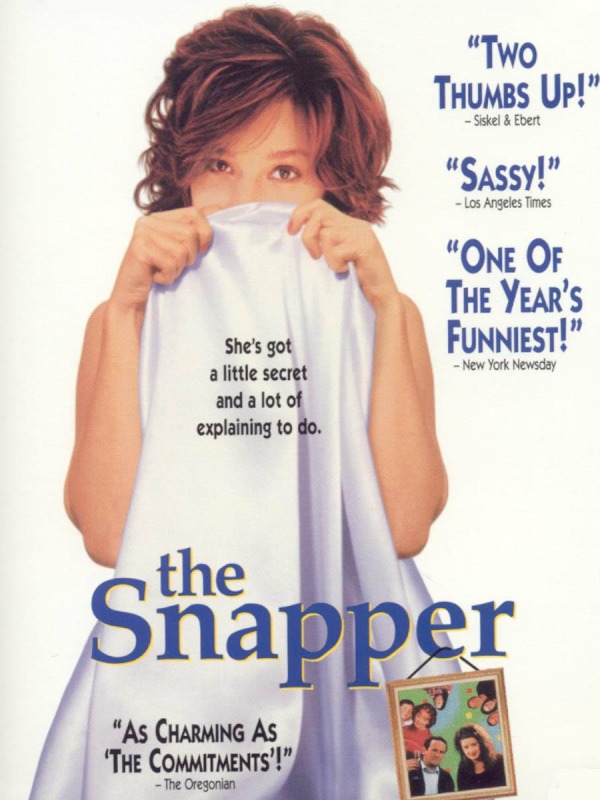 Available at Amazon Prime
This 1993 Irish movie tells the story of Sharon Curley, a twenty-year-old girl who after indulging in a night of heavy drinking realizes that she is pregnant. Still living with her parents, she seeks their support to help her with her pregnancy so that she can bring her baby into this world. Her family agrees to support her by all means but the rest of the town makes their life difficult. They constantly pester Sharon to reveal the identity of the father. However, Sharon stubbornly refuses to tell. 
This story about a young pregnant girl and her domestic adventures is very intriguing and entertaining to watch. Although the movie is quite old, it is still relatable. You will have a good time watching this movie with your friends and family so do give it a try.
---
Mom and Dad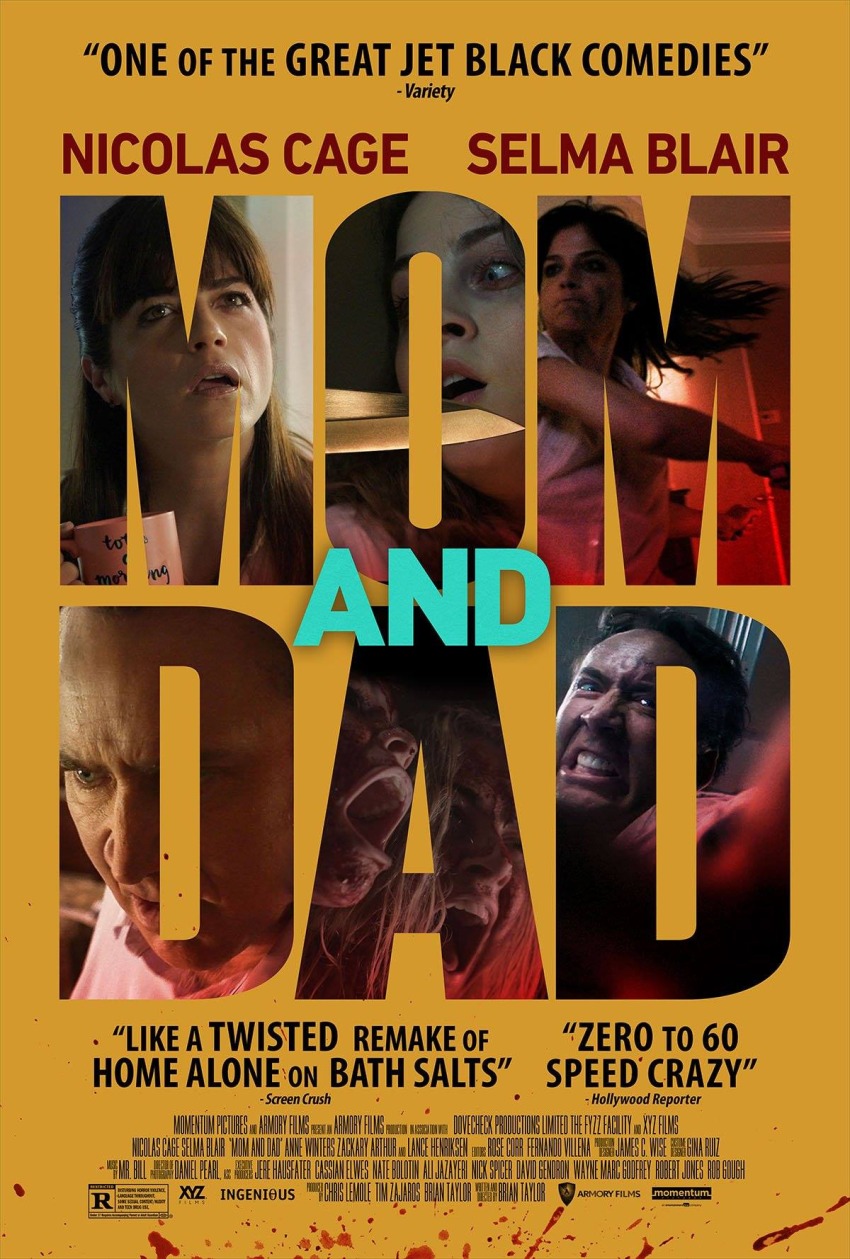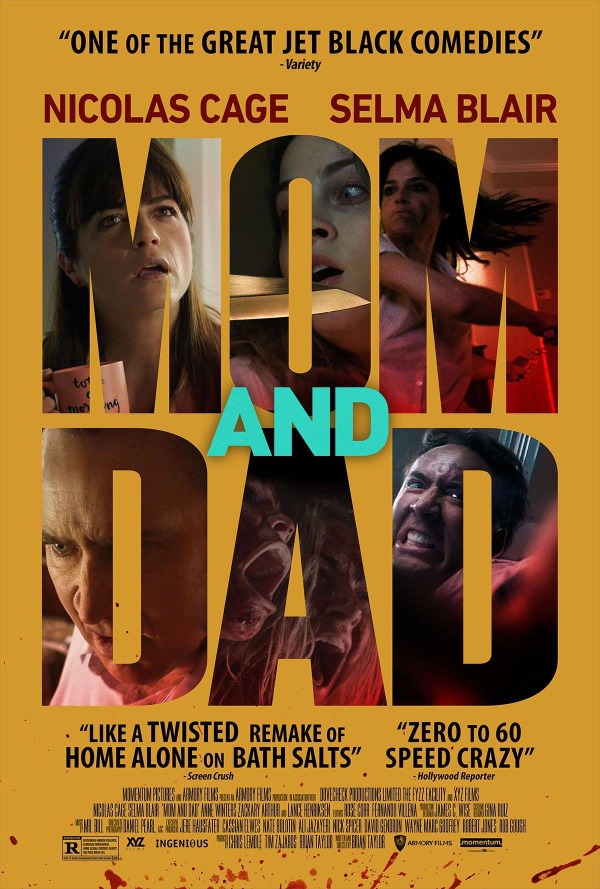 Available at Amazon Prime
Lastly, we have Mom and Dad on the list, a feature-length movie from the 1940s. It is in fact one of the most successful movies in this genre. Although this movie received numerous legal challenges for its controversial content, it still stands out to be an educative and entertaining movie. It tells the story of Joan Blake (June Carlson), a young girl who falls madly in love with Jack Griffin (Bob Lowell) a pilot. She becomes pregnant but her life hits the bottom rock when she finds out about Jack's death in a plane crash. 
While she tries to cope with this tragic situation, society makes her and her mother's life miserable. They look down upon her for being pregnant and unmarried. Not just that they blame her mother and questions Joan's upbringing. With so many difficulties at hand, Joan tries to survive and find a way to live a peaceful life. 
This movie brings in different perspectives of society, the pregnant mother, and her family and blends them to educate the audience about it. It also provides valuable information about pregnancy and birth which makes it even more interesting to watch.
Conclusion
There are a lot of coming-of-age movies like Juno that deal with the struggles and naivetes of teenagers while growing up. This genre particularly deals with the harsh decisions they have to make during unexpected circumstances such as teenage pregnancy. While some of the movies are purely for entertainment, other movies provide valuable information about teenage pregnancy and how to deal with it. 
The above list provides the best collection of movies like Juno which you will enjoy with your family. The stories are relatable, deep, and hard-hitting. So, be ready with a box of tissue by your side and have a great time watching the movies listed above.