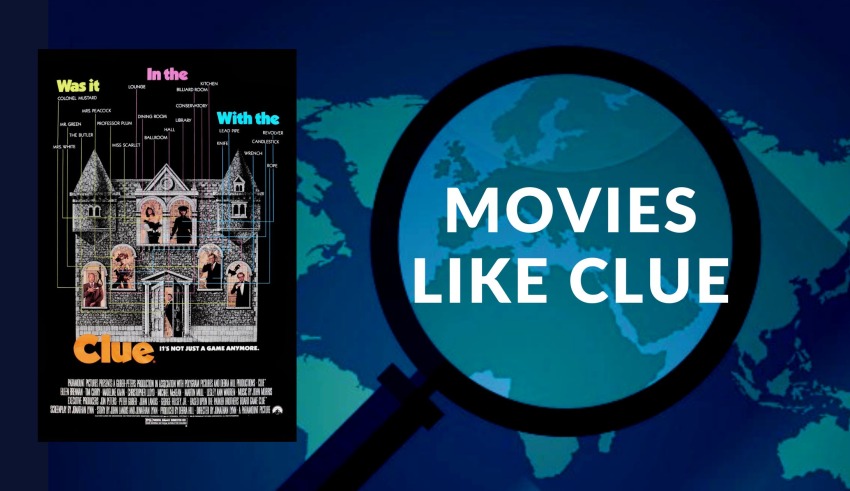 Murder mysteries are one of the most-watched and loved genres in cinemas. Thanks to amazing Movies like Clue, this genre has made its mark in the hearts of all movie lovers. The Clue is an excellent whodunit with clever suspects, surprising motives, and breath-taking reveals. Not only does the movie awaken your inner detective but also keeps you engaged with the gripping storyline. in this article, you will read about some of the best movies like Clue.
From psychological thrillers and horror movies to detective dramas and dark comedies, there are plenty of such movies that you can explore. Be it a family movie night, Halloween party, or just a sleepover, these movies have something for everyone, including shocking plot twists and suspicious characters that you'll never see coming. If you just finished watching Clue and you are looking for more of such masterpieces, then we have the perfect movie list for you. This list of ten similar movies will take you on a roller coaster of crime, suspense, intrigue, and classic whodunit. So, have a look and pick the next one for your movie night!
Here is the list of the 10 best Movies Like Clue.
Gosford Park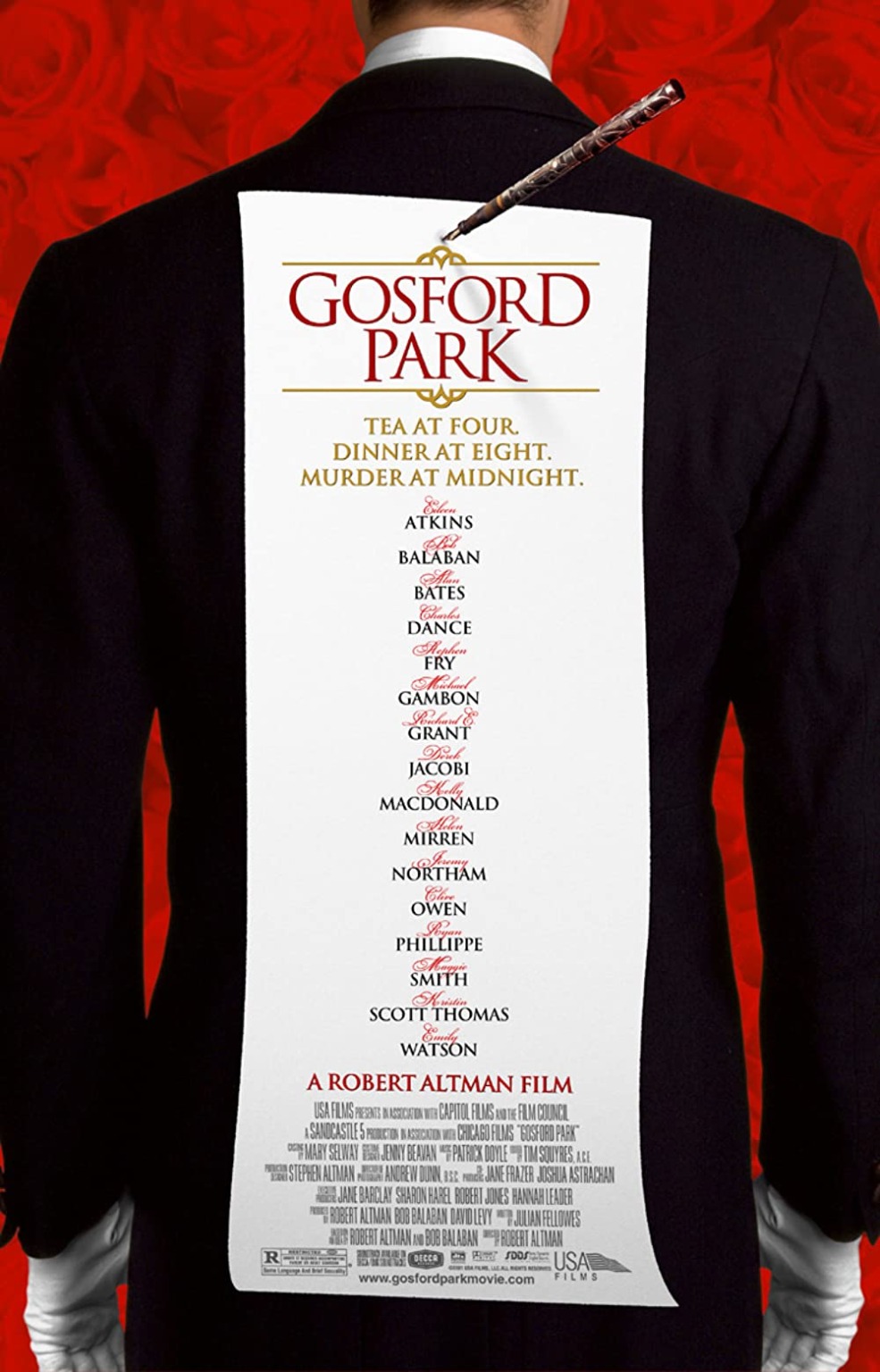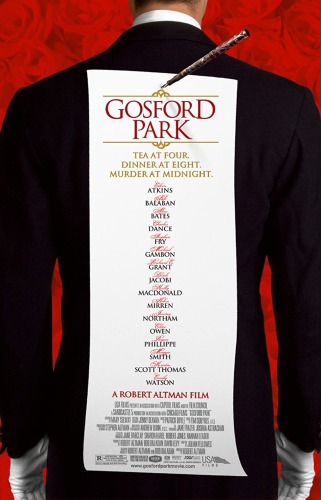 Available at Amazon Prime | Netflix
Jonathan Lynn's Clue proves that there are still many classic whodunit movies with salacious crime, investigation twists, and the creative reveal of every suspect's motives. One such movie that fulfills all these criteria, accommodating the largest size cast of a whodunit movie, is Gosford Park. It is a period piece that beautifully showcases the class issues and personal dramas when a cranky industrialist is murdered during a weekend gathering.
Amalgamating the carnivorous nature of the servants and the ferociousness of the rich, Robert Altman creates a unique and gripping screenplay. From anger, suspense, and thrill to humor and pity, this movie will evoke many emotions within you. So, if you are craving for some mind-blowing suspense thriller, give Gosford Park a try. It is a rollercoaster of endless drama and mystery murder that you would want to hop on!
---
Knives Out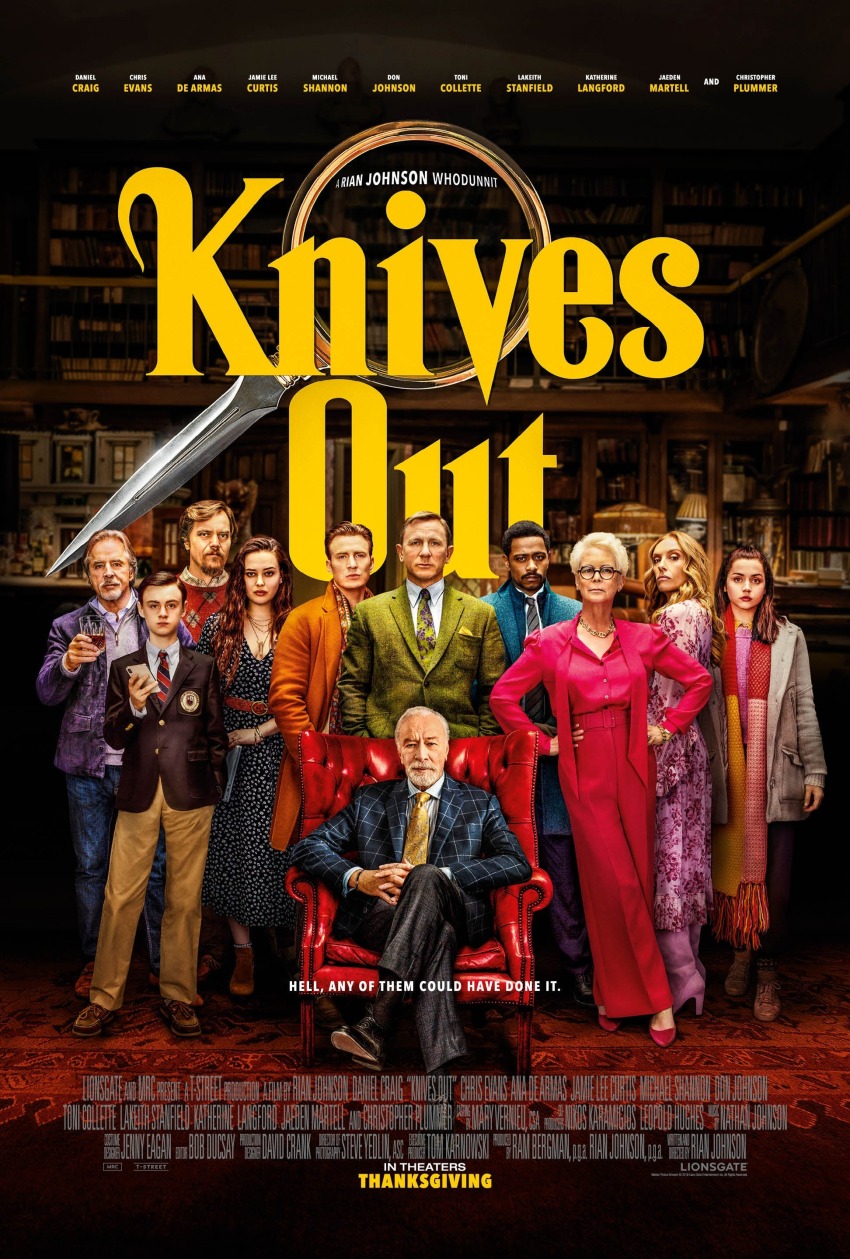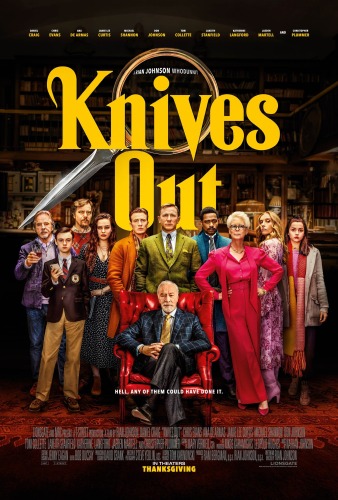 Available at Amazon Prime | Netflix
Knives Out is one of the best thrillers that showcases a wonderful cast of charismatic actors. To see Jamie Lee Curtis, Toni Collette, Chris Evans, and Michael Shannon sharing the screen is a treat to the eyes. The screenplay of this Oscar-worthy murder mystery follows a traditional whodunit movie pattern. It is one of the best movies of this genre that puts a modern-day twist on a classic murder mystery.
The premise follows a death investigation of the patriarch of a rich dysfunctional family. Popularised by the writings of Agatha Christie, this movie includes everything that a thriller film needs. From detectives, murdered rich people, werewolf breaks to board game adaptations, each element blends flawlessly with the storyline. Besides this, it also has comedic elements which make the movie even more fun to watch. The filming of Knives Out-2 has already begun and we cannot wait to watch it! This is the perfect time to watch Part-1, so don't miss out on this movie!
---
Murder by Death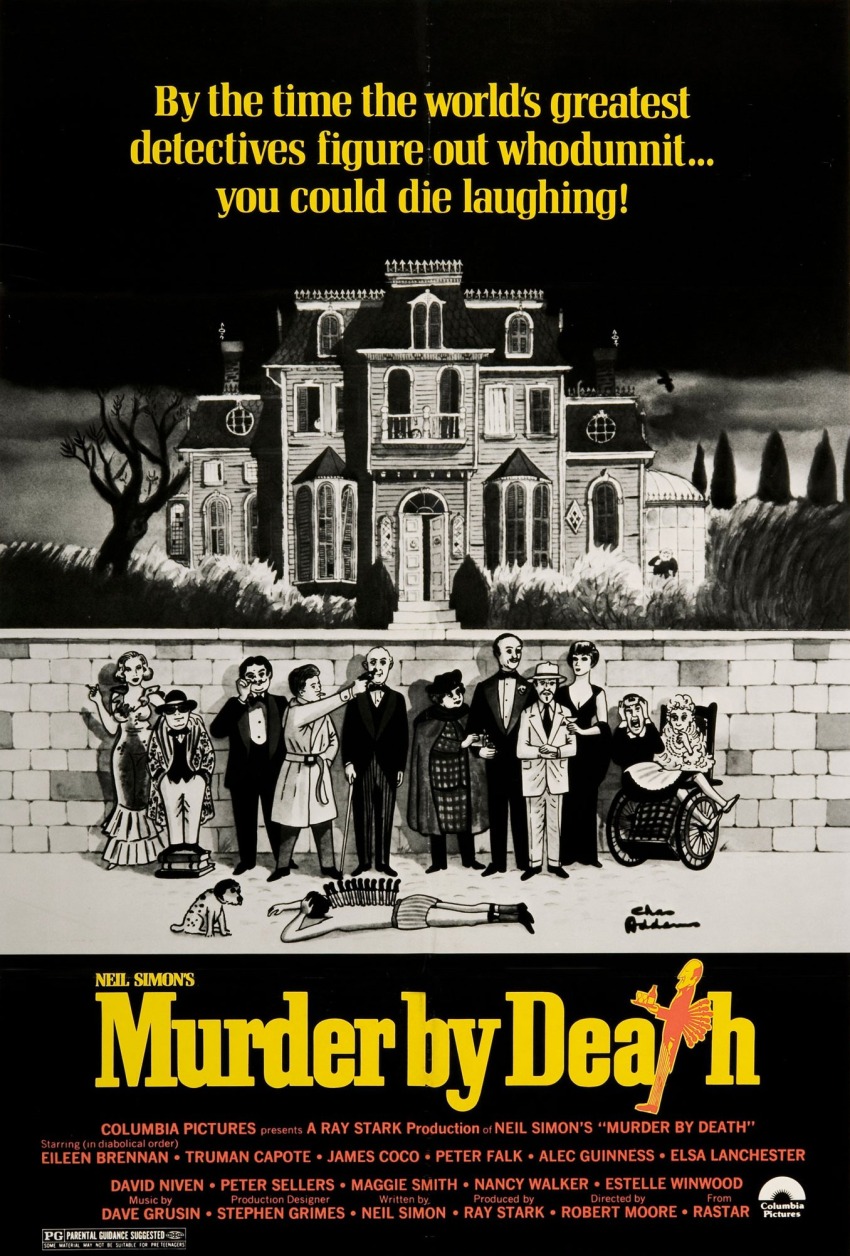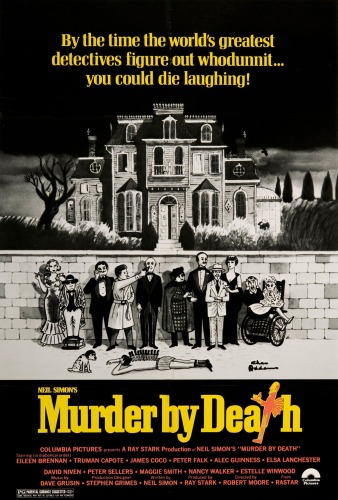 Available at Amazon Prime
Another classic whodunit movie that you must watch is the 1976 detective fiction – Murder by Death. The premise revolves around a group of strangers who are summoned to a secluded mansion by a mysterious host played by Truman Capote. He challenges his guests to solve his murder. Sounds like a crazy plotline right? But that's exactly what makes this movie interesting.
The star-studded ensemble mystery includes some amazing actors like James Coo, Elsa Lanchester, James Cromwell, Maggie Smith, David Niven, Peter Falk, Eileen Brennan, and Peter Sellers. Not only does this movie showcase supreme acting and a gripping storyline but also bring in silly gags to keep the audience entertained.
---
Murder on the Orient Express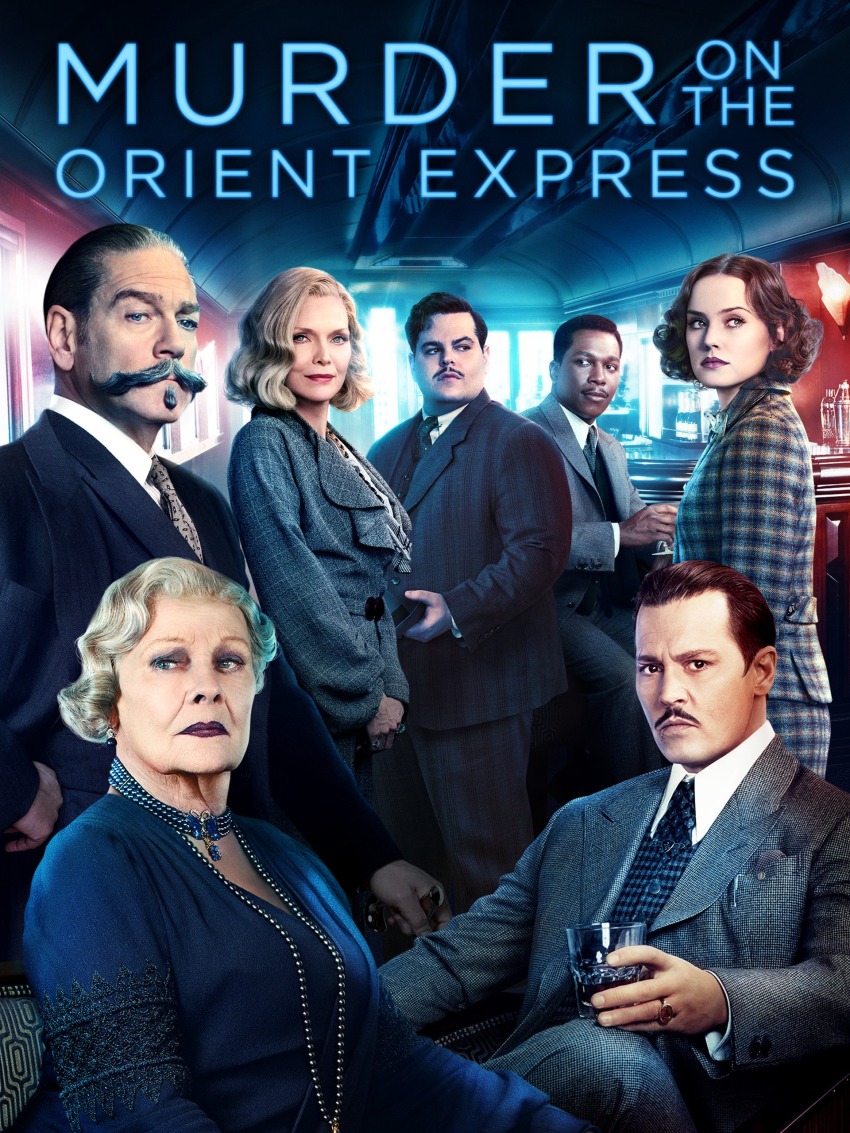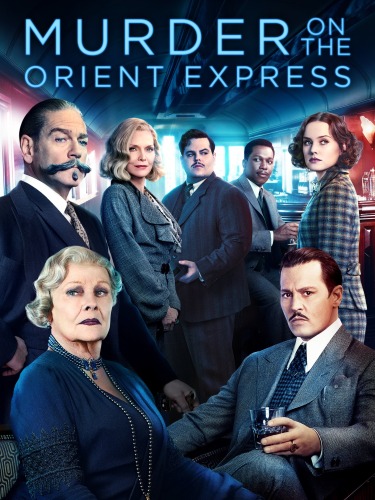 Available at Amazon Prime
There are two versions of this movie – the original 1974 masterpiece and the 2017 Hollywood version. But we haven't specified a year for the Murder on the Orient Express because fans of Clue will find something interesting in both versions. Based on the 1934 Agatha Christie novel, this movie is a classic mystery.
The premise follows the murder of our good friend Edward Ratchett. And as the name of the movie suggests, it happens on a train. Luckily, boarding the train is a murder solver detective who uses his skills to find the killer in a train full of high-profile suspects. This movie gives you exactly what you need in a spine-chilling murder mystery. We promise that throughout the story, you will be on the edge of your seat to find out who killed Edward Ratchett.
Murder on the Orient Express is an ensemble piece that cannot be missed at any cost. If you are a murder mystery fanatic, then this movie is right up your alley!
---
Death on the Nile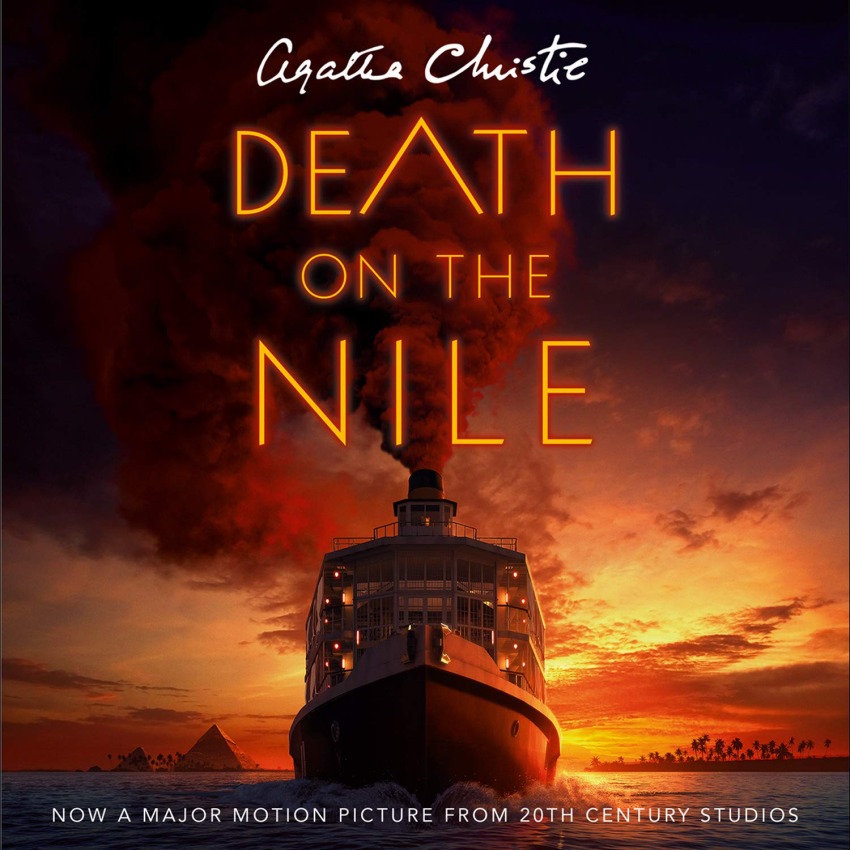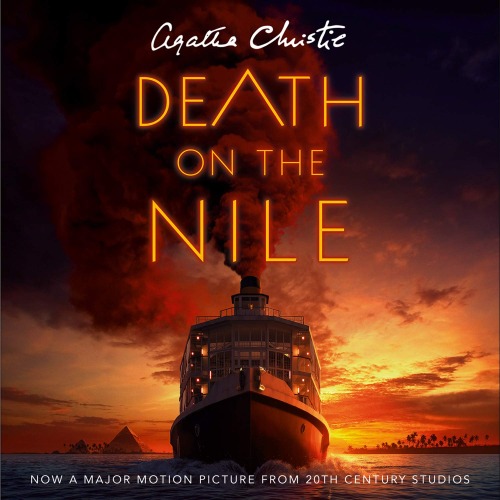 Available at Amazon Prime
Following the success and footsteps of Sidney Lumet's Murder on the Orient Express, this 1978 movie brings a sequel with a new director and a new detective. John Guillermin's Death on the Nile is an all-starrer movie that showcases Peter Ustinov as the new detective Hercule Poirot who puts the case together and finds the killer. The story takes place in Egypt, on a paddle steamer, the S.S Karnack, on the Nile. The ship is full of suspects with various motives to kill Linnet.
The premise may sound very similar to the Murder on the Orient Express. However, the movie is more laid-back with the most satisfactory roundups. Thus making it worth a watch! A remake of this movie is expected to release in February 2022 starring Gal Gadot, Tom Bateman, Annette Bening, Russel Brand, Emma Mackey, and many more spectacular actors.
---
Young Frankenstein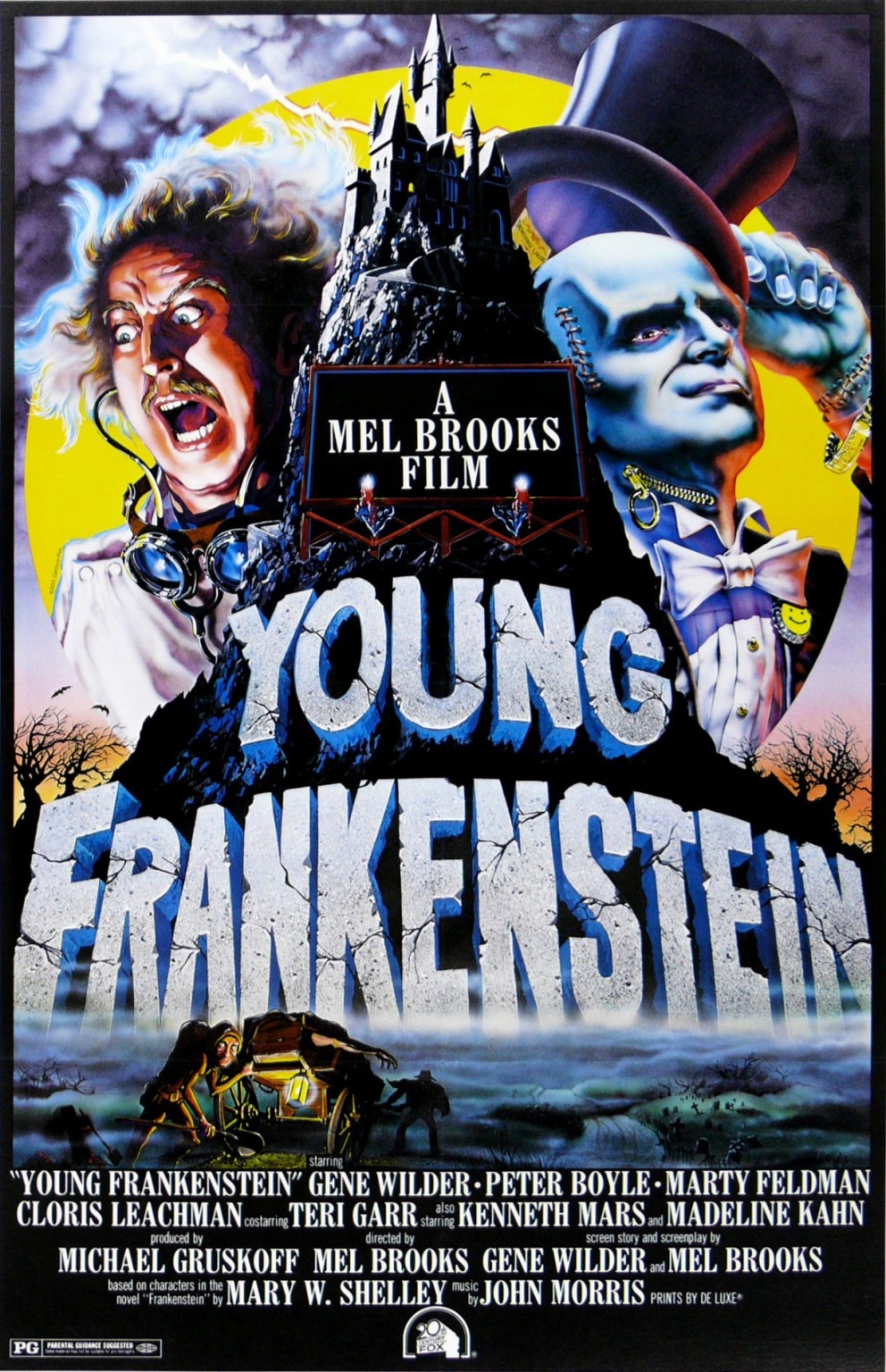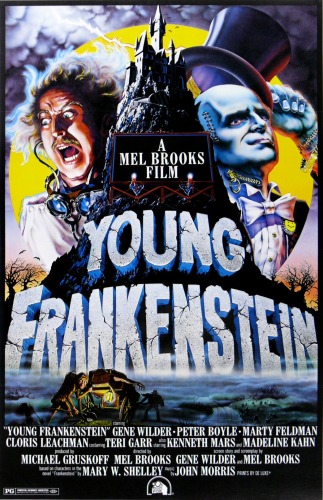 Available at Amazon Prime
This 1974 genre spoof is one of the finest works of Hell Brooks to date. This movie is a parody of the Universal monster from Mary Shelly's original novel – Frankenstein. The storyline is familiar and follows the life of a successful neurosurgeon who inherits his grandfather's (Dr. Victor Von Frankenstein) estate. Having the desire and determination to prove that there can be life after death, he starts working on a project and the rest is history.
The movie Young Frankenstein may not have close ties to Clues. However, there are many tangible similarities between the two which include the use of wordplay and a playful relationship to the genre. Both the movies take a comedic twist that brings freshness to the storyline. So, don't miss out on this movie. It is definitely worth watching!
---
And Then There Were None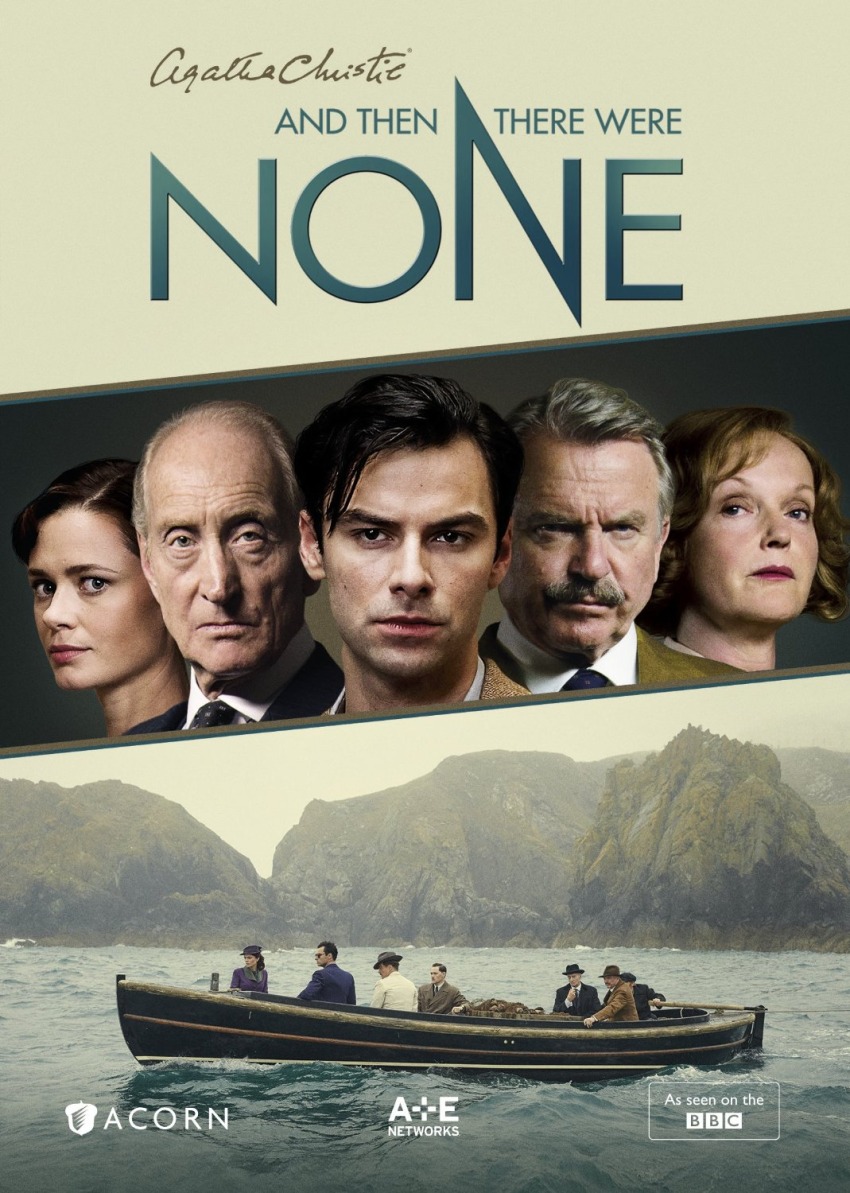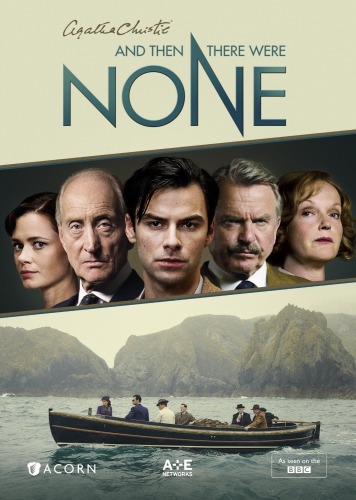 Available at Amazon Prime
Talking about ensemble murder, this movie is a classic banger. Based on the 1939 best-selling crime novel of Agatha Christie, this movie is the epitome of danger, deceit, and shocking plot twists. The story showcases eight strangers with extremely different backgrounds arriving at a secluded island. Their host is yet to arrive, however, the guests are left with a set of instructions and a phonograph record that accuses each one of them of murder. Immediately, people start dying and there is no way to stop the death from coming on to others in the movie.
Setting the mood of macabre and palatable suspense, And Then There Were None is one of the best thrillers to watch. It will satisfy your insatiable appetite for watching a good murder mystery that keeps you hooked and gives you the chills. It is one of the best movies Like Clue.
---
Zodiac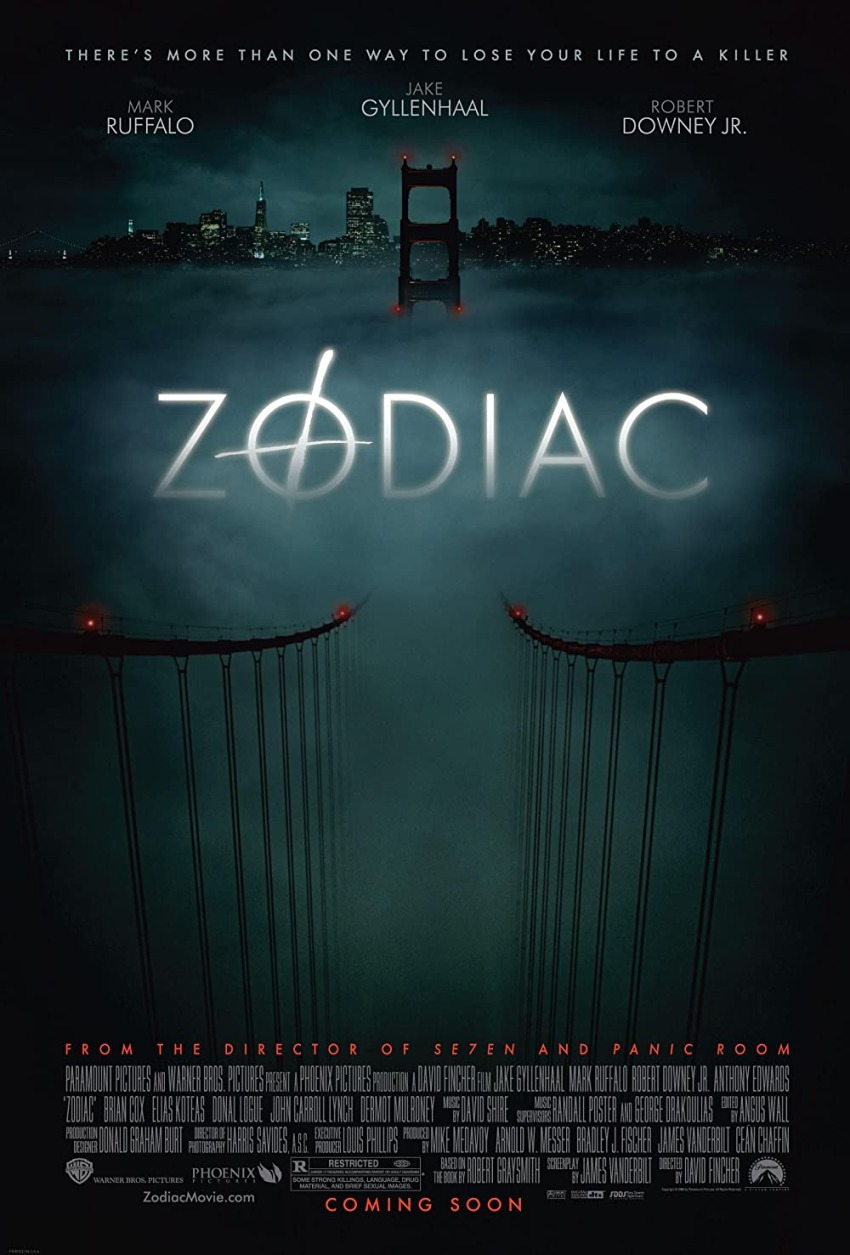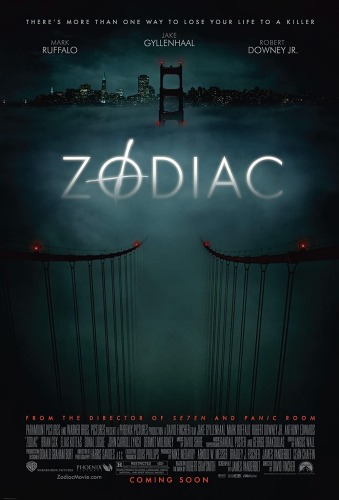 Available at Amazon Prime | Netflix
Cutting through the era of 80's and 90's murder mysteries, we have Zodiac – a 2007 American mystery thriller. Directed by David Fincher, the director of Gone Girl, this movie revolves around the real-life manhunt for the Zodiac Killer. The Zodiac Killer is a serial murderer who terrorized the bay area of San Francisco in the late 1960s and early 1970s. With taunting letters to the police, bloodstained clothing, and ciphers mailed to newspapers, he became an infamous felon in the United States.
The unique part about this movie is that all scenes are based on true crime. The producers and directors of this movie spent around 18 months conducting their investigations and research to collect the facts and true stories of the Zodiac murders. It is a masterpiece for anyone who loves watching movies based on true crime.
---
Momento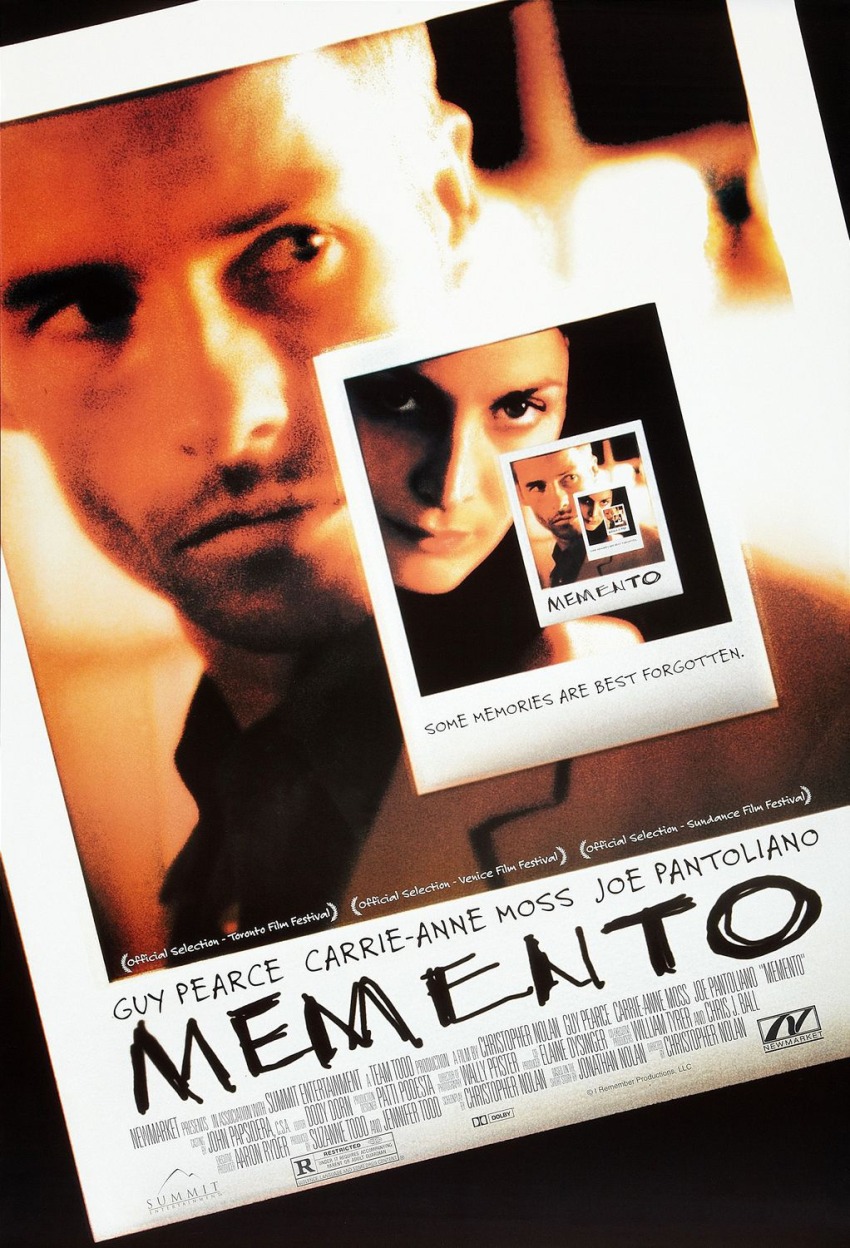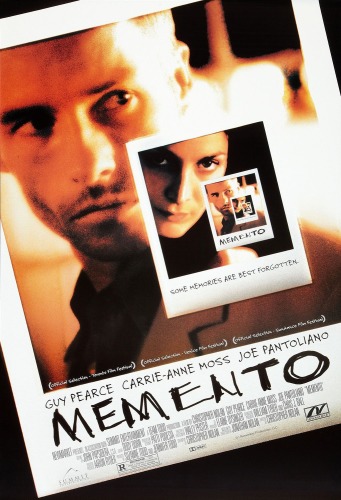 Available at Amazon Prime | Netflix
Moving forward with a 2000 American psychological thriller, we have Christopher Nolan's Momento. Based on his younger brother Jonathan Nolan's story 'Memento Mori', this movie wonderfully merges two different sequences – one in black and white shown chronologically and the other in color shown in reverse order. The two sequences intersperse throughout the movie and meet at the end producing a cohesive narrative. Coming on the premise of the movie, it follows a man who as a result of an injury suffers from short-term memory loss and anterograde amnesia (an inability to form new memories). This movie is by far the most unique and captivating mystery of all. It is one of the finest works of Christopher Nolan that cannot be missed at any cost!
---
Gone Girl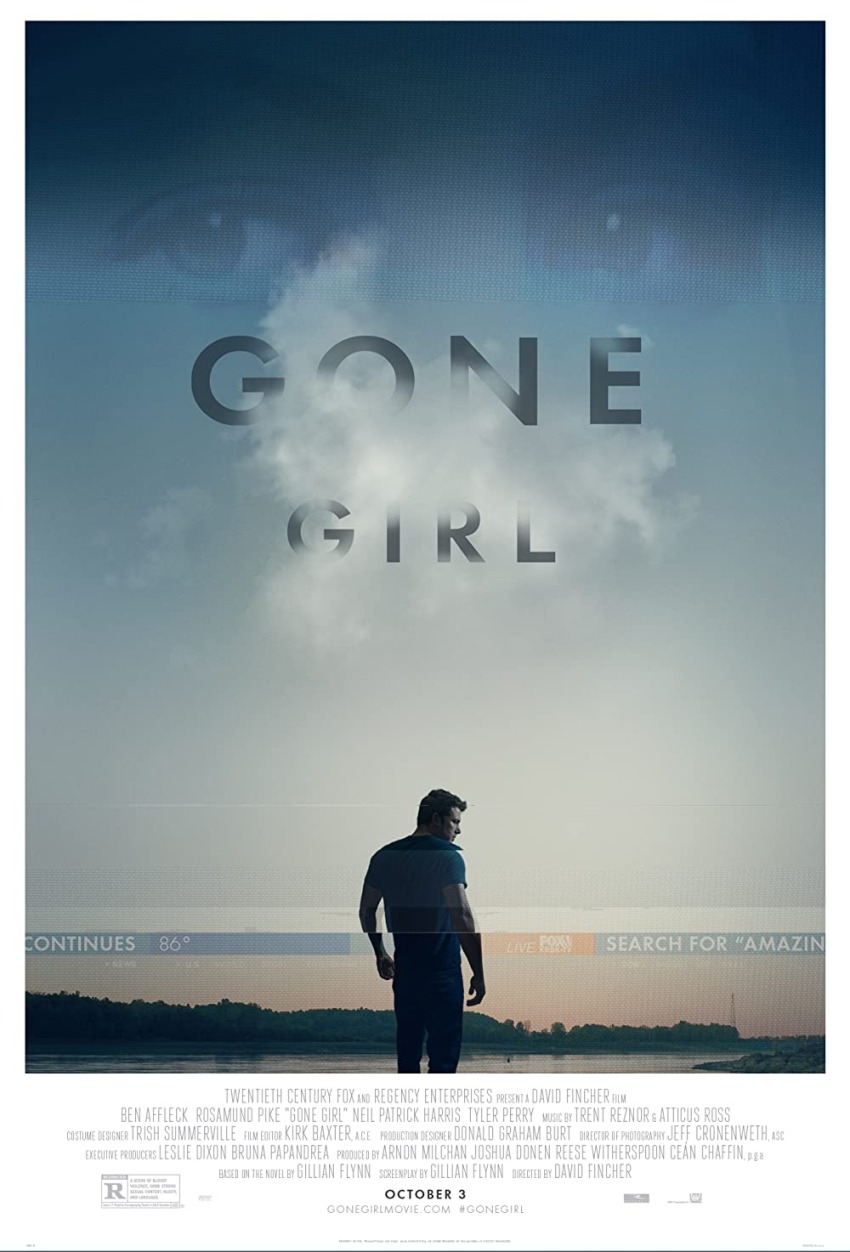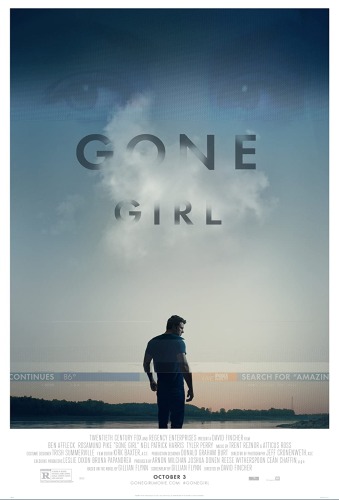 Available at Amazon Prime | Netflix
Ending the list with a psychological thriller Movies Like Gone Girl. This movie does not necessarily follow the whodunit formula, however, there is a mystery at the center plot. Based on the novel of the same name, Gone Girl tells a fantastic story of Amy Elliot Dunne's disappearance. What makes this movie even more special is the casting. Ben Affleck, Rosamund Pike, Tyler Perry, and Neil Patrick Harris, have portrayed each character with utmost conviction and realism. As the movie starts, it takes you on an eerie and mysterious journey with a twisted end. If you love watching movies with a mid-story change, then Gone Girl will be an excellent choice for you!
Conclusion
Clue is a dark comedy murder mystery based on the popular board game of the same name. With a unique concept of showcasing multiple possible endings, this movie grabbed the attention of many mystery movie lovers. And eventually developed a cult following for such type of genre. If you enjoyed watching movies like Clue, then you will certainly love similar movies in this category.
The above list of movies is filled with drama, crime, thrill, and all the elements that a good murder mystery should have. Just like Clue, these movies will keep you on the edge of your seat. Perhaps as the story unfolds, you might even experience a few jumps and Goosebumps.
The biggest advantage of living in the digital era is that every movie is available online. So, have you picked your movie yet? If not then go through the list right away, look at the plotline, and choose the next one. And once you've finished watching the movie, come back to the list to explore more options.