When 13 Reasons Why came out in 2017, it took the world by storm. Everyone, younger teenagers especially, were obsessed with the show, and hushed whispers of the show could be heard through the corridors of high schools for weeks! Based on the book of the same name by Jay Asher, 13 Reason Why follows the story of a new girl,
Hannah, who commits suicide not very long after she joins her new school. Two weeks after her suicide, one of her classmates, Clay, receives a box of tapes on his doorstep, and soon finds out that the tapes (13 in total) each explain why Hannah was pushed to committing suicide.
There was a lot of suspense and thrill as the narrative shifted between Clay's present and Hannah's past, and combined with the generally captivating power of teenage drama and gossip, it doesn't come as a surprise that people loved the show.
It was even commended by many for opening conversation about suicide among teenagers, but condemned for romanticising the very same concept. But whether you liked it for the conversation it brought about, or the general thrill of drama and gossip,
Here Is The List Of Best Web Series Like 13 Reasons Why :
Riverdale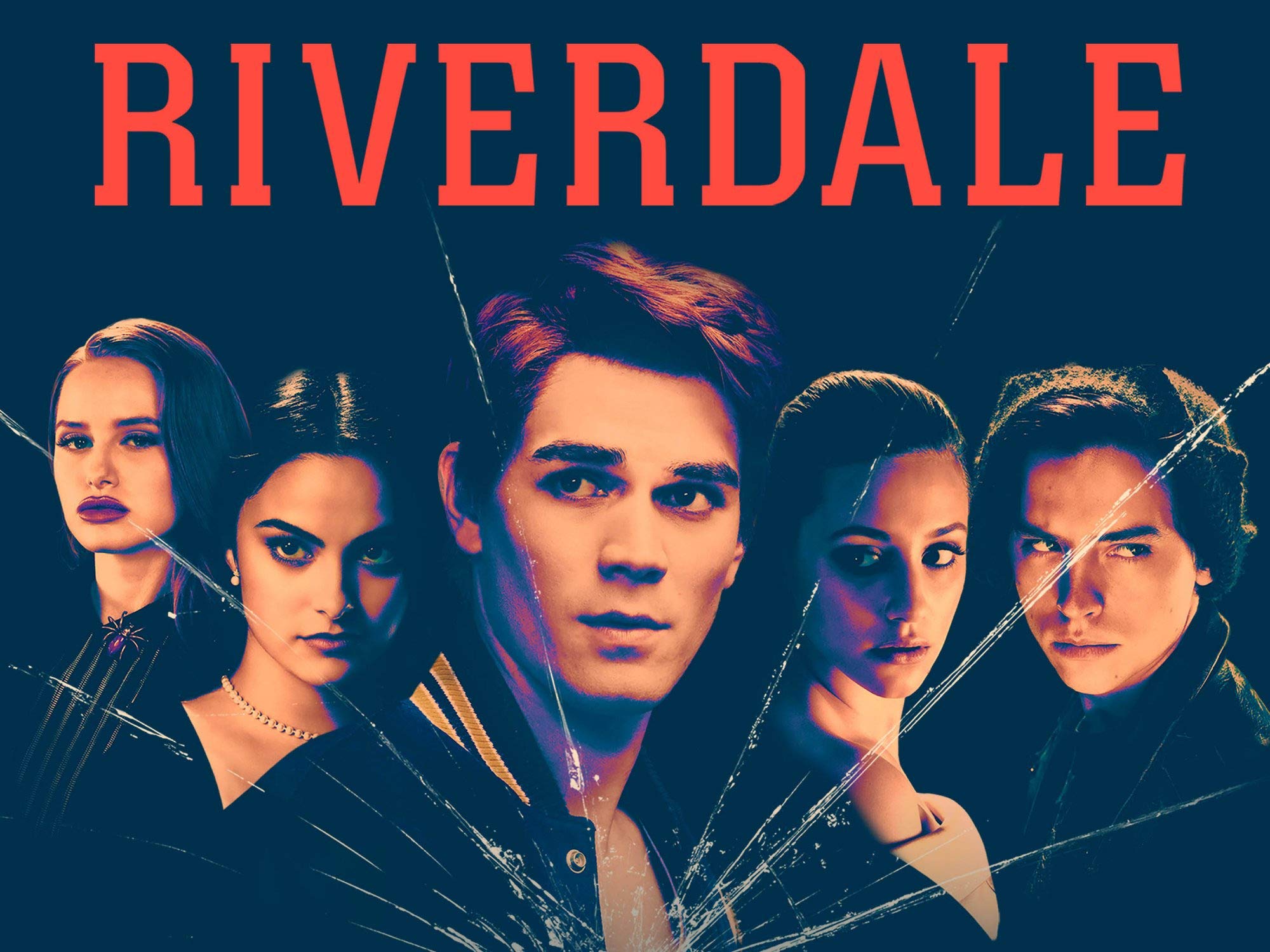 Available on Netflix | Amazon Prime
First on our list is Riverdale, and by now, everyone on the planet has heard of this show! The series put an entirely new spin on the beloved retro comic series "Archie's", and it follows the characters we loved so dearly (Archie Andrews, Jughead Jones, Betty Cooper, Veronica Lodge among many, many more) as they move through this darker TV adaptation, solving mysteries and getting themselves in a hell of a lot of trouble.
First aired in 2017, this definitely took people by surprise, considering the dark turn it took from the usual fun spirit of the comics, but the spin was well-received and the series is still going on, with loyal fans eagerly waiting to see what comes next. While some say that things went downhill after the first season,
it's still some drama to keep you guessing through days when you don't know what to do! So if it was the drama, suspense and gossip that kept you hooked onto 13 Reasons Why, we think you're definitely going to enjoy Riverdale!
Related: Shows like Riverdale
---
Pretty Little Liars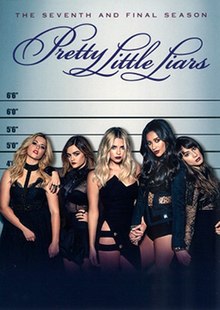 Available on Netflix | Amazon Prime
Next on our list is one of the most iconic shows from the mid-2000s that almost every millennial loved back in the day if drama and gossip were their particular cup of tea! Pretty Little Liars, released in 2010 came out with 7 seasons filled to the absolute brim with drama, and the total of 160 episodes tells you that there are definitely a lot of secrets to unravel in the show!
The series follows the story of four teenaged girls in high school- Aria, Spencer, Emily, and Hanna, whose lives take a dramatic turn when the head of their little high-school clique, Alison, goes missing, What follows is literally all the drama you can possibly imagine as they try to figure out what happened to her, along with trying to get their own lives back on track.
If gossip and rumors and all that jazz is something you enjoyed in 13 Reasons Why we're sure you're going to enjoy it all even in Pretty Little Liars!
Related: Shows Like Pretty Little Liars
---
Big Little Lies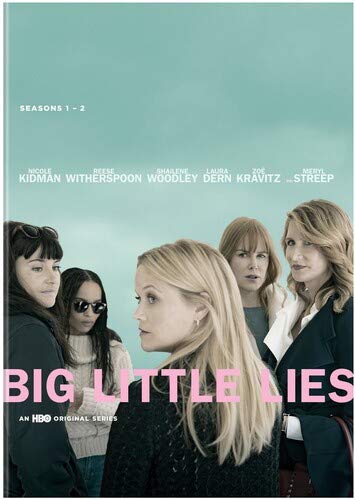 Available on  Amazon Prime
Next up we have Big Little Lies, a show that you cannot miss if you like a bit of drama, mystery, and dark comedy. Released in 2017, the show has come out with only two seasons, with a third being unsure but possible.
Big Little Lies follows the story of Madeline, Celeste, and Jane, 3 wealthy young women in Monterey, California, whose lives go through a sudden upheaval when a murder takes place in their usually peaceful little town, exposing many secrets and rumours.
With an amazing cast of Reese Witherspoon, Nicole Kidman, Shailene Woodley, and even Meryl Streep, the show's intriguing story is very well complemented by the captivating performances of the actors.
The show was also based on a novel of the same name by Liane Moriarty and got just as good reviews as the book itself, with everyone who watched the show ending up loving it! And we think you will too, so definitely give it a watch!
---
Sharp Objects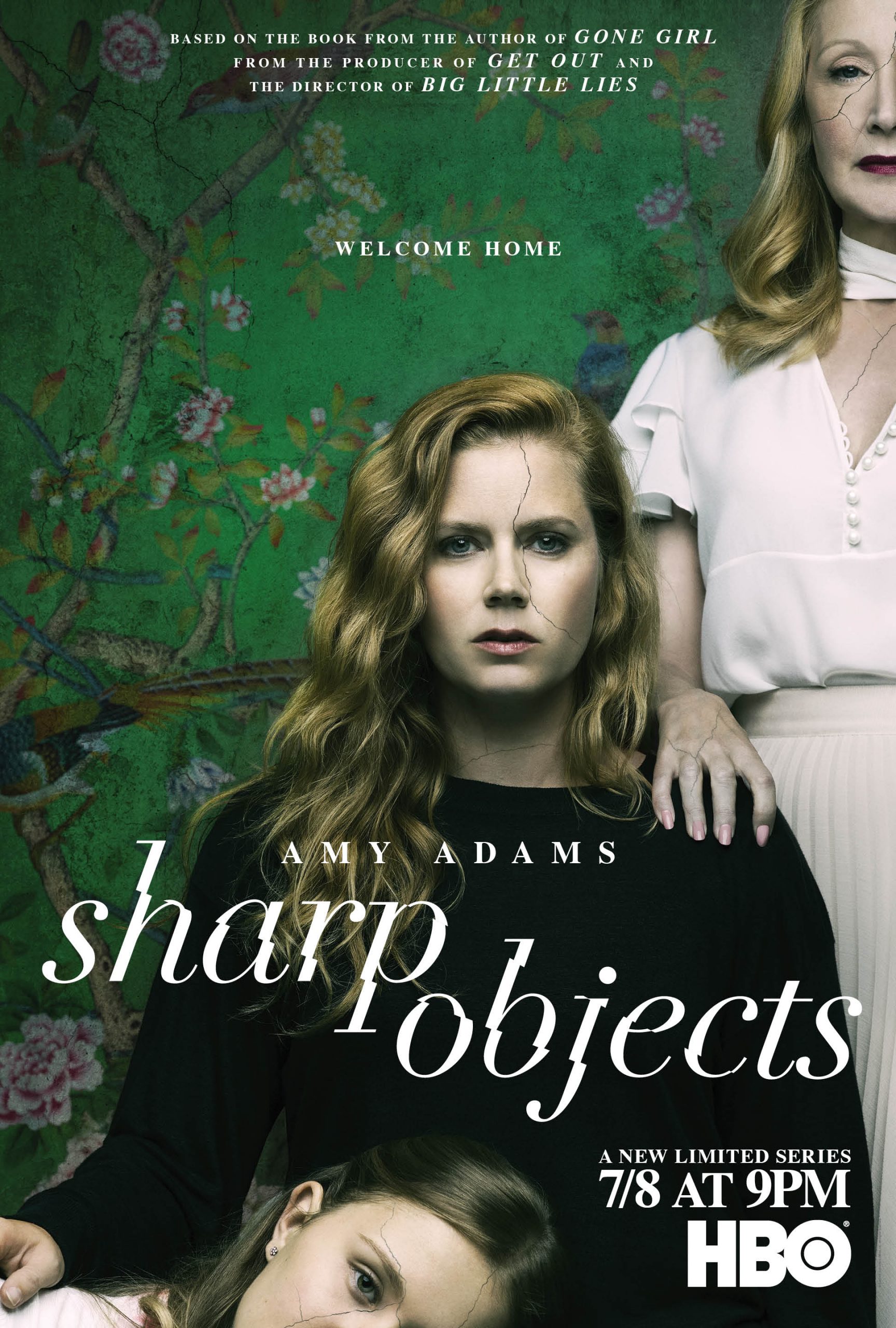 Available on Amazon Prime
Next on our list is a painfully dark show that will definitely tickle your fancy for mystery and thrill. Sharp Objects came out as a miniseries based on the novel of the same name by Gillian Flynn, the author of Gone Girl.
The show really brought to life Gillian Flynn's hypnotising writing, and the show was a huge hit even among fans of the book, which is something we don't see very often!
The show, much like the book, follows the story of a news reporter, for a small newspaper, Camille Preaker, who's sent back to the town she grew up soon after her release from a mental health institution, to cover the murders of two young girls.
The already dark story takes a turn for the worse when Camille's demons return to haunt her, and she begins to identify a bit too strongly with the young victims. With just 8 episodes, this series has the ability to haunt you much after you're finished, and if mystery and suspense is something you enjoy, you're going to love Sharp Objects.
---
The End Of The F***ing World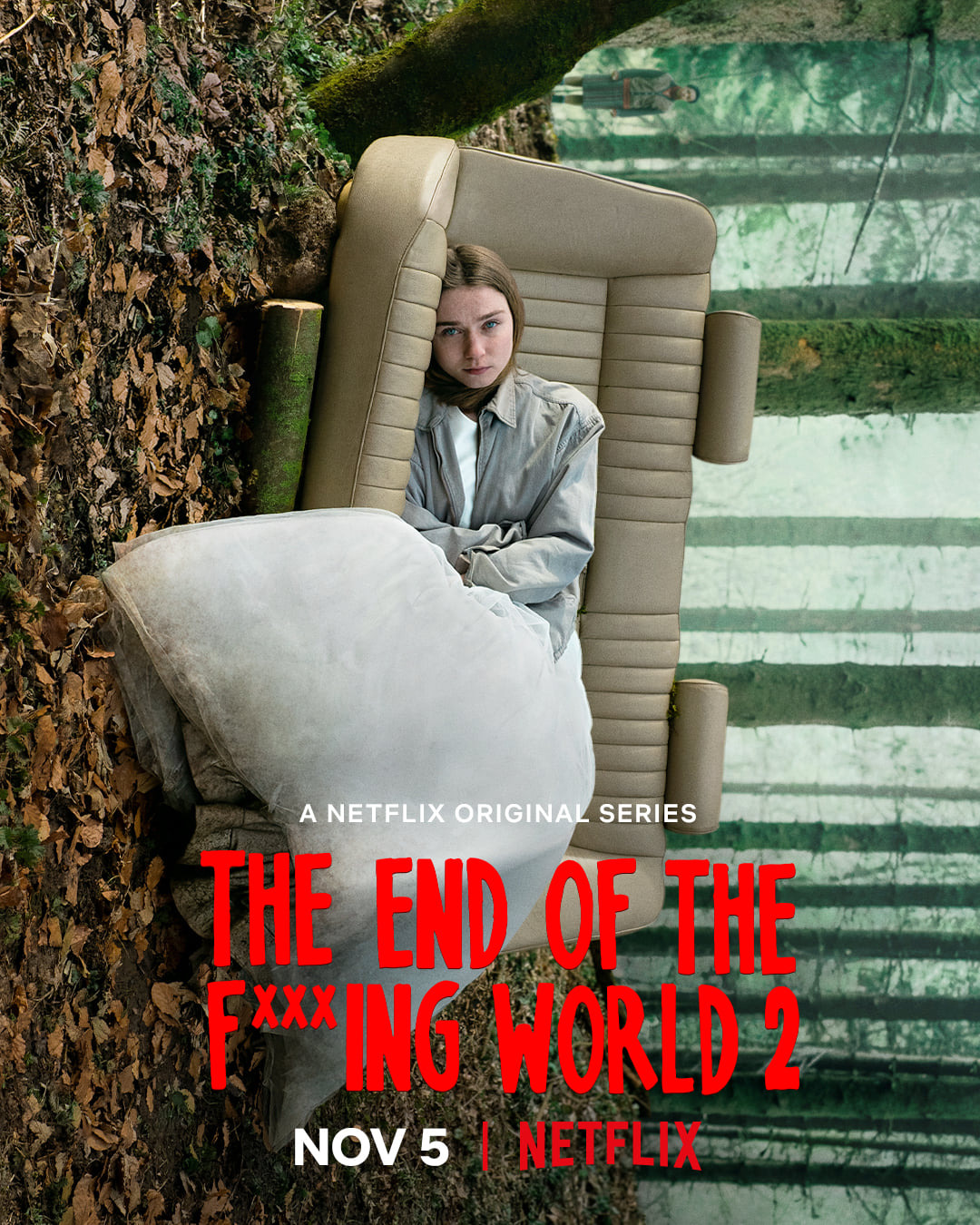 Available on Netflix | Amazon Prime
This is yet another series that became a huge hit among teenagers and young adults when it first came on Netflix and was all that people could talk about! The End of the F***ing World follows the story of two teenagers, James, a boy who's convinces he's a psychopath and is looking to progress from killing animals to murdering a human being,
and Alyssa, a rebellious, disturbed teenager who's run away from home with the aim of looking for her estranged father, who left when she was just a child. The story follows them as they set out on a road trip, each with their own intentions, unaware of what's in store for them (hint: it gets pretty ominous).
The series is dark, twisted, and also humorous, and while 13 Reasons Why and The End of the F***ing world don't have much in common apart from their general eerie atmosphere with a sense of doom in the air, we're sure you will enjoy the series and recommend it to you wholeheartedly!
---
The Vampire Diaries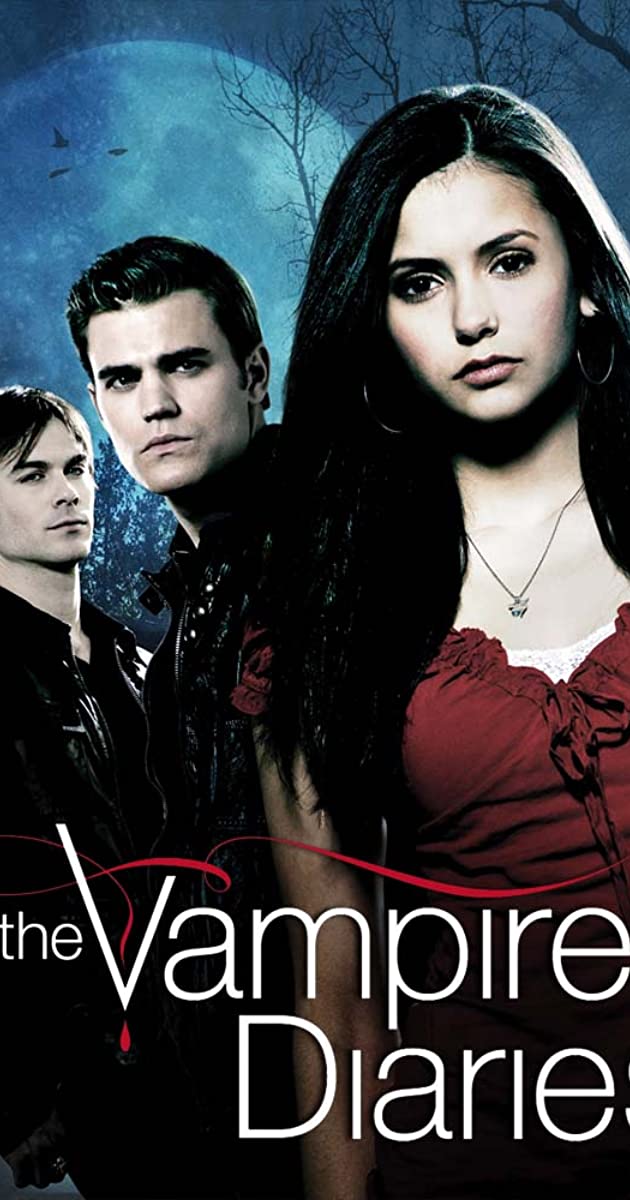 Available on Netflix | Amazon Prime
Related: Shows Like The Vampire Diaries
A show that first aired in 2009, The Vampire Diaries went on for a whopping total 9 years, ending their last episode in 2017. It follows the story of Elena, who, on entering high school feels a strange, unexplainable connection to Stefan. Something she still doesn't know is that Stefan and his brother,
Damon are actually vampires. A show that, as the name suggests, focuses on the family of vampires also has multiple side stories featuring werewolves, witches, and other supernatural creatures. This was another show that really became popular among teens and young adults, especially those who enjoyed a bit of a supernatural element in their shows!
The general theme of the shoe has a lot to do with drama, and secrets, and mystery, along with of course, the overarching supernatural romance, but if you've got an open mind about that aspect, this show will definitely be your cup of tea after 13 Reasons Why, and we're sure the high-school drama side of things will keep you entertained throughout the show!
---
Sex Education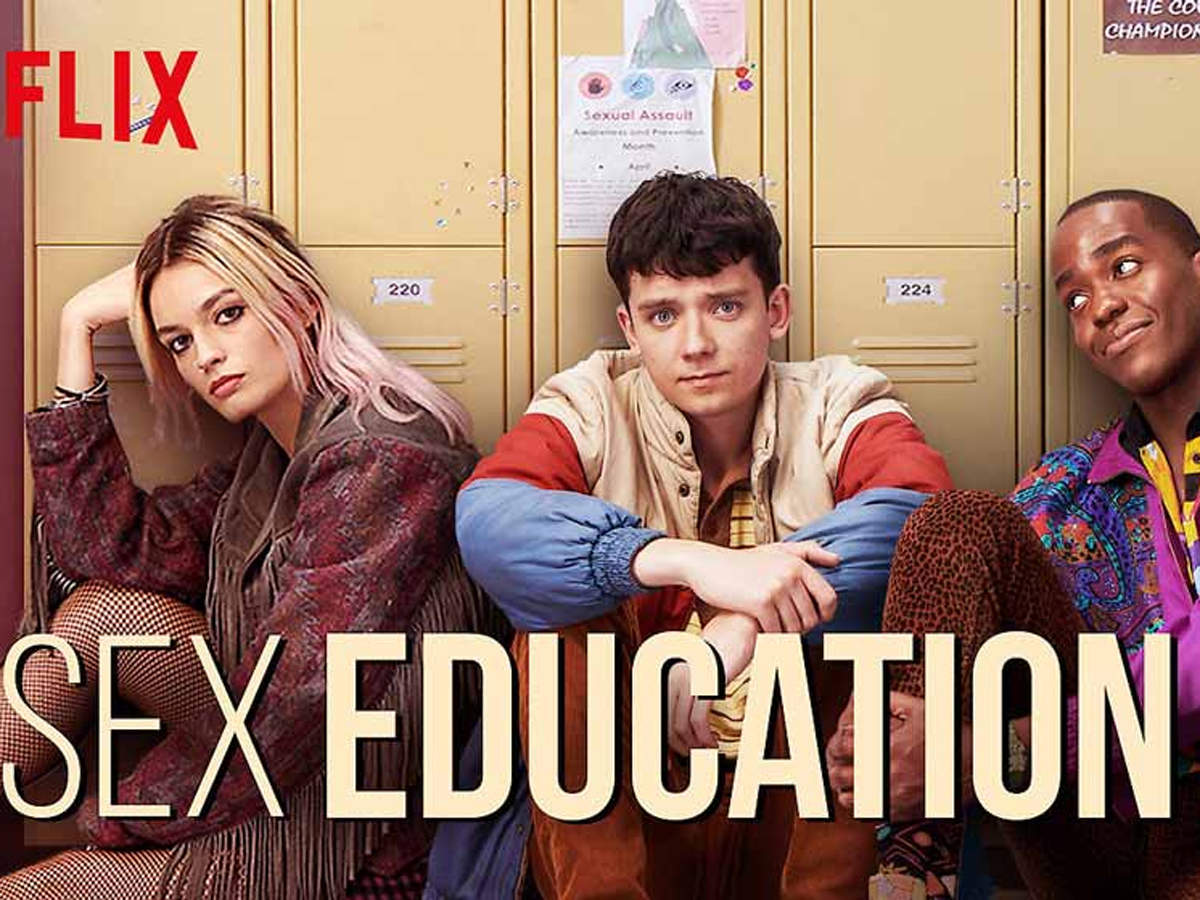 Available on Netflix | Amazon Prime
Related: Shows like Sex Education
Next on our list is a show that is quite different from 13 Reasons Why for many, many reasons, but we had to include anyway because it is an amazing show nonetheless! Apart from the fact that both, Sex Education and 13 Reasons Why are set in high school,
and have the growing sense of sexual tension that one can only encounter in high schools in the air, the shows are vastly different! But, if you're someone who likes shows that open up a conversation about previously tabooed subjects, and were perhaps disappointed with 13 Reasons Why's a failure to do so successfully, Sex Education is the show for you!
The series follows Otis, an awkward boy who unknowingly becomes an expert at sex advice due to years of being in an open environment with his mother, Jean, a sex therapist. The show is humorous, sentimental, and has a lot to share about self-acceptance, sexism, sexual violence, and more.
An amazing show to start a conversation on something that is perhaps the most secretive and also socially constructed subject, Sex Education does so very well, and is definitely worth a watch!
---
Big Mouth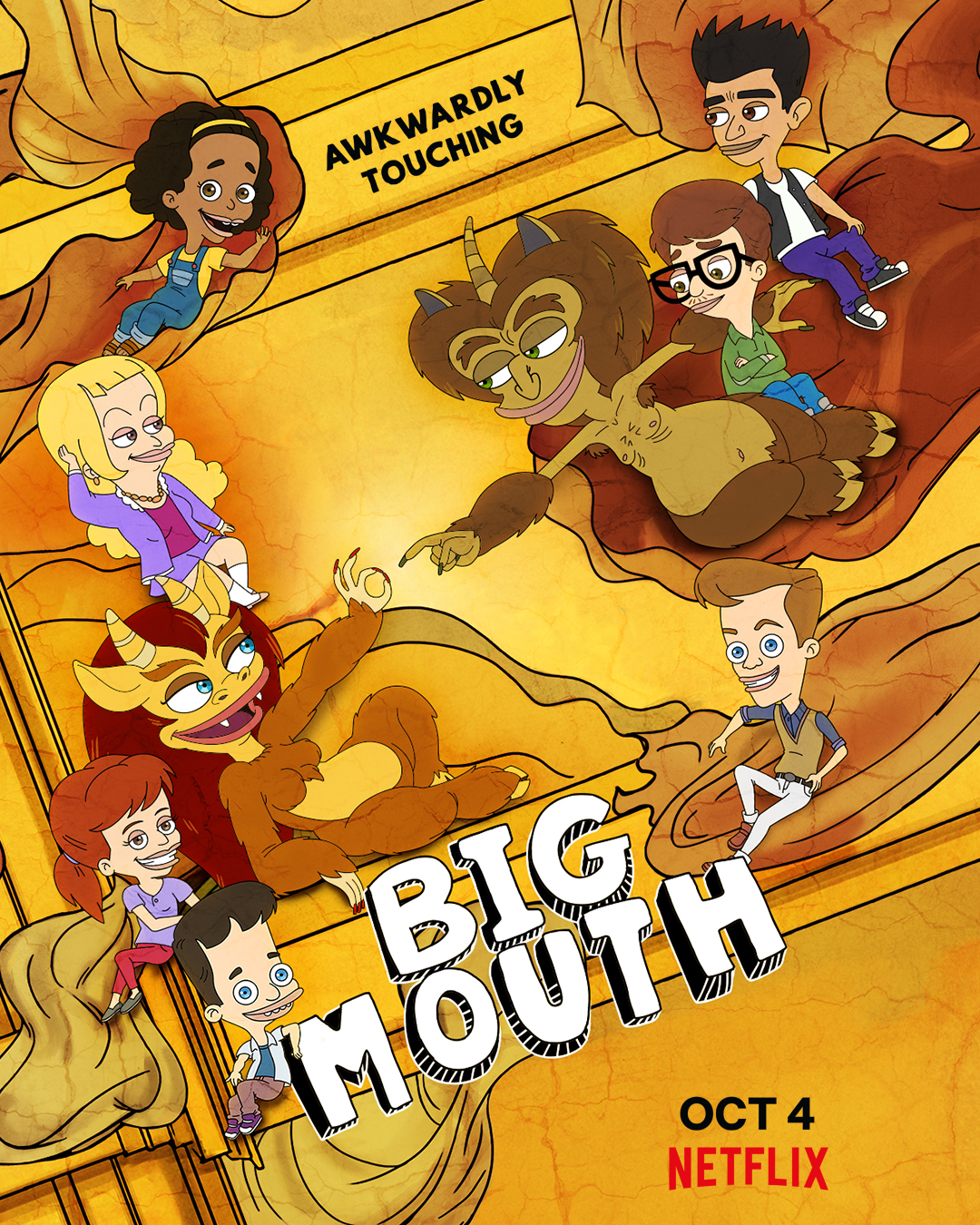 Available on Netflix 
Ending our list with a bang, we're continuing the theme of shows that really help open up a conversation about taboos! With mature, crass, and dark humor, Bigmouth follows the story of Andrew, a 7th grader who's been introduced to the concept of growing up and puberty. And if that isn't worrisome enough,
the show throws in what they call "hormone monsters" who act as guides, trying to tell the 7th graders what to do, and well, that can never be good.
The result is this hilarious show that artfully delivers the intelligent humor in a setting that is purely absurd philosophically. The show plays an important part in normalizing something that a lot of adults tend to shy away from while talking to and dealing with their growing kids, and while this definitely isn't a show you'd watch with the youngsters,
it might help offer you a different perspective in a very humorous way. The show also tackles socially relevant concepts such as sexism, homophobia, childhood trauma, and other family issues, making it a well-rounded show that almost seems like a punch in the face, but in the best way possible.
---
Conclusion
That brings us to the end of our list! Tell us what you thought of these recommendations, and if you feel like we missed out on any good shows that you found similar to 13 Reasons Why let us know because we would definitely love to hear from you!