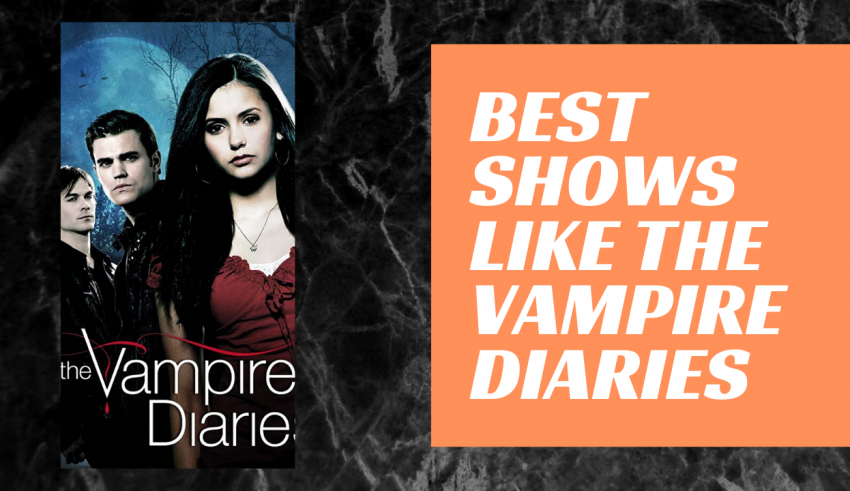 A show that first aired in 2009, The Vampire Diaries went on for a whopping total 9 years, ending their last episode in 2017. It follows the story of Elena, who, on entering high school feels a strange, unexplainable connection to Stefan. Something she still doesn't know is that Stefan and his brother, Damon are actually vampires.
A show that, as the name suggests, focuses on the family of vampires also has multiple side stories featuring werewolves, witches, and other supernatural creatures. If you're here, you're probably hung up on the show, and to get you back in your element, we've put together a list of shows you'll love to watch next!
Here are the List of Best Shows Like The Vampire Diaries:
Teen Wolf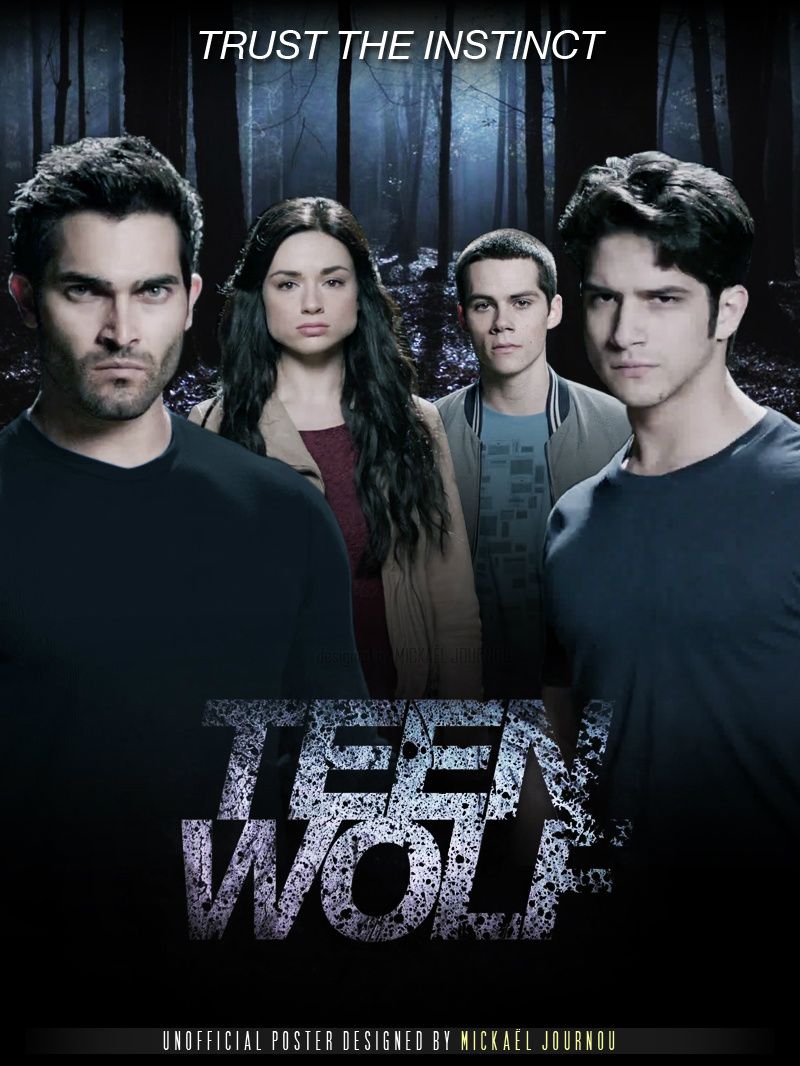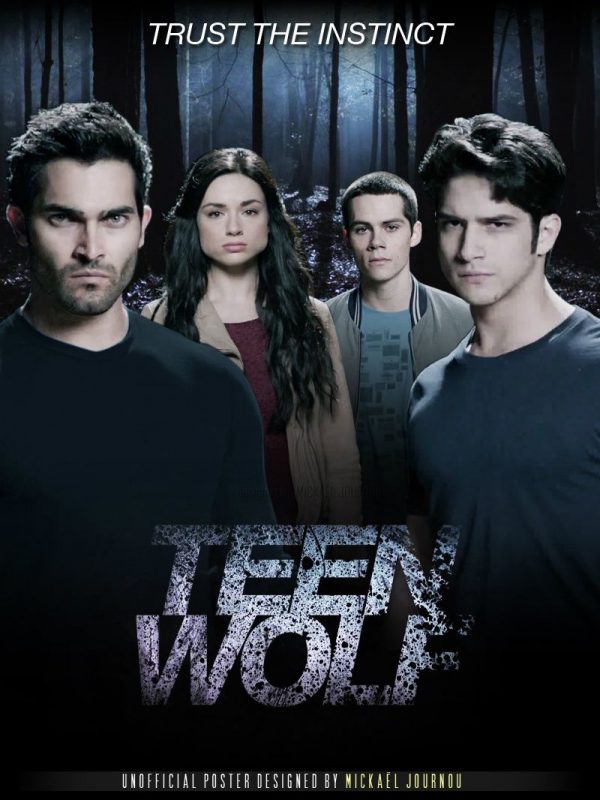 A guilt pleasure for so many, Teen Wolf is the first show on our list! Unlike vampire diaries, this show focuses more on werewolves, and follows the story of Scott McCall who gets bitten by a werewolf one day before the second year of high school. What follows is his journey adapting to his new identity all while handling the trials of a teenage life.
Becoming a werewolf opens Scott's eyes to the world of the supernatural forces, filled with banshees and witches and vampires and more. This show, based on the retro 80s movie of the same name is a very cool show to watch if you want a similar story and setting as the vampire diaries but want to take a hot minute away from the bloodless bloodsuckers!
Available on Amazon Prime |Netflix
---
The Originals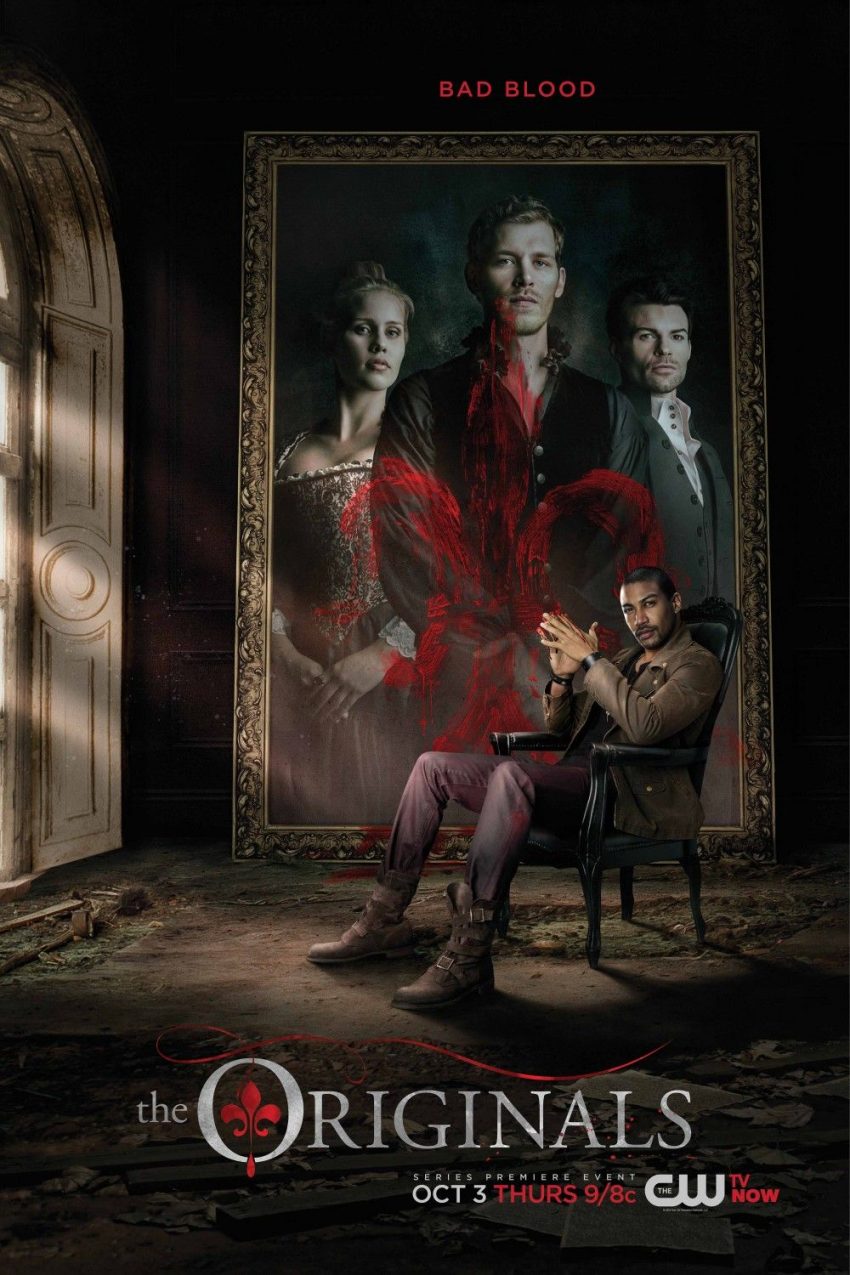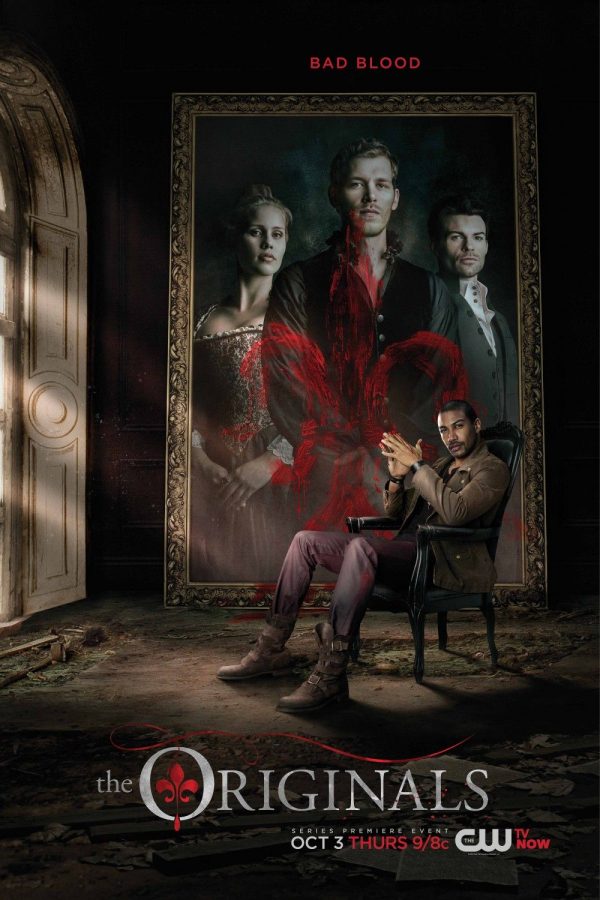 Also Read: Shows Like The Originals
The main reason why The Originals makes it to this list is that it is a spin-off of The Vampire Diaries and that ensures that you see a similar storyline as well as some known characters. If you're a fan of The Vampire Diaries, chances are you've already binged on this show, but in case you haven't, what are you waiting for?!
This show follows the story of the Mikaelson family, who were introduced in The Vampire Diaries. The series sheds light on the side characters of The Vampire Diaries as they return to New Orleans to regain control of the supernatural community there, and if you're someone who's dying to know what happened to the characters from The Vampire Diaries, this is the show for you! And there's five seasons, so get your binge on!
Available on Amazon Prime |Netflix
---
Buffy The Vampire Slayer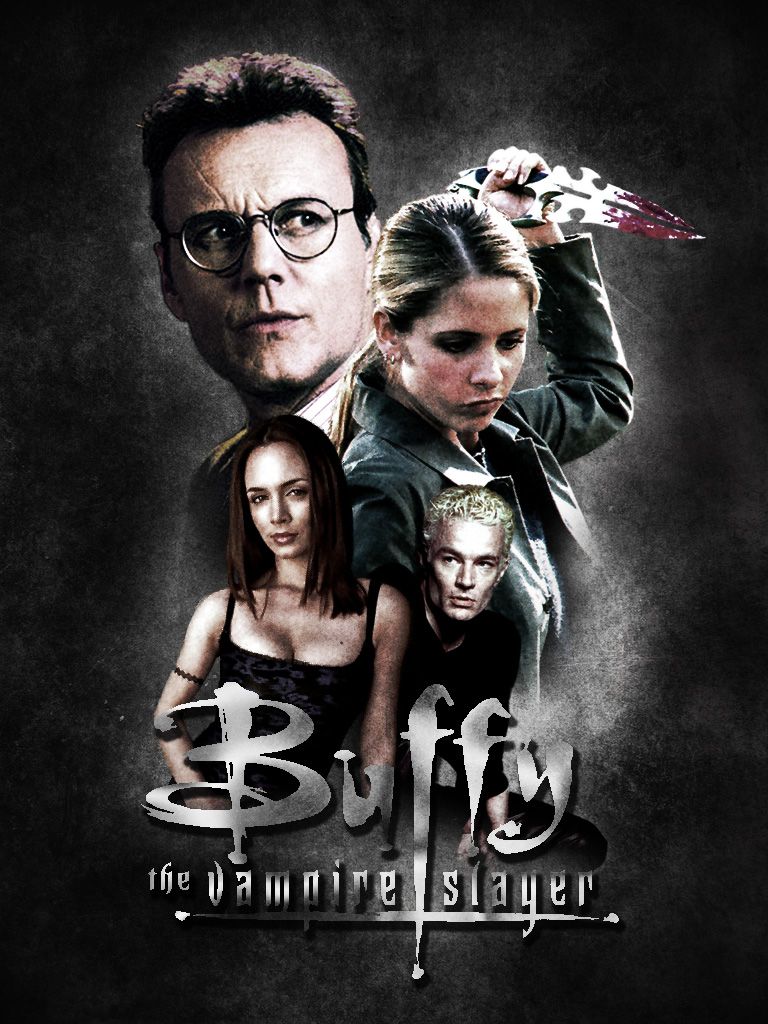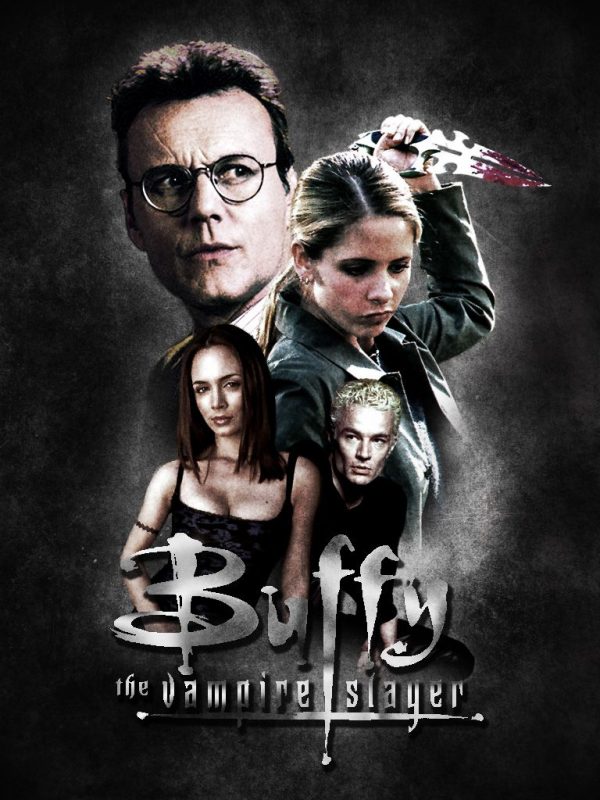 Honestly, there is no way in hell we can mention Vampires without talking about this cult classic from the 90s. We've all heard the name, and if you're into vampires, you've probably watched it already, but in case you were introduced to the supernatural world much after the 90s and missed out on this show, there's no better time to watch it!
Buffy the Vampire Slayer aired from 1997 to 2003 and follows the story of Buffy, latest in the long line of slayers over the years; slayers being people appointed to rid the world of vampires, demons and other dark supernatural forces. This show even has a spin-off called Angel so there's a lot of content to keep you busy, and we're sure you're going to love it!
Available on Amazon Prime | Netflix
---
Supernatural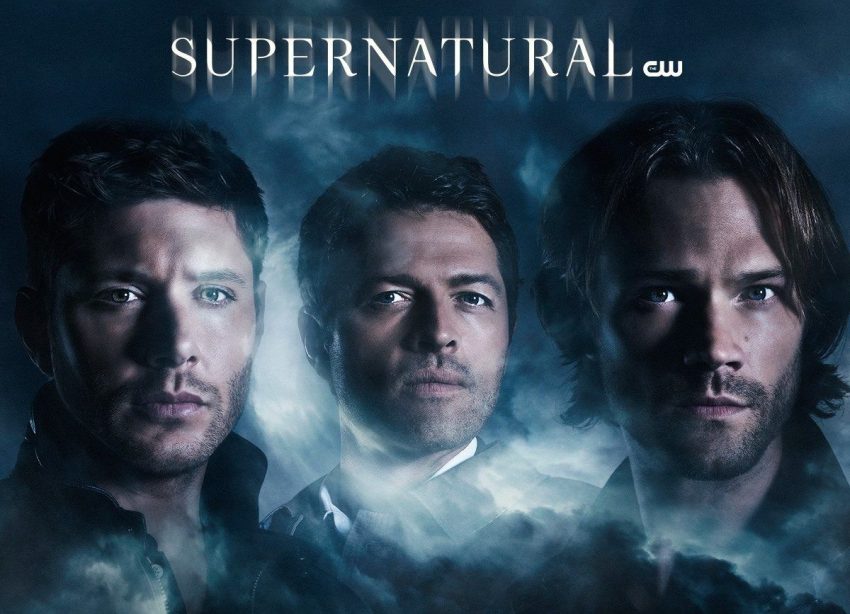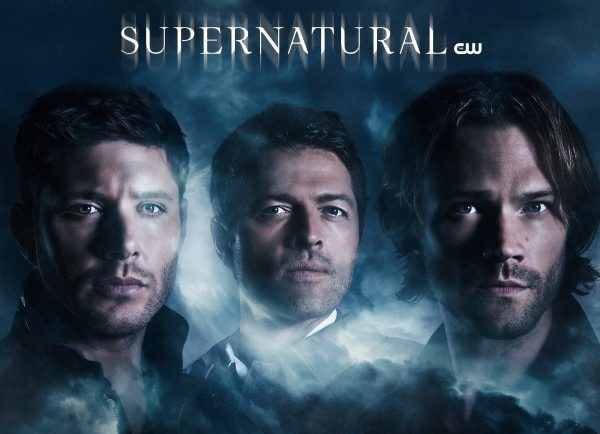 Also Read Shows Like Supernatural
Oh, my lord, this show has practically been going on forever, and ever since it's origin in 2005, it has kept on birthing new episodes and now, 15 years later, they're still far from done! The last episode however is set to take place this year, so their 15-year legacy is finally coming to an end after 15 popular seasons.
Supernatural probably has one of the most intense fanbases in the world of supernatural shows, and for good reason. The show has been extremely engaging, coming up with story after story as it follows the journey of two brothers Dean and Sam Winchester, as they follow in their father's footsteps and aim to rid the world of dark forces. More like Buffy the Vampire Slayer in its plot, this will be a really interesting watch after The Vampire Diaries!
Available on Amazon Prime 
---
Riverdale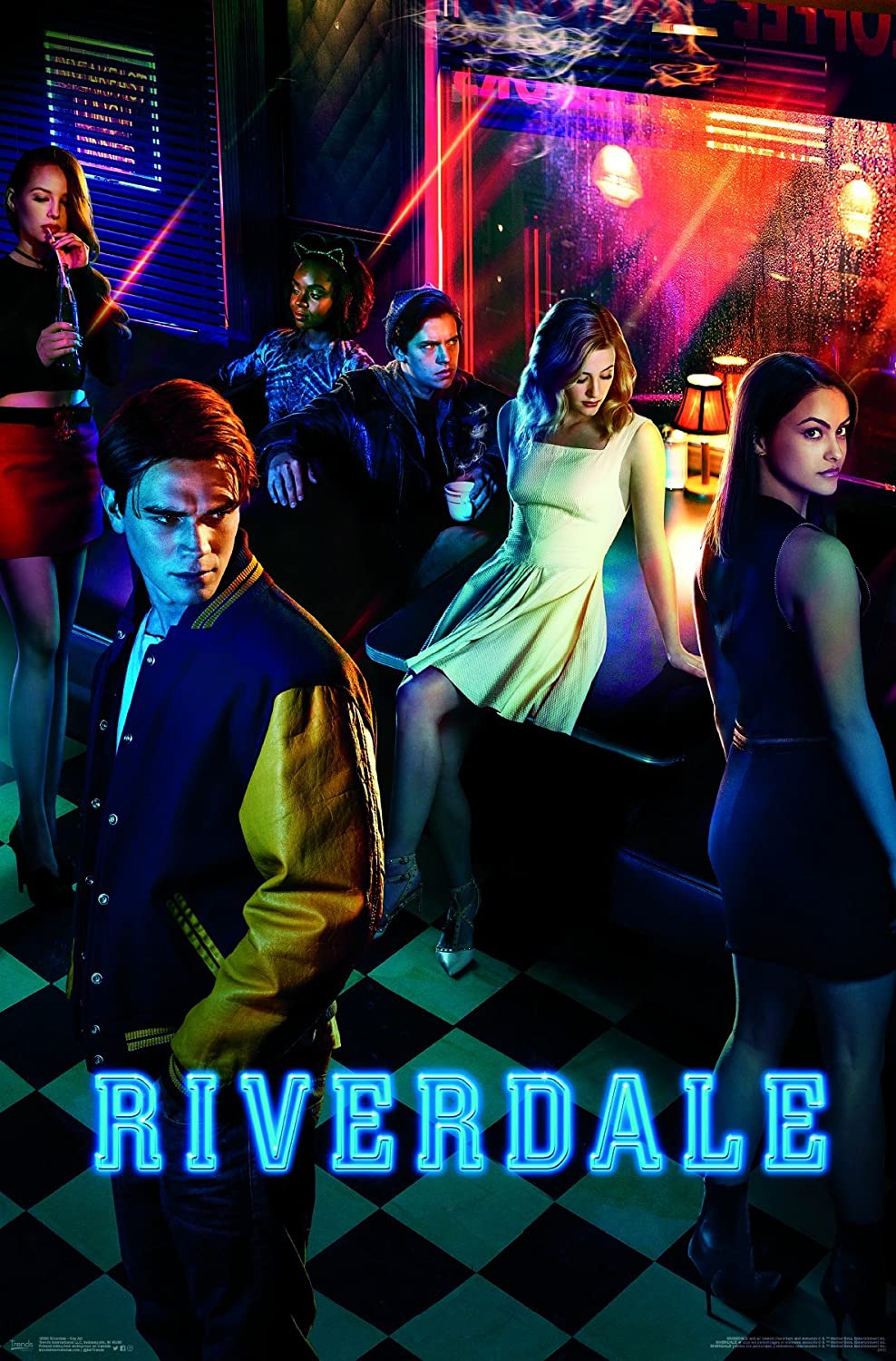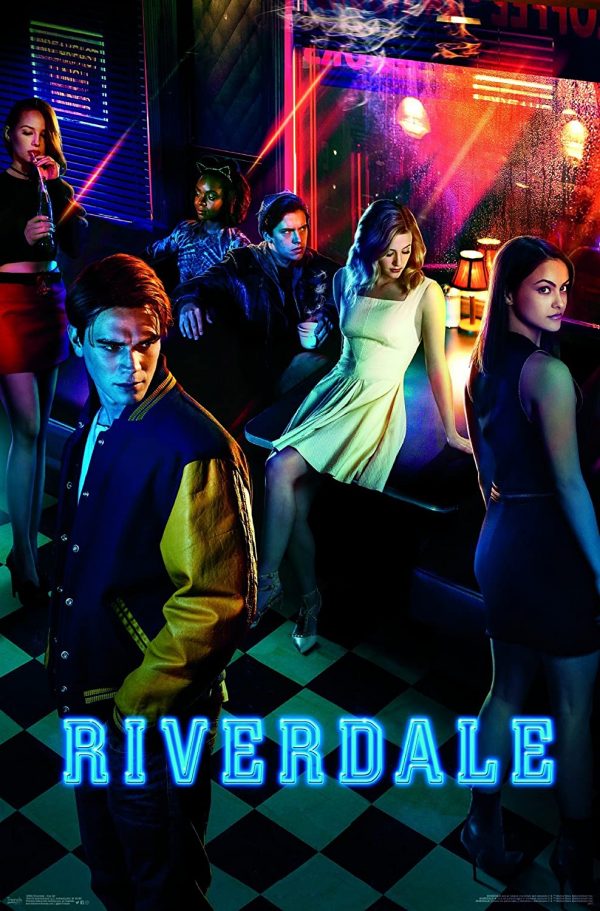 Available on  Netflix
By now, everyone on the planet has heard of this show. Putting a new spin on the beloved retro comic series "Archie's", Riverdale follows the characters we loved so dearly (Archie Andrews, Jughead Jones, Betty Cooper, and Veronica Lodge) as they move through this dark TV adaptation, solving mysteries and getting themselves in a hell of a lot of trouble.
First aired in 2017, this definitely took people by surprise, considering the dark turn it took from the usual fun spirit of the comics, but the spin was well-received and the series is still going on.
While some say that things went downhill after the first season, it's still some drama to keep you guessing through days when you don't know what to do! While it doesn't have the supernatural element that The Vampire Diaries does, it's a refreshing change in case you're looking for the same dark atmosphere without the vampires!
Related: Shows Similar to Riverdale
---
The Chilling Adventures Of Sabrina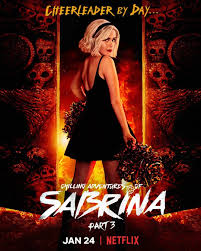 Another show that's been adapted from old comics is The Chilling Adventured of Sabrina. This show is a spin-off of Riverdale and follows the adventures of Sabrina Spellman (a teenager who's a half-witch and half-human) as she tries to find the balance between her good and evil side. Based in high school, this show has its fair share of gossipy teenage drama as well, balancing out the darker, supernatural aspects.
Quite different from the cheery, adorable comic series about Sabrina, this show is pretty dark and creepy, and if you liked The Vampire Diaries, you're definitely going to love this adaptation that opens up another aspect of the teen witch's life, and that is most definitely fun to watch on the screen!
Available on  Netflix
---
True Blood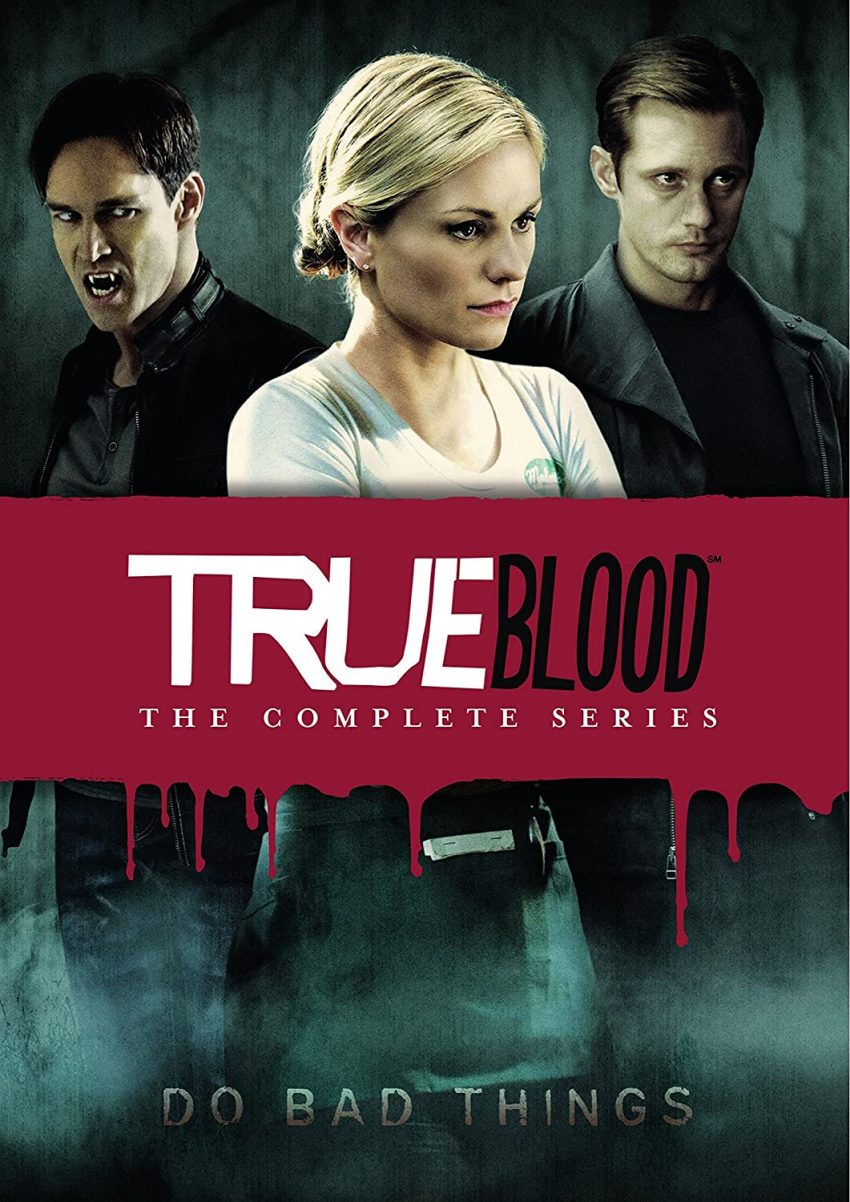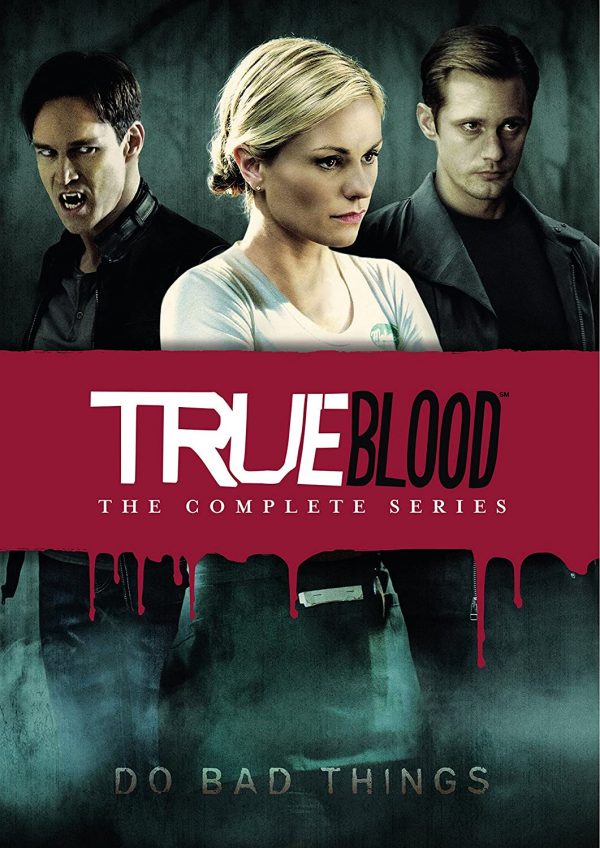 The last show on our list brings us to True Blood. With a total of 7 seasons that aired between 2008 and 2014, the show tells the story of Sookie Stackhouse, a waitress/barmaid in the southern state of Louisiana who didn't really fit in with the rest of the world because of her ability to read minds. Her life changes when a group of vampires decides to reveal their existence to the town, and she ends up falling for a charming southern Vampire.
While both True Blood and The Vampire Diaries focus on vampires with a lot of interesting subplots, romances, and love triangles, the former is more adult-oriented, while The Vampire Diaries focuses on the lives of teenagers. But, if you're into anything supernatural, this is definitely an interesting show to watch!
Available on Amazon Prime
---
Conclusion
And that brings us to the end of our list! If you liked any of these shows, tell us what you liked most! And if, by chance, you feel like we've missed out on any good shows like The Vampire Diaries, contact us and let us know, because we'd love to hear from you!