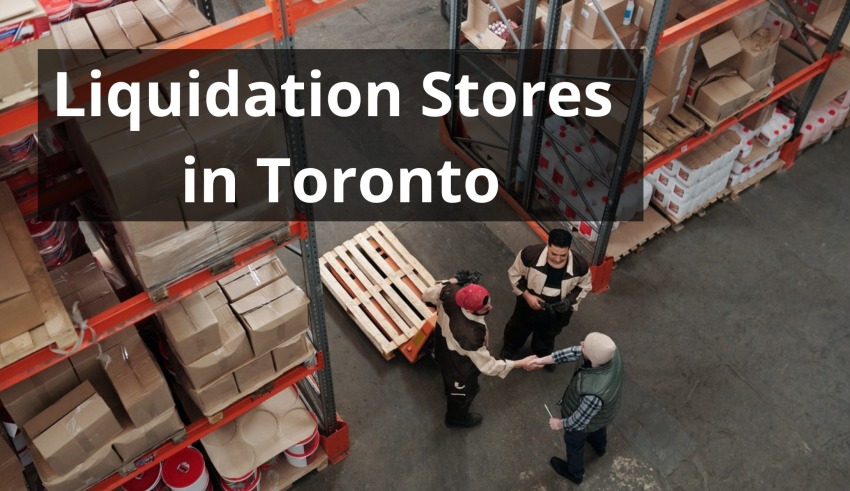 Liquidation stores are the best place to get quality products at cheaper rates. They are also the most trusted partners in selling excess inventory, overstock, buybacks, and more. Toronto is a place full of incredible liquidation companies that sell different merchandise. If you are looking for the best Toronto liquidators, then we have the right thing for you. Here is a list of the 15 best liquidation stores in Toronto that have been reviewed and hand-picked for you.
Go through each store's in-depth review and check out their website to know what goods they buy and sell. Contact them if you find a suitable store that meets your needs. So, what are you waiting for?
Introducing our new group for Buying and Selling liquidation goods and merchandise!

Link: https://www.facebook.com/groups/937259116458055/
Find exclusive deals and merchandise opportunities!
Best Toronto liquidation stores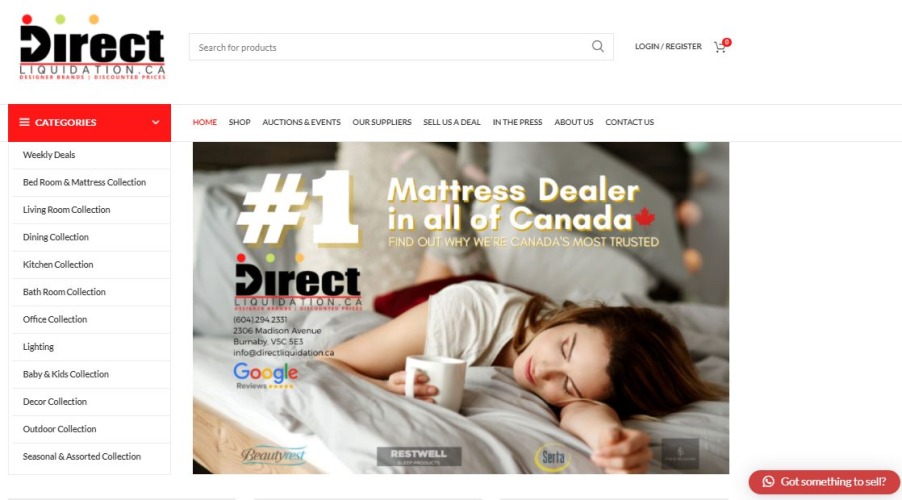 Direct Liquidation specializes in wholesaling and retailing. They are the best Toronto liquidators known for liquidating their customer's excess inventory. Not just this, the versatile company virtually handles all kinds of liquidation in Canada, including personal collections, over-production, and movie sets. They are also the topmost mattress dealers in Canada.
Direct Liquidation has been in this field for over 20 years now, which marks its reliability. It has been featured in popular reality TV series where the employees help consumers lighten their surplus inventory and offer quality goods to retailers at discounted prices. Apart from running a successful liquidation business, this company believes in giving back to society. They support invaluable charities and programs to help the people in need.
---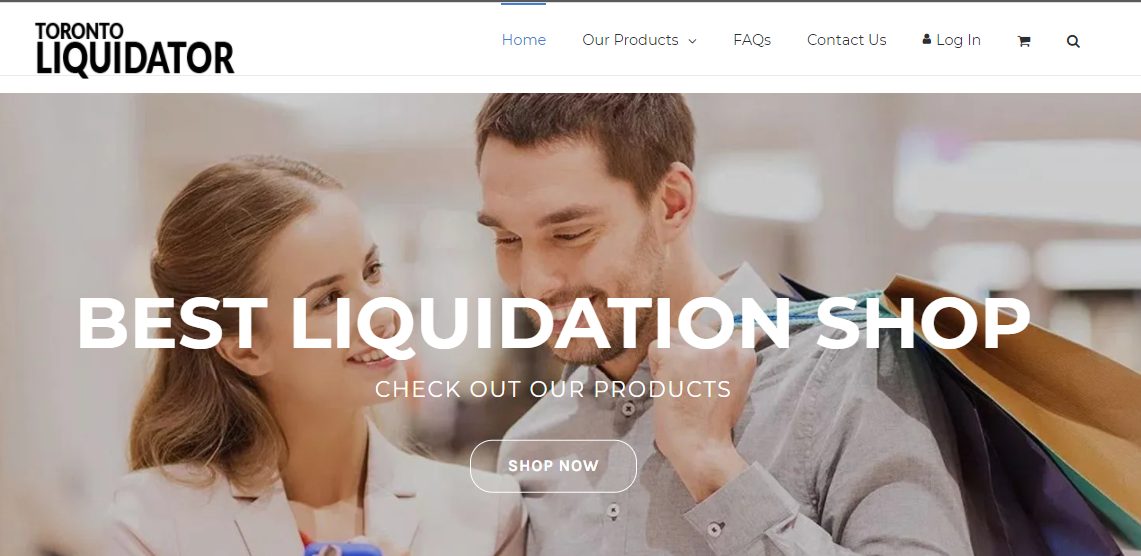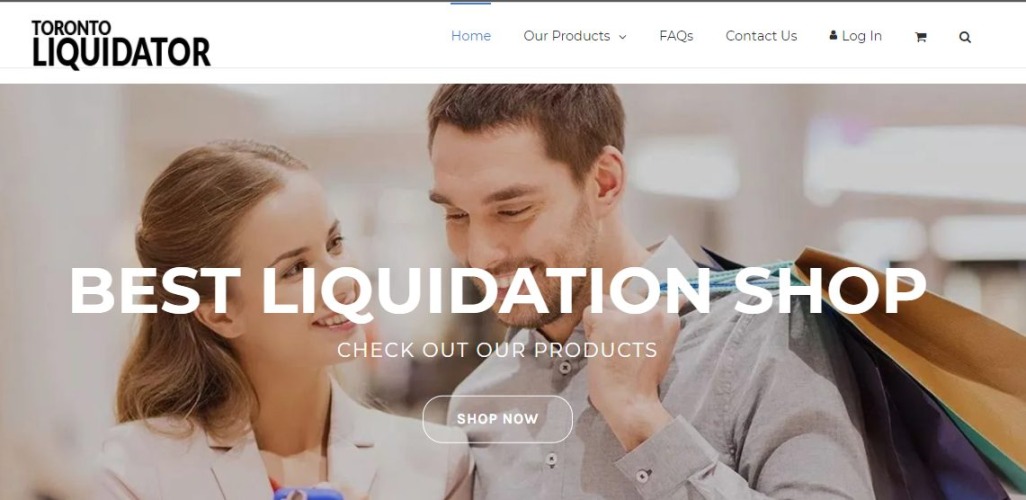 Toronto Liquidators are the best liquidation stores in Toronto. Located in North York, this company pioneers in liquidating different boxes and pallets including clothing, body care, computers, jewelry, and watches. They provide the best discounts and auction prices for high-quality products.
Whether you have multiple canceled orders, overstock, or buybacks piling up your inventory, Toronto liquidator will help you get rid of excess inventory quickly. Besides this, it'll help you make more profit with their amazing deals.
---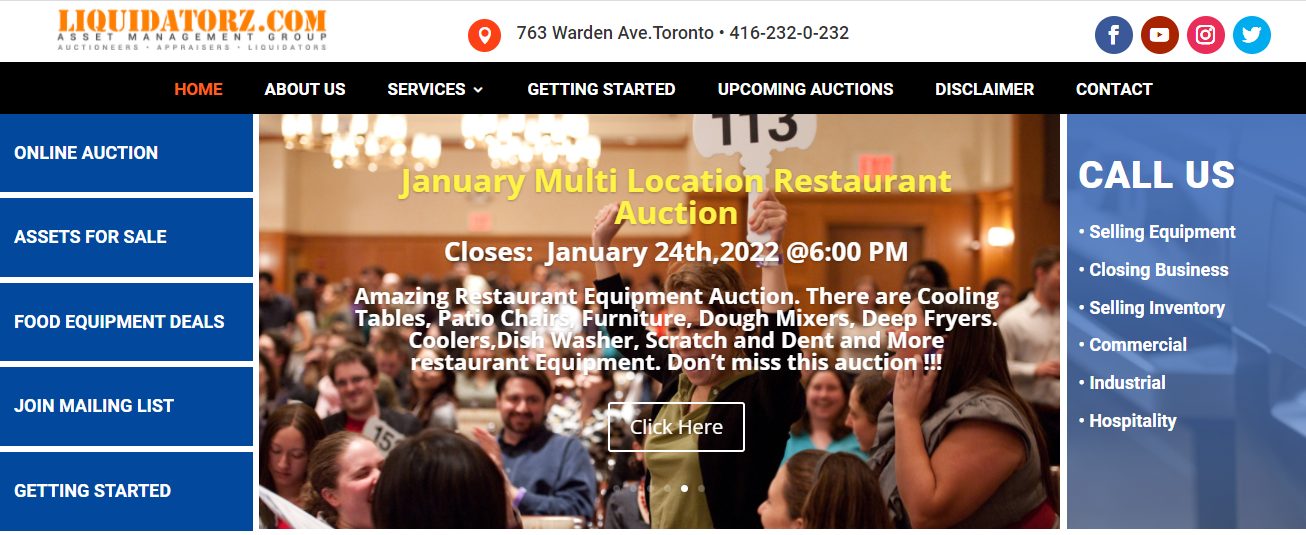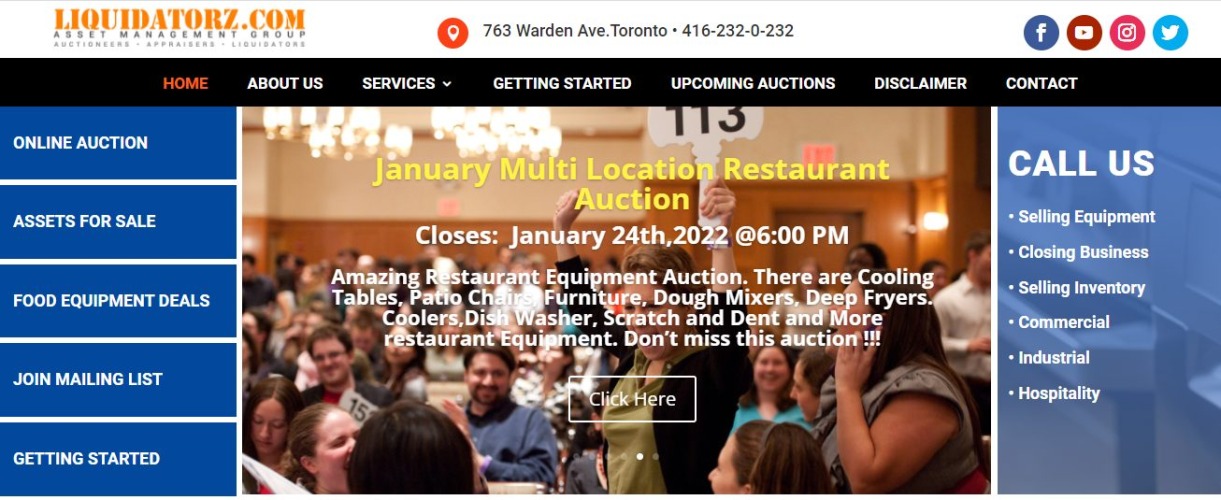 Liquidators is a licensed auction company and the best Toronto liquidation company that provides amazing results to all of its clients. This company has been in this industry for over 10 years and has been running several auctions to liquidate inventories.
They run all types of auctions, including restaurant equipment, real estate, tools, classic cars, yachts, food service, retail, overstock, and more. Contact them through email, fax, or social media. They are available online. Check out their website for amazing live auctions and get the best deal for yourself.
---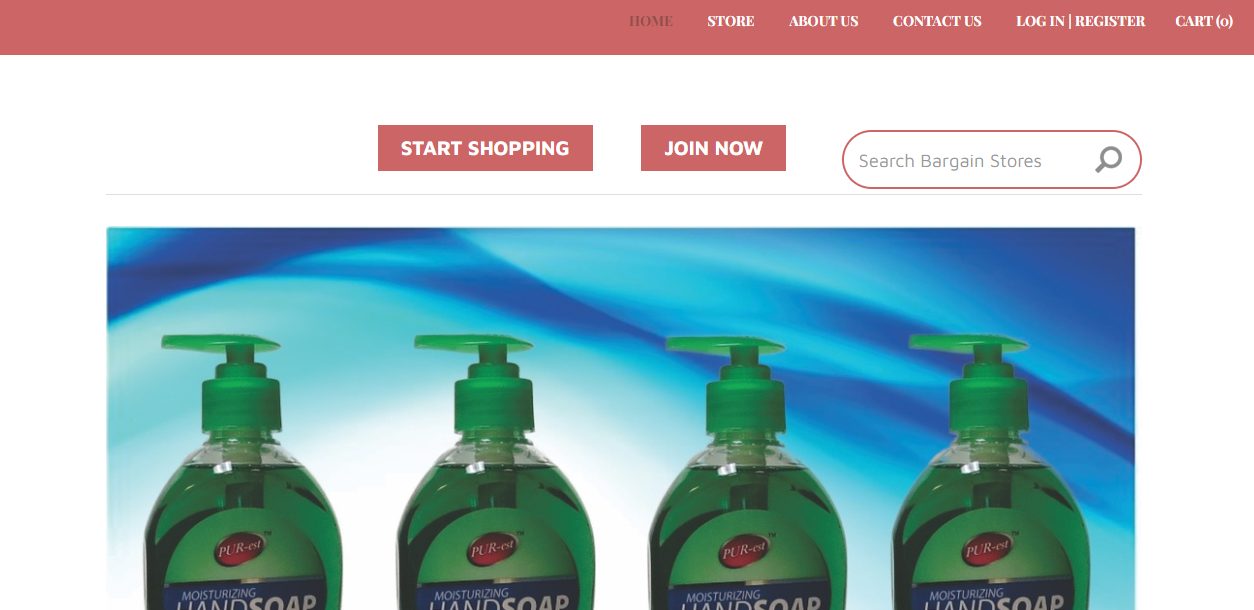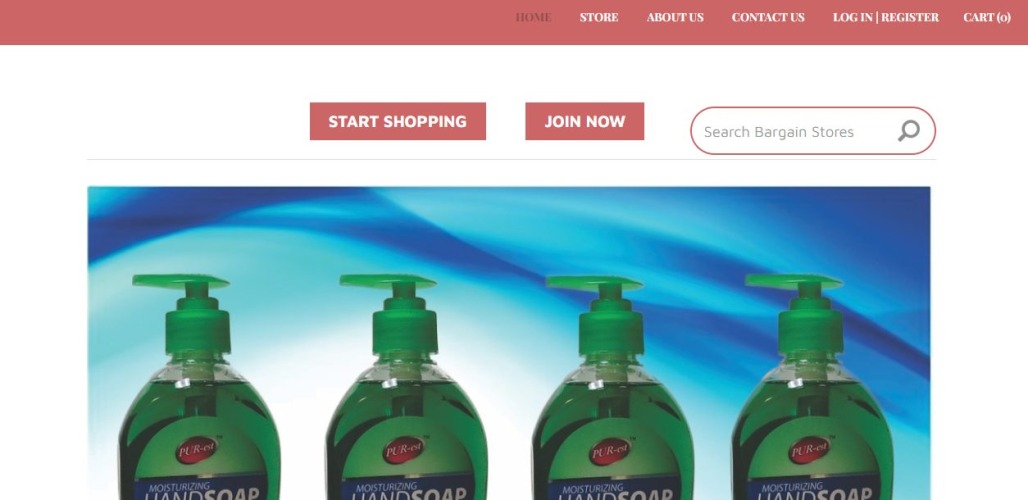 When it comes to liquidation in Canada, Bargain Club is one of the best places to go. This Toronto liquidation store offers supreme quality products at reasonable prices. They bring a wide variety of traditional as well as improved merchandise.
Their product range includes anything from health and beauty, houseware, glassware, stationery, cleaning supplies to giftware, snacks, candy, and more. Bargain Club also extends its services in buying quality goods, offering great deals to their customers and retailers.
---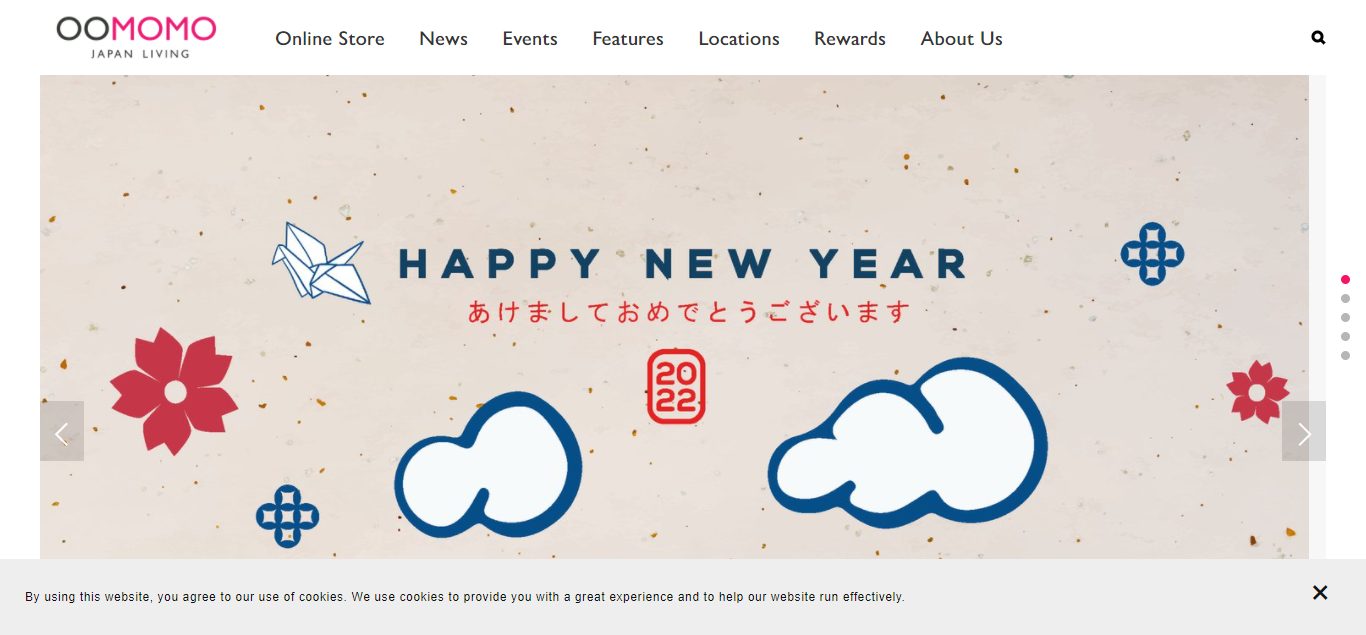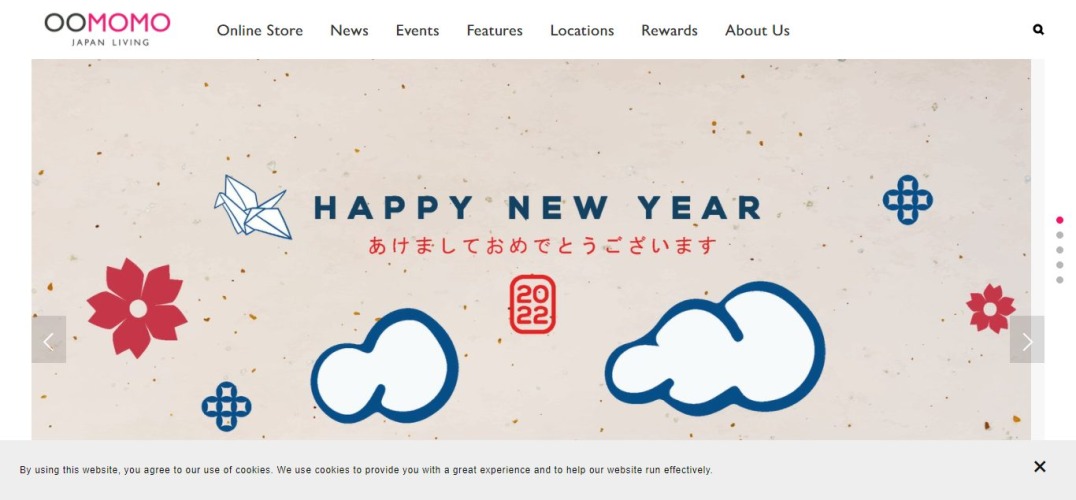 Oomomo as the name suggests is a Japanese-style liquidation store in Toronto. The word Oomomo symbolizes blessing. These Toronto liquidators promote urban quality of living by delivering affordable products that include household supplies, kitchen appliances, stationery, beauty products, snacks, and more Japanese merchandise.
Oomomo offers an incredible customer experience that is energetic and heartfelt. Currently, they have a wide presence in Canada including four major provinces. They further expanding their franchise to reach more customers and upgrade their lifestyle standards.
---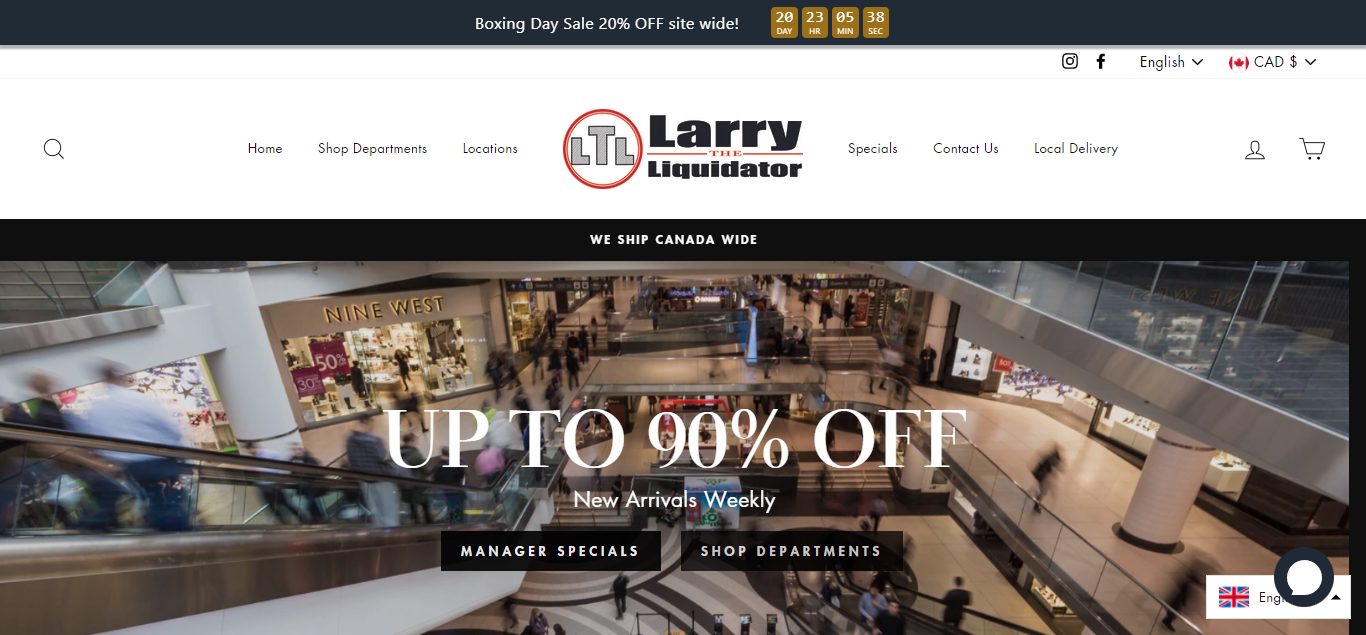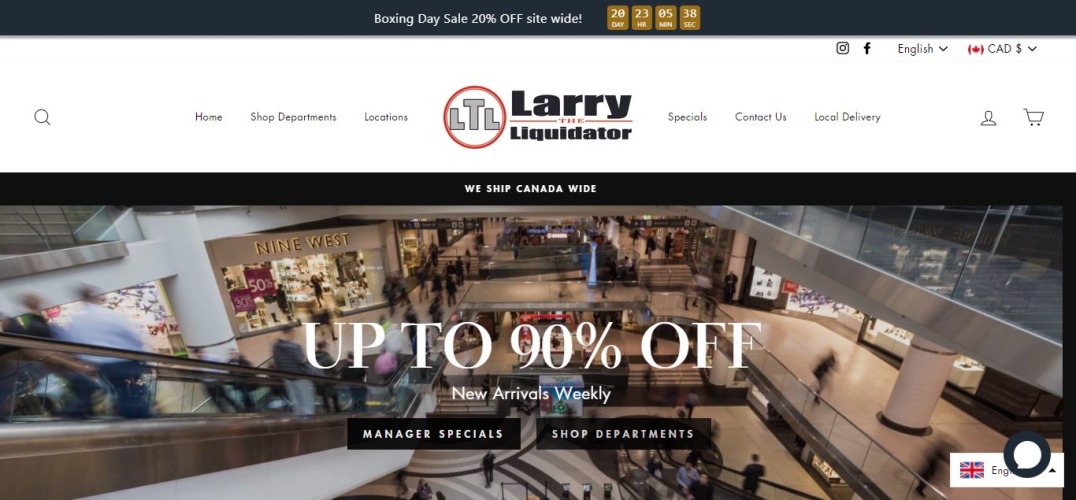 This Toronto liquidation company specializes in clearances, blowout deals, and liquidations. The unique part about this company is that they offer three convenient ways to shop – in-store, curbside, and online. Not just that they have new arrivals coming in every week which provides fresh products at amazing prices.
Talking about some of the popular departments of this company, they offer incredible deals on food, cleaning, body care, electronics, and appliances. The delivery is free of cost and takes just two days depending on your location. So, go ahead, order online, or shop in-store some amazing goods at Larry the Liquidator.
---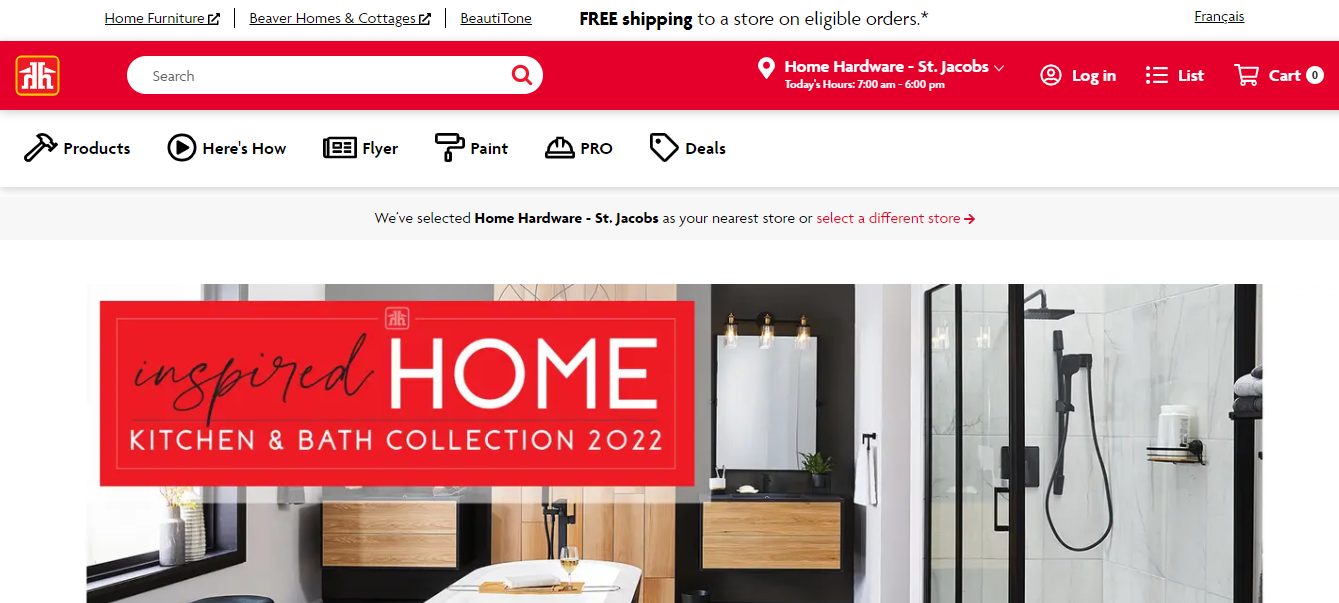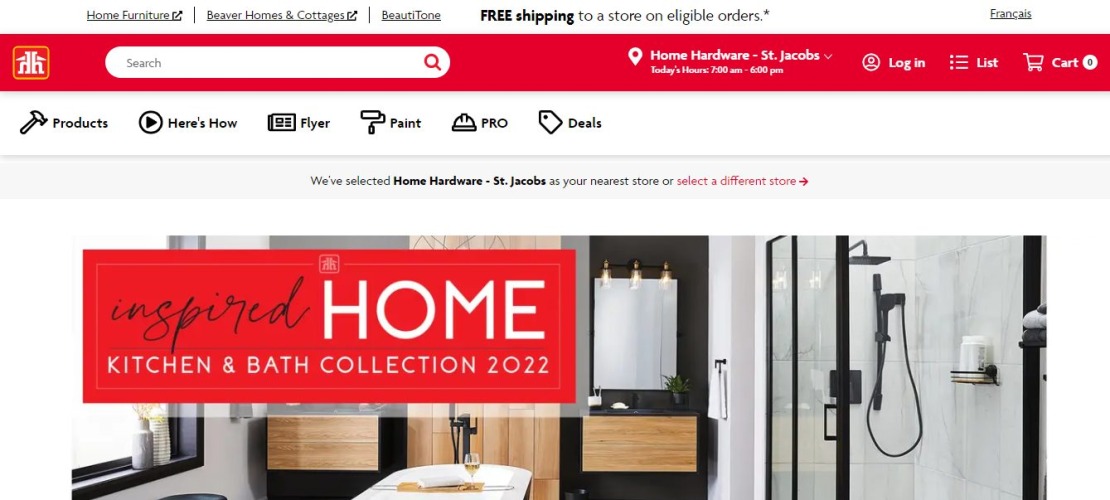 Just like its name, Bailey's is all about houseware tools. Here, you can find plumbing tools, electrical supplies, painting goods, sports equipment, automotive, and farm supplies. In addition to this, Bailey's is also well known for its garden and lawn supplies. Visit this store to pick the best from a wide range of products. Whether you want to renovate your home or repair some items, this place is a wonderland for hardware and building.
Besides this, Bailey's also manufactures furniture for casual as well as formal living spaces. They offer excellent quality appliances and home décor to suit different lifestyle requirements.
---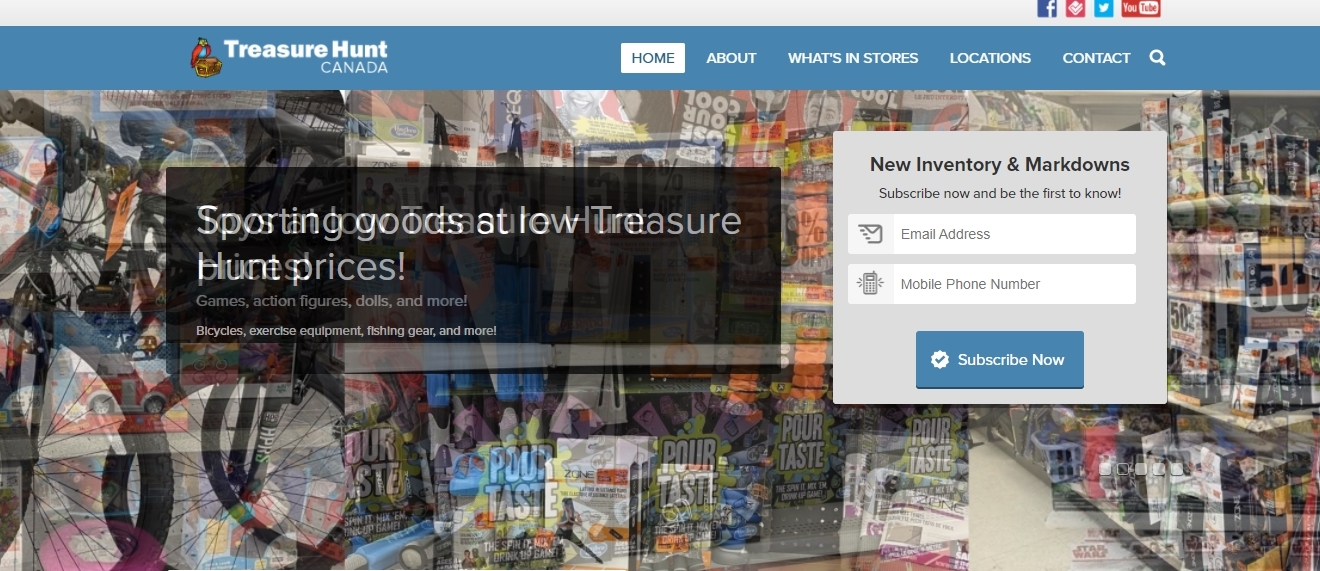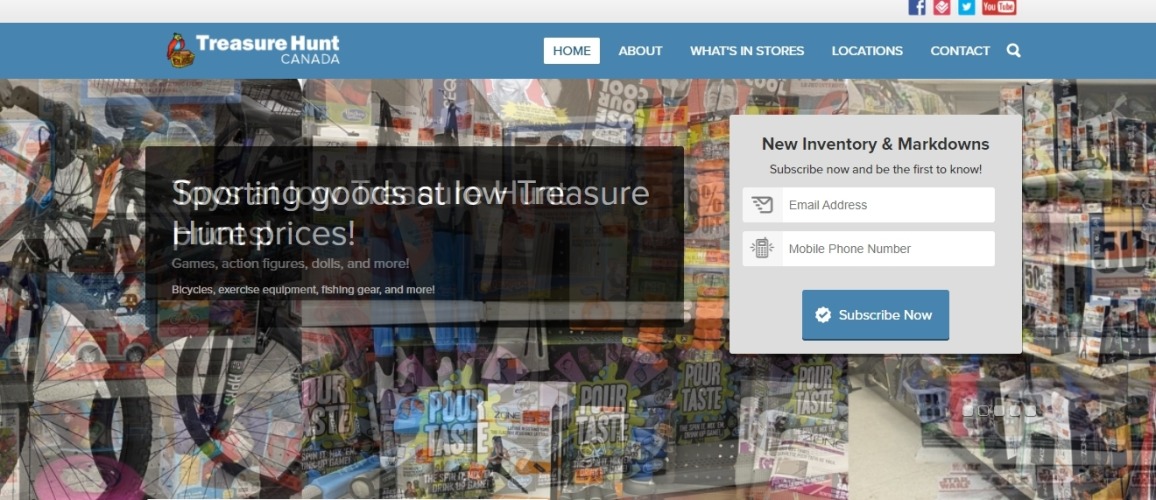 For over 30 years, Treasure Hunt has been growing all over Canada establishing itself as the largest liquidator company. It has been helping thousands of customers to get rid of buybacks, overstocks, and liquidations, and out-of-season goods. This company is well known for its discounted sales that quickly liquidate the excess inventory.
The majority of the wholesale goods found at this store include clothing, accessory, and footwear. The best part about Treasure Hunt is that it ships across different countries as well including Eastern Europe, the Caribbean, Africa, and Latin America.
---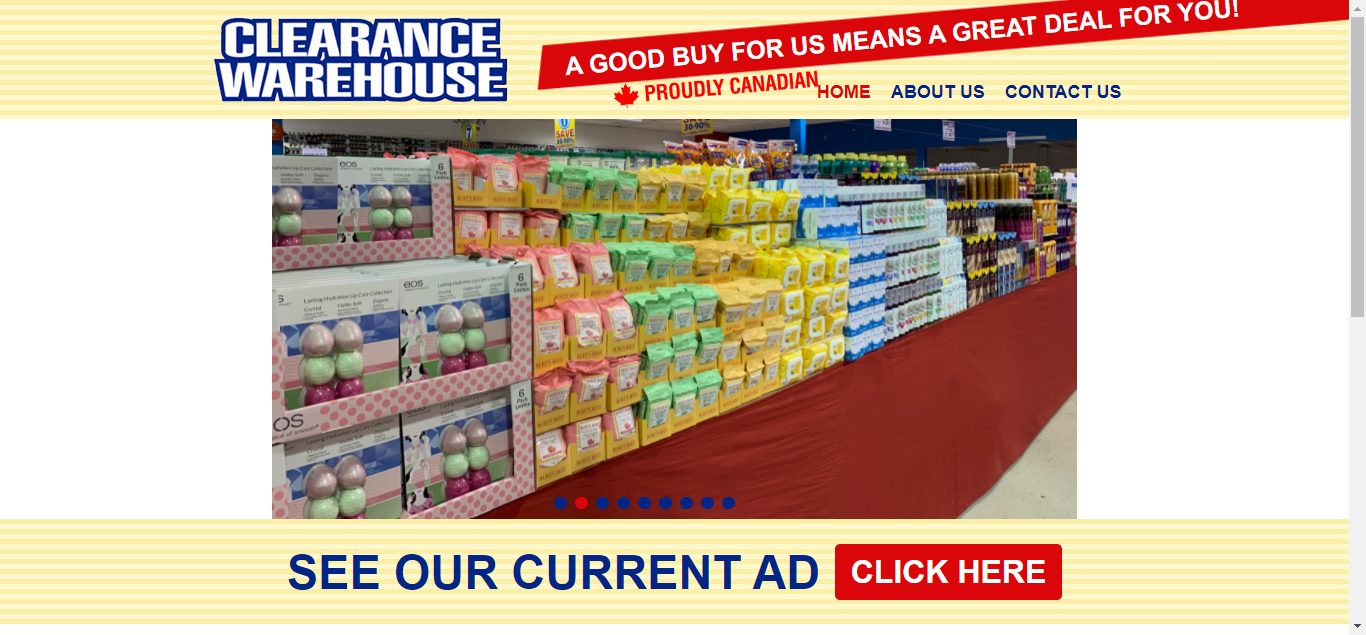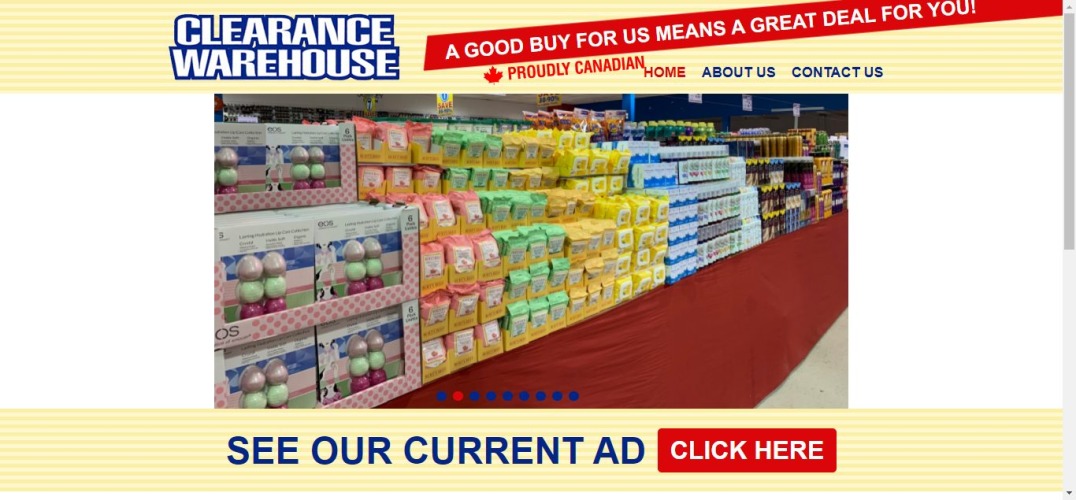 The next best liquidation store in Toronto is the Clearance warehouse. This store is dedicated to liquidating products related to houseware, beauty, books, chocolate, and more.
With over 30 years of experience in Toronto liquidation, this company has become the most reliable wholesale business in Canada. Their goal is to provide the best value to all their customers. So, check out their online store and grab the best deal on amazing products.
---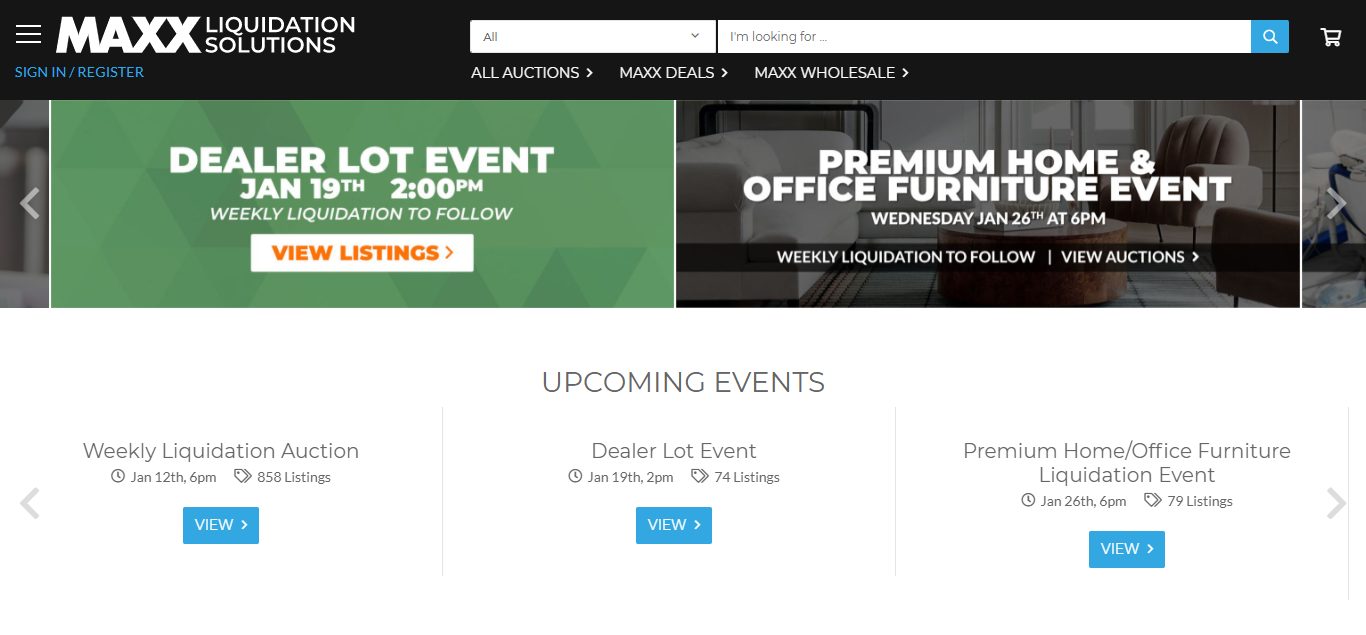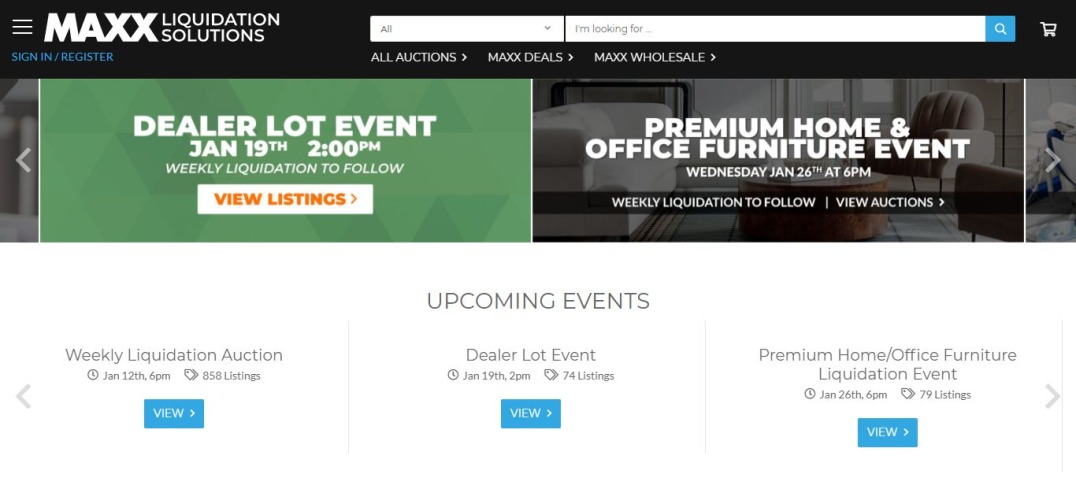 Maxx liquidation solutions work with different retailers and companies to solve overstock issues and liquidate returned merchandise. Customer satisfaction is their prime goal.
Therefore, with the help of their team of experts, this liquidation store in Toronto adapts to their client's needs and requirements. If you are looking for trusted Toronto liquidators, you must check their website. Here, you'll find responsible staff, amazing deals including deals for liquidation and customer satisfaction.
---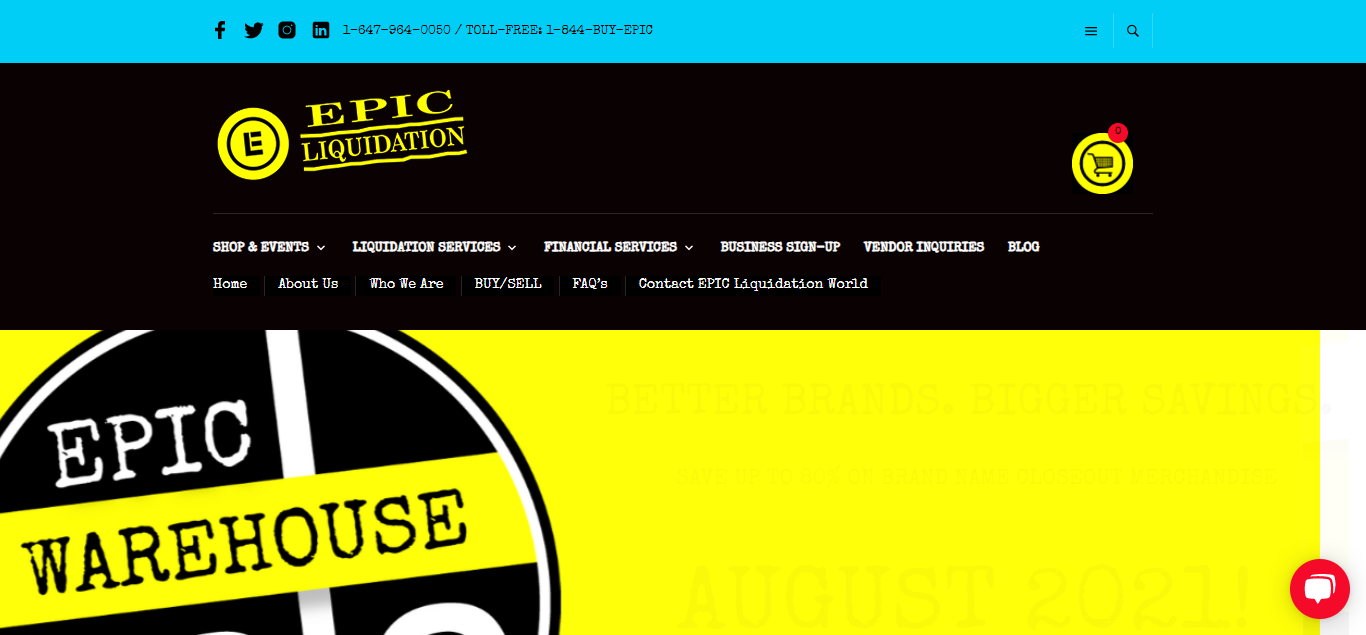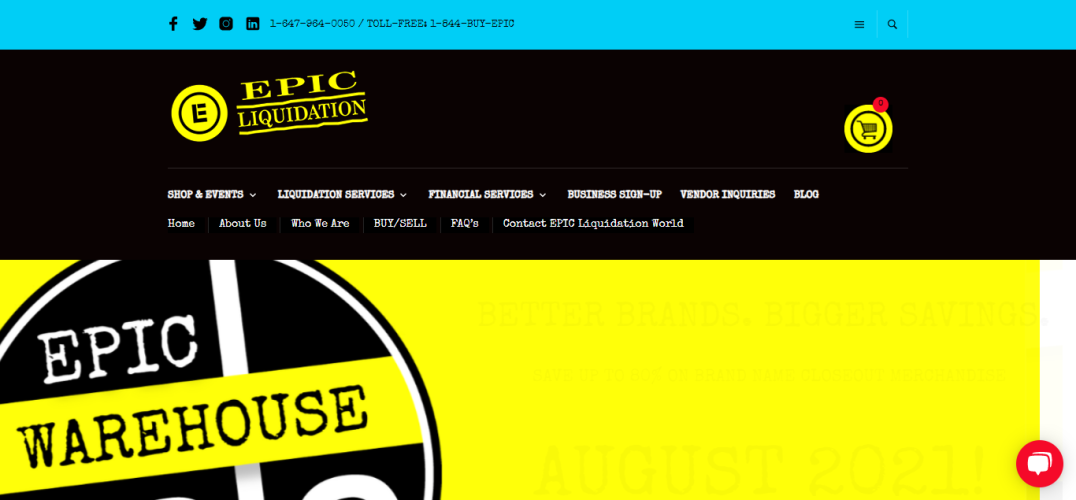 Selling surplus inventory, holiday liquidation auctions, and winding up your business can be challenging. If you are looking for merchandising opportunities Epic Liquidation World is the best place for you. Their unique approach not only solves the customer's problem but also adds value to the wholesale liquidation process.
This company specializes in purchasing and remarking different brands and industrial goods. From home décor, clothing, hardware, groceries, giftware, mattress, beauty products, to toys and seasonal goods, Epic Liquidation World buys and sells everything. It is the best liquidation store in Toronto.
---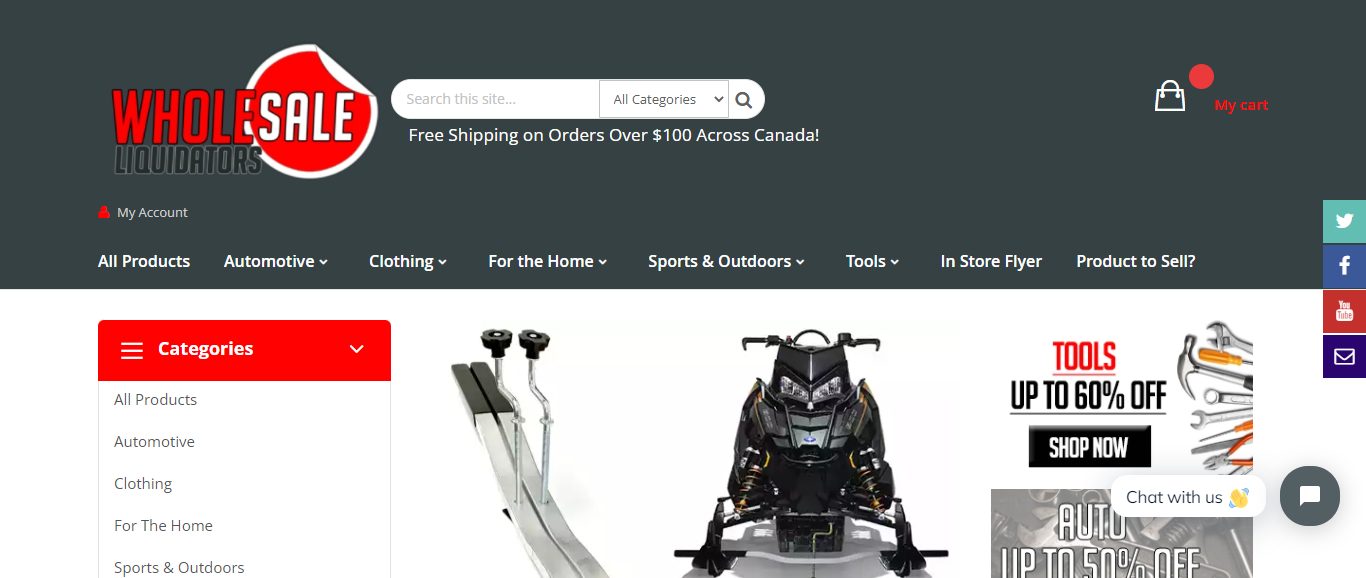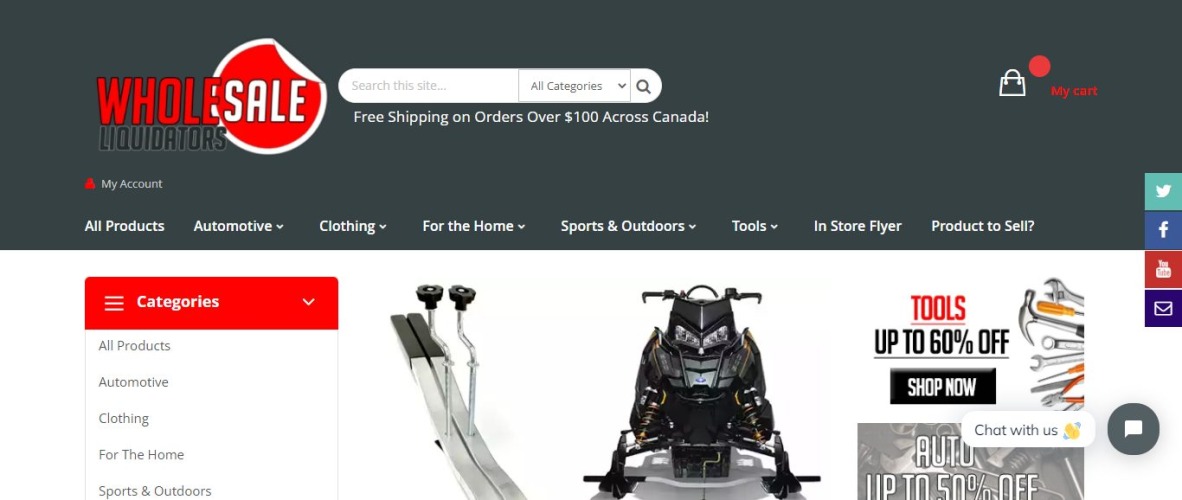 Wholesale Liquidators as the name suggests believing in providing the best quality products at affordable prices. Their inventory keeps changing constantly offering new and fresh products that follow the trend in the market.
This company has been in the liquidation business for decades and focuses on providing a safe and cost-effective shopping experience. Not just that it also partners with retailers and other liquidators offering profitable deals to sell excess inventory.
---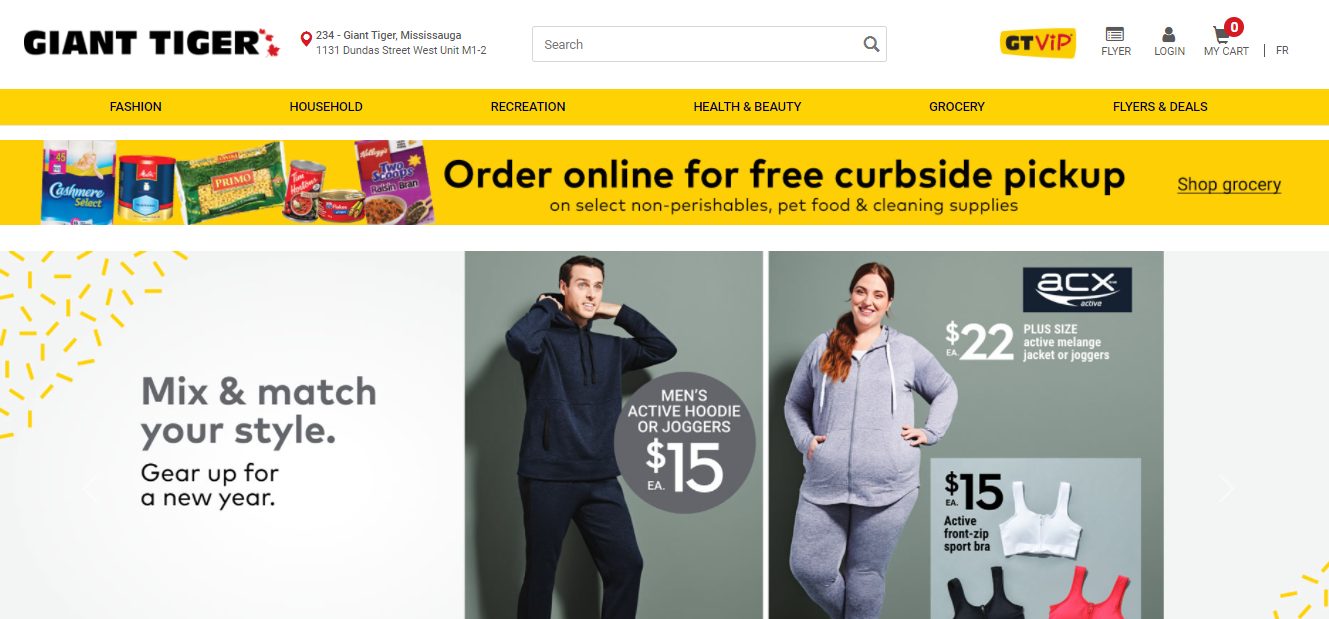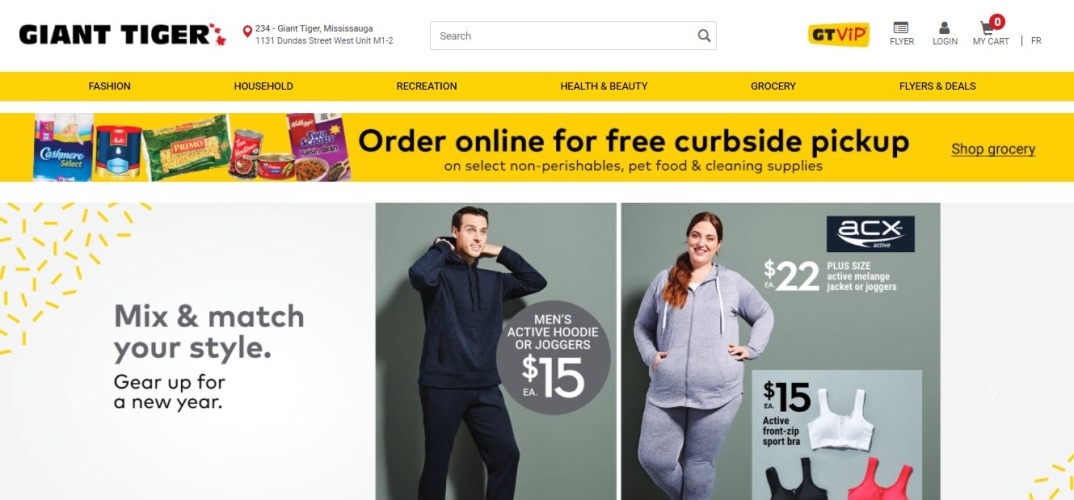 Giant Tiger is a leading Toronto liquidator that offers trendy fashion clothing, household supplies, and groceries at low prices. The primary aim of this company is to become Canada's best discount retailer. This is exactly why they focus on providing a fun and safe in-store shopping experience to all their customers. Even the online deliveries are smooth and quick providing quality goods to customers across the country.
Representing its name, the Giant Tiger, Friendly is an official mascot for this company. It makes special appearances in various community and charity events. If you visit this store, don't forget to meet Friendly, he has some pretty good dance moves to show.
---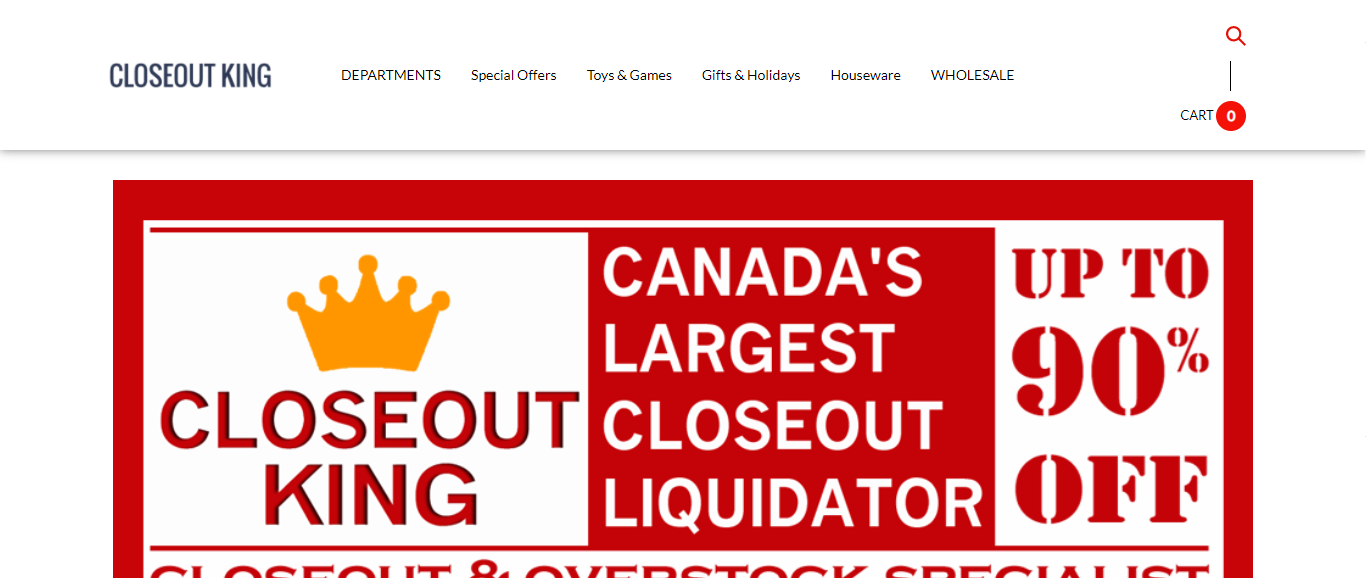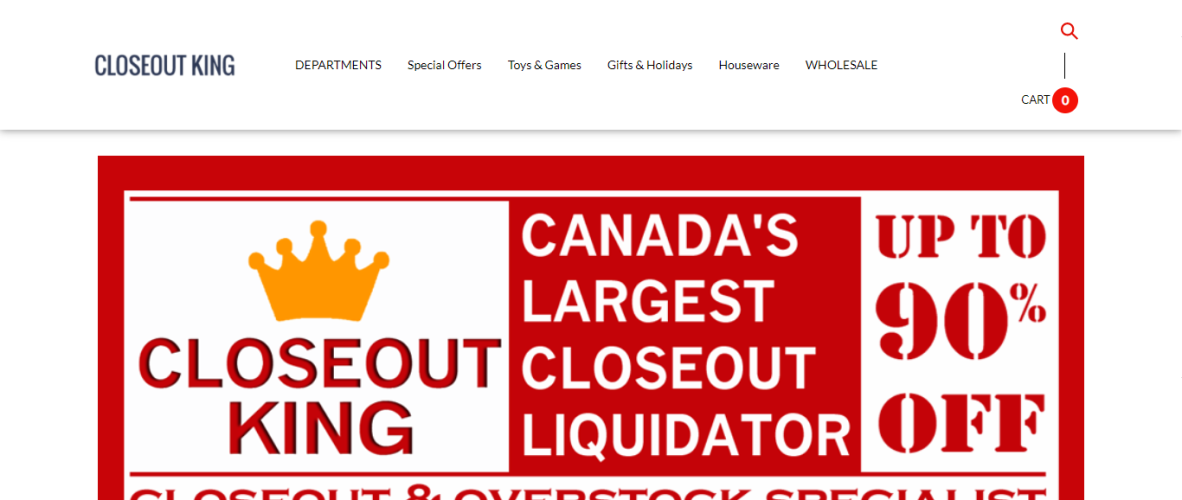 Lastly, we have Closeout King, Canada's best mass merchandise liquidator for over 30 years. It is the best liquidation store in Toronto for wholesalers and retailers looking to buy amazing quality goods at discounted rates. Here, you'll find a range of designer accessories, fragrances, sunglasses, electronics, toys, houseware, and more.
This company buys brand products at wholesale prices and passes on the savings to the retailers. If you are looking for an ideal Toronto liquidation company for wholesale merchandise then check out Closeout King.
Conclusion
The above list provides the most popular and trusted liquidation stores in Toronto. Check out their website and the deals they offer. One thing is for sure that these companies offer the best quality products from lifestyle, hardware, garden ware to health, beauty, and kids. So, without any further ado, go through the different liquidation stores in Toronto and find the right fit for you.