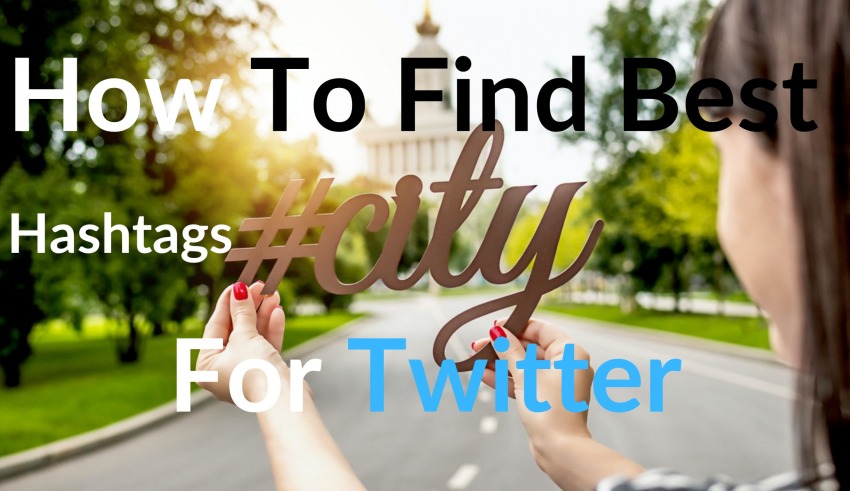 These days hashtags are present everywhere. You can find it on any of the popular social media platforms. Be it YouTube, Twitter, Instagram, TikTok, etc. you will find that people use hashtags on their posts. The first known instance of hashtag usage was found on Twitter by the actor Chris Messina. People eventually started using hashtags on Twitter and today they are everywhere. On Twitter, you can find trending hashtags that give you a sense of what's buzzing on the platform today.
In this post, we want to present you with some tools that can help you with your hashtag strategy. These tools will help you find relevant hashtags to go with your tweet and help you track your hashtags and monitor other Twitter analytics.
If you aren't focusing much on using hashtags optimally then you need to do so. They can help you get a lot more exposure. So, before getting on to the list of the tools that can help you with your hashtag research let's understand why use hashtags in the first place?
---
Why Use Hashtags?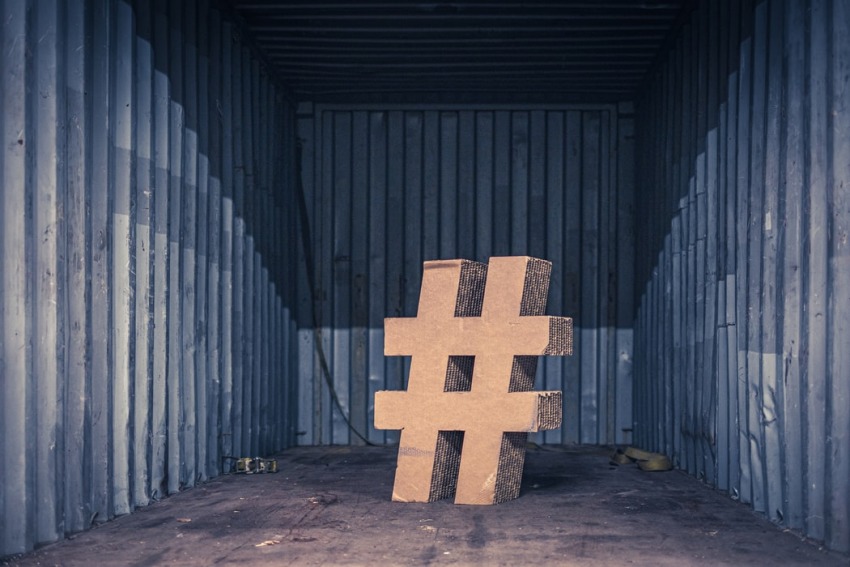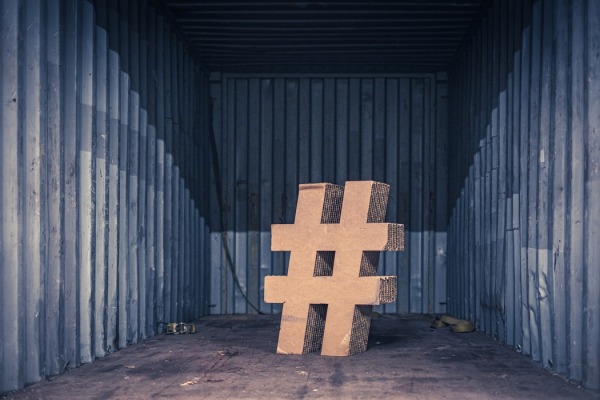 Hashtags are meant to give you a lot of exposure. If used correctly you will be able to increase your reach and a lot of people who are following a certain topic or trend will be able to view your tweet. Hashtags can also be used to start a topic of discussion.
It can be used to create a brand identity as well. If your brand has a motto or you want a catchphrase to be synonymous with your brand you can use it consistently with your tweets. Hashtags can also be used for products or events.
If you are going to conduct an end-of-season sale or sell special products or services for the 4th of July week you can create your own hashtag to brand that event.
People who want to talk about it will have a readymade hashtag to use and thus, your brand will get more exposure. Hashtags can also let you get in on trendy or important topics. Of course, just having good hashtags won't help you.
Your content needs to be good as well. Whatever you are tweeting about and how you are framing the tweet and the media content of your tweet matters the most. So, if we boil everything down the key benefits of Hashtags are to get you exposure in an organic manner and to create branded hashtags to sort of brand your tweets and events. Let's now see what you need and need not do on Twitter.
---
The Dos and Don'ts of Using Hashtags
Do's
Your hashtags need to be easy to remember and spell. People will not spend time spelling something complex and thus, your hashtag exposure and reach will lessen.
You need to ensure that your hashtags provide something of value to people and it should fit naturally. Your hashtags shouldn't only serve your purpose otherwise why will people use them.
Good research is the key to using optimal hashtags. Find hashtags that people already use while discussing or tweeting about your brand or products. Try to use them. Also, check if the hashtags people are using for your brand are still relevant or need some revamping.
Collaborating with influencers and using them to promote your brand and hashtags can help gain you a lot of exposure. So, do remember to keep influencer marketing as an option
Don'ts
Twitter has a limited character count. You can only tweet using 280 characters. So, do not try spamming multiple hashtags. Two to three hashtags per tweet is considered as the sweet spot.
Don't force hashtags. It should be relevant to your brand slogan or motto but it also needs to fit naturally in tweets. If it feels or reads forced then your hashtags won't be used much.
Do not use all caps with your hashtags. It can work in the case of acronyms but generally, it is a good thing to keep in mind that hashtags should be small cases.
Do not expect people to understand what your hashtag means and how it is supposed to be used. Communicating and educating people on how to use hashtags is very important to ensure that people use them properly.
---
Tools to Find and Track Trending Hashtags on Twitter and Analyze Social Accounts and Keywords: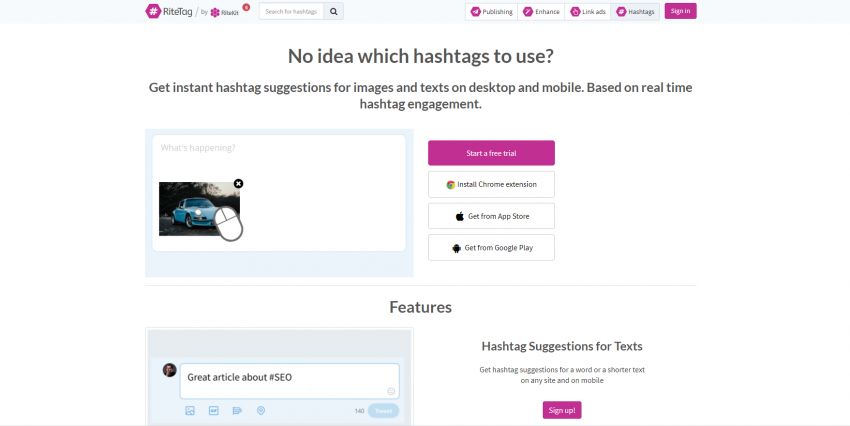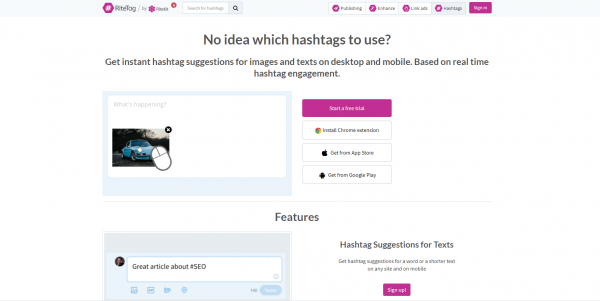 Let's kickstart the list with RiteTag. If you have trouble deciding on which hashtags to use for your tweets then one of the best tools to use is RiteTag. RiteTag is a tool made by RiteKit. RiteKit is a company that has a deep understanding of social media and it wants to create a powerful toolkit that people can use to get their presence boosted on various platforms. The company wants to be of help to people who make their living on social media.
The company has been successful in creating a powerful toolkit that lets you automate a bunch of tasks and provides you with a really user-friendly experience. Whatever your existing workflow is related to social media marketing and promotion you will be easily able to integrate the tools created by RiteKit.
It will make everything easier. The company knows that people want to ensure that they keep growing on social media. The aim of the company is to provide its clients just that.
It wants to ensure that whatever you share on social media it should be able to get a bunch of views, likes, clicks etc. Basically, the main purpose of the tools is to ensure you grow your engagement rate and follower base on Twitter and other platforms.
RiteTag helps you find out the best hashtags for your post. It will suggest you the hashtags based on the text or image that you want to post on Twitter. All these suggestions are based on real-time hashtags. You can even group hashtags to easily compare them on RiteTag. The entire RiteKit toolkit costs $54 per month if you buy the annual subscription.
---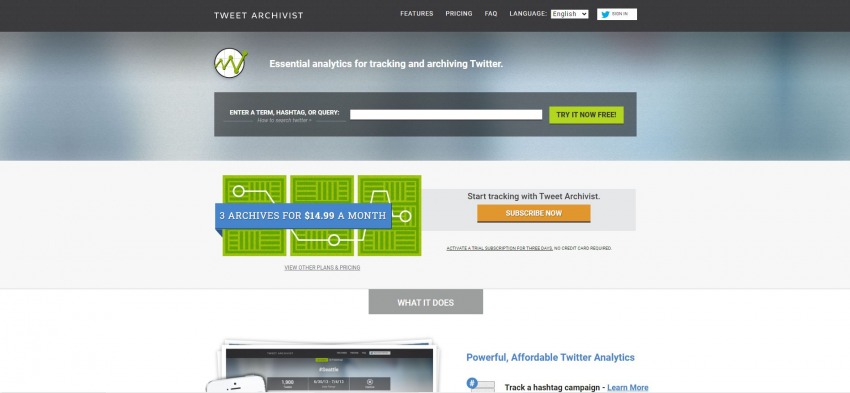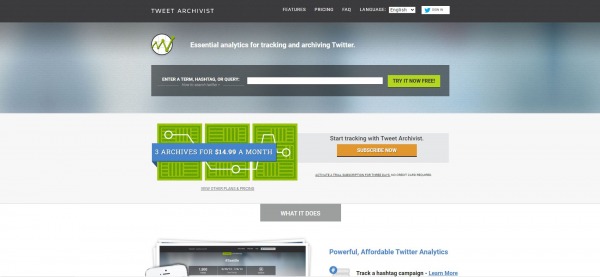 This is another tool that can be used to supplement your Twitter strategy. This tool helps in providing all the essential analytics that you will need for tracking and archiving Twitter. The tool can do a bunch of things.
You can track a hashtag campaign. This means that you will be able to track the hashtag as it keeps moving around on Twitter. The more you know about how a hashtag travelled on Twitter from one place to another the better you will be able to create and run a hashtag campaign that is efficient and effective.
Tweet Archivist will show you the entire path that the hashtag took and show you how many people have already seen the hashtag. Thus, with this tool, you will be able to easily analyze, track, monitor and archive your hashtags.
If you are hosting an event or conducting something and you have been promoting it on Twitter then your followers and target audiences will be tweeting about it. There will be tweets related to your event before, during and after the event has occurred.
All these tweets can be good to archive, look through and analyze to understand how people feel about your event. A lot of companies have already used this platform for tracking hashtag campaigns and archiving tweets relating to an event, concert etc.
All these will help you monitor your brand on Twitter and you can even perform any research for academic purposes. So, get ready to archive, analyze and export tweets and hashtags using Tweet Archivist. You can archive 3 campaigns per month by paying $14.99 per month.
---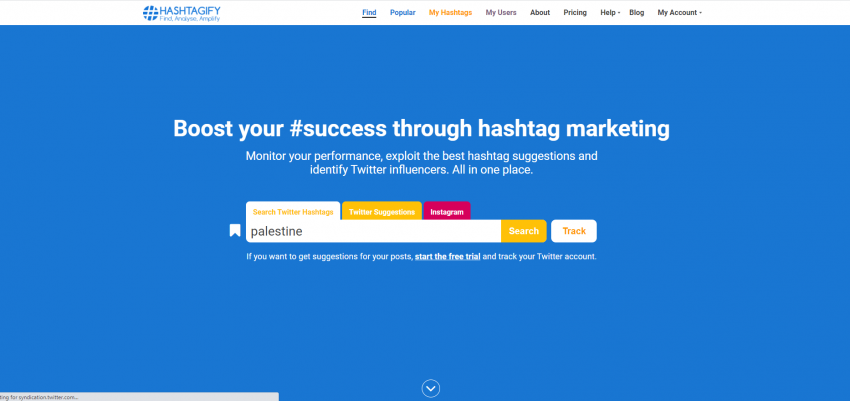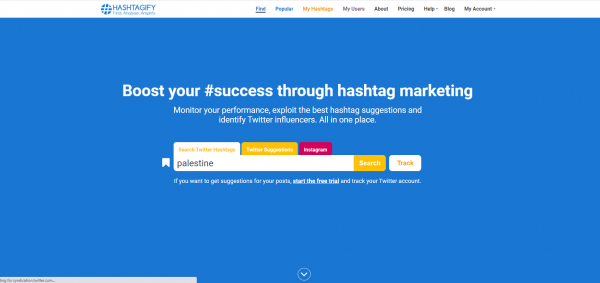 Hashtagify is an easy tool to use. If you haven't used many hashtag tools before and want to start somewhere then one of the choices can be Hashtagify.
Using Hashtagify you will be able to better your hashtag marketing and thus will be able to achieve more success. Using this tool you can do a bunch of things. You will be able to keep track of your performance, use the best hashtags for your posts and content while gaining the most benefits from them.
You will also be able to identify influencers on Twitter. So, yes, the tool does let you do a lot of things to help you out with social media. So, to start using the tool for hashtag research you can start by searching for hashtags.
The tool supports two platforms namely Instagram and Twitter. You will be able to search for hashtags on these two platforms. Next, you can analyze hashtags and check out their popularity, trends, correlations and more.
You can also take a look at the top influencers. Check out what they are doing with their hashtag campaign. Now, you just need to pick the right hashtag to serve your campaign in the best and most optimal way.
Once your hashtag campaign is live and everything has started you can track and analyze the campaign. This will give you more idea about what kinds of hashtags tend to work and how well you can use them. You will get a lot of details about a hashtag and you can download the full analysis as well. Visit the site for details on the price. The free version is also available for this tool.
---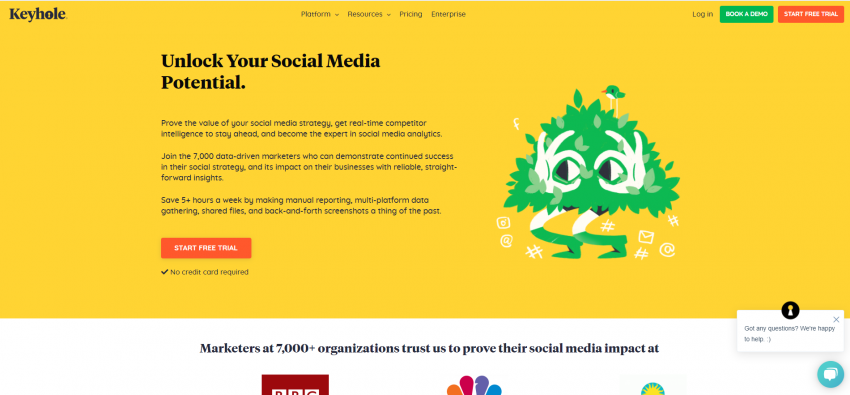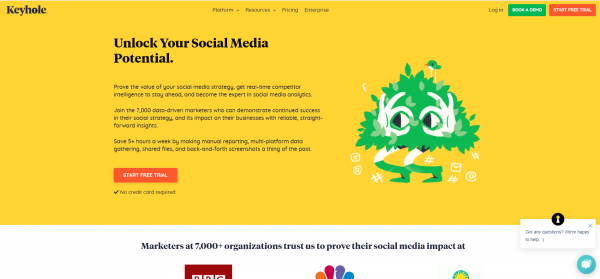 The next company that will be on this list of tools that can help you find and analyze trending hashtags for Twitter is KeyHole. This is a company that can help you unlock your true potential on social media platforms.
It will help you prove how valuable your social media strategy is or rather how much value does it provide to your or your brand. Using this platform you will be able to analyze the market and monitor your competitors.
It will help you in staying ahead of the curve. With KeyHole you will be able to track, monitor and analyze your social media campaign and its performance which will make you a sort of expert when it comes to social media analytics.
There are many use cases for KeyHole. You can use it for social listening and brand monitoring. Social listening entails monitoring social media keeping track of everything that is being said about any particular thing.
For example, you can monitor the mentions or discussions related to your brand or niche. You will also be able to use this platform to track campaigns and events. Competitor analysis and benchmarks can also be done using KeyHole.
The company can also help you with the marketing of influencers and analyzing influencer marketing campaigns. You can easily track influencers and use analytics to extract meaningful info for your benefit and to optimize your strategy.
You can track hashtags and analyze hashtag campaigns. The standard package for KeyHole costs $79 per month. This amount will be billed annually. You can get a monthly subscription but it will cost more. If you want to just check it out there's a free trial version as well.
---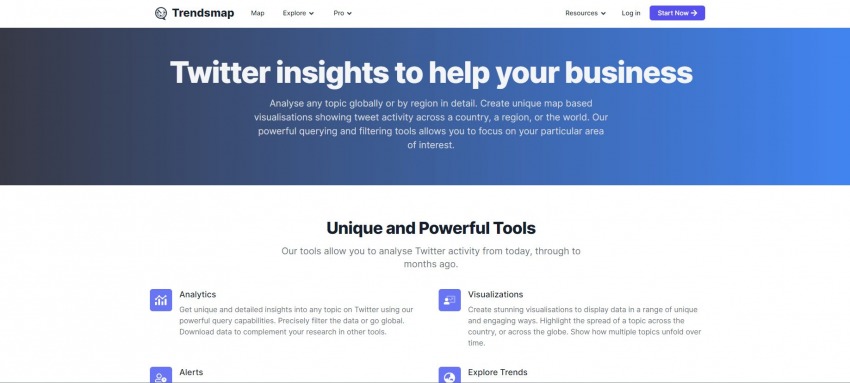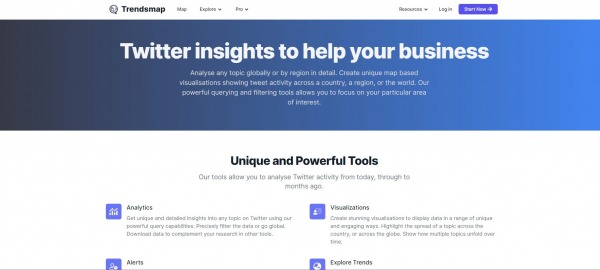 If you are using Twitter to promote your business and get more exposure, TrendMap can help you to Find hashtags. It is a tool that will let you analyze topics, trends, hashtags and a bunch of other things that will help you create better strategies or modify your existing ones to make them more optimal.
You will be able to analyze a topic either globally or specifically focus on a region. All the analysis will be done in detail so that you can have a bunch of handy info to help you out when you need it.
The world map in the company's name is there because it allows you to create a visual map of tweet activities across a region or all over the world. Having a visual representation of the analysis can help you better understand everything rather than going through mundane text-based results. The company provides you with powerful search tools to filter and query so that you can fine-tune the results to suit your interests.
This is not only a good tool for people looking to get their brand more noticed and upping their marketing prowess but is also a nice tool for marketers to create a powerful visual representation to analytics to present to your company.
All the analytics are fairly detailed and provide unique insights. Using this tool you will be able to understand what you need to focus on to increase your reach and what are the current trends. The paid version of this tool costs $25 per month. Like many other tools, you do get a free version as well with limited functionalities.
---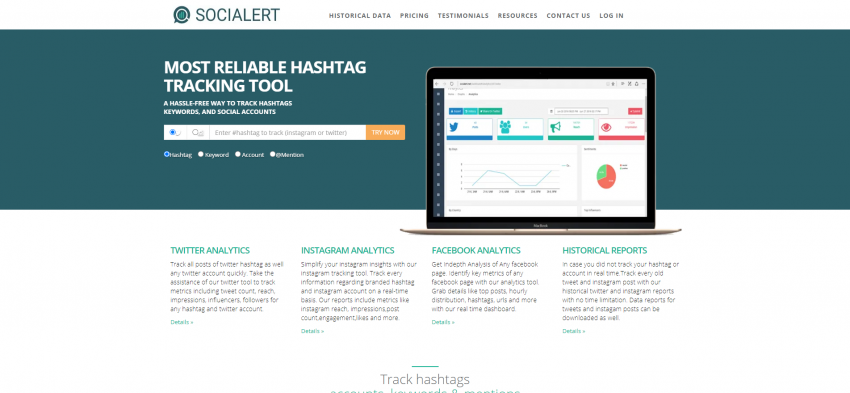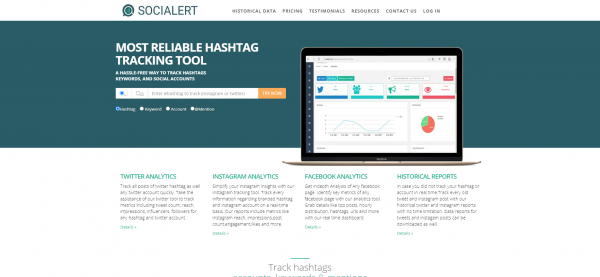 This is a hashtag tracking tool that you can use to up your hashtag game. You can use this tool to track Hashtags, social accounts and keywords easily without any hassle.
The platform is extremely simple to use and you can eat a bunch of analytics and data to look through and analyze. Socialert is not limited to Twitter when it comes to hashtag and keyword research and tracking. You can also use this tool to perform analytics on Instagram and Facebook.
You can not only track any hashtags, posts or accounts in real-time but also browse through the history of the usage of these things. Using the hashtag and keyword research tool provided by Socialert you will be able to start at the top of your hashtag game by tracking every keyword and hashtag that is related to your brand. You will be able to find and track the most influential and active users.
It can be good info since if you want to boost your content marketing you know the right users to collaborate with. But an analytics tool needs to be data-driven. It needs to provide you with all the various info that you will need to analyze the hashtag data thoroughly.
Socialert does all that. You will get all info related to the hashtag or keyword you are tracking including impressions, reach and much more. The data will be presented in a visual and comprehensive manner. The starting package for Socialert costs $24.95 for a monthly subscription. You can try the tool out for free and check out the details of the packages on the website.
---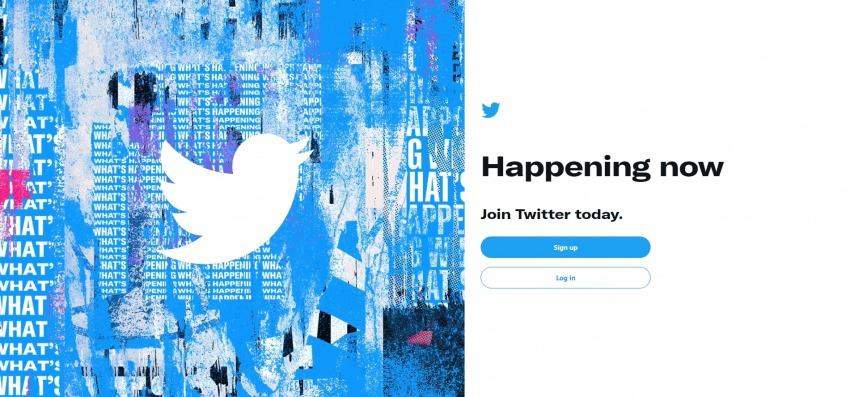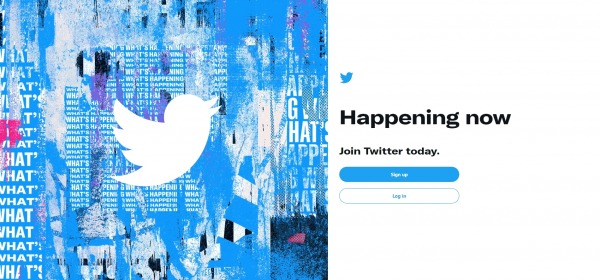 Yes, Twitter is probably one of the best platforms to search for trending hashtags if you are just starting out. Today, a lot of companies and platforms are coming out with social media tools and services promising to host your marketing and promotion and increase your presence. But before opting for those one should always look at the platform first and see what it provides its users. Twitter lets you look at the trending hashtags.
You can easily take a look at all the trending hashtags that are present at the left of the platform. Twitter will let you know what topics are trending and what people are talking about. You can use these trending hashtags and find out an appropriate way to connect them with what you are going to tweet about. Having trending hashtags on your tweets can help get more exposure. So, try to use Twitter as much as you can to optimize your strategy before moving on to the more advanced tools.
---
Check out more Twitter Hashtag Generating Tools
---
Conclusion
So, that was our list of some of the tools that you can use to find and track trending hashtags for Twitter. We hope we have provided you with enough info about hashtags and hashtag tools to start working on a better hashtag strategy and supplement it with powerful tools present for this purpose. We wish you all the best in your endeavors and hope that you reach your true potential on Twitter.