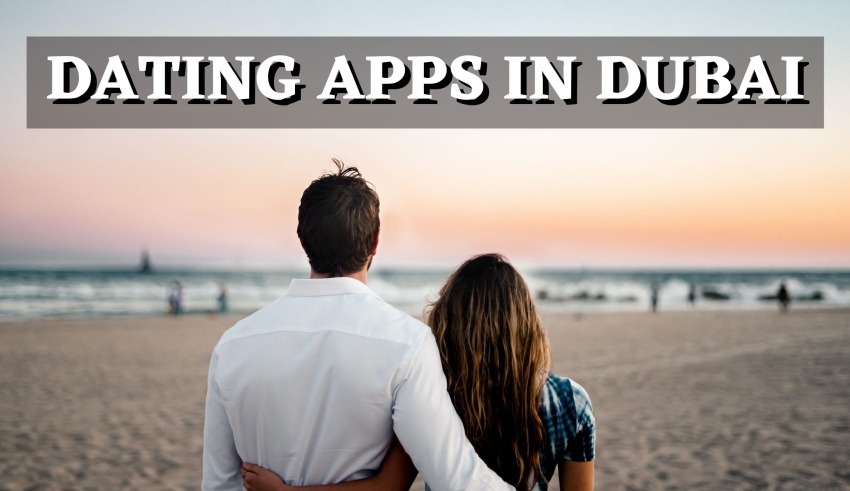 Dubai has become one of the top tourist destinations in the world. With so many people from around the world, people look for getting dates. This is why the best dating apps in Dubai are available to get dates with people from there or even those who are there temporarily.
With millions of people traveling every year, people need this level of interaction. The best apps are those with the highest active members in Dubai and safe for people as they are in a different country. Some of the best apps around the world are famous here too for getting dates and not just tourists but locals use that too.
Here is the list of 10 Best Dating Apps in Dubai.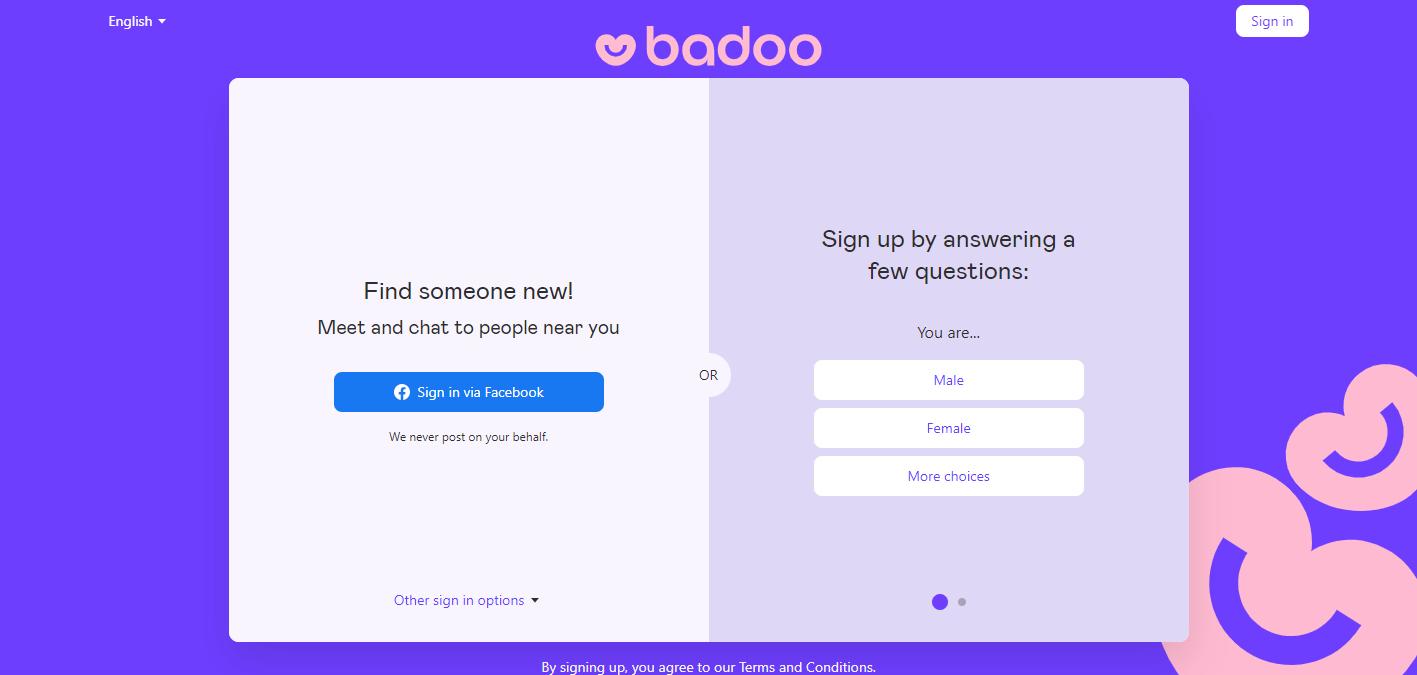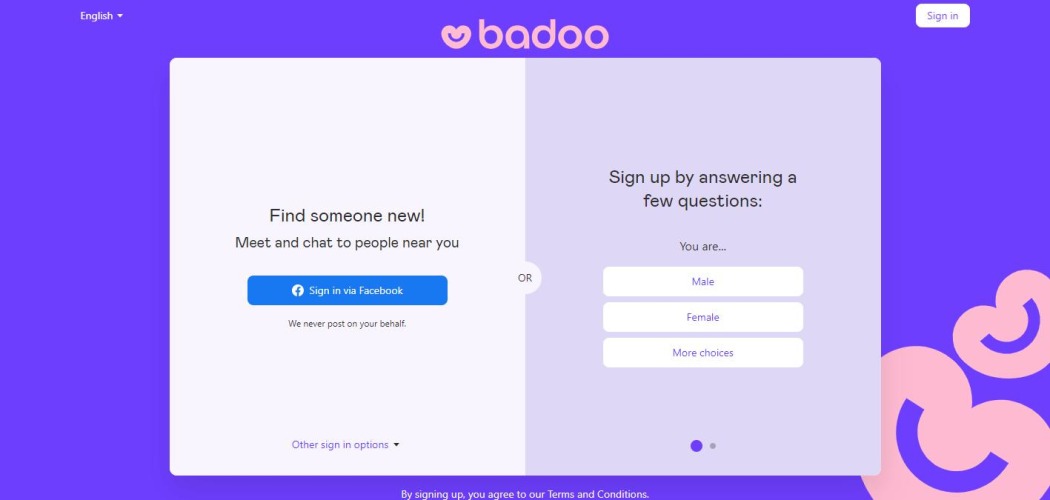 Signing in to Badoo is completely free and available for daily use. Badoo goes beyond the specific location. A larger radius definitely works best when traveling to another country. A higher number of singles are available at Badoo when it comes to dating apps in Dubai. The best part about the app is chatting or connecting with matches is free.
People can see the billions of people worldwide who are available on Badoo. Among them, millions of people from Dubai already use Badoo. This seems to be one of the best places to look for perfect dates. Getting dates in a different country is difficult, but considering the fame and clientele of Badoo, it is perfect for Dubai. People claim that it is simple enough to just swipe and chat and comes with some premium paid features.
It is best to chat with a person and then meet them. Both tourists and the residents while going out on a date find it trustworthy and beneficial. Therefore, dating in Dubai is not going to be a difficult job considering the application has added security to make sure people meet and connect with an authentic person. Going beyond conventional dating, some people find friends through Badoo as well
---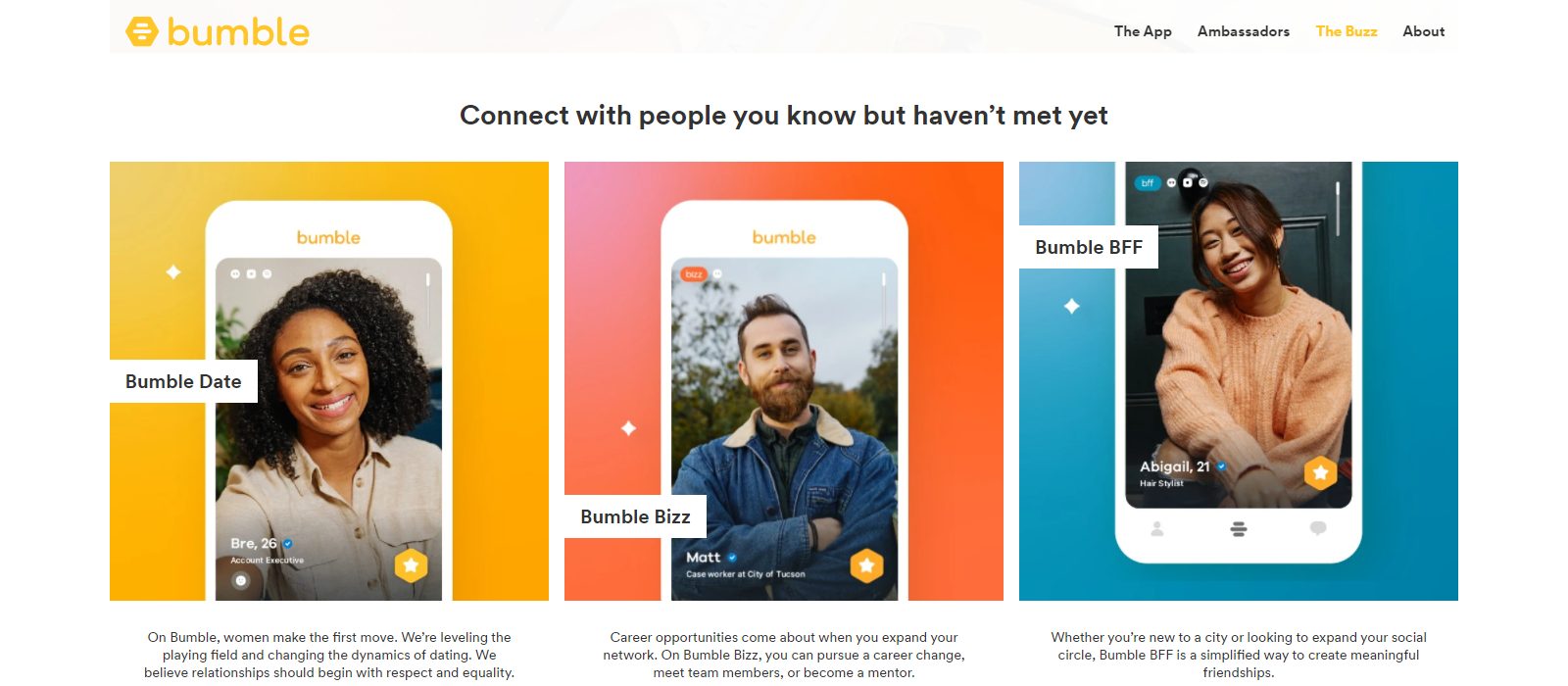 Bumble is not just internationally famous but has millions of active users in Dubai as well. Starting from people who are relocating there to local people, many claims to have found their connection through Bumble. Bumble allows the women to have the first chance to contact their match. Giving someone a super swipe is bound to attract their attention as it is quite rare.
Suggestions from previous Bumble users show that the chances of getting a match are higher for premium users. It offers cheaper plans but the best part is security. People can show their personal info on the Dubai dating apps exactly as they like. There is no need to show the entire name too. So, Bumble offers the chance to connect faster and simply with someone who is genuinely interested.
An attractive bio with multiple pictures or additional choices is always best to check out similarities. Bumble with its huge user base brings more matches. People living in Dubai or visiting are going to keep swiping and find more than one person with who they can connect. People also find new friends from this app beyond conventional dating, proving this to be a perfect app.
---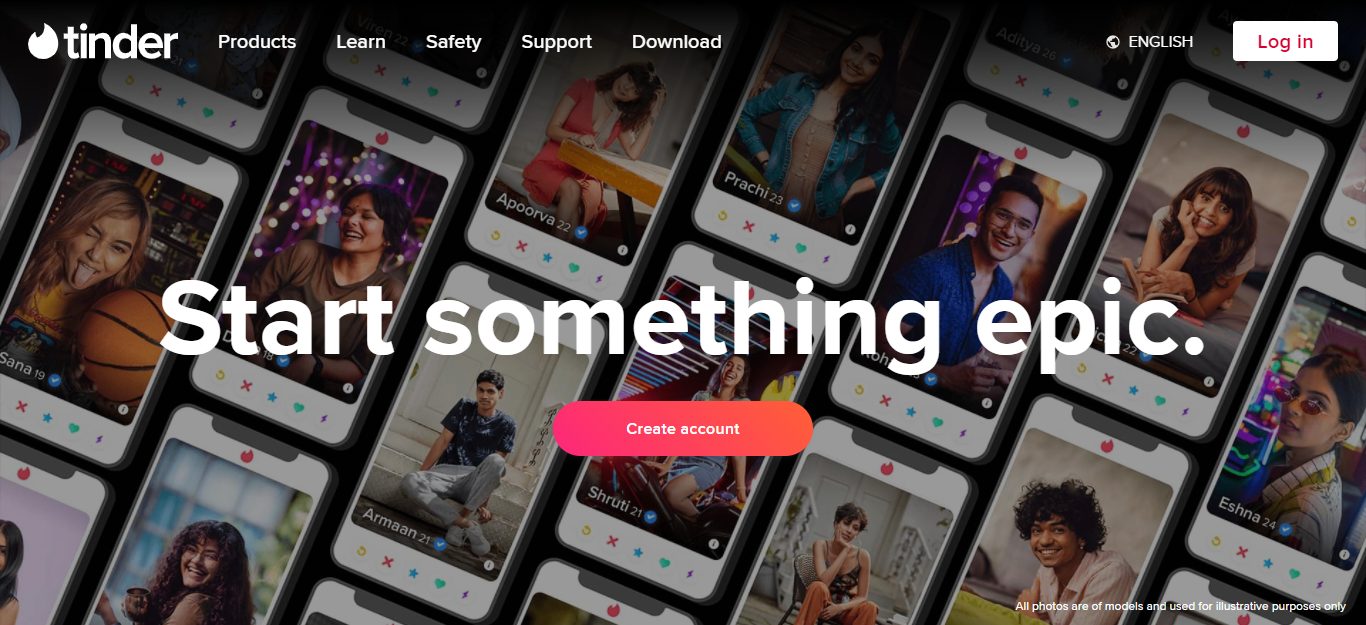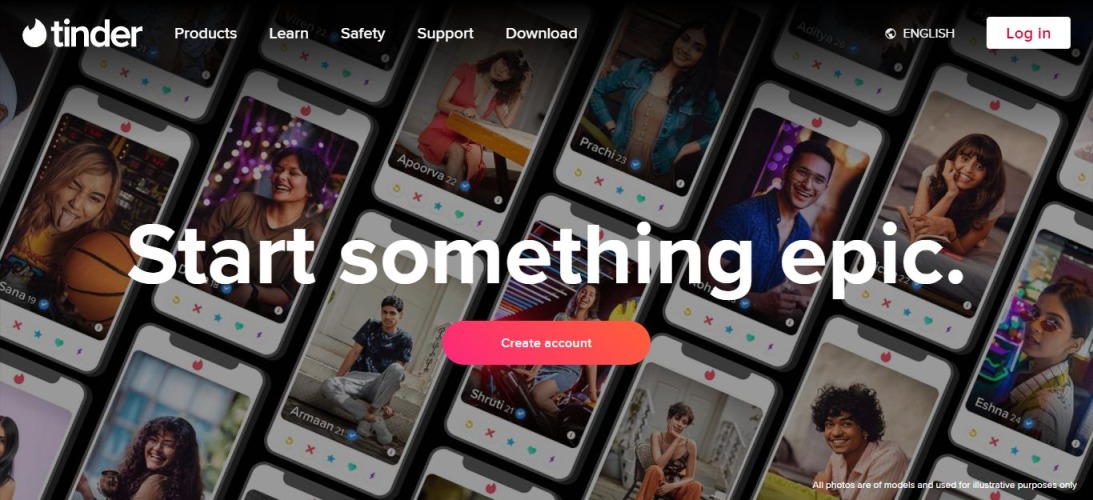 Tinder is keeping on adding some features all the time. The latest feature is adding verification. The newest verification tag just adds to the authenticity of every person people swipe right. People can swipe right seeing the verification tag and get dates with those who actually they connect with on an emotional level.
Tinder has some additional premium plans, but it is generally a free app. People can safely connect using Tinder where they can find people from anywhere close to them. Getting Tinder dates now simply is a push of a button. There is a goldmine of options for finding like-minded people who have similar interests. So many options make Tinder this attractive and it is the same for the people in Dubai.
Connecting with people from around the world keeps being simpler. Planning a date takes time and connecting at that level just needs proper connection. A perfect conversation after swiping right is all it needs to connect with a person and this is possible at the best dating apps in Eastern Countries.
A number of Tinder users is making records every single day and with no exception, millions of people in Dubai connect through Tinder making it a great destination for singles.
---
Related: 10 Best Alternatives to Tinder
---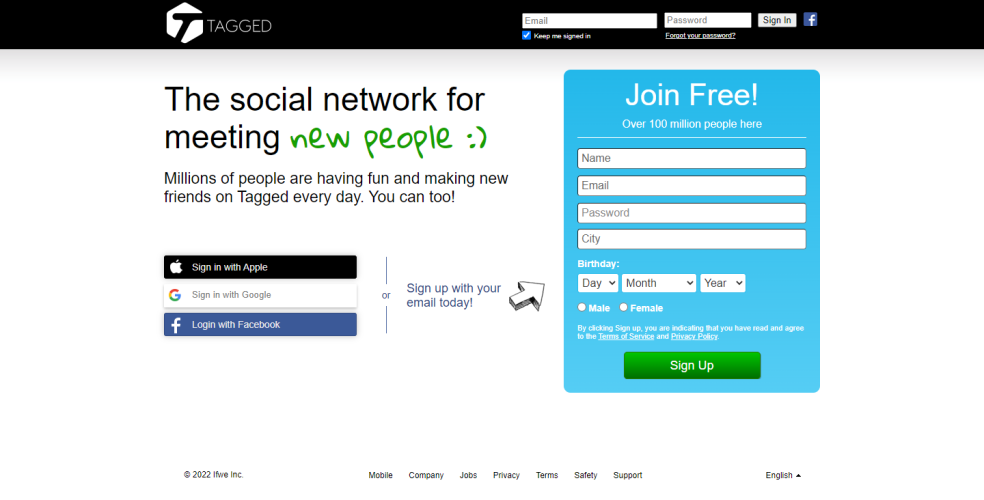 With a hundred million app users and millions of reviews, Tagged is definitely one of the top-grossing dating apps in Dubai. People can browse through the best dating app based on age, distance and even more.
Looking for the perfect person and seeking people nearby gets easier through Tagged. Getting a quick connection is the USP of Tagged making it one of the best dating apps dubai.
With millions of people just from Dubai and among all tourists visiting there, it is best to get the perfect one that suits one's choices. Every single person has a specific set of preferences and Tagged tends to cater to most of those and people get to see people they seek. After getting started by someone all the matches end up in the same place to access every single match and chat.
Beyond all of this comes the dating game like the most popular one called "Pets". This is definitely a great app to meet new people and have a chance to even get a shot at a perfect partner. Chatting with people around the world never gets better than here with utmost privacy.
None of the information starting from location or personal information is given out without permission, so safely check out singles around and meet only when you feel the connection.
---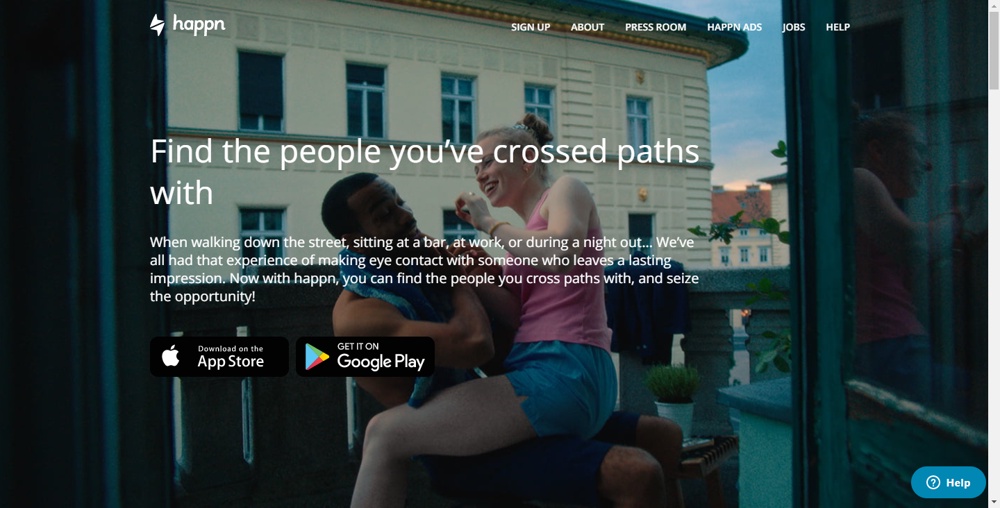 Happn is a great dating app for people in Dubai but it is even better for tourists. People who are roaming around the densely populated areas of Dubai are going to find it fascinating.
Happn offers the chance to look for people who have been close by while they are traveling around a specific place. Finding a person from dubai dating apps who is crossing your path never gets easier than this.
Finding a person who stood different from the crowd gets easier with Happn by the side. If the user wants to strike a conversation they saw around, then they can use this app. But the only problem here is both of them must have Happn to connect.
It gets as simple as engaging in a face-to-face conversation. Happn is the go-to place for every single who feels awkward directly going forward to talk to a stranger.
As both people like each other back, it becomes a crush and the messaging option opens up to connect with them. Getting the app ad-free is possible for just $12/month. It comes with multiple premium features like checking out who likes the person and guessing an instant crush playing twice as much "Crush Time" on the app.
---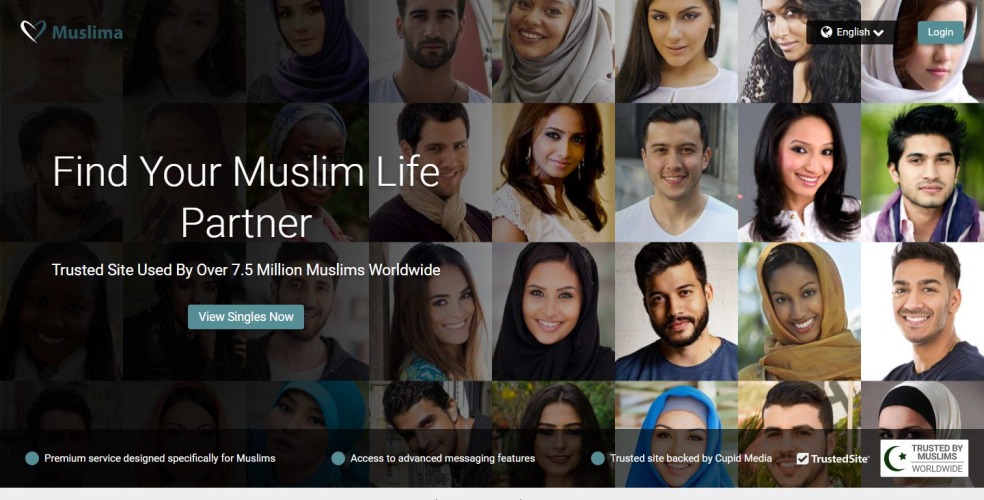 As the best upcoming Islamic dating and matrimonial site, Muslima is becoming famous with its millions of users from around the world. Seeing the success story of millions, more people are joining.
When it comes to Muslima, the highest number of users are from UAE or more specifically from Dubai. Even people from other countries get matches and go for their dates as they use dating apps in dubai. Such attractive destinations for a date feel really perfect for meeting someone special.
All these people from Dubai and those from around Dubai are looking for partners. If you want someone who understands the culture of Dubai, this is the perfect place.
With a huge number of people from Dubai using Muslima, if a person is looking for something serious, they can start with dating here and get the perfect match for them. People have found the love of their life from Muslima and they are getting married after getting connected using Muslima.
The entire success of Muslima is visible from the testimonials available on the website. Just create your account and look for the person of your interest. Connect with them and if you find a special connection, all that it needs is a proper conversation. It takes a few minutes to create an account and probably find the person who they spend their life with.
---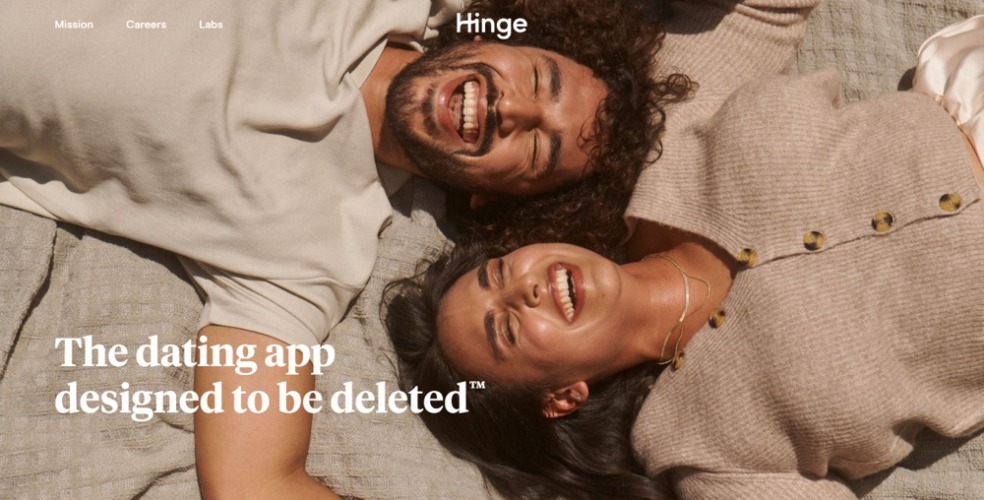 Hinge is a unique dating app saying that they follow the simple rule that all they want is for their users to leave the app. The idea is to bring you close to the love of your life so that there is no need for a dating app.
There is a group of young developers and creators of the app who are enthusiastic about giving the best choices to all their users. Hinge is the most cutting-edge and unique app because it is built by young people for the young people who need it and is one of the best dating apps in dubai.
Hinge is slowly becoming famous even when it comes to Dubai. People based in Dubai are going to see singles around them who are interested only in something serious. Take the help of the safest dating tips available on the website.
Team of experts research on first impressions, building connections, better matches and with it, avoiding dating burnout. Hinge is all set to help you through the process of dating and have the best dates ever.
Even people from dating apps dubai are finding it simple and perfect to get dates. As new people are moving there, they are trying to find a true connection. People from different countries have found the connection too and this definitely lives up to what the website advertises.
---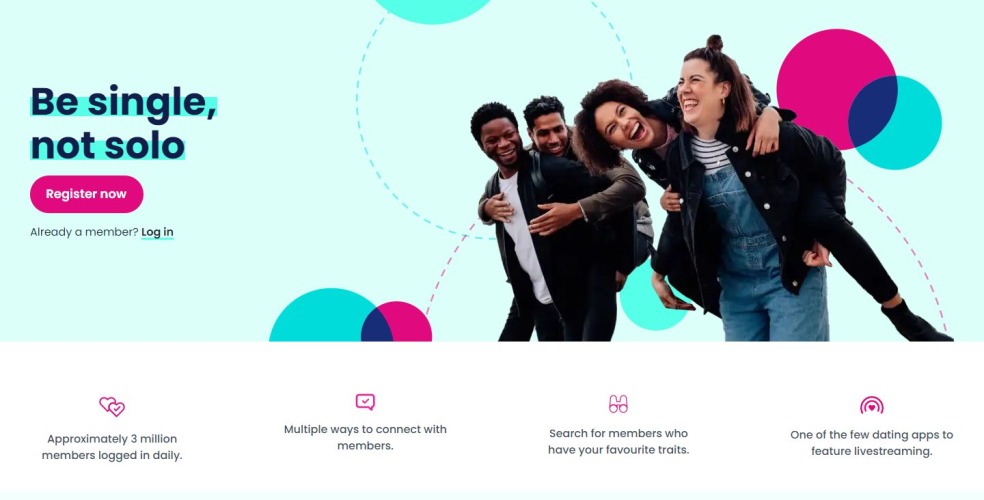 With the success stories upon the application, people have found no less than a fairy tale from POF. With ultimate comfort, people can look for their date on the website. Millions of members stay online all the time and are available to interact at one of the best dating apps in Dubai. It always comes down to mutual likeness since there are so many people looking for love at POF.
Members can even look for people who viewed their profiles. Together with the matches, they can look for those nearby and plan dates with them. POF has come up with date ideas for their users and it is really helpful considering people use it when they meet for the first time.
This free app is a game-changer as it acts as a complete solution from finding a date to getting help about dating with some unique ideas.
The main idea of this app is to bring people closer as both friends and love interests. POF is ideally the best place where residents of Dubai find ideas for their dates at many sites. It helps the people going on a date for the first time have a better experience. It is even possible to find their better half from plenty of fish.
---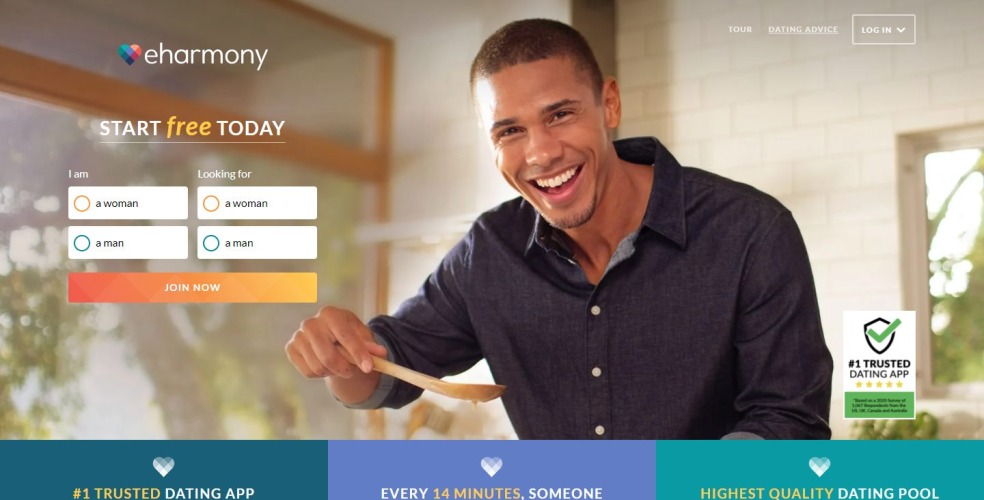 eHarmony is a compact dating website, where one can start for free. Compatibility quiz and personality profile make it easier to get the perfect match. Beyond finding the match there are communication tools for icebreakers to make the first move. With millions of people finding the love from eHarmony, it is the best place for your ideal match.
Even for people living in Dubai or visiting, getting an eHarmony premium is worth it. Great features like unlimited messaging, video date, detailed personality profile, changing distances with steady customer service are all available for a premium.
eHarmony stands out to be the most secure dating site making it the #1 choice among those looking for something serious. Compatibility and connection need a click only and once people match, they can connect over a call.
$65.90/month is a small charge to get all the features unlocked to connect even though the video dates. With thousands of success stories available, it is a great opportunity to find the person you love.
Taking the help of eHarmony dating advice, many people have connected with strangers and found their love even abroad. Heading on to the place and searching for literally one in a million is made possible with eHarmony that has gone beyond the boundaries.
---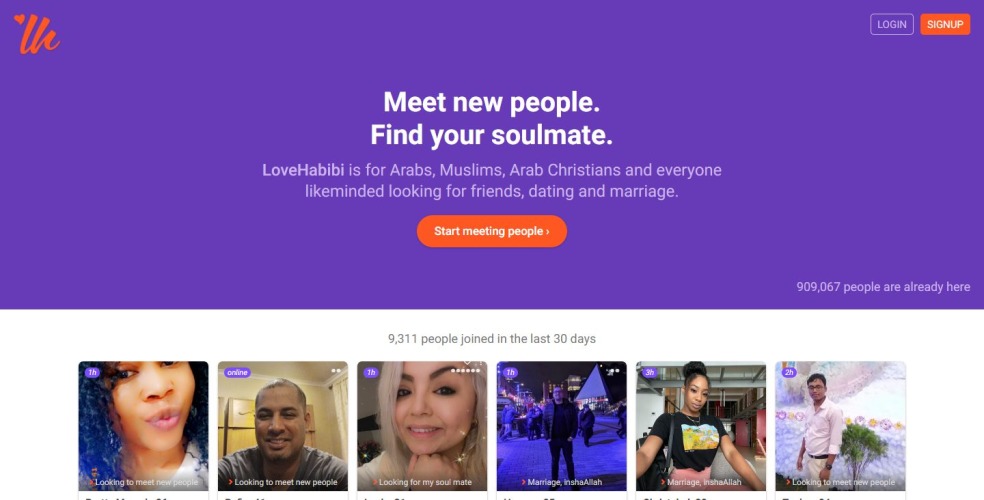 Love Habibi is a growing community with thousands of people joining every week. It is specially dedicated to people from Arab countries interested in Islamic traditions. Muslim men and women who are looking to be friends, dating or even married. This is the perfect place to sign up and look for eligible singles out of already a million users.
The best part is since it is unique for Arab countries only, users are going to find their matches from Love Habibi. The process of signing up and connecting with people is completely free.
Get the person who connects with you at an emotional level from dubai dating apps and go on dates to know them better. This suits better because Love Habibi is all about connecting Muslim men and women who are looking for love.
This app is more famous among the residents of Dubai. This is all because of the people trying to find their connection. It is going to be really fun finding people in close proximity as thousands of people from Dubai are already here. They have the most attractive privacy policy and so there is no chance of getting scammed while looking for the perfect match.
Conclusion
While traveling to a new country, the most important thing is to know about legal issues. There are certain restrictions regarding kissing or holding hands in public. There may not be a chance to mingle with a date like European countries, but definitely, the best part is the privacy when people use dating apps in dubai.
People can definitely enjoy the privacy that they expect while going on a date and people living there are aware of the best hangout destinations. So going out to eat and having a great conversation with people is going to be a win-win not only for tourists but the residents of Dubai as well.