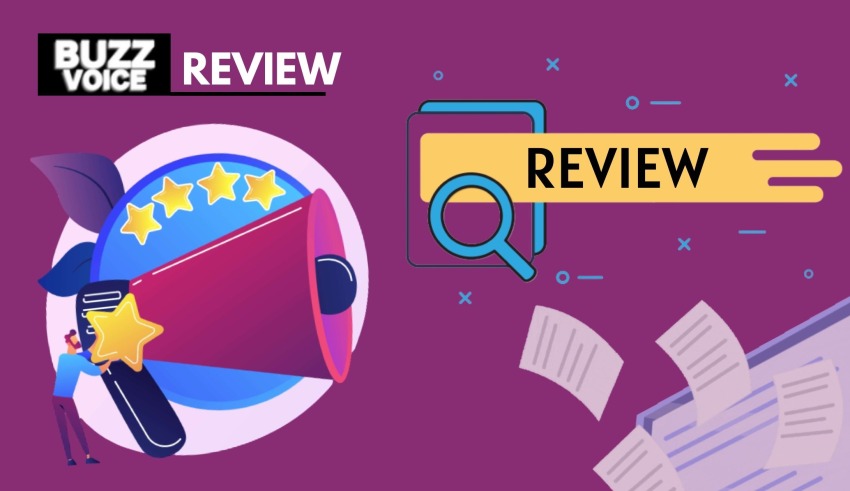 Social media has become a defining part of your personal and professional lives. It has become indispensable for successful and growing businesses. Social media began in 1997 with the launch of Six Degrees as the first social networking website, and then no one ever looked back. It is how impactful is the influence of social media.
All the popular social media websites like Instagram, Facebook, and Twitter have millions of users, and 90% of these users engage on these platforms every day, so imagine the number of people who are or can get connected. Social media platforms began as a way to stay connected and share images and videos with people. It's an opportunity for millions to find new friends and, at times, even new love.
However, over time, it has evolved into the largest marketplace and digital marketing tool. Taking business online has become an essential marketing strategy for a successful business. With so many people, it is easy for businesses to target an audience and advertise their products and services with minimal costs.
As Facebook has acquired the major social media platforms, they have become interconnected, making it easier to reach people across different social media platforms. However, creating an account and growing on social media are two different things. It requires a lot of effort, persistence, and a strong strategy for the competition.
You need a huge following who also actively engages with your posts. Their likes, shares, comments, views, etc., determine your popularity and visibility. However, acquiring so many followers can take months and years. During that time, you must also invest a lot of capital to maintain your standard and brand personality. Everyone cannot afford to invest so much money, so what should they do?
In such a case, you can turn to paid engagement. Yes, paid engagement is buying likes, comments, views, and whatever else can fetch you popularity and engagement on your selected social media platform. Today we are reviewing one such website called buzzvoice.com.
Overview
In an era where the top international brands like Nike, Adidas, and H&M are also making reels on the hottest sounds, using popular hashtags, and taking viral challenges. What does it mean? It signifies the power of social media. Following the trends is part of almost all popular social media platforms. It helps one to gain popularity, visibility, and a high ranking. All these features are central to reaching the target audience.
As social media users, we find accounts with high followers more reliable than others. It is because we respect people's choices and follow them. It ultimately translates into interaction with their posts, creating engagement.
This engagement rate is the game changer. However, fetching a high number of likes is not always possible, and everyone cannot afford to spend years building an online consumer base given the tough competition from the top brands.
As a result, any business and influencers turn to paid engagement. They buy likes, comments, and views for their reels, posts, etc. . It offers these services to its customers so that they do not have to wait for months to reach their goal of a set number of followers.
Buzzvoice.com helps you with engagement across six social media platforms. These are Instagram, Facebook, Twitter, Soundcloud, and TikTok. They have a high number of followers, which is both a boon and a bane. While you reach many people, you also have to compete with many.
What do they do?
Buzzvoice.com offers social media management services across the six social media platforms we mentioned above. Beginning with their website, they have a professional-looking website that is very impressive and makes them appear reliable and trustworthy.
On the top, they have a board that lists the social media websites they work for and the services they offer each of them. Their website operates intelligently by creating a buzz around the chosen social media account using a variety of tried-and-tested marketing techniques. They create the necessary engagement by analyzing the data and crunching numbers to deliver you the best results.
Their marketing packages have been designed to maximize your social media exposure, improve your visibility, and get more people engaged with your business or brand. It is what will help you grow on the platform and increase sales.
Let us have a glance at some of their services. They offer followers, likes, comments, and video views on Instagram. They also have IGTV comments, likes, and views available. When you select the Instagram option, they offer two kinds of followers: high-quality and real followers. The former is at $2.97 and the latter is at $9.97. At this price, they offer you fifty followers. However, they guarantee that these are not bot accounts but real followers that will bring real engagement and growth.
Similarly, the price for 500 YouTube video views is $4.97 and for 1000 views is $8.97.
What do they say?
There are several claims they make but the reviews on their websites also support these claims. They promise that their services are safe and reliable to use. They comply with the terms, conditions, and guidelines of the platforms you are dealing with. Buzzvoice.com claims to have many large businesses and reputable brands as their clients. Their services have impressed the top players in various fields. To ensure quality service and guaranteed results, they constantly monitor all the major social media players for updates and adapt accordingly.
They keep updating their software to keep up with the algorithm changes and software updates of various social media platforms. It means that you will always stay a step ahead, and your account will never be in trouble or at risk of being blocked. So, Buzzvoice.com guarantees security with results.
Their ordering process is easy, versatile, and safe.
To order your desired service for a particular social media website, pick a package and choose a mode of payment. They have multiple modes of payment. It includes Paypal, Visa, Mastercard, and Bitcoin.
After you make the payment, the service will be delivered to you on the same day. They promise to offer the best price in the market compared to the quality of their service.
Another striking feature that I have not noticed is the trial period. They do not offer a trial period, but they do offer a solution to this. You can get a free 50 Instagram likes trial from their partners at SocialShaft.
Advantages and disadvantages
The sign of an intelligent consumer is that he compares the pros and cons. It helps him find a product good value for money and effort. As a result, as this article for Buzzvoice review, we will list the pros and cons to help you decide.
Pros:
You can increase your popularity on social media.Social media has a straightforward working process, even though it takes time and effort. If you have a high engagement rate, which is the number of likes, comments, shares, etc., you will get a high ranking and visibility. This increased visibility will get you more followers and increase sales and popularity.When you have a good number of followers, likes, and shares, people find you more reliable and engage with your account. It is how paid engagement helps you develop your game on social media.
Create a Personality BrandWhen we think of the word "brand," we associate it with popularity, fame, huge capital, and professionalism. All top brands have huge fan followings on and off social media. People ensure that they follow their favorite brands for regular updates and news. When you have a large number of followers, you can also do the same. These high numbers of likes, shares, and comments will get you these followers and help you create a brand personality.
Cons:
There is always the possibility of imposter followers.Even though they guarantee you, real followers, you can never cross-check. There might be a temporary boss in your performance, but it will not last a long time if they are not real followers.So there is no guarantee that your money will bear fruit.
Alternatives
An honest Buzzvoice review would be incomplete without educating our readers about the other alternatives available on the market. Analyzing the alternatives will help a consumer make a wiser choice.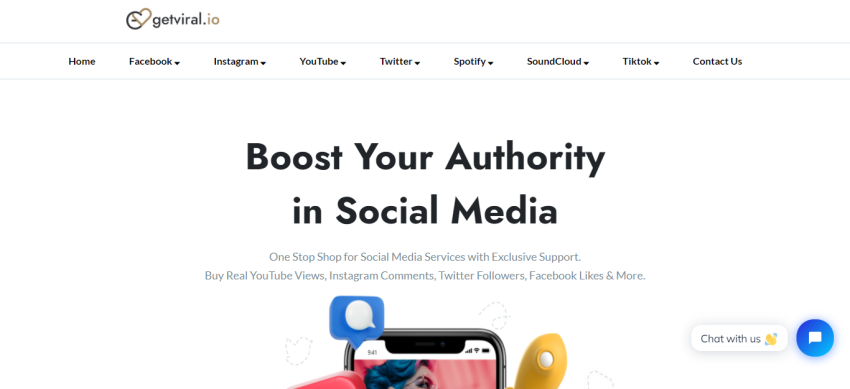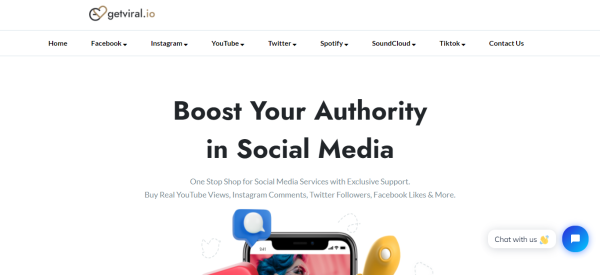 This website provides advertising on various social media platforms. They claim to have been in business for more than seven years and completed more than 150,000 orders. A survey reveals that because of their personalized approach, 85% of clients come back and even recommend friends.
Because of this, word-of-mouth advertising is working out well for them. If the anticipated results are not achieved, they promise to return your money. Additionally, they offer email and live chat support every day of the year. As a result, help is always available.
---


They provide engagement services on social media sites like Pinterest, Facebook, and Twitter. They guarantee to get you a secure service that doesn't request any personal information from you or provide a secure payment option. Their payment page uses an SSL gateway for security. You won't need to be concerned about your financial information as a result. They also provide assistance, refunds, and promotions around the clock.
Conclusion:
Social media platforms are not an easy place to be. There is ever-increasing competition, and people and businesses are putting their best brains to work for the highest engagement rate. As a result, you must start working smart to reach your goal. We hope this Buzzvoice.com review will help you decide if you want to proceed with it or not.