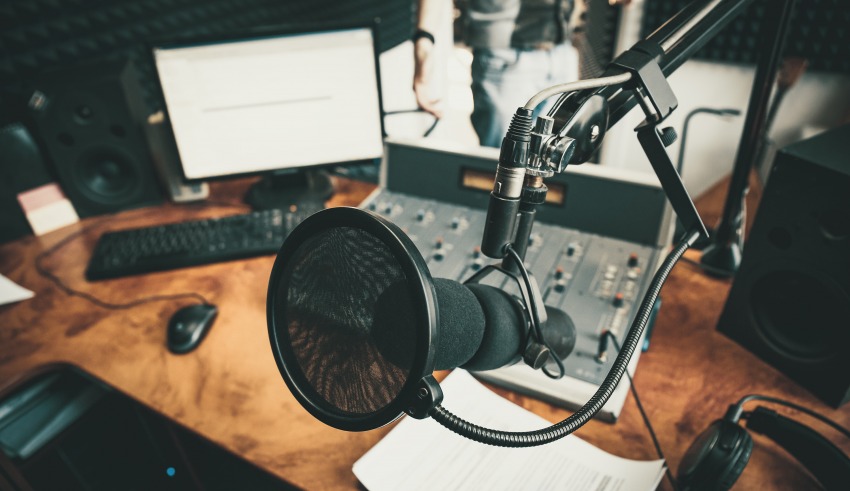 One leading reason why some do not listen to a podcast is the lack of time. Although many people have already listened to a podcast, or are actually regular followers of a podcast series, this does not change the fact that most podcasts take time and tend to be very lengthy. In a working society, time is gold. Most people are occupied with works, academics, and other daily living tasks which require undivided attention. 
Despite such a debacle, podcasting is still highly efficient. More companies invest in it as the days go by. In 2021, the latest statistics determined that podcasting is now a leading form of mainstream media. This perpetuates its significance in both business and entertainment. 
Its effectiveness is undeniable, so one or two problems will not make it crash and burn. So, to act as a countermeasure, there are multiple ways to make your podcast more attractive to the general public. Here are some great strategies to improve the podcasts!
A site solely dedicated to the podcast is one of the best strategies one could use. This would be more efficient for listeners to track the episodes, and see where they left off or explore some content they have missed. Another advantage is that listeners will know about recent updates quickly and may even get notified if they want to. 
A site also makes the podcasts legitimate, neat, and pleasing. Moreover, it is an avenue for gaining an audience and potential partnerships. On a site, contact details and FAQs can be placed. The site interface allows social media users to encounter and stumble upon the site. It is a chance to gain popularity. Overall, it is an excellent method that encompasses many functions in podcasting.
Distribute Podcast Content Across Platforms
After creating a site, it is much easier to distribute it to many social media platforms. Copy pasting and hyperlinking are helpful tools in this process. The link can simply be posted on Facebook, Twitter, YouTube, and many more trendy platforms with an established site. These platforms also have a handy-dandy share button that would greatly facilitate the podcast in reaching many potential listeners. 
This would, in turn, elevate the podcasts' popularity due to interactions and mentions. According to general podcast statistics, over 100 million people will be listening to podcasts from the United States alone. How much more if there's a site that other media consumers could flock to? 
Turn Podcast Episodes Into Videos
Podcasts generally cater to audio learners but, there are groups of people who are visual learners and would prefer to see something rather than listen. In other words, podcast creators would be missing out on a significant audience when they just rely on a podcast. So, why not turn the podcasts into videos and publish them on revenue-generating platforms like YouTube! 
These would increase audience reach and interactions. In a way, different types of content can be created from a podcast alone—videos, how-to manuals, blogs, infographics, and more.
The success of any business, product, or service is essentially based on customers' feedback. On that note, podcasts must also be wary of how their listeners receive the contents. This is an excellent way to consider constructive criticisms as well as see potential rooms for improvement. Podcast creators must also aim to produce refined and professionally edited podcasts. This can be achieved by using content creation tools.
Even though a podcast is an audio recording, it does not mean that it can't be used for SEO purposes. When a summary of your podcast is shared on websites and social media, these descriptions are still written in text form. Since they are done in text form, certain keywords can be inserted. These keywords must also be related to the business or topic in the podcast. This helps make the podcast easier to find on the World Wide Web. This also helps optimize the official websites and pages as well.
---
Conclusion
There is no time to lose; start the journey of podcasting! Just like a game, podcasting requires knowledge, skills, and strategic action plans. It is imperative to venture into things that are not yet done by others. To strategize productively, consider these questions. Who are your ideal listeners? What do they want to listen to? When is the appropriate time to explore another topic? How will this process go? These are all the basic questions needed to strategize and improve.