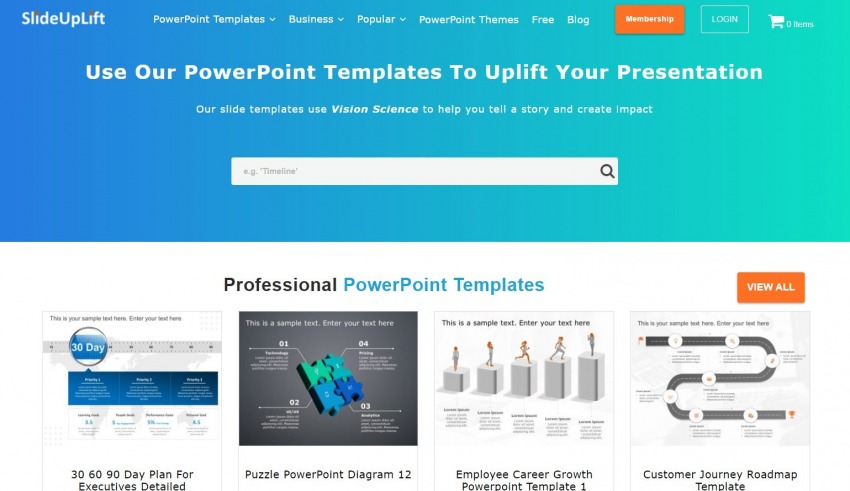 Are you someone who uses presentation templates? Or someone who is debating whether they should go ahead and try them for the first time? In either case, you are not wrong. Presentation templates are big time savers. They help us make visually appealing and professional presentations by taking care of our design needs. Thus, leaving us to just worry about our content.
But where should we go to download such quality templates? There are several template libraries on the internet, but we found SlideUpLift to be the best among them all.
---
What is SlideUpLift?
SlideUpLift is a vast online library of more than 30,000+ professional PowerPoint templates. It specifically focuses on all the presentation needs of busy business professionals. The PowerPoint templates are designed keeping the principles of vision science and storytelling in mind, thus providing the most visually appealing slides.
Although a newcomer, SlideUpLift has quickly reached the top by providing its customers with high quality, professional, and visually appealing PowerPoint templates.
Besides PowerPoint templates and presentation decks, SlideUpLift hosts a vast collection of PowerPoint Icons, Silhouettes, Isometrics, and Animations.
Therefore, we recommend SlideUpLift as a go-to platform for all your presentation needs. To get you started, they have a vast collection of Free PowerPoint Templates.
---
Why Should You Go With SlideUpLift?
Add-to-Cart Feature – If you don't want to purchase a membership, you can easily purchase individual templates using the add-to-cart feature. Just choose your desired product, add it to your cart and check out using your preferred payment method. It's as easy as that.
Reasonable Prices – The membership plans are reasonably priced. You can choose from five different options, with the basic plan starting at just $9.99.
Seamless Integration with Google Slides – PowerPoint templates are compatible with Google Slides and PowerPoint Versions above 2013.
PowerPoint Add-in – You will get access to SlideUpLift's PowerPoint add-in with any membership plan that you purchase. The add-in helps you access SlideUpLift's vast collection of presentation templates directly from PowerPoint. You can discover and download fresh templates right from within PowerPoint. Thus, enriching your presentation-building experience and saving you time.
Excellent Customer Service – SlideUpLift has a dedicated customer service team working 24*7 to ensure you have a smooth and pleasant experience. If you ever feel the need to order a custom template or make some changes to an existing one, you can count on their customer service team to help you out.
---
Below are a few template collections that need a special mention:
Executive Summary Templates: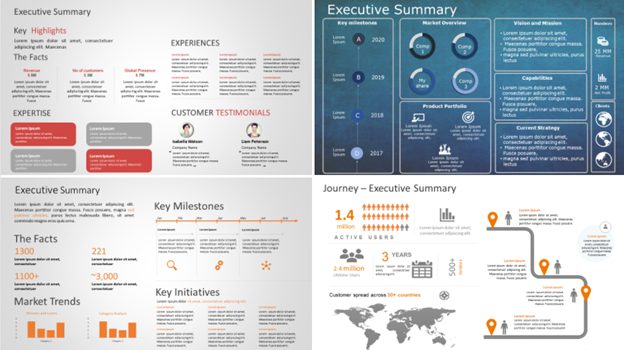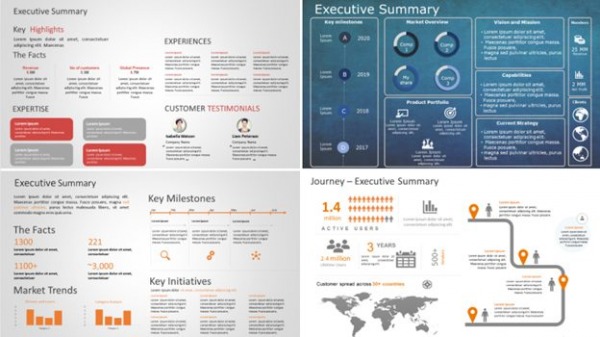 SlideUpLift has a collection of 100+ executive summary template that is minimal, professional, and will be a great help in presenting the snapshot of your business reports and projects in a single slide. Click here to check out their Executive Summary Template collection.
Case Study Templates: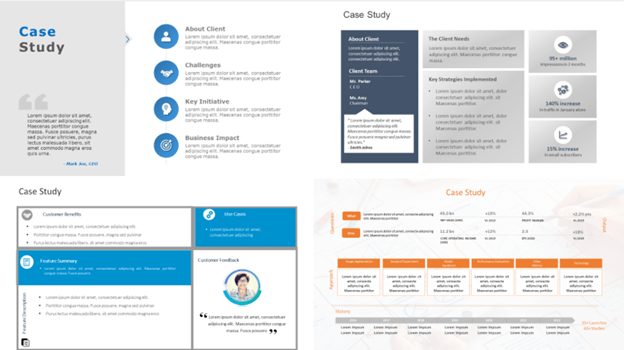 SlideUpLift also has a wide-ranging collection of case study templates that will help you present your client relationships, business/marketing success stories, and much more.
Timeline Templates: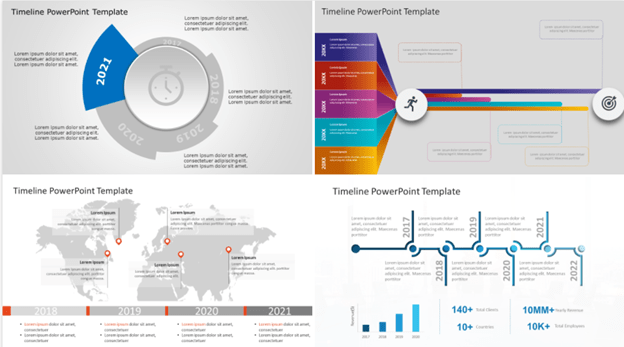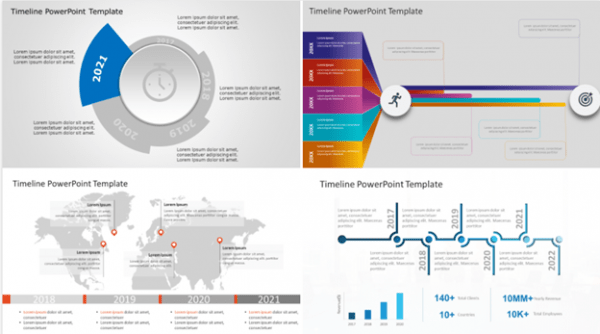 SlideUpLift offers a vast collection of Timeline PowerPoint templates that you can use to showcase your project timelines, key milestones, business highlights, company history, and evolution engagingly. Click here to check out SlideUpLift's vast PowerPoint timeline template collection.
30 60 90 Day Plan Templates: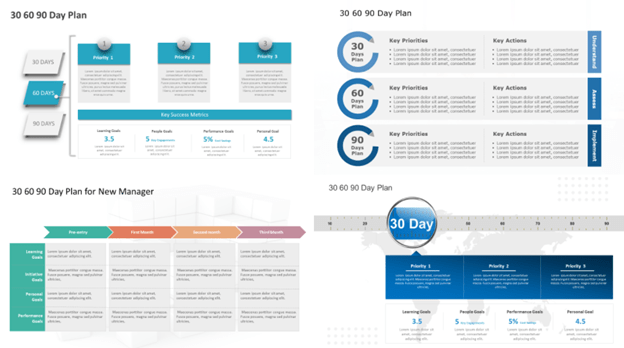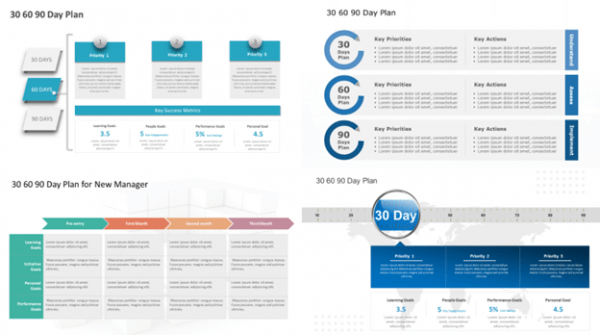 SlideUpLift hosts a vast collection of 30 60 90 Day Plan Templates that are great at showcasing your quarterly or monthly planning to senior management and stakeholders. You can also easily map out your priorities and individual goals accurately and succinctly.
Roadmap PowerPoint Templates: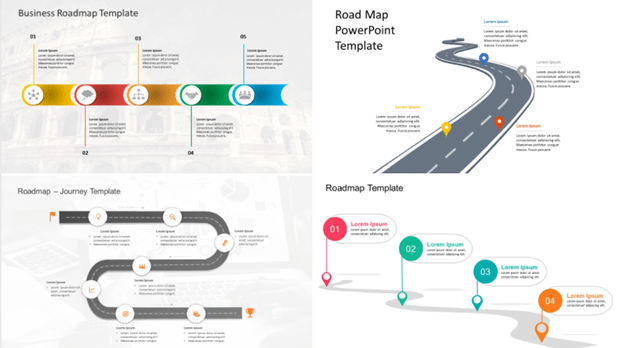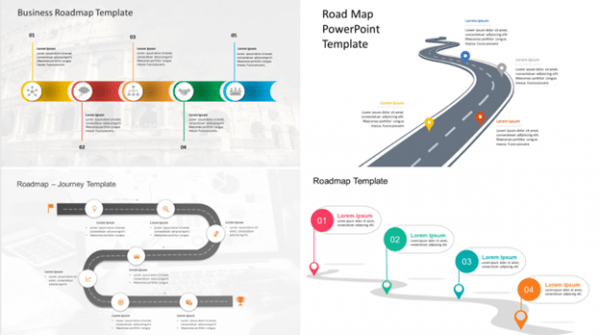 SlideUpLift offers 100+ roadmap PowerPoint templates that are great to highlight strategies and plans for the upcoming months, quarters, or even years. They help your audience visualize and understand complex information.
SWOT Analysis Templates: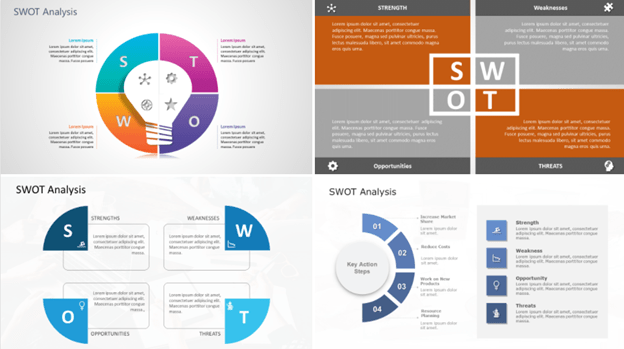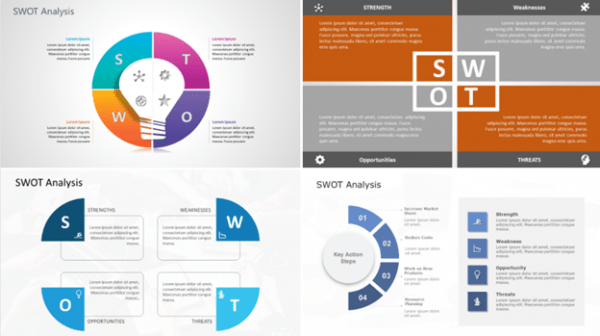 SlideUpLift offers a unique and creative SWOT PowerPoint template collection that will help you showcase your business's strengths, weaknesses, opportunities, and threats. The templates are great to showcase your Personal SWOT as well.
PowerPoint Themes: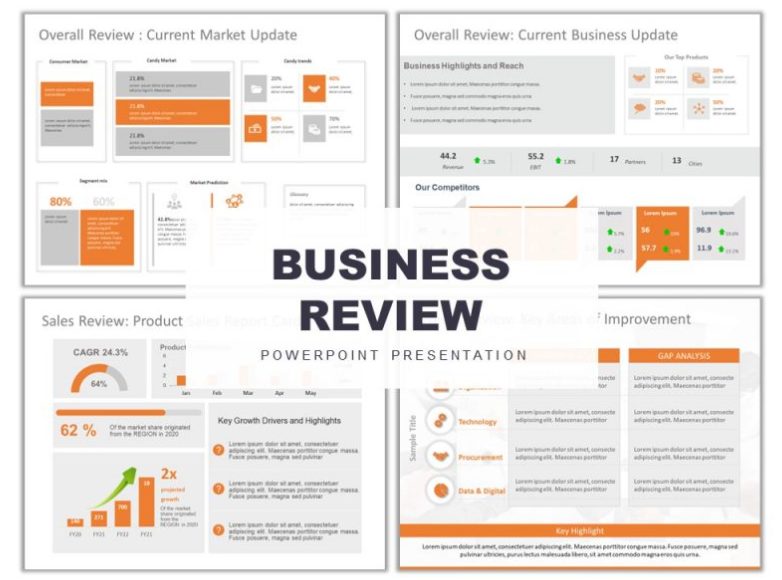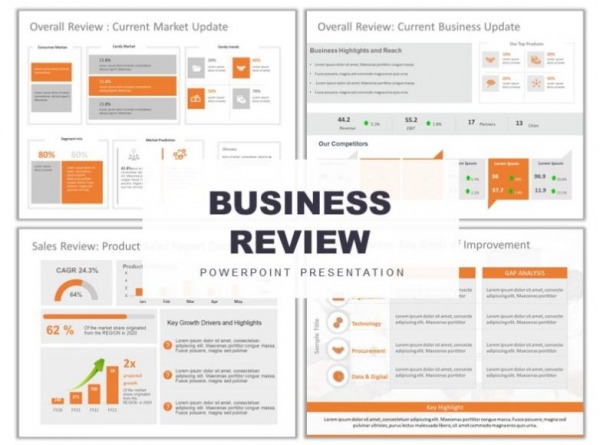 Just as templates help you prepare a particular slide of your presentation, PowerPoint themes provide you with a ready-to-use presentation that covers each and every aspect of your topic. Thus, helping you frame your presentations around a common theme. PowerPoint themes are extremely comprehensive and ensure that you get everything you need to make an impressive presentation in one place.
SlideUpLift offers a highly diversified collection of PowerPoint Themes covering topics like – Project Planning, Project Closure, Business Strategy, Company Capabilities, Company Overview, Employee Orientation, Pitch Decks and much more.
---
Templates Are Also Categorized Based On Your Business Persona:
Project Managers: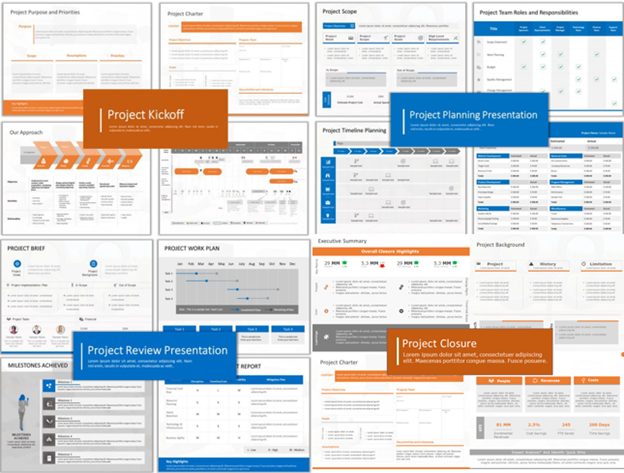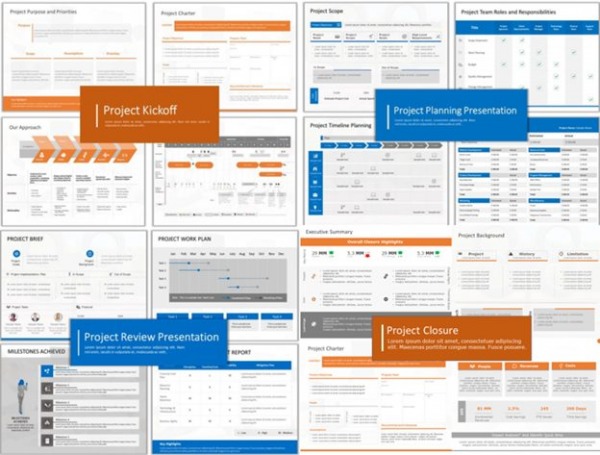 SlideUpLift hosts a wide collection of project management templates that will help project managers stay on top of their project planning.
Entrepreneurs: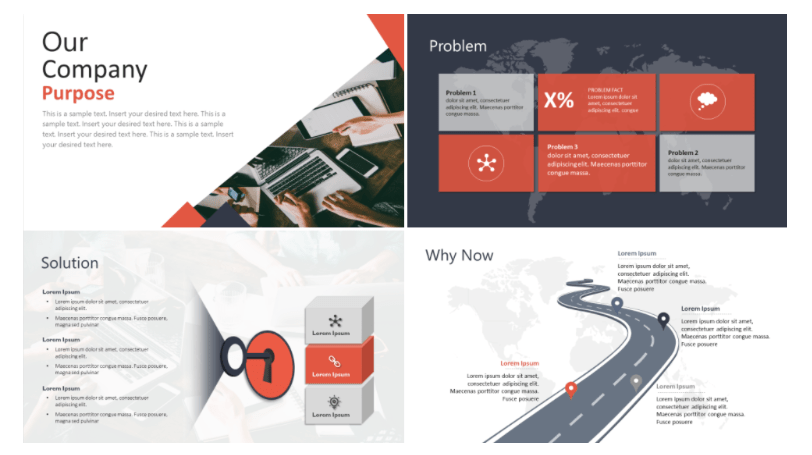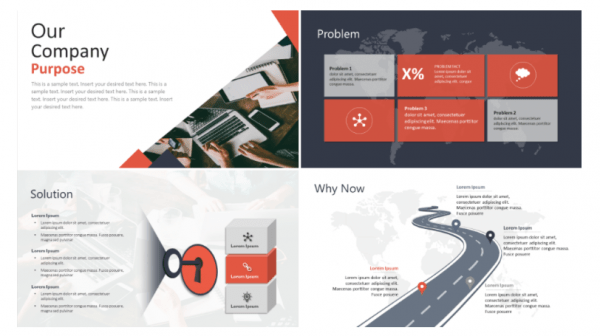 A great collection of pitch decks and templates to help entrepreneurs pitch their business in the most convincing and influential manner.
Marketing Managers: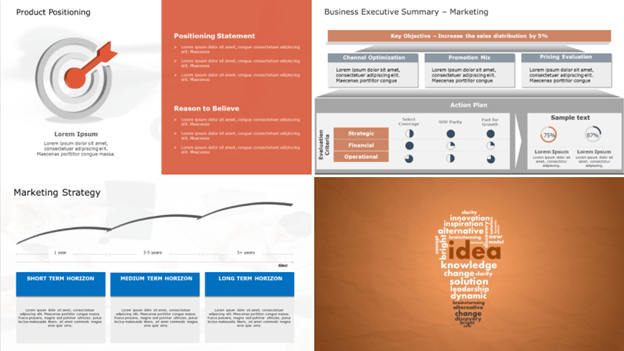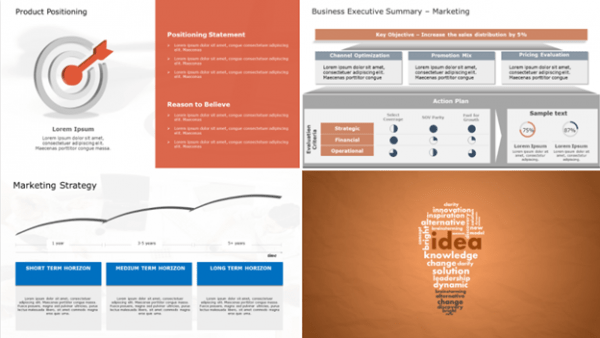 SlideUpLift offers a vast collection of marketing management templates like – Market Analysis, Market Segmentation,  Target Customer, and much more.
HR Managers: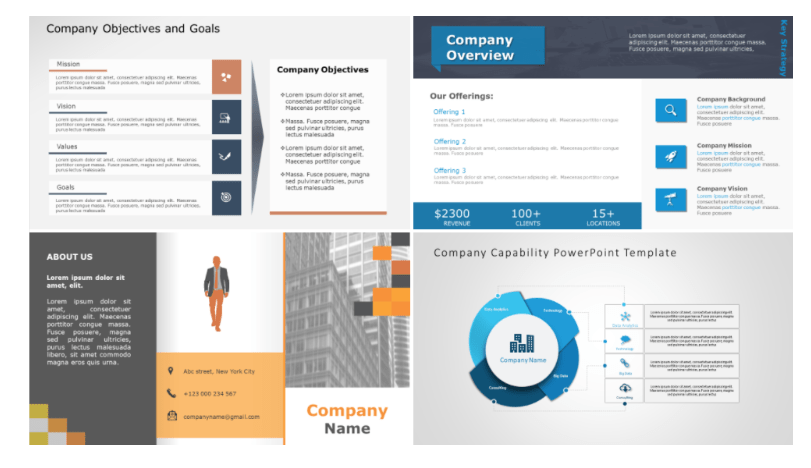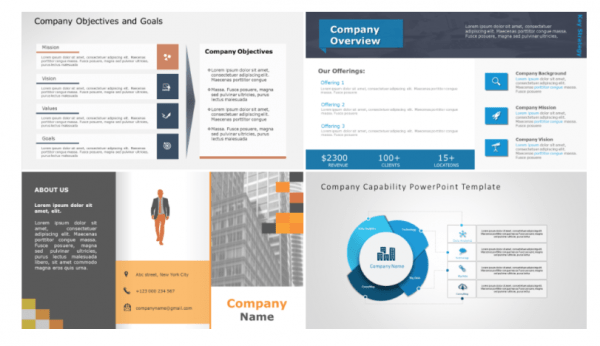 A great collection of Company Capability Templates, Employee Onboarding Templates, Resource Planning Templates, and much more. Click here to download Human Resource Management Templates.
Finance Managers: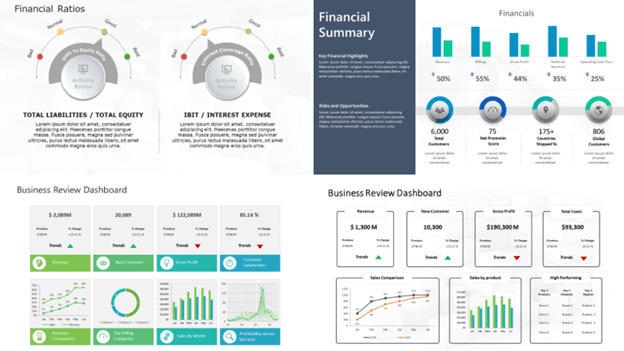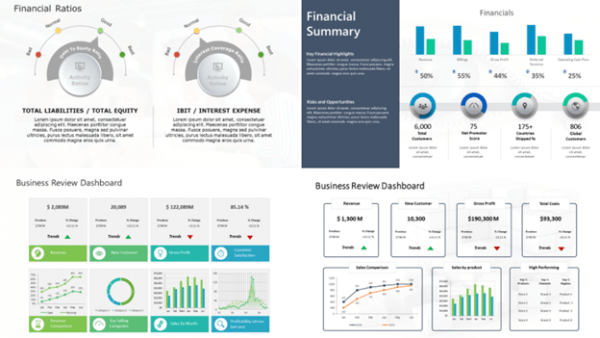 A highly curated collection of Finance PowerPoint Templates Financial Overview Templates, Financial Charts, Graphs, Budget Vs Expense Templates, etc.
---
Conclusion:
With a vast collection of presentation templates, and a PowerPoint Add-in to uplift your productivity, SlideUpLift is a one-stop-shop for all your presentation needs.