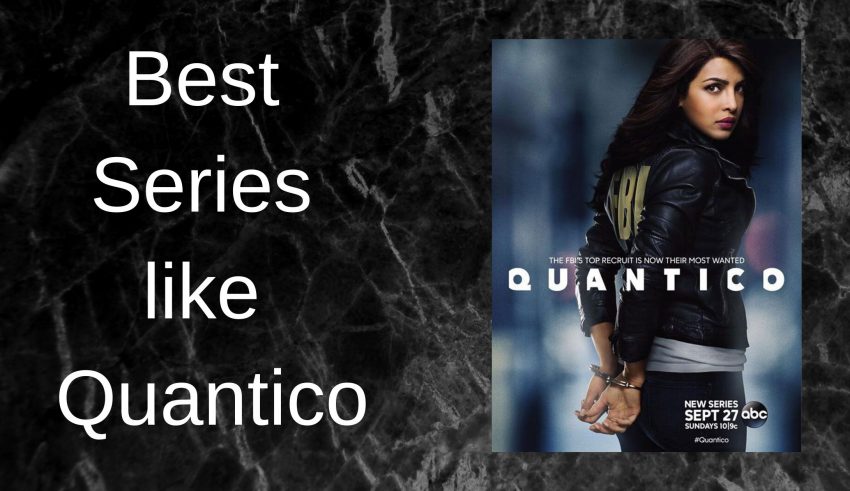 Over the years we, the viewers, have witnessed several thriller drama series that have brought the concepts of terrorism, betrayal, international politics to the television screen. Quantico, albeit an ambitious project of the genre, is different from most of them.
It begins with a massive terrorist attack in New York City and Alex Parrish, a former FBI recruit, becomes a prime suspect and gets arrested for treason.
In true whodunit style, every one of them has skeletons lurking in their pasts, and part of what makes the show so exciting is piecing together the revelations and trying to work out each character's real motivation. But the case is not that simple.
There is much more in the attack than what meets the eye. Being a perfect whodunit, every character seems to have skeletons in their closets, and it is tricky to figure the motivation behind their actions.
But piecing them together to build a path to the revelations is what makes the series exciting. The show emphasizes on the people of the FBI – their ambitions, their secrets, their loves, and lusts. It's a thriller that heavily depends on the emotions of the people.
Here is a list of series that will give you the same edgy feeling as Quantico does: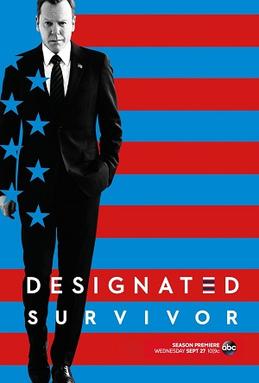 Designated Survivor tells the story of the literal designated survivor who becomes President of The United States after an attack on the nation's capital during a State of The Union Address. Thomas Kirkman, Secretary of Housing and Urban Development, is immediately sworn in after the attack. However, he is unaware of the fact that it is just the tip of the iceberg.
Naturally, not everyone thinks Tom Kirkman is suitable for the task of being president, and now and then we get a hint of betrayal and deception.
The political thriller drama is full of espionage, drama, and a lot of action. If politics and conspiracy are what excites you, Designated Survivor will surely give you an adrenaline rush.
---
Homeland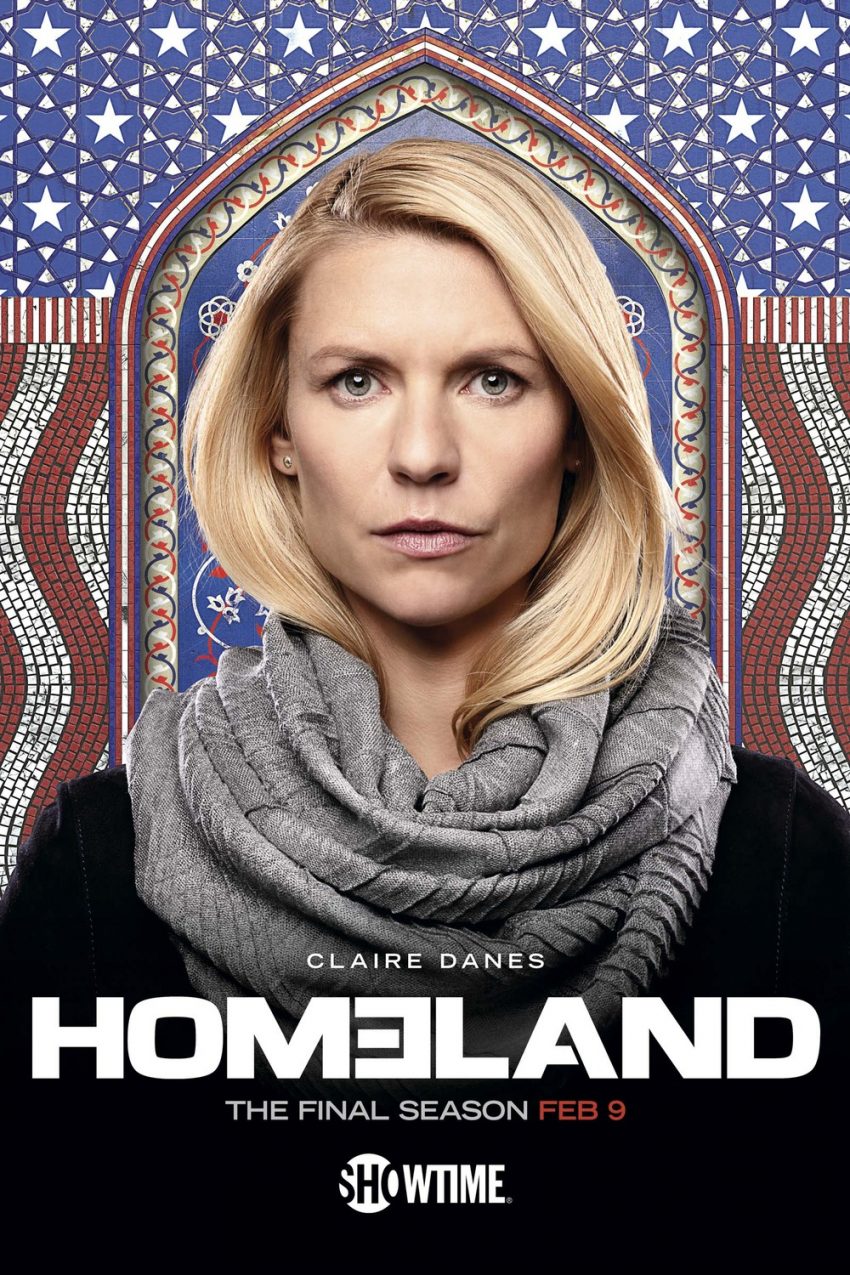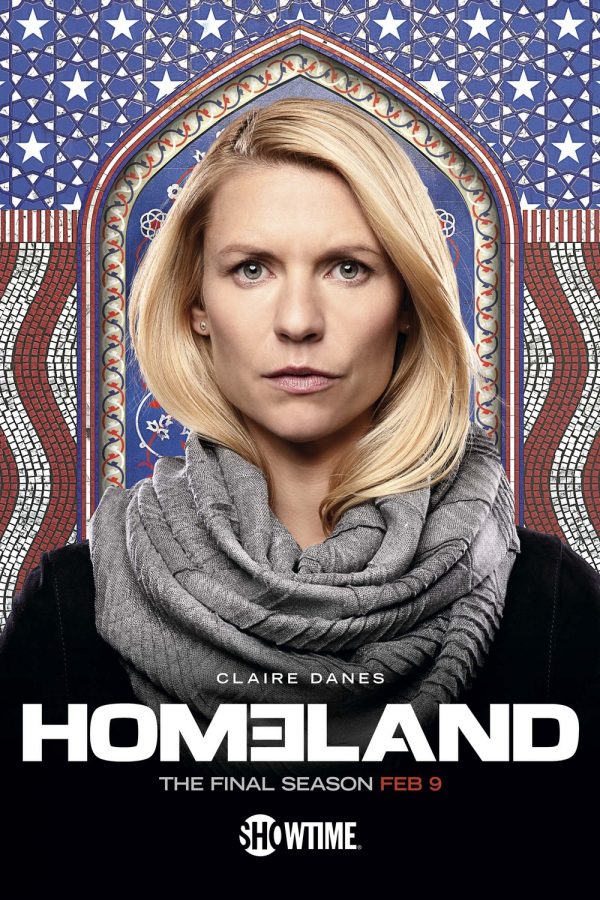 If there was ever a television series that dealt with concepts of war, prisoners of war, and military in an exhilarating manner that leaves the viewers agape, it was Homeland.
The basic premise of the series focuses on Carri Mathison, bipolar CIA office, determined to bring down Nicholas Brody, a U.S. Marine Corps Scout Sniper who, she believes, has been compromised. The catch is that he is a returning war. As her investigation progresses, it takes a toll on her personal life and her career, putting the agency, her loved ones, and herself at considerable risk.
Homeland is not only an engaging spy thriller but also a smart study of human behavior. It is an impressive attempt at redefining what the aftermath of war means and the impact it has.
---
Criminal Minds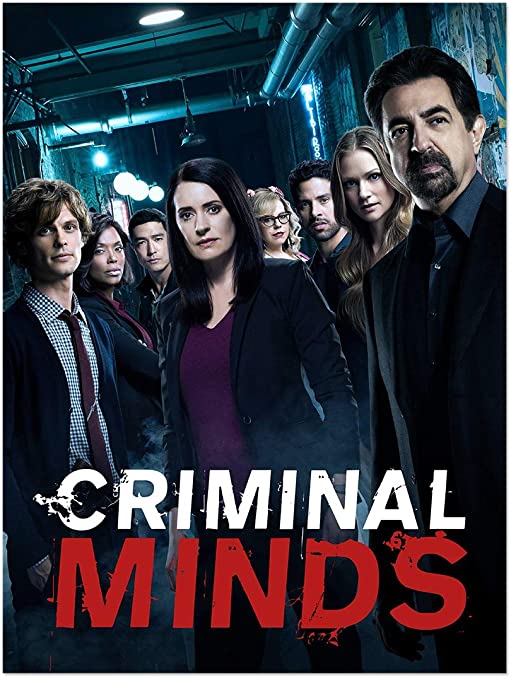 Checkout More Series Like Criminal Minds
In its 15-year long run, Criminal Minds became one of the most-watched cable shows. Critically acclaimed for its pacing, atmosphere, acting, directing, and writing, the series has been watched worldwide.
The FBI procedural drama following the cases of Behavioral Analysis Unit (BAU) is a fascinating watch. From serial killers to terrorists and other dangerous threats to society, the series covers it all. They study pathology, run statistics, cross-check patterns, and utilize all the tools of modern crime-fighting. However, like all good detective series, they also lean on intuition and experience.
Good humor, brisk detection and shaft intelligence completely justify the healthy appetite that Criminal Minds builds for its viewers with each episode.
---
Blindspot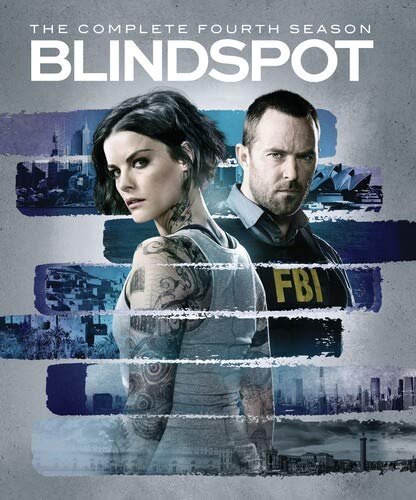 Blindspot follows on one of the cases that seem to have reached their deadends as they are discovered and only on closer look can clues be uncovered.
In the very first episode, a completely naked woman is found in a duffel bag in Times Square. She is covered with tattoos on every part of her body but her face, and she has no memory of who she is or how she got there. The FBI quickly learns that the tattoos are clues that lead them to a crime that is about to happen or even help them solve one that has already happened.
The intriguing mystery of Blindspot and unfathomable plotline and powerful action make the series worth watching.
---
Sleeper Cell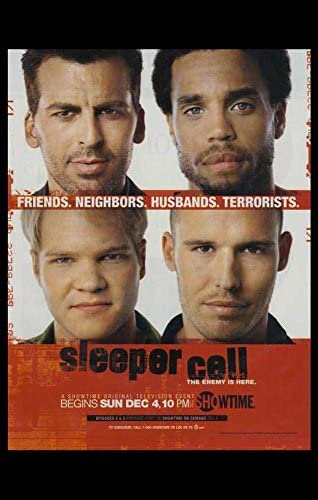 Daring is too mild a word for the series Sleeper Cell. The series depicted the national nightmares as a prime-time entertainment and provided the first Muslim hero while aiming at post-9/11 jitters.
Set in Los Angeles and traced with acts of intense violence, Sleeper Cell is about an al-Qaida cell and the FBI agent who penetrates it. Darwyn Al-Sayeed, a 30-year-old American undercover FBI agent who is embracing Islam as his religion. He has been assigned the task of infiltrating a terrorist sleeper cell that is planning an attack in Los Angeles.
The cell is run by an Arab extremist named Faris al-Farik who disguises himself as a Jew. Interestingly, the members of the cell come from different racial backgrounds and differing personalities. The series also throws light on the hypocrisy and dichotomy of the cell members who claim to be Muslims but engage in behavior that is sinful in Islam. Yet these people desire to be martyred for Islam.
There are endless reasons as well as endless discussions on why Sleeper Cell ought to make it to your bucket list. However, it is perhaps the only series of its kind and raises some vital questions.
---
Mindhunter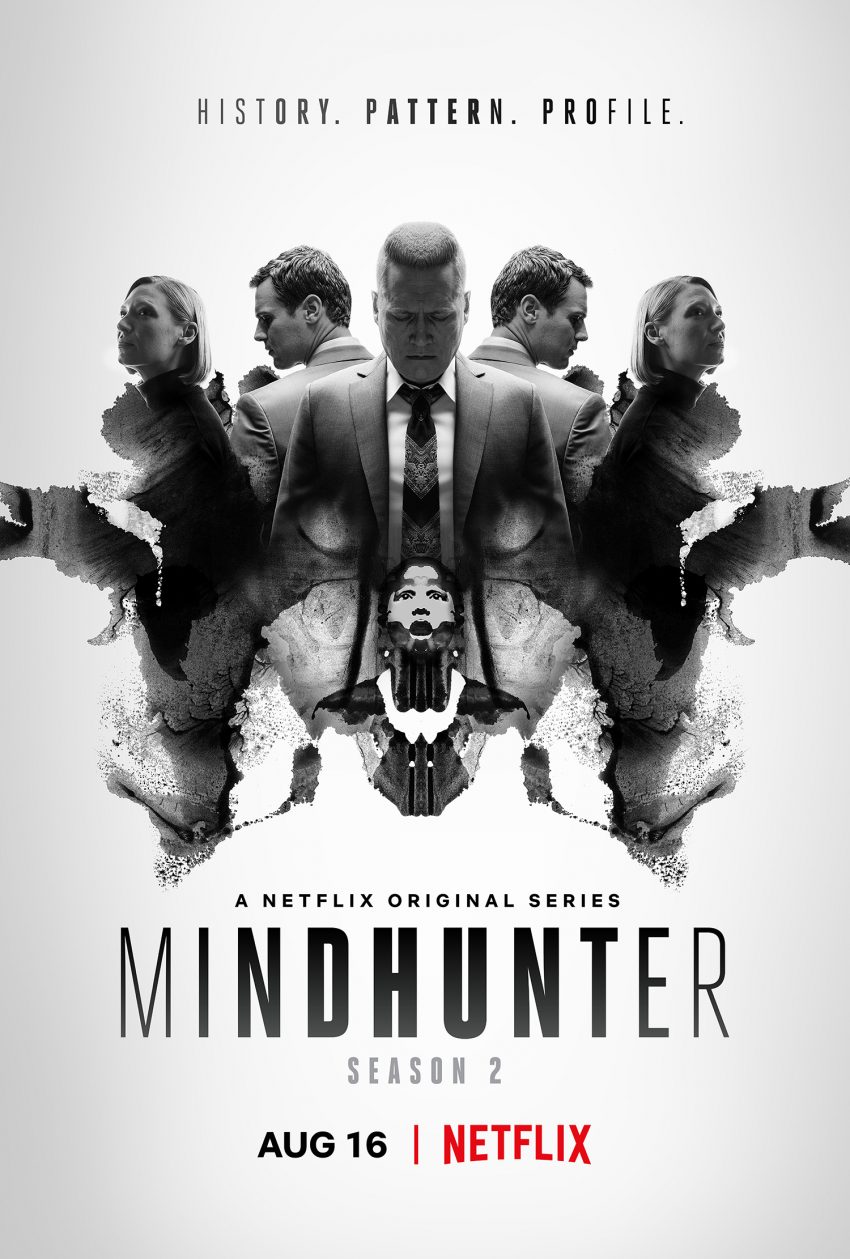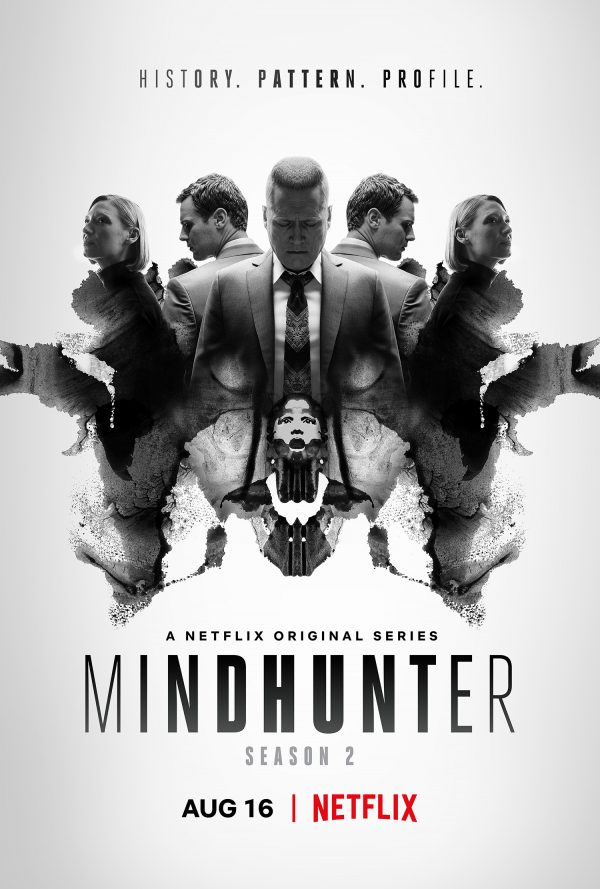 Checkout More Series Like Mindhunter
If you are a true-crime series junkie, you would definitely agree that serial killers are fascinating. Their heinous acts might give you chills but it is always interesting to find what goes on in their minds. Mindhunter does exactly that.
Mindhunter revolves around FBI agents Holden Ford and Bill Tench, accompanied by psychologist Wendy Carr. This trio operates the FBI's Behavioral Science Unit within the Training Division at the FBI Academy in Quantico, Virginia. They interview imprisoned serial killers to understand how they think and try applying this knowledge to solve ongoing cases.
The interviews of the killers are really fascinating to watch. Some seem numb. Others seem indifferent. Others are boastful and clearly take delight in making the agents squirm. What makes the series even more interesting is that they are based on real cases. The show not only keeps you on your toes but also the psychology behind it all is something that will grip you.
---
Scandal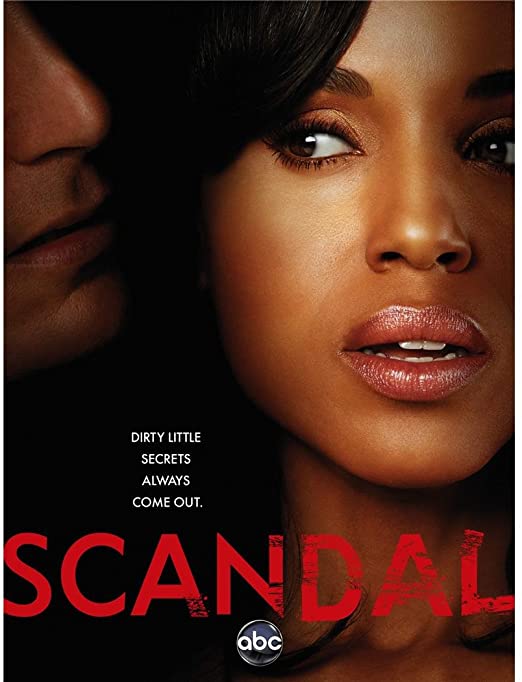 American political thriller, Scandal has earned acclamation from critics and viewers alike. Its gritty storyline has made sure that the series found its way not only to the television sets of people but also into their hearts.
The show takes place in Washington, D.C. and focuses on Olivia Pope's crisis management firm, Olivia Pope & Associates (OPA), and its staff, as well as staff at the White House and surrounding political scene.
It is empowering to witness how Olivia takes no prisoners, gets the job done, and, at the end of the day, still manages to look impeccable, her friends and coworker close, and her enemies closer and neutralized.
But Olivia wouldn't be Olivia without those around her. The equation between various characters right from the loyal O.P.A. team to David Rosen to everyone at the White House and even Olivia's family compliments the storyline. The plot, character arcs, dialogues and so much more come together to make Scandal iconic.
---
Absentia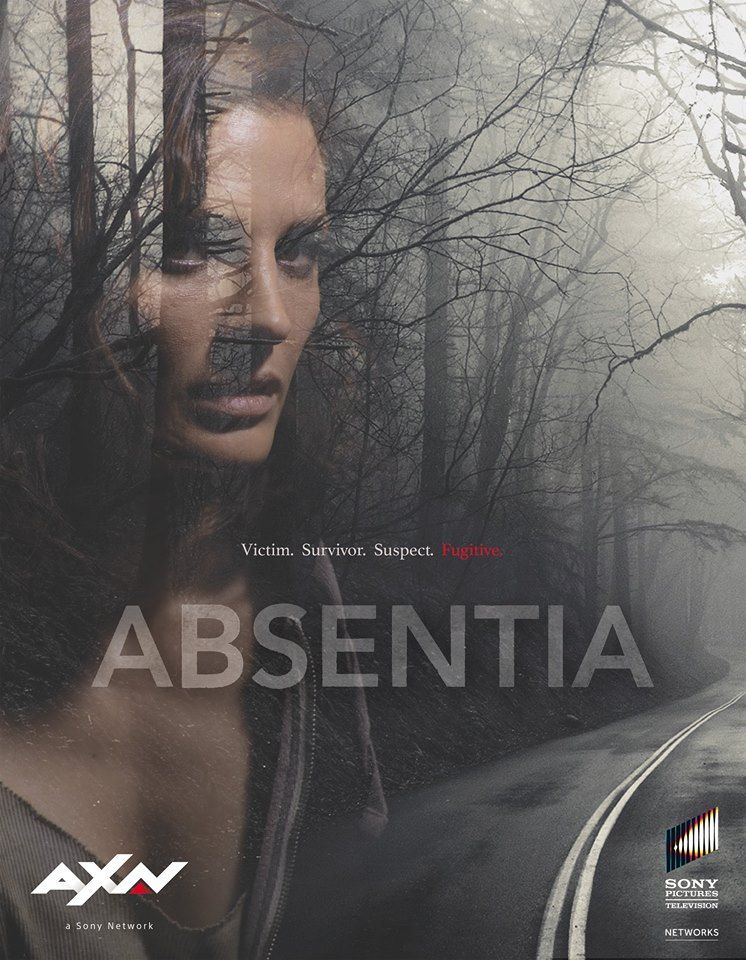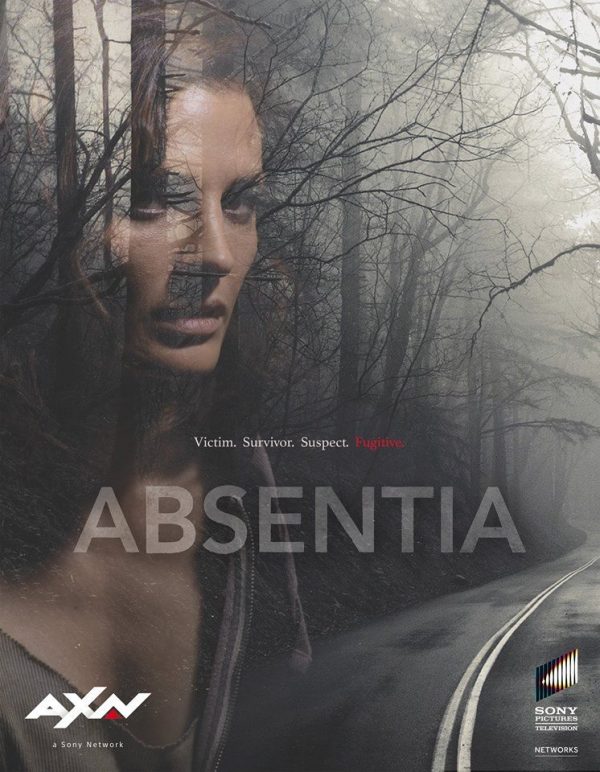 What happens if someone you knew goes missing and comes back years after you have moved on from them? Absentia deals with this very concept.
The series follows the story of FBI agent Emily Byrne who disappears without a trace while hunting one of Boston's most notorious serial killers. After evidence is unearthed linking her death to the aforementioned killer, she is declared dead in absentia. Six years later, she is found in a cabin in the woods, barely alive and with no memory of the years that she was missing.
She returns to a world where her husband and fellow agent, Nick Durand have remarried and her son has bonded so well with his step-mother that he has almost forgotten Emily. And on top of this, she soon finds herself implicated in a new murder series. There are many questions whose answers need to be found. There are several intriguing moments in Absentia that keeps you on your toes.
---
Prodigal Son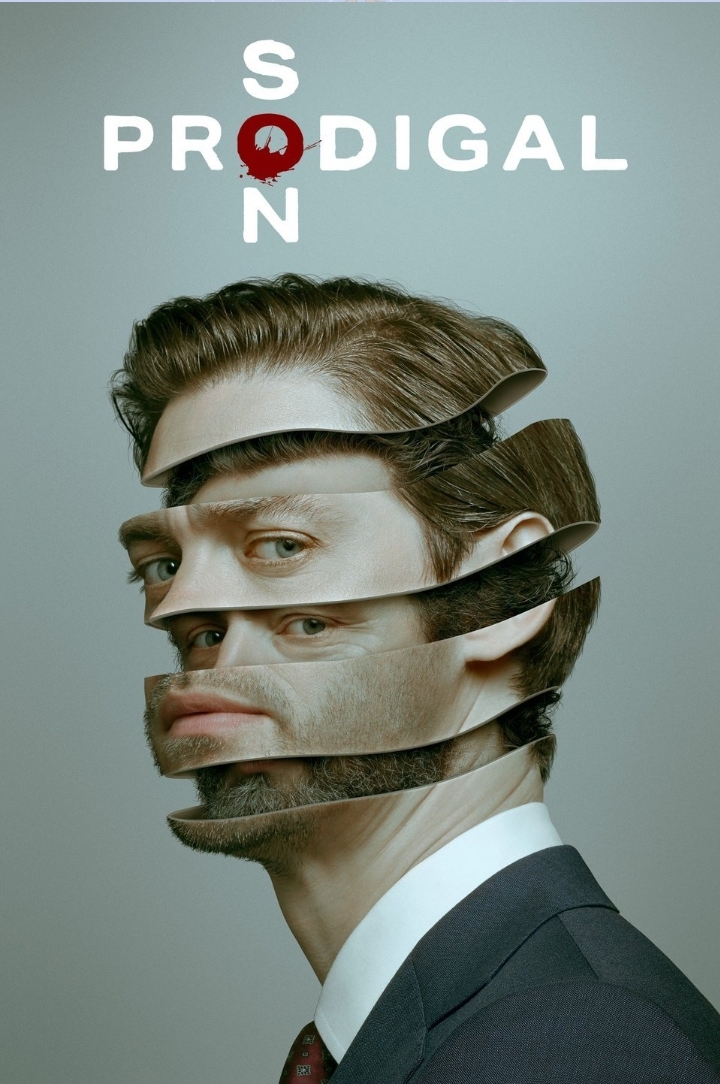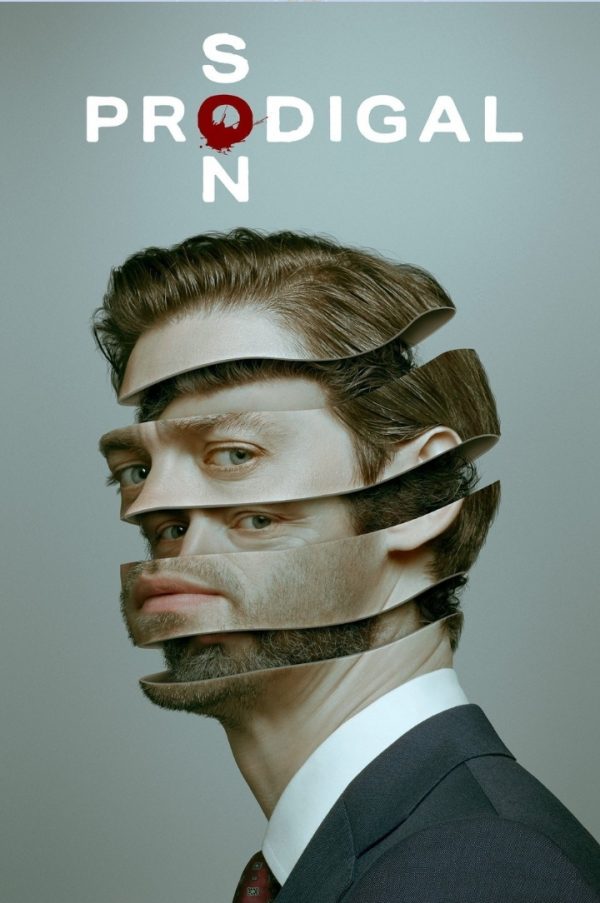 If you like serial killer shows, dark drama, and twisted family dynamics, Prodigal Son is just the show for you. The series centers on Malcolm Bright, whose father, Martin Whitly, is the infamous serial killer known as "The Surgeon". As a child, Malcolm was responsible for calling the police on his father. He has not seen his father in years.
Now a profiler, formerly with the FBI and currently consulting for the New York Police Department, Malcolm is forced to confront his father after a copycat serial killer uses Whitly's methods of killing. He finds himself drawn back into constant contact with his father as he must both use Whitly's insights to unravel the minds of psychopaths.
As the series progresses, we get to see a whole lot of killers who bring a new set of weird methods of violence. But the body count alone doesn't make the series brutal. The PTSD that Malcolm suffers from is enough to melt the strongest of hearts and makes the story more gripping.
---
Stitchers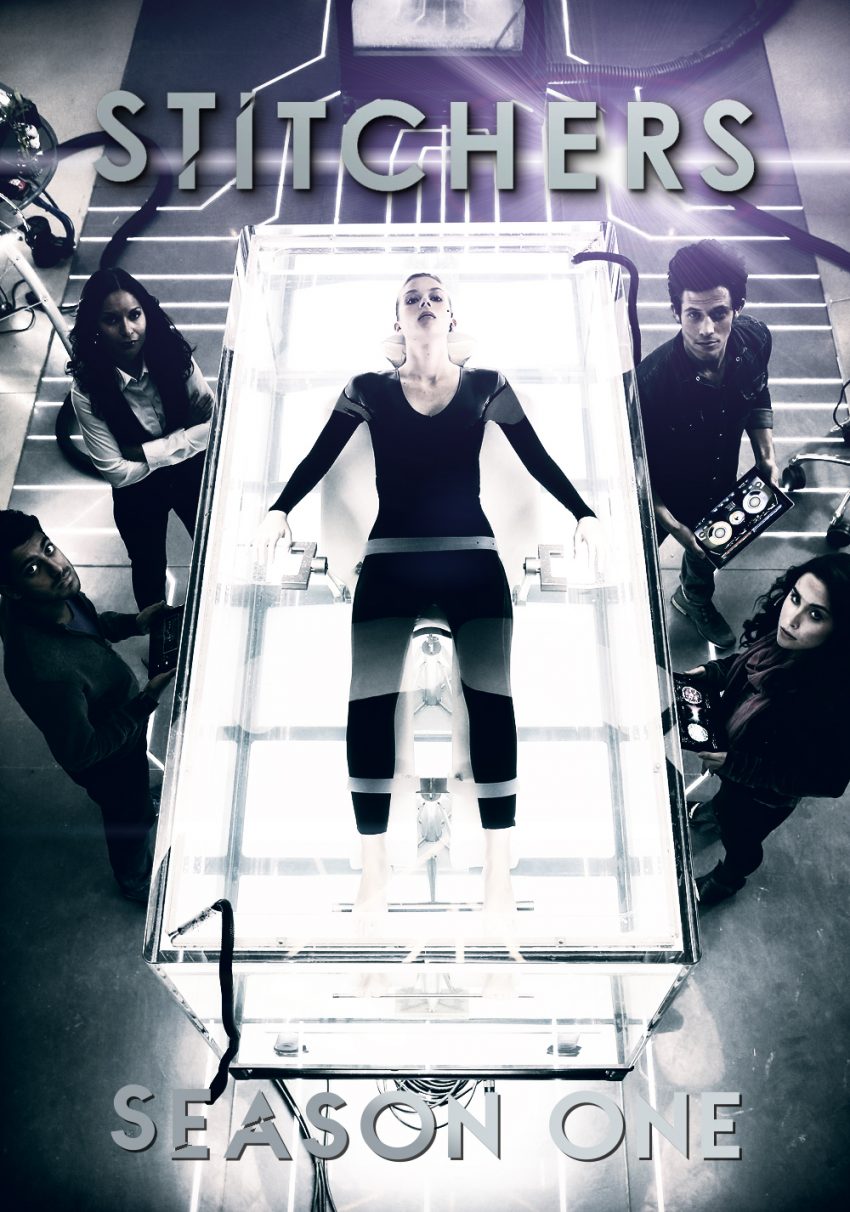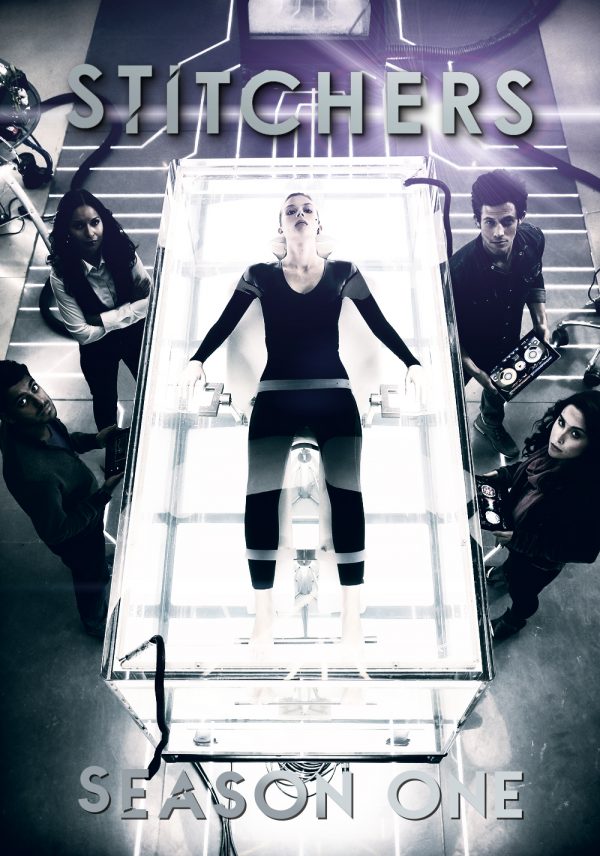 Stitchers combine science and technology with crime procedural to bring a series that is so innovative, fresh, and original that you can not help but get addicted to it.
Stitchers is the story of Kirsten Clark, a young woman recruited by the NSA to join its top-secret Stitchers Program. Cameron Goodkin, a brilliant neuroscientist, has helped develop technology that will allow a living consciousness to stitch into the mind of recently dead people to view their memories.
These memories are then used to solve the victim's deaths and other crimes. Her unique condition of temporal dysplasia makes Kristen an ideal candidate for the role of a Stitcher.
Despite being a science fiction crime drama series at its heart Stitchers has a little bit of everything that makes it entertaining for all. It's got humor, action, mystery, science, romance, and so much more.
---
Conclusion:
All theses series will leave you as enthralled as Quantico and each of them comes with a fresh take on the genre of crime drama. We assure you that you will be biting your nails as each of the twists and turns of the series unfold before you.