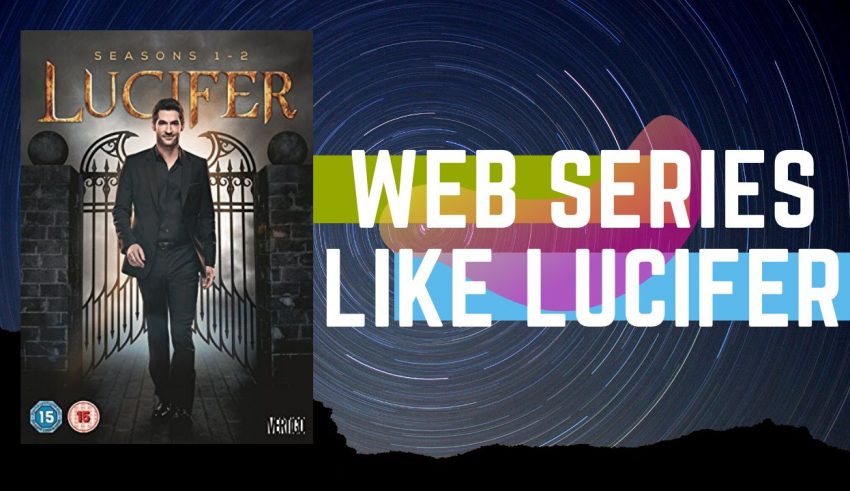 Lucifer, released in 2016 has since produced 4 seasons with news of the 5th one in sight! The show follows the story of Lucifer, a demon who returns from hell to reside in Los Angeles, who uses his netherworld-related power to help the cops solve tricky criminal cases.
The show has received great reviews from a number of people, and since you're here, we're guessing you're one of them and are looking for something to watch while waiting for the next season to come out! You've come to the right place because we've put together .
Here Is The List Of Best Web Series Like Lucifer :
The Chilling Adventures Of Sabrina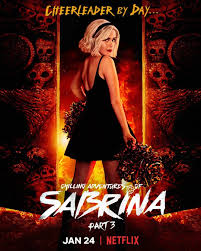 Another show that's been adapted from old comics is The Chilling Adventures of Sabrina. This show is a spin-off of Riverdale and follows the adventures of Sabrina Spellman (a teenager who's a half-witch and half-human) as she tries to find the balance between her good and evil side. Based in high school, this show has its fair share of teenage drama and romance as well, balancing out the darker, supernatural aspects.
Quite different from the cheery, adorable comic series about Sabrina, this show is pretty dark and creepy, and incorporates aspects from witchcraft and other occult activities which you are sure to enjoy if you liked Lucifer, with the main character being an angel-turned-devil!Especially if you like TV adaptations of old,
beloved comics with a dark spin on them, you're definitely going to love The Chilling Adventures of Sabrina and how it opens up another aspect of the teen witch's life that is most definitely fun to watch on the screen!
---
iZOMBIE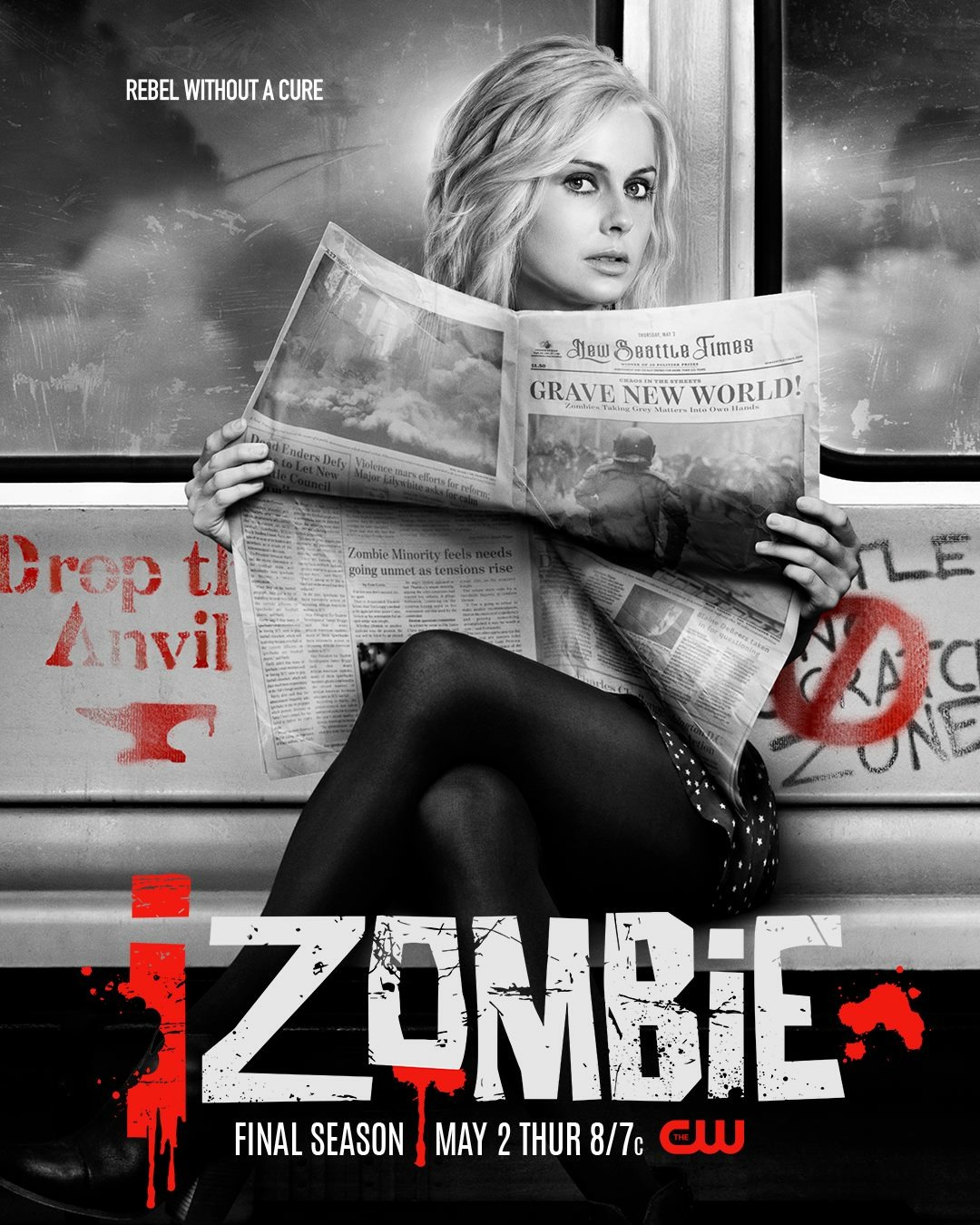 Number 2 on our list and we'd like to bring to you iZombie, a completed series that started in 2015, and produced 5 seasons that really brought together a passionate fanbase.
While the show came out with notice of its cancellation in 2018, they came back for a 5th season to appease the very same fans! iZombie has also been called the greatest zombie-centred show by many, surpassing even The Walking Dead.
The show follows the story of a medical resident named Liv who turns into a zombie, and takes a job at a morgue in order to satisfy her craving for fresh human brains.
That does sound quite disgusting to imagine, but the show takes an interesting turn when Liv realises that consuming the human brains also makes her absorb their mysteries, including how they die.
With a perfect blend of comedy, mystery, crime fiction, and horror, the show got great reviews all around, and makes for a great next watch after Lucifer, and we think you're definitely going to enjoy it!
---
Constantine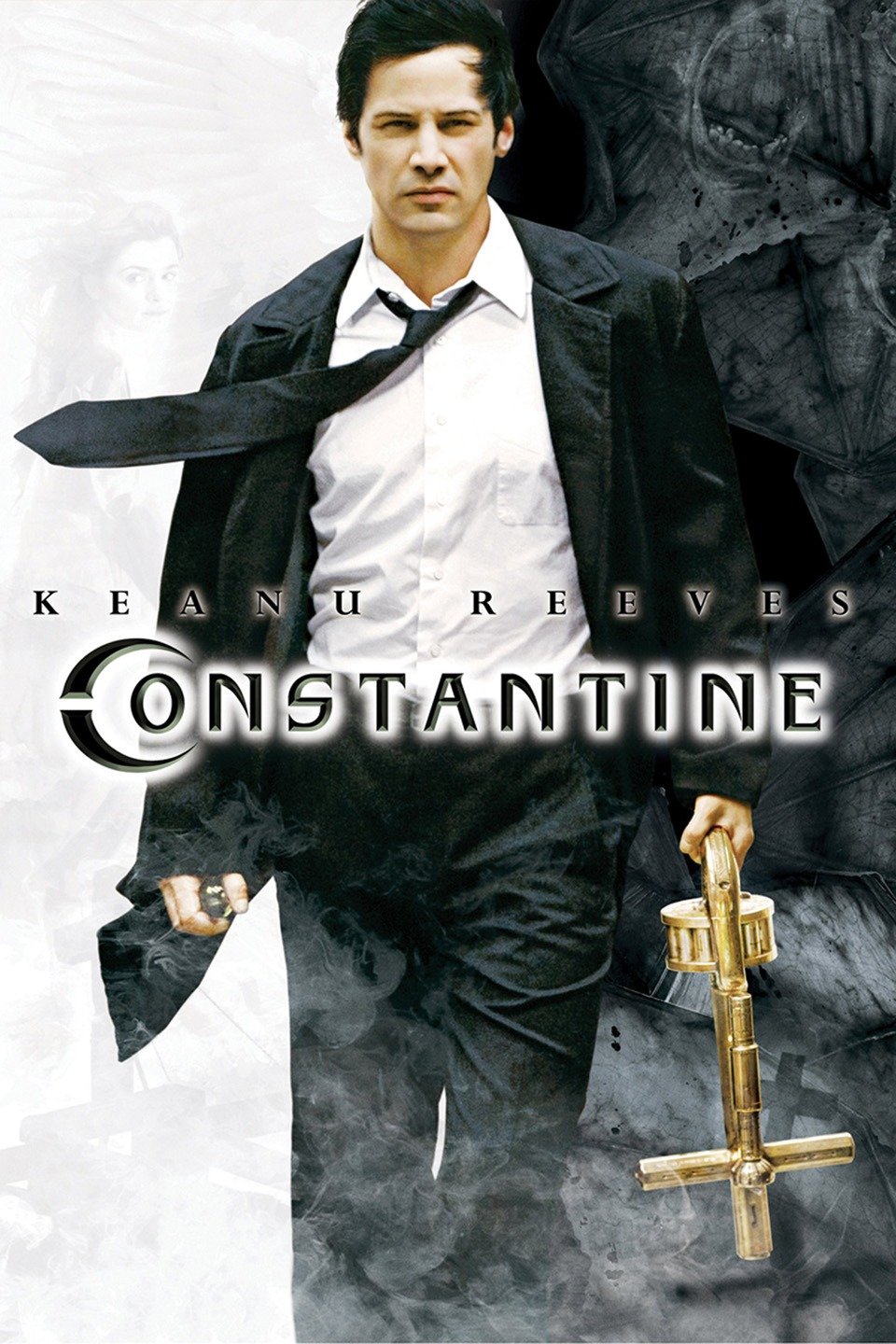 Next on our list we have Constantine, a horror-drama series that aired in 2014 and produced only one season before it got cancelled for not bringing in enough ratings. But, despite that, those who watched the show thoroughly enjoyed it, and we have reason to believe you will too! The show deals with the world of the occult and the supernatural,
so we have an immediate vein of similarity between Constantine and Lucifer, but where Lucifer had a demon as the protagonist, Constantine has someone who hunts demons down.
The show follows the story of a demon hunter and master of the occult, John Constantine, who figures that there was no longer any point in fighting the good fight since his soul belongs to the netherworld, but when the demons begin to target the daughter of one of his closest friends, he returns to the scene of battle,
and even finds out that Liv has second sight- the ability to see other worlds and predict supernatural occurrences, something that makes her a threat to the new evil rising from the shadows. She and Constantine take their combined skills on the road, travelling the country to find demons and send them back to hell.
Constantine is super engaging, and we're sure that you'll enjoy it so give it a try!
---
Supernatural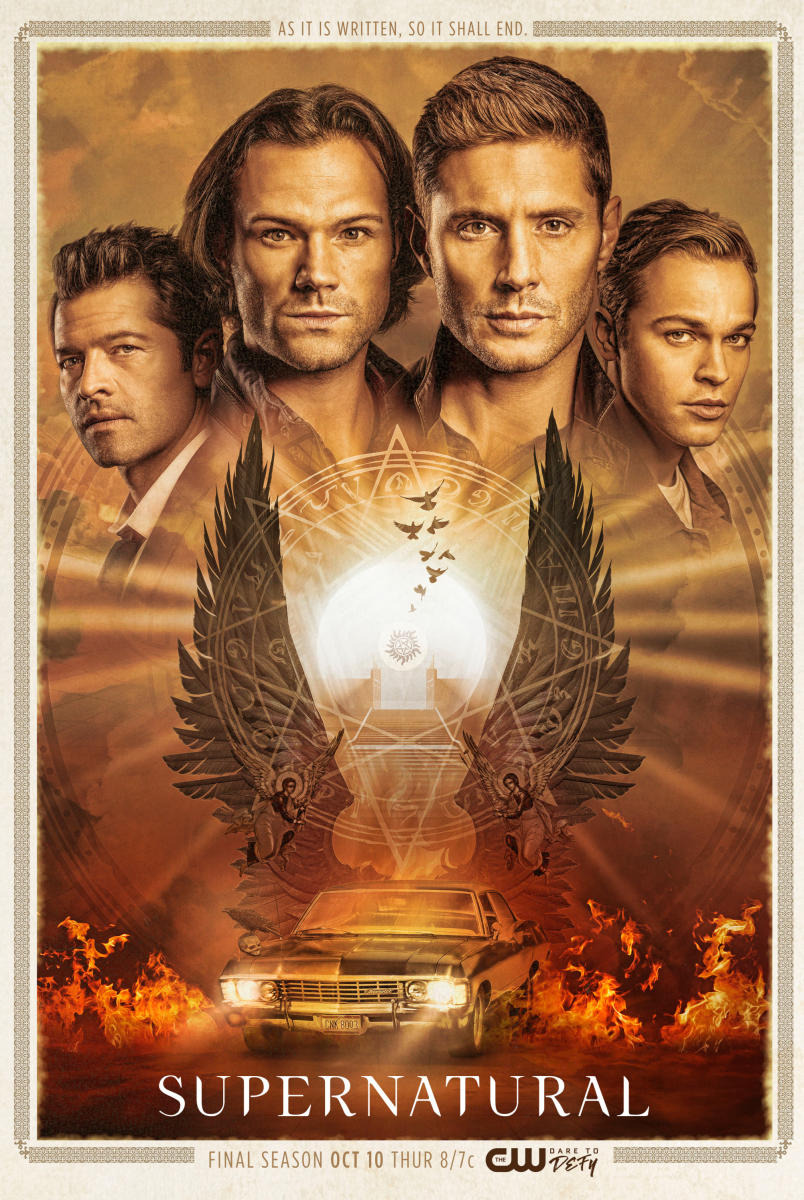 Seeing as Lucifer does have a number of supernatural aspects what with all the demons and angels, I think it's only fair we put this show on here! If you're someone who likes dealing with and watching supernatural storylines along with the usual crime, and mystery, and suspense,
Supernatural has bound to have popped up on your favorites list already! But if it hasn't, be sure to check it out because it is definitely a great show, combining the supernatural with mystery and crime-solving; something which we find in Lucifer as well! The show follows the journey of two brothers Dean and Sam Winchester, as they follow in their father's footsteps and aim to rid the world of dark forces.
Supernatural has practically been going on forever, and ever since its origin in 2005, it has kept on birthing new episodes and now, 15 years later, they're still far from done! The last episode however is set to take place this year, so their 15-year era is finally coming to an end after 15 popular seasons.
But, if you're a fan of Criminal Minds, you're familiar with shows that run just as long, so Supernatural will be right up your alley!
Related: Shows Like Supernatural 
---
Buffy The Vampire Slayer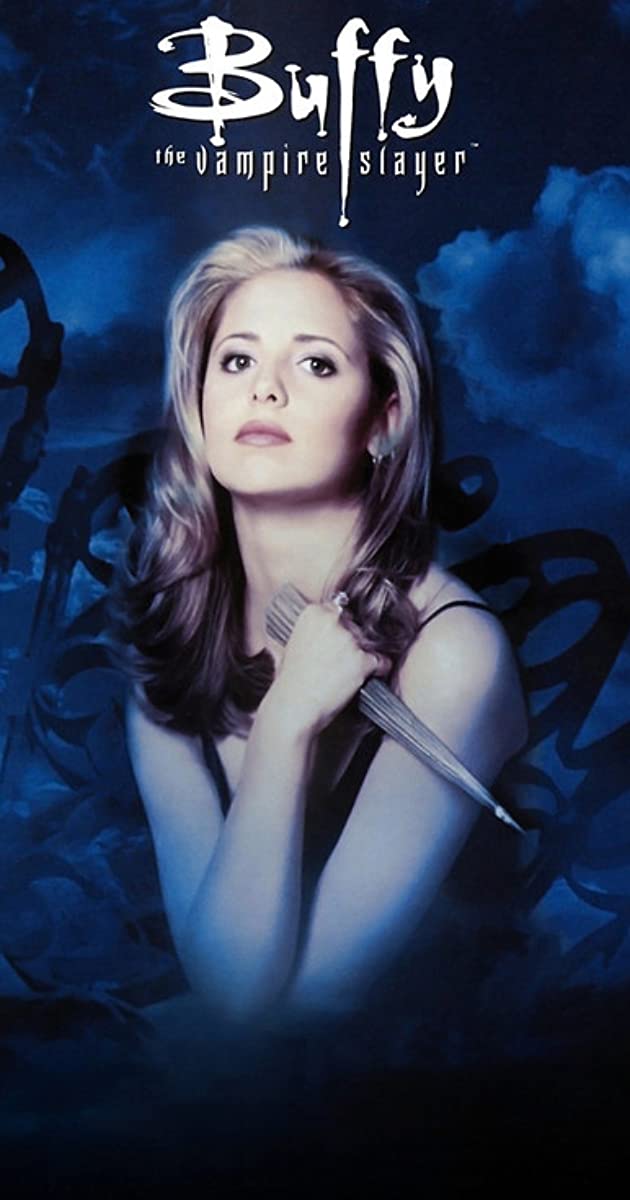 Continuing with the supernatural theme, we have Buffy the Vampire Slayer up next. Honestly, there is no way anyone can mention the supernatural element without talking about this cult classic from the 90s.
Buffy the Vampire Slayer aired from 1997 to 2003, and the iconic show follows the story of Buffy, latest in the long line of slayers (people appointed to rid the world of vampires, demons, and other dark supernatural forces) as she tries to find and snuff out demons.
Considering how iconic it is, and if you're into shows concerning demons, you've probably watched it already, but in case you were introduced to the supernatural world much after the 90s and missed out on this show, there's no better time to watch it!
In terms of the mystery and -finding the dark forces' vibe that the show is shrouded in, it works pretty similarly to Lucifer, so we think you are sure to enjoy it! It even has a spin-off called Angel that we'll talk about below so there's a lot of content to keep you busy, so get watching!
---
Angel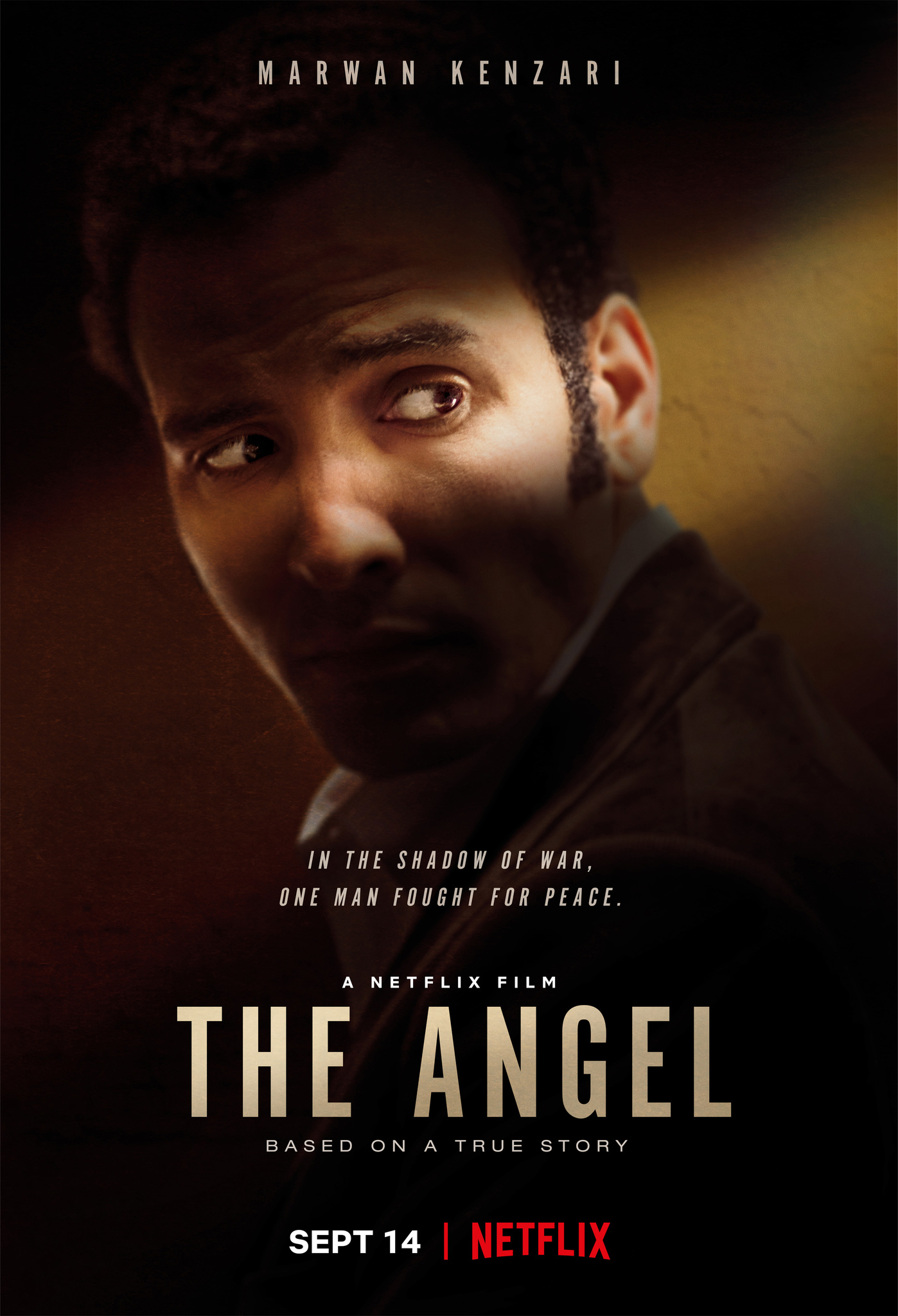 Angel is the spin-off that came out of Buffy the Vampire Slayer, and the reason we included this one here is that most of the shows that we mentioned previously are shows that have humans as the protagonists, and
considering the fact that Lucifer is a demon, we thought we'd switch it up, but still stay connected to the previous shows! Angel follows the story of the vampire, Angel, who left his true love behind and moved to LA to get a fresh start.
But the new start comes with its own set of complications when dark forces try to lure out his dark side. In an effort to stay true to himself, he joins a group of mysterious heroes just like him, hoping to ward off the demon threat that threatens to take over their lives.
This show ran for 5 seasons, with the first being released in 1999, and like Lucifer, has a supernatural being in the center of the show as the protagonist. So, if you enjoyed Lucifer, and also want to see more of the character from Buffy the Vampire Slayer, you're certainly going to like this one!
---
Grimm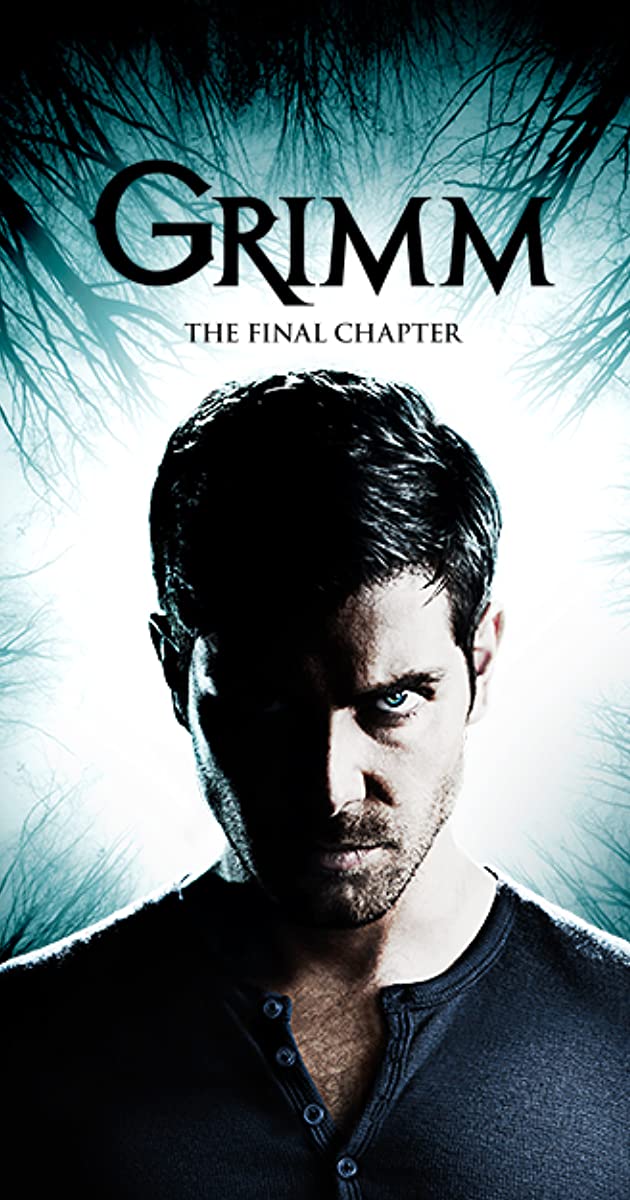 Next on our list is Grimm, which takes us back to the idea of people like slayers. This show introduces us to characters known as Grimms- people appointed to protect the divide between the mortal world, and the world of mythical and mythological creatures (known as Wesen) that pose a threat to the human world as we know it.
The show, Grimm, follows the story of a homicide detective, Nick Burkhardt, who realises he has the ability to see what other normal people cannot, and that is this world of monsters and mythological creatures. He learns that people of his kind are called Grimms and that he is the latest in a long line of huntsmen, meant to protect the mortal world.
This show combines the supernatural with the world of detectives, something we find in Lucifer as well, with Lucifer teaming up with the cops to help them solve crimes. So, if the merging of the two worlds was something you enjoyed watching, Grimm is the perfect show for you!
---
Mindhunter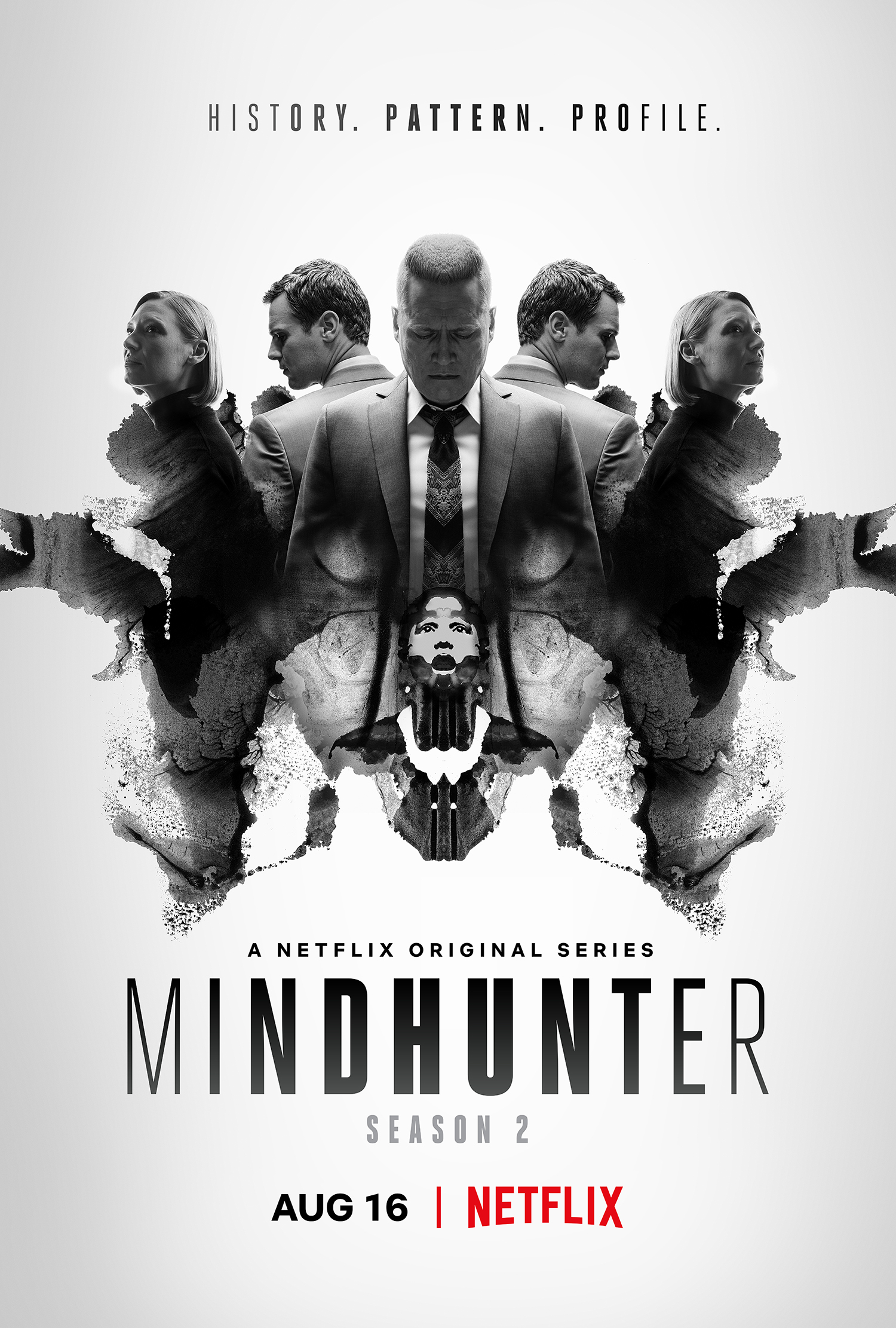 Nearing the end of our list, we introduce to you, Mind Hunter! Based on a true-crime novel of the same name, by John E. Douglas and Mark Olshaker, the series aired on Netflix in 2017, and has since spawned only a couple of seasons, but also great reviews all around! More similar to the crime-solving aspect of Lucifer, Mind Hunter focuses of the importance of understanding the psyche of a criminal to solve a case, and that is exactly what FBI agents, Holden Ford and Bill Tench are experts at doing. The show follows them as they attempt to catch serial killers by understanding their damaged psyches and beating them at their own game.
This psychological thriller, crime show is an amazing watch and takes criminal profiling to a deeper level so we can truly understand what goes on behind the crime scene. So if what interested you in Lucifer was the way he helped solve crimes, Mindhunter is the show for you. And it is extremely captivating, so you're definitely in for a ride with this one!
That brings us to the end of our list! If you liked these recommendations, or if you feel like we missed out on any good ones, let us know because we'd love to hear from you!