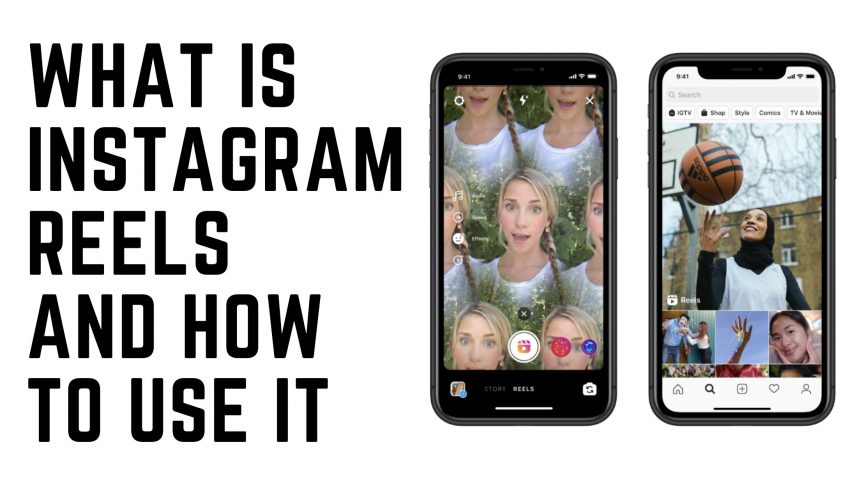 2020 so far hasn't really been what all of us were expecting it to be while shouting 'Happy New Year' on the last 31st of December. It has brought many surprises and obstacles along the way. Standing together, the world has been fighting everything that has been thrown on it. We as a world have seen the greener side of the grass since the beginning of all disasters.
It has been a hard blow on the world economy and the lives of many people. Many unexpected things have challenged us for the past few months. It has been difficult to keep up. Everybody's lives have taken major turns and no one knows what is to come next. Among these tough times, we have seen many significant changes in the world. One of them is the rivalry between India and China.
When the coronavirus took it's first to hit, no one could have imagined a life that is now a 'new normal'. But things did change and all of us learned to adapt to it. Among one pandemic hitting us, arose yet another obstacle for India when things went south with China.
Things escalated too fast for anyone to even realize what was happening until they were facing the crude verdict right in front of them. Setting history again, there is a seemingly cold war unleashed between India and China.
There has been a lot of tension at the military borders as well. Many different steps of portraying animosity have already been taken by the governments of both countries. This has led to a lot of economic refrains and drastic fluctuations in the market.
With the announcement of the Indian government banning 59 Chinese applications in India, a lot of support was witnessed from the public. However, to replace those applications, Indians came up with various alternatives. 
The one application that was highlighted the most was Tik Tok. One of the highest used applications by Indians was the video making app Tik Tok.
It enabled people to create videos with various sounds and filters. Originated from China, Tik Tok earned its highest revenue from India. According to the news reports, Tik Tok's parent company – Byte Dance lost billions in a single day after Tik Tok was banned in India.
This clearly shows that its major earnings were from the Indian market. It also shows how much the Indian youth was invested in the application. Hence, it was a thriving need to replace Tik Tok with a similar app.
As a substitute for this, Instagram came to aid and released the Instagram Reels feature. It has been introduced in India on a trial basis and hence, not everyone has received an update for the same. It is initially launched to a limited number of people and then based on the response received, it will spread to the remaining users.
Rather than adapting any other ways, Instagram can promptly begin bringing in profits from Reels since it as of now shows promotions in Stories and the Explore tab.
The feature is already trending and the word about it has spread virally as 500 million Instagram users effectively open Stories and Explore every month. In any case, Reels' author and feed will be covered up by a couple of additional tips from the home screen as compared to Tik Tok.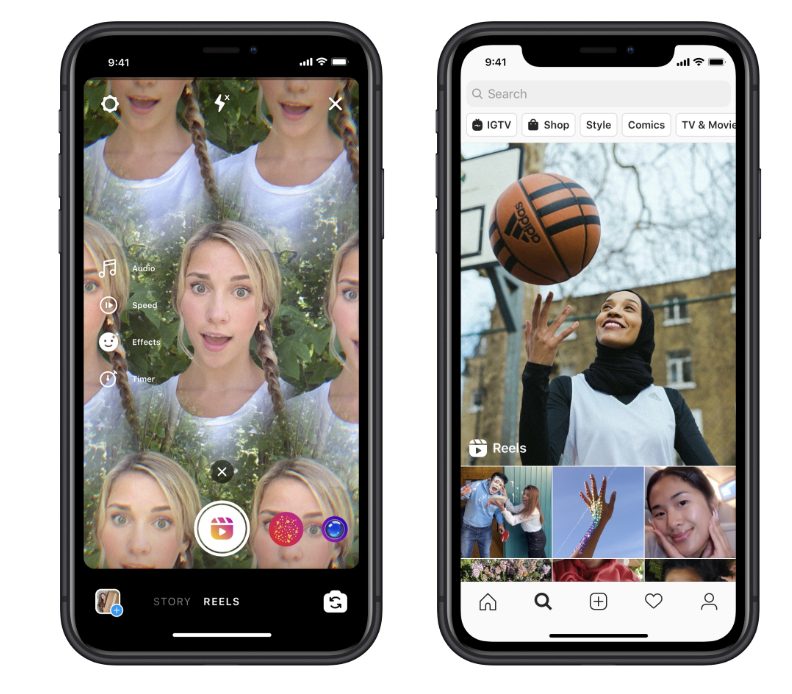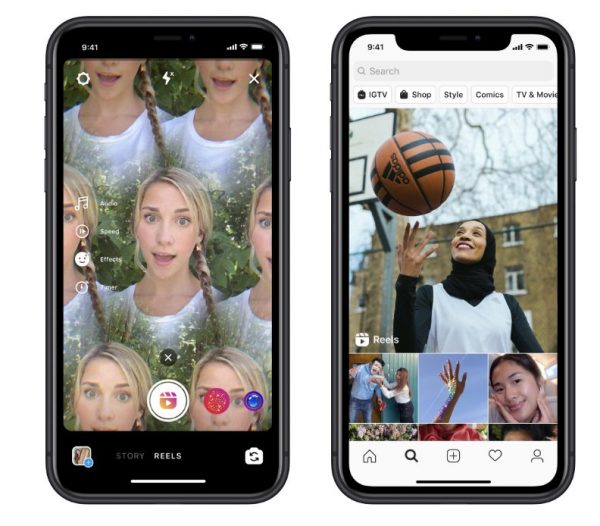 Reels is the latest feature within Instagram that is considered to be the rival of Tik Tok. Unlike Tik Tok, Reels is not a separate application. It is embedded within Instagram as a feature similar to that of IGTV.
It allows the users to create a 15 seconds video. According to research, 45% of the videos on Instagram are less than 15 seconds long and hence, this makes Reels just the perfect feature that was needed by the users. Just like Tik Tok, the creator can add music, effects, filters, and much more to make their videos attractive.
For viewers, Reels can be found in the explore tab. You will see Reels videos relating to your searches. For example, if you keep seeing and liking cooking posts, then you will notice Reels videos related to cooking pop up in your explore tab. The videos created can be uploaded on stories as well as posted on the profile. This is a great way of preserving them.
---
As far as creating the content is concerned, the Reels can be found in your camera when you swipe right on your Instagram feed. You will find various options of a boomerang, filters, and many more in the same space.
Reels offers an inbuilt music library for featuring a song in your video. Notably, you do not even have to worry about copyright issues regarding the music as Instagram has collaborated with famous labels of the music industry to make these melodious tracks available for you! Instagram has been working on this since 2018 when they first came out with their music stickers. They also provide a speed control option to add twerks.
One of the most important parts of your videos is the effects that make you stand out. According to Instagram, there are over 1000 AR effects that the users can utilize. Some of these popular looks are a kaleidoscope, chromatic delay, mirror, light leak, motion blur, ray burst, LED starburst, particle pulse, and many other amazing ones to enhance your creativity.
In case of retakes, any certain part of your Reel can be deleted or re-shot. Hence, it is quite convenient to edit out any unwanted part and add a better version of the pre-recorded scenes.
---
How it Works
Reels are shown on the explore tab of the user. The Reels you see are selected on the basis of your interest and hence, the creators can easily reach out to their target audience.
The person can select their audience after making the video. They can either go for posting it on stories or directly on their profile for it to appear on the explore tab of the viewers. Just like the stories are preserved as highlights, Reels has its own feed on your profile!
One another important feature of Reels is that it doesn't need too many hashtags in order to be promoted. As the famous organic method of promoting posts on Instagram, hashtags are indeed proven to be very useful. But in the case of a Reels video, hashtags are nowhere in the picture. Reels are promoted directly to interested user's accounts which make
s the task of the creator much easy. However, the option of using hashtags for the video is still open in case one wants their video to be featured on a specific page.
The attention that Instagram Reels has received soon after its launch is incredible. It surely is a success and will be startling as the word spreads even more. With the introduction of the feature and all the parts of the world, it is highly possible for it to undo Tik Tok.
For the current situation, Reels are available only in certain countries. India is the fourth nation, after Brazil, Germany, and France, where this new Instagram video position is being tried. Also, there are discussions about launching it in the US by August 2020 and various other countries.