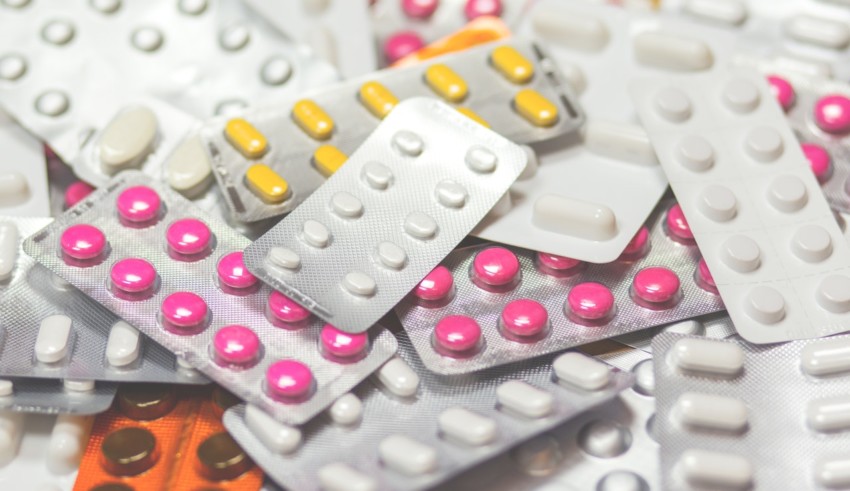 The medical store business is a good business to start in a country like India since the business profit margin is quite high.
Another positive thing about the medical business is that it does not get easily affected by economic crisis.
However, it's important to keep in mind that if proper analysis is not done before starting out your business venture, it may not do as well as expected.
We've put together a business setup plan, documents required, drug license, how to promote your business and profit margins in the medical store business, so that you get a better idea on how to start off.
Here are some of the essential requirements that you would need to fulfill before starting your medical business venture.
Medical Store Business Setup
Location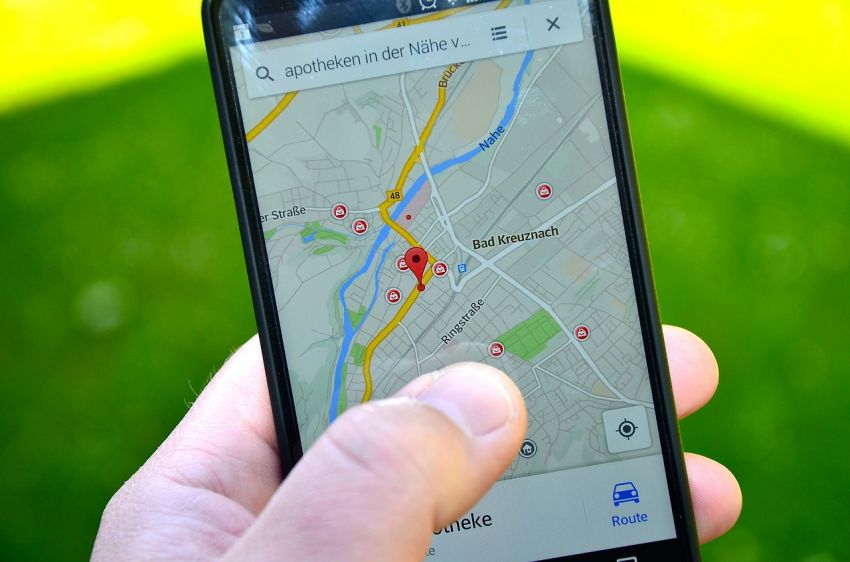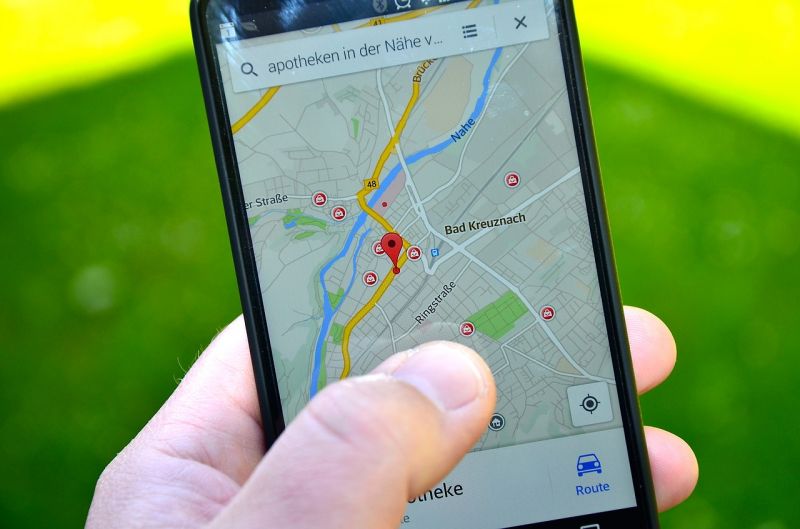 Choosing a great location is one of the key things to consider before you start out. Where you would like to setup your store is very important. If you do not choose a good location it will be very difficult for your shop to do well and sustain.
Choose a location that's not saturated with the same kind of business since too many medical stores in the same location would not give you the success you're looking out for.
Find better options where your business could sustain for a longer time.
Contact the local wholesaler or manufacturing company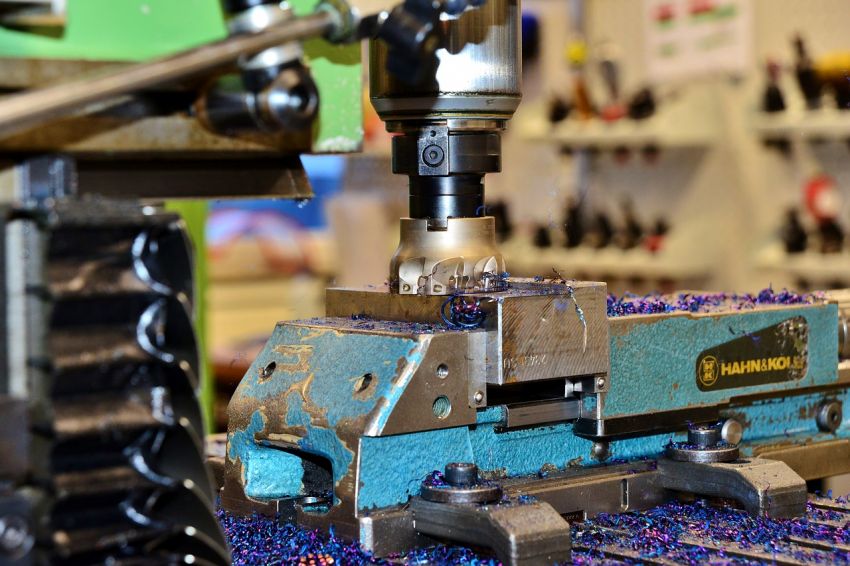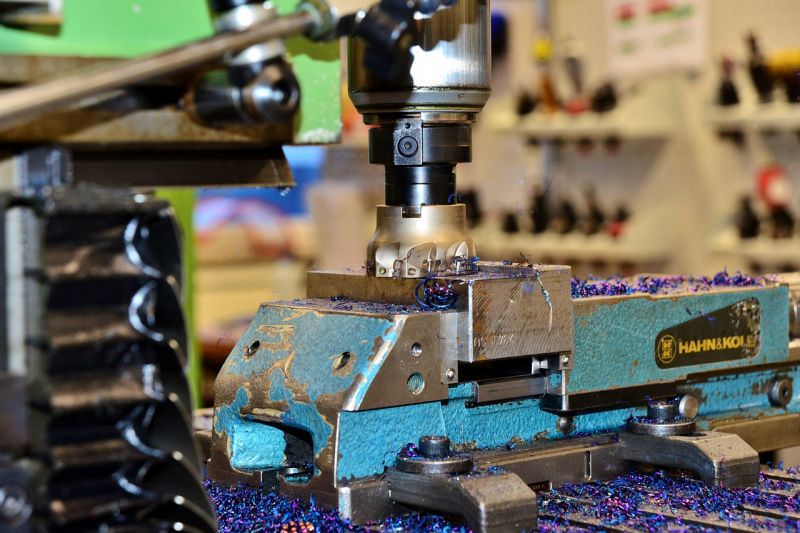 Contact the  medicine manufacturing company or the local wholesaler to get the products for your shop. Going in for direct company supply will give you better profit margins, but it's important to keep in mind that they would want a higher order quantity. If you're just starting out, it's better to begin with medicine stockist.
Tie-up with a doctor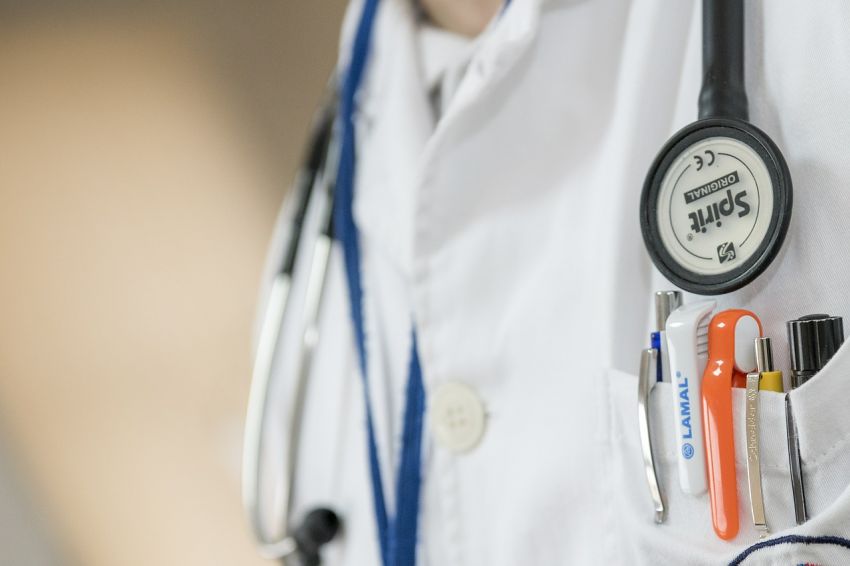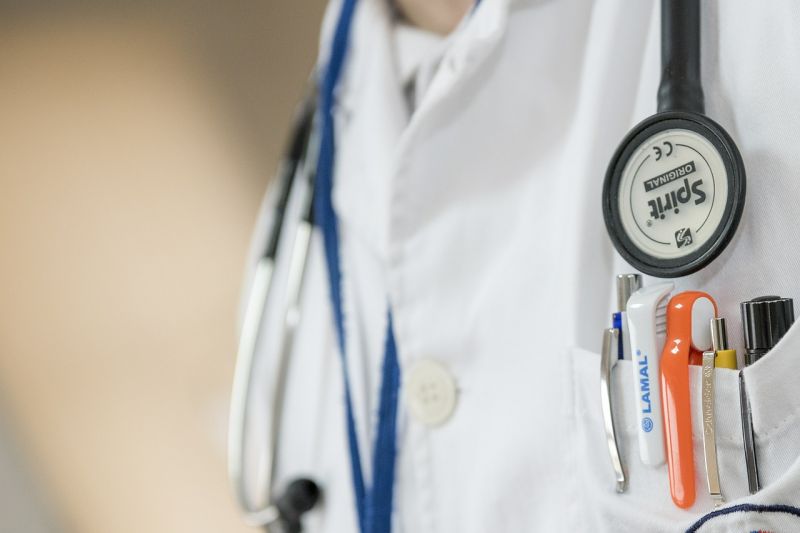 An informal tie-up with a clinic or doctor will help your business in a big way and will also enhance your chances of doing well in the business.
Also Read : 15 Profitable and Super-Easy Retail Business Start-up Ideas 2018
Purchase a franchise 
Purchasing a franchise is another great way of doing well in this kind of business as the franchise provider will take care of most of the things for you.
Store Area 

For starting a retail store you would require an area of about 10 sq. meters. But if you're looking to setup a combined wholesale and retail business under one roof, then you would require a larger area of about 15 sq. meters.  
Hiring a skilled personnel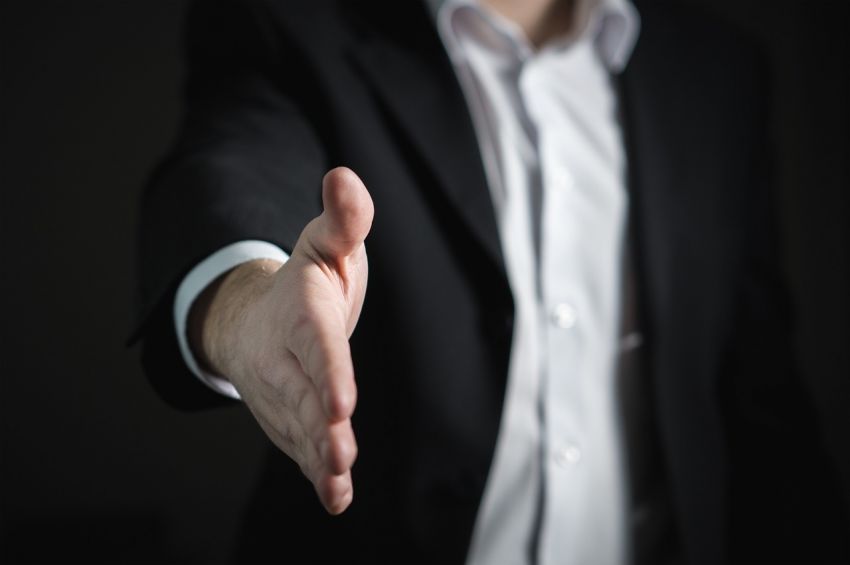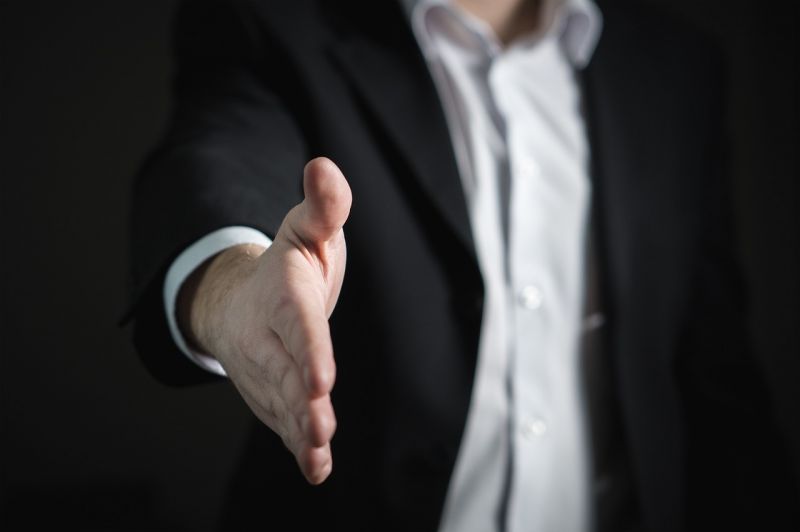 Though it's not mandatory for a person starting a medical store to be a pharmacist, there are some requirements that are prescribed by the Drug Control Department that need to be fulfilled. One of those requirements is, if you are not a pharmacist yourself, it is necessary to employ someone who is a registered pharmacist for your drug store.
Also Read : 15 Best Business Ideas under 30 Lakhs in India That Will Work!
Storage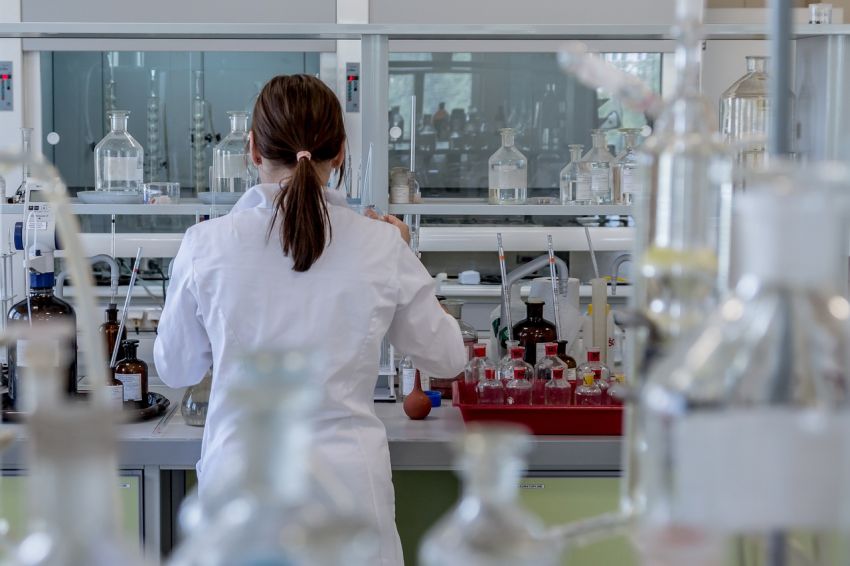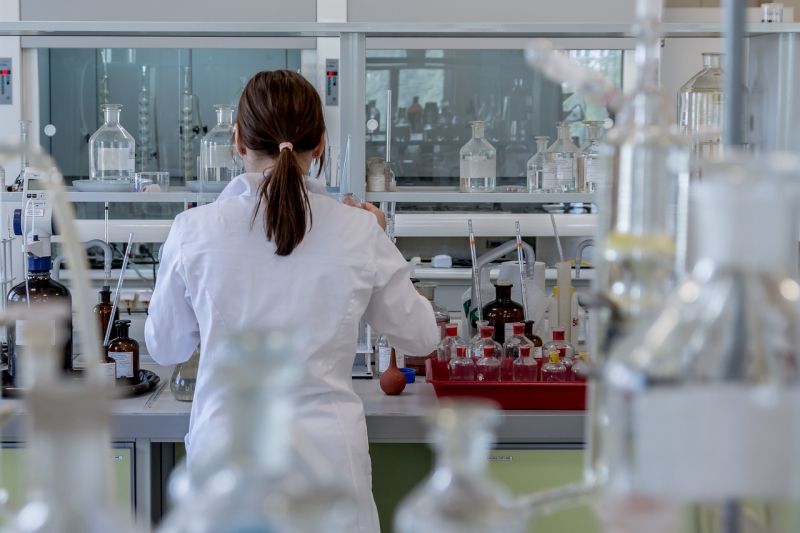 Your drug store would require a refrigerator to store insulin, liquid antibiotics, vaccines, and other medications that need to be kept at low temperatures. Cupboards and drawers are also an important requirement to store different drugs and other products in your shop, so business can be carried out faster, easily, and in a more organized way.
Investment

For semi-urban and small town areas, you would require a minimum investment of about Rs. 3-4 lakhs and for opening a wholesale drug store it would be around Rs. 7-8 lakhs.
For metropolitan cities and larger towns, the investment would be more.
Criteria to get License for a Medical Shop
Decide the type of firm you want
Before opening your medical shop, decide on the type of firm you want to open up.
Is it going to be a sole proprietorship firm, private limited company, or a partnership firm?
Registration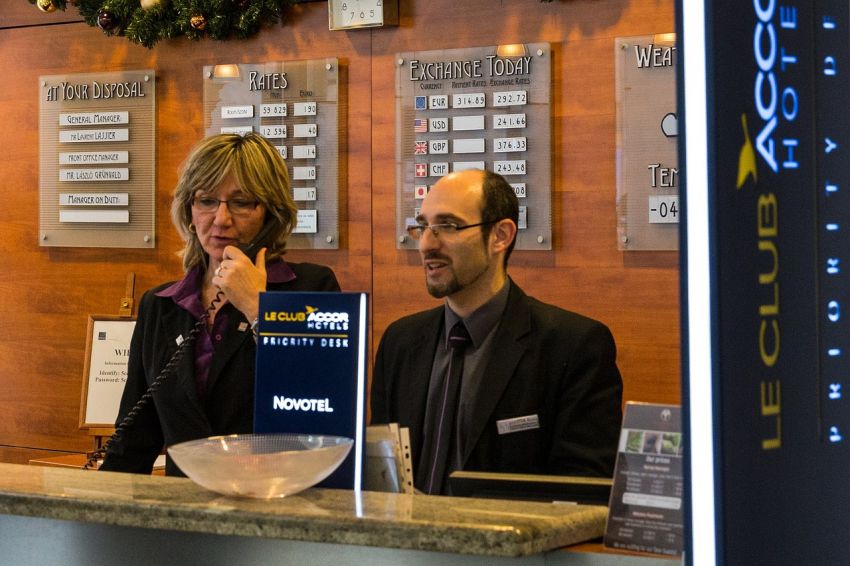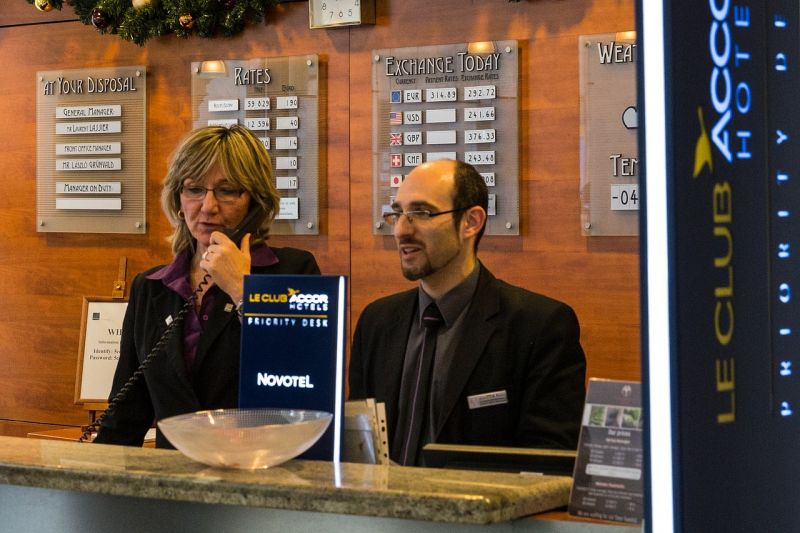 There is no business registration requirement for a sole proprietorship firm. Though a partnership firm may be registered with the Registrar of Firms, it is not mandatory for the firm to be registered.
However, it should be registered to resolve legal disputes that may arise among the partners in the future. A private limited company will always be registered with the Registrar of Companies if it wants to do any business in India.
Drug License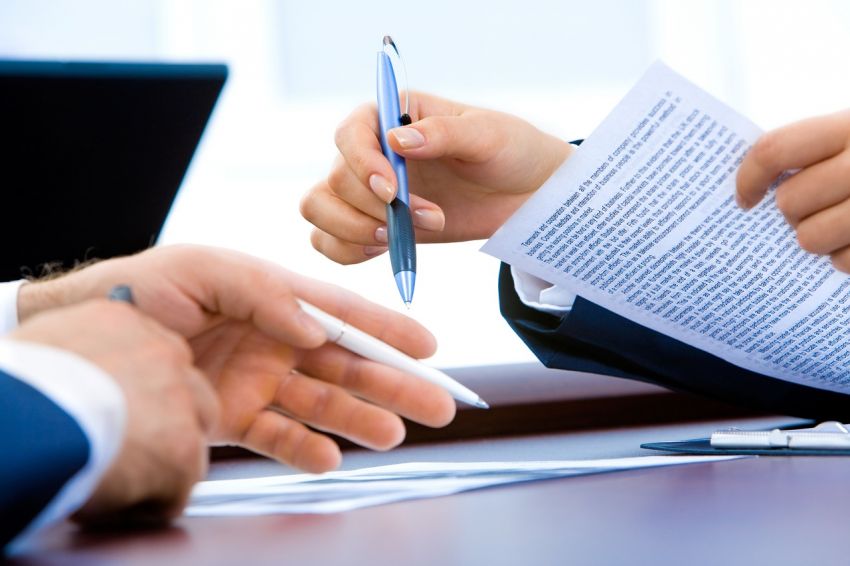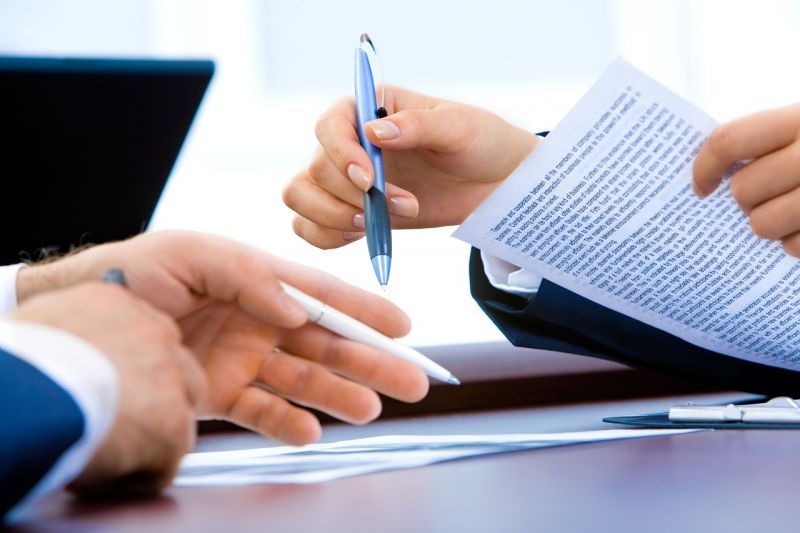 A drug license from the State Drug Control Department is required to open a medical store. The license procedure is almost the same across all the states in the country, though some states would have a slightly different procedure.
Rules for the Pharmacist you Employ
The pharmacist that you hire needs to be registered. He has to work full time in the store. The pharmacist also needs to be an approved pharmacist by the state pharmacy council.
If it's a wholesale pharmacy store, then you do not require to employ a registered pharmacist. However, it is necessary to employ a competent person who is a graduate with at least around one year of experience in dealing with medicines. You could also employ an individual who has cleared matriculation and has around four years of experience.
Drugs should be sold only in the presence of a competent person or the registered pharmacist. The drug license will carry the name of the pharmacist or competent person. Once employed, the person cannot do any other jobs.
Registration certificate
Once registered, the certificate can only be used for a single store. You need to submit the duly filled-in application form with other documents to the drugs department. Once the form is submitted, the drug department will conduct an investigation and once that is completed, the license will be allotted.
In case the pharmacist resigns, you will need to again submit the duly filled-in application form along with the original drug license and other documents, so the name can be changed on the drug license.
Documents required for medical shop license

For most states the documents are almost the same, however, some states may require some extra documentation and information. Here is a list of some of the important documents that you would require to submit to the Drug Control Department of the state in order to setup your drug store:
A covering letter that specifies the purpose of the application duly signed by the applicant.
A duly filled-in application form.
Fee challan.
A site plan of the location including the design layout of the store in which you are going to carry out business.
If it's a rented store, you would need to submit the rental agreement, declaration letter by the building owner, and the building tax receipt.
All relevant certificates of the competent person or the pharmacist you are going to employ for your store.
An affidavit by the registered pharmacist or competent person.
Relieving letters if any of the competent person or pharmacist from their previous employers.
Appointment letter of the pharmacist or competent person.
A Partnership Deed or Sole Proprietorship declaration document or an Incorporation Certificate.
The applicant's affidavit about location, constitution, tenancy etc.
Purchase records of the refrigerator.
All residential address proof of the pharmacist or competent person including that of the applicant.
Passport size photographs of the applicant, pharmacist, or competent person.
Other additional documents, if mandatory.
In case you need to renew the license, you would have to submit the original license, application form, and other documents if necessary.
Also Read : 15 Profitable Business Ideas under 10 Lakhs Rupees in India
Promote your medical business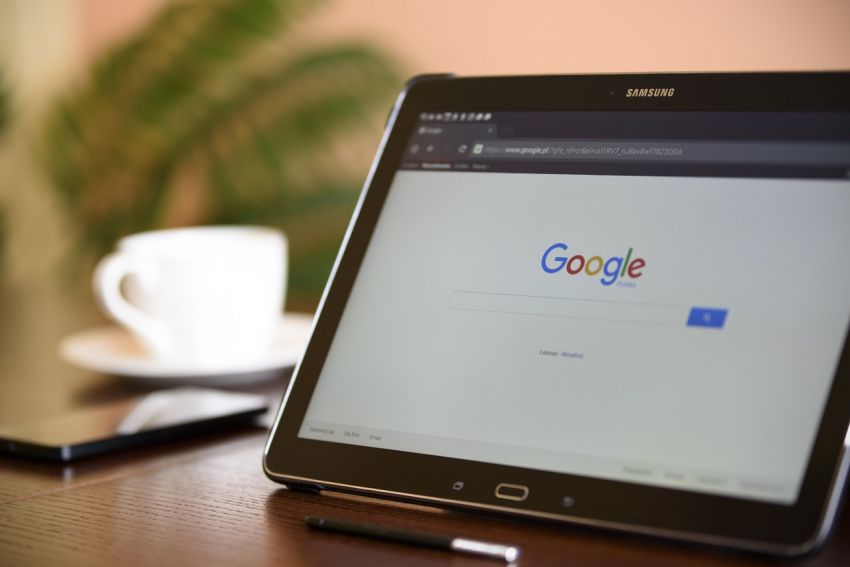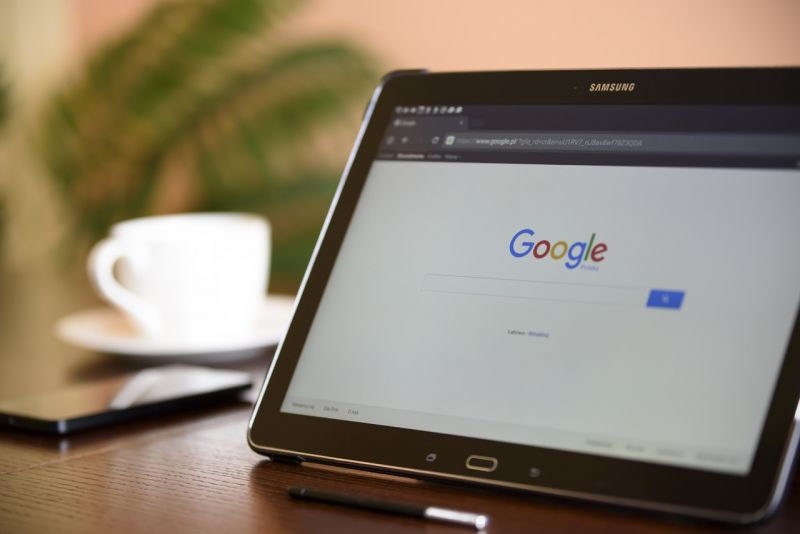 You can start promoting your business in the local newspapers or distribute pamphlets in the area or location of your store. Come out with some great value added services like home delivery or online order systems that are quite attractive especially for your elderly clients who would find such offers helpful.
Offering discounts on the maximum retail price is another way to go about it.
Giving promotional gifts for a certain amount of purchase can also help with promotion of your shop. 
Profit Margin 
The profit margin in opening up a medical shop varies from 20% for brand, and for generic drugs it maybe as high as 1000% or more on MRP. It also depends on the kinds of drugs you sell and how much you sell. The highest profit margins are seen on food supplements like multivitamins, proteins, contraceptives, salines, etc. Carrying out a business analysis of the locality is important in order to get a better idea of profit margins in the area.
GST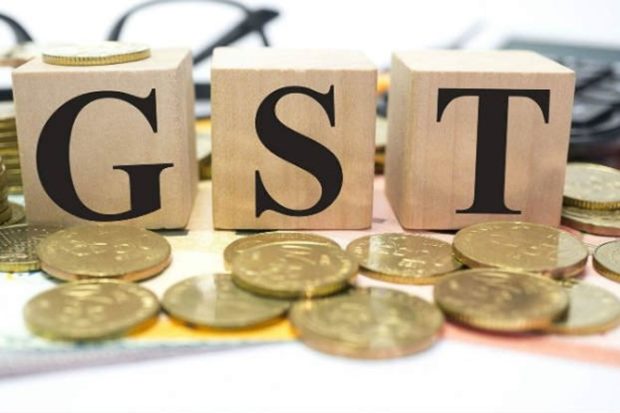 Source Image: Financial Express
Since the Goods and Services Tax came into effect from 1st July, 2017, you would need to do a GST registration for your medical store. So, you wouldn't have to do any CST or VAT registration at all.
At Last
The healthcare industry is rising to great levels over the years and will continue to do so in the future as well. So, if you take proper steps and follow these important points before starting out your business venture, your drug store business will be successful and can last for a longer time through generations.
Hence, investing in the medical business could be one of the best things to start, keeping in mind the great profit margins and other advantages in opening up such a business.
Also Read : How to start organic farming business in India?

Video :