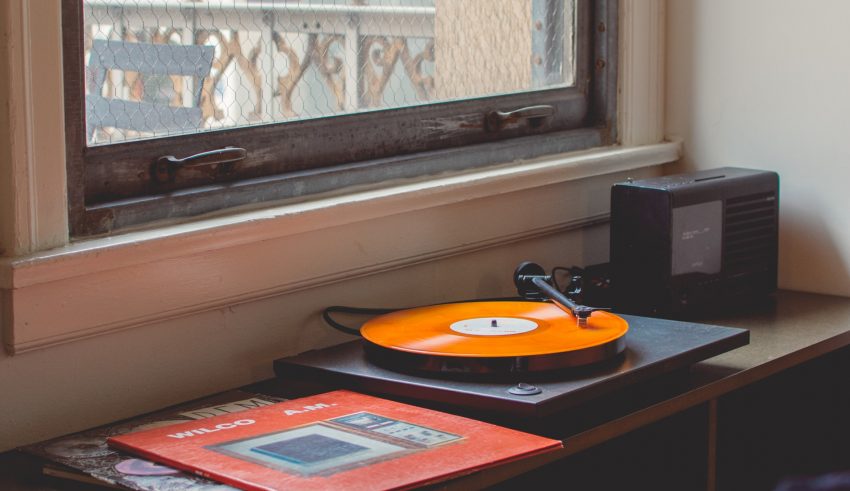 Contrary to popular belief, Soundcloud is still a streaming platform with a decent sized listener population. As an artist, you must conquer all the possible audience possible. They are known to give the space for artists to experiment with music on their own and completely DIY it. In a way, it makes it more personal for the listener and the artist. It does take a lot of effort to gain Soundcloud plays, but it is ultimately worth it. Promoting one's music takes a lot of money and not to mention manpower, time and effort.
This is when you have to know how to prioritise platforms. More often than not, Soundcloud is a platform that gets pushed to the back burner because it is not as widely-known or accessed as other platforms like YouTube or Spotify. However, Soundcloud is popularly known to provide you with authentic listeners that become huge fans and dedicate time and effort in listening to what you produce.
Hence, do NOT neglect Soundcloud from your list of promoting platforms.
Here are Five Proven Tricks on How to get more plays on SoundCloud:
Make great music first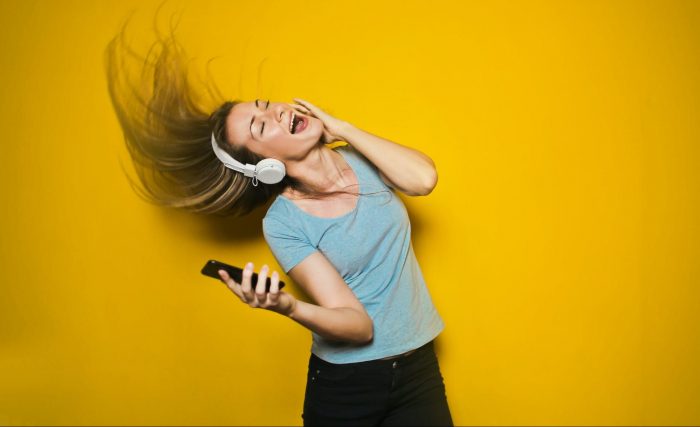 Having the platform may make it easy to promote your music. However, you need to have good music to ensure that your audience stays. Audience retention is the most important part of being an artist or producer. While you may have eyes on you, if you cannot keep them there or doing more for you, then it is unnecessary costs for you.
Therefore, you must make great music. Listen to your audience. Sometimes, the people supporting you have the best advice and suggestions ever. Moreover, if you give the people what they want, then they will be more satisfied with you.
It is important to have a good track as opposed to more followers. The quality of your work will automatically alert people and will let them know you are there and that you have good music. Let your music do the talking and watch as you just get more streams and fans. Lastly, just be patient and consistent with your music.
---
Leverage existing audiences on the platform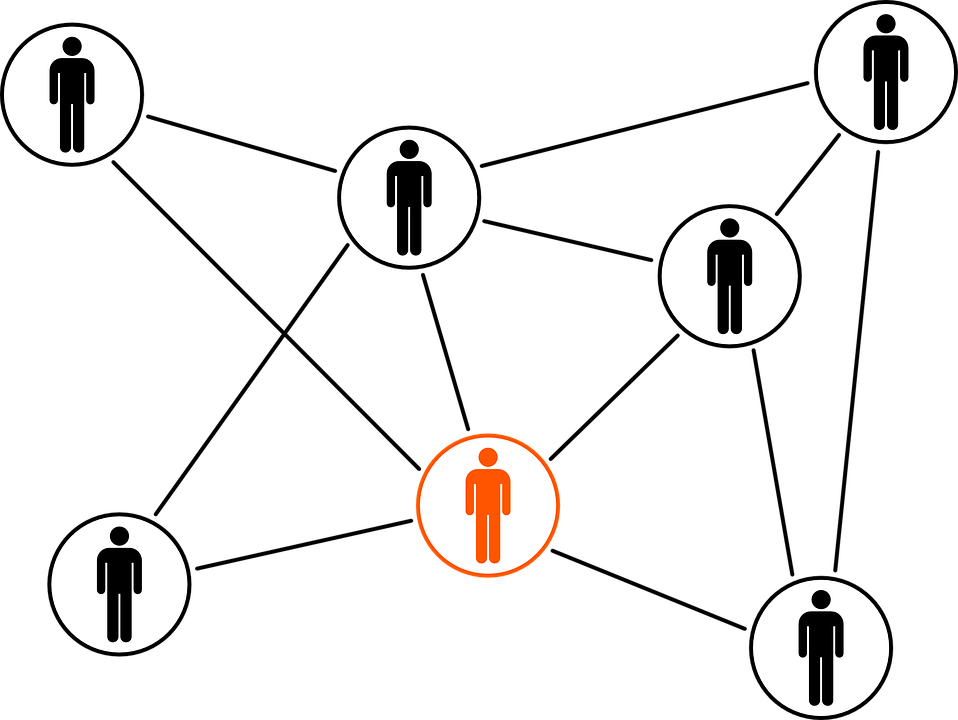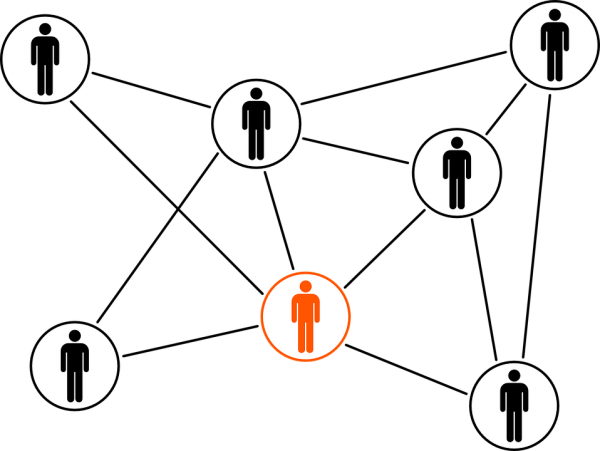 You do not always need to start from scratch and you must know how to harness the power letting others do the marketing for you. You must learn how to take advantage of these people. There are people out there who make it their sole purpose in life to find music like yours and share it to bigger audiences that love and appreciate it. Now, it is up to you to find these channels on Soundcloud that can repost your music to a bigger audience than you could ever find. It could repost channels, other artists with a bigger following than you, promotional channels, labels and more.
It is important to remember that you are not restricted to one platform. Audiences on different platforms react differently to the type and quality of music they are exposed too.
So do not neglect YouTube plays, blogs, Spotify playlists, the influencers on Instagram, Facebook, etc. You need to find something that fits you and is a perfect representation of who you are as an artist. Don't try to settle for someone just because they have a huge following. Remember, leveraging existing audiences is a clear cut way to gain more Soundcloud plays.
---
Use email for networking and promotion

Marketing and promoting is an art that requires tactic and logic. Ironic, but knowing how to make it look visually appealing while also making sure to target a particular emotion that a person would experience is important. This is one definite way to increase Soundcloud plays. It's about how you can convince people to think they only listen to the type of music you produce. One great way of doing so is through Email marketing. The email itself is a way of communication that implies seriousness and is purposeful. Therefore, people already trust it. It is now up to you to convince them to listen to your music and subscribe for more updates.
While drafting a mail, you need to know that the recipient will check it, click on it and listen. It may not always happen that way, but there are ways you can make sure they see it. A simple and clear message will do the trick. Since you know the extent and reach that email marketing can provide you, it is wise to spend a little more time and effort on drafting a convincing mail that encourages people to check out your music.
Personalised or regionalised messages work very well since they make it seem more sincere. Additionally, it would be wise to send follow-up emails as a reminder that your music exists and they can listen to it even now if they haven't yet.
---
Link to your Soundcloud: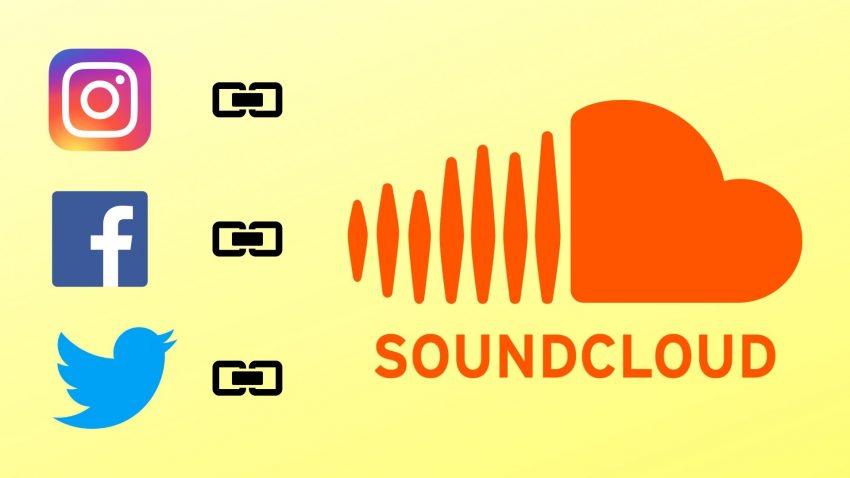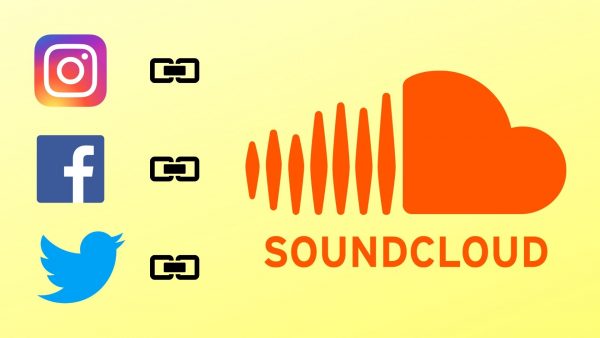 Another way to gain more plays on Soundcloud is to ensure that you link your Soundcloud. You may often forget to link your Soundcloud tracks due to the low listeners on the platform. However, you forget that you already have a social media presence on Instagram, Facebook, Twitter and more. You now have the power to influence people to click on the link to your track on Soundcloud.
This is a sure way to increase plays on Soundcloud. You need not focus only on the Soundcloud community, though gaining more engagement there, is no loss. But with the power that other social media brings, it is the perfect way to allow everyone else to have access to the same.
After you have uploaded a track, share it all your platform under the 'Share' tab. Moreover, you can also choose to auto-post your tracks to all your social platforms automatically by linking your accounts. The more accounts you link, the more exposure your tracks get and the more easily you can increase your Soundcloud plays.
---
Make your music discoverable
You have already made your music, that too good quality music that you are sure your audience will like. You would have also marketed it and promoted it. Now, you need to cater to the new audience you want to bring in. You have to keep growing to become noticed. You need to make your music discoverable. It is one sure way of getting more plays on Soundcloud. The "Discover" tab on Soundcloud allows for exposure to different audiences. The best way to achieve that is by using metadata.
Soundcloud will only show other people your music if it knows what it is promoting. You can use the relevant track tags, name your track appropriately, use correct genre tags, write a solid description and more. You need to focus on gaining the maximum possible engagement for your track because then Soundcloud will know that people do want to hear it. According to which, Soundcloud will be able to decide where to place your music.
---
Conclusion
To get plays on Soundcloud can become tedious and seem too much of a hassle at times. However, it is something you will have to do as an artist to get the reach that you want. It is important to be wary of different platforms too.
Make your presence known everywhere and watch the magic happen.