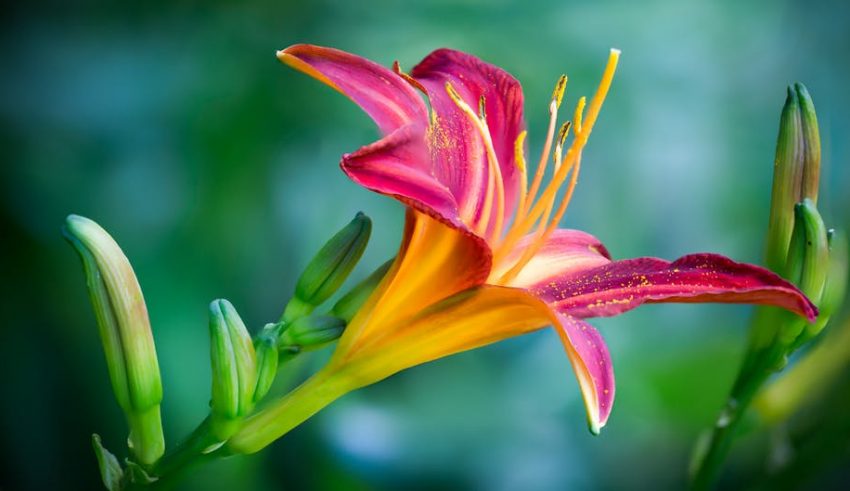 Gourmet cuisines from across the world are experiencing augmented demand among ordinary Indians. Exotic herbs and plants cater to the gastronomic delights that tickle our palates with savory flavors and eclectic tastes.
This has rendered the business of growing exotic herbs and plants a lucrative proposition in India.
Viability of the Business 
Exotic herbs and plants growing business ideas playing around in your mind should be materialized at the earliest. Indian Council of Agricultural Research has found in its study that the 'exotic' products market is registering a growth of 15-20% per annum. Small entrepreneurs who are selling the products through their retail outlets and catering to exclusive customer base have reported exceptional growth at 150-200% per annum.
Affluent groups of bon-vivant are willing to pay any price to taste exotic dainties in their neighborhood. The business is feasible and promises handsome returns even in the short run. By 2018, it has been estimated that the food market of India would grow to $78 billion (report published by Technopak and National Restaurant Association of India.
Also Read: 15 Best Manufacturing Business ideas
Crafting the Business Plan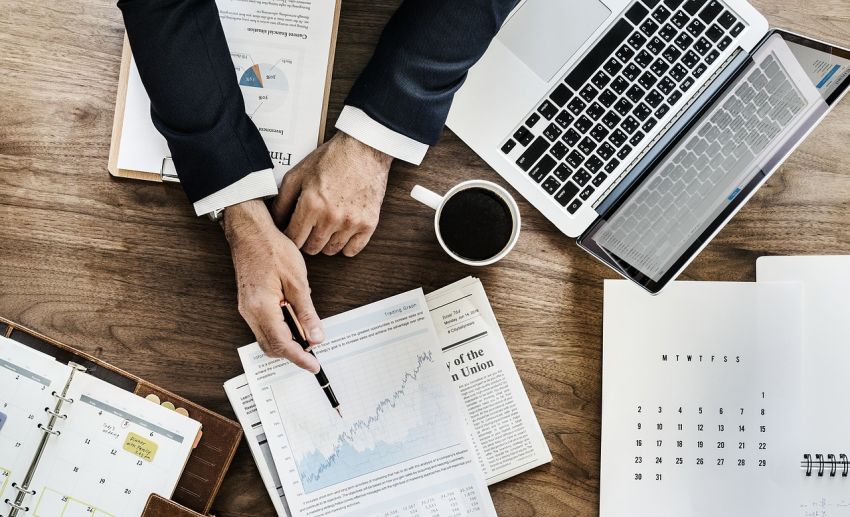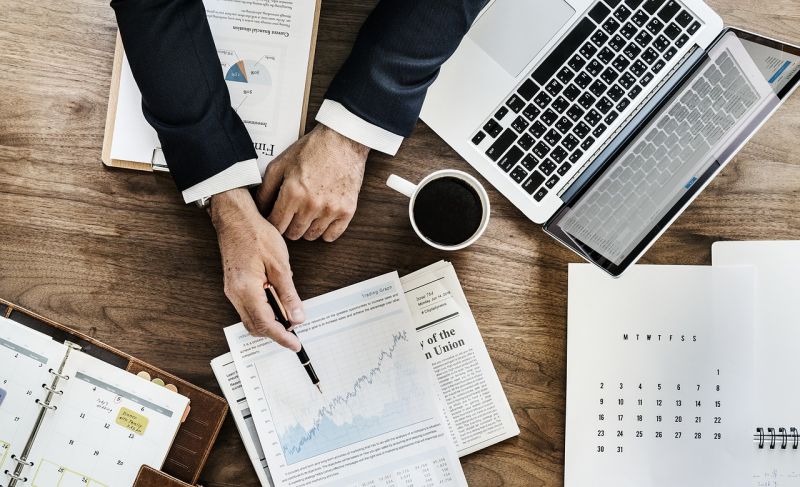 Exotic herbs and plants growing business plan should essentially be developed by taking into perspective:
A number of high-end restaurants and star rated hotels present in your locality or in the area that you can easily cover with your supply chain.
Supermarkets in the area that are willing to put up on their shelves exotic natural products.
Younger population in the neighborhood as this demographic segment has more disposable income which it is willing to spend on exotic and eclectic foods while eating out.
International cuisines being served in the restaurants you are planning to approach.
Ease of connectivity to major metros.
The business plan needs to be compelling enough to inspire restaurant owners and chefs to pose their trusts on your homegrown plants.
Adding Competitive Edge to Your Plan
While approaching prospective consumers with your plan, you need to strategize upon the USPs which would intuitively win you loyal clients.
Your proposal must clearly demonstrate:
How you are going to slash the import bills of the restaurant with your quality home-bred herbs and plants.
How chefs would be able to bring down the carbon footprints of the dishes they are going to prepare-transporting in exotic ingredients from offshore destinations causes higher energy bills in the form of air fuels which also attribute to more carbon emission.
How you would be able to retain the freshness and vitality of the plants.
Aromatic and nutrition quotients of the herbs/ plants you propose to supply
Frequency of supply to the clients.
How you would be able to sustain the production of the plants so that clients are not left in the lurch.
Your willingness to adhere to 'Codex standards' that are considered the hallmarks of pesticide and toxin free quality exotic products.
Also Read : 15 Profitable Business Ideas under 50 Lakhs
Completing the Groundwork 

Once you have developed the confidence that exotic produces grown by you would get customers on regular basis, you need to proceed with developing the infrastructure.
The first step is to procure agricultural land where you can sow the seeds. If you have ancestral land which can be farmed upon, it is the best vet. Else, you can connect with municipality or land dealers to learn more about farming plots put up for sale. Before finalizing the deal, you need to carry out a number of tests to assess the productivity and prolificacy of soil.
Services of a scientific agency can be sought for ascertaining pH, alkalinity, water retention, nutritional, and porosity levels as well as the reaction of produces to prevailing climatic conditions. Amount of rainfall and sunlight received by the area would also count.
Next step concerns itself with sourcing seeds and saplings of exotic plants and herbs from reputed and reliable suppliers. This can be accomplished by taking to the internet to look up for suppliers who service your area or are willing to supply at affordable shipment charges.
There are a number of business sites where you can connect with local, national and international suppliers and strike a profitable deal. Prior to that, you need to visit other exotic farms in the locality or local agricultural research institute to learn about the quantum of seeds to be planted for optimum output. You must also enquire about other activities that need to be carried out to ensure healthy growth.
Now is the time to mobilize your resources. You need to arrange for tractors and farm equipment to till and aerate the land. Trained staff is needed to attend to the peculiarities of the exotic herbs. Water sources for irrigating the land should be identified. If the farm is in a cold region experiencing little sunlight, you can get in touch with a consultant to explore the feasibility of greenhouse farming.
Compost or natural fertilizer to boost the fertility of soil and increase the nutrition level to complement the needs of plants also has to be made available in parofuse manner. You can set-up your own bio-composting plant or contact local farmers to ensure a steady supply. Consider having ducks on your farm. These waddling animals feast on snails and other creatures that are potentially detrimental to your saplings.
Also Read: How to start organic farming business
Arranging the Capital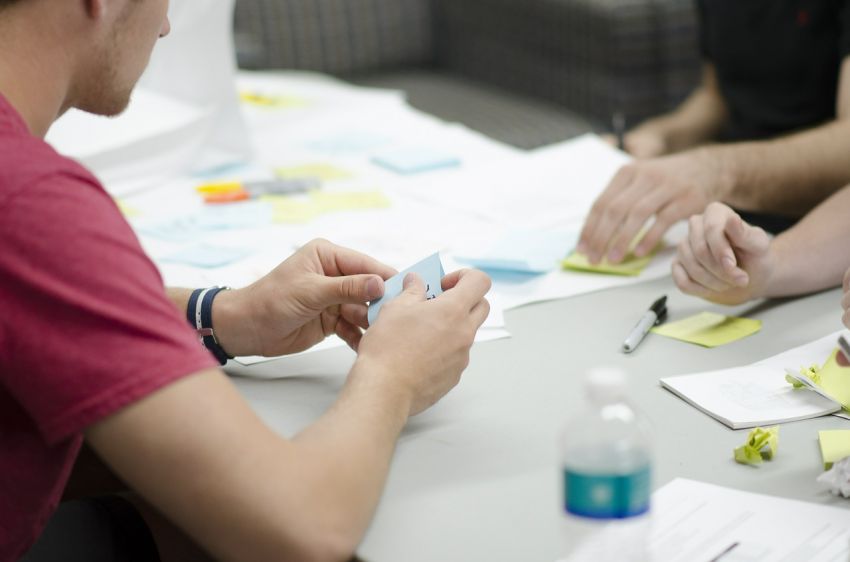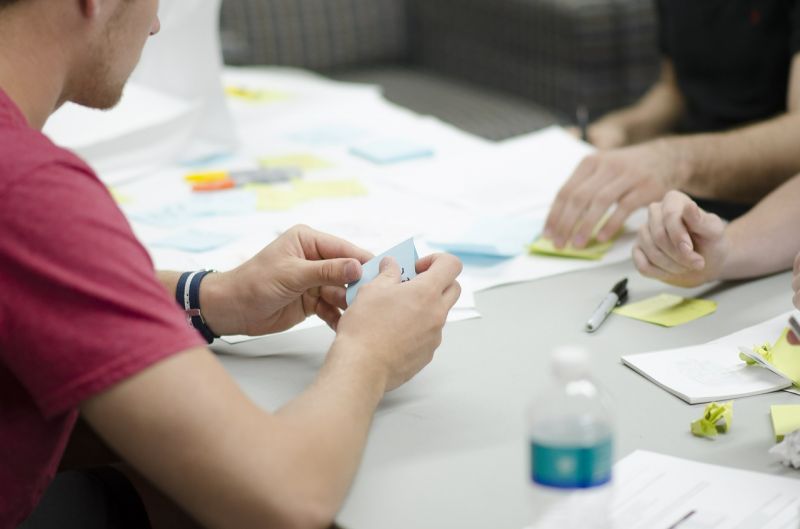 If you have sufficient liquid funds available with you, get down executing your plan earnestly. However, if you are running short of capital to defray the exotic herbs and plants growing business start up cost, the first place to approach is Indian government's National Project on Organic Farming (NPOF). NPOF extends financial support in the form of Capital Investment Subsidy Scheme (CISS) for setting up farms. Also, you can take advantage of technology transfer, technical capacity set-up, staff training, and inputs on proven biological methods to step up output from exotic farming. NABARD (National Bank for Agriculture and Rural Development) also offers finance at exceptionally low-interest rates with long repayment period.
You need to register your farm as a small scale industry. This would enable you to procure equipment for the farm with a provisional registration certificate. Also, you can get the needful capital loaned from the INR 10,000 crores fund set aside by Indian government as venture capital. The government provides the loan repayment guarantee to induce financial institutions in offering venture capital for your farm.
Securing a certification of Inter-Ministerial Board would entitle you to exemption from income tax on earnings for initial 3 years. You can exhibit compliance to nine labor and three environmental laws via the start-up mobile application. Anything around INR 15-20 lakhs would be needed to successfully start your farm.
Also Read : Getting Started With Cosmetics and Other Girls Stuff Store
Complying With Laws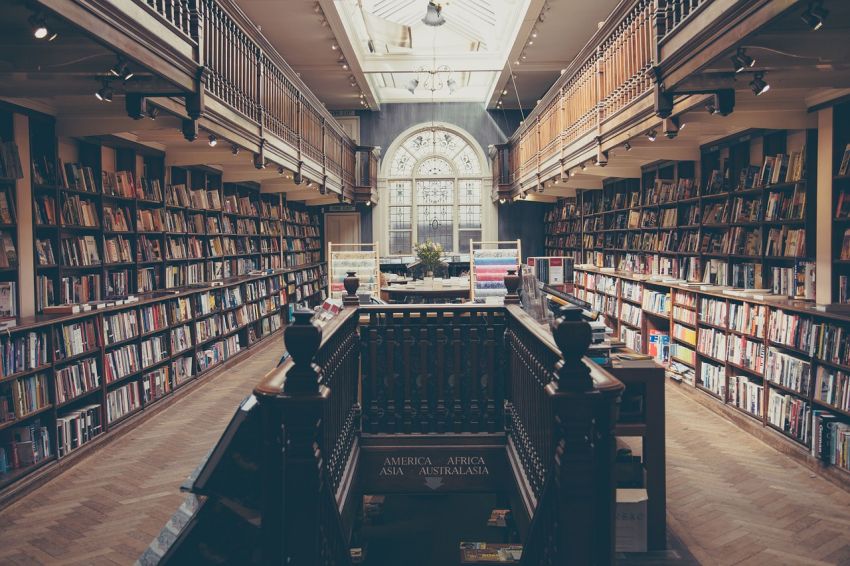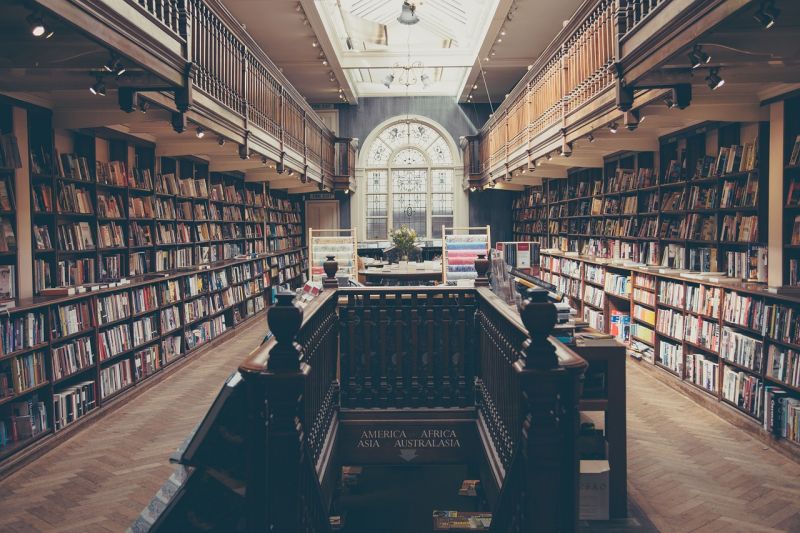 To ensure that you are conforming to the tax laws, you need to land on TIN NSDL site to apply for
PAN (Permanent Account Number) by filling Form 49A and uploading needful documents
TAN (Tax Account Number) by filling up Form 49B and submitting the same at nearest TIN Facilitation Centre authorized for receiving e-TDS returns
All taxation numbers should be secured in the name of your farm.
GST (Goods and Service Tax) registration is also compulsory in view of the flagging off of one tax system for entire nation. You can get your farm registered for GST through the portal of Central Board of Excise and Customs (www.cbec.gov.in/htdocs-cbec/gst).
Since you would be employing staff on your farm, you need to get labor license from the Office of Inspector, Shops, and Establishment (Act). If the number of employees exceeds 20, you would have to compulsorily register with Employees' Provident Fund Organization. Also, you have to cover them under various social security schemes run by Employees State Insurance Corporation for occupational health hazards, accidental deaths etc.
You would have to incur expenses in the range of INR 10000-20000 to get needful exotic herbs and plants growing business license.
Deciding the Herbs and Exotic Plants to Grow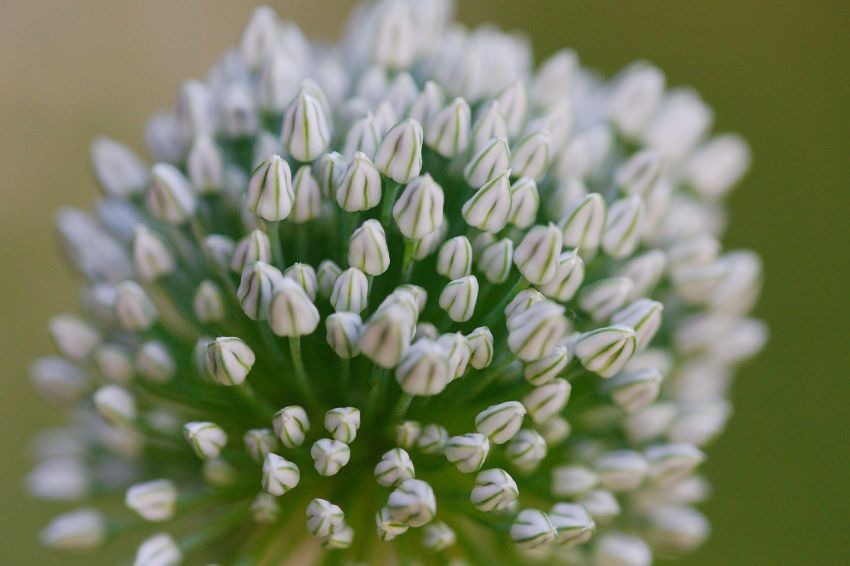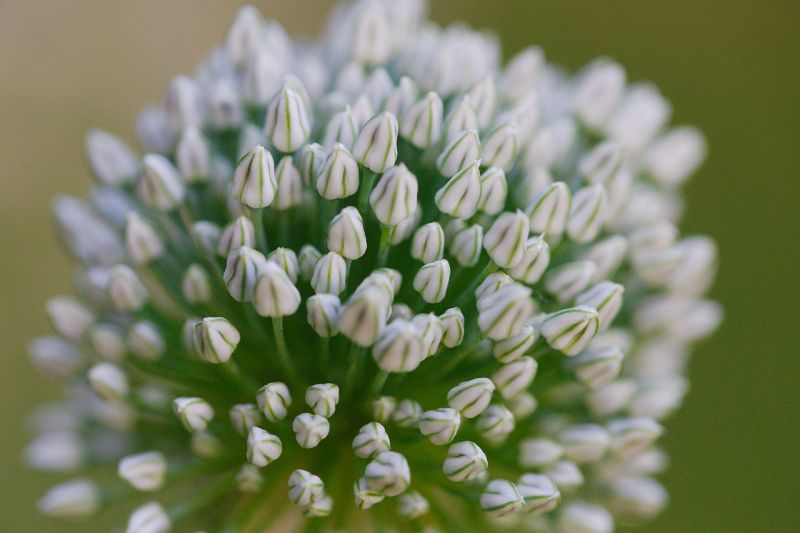 Another decisive aspect of how to start an exotic herbs and plants growing business is to finalize the herbs and plants to cultivate.
You can choose from:
Different varieties of tomatoes like non-hybrid Heirloom, Bruschetta, purple colored Midnight Blue
Rare peppers grown in Peru and the Caribbean like Scotch Bonnet, asparagus, artichokes, fenne, Bishop's Crown, Aji Amarillo
Various lettuces like Bibb, Batavia, Boston, Wild Rocket and Lola Rosa
Japanese and Thai Greens like Mizuna and Mitsuba
Golden beetroots
Japanese land seaweed like Okahijiki
White turnips
Diverse salad leaves
Sunflowers
Pea shoots
Carrots
Herbs like thyme, rosemary, garlic, oregano, parsley, basil, ginseng, chamomile, wheat grass, catnip, flax seed, fennel, sage, bay leaves, lavender, mint, lemon balm, etc.
Also Read: How to Start a Spa Business
Future and Profit Margins 
Exotic plants and herbs are high in demand presently. If we go by the trends, this segment would not experience a decline in demand in future. Exotic produces are almost 30% cheaper compared to imported ones. For example, cherry tomato costs INR 1000 per kg when imported compared to INR 200 when grown indigenously.
Exotic produces as garnishment for gourmet delicacies or an inalienable addition to sumptuous foods would always find ra equirement in upscale restaurants and star hotels. After paying GST, you can expect a monthly return of 10-12% of your investment. The future is promising. Embark on this business now!!
Video

: