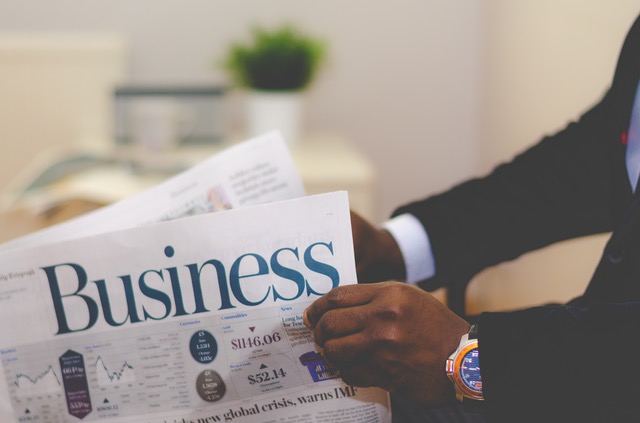 Indian Industry under the able leadership of our PM Shri Narendra Modi is growing at a very fast rate of 8%.There is increased Investor Confidence, and many schemes have been launched by the government to promote the industry.
Schemes like 'Make in India' and 'Digital India' have been launched successfully. The 'Startup India Action Plan' will promote Entrepreneurship, provide Pre-Incubation Training and a Seed Fund to high potential Startups.
The building of Smart Cities are taking place aggressively leading to many business opportunities. Many other new reforms for transforming the Economy are in the pipeline.

In such a robust scenario, it is a great idea to invest in a good business with a strong ROI and short Payback Period. Multiple businesses also help in building a strong diversified portfolio which can stand the test of time. Multiple sources of income will lead to greater financial stability and will further build investor confidence in the economy which will, in turn, help the entrepreneurs. So it becomes a virtuous cycle.
Let us look at 15 Profitable Business Ideas which are innovative and evergreen, have a strong ROI and need an initial investment of under INR 50 Lakh.
A few Profitable Business Ideas under 50 lakhs
1. 

EDUCATION TOURISM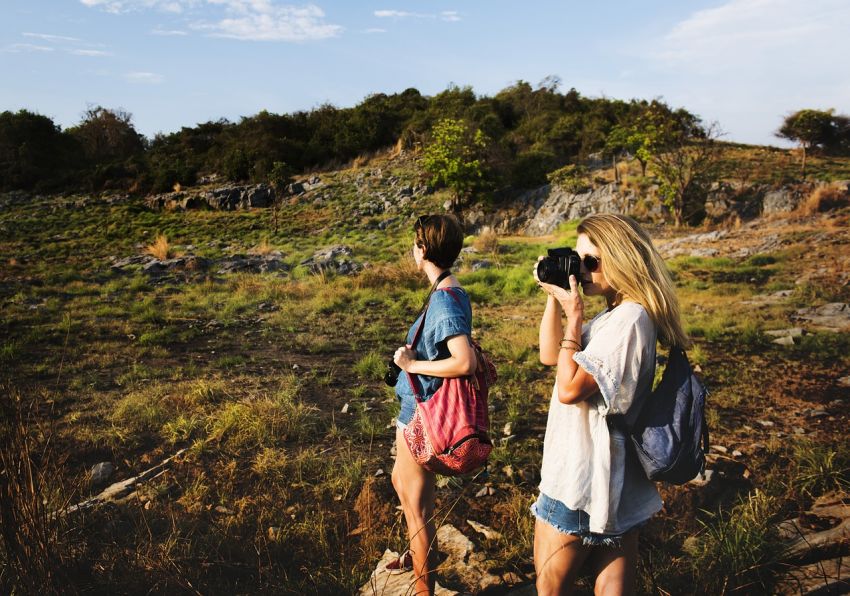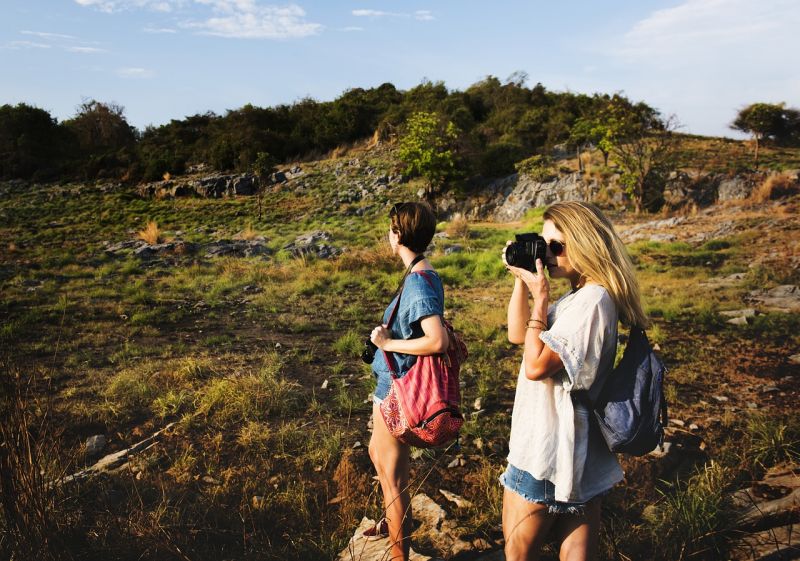 Education Tourism is a highly niche and best investment business idea. It is a very fast growing recession-proof industry and has attracted major players. It primarily involves selling Premium Packages to international students which combine customized Educational courses along with related excursions or trips within Exotic India.
Students are exposed to the study and visit of unique histories and cultures of various regions of India.
Investment is under INR 50 lakhs for a good scale business and mainly involves creating infrastructure in terms of Training and Trip facilities. Payback Period is typically 1 Year. ROI is about 50%.
PRO TIP –  Identify a niche and customized study areas and specialize in that. An example of a customized offering could be to foreign students who wish to study the tribal cultures of the North East and also visit the exclusive 'Sacred Forest' of the tribals in Mawphlang, Shillong among other heritage sites. In this way, synchronised programs can be offered. Foreign Students will, therefore, see great value in such a niche business.
2.

TAKING UP FRANCHISES OF CERTAIN BRANDS
Taking up Franchisees of leading brands is an evergreen idea. The Brand attracts customers by itself and therefore simply maintaining the Brand Promise to the Customer in the showroom is usually enough to become successful.  Examples of 2 extremely popular and strong brands are outlined below which offer franchisees:
LAKME –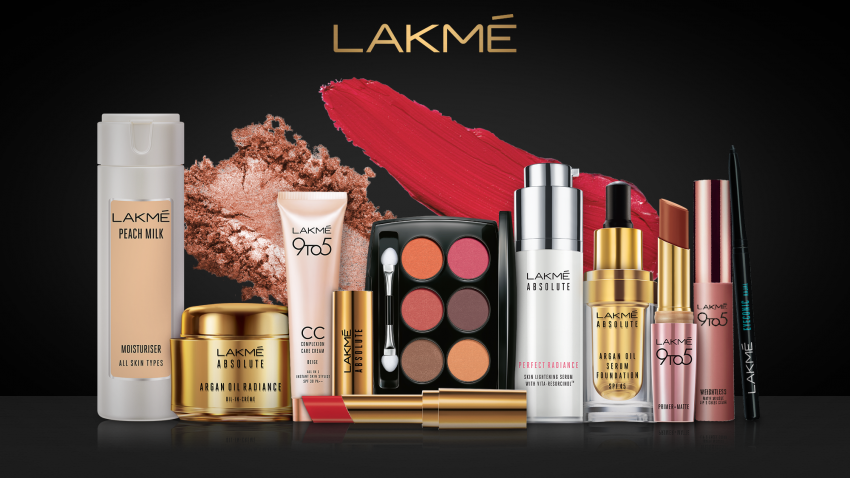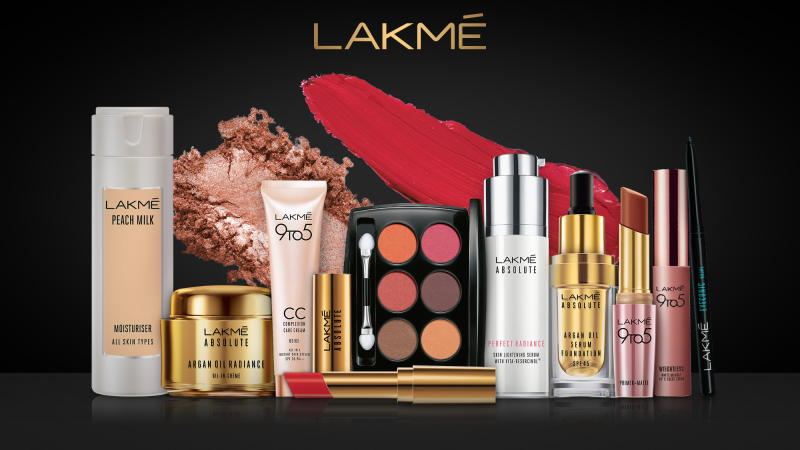 Source Image: Lakme
It is one of the best Beauty Brands in the market and highly preferred by Women for hair, skin and cosmetics care. They have a very strong training module also. The strength of the brand makes it a great franchise due to its strong pull factor.
Investment ranges from INR 30 to 50 lakh which includes Franchise Fee, Interior Decoration, Furniture, and Fixtures. Space requirement on an average is 1000 square feet which is relaxed for smaller towns. Normally the franchise agreement period is about 5years, and expected ROI is 20% with a Payback Period of about 3 years.
PRO TIP – Cosmetics sell HOPE to all women who want to enhance their beauty. Hence it is an evergreen business. Courteous and skilled personnel with good nurturing and interpersonal skills who can provide reassurance to the clients will go a long way in making the franchise successful.
3. 

RAYMOND RETAIL SHOWROOM 

Raymond is one of the most popular and appreciated brands in the Suiting cloth industry. The retail showroom houses other famous readymade brands like Park Avenue, Parx, Color Plus,etc. Lots of Raymond retail outlets are successfully running in India.
The investment required is typically INR 30 to 50 lakhs which include the cost of interior designing, furniture and fixtures and investment in the goods. Space requirements range from 1000 to 1500 square feet on the Ground floor with a strong emphasis on a commercially viable location.
ROI is about 20% and Payback Period is typically 3-5 years.
PRO TIP–Focus more on Stock Turnover rather than simple sales and Inventory management. Do not dilute the Brand Image by giving periodic discounts as that is the USP (Unique Selling Proposition) of the store. Ensure that NOS (Never out of stock items) are always present in the store. Always Order optimally from the company so as to maintain financial health.
Related: How to start retail showroom business
4. 

CONSTRUCTION BUSINESS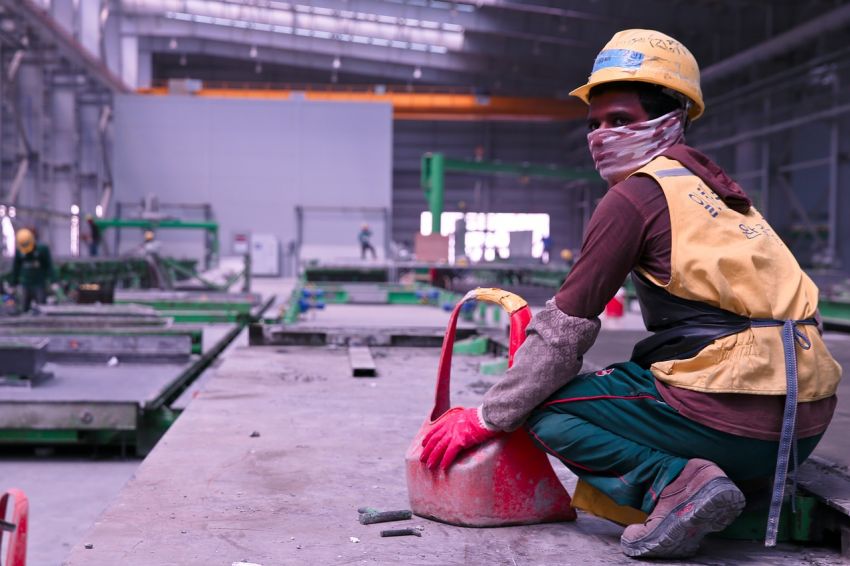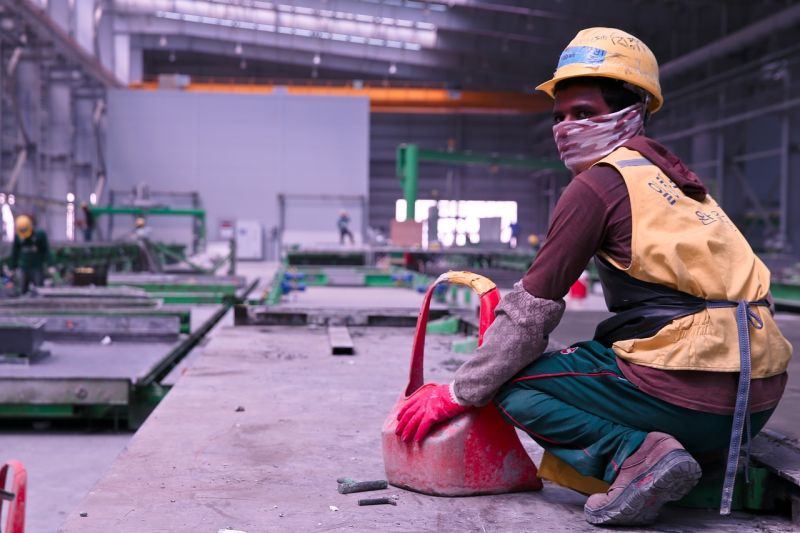 With continuous growth in population and housing, there is always a demand for the construction business. Investment can be under INR 50 lakhs in terms of creating a small house or a shop. One can successfully use an innovative strategy like FLIPPING to make money.
Flipping is based on the concept of Wholesale. Unlike conventional construction, the sale price of a particular house or shop is researched as per the Area and Demand. A low-profit margin of 10% – 15% is projected along with a complete turnaround time of about 1 year. Bids are invited from builders who can deliver keeping in mind the construction period, margin and other costs. When the project is sold, the money generated is used to fund the next project in a similar way.
PRO TIP – Evaluate changing trends in terms of the selling price of the property. Check growth/decline rates and invest in neighborhoods which are appealing to buy in terms of proximity to relevant elements like a marketplace, commercial shops,etc. Have a strong Penalty Clause with the builder if he does not deliver on time. A strong market research on the prospective buyer segment may help in customized designing of the property.
5. 

CHEMICALS TRADING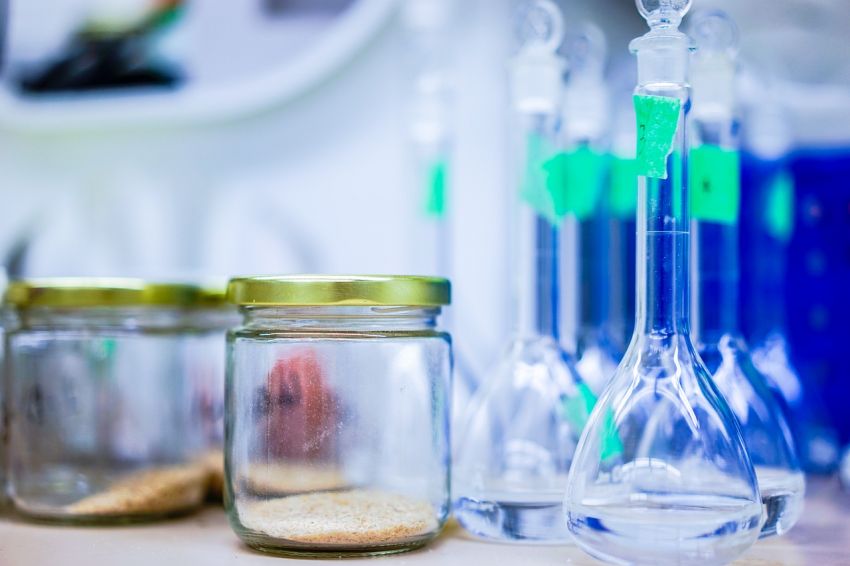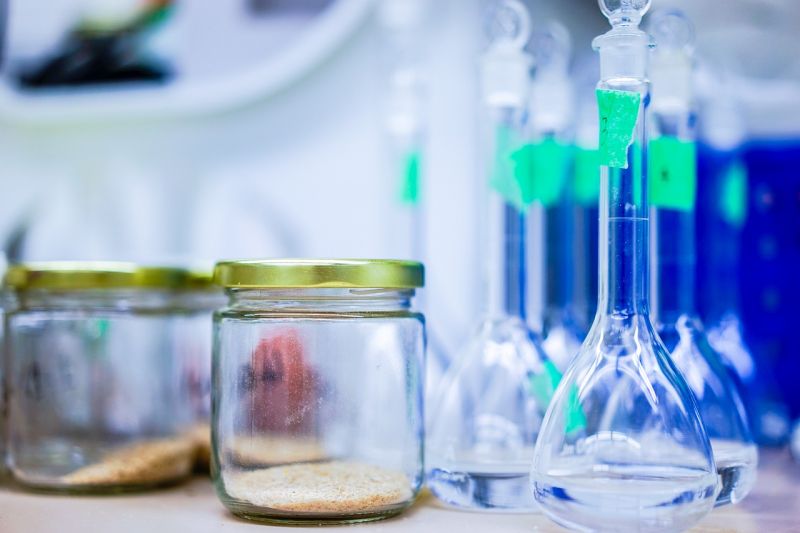 The chemical trading market is growing at a high rate. Although typical margins in the chemical industry are low, certain segments of the chemical industry are experiencing very high growth. This is a highly evergreen business especially if one has identified High Growth Segment.
An example is that one can trade in Di-Calcium Phosphate and sell it to poultry farms where it is used as a nutrient for chickens. It is essential in bone development, better immune system, and better metabolism. This is a high growth area.
PRO TIP – Attending to specialized high growth segments as shown above can lead to the necessary differentiation. A good logistics network is required to minimize cost. Importing chemicals from China could be explored for higher margins.
6. 

NAMKEEN FACTORY  
The Namkeen industry is a growing by leaps and bounds as people find it to be a convenient snack. There are many strong established brands in the market. Making a mark for oneself is possible only with Penetration Pricing i.e. operating at low-profit margins to capture market share.
Investment for Manufacturing 500 namkeen packets a day would entail about INR 30- 40 lakhs. ROI is about 80% and Payback Period is about 2 years.
PRO TIP – Packaging which assures quality is an important 'Pull' element. It is important to price lowin face ofstrong brands. Giving a higher retail margin to the distribution network will induce them to 'Push' the product especially in the face of established brands.
Related: All You Need to Know About Starting a Successful Namkeen Factory
7. 

TECHNOLOGY-BASED STARTUPS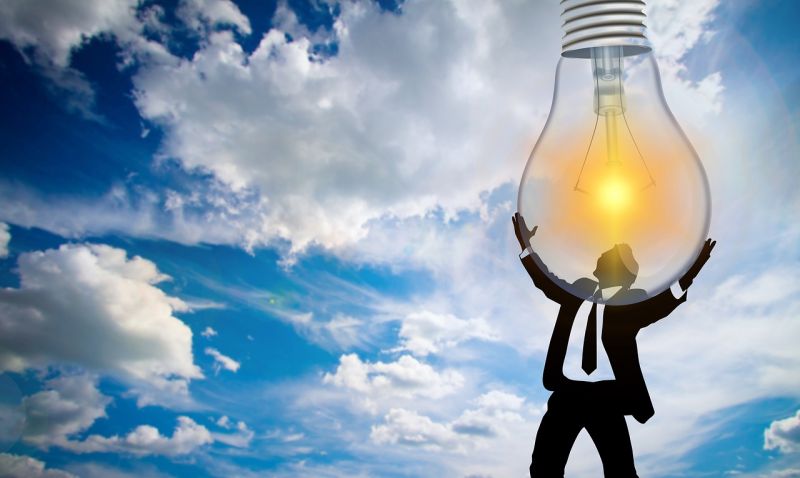 The Economy today is an Idea Economy. If one has a great idea in Technology, one can turn it into a lucrative business. Profit margins are sky high in such businesses though they are riskier to operate. A clearly useful application is usually a mandatory requirement before any investment should be made. Pricing could be high and premium.
An example could be inventing a Tracking Device or App which can send emergency signals with one's Location Coordinates. This could be very useful for specific segments such as Chronic Heart patients, people who are prone to Stroke, Ladies who are traveling in remote areas etc.
An investment could be under INR 50 Lakhs depending on how much one wants to risk investing in that idea. ROI is usually very high depending on the innovativeness of the idea. It is also a good practice to identify a Start-Up with a great idea and invest in it by acquiring a business stake via Equity.
PRO TIP–Scan the environment continuously to identify prospective start-ups. Look at the quality of innovation and long-term prospects of the product rather than immediate profits. Understand that Innovation needs to create a 'Concept Selling' campaign first before the people really understand the product.
8. 

SETTING UP A SMALL RESTAURANT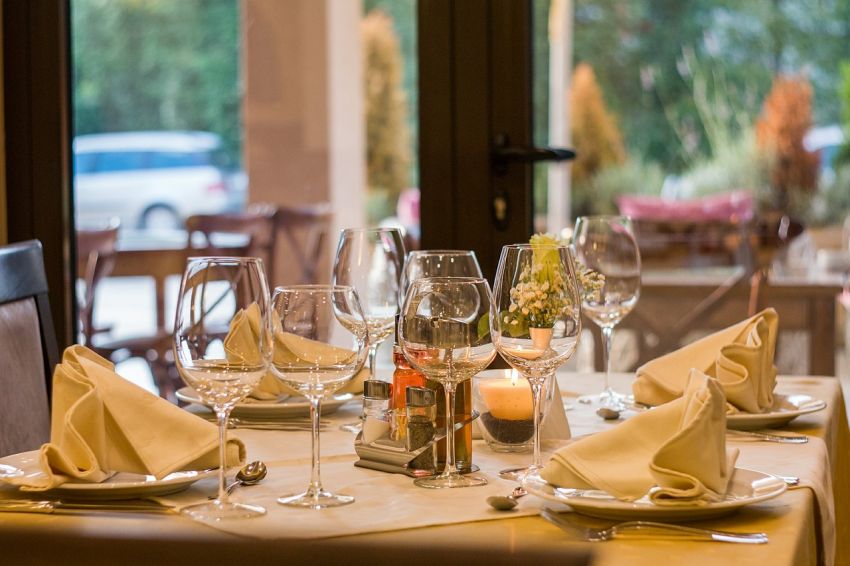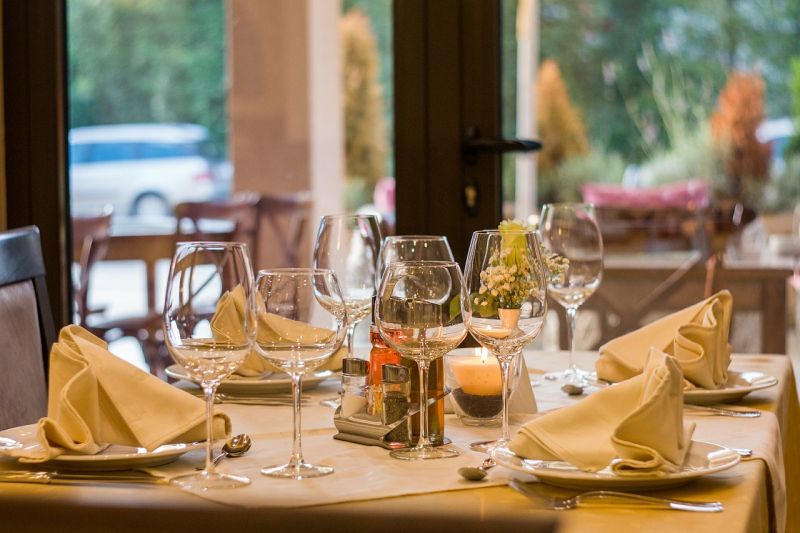 Population growth will always make Restaurants a thriving business. A small place in a busy street will assure the cash counter always ticking.
The investment required could be around INR 25-30 lakhs with a usual ROI of 50% and a Payback Period of 2 years. A Space of 800 square feet would suffice with a small kitchen.
One could target Office goers who need to have regular lunch/snacks with tea if the restaurant is very close to a commercial area. The menu could be regular catering to local cuisine. The restaurant personnel needs to be very courteous and neatly dressed. They should be well trained.
PRO TIP–A Differentiation strategy can be adopted. Promotional freebies like free cookies can be offered to the customer buying coffee. In case of a quality issue or a customer complaint regarding food, the refund should be immediate and without any argument. 'Customer Delight' is essential. This goes a long way in building goodwill and assuring repeat sales. It also acts as a motivator to continuously maintain quality and taste.
Related: Things to Know for Opening a Restaurant
9. 

CONTRACT RECRUITMENT COMPANY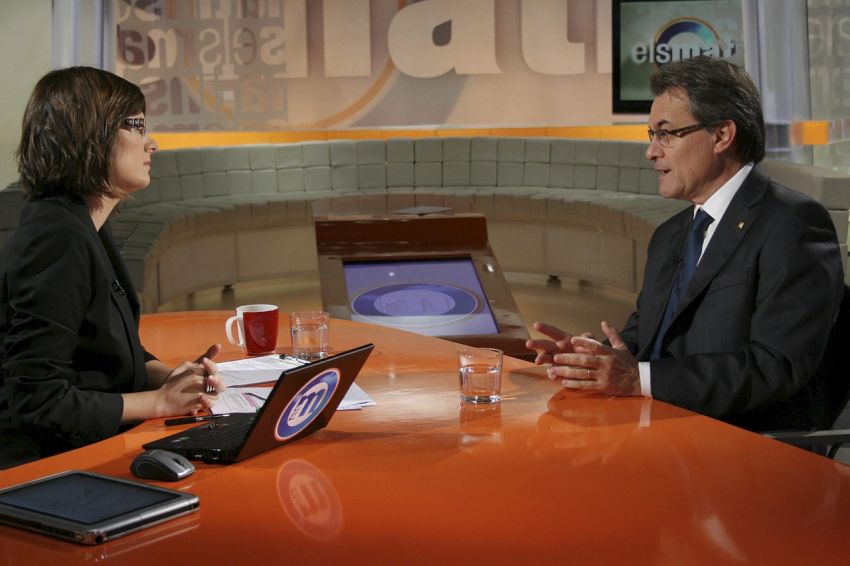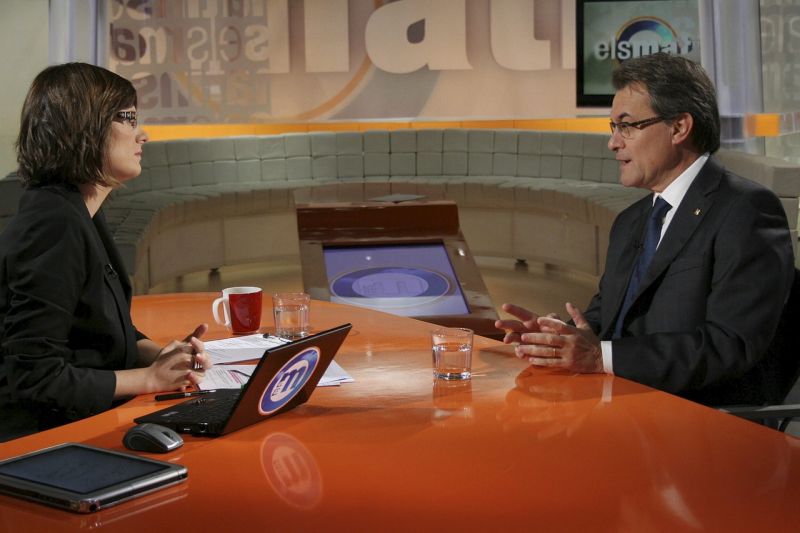 With rising manpower overheads, a lot of companies outsource their workforce especially for one time or temporary projects. This has contributed to the emergence of Contract Recruitment Companies which is a very lucrative business with high growth potential.
Depending on the scale one wishes to start with, Investments can vary. Typically, the initial cost is in setting up a small office and investing upfront in manpower to meet a contract need. Usually, companies who need the manpower pay later so there is a Gestation period. Till the complete staffing requirement is met, one may need to invest in paying partial salaries to the workforce.
The company that needs the manpower outsources them from the contract recruitment company. When the deal is made, the latter recruits people and pays them a percentage of the salary that the company has promised the contract staffing agency, hence making a profit. This has a fixed time period and is temporary in nature. Block deals are also possible where the company requiring the manpower pays a fixed amount for a certain number of employees for a particular period of time.
PRO TIP – Networking is the key element in being successful in this business. People skills are essential. Specializing in a segment like 'Providing Sales Workforce' can ease operational efficiency. Recruitment should be scientific and assessment of the candidate should be done professionally so that there is no conflict in the workplace.
10. 

ONLINE NICHE PRODUCT RETAILING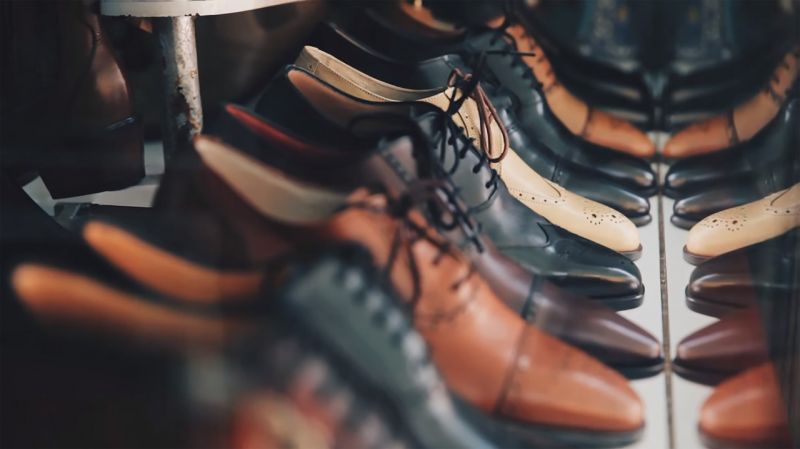 The E-commerce industry is growing at a dizzying pace. A product like a shoe which is normally sold through a showroom in a prime space which has its geographical limitations can now reach out to the whole country if retailed online. Good knowledge of internet marketing and good distribution logistics is required. Fast procurement and quick delivery to the customer after the order is placed can be a strong USP of an online business.
Investment: INR 25-30 lakhs. ROI is 10%. Payback Period is usually 3 years.
PRO TIP–Understand the online buying process and fears that the customer might have. Use Voice to make an impact. Build Online Communities to fuel demand. Use interactive advertising to build traffic. Do not compromise on quality and offer good after sales service since repeat sales is very likely especially for a low involvement and impulse product.
11.

ONLINE ART GALLERY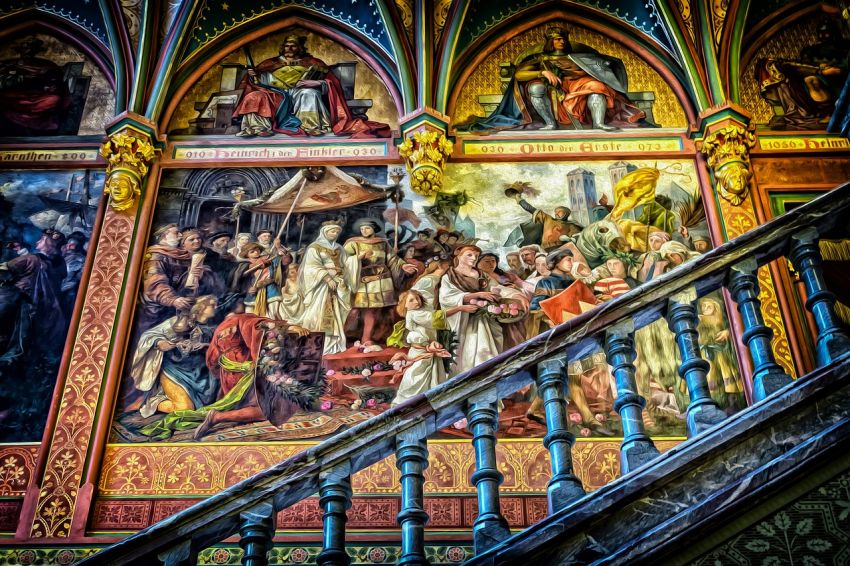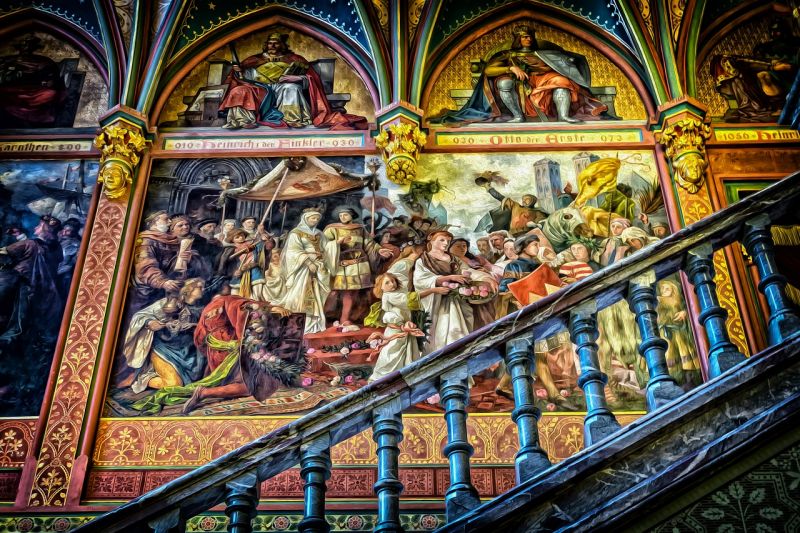 An online art gallery has a great Reach. Artists can showcase and sell their work on this platform. Paintings, Photos, Drawings,etc can be sold. Typically, the initial screening is done online by prospective Art buyers and then they physically visit the actual art gallery to make the final selection especially in case of a very expensive painting. The online gallery can offer filters to highlight specific works or certain kinds of themes like Renaissance etc.
Artists and Buyers have their own accounts where they can save their selections, and people can even follow artists to know about their latest artworks.
Investment: This is required about INR 25 lakhs. ROI is about 20% and Payback Period is 1 year. The gallery can take a rental and/or commission on the artwork sold.
PRO TIP – One can add value-added services by discussing the artwork with the artist and doing a write up on that piece highlighting possible historical and cultural significance. Good people skills are required and managing creative people is an art which needs to be developed.
12.

ON DEMAND OFFICE SPACES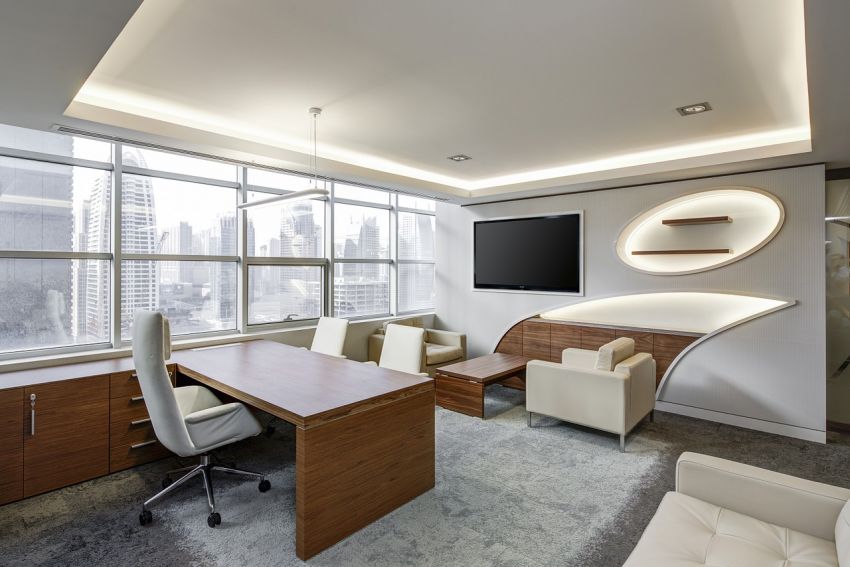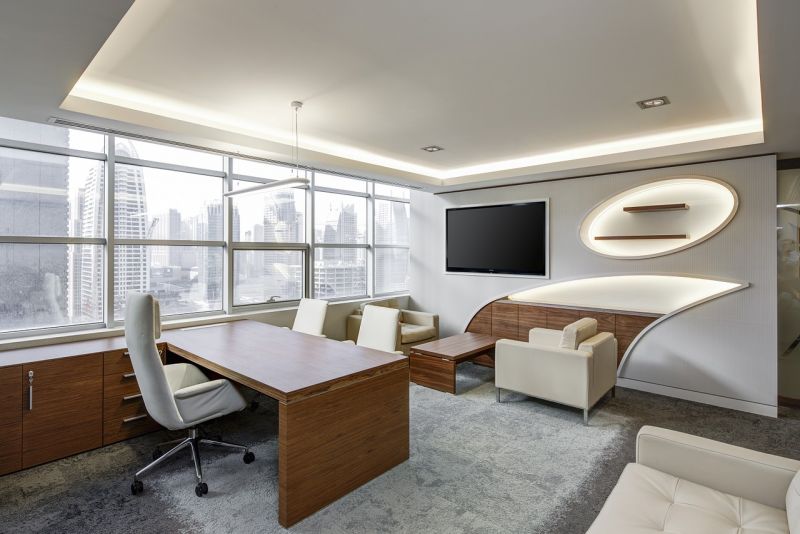 For new Businesses or ones which require their people to travel extensively, temporary and On Demand Office Spaces provide a great way to avoid cumbersome and unnecessary overheads in terms of office space and infrastructure. One can take up rented premises and create the requisite infrastructure to run an office. It could be at a strategic location which need not be very costly.  Courteous Customer Service and good facilities are key requirements.
Investment: It is variable and depending on the scale could go up to INR 30 lakhs. With proper marketing and visibility, ROI can be as high as 50%.
PRO TIP–Ensure consistency of facilities such as internet and electricity. Continuous marketing is required to get clientele. Facilities can be set up to provide conference rooms with fixed usage charges. Value-added services like providing a stenographer, computer operator, etc could make a difference.
13.

STARTUP INCUBATORS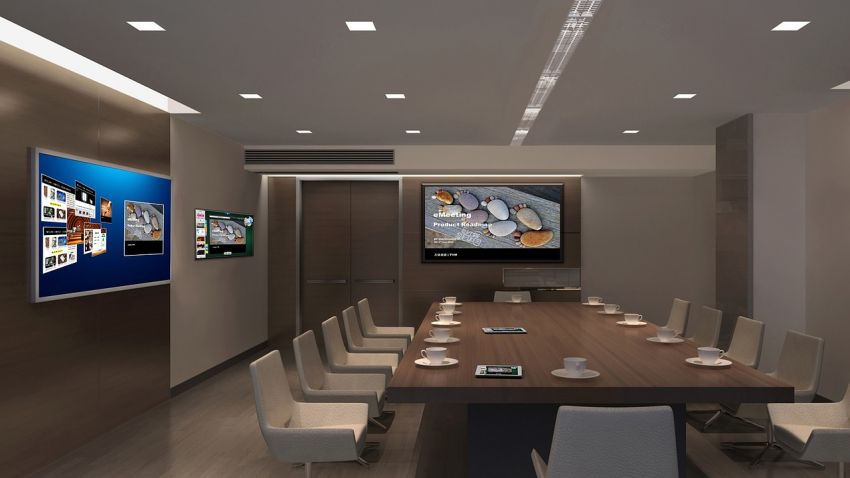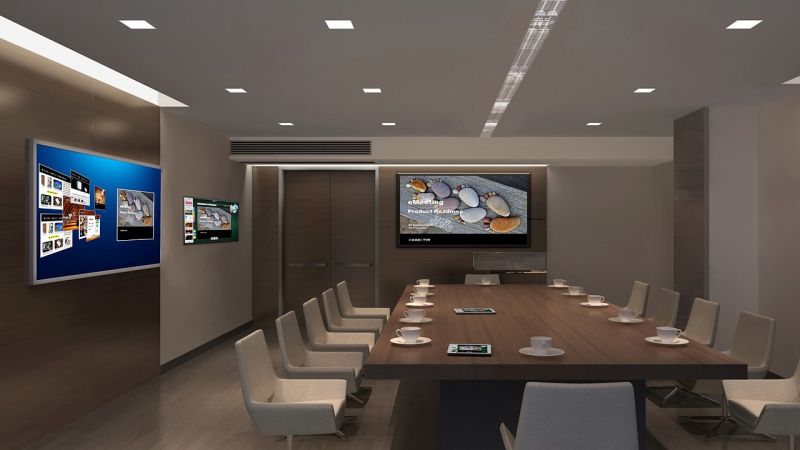 Incubators are a radically growing business which provides handholding and mentoring along with giving funds and physical infrastructural support to Start-Ups. In exchange, the entrepreneur takes a small stake (2% – 10%) in the StartUp. The entrepreneur ties up with mentors who are experts from the industry and academia who in turn hand-hold the Start-ups. Hence, Expert advice, Funds and Basic Infrastructure is provided to the Start-Up.
Investment – INR 50 lakhs, ROI – 40% and Payback Period could be 3–5 years depending on the risk-reward component of the venture.
PRO TIP – Establish a rigorous screening model while choosing the Start Ups. Pay attention to the personality of the founders of the StartUp also since that can make or break the start up. Look for Scalability in the business model.
14.

ANIMATION STUDIO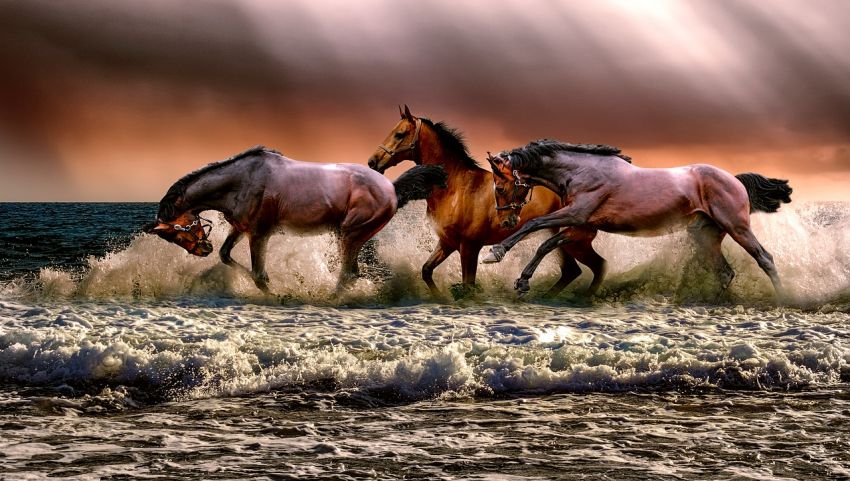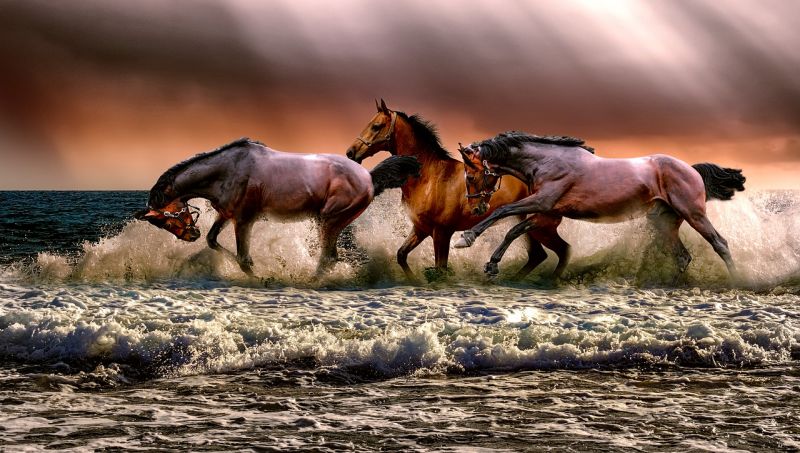 High industry growth and Increased Media penetration has made the Animation Studio industry a very profitable business. An Animated Studio produces animated media. They own production equipment and hold a stake in the sale or rental of the media produced. They may also hold merchandising and creative rights for characters created by the studio. A strong animator and production team along with good technology is a must.
Online animated videos can be created for online marketing. Usage leads to increased conversion rates as a powerful video communicates much more about the product than a simple ad. It also boosts SEO as an embedded YouTube video leads to a greater chance of a Google front page result. Viral marketing and Video sharing increases Click through rates significantly.
Investment: aroundINR 40 lakhs. ROI is 80% and Payback Period is 3-5 years.
PRO TIP –Rich usage of metaphorical symbolism can make the videos more appealing. A study of consumer behavior and using perceptual mapping can help design the videos optimally. Innovation along with factual information and humor can help in better design. A product video should be designed around benefits and not just features.
15.

ICE CREAM FACTORY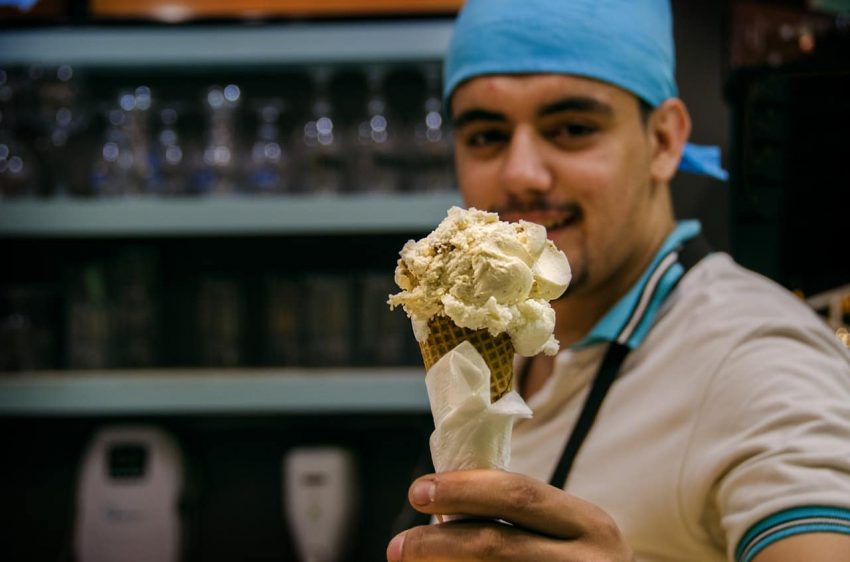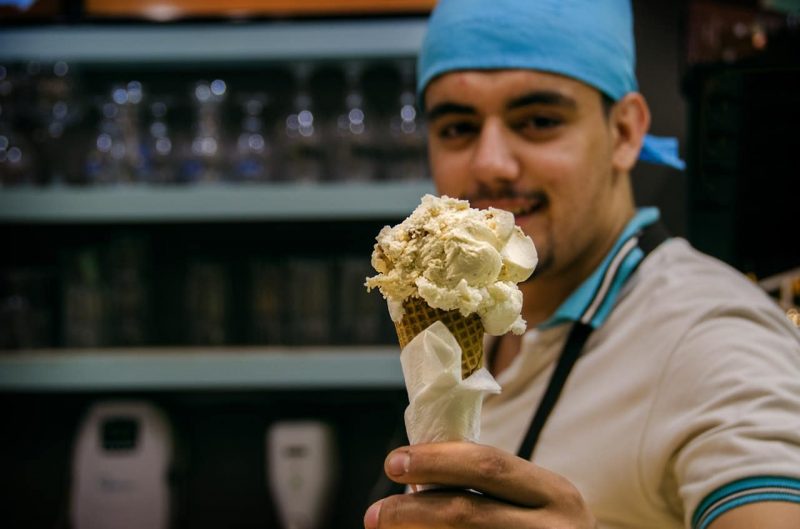 The market potential for ice creams in India is huge and growing. It is largely seasonal in nature. Per capita consumption in India is way behind the global per capita consumption. This creates a great potential for the growth of this industry.
Main investment is in plant and machinery and working capital for raw materials.Investment of about INR 25-30 lakhs is needed. ROI is 20%. Payback Period is 2-3 years.
PRO TIP – Ice cream is an impulse purchase. Attractive colours and blends can attract more customers. For the health conscious segment fruit flavours can be a hit. Price low and try to achieve market penetration.
Related: How to Start an Ice Cream Business in India
16.

DAY SPA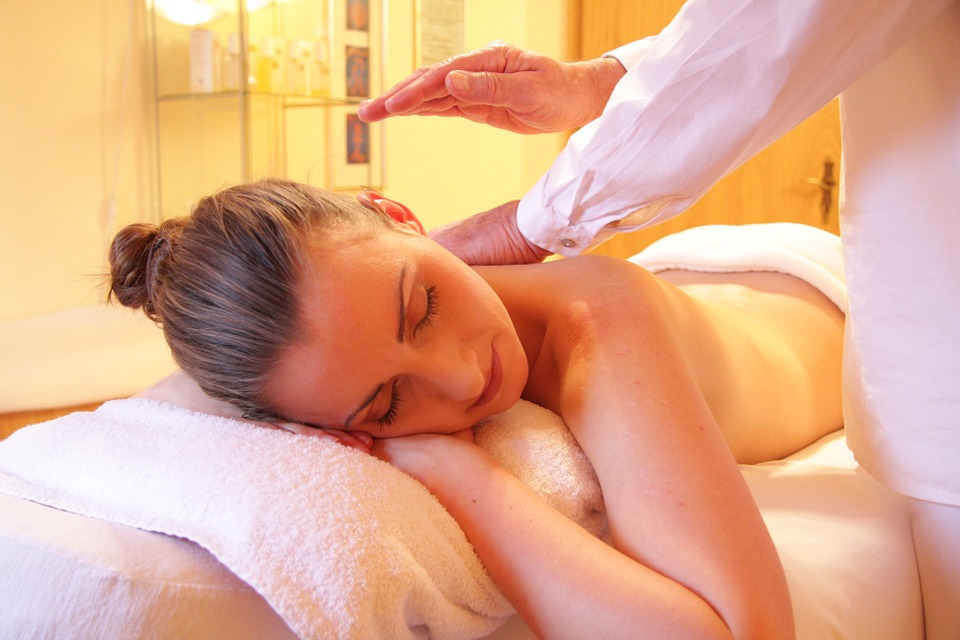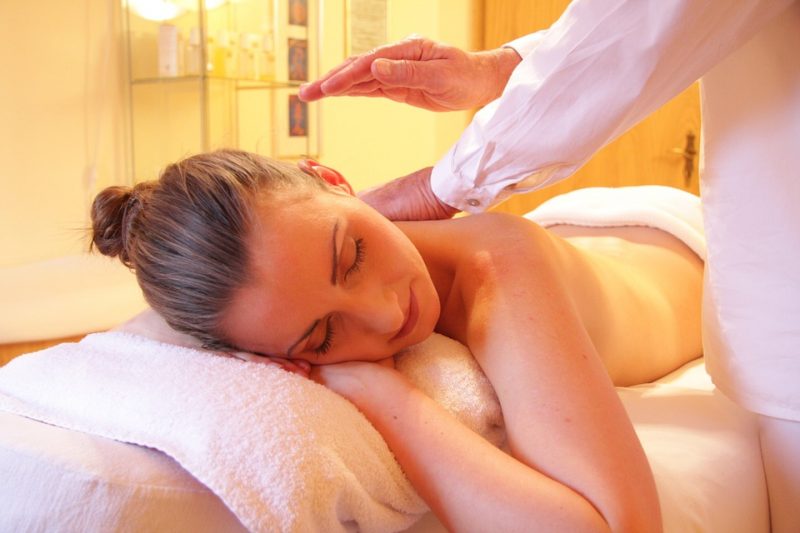 A Day Spa offers personal care services such as massage, hair care, facials, waxing, pedicure,etc to improve health and beauty and relax the client. A day spa may have a sauna, pool and a steam room as an additional facility. Courteous and friendly personnel along with attention to hygiene are crucial.
A commercial space along with soothing interiors is an essential requirement. It may help to tie up with a cosmetologist or a naturopath. Massage therapists and personnel trained in beauty treatments are required.
Investment:  INR 30 lakhs. ROI is high and Payback Period is 2 years.
PRO TIP – Destination spas which offer diet, exercise programs like Yoga, health tipsetc could be an integrated module with the normalspa and can attract more segments to the spa. Herbal and other natural applications may also be a pull factor for the Health Conscious.
Related: How to Start a Spa Business
CONCLUSION
Investing in one or more of the above businesses helps in building a portfolio of stable businesses with a good ROI. It diversifies risk and creates a healthy return. A good business plan along with trained personnel is an essential requirement for success.