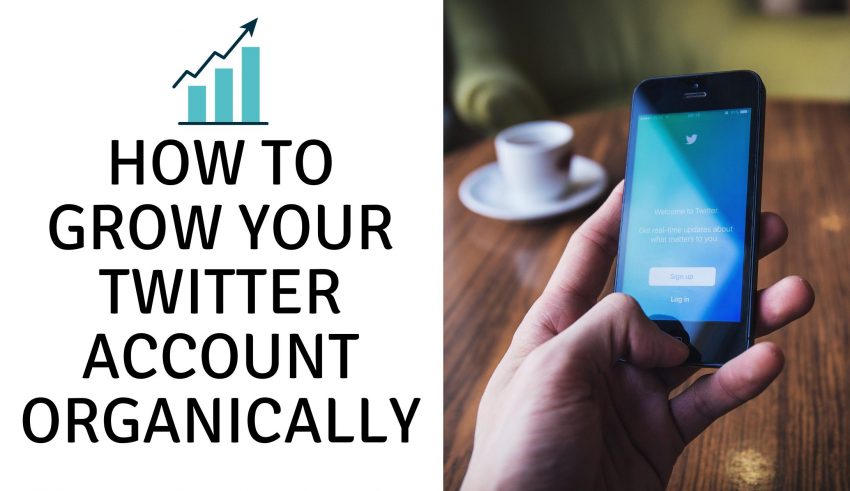 Be it politics, entertainment industry, or influential media people, all of them are engaged in spreading a word using Twitter. It is considered to be the basic platform of noteworthy announcements. Twitter has always been one platform where all the powerful leaders of the world have been talking to each other publicly.
For a long period, Twitter has been well-known as a platform one could use to raise a voice over any situation. Sharing how they feel only to find more people who can relate to it is one of the best things about Twitter.
Being a highly controversial platform, Twitter successfully attracts many people to share and listen to various opinions on a particular subject matter. The engagement rate of the audience has been the highest on Twitter as compared to Instagram, Facebook, or any other social media applications.
Striking up one healthy conversation here can lead to an amazing increase in the network and also help spread a word about yourself. For the initial years of your business, advertising is a key factor and must be done in the right way in order to build strong goodwill.
When starting digital marketing on Twitter for your business, it is necessary to understand that merely buying likes and followers will not do much good. With Twitter, things need to be more controversial and engaged with the target audience to attract new customers.
We need to have a clear perception of what the people are expecting from Twitter. Organically growing a page result in way more customer loyalty and genuine networking. It also builds a foundation of trust between the audience and the business owners.
Twitter has been considered as one of the best social media platforms for starting digital marketing from scratch. Instead of simply buying Twitter followers, why not use the latest smart work tactics to grow your page honestly and gain genuine networks?
Here are some organic ways to enhance your presence on Twitter and gain followers:
Tweet frequently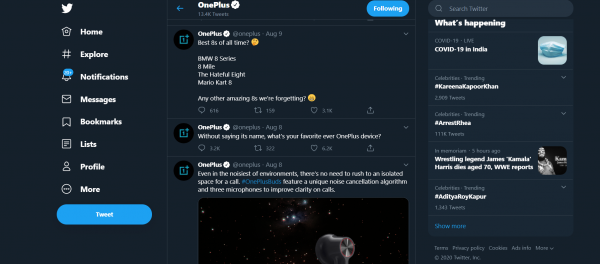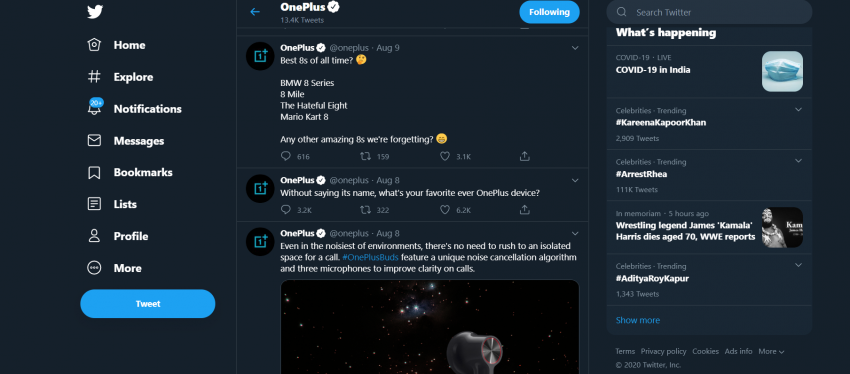 Keeping your account active is one way to keep your audience well engaged. One signature thing that all your audience will expect is the consistency of your posts. Keep your viewers hooked to your profile by coming up with something new regularly. Give them a topic to ponder upon and discuss it out with them.
This will keep them interested enough to stay and also make them listen to you when you'll be needing their attention the most. This can be highly helpful when launching a new product or spreading a word about your services. If you make your audience trust you, it will be easier to convince them into availing your services.
However, there is a thin line of difference between tweeting frequently and spamming. Nobody wants to see irrelevant or boring stuff on your page. You must make sure that the data you are putting up is worthy and generates curiosity among the viewers.
Twitter being a controversial platform, it is suggested to discuss or post your opinions about the matters. It must be taken care that the sentiments of no one are hurt and your opinion shall remain unoffensive. However, a healthy talk can increase your popularity in a pretty organic and neat way.
---
Post Visual Content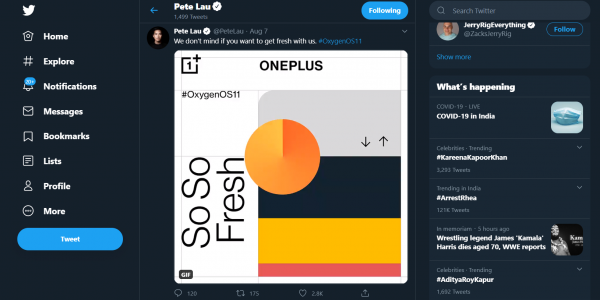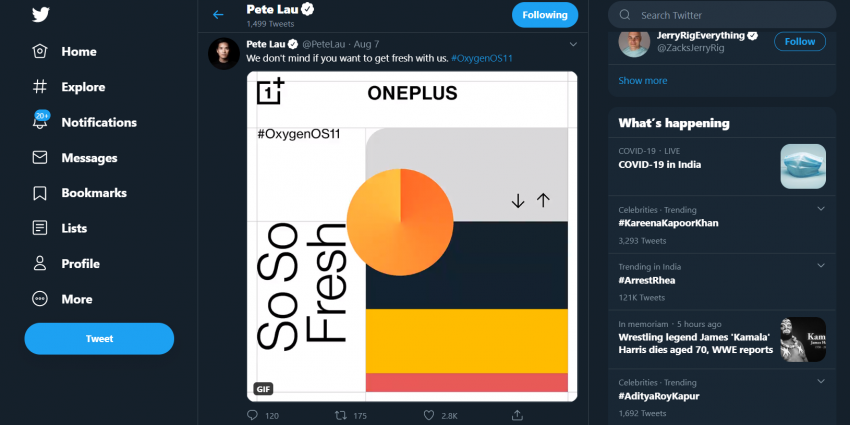 Instead of putting up text posts most of the time, try using aesthetically pleasing graphics to catch the attention rather more quickly. It is somehow necessary to include at least some visual content among the informative ones.
It is observed that visual content gets more likes, shares, and retweets. This will boost the engagement and actions taken on your account.
A compiled image of intricate details is much more likely to be read than a long tedious email talking about the merits of your products. Unleash the creativity and comprise your data to a bare minimum yet covering all the essential elements.
It is not compulsory to design a graphic. Flowing with the current trends, you can simply insert a relevant GIF image along with your text. This can grab the attention of random scrollers and make them stop for a minute to read what you have to convey.
---
The Wise Use of Hashtags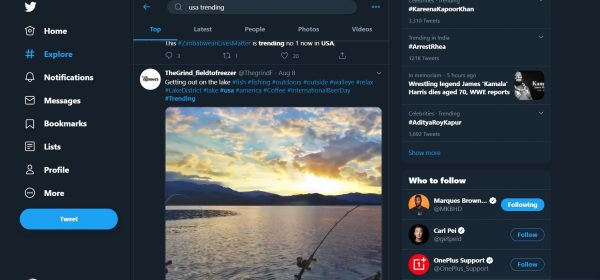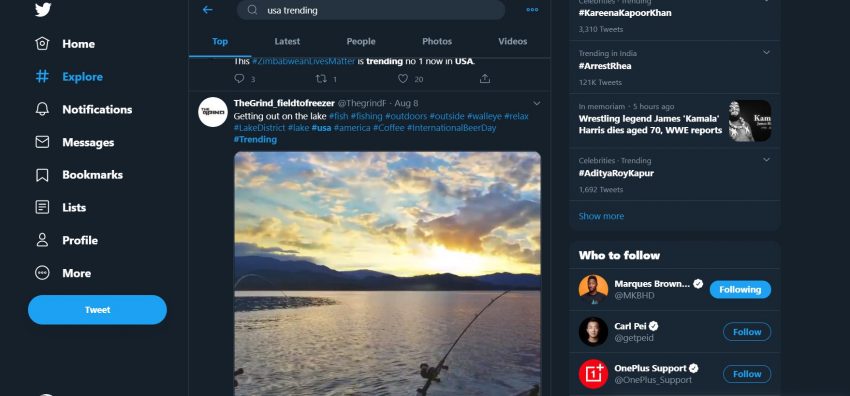 Spamming hashtags is not exactly the best way. It is true that a whole lot of hashtags can help you increase your reach tremendously but it is also necessary to use relevant hashtags in order to reach your target customers.
Hashtags play a significant role in promoting your posts to accounts of users who might be interested in the field regarding your product or services.
---
Maintaining Engagement
You need to keep your account engaged enough for people to stick around. Also, you certainly do not want to make your account look like it is completely run by a computer.
Try and keep your audience engaged with fresh and unique content. You can also interact with your audience by retweeting, sharing current affairs, launching healthy discussion in comments sections to keep the people invested in your company.
For starters, you can respond to posts of similar businesses so people can get to know about your involvement in the same industry. This way you can grab the attention of potential buyers. Make sure your replies are thoughtful and sensible. You should avoid commenting on mere emojis or false appreciations.
Shoutouts have recently gained popularity as a successful way of increasing the reach of one's business. Helping each other is one of the healthiest ways to grow your business. This has proved to be highly effective and has also developed many relations over some time.
---
Influencers and Collaborations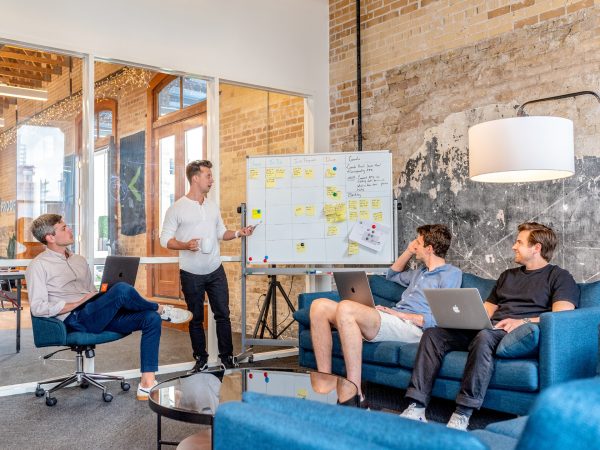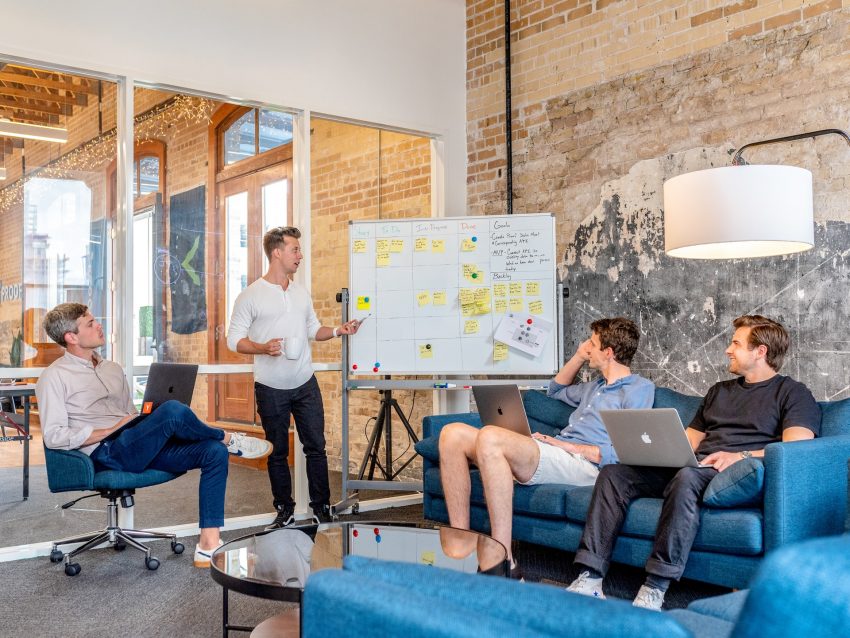 Just like the shoutouts, it is possible to create business relations with various social media influencers. People who follow the influencers are likely to try their suggestions too!
This can be a very easy and effective way to build trust among the buyers. Tie-ups with social media sensations can lead to a good brand image for beginners.
It may be incurred as an advertising cost but it has proven to be more effective than the print advertisement. People are more likely to ignore a pamphlet than they are to ignore the latest post by their favorite Instagram model.
Similarly, collaborations can also be made with complementary businesses to help each other grow. This is mainly seen with clinics and medical stores. In the case of digital marketing, one can collaborate for supplies or sending in customers.
When we talk about Twitter, it enables us to create such relations between various sellers that can benefit both parties. Hence, the platform is highly useful in developing such bonds.
---
Draw in followers
Spreading the business in more that one platform is one way to grow faster. Hence, it is suggested to do so. Try using different platforms like Instagram, Reddit, Pinterest, and many more along with using Twitter. And then, you can funnel in the traffic from other platforms to Twitter or vice versa.
Chances are, a person who uses Instagram will be using Twitter too. So, you can paste a link to your Twitter account in your Instagram bio and by this, the customer will become aware of your presence on Twitter and may follow you there as well.
A little bit of hard work and these super easy ways to organically improve your reach on Twitter is all you'll need for your marketing section.