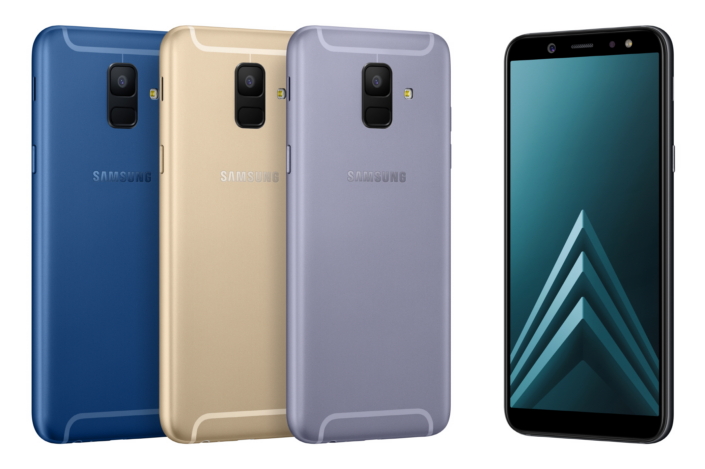 Samsung S9 brought forward some high-end specs that people craved for. Since the sales were selective due to high prices, right now Samsung has planned the launch of medium price duo under Galaxy A-series, Galaxy A6, and A6+. It is set to become a milestone in the whole smartphone industry.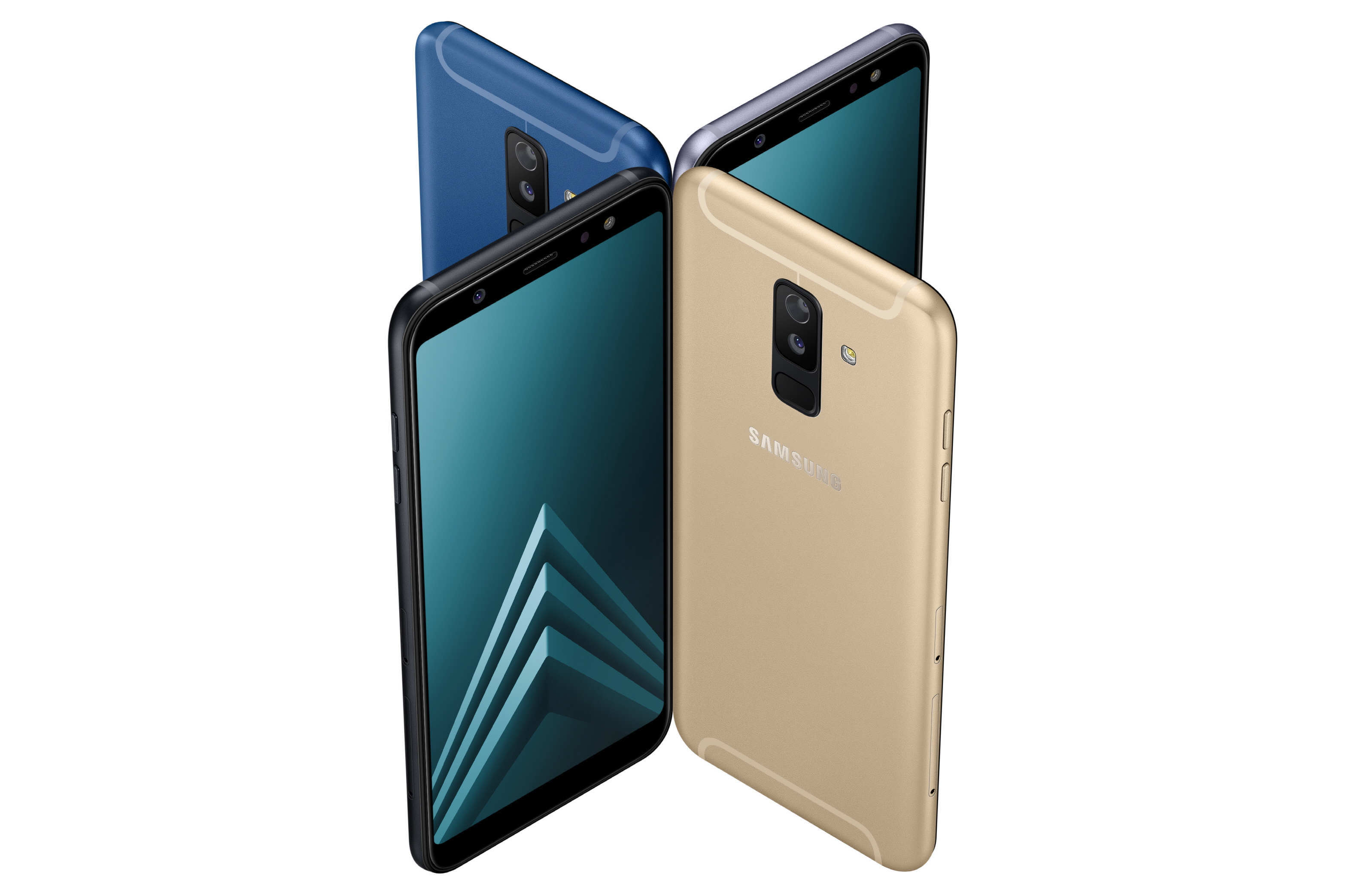 Display Features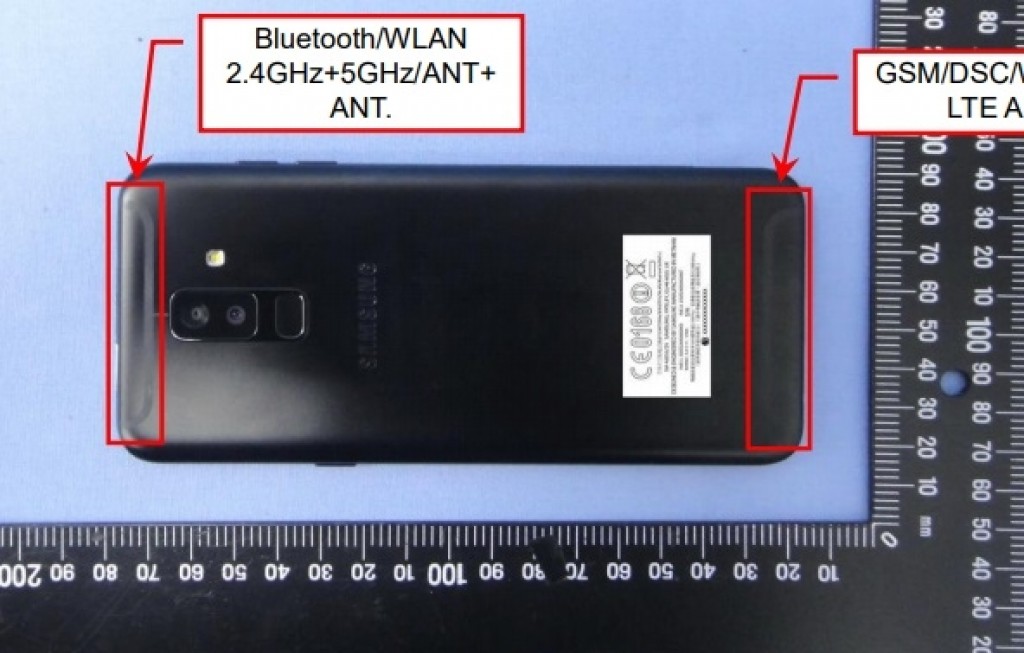 If you talk a lot of the infinity display, this devil got it right. With a 5.6inch screen for Galaxy A6 and 6-inch screen for Galaxy A6+ that Full HD+ resolution got everything going for it.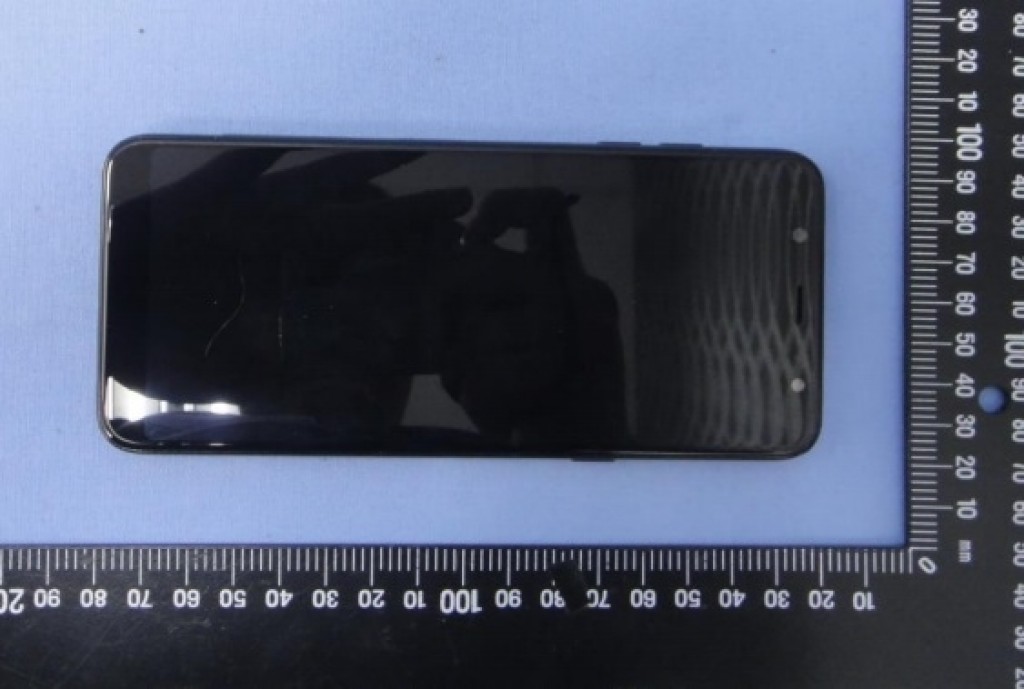 With an aspect ratio of 18.5:9 for both, they both come with a super AMOLED screen. Such a special visual display is like a treasure trove for tech lovers.
Camera Features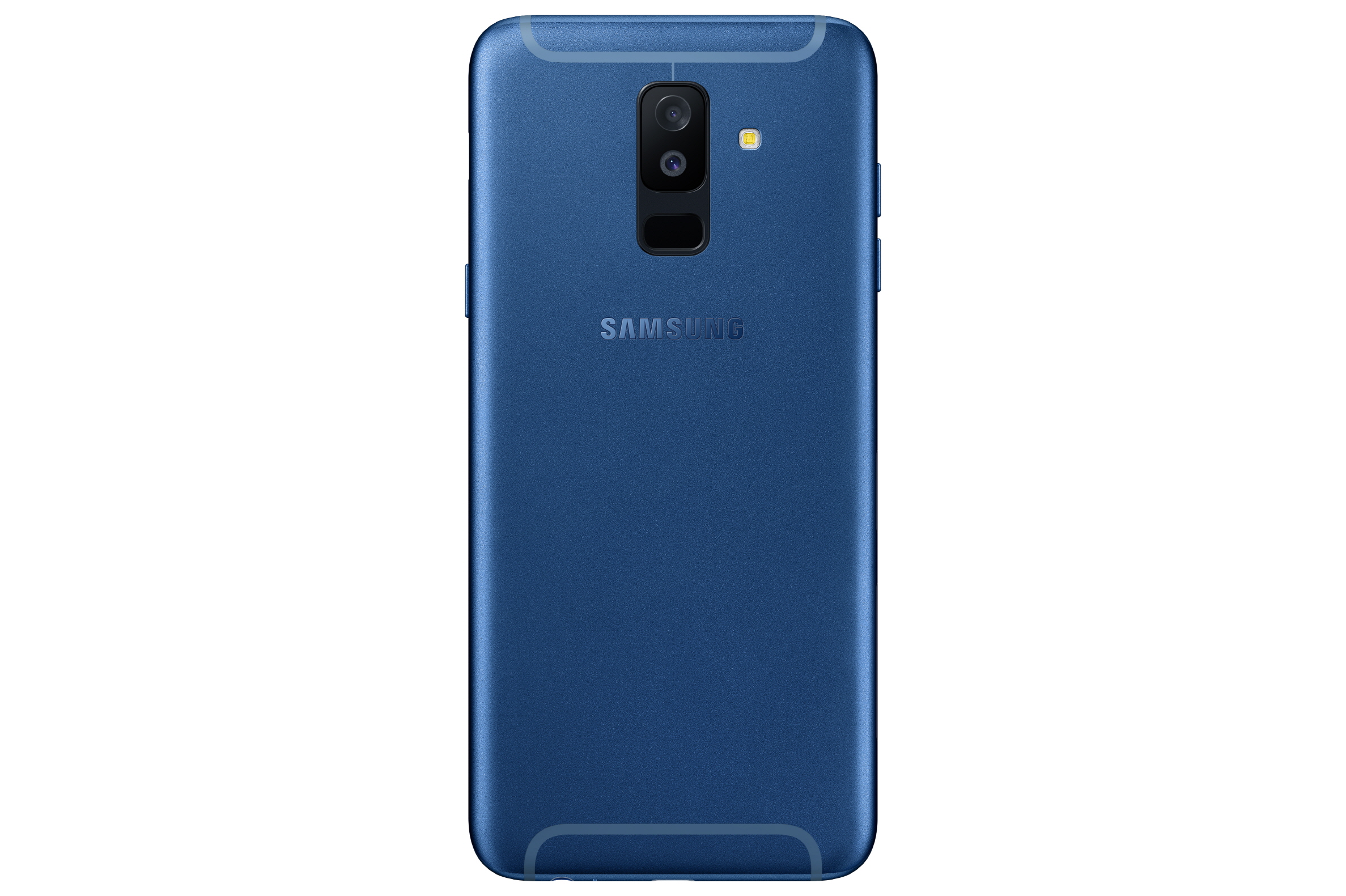 Well more than the display now, there is a dual camera on the rear side of Galaxy A6+ with a 16-megapixel one and a 5-megapixel one with an aperture of about f/1.7 and f/1.9 respectively. Then comes Galaxy A6 with a single rear camera having a 16-megapixel camera.
So it is a win-win for all. Besides Galaxy A6 and Galaxy A6+ comes with a 16-megapixel and 24-megapixel camera. Memories are set to be best with selfies clearer than ever. Besides the love for selfies can be fulfilled with this gadget.
RAM with Internal Storage Space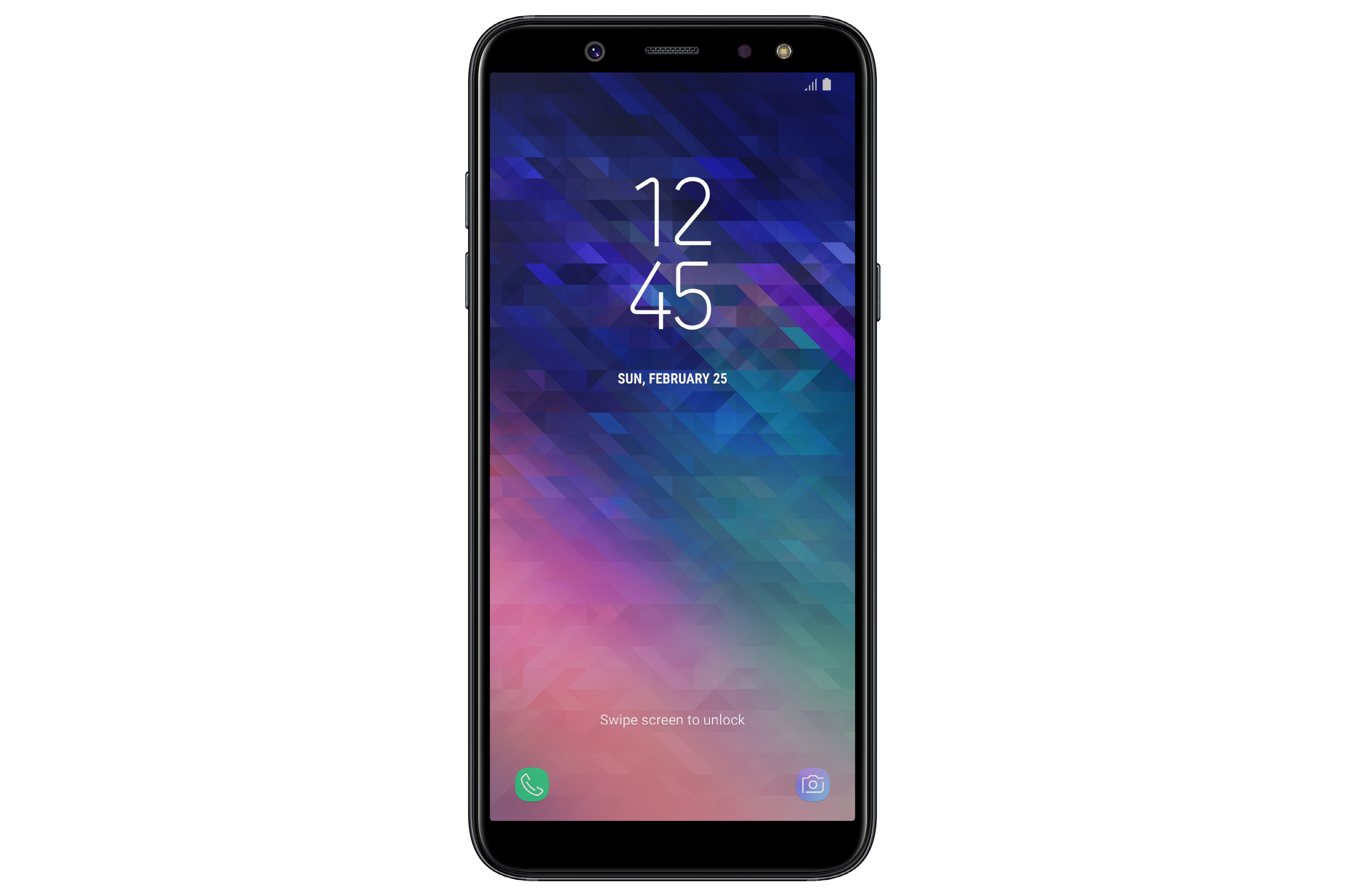 The mighty smartphones Samsung Galaxy A6 and Galaxy A6+ come with a groundbreaking storage space of 32GB and 64GB which is rarely available in a mid-range smartphone. Such space with a 3GB RAM for Galaxy A6 and 4GB RAM for Galaxy A6+ is perfect for a strong experience.
Mobile gamers can make the most out of this, where such display and smooth running abilities come with an expandable storage space of up to 400GB for Galaxy A6+ and 256GB for Galaxy A6+.
High-Powered Battery
Battery capacity stands at 3000mAh for Galaxy A6 and 3500mAh for Galaxy A6+. Therefore it is clear that without a glitch people can use it a whole day over a single time charging. This forms the soul of the phone as without such a battery life such great features wouldn't have been useful.
Processors
It is set to be a superhero among the smartphone ranges over the processor included in it. There are Samsung Exynos 9 Chipset 1.6GHz Octa-core and 1.8GHz Octa-core for Galaxy A6 and Galaxy A6+ smartphones respectively. Each of these processors is the key to a new-age technology smartphone.
Recognition and Operating System (OS)
Fingerprint sensor and face-recognition sensor are available as well. Both the smartphone have a fingerprint sensor on the rear side. The running OS for this range of smartphone is Android 8.1 (Oreo) which comes with some latest and perfect features.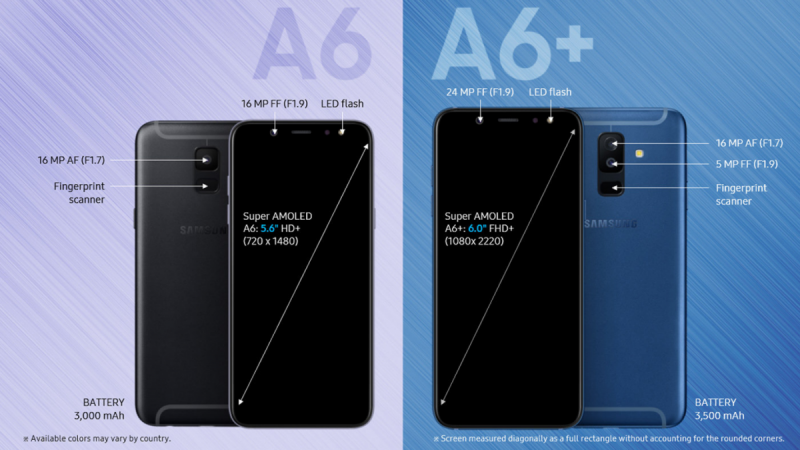 The new age AI of Samsung that is given in the best range of mobiles, Bixby Support is present in the mobile duo.
Price Ranges
Such great availability in colour choices with so many special internal features to look forward to is not something people can get every day. Moreover, this is a revolution in the set of mid-range smartphones.
Such a huge feature in all aspects coming at a range of ₹24,000 to ₹27000 for Galaxy A6 and ₹29000 to ₹32000 for Galaxy A6+ is rare. It is going to sell like hotcakes as soon as it launches in May 2018.
Gadget geeks should keep waiting for this affordable smartphone to get their hands on such innovative technologies. Such front camera with AI is hard to find but is set to bring the revolution in mankind.
Source 1   Source 2