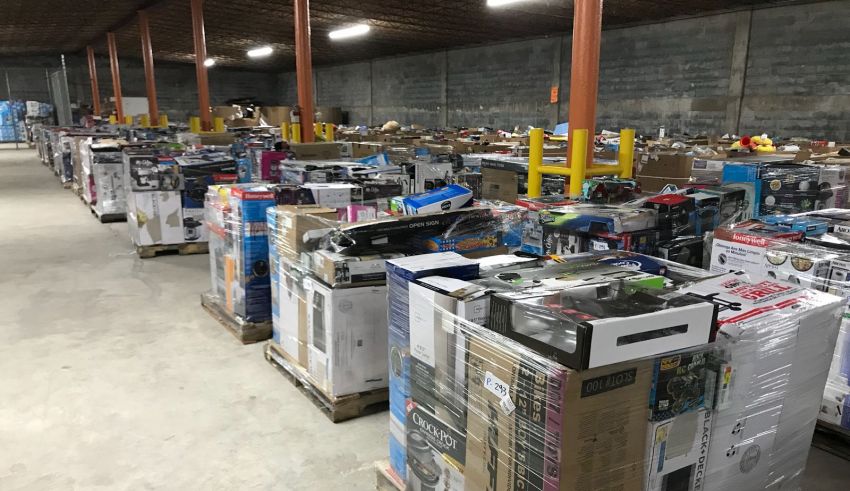 As more and more sellers are emerging in the merchandise market, customers have more options to choose from. This can be a good option but can also confuse several into deals that aren't very profitable for them. The whole point of the business is to secure the lowest possible merchandise and to ensure the best profit margin.
If you're only starting your business and don't know the right way to go about it, we're here to help you source the merchandise from a reputable supplier. Wholesale pallets are mixtures of surplus closet merchandise and closet liquidation products in certain categories such as automotive and electronics.
Introducing our new group for Buying and Selling liquidation goods and merchandise!

Link: https://www.facebook.com/groups/937259116458055/
Find exclusive deals and merchandise opportunities!
Here are 10 places to buy pallets from:
Read QuickLotz's Customer Reviews
Pallets are usually shipped nationwide from warehouses for use at a small business, such as mom and pop shops. Quick Lotz specialises in selling liquidation merchandise in bulk by truckloads, container loads, pallets, and smaller lots. They have various products such as appliances, kitchen and housewares, electronics, furniture, home décor, sporting goods, toys, gadgets, auto, apparel for all as well as mixed lots.
They also concentrate on name-brand products, as well as returned items from various superstores such as Amazon, Costco, General Merchandise, Home Depot and Lowe's. Quick Lotz ensures that you receive quality at its best and all the products are carefully selected to be part of a pallet.
The auctions start at very low prices and shipping is reasonable for you to afford. It's a small price to pay for a quality consignment. And it's always free for you to pick it up yourself. Quick Lotz also serves as a store for wholesale customers if you wish to start small or to examine the products personally before purchasing.

Read Bstock's Customer Reviews
B Stock ensures the B2B model of business where buyers have access to returned, overstock and excess merchandise directly from the retailer or manufacturer's private label, branded liquidation marketplace. They help clients gain a higher financial position by increasing their recovery in excess inventory.
Purchasing straight from the source allows transparency. B Stock services various marketplaces such as apparel, footwear and accessories, appliances, automotive supplies, books, electronics, furniture, health and beauty, jewellery, mixed lots, and several others.

Mid Tenn claims that their one goal is for their customers to make money and grow their business. All said and done, Mid Tenn offers liquidated merchandise from national retailers and offering these products at a reasonable discount to their customers. They guarantee thousands of products ready to ship at a moment's notice.
You can schedule a tour of their warehouse and choose products at your desire. Their client service is incredible and they believe in face-to-face business but that isn't always possible.
So they also have several options for you to choose from online. They offer truckloads, pallets, smaller lots as well as single SKUs in various products. You can contact them via email.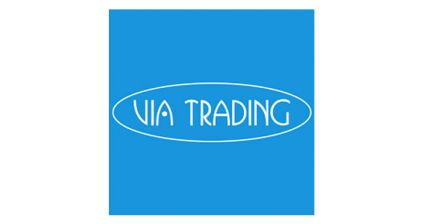 Read Via Trading Customer Reviews
The company sells pallets to customers in the USA as well as around the world. They provide a wide range of liquidation products for various business and individuals at a fraction of the original cost in categories such as accessories, apparel and domestics.
Choose a pallet in the available merchandise section to see pictures of the pallet and a truckload information request at the bottom. The prices are pretty reasonable and the quality is good.


Read Merchandize Liquidators Customer Reviews
Merchandize Liquidators sell both name-brand and non-brand items including cosmetics, clothing, toys, electronics, shoes, and furniture among other things.
It is possible to get a perfectly new product at cut-rate pricing in such pallets if the previous seller considers the quality was compromised in the original packaging or because they felt the need to clear the shelves for new stock.
You can buy pallets and truckloads at a cheap rate and sometimes even mixed lots. They have incredible customer interaction and resourceful services.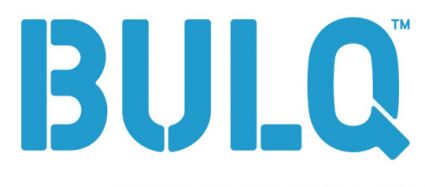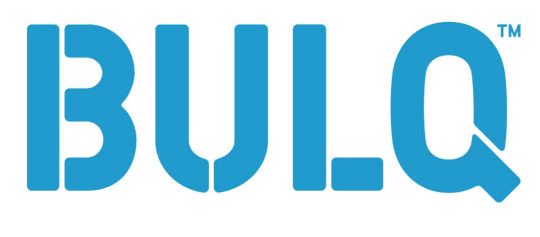 Bulq provides a good option to source returned and excess goods and to build a business around it. With Bulq pallets you can source more inventory at a more cost-effective price point. All pallet shipping has a flat-rate fee and discounts may be available if you purchase 3 lots of the same size.
It would be suggested that you order one pallet first and check out the quality to get a sense of the services. Bulq also has several YouTube reviews for you to examine for yourself and get reassured by other customers.

Continental Wholesale sells merchandise to auctioneers, retail stores, thrift stores, flea markets, mom and pop shops, dollar stores, pawn shops, and anyone who wants to do business with them.
They deal in products such as appliances, clothing, cookware, domestics, electronics, furniture, garden, sporting goods, etc. The prices are affordable on the pallets and you can also buy general merchandise truckloads.
Check Also: How to Buy Liquidation Pallets at Maximum Discount Prices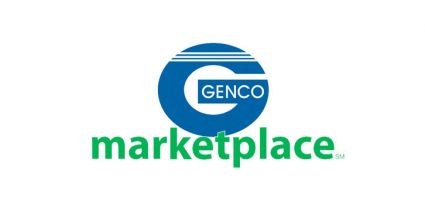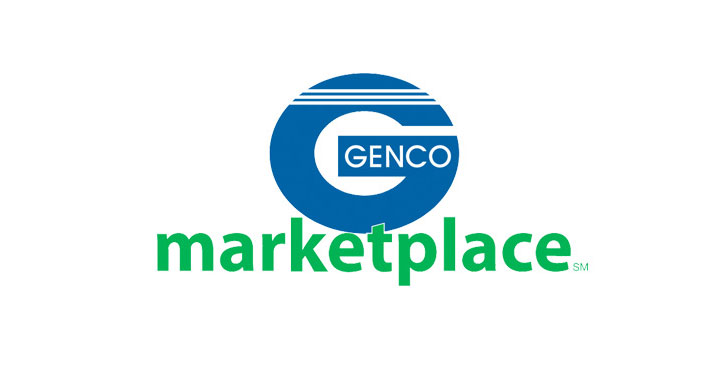 Read GENCO Marketplace Customer Reviews
GENCO Marketplace is a subsidiary of FedEx Supply Chain and a wholesaler of retail returns. They specialise in closeouts, refurbished products, and other liquidated merchandise and liquidate products to discount retailers, eBay sellers, flea markets and other entrepreneurs.
The categories of products are good and the prices are in a decent range for you to consider. They have products in consumer goods, including general merchandise, apparel, computers, office supplies and sporting goods.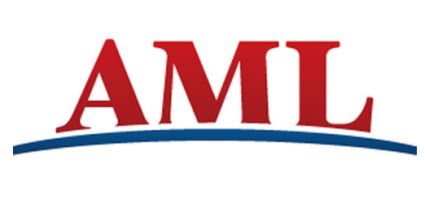 Read Amlinc's Customer Reviews
American Merchandise Liquidators, Inc is a liquidation company that focuses on ready-to-ship closeouts, overstocks and customer returns which include general merchandise, homeware, tools and equipment, furniture, sporting goods, home accents, toys and apparel.
They guarantee accurate ship dates and direct shipping to you. You can register on their website for them to review your excess inventory and then decide exactly what you need to purchase to boost your business.
Local Auctions
You can also purchase merchandise pallets at local auctions. Here you could get the opportunity to skip bidding and buy immediately. The buyer must make arrangements to either pick up the pallet or get the pallet delivered.
But you need to be careful when buying merchandise, only buy from legitimate pallet sellers who provide substantive contact information, such as physical addresses, phone numbers and customer service email addresses.
FAQs:
---
All things said, for pallet delivery, the buyer must expect to pay substantial shipping costs to the trucking company, typically based on the weight to keep all the steps and costs in mind before purchasing.