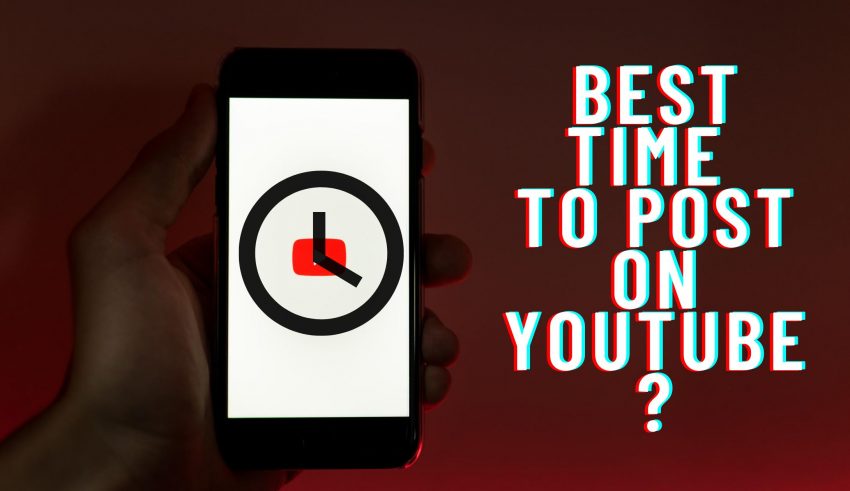 Without a question, YouTube is the growing video provider on the internet. Every day 5 billion videos are viewed on the web. This has been the go-to for social network ads, culture, awareness, etc. So we all bid for viewing. It is hard to note because there is too much rivalry. But, that's not impossible. There are several ways to differentiate a path, and to win a place at the table.
To gain insight into the best time to post on YouTube and how to make the most of the service, read the following guide. So, here is a guide on what is the best time to post on YouTube.
It is difficult to create quality content. And, even after a high-quality video has been created, getting people to see that content is super hard. But, doing both rights doesn't need to be that hard.
Today, we want to give you some insights into the best time you can post on YouTube, how you can see your live subscriber count, and some general tips to improve your content.
There are a few simple details you can keep in mind when you take the time to post your YouTube videos:
Many YouTube viewers are in the United States, while large countries including Brazil, Russia, China, India, and the United Kingdom are all significant audiences.
Today YouTube reaches 18- to 34-year-old Americans more than TV networks do.
The Indexing Algorithm for YouTube is not instantaneous. When you intend a video to be uploaded at a given time and want it to be conveniently searchable, you ought to upload it a few hours early.
---
What is the Best Time to Post on YouTube?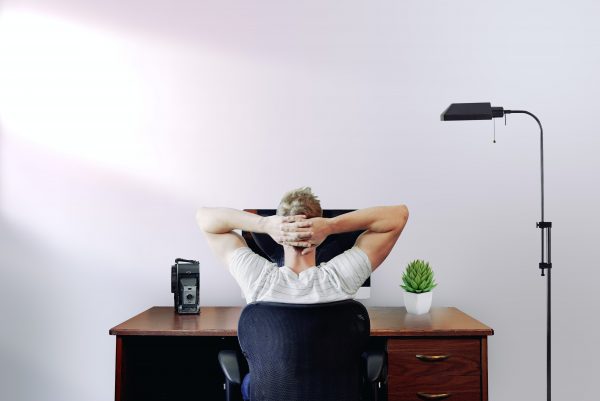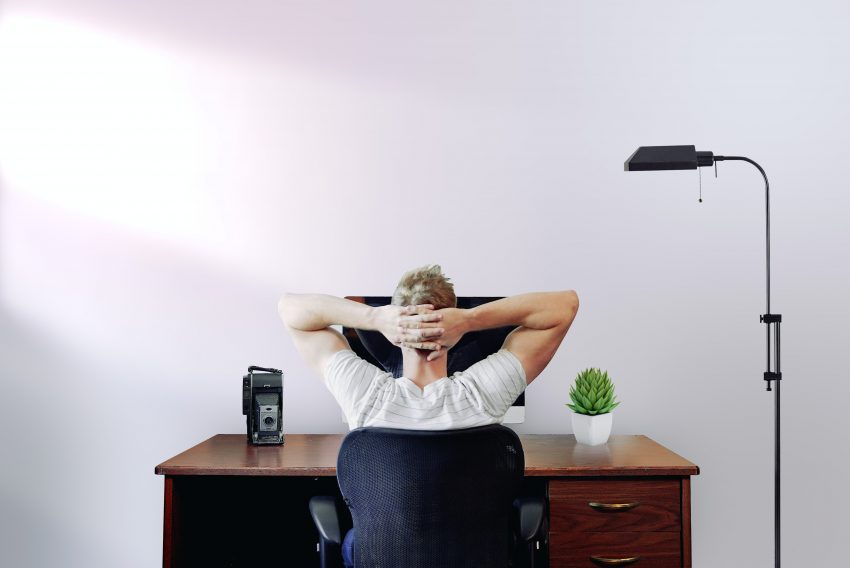 In general, on the weekdays, the optimal period for posting the video to YouTube is between 2 and 4 pm CST or EST (the most heavily populated, internet-active time zones). You might think it's a bit too early because YouTube traffic is highest between 7 and 10 pm CST/EST in the evening.
The explanation for posting earlier is because YouTube does the same with photos, even as Google indexes blog posts. Posting your video a few hours earlier would help you to index your video so that it shows up in the search results.
Weekends are entirely different. In the afternoon lots of people are active on YouTube. For then, between 10 am – 11 am EST or CST, you'll want to post your videos earlier.
Like other social channels, though, which provide more dead hours for advertisers, YouTube seems to provide a far larger opportunity for content to hit a large audience.
The best publishing time and day for YouTube videos:
Friday through Saturday, as well as Wednesday, are the days that display the greatest degree of dedication.
Generally speaking, the safest time to post is at 5 pm, but you will also thrive before 9 pm until you see extreme declining returns.
Sundays are the best days for sharing a video on YouTube, particularly early in the morning (between 8 am and 11 am), or later in the evening (after 5 pm).
For certain instances, blogging early in the morning on weekdays (around 8 am Eastern) helps you to meet all east coasters on their way to work and west coasters enjoy their break at lunch.
YouTube remains one of the most popular forms of video advertising, and it can be ideal for your brand and your content strategy on social media platforms. Nonetheless, a calculated and constructive approach to sharing your videos is essential to ensure that you take advantage of a large number of eyeballs and greater interaction with your audiences.