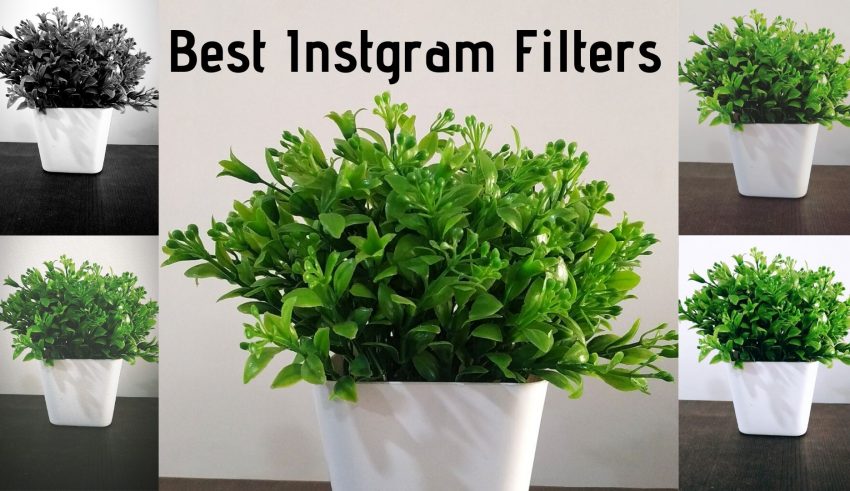 Instagram, it can be safely said, has become a part of our daily life. It has become today's Facebook to be honest as more and more people are finding it easier to convey whatever is going on their life, easier to convey through posts and stories on Instagram. Although, a large part of the social media community has criticized it's community guidelines and some recent app changes, it still continues to be one of the most used social media platform. 
But the app, which started as an app with a platform to share your photos and videos, developed as the user base grew and has now become a mammoth in the game. It's simple to use and offers a range of filters for your photos and videos, some of which you can even tweak. 
Without much ado then, let's take a look at the 10 best Instagram filters for your stories and your posts 
New York – Story Filter

This filter is one of the most widely used by the people who are too much into sharing images on posts as it makes photos drastically dramatic.
As higher tones are turned down, this filter should not be used with too dark images, but well lit photos look pretty good with it. Try for yourself!
---
Also, Read: Best Sites to Buy Instagram Followers
---
Tokyo – Story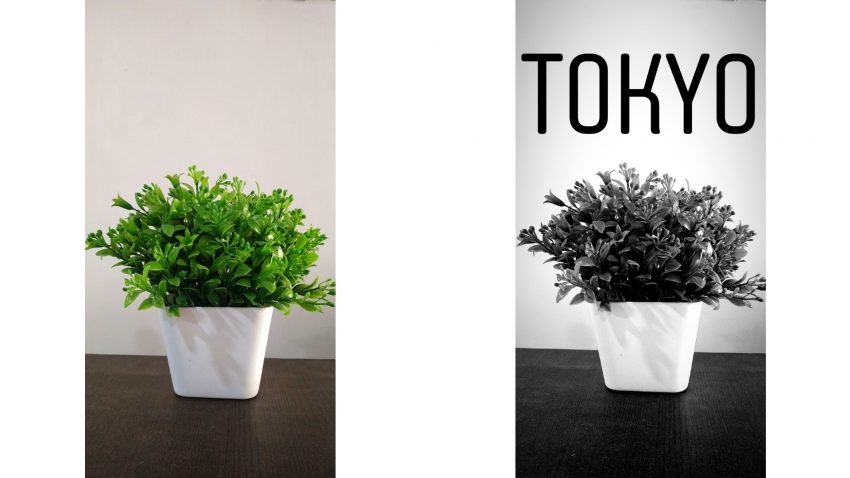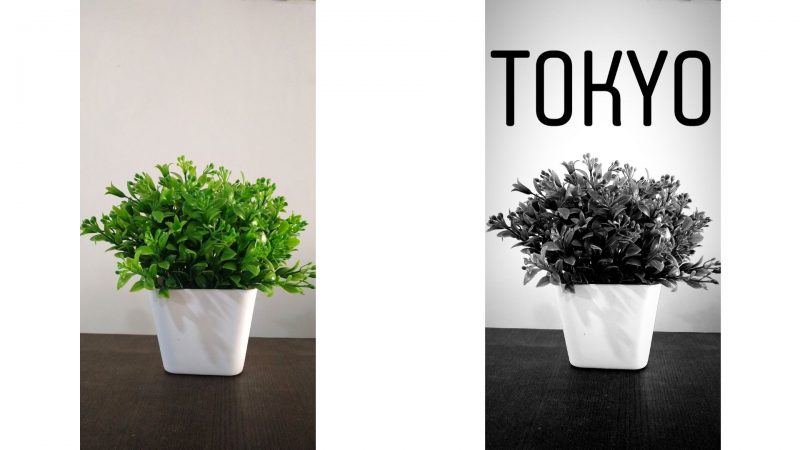 A Black & White filter that gives a noir-ish look to your photos, with its shadows leaning to the lower end.
Like New York, this doesn't do well with dark images either so phptos in daylight or sufficient lighting is recommended. 
---
Buenos Aires – Story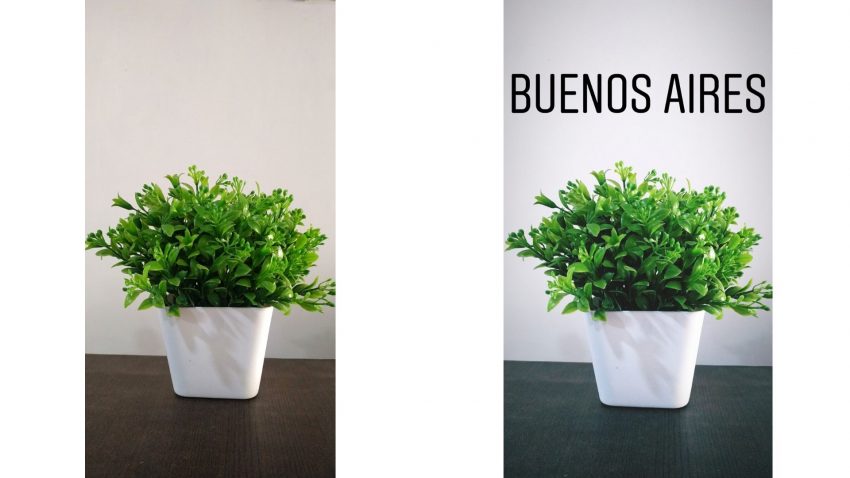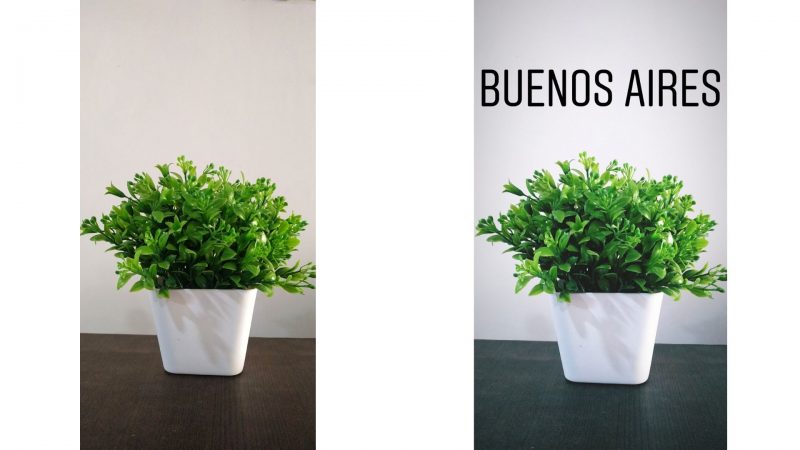 A pretty balanced, all rounder filter that adds a decent pop to the images. It will handle your slightly dark images nicely too but beware as too much shadows might result in washed out colors with this one. 
---
Melbourne – Story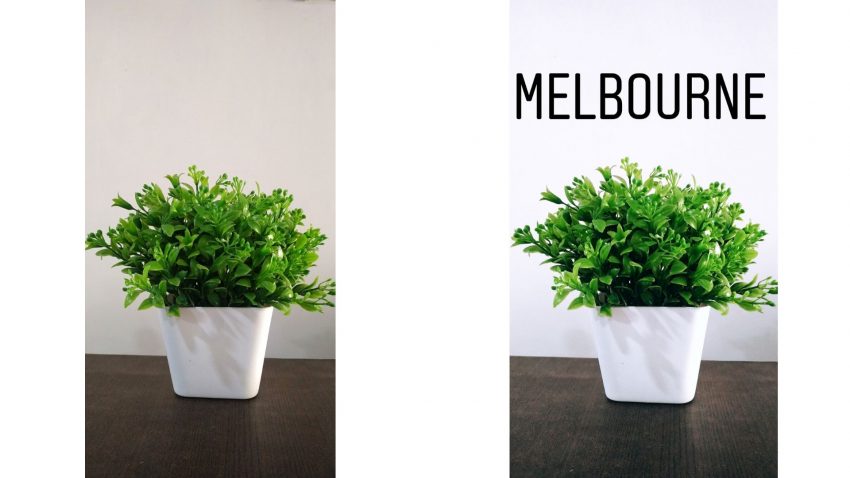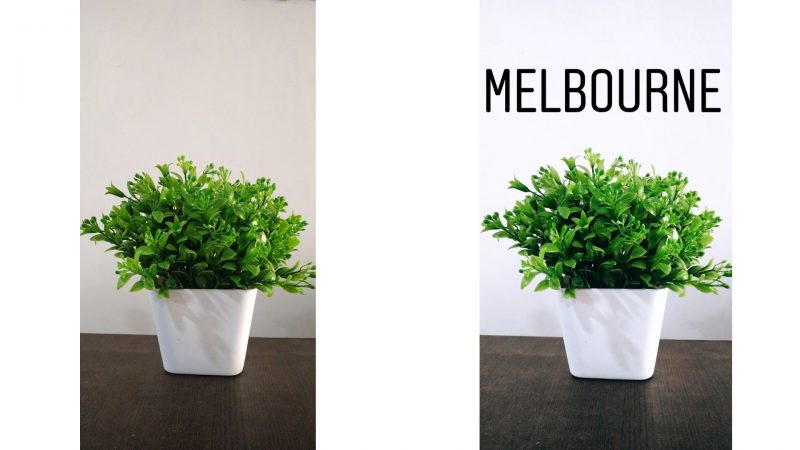 If you want to deal with your dark images without any much hassle then this should be on your speed dial.
It treats shadows right, although too much highlights might wash out the colors in this case, but that is going to be a rare case. It provides a decent pop to colors and the contrast is ideal as well. 
---
Lagos – Story
This can be perfectly termed as the underdog if filters but is also a jack of all trades when it comes to processing the image. It properly saturates the image, doesn't let the colors leave the image, leave a sight grainy effect and treats decently dark images properly too. 
---
Gingham – Post 
It is hard to pick the best out of the lot really, there is little to complain about, and Gingham turns out to be a very popular choice amongst the millennials. It handles shadows well and reduces saturation and warmth. Look out though, as there are chances that your image with high tones might get a little over exposed. 
---
Juno  – Post
Juno is clearly one of the most unique filters in Instagram.
It makes the reds in the image pop out while it puts the rest of the image on a slightly darker tone without putting the highlights completely on the lower end, and best of all is the contrast balance, which will absolutely get you.
---
Ludwig – Post
This is a highly balanced filter that maintains the highlight and provides the perfect exposure with a natural pop in colours.
It will help if your images are in high resolution because in all probability Ludwig can make photos with a lower resolution a little grainy. 
---
Hudson – Post
One of the rare filters out there with a vignette-styled look.
It is impressive to see how Hudson makes even your normal image highly dramatic. Hudson is especially going to compliment the images with dark or blurred background, so your self-portraits or couple photos have a nice friend here. 
---
Ink – Post
This filter is absolutely for you if you're into Black & White just like me, and like some other filters of the same category, Ink is not at all over the top. It keeps the subtlety of your image with a sharp contrast which makes the two colors flourish distinctly.
The good thing is, the filter has highly balanced highs and lows so it will go with almost all of your images. Looks like good news don't end with this one huh!
---