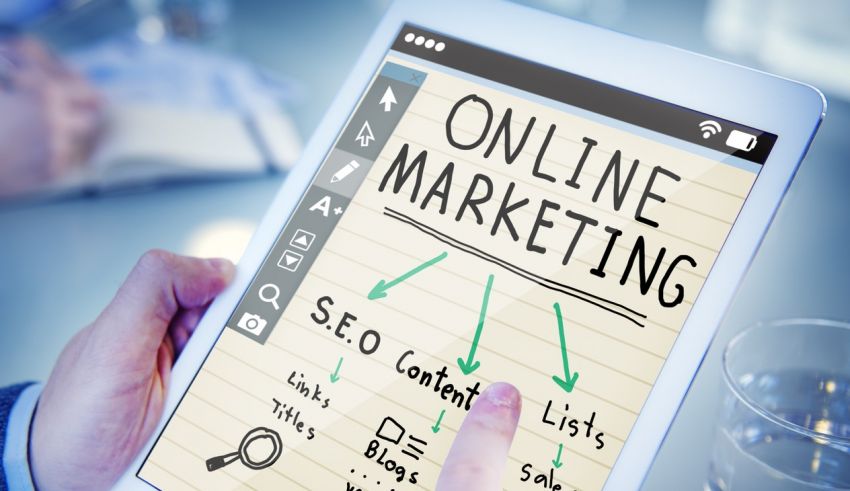 We are currently living in a new era of human interaction. Social media and digital web sphere have not only connected people with relative ease, but they have also managed to decentralized the flow of information (contrary to popular belief). A forecast from agency Magna predicts that by the year 2021, ad spend will be split 50-50 between digital alone and the rest of all traditional medias together.
If you're a business owner, social media influencer, politician, etc,. Hiring a digital marketing company in 2018 isn't a far fetched concept. Take the example of Narendra Modi (our PM) who had hired the agency Ogilvy two years prior to his Prime Ministerial win in 2014. They completely reinvented his digital presence via the usage of Twitter.
A digital presence (at least for your brand) insures that you reach out to more people. Reaching your customer, maintaining CRM, viewing insights about your customers, collecting data to create a marketing approach has all become a cake walk due to the comprehensive developments in the world of digital marketing.
These agencies use the very same data to create an approach for you, an approach will ensure that your brand equity, as well as exposure to the general audiences, is increased, two-folds.
So, in case you were looking for a digital marketing agency to do they same for you or simply because you like to know things, here's a list of the top 10 digital marketing agencies in India.
Here's The List Of  Ten Best Digital Marketing Companies In India:

Pinstorm is a marketing agency with large scale projects in mind. Their main branch is located in Mumbai, while, their offices can be found in cities such as New Delhi, Bangalore, Singapore, Kuala Lumpur, Zurich and Santa Clara. This Mahesh Murthy lead marketing agency was established in 2004. Now, in the digital age, the agency promises to use contemporary industry techniques to elevate you from your peers.
Pinstorm seems to understand one thing, with the coming of the digital age it is no longer necessary to stick to older marketing practices. A great approach to marketing is mixing and matching from both sides of the aisle.
The teams at Pinstorm are experts at strategy, research, user experience, web design, mobile-friendliness, advertising, search optimization, viral videos, Facebook campaigns, Twitter updates, etc.
---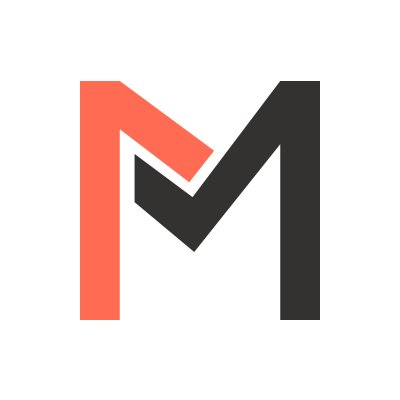 Want to specifically concentrate on the growth and nourishment of your particular brand? Here is a digital marketing firm that is based out of New Delhi, Marketing Masala's name isn't the only unique thing that the agency has going for it.
If you ever get to read their customer reviews, you will come to realise that their customers have come to love their approach not only to marketing but also customer support. Most testimonials praise their teams and how they take inputs while providing insightful digital marketing advice.
"User acquisition, conversion rate optimisation and lead generation are areas where we excel." can be seen written on the first page of their website, very clearly. They are confident and their approach to digital marketing enables them to increase your exposure to the world using all digital marketing tools at their disposal. Their approach is strongly research and data driven, hence, they've dubbed themselves as a 'Growth Hacking & Digital Marketing" agency.
---
Inbics

The area of expertise for an agency like Inbics is inbound marketing i.e. drawing the customer to your products/services instead of chasing them for their attention. Inbound marketing has picked up quite a craze in the last few decades with popular brands such as Apple being experts at it.
Inbics describe themselves as an agency that works with KPI driven performance and they enact handcrafted campaigns to promote their customers/products/services. A digital marketing agency which works around the globe, they understand the value of time and money.
Most of their strategies come with a strong focus on ROI (return on investment). In their line work, time management is key and Inbics does quite well in those areas. Key tools with which Inbics can help you promote your brand: Inbound marketing, Search marketing, Social media marketing, etc. They are quite confident and dynamic at what they do.
You can check out their testimonials where people praise their radical approach to marketing as well as their value of time and money.
---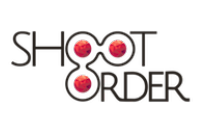 Claiming to be the best digital marketing agency in Hyderabad, Shoot Order must have some real talent working for that considering that Hyderabad has a very diverse and large market for digital marketing agencies. Shoot order provides you with free SEO advice from their digital marketing experts who will help you buff up your SEO game with inputs and strategies.
For this digital marketing agency, social media plays a key role in their marketing strategies. Everything from Twitter, Facebook, Instagram, Pinterest, etc,. is within their arsenal of tool which they use to elevate their customers.
Their philosophy for success if to stay connected to the customer at all times. Through social media, this is made easy as a response, a reply or a remedy to the customer is a button away. Keeping the customers in the loop while doing optimal CRM practices leads to prospects converting to customers to loyalists. Shoot Order understands this, they implement it in their work.
---

Dot com infoway is one of the oldest (if not the oldest) companies on this list. Formed in the year 2000, they predate the digital marketing era itself. This is a testament to their quality as they have managed to excel even through a massive transitional phase in marketing. This digital marketing agency brings with it experience as well as a mixture of old techniques with the new. However, if you do look at their website, it would seem quite modern as they understand the importance of appearances.
In their web solutions and digital consultancy sphere, DCi provides their clients with business consultancy, web development solutions, UX/UI design, managed server solutions, CRM solutions, digital marketing, social media marketing, blockchain development and digital branding. With a catalogue that varied, they surely know what they're doing.6.
---

Voy Media is an Independent digital marketing agency based out of New York City. They help brands use the full scope of Facebook advertising to scale their sales and branding. They have the in-house team has over 20 years of marketing experience and has successfully managed over $5 million in ad spend for clients such as Americord, Sell Your Books Back, Ketoned Bodies and CanaryFly Airlines. They also specialize in Amazon PPC, Google Ads, and Youtube Advertising.  To put it simply put, they are on a mission to grow companies, one click at a time.
Read Also: 10 Best SEO Companies in India You Should Try in 2021

Primarily catering to overseas clients, ColorWhistle is among the leading digital marketing companies in India. It offers some of the best customized digital marketing plans for small businesses and agencies.
ColorWhistle's excellent team of marketers will ensure that new customers and clients will be able to find your business in the online space. All in all, ColorWhistle can help you obtain the maximum online visibility and exposure.

A B2B inbound marketing and account based marketing agency, that is how The Smarketers describe what they do on their website. While they might be more of a niche agency with the B2B as well as account based model of business, it is not a bad thing. Their expertise lie in consulting businesses about inbound marketing practices for growth and lead generation.
Converting your leads to sales as soon as possible in the goal here. Their list of clients is huge, as are the praises written on their name – all over the internet. Businesses have a particularly swell time working with this agency as they are experts at understand the B2B model and all that comes with it.
Their approach to an inbound marketing campaign is an improvement over every last one done by them. The Smarketers go back to research and data analysis post each campaign to see what works and what doesn't. Hence, further improving and polishing upon their practices for the their next business venture.
---
Nesway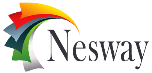 There is a company which believes in quality over quantity (they're words, not mine). Nesway's website is a confusing mess. However, this Delhi based marketing company is in the top marketing lists of many people as a go to for their digital marketing needs. A digital agency which works slowly and tailor based on the needs of each client is one that has to be loved by its customers.
They do however, work on a timeline. So, not finishing tasks on time will not be an issue. An agency which promises to live up to its promises, ethics, commitment, passion, respect and works at affordable prices based on the project that they will be handling.
---
Social Pulsar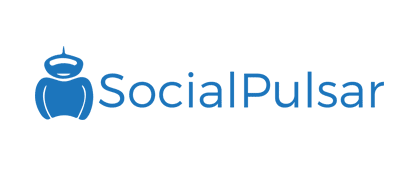 A Kerala based digital marketing agency, SocialPulsar helps small business engage, interact and grow through their customer interaction and social media tools.
There are 3 key areas where the expertise of this marketing agency lies: Digital marketing, SEO and Social media marketing. They use a variety of analytic scales as well as tools to measure all data and indulge into extensive research methodologies. "Transform your business with Digital Intelligence" a call to action for all small business who seek to get a chance to grow. They wear this philosophy on their sleeve.
Working on developing your/your brands reputation is another strong aspect of how they do business. While value of your brand equity might be an older concept, it still applies in the digital age. Most digital marketing agencies do not concern themselves with that aspect of marketing. However, this is where SocialPulsar stands out, amongst its other strengths.
---
Ogilvy Public Relation Worldwide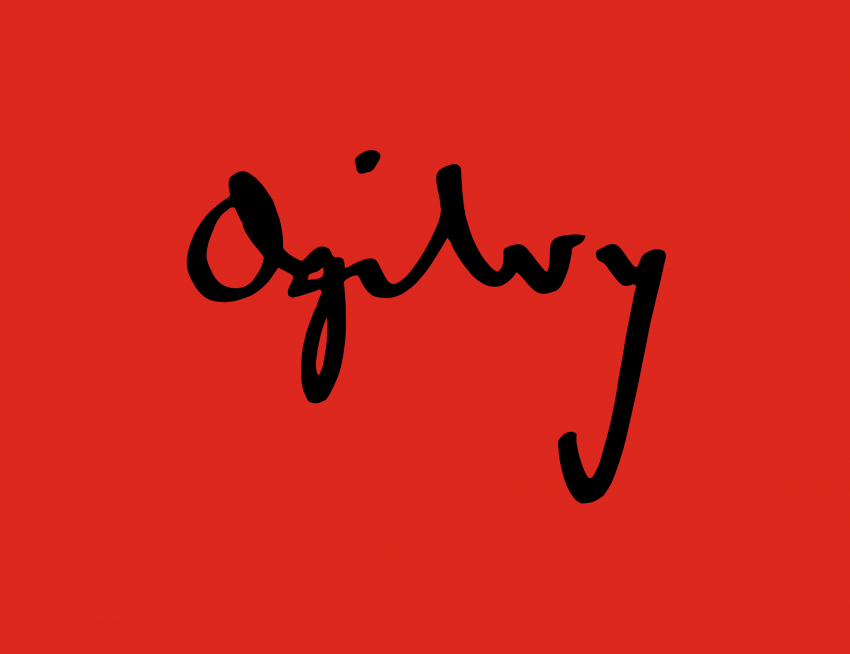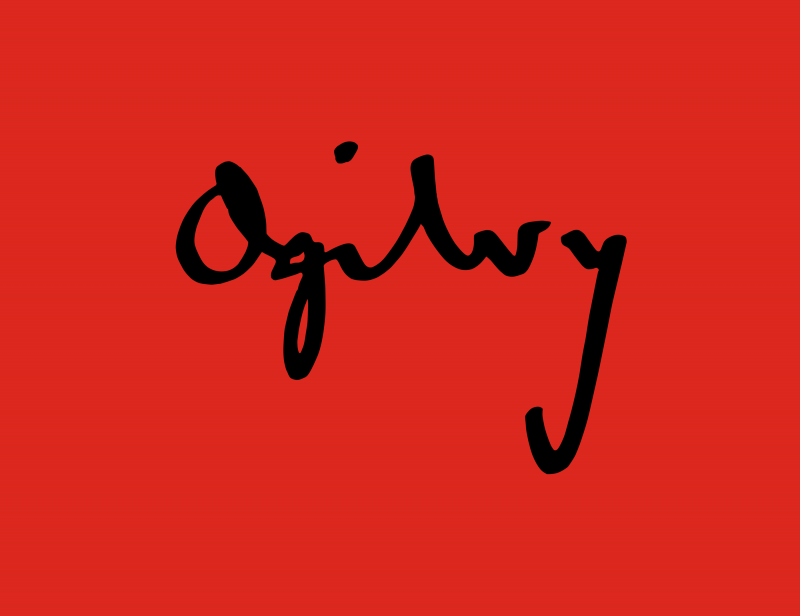 Talking about the oldest agency on this list, only one name comes to mind: Ogilvy and Mather. This dept of the titular agency has been quite popular in the digital marketing sphere. And while O&M concerns themselves with marketing every aspect of a brand/personality, here is where they get a little more traditional, just like all other agencies.
Which is not a bad thing per se, most business would want to receive these particular set of services exactly. However, availability is not an issue, if you can afford this global agency.
O&M PR worldwide, specialises in most ket areas of digital marketing. In the initial phase of their marketing, they will consult you on the best possible approach for you/your brand. They will collect data, conduct research and then they will enact a plan to grow your brand in all aspects of equity, finance and exposure. It can get expensive as well as time consuming as this particular brand won't work over a month or two months to grow your digital insights. They work on the long game.
---
Interactive Avenues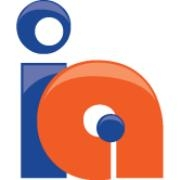 In terms of their aesthetics, Interactive Avenues will remind you of a marketing agency which comes from a bygone era. Everything about their design is visually striking and deliberate. This is another huge agency on the list with clients such as Coke, BMW, Sony, Amazon and honestly every brand on the planet at some point. Much like O&M, this one's for you if you can afford it and unlike O&M, IA is relatively new – founded 2006.
This digital marketing agency can be found in several key cities across India, ranking amongst the top few digital marketing agencies of that particular place. While their creatives are visually striking and approach is radical, they play the long game in growing you as a brand. It is great then if you can afford their time and money.
---
Rahul Consultancy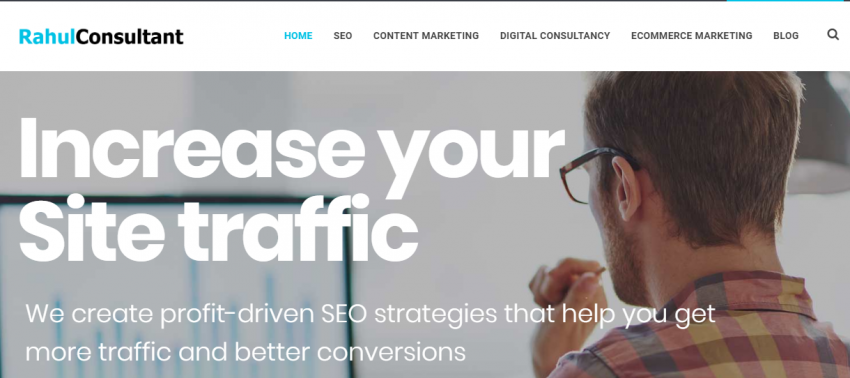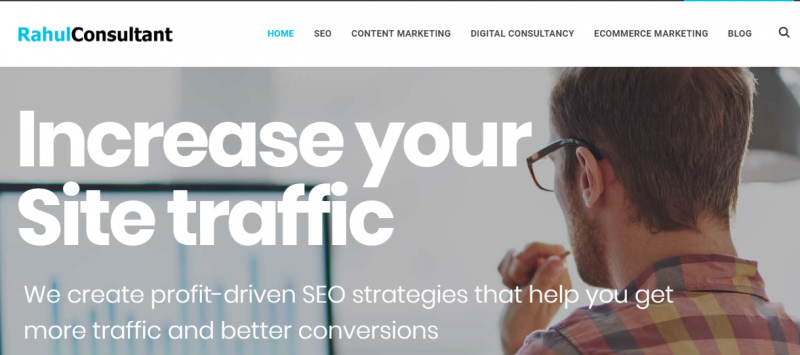 Rahul consultancy is a virtual agency based out of New Delhi started in 2016 by 3 enthusiastic college students. Rahul Yadav operates the team having 5+ years of proven experience in SEO, Technical website audit, Link building, Guest Post, PR, Paid Media etc.
As a consultant and an enthusiastic entrepreneur who has built his own online marketing consulting firm that has helped businesses grow multifold with his effective growth hacks, seo techniques, and innovative marketing. Team extremely capable in Digital Media Presence Strategy and taking care of all channels of Digital Marketing Campaign with optimal ROI Management. Currently providing Digital Marketing service to clients worldwide.
In last few years they have worked with 100+ clients including top startups and brands. Their passion is to work with startups and other companies to help grow their online revenue is like watching a toddler taking their first step for me.
Whether you're into the automobile industry, construction industry or any business, you need Digital Marketing for more leads & sales. A perfect Digital Marketing Strategy helps your business presence to reach out right audiences.
---
To close…
With that, my job is done. Hope the list is of use to you in one way or the other. This list of "Top 10 marketing agencies in India" was in no particular order of importance and all members were placed in random order.