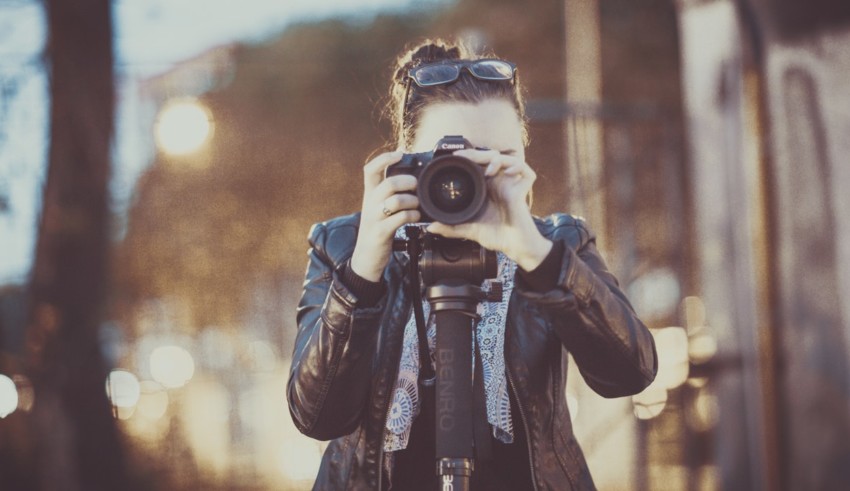 There used to be a time when photography was a pastime of the wealthy. That's because photography would need film rolls and expensive cameras which couldn't be afforded by everyone. The advent of digital technology changed all of that by providing cheaper photography options to everyone.
Moreover, digital cameras allow people to take unlimited photo shots, unlike film cameras where a roll would only allow 36 pictures.
The rise of digital technology in cameras has also spawned a revolution in amateur photography. With popular camera brand names becoming cheaper, a lot of young people have been taking up photography as a hobby.
Some have even managed to turn it into a successful profession. The growth of platforms like Facebook, Flickr, and Instagram has provided even amateur photographers with a widespread global audience for showcasing their work.
Buying your first camera, however, can be a challenge. The one question that boggles everyone is: whats the best camera brand in the market?
But don't worry. We did extensive research just to help you answer this question.
Here's a list of the top 10 camera brands to choose from:
#10 Casio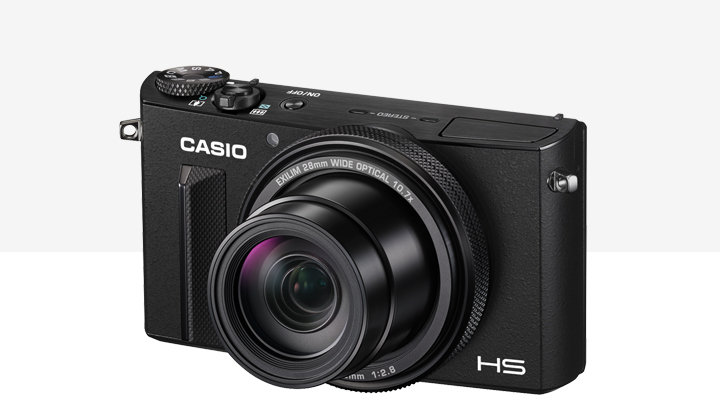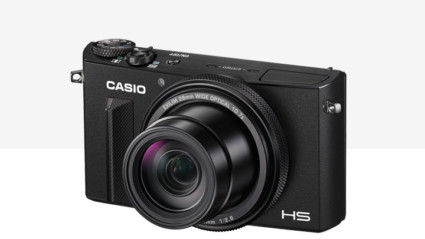 Originally famous for making excellent watches and calculators, this Japan-based company also makes some great digital cameras. Most of the photography range produced by Casio are point-and-shoot cameras. Therefore, if you're looking for a DSLR you're better off skipping Casio which is why it features at number 10 on our list.
However, as far as point-and-shoot digital cameras go, the ones made by Casio fare really well especially for tourists and amateur users. Their EXILIM series, in particular, makes some really snazzy shots and the price range too is fairly reasonable for the quality that you get.
#9 Panasonic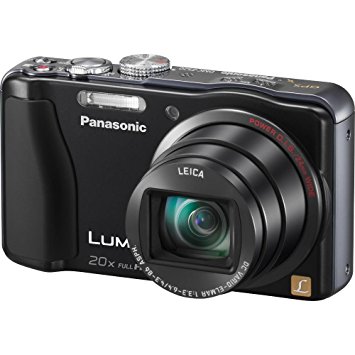 Find All Best Cameras by Panasonic here
Panasonic is yet another Japanese brand that has become a trusted name in electronic gadgets over the years. Their cameras too are, not surprisingly, very good with multiple new features bundled into every device. The best part about Panasonic is that they make point-and-shoot as well as DSLR cameras which means there's something in their range for everybody.
Their LUMIX Series, in particular, is the flagship for the cameras made by Panasonic. Priced in the $300-$500 range for DSLRs, these cameras can also be purchased with a bundled kit that contains zoom lenses, filters, flash, extra batteries, video light, and a memory card. Their point-and-shoot range is slightly more expensive than their competitors.
The reason for that though is these Panasonic point-and-shoot cameras are extremely professional and can even give some DSLRs a run for their money.
#8 Pentax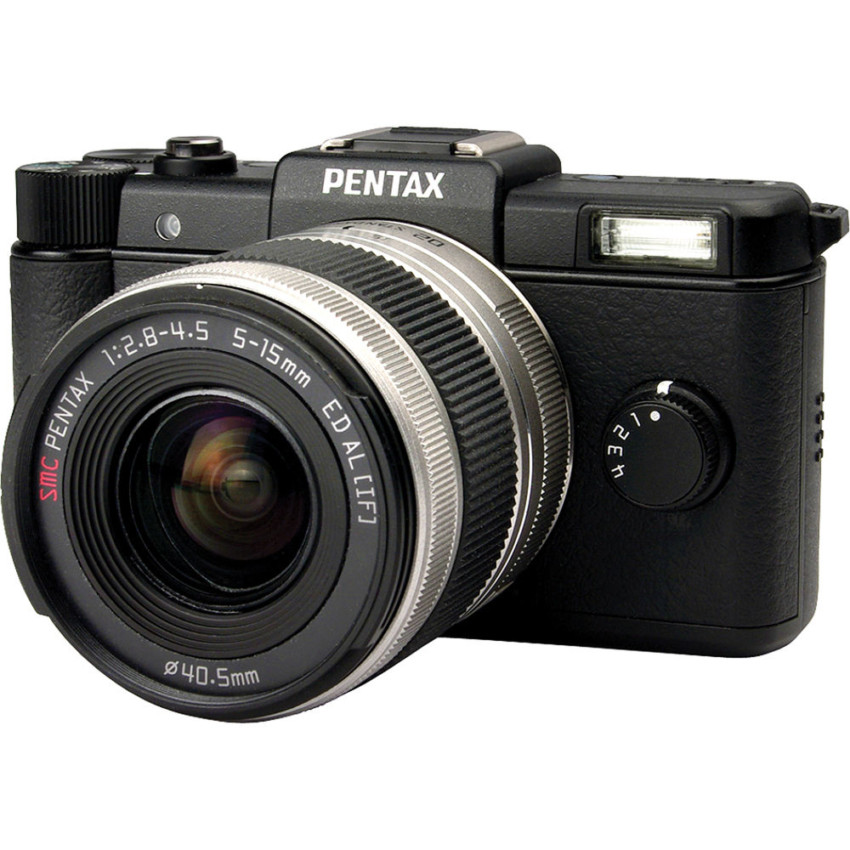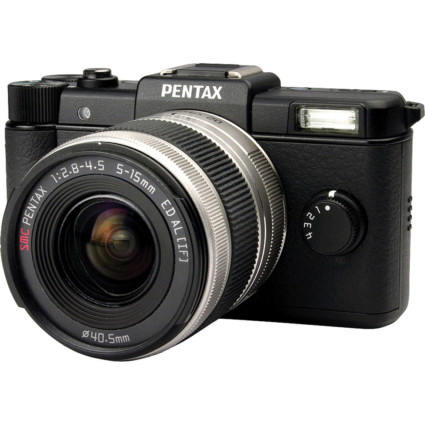 Pentax is a brand owned by the Japanese electronics company Ricoh and has traditionally been a manufacturer of optical instruments such as scopes, binoculars, and lenses. Pentax first made its name with their box film cameras which were ubiquitous across Asia.
Having made its foray into digital imaging technologies, Pentax has some really good cameras in its range. Their point-and-shoot models, especially in the Optio range, tend to be very futuristic looking and personify cool.
The best part about Pentax is that most of their cameras tend to be waterproof thus giving you a lot of flexibility and peace of mind when traveling. Among DSLRs, their K Parent range is exquisite and provides multiple devices which are meant for professionals. The only flip side here is that Pentax DSLRs tend to be on the higher end of the price spectrum (for instance, the Pentax K-1 Full Frame DSLR Parent retails for around $1800).
Find All Best Cameras by Pentax here
#7 Olympus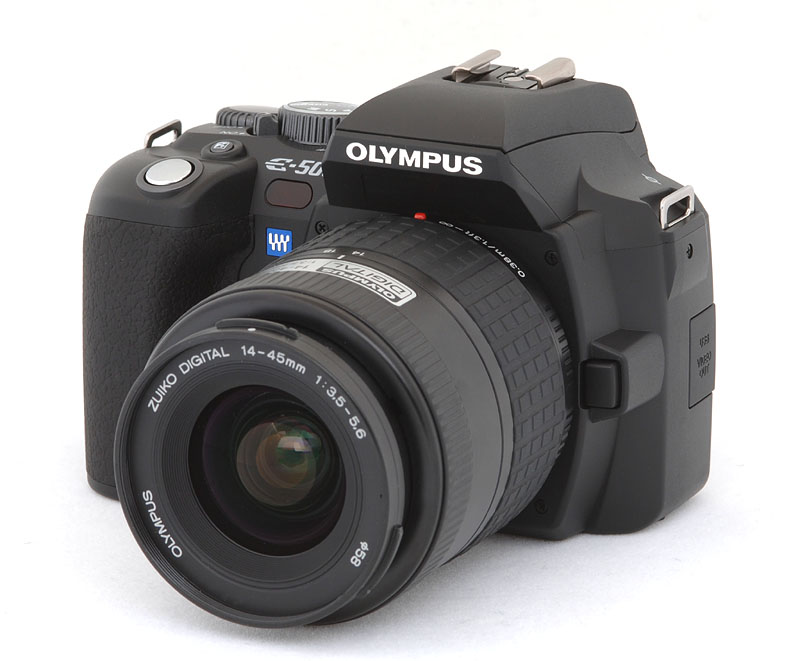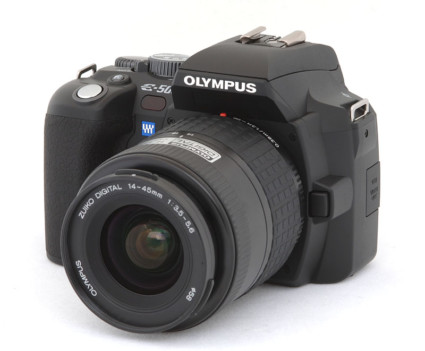 Olympus is a Japanese conglomerate with over 100 years of experience in making different kinds of equipment including electronic products, cameras, medical imaging products etc. That experience, as well as technological superiority, is well reflected in both point-and-shoot as well as digital cameras manufactured by this company.
In fact, the Four-Thirds System which is used in DSLRs across brands was patented by Olympus which goes on to speak volumes about their products.
Amongst point-and-shoots, the Olympus 8 series is an awesome range of cameras that come with the company's trademark Zuiko lenses and are water resistant. Their DSLR cameras have the flagship Evolt series which is quite a great budget option for those wanting a professional camera.
Find All Best Cameras by Olympus here
#6 Sony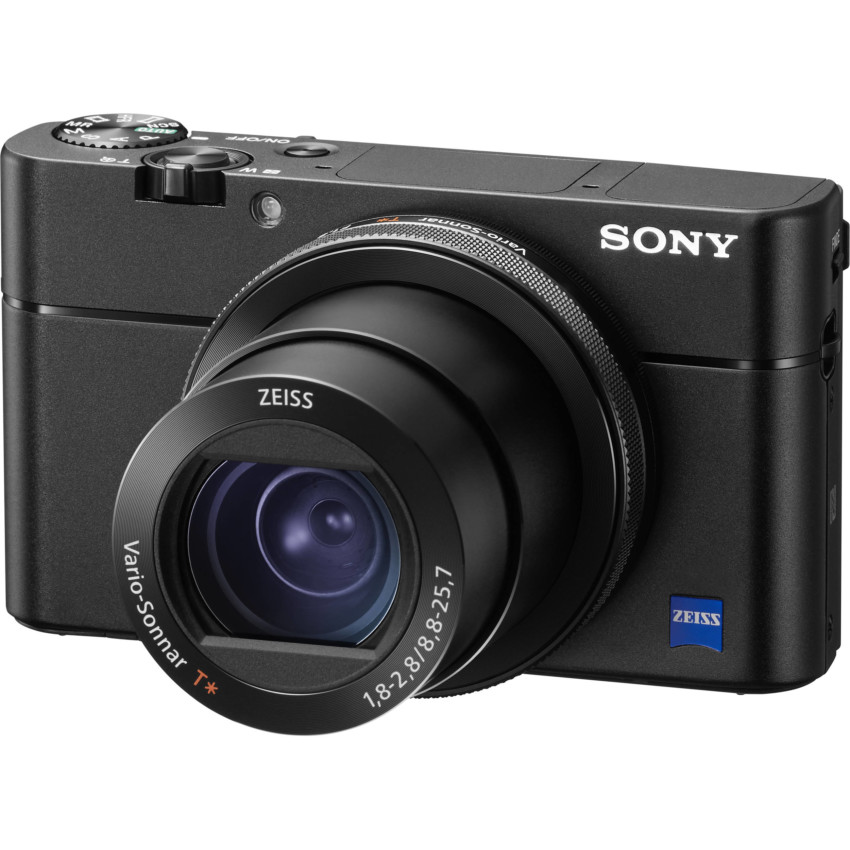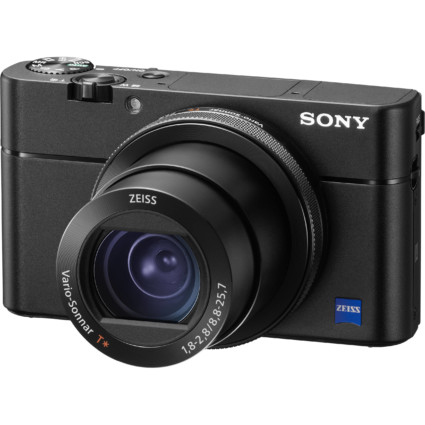 Sony was among the pioneers of digital cameras when they first started making an appearance in the market. The Sony Cybershot (HX400V)was among the first excellent point-and-shoot cameras and went to sell like hot cakes around the world.
It is quite possible that the first digital camera that many of us owned would have been a Cybershot. Subsequently, Sony acquired the digital imaging company Konica Minolta and started manufacturing its own range of DSLR cameras. Amongst these, the Alpha, A-65, and A-77 are some of the most preferred DSLR cameras uses by enthusiasts and professionals alike.
Sony is currently the 3rd largest maker of cameras in the world which means that getting a camera fixed or purchasing accessories is an absolute piece of cake.
Find All Best Cameras by Sony here
#5 Samsung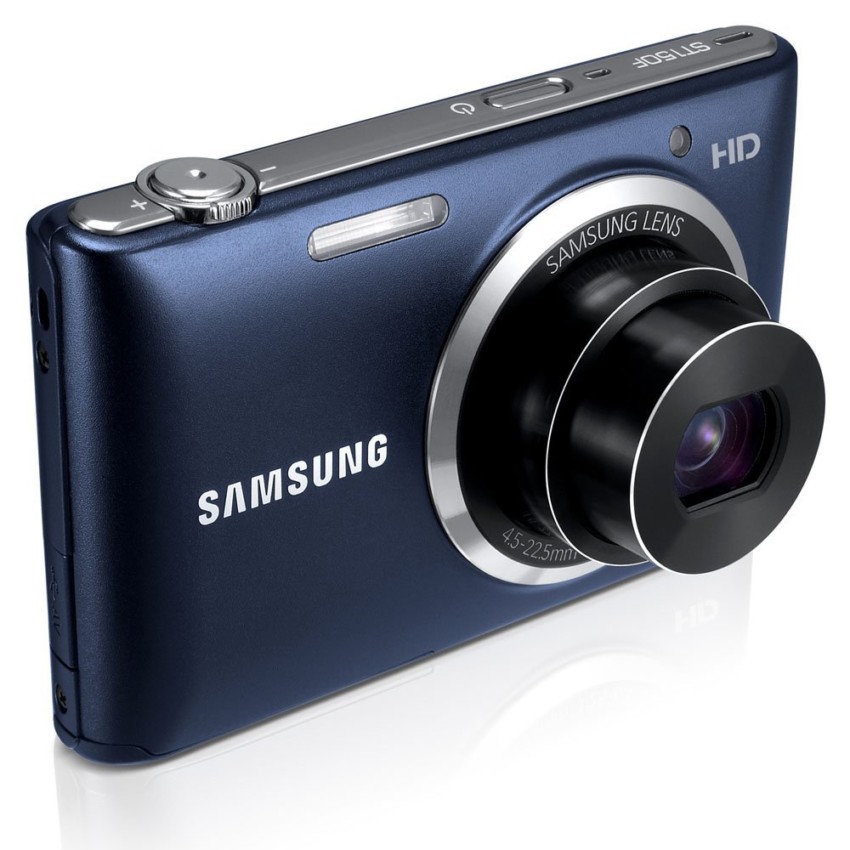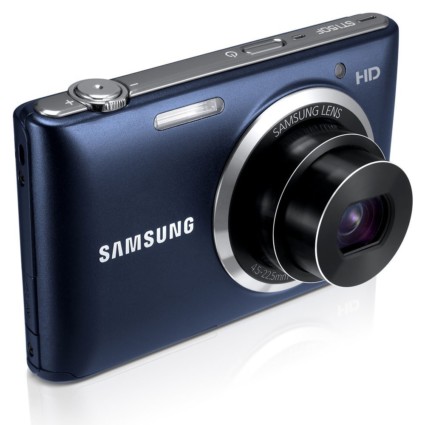 Samsung's USP has always been their visual technology especially with smartphones and televisions. The focus of cameras made by this company, therefore, is on ensuring high quality rendering of images captured on their devices.
Moreover, Samsung sensed the direction of the market and decided to target its cameras towards the youth who are becoming massive consumers of photography equipment and content. As a result, Samsung cameras lay great focus on attributes like capturing selfies, facial and smile recognition, special camera effects etc.
It is precisely for this reason that Samsung has stayed away from making DSLRs and focusses purely on point-and-shoot cameras.
Find All Best Cameras by Samsung here
#4 GoPro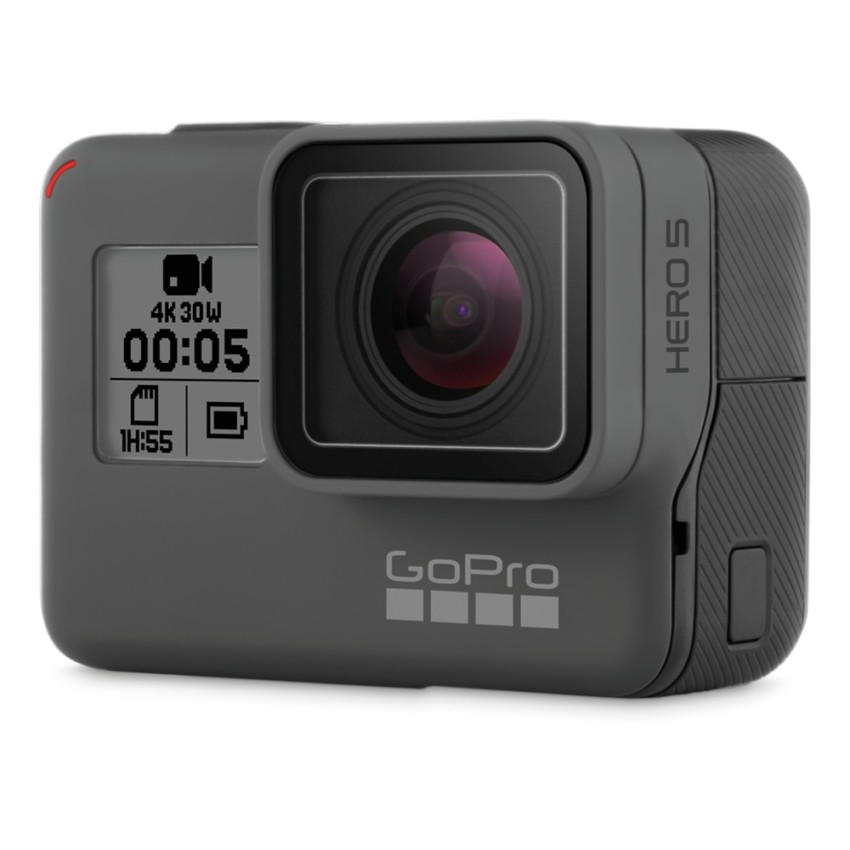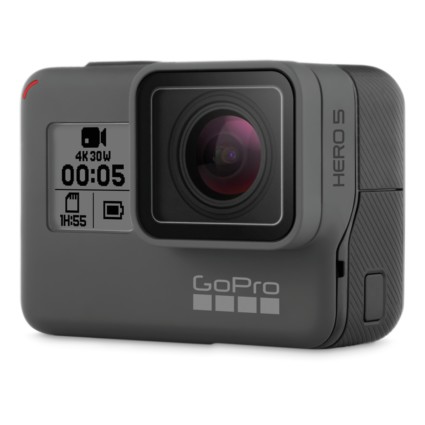 GoPro is not a camera meant for those who like to sit down, compose a frame, wait for hours, and take the perfect shot. Rather, this is the perfect camera designed for those who enjoy thrills and love to live life on the edge.
The GoPro is a super compact camera and is especially targeted towards those that want to make a picture while skydiving, scuba diving, bungee jumping etc. This camera is waterproof and takes excellent underwater pictures.
Moreover, its nifty enough to be mounted onto a vehicle for making videos or even time-lapses. GoPro, therefore, is a perfect camera especially if you're someone who travels a lot, goes off the beaten track, and loves adventures.
Related: Top 10 GoPro Alternatives for 2018
#3 Leica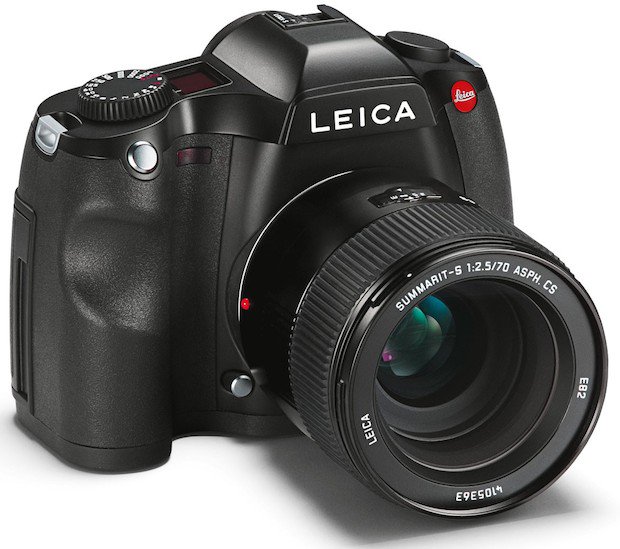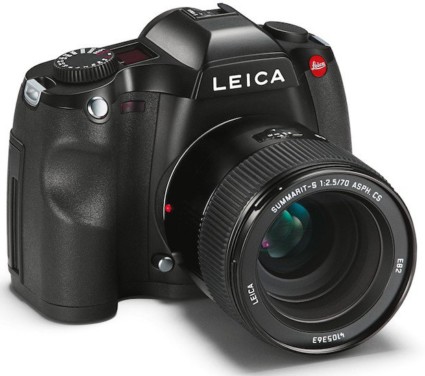 Find All Best Cameras by Leica here
Leica is a brand that has been well-known for decades for manufacturing some of the best quality lenses. Moreover, in the days of yore, some of the best film cameras in the world were manufactured by Leica.
In fact, majority of the greatest Hollywood classics were filmed using Leica video cameras with Leica lenses. Therefore, cameras from this company carry forward this rich legacy and heritage. Leica manufactures both point-and-shoot as well as DSLR cameras. Their point-and-shoots are high quality gadgets and are mostly waterproof.
DSLRs made by Leica are meant for heavy professional use and come bundled with all the essential features that a photographer would need. The icing on the cake, however, will always be the impeccable lenses on these cameras.
#2 Canon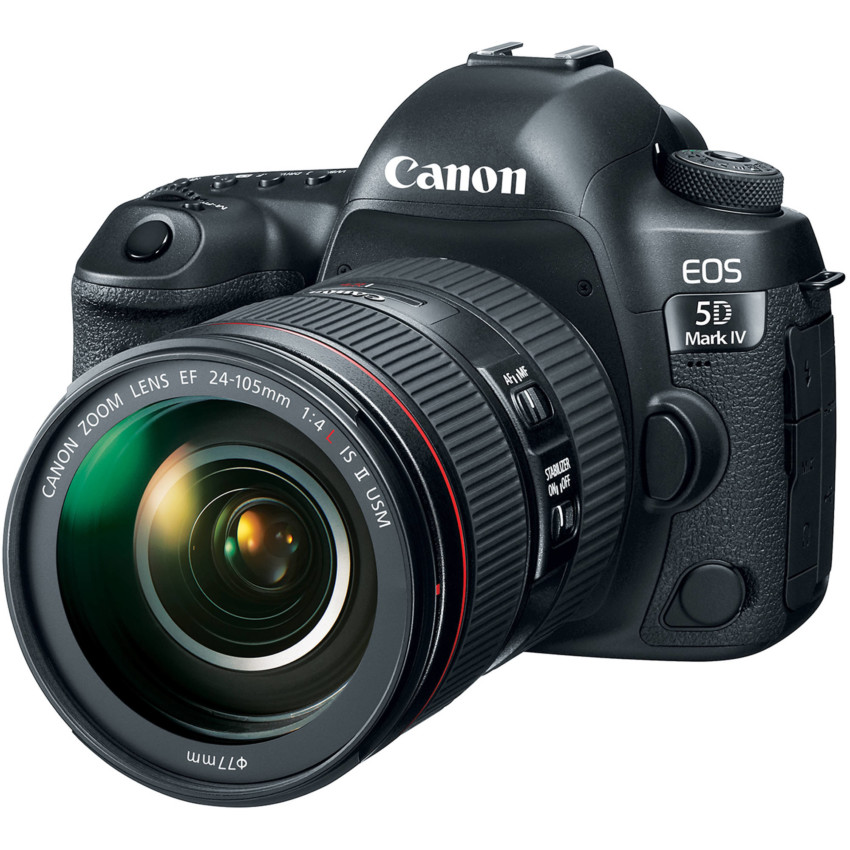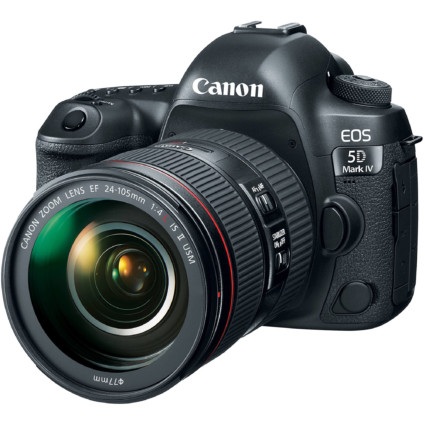 Find All Best Cameras by Canon here
Canon and its closest competitor Nikon are among the world's top camera makers and have their own loyal fan base. As a result, the number 2 and 1 spot in camera brand rankings 2018 might be highly contested depending on whose opinion you take. We believe that both these brands are equally good but then we cant have both at the same rank.
Speaking of Canon, this Japanese firm has been a long respected name in the world of camera and photography equipment. Funnily, when Canon launched its digital camera business, it used Nikkor lenses made by its competitor Nikon.
The highlights of Canon's range are its DSLR cameras which are the choice of photographers and journalists around the world. The Canon EOS and the 5D are the bestselling DSLR models and are available at a price range starting at $400 all the way up to $4000.
#1 Nikon
Find All Best Cameras by Nikon here
Somehow, the best camera brands in the world are almost all from Japan. And leading the pack is Nikon which was established almost a century ago. In that period, Nikon has pretty much become synonymous with cameras and photography.
There were a lot of companies that made film cameras which folded up with the introduction of digital technology.
Nikon, however, adapted itself well and the highlight of this company has always been their high-quality Nikkor lenses. Nikon DSLRs are extremely popular amongst photographers and features models like F series and D series.
Now that you have a list of the hottest camera brands of 2018, its time to take your pick. Do let know what camera you decided to purchase eventually and what feature excited you the most. We would love to hear from you.