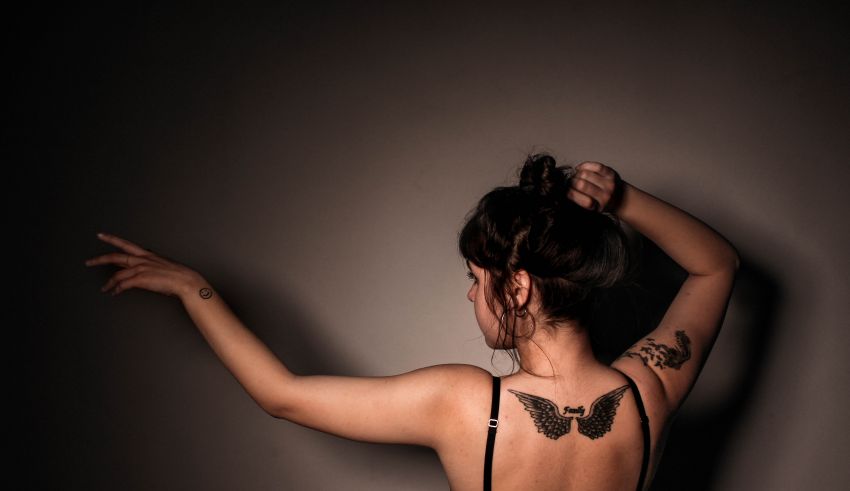 Even after years of experience, most women are unaware of the types of bras they can wear with different outfits and the world of brassieres can be a bit intimidating for some women. Statistics prove that 64% of women wear the wrong size bra and 24% are aware of the fact yet continue to do so.
It isn't just fundamentally wrong but also has several health effects on the body. The right fit can make all the difference. To begin with, women need to realise their exact size before they go about purchasing bras. Start with a professional fitting for the best results and then wonder which bra will go with which dress.
Here are different types of bras you need to have in your closet:
1. T-shirt/ Contour/ Seamless Bra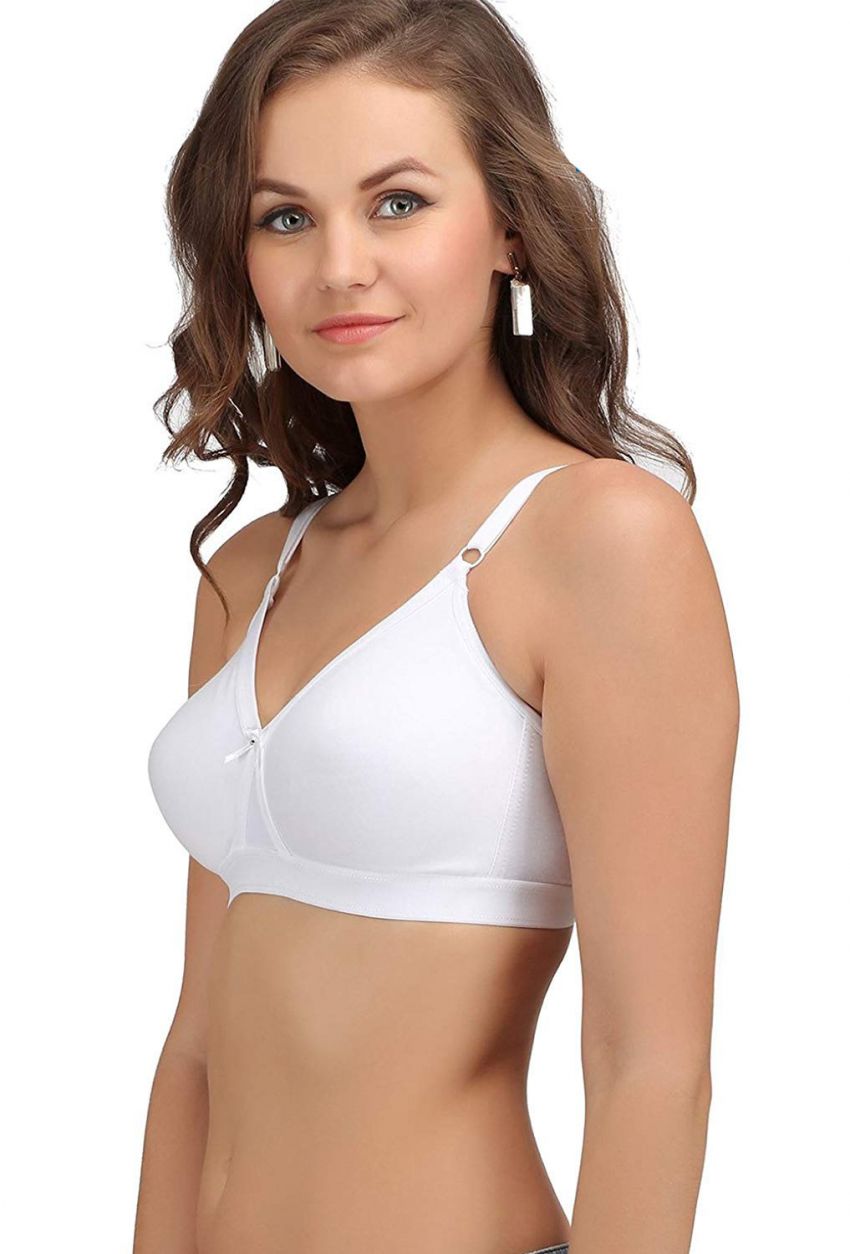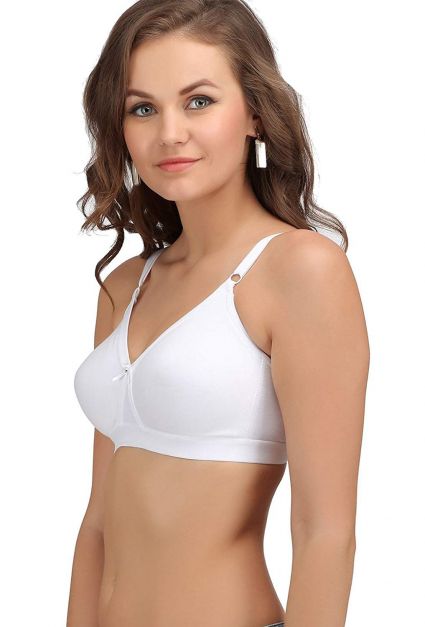 The purpose of a t-shirt bra is to mould underneath a tight t-shirt and disappear, showing no lines or signs of it. The bra is made of thicker material to give great nipple coverage and so that straps and bumps don't stick underneath the fabric.
The bra offers a firmness required in tight-fitting clothes and sometimes has underwire for better support but most times not, and a minimised look. You can get this bra in various options like full coverage, plunge and strapless.
2. Underwire Bra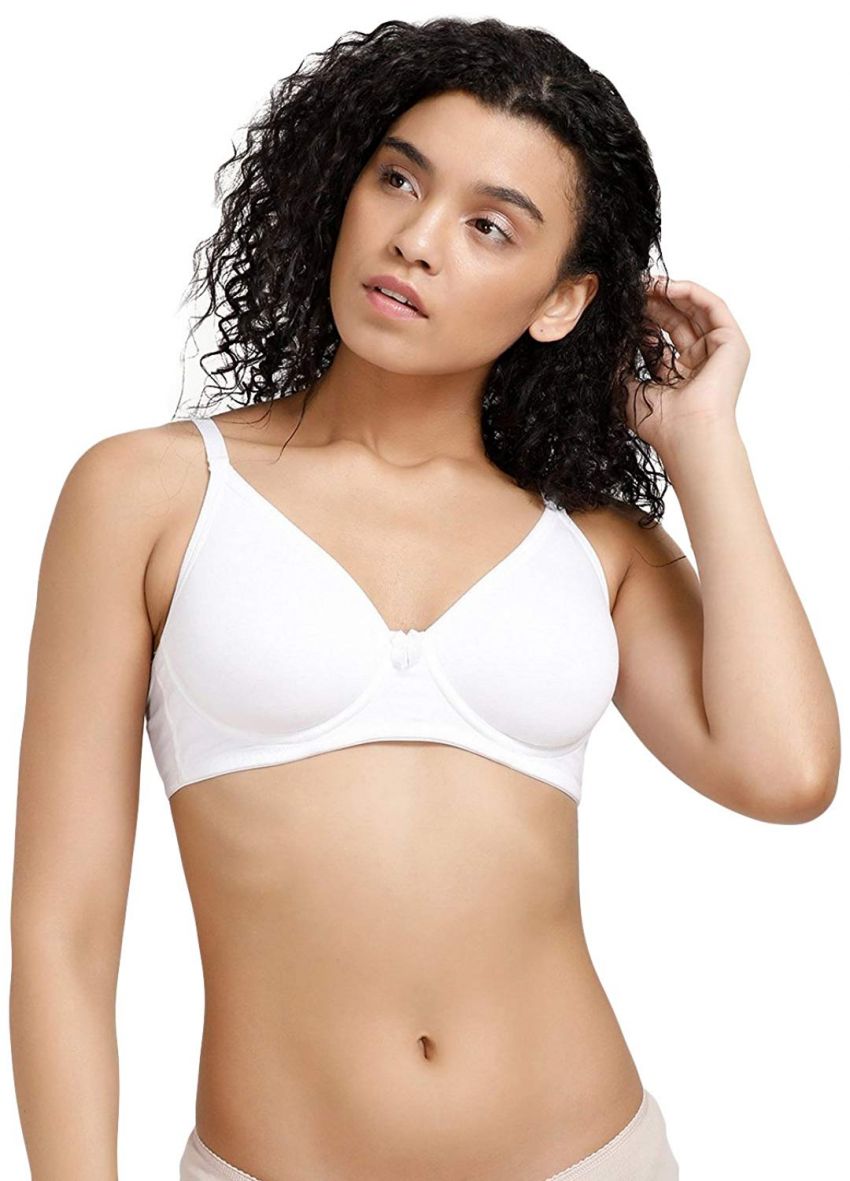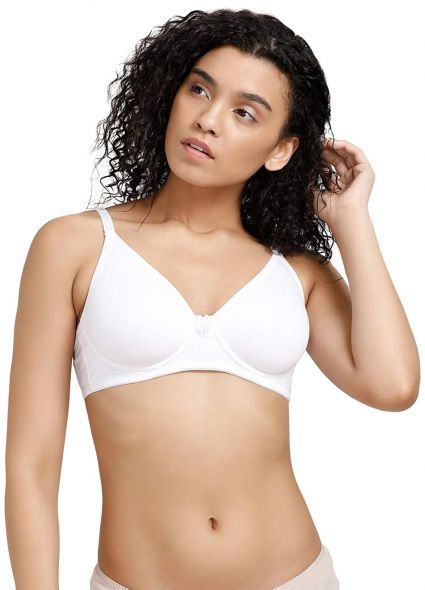 An underwire bra has underwire below the cups for better support and comfort. It provides structure by keeping the breasts lifted and anchored to the chest. Its suitable for all types; small as well as big breasted women but not all women prefer underwire bra. For those who do there are other options such as double or triple wrapped inside casings for added comfort. Underwire bras come in a variety as well like plunge, demi and full coverage, and nursing and post-mastectomy bras. Something for everything.
Also Read: Popular Bra and Panty Brands In India
3. Sports Bra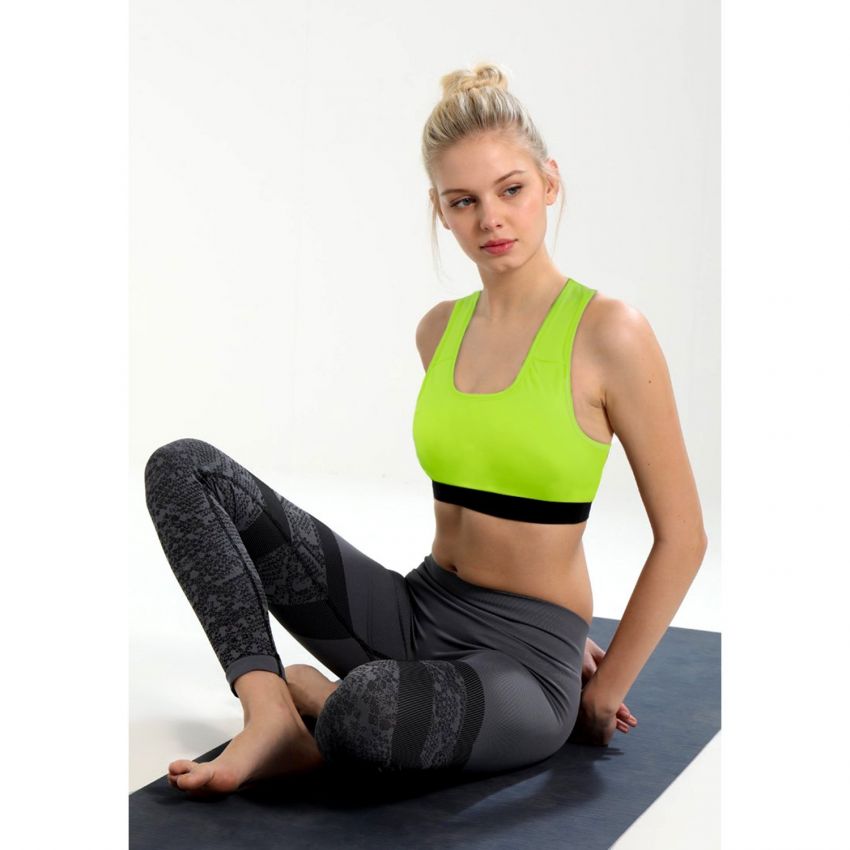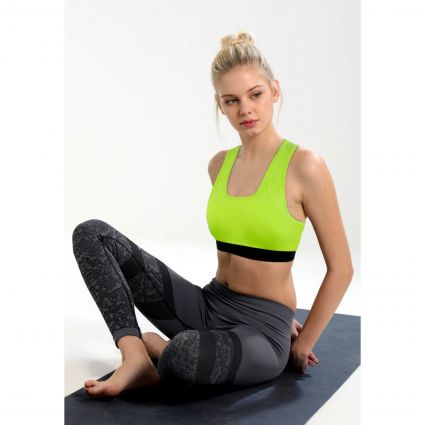 A sports bra is specifically designed for working out as it gives extra support. The fabric is made specially to absorb sweat and dries fast. There are sports bras that have a guide letting you know if it's for low, medium or high impact activity so you realise what to wear while running, hiking or during yoga and aerobic activity. There are two types of sports bras: compression and encapsulation.
A compression bra holds your breasts together by compressing them, basically the 'uni-boob' bra. The encapsulation bra is more of a regular one where each breast has its own cup. For relatively high impact activity wear something that provides you with both; compression as well as encapsulation.
4. Push-Up Bra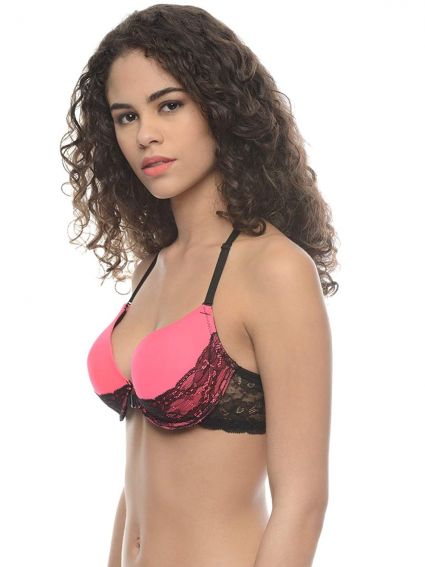 A push-up bra has extra padding at the bottom of the cups which gives your breasts that lifted a look, seeming bigger and giving you the perfect cleavage. Mostly the extra padding is made of gel or foam which is also sometimes removable allowing women with bigger breasts to choose whichever option they prefer.
This ensures that you decide how lifted you want your breasts to be, sometimes it can get out of hand. The bra pushes your breasts towards each other but also avoids your breasts being the centre of attention.
They're perfect for certain tops and dresses which require an extra oomph. It's also good for women who need a more symmetrical look or for those who've had lumpectomies, allowing them to add padding to one cup and not the other.
5. Demi-Bra/ Balconette Bra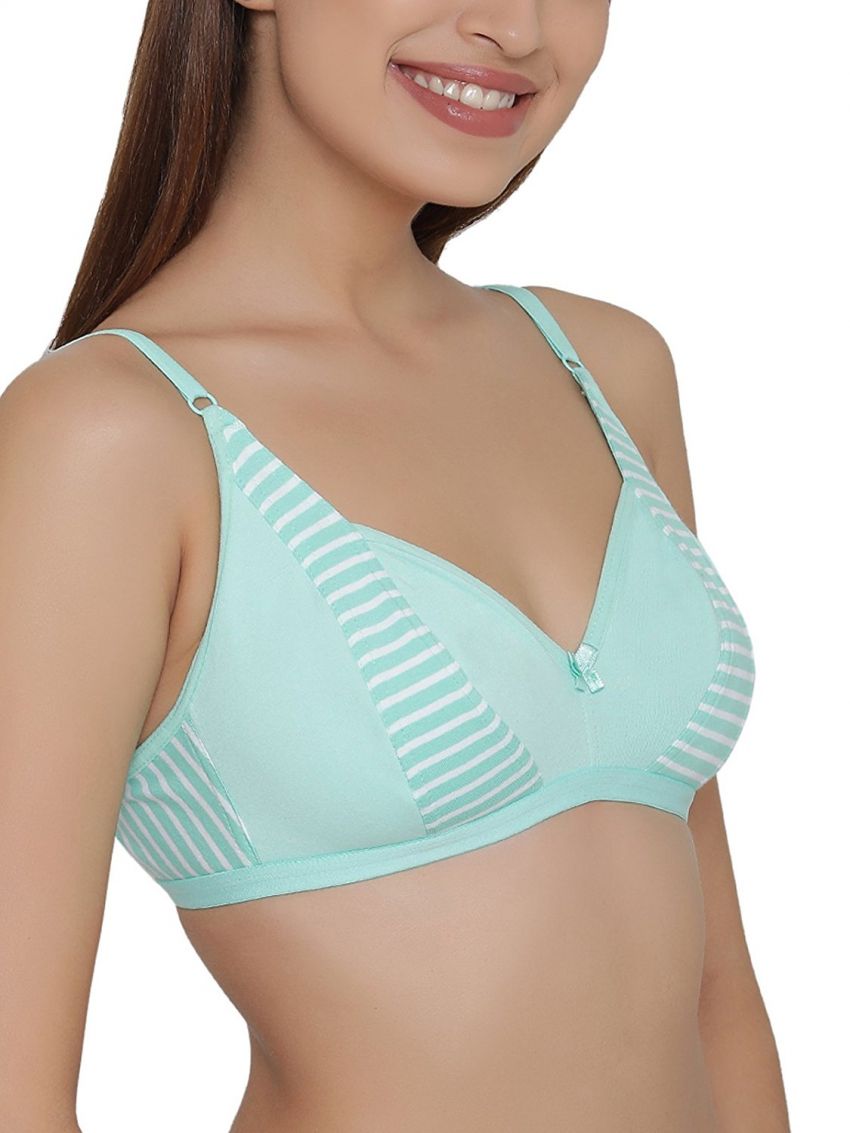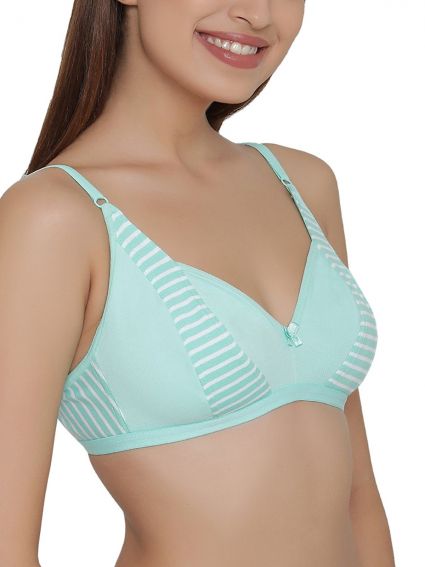 Demi describes the cup shape of the bra and is a low cut bra which only covers half of your breast. The bra has a single vertical seam up each cup and has the tops of the cups cut straight across. It's perfect for lower, scoop neck outfits which require you to show some kind of skin. It's a good choice if you want to give your breasts a lift without creasing or extravagant cleavage.
A balconette is where the top of the cups has a horizontal cut. It's a full coverage bra only sexier and the cup is cut in such a way that the top half of the breast is shown. It's a common confusion to mix the two as most manufacturers call a demi a balconette and the other way around as well.
6. Strapless Bra/ Convertible Bra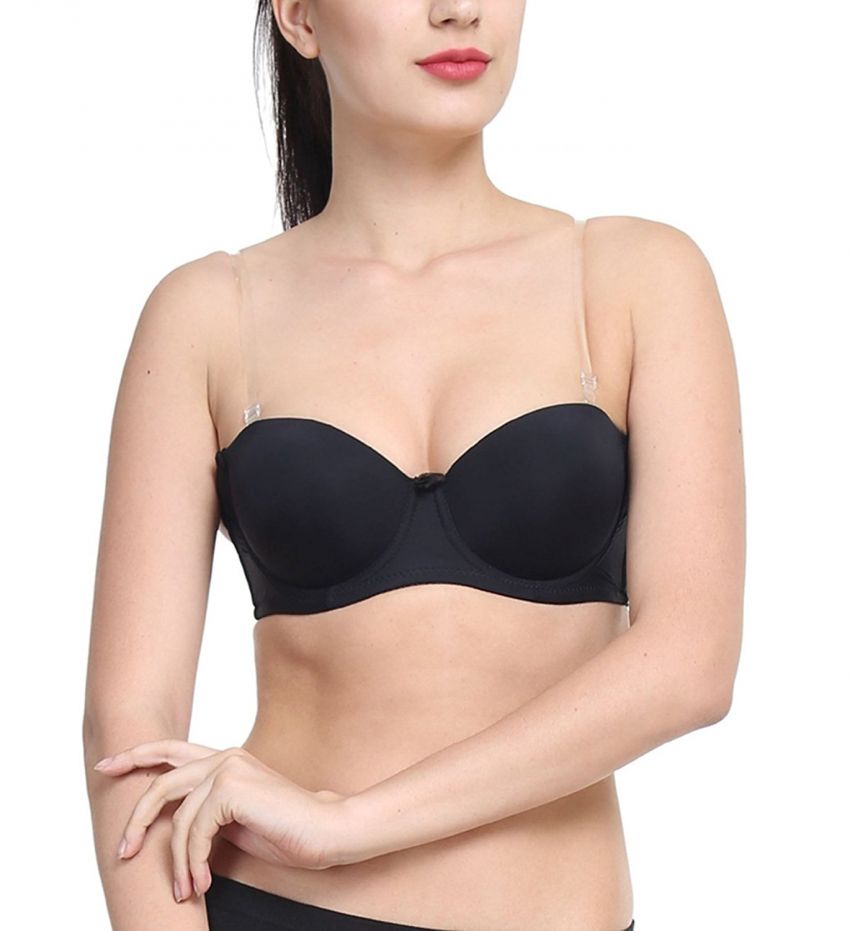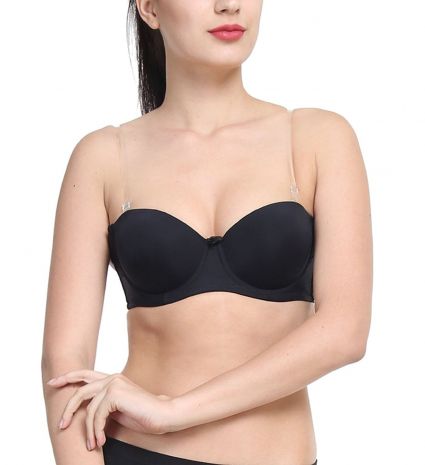 The strapless bra as the name suggests has removable straps making it the perfect bra for those off shoulder and tube tops and dresses. It usually has a wider bra brand for the much-required support. They come in regular or longline versions; bustiers as well as regular bras.
They also come in two options: convertible and strapless. A convertible bra can be turned into a strapless bra or the straps can be worn in other ways; halter, criss-cross, transparent straps etc.
It serves the purpose of a strapless as well as a regular bra. It's highly recommended that you choose the former of the two. When choosing a strapless bra you need to keep in mind the support system for it.
The main support of the bra is around the band so you can go down a band size and up a cup size for a better fit that doesn't have you pulling at the bra at every opportunity. It's suggested that when buying a strapless bra you must have a certain outfit in mind so bring it along to see how it fits all together.
7. Bralette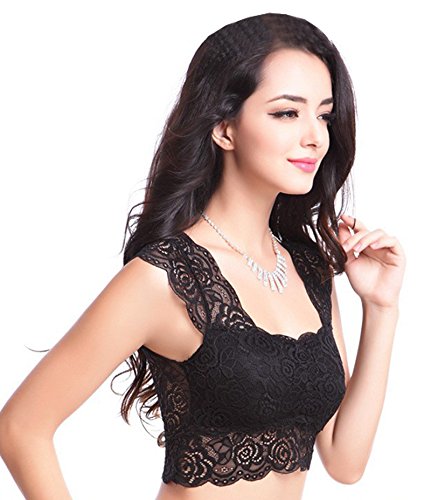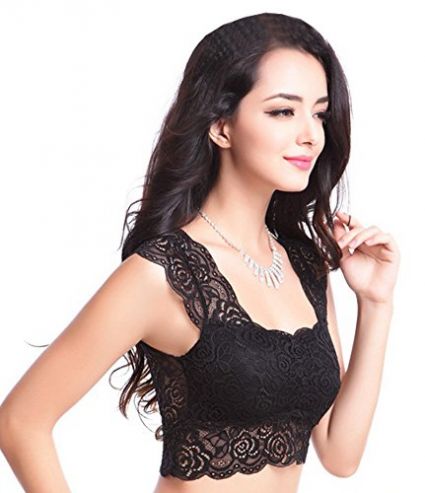 A bralette is a non-padded bra without an underwire. It's a comfortable option to wear but doesn't offer much support compared to other bra types. It's the newest trend and has taken up the industry by storm. Bralettes come in all kinds of variations for different kinds of outfits. Plus, you don't even need to worry about moulding your bralette under your clothes, most are made to be flaunted in a halter or a plunge dress, however you choose. It's the most versatile type of bra with an unstructured style. You can sleep in it or wear it as sexy lingerie. Bralettes come with or without underwire, there's something for everybody type here. Most women also swap it with a crop top for a sexier look.
8. Stick on Bra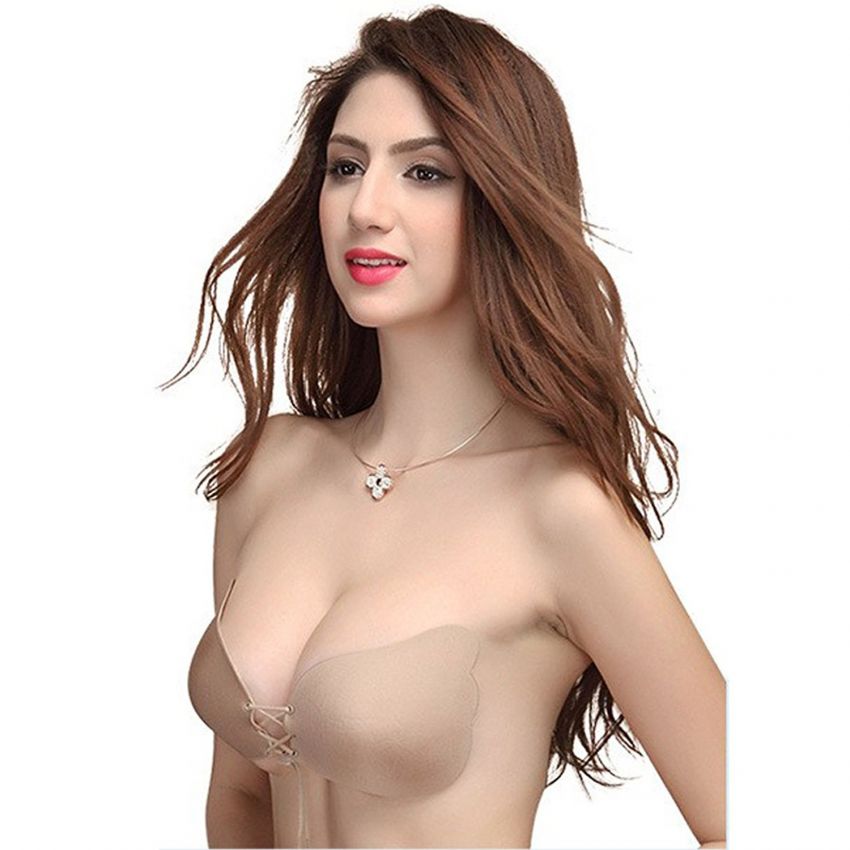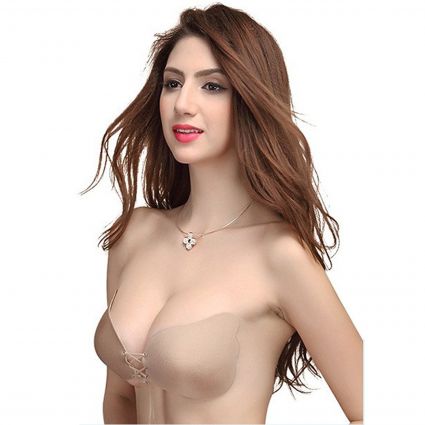 A stick on bra is an adhesive bra without any straps at all or the bra band can be stuck to the breasts. It's perfect for a low cut back or cut out dress/top which requires you to hide the back straps. The bra is well suited for smaller or lighter-weight breasts which require some lift or if you wish to bring your breasts together especially in a backless outfit.
These bras also work well with sheer dresses. You can buy these bras in disposable paper ones which use strong adhesive or reusable ones which are washable. They aren't the most comfortable bras though especially during summers where they can stick to the skin and be prickly. It's enough nipple coverage but not suitable for regular use, only special occasions.
9. Padded Bra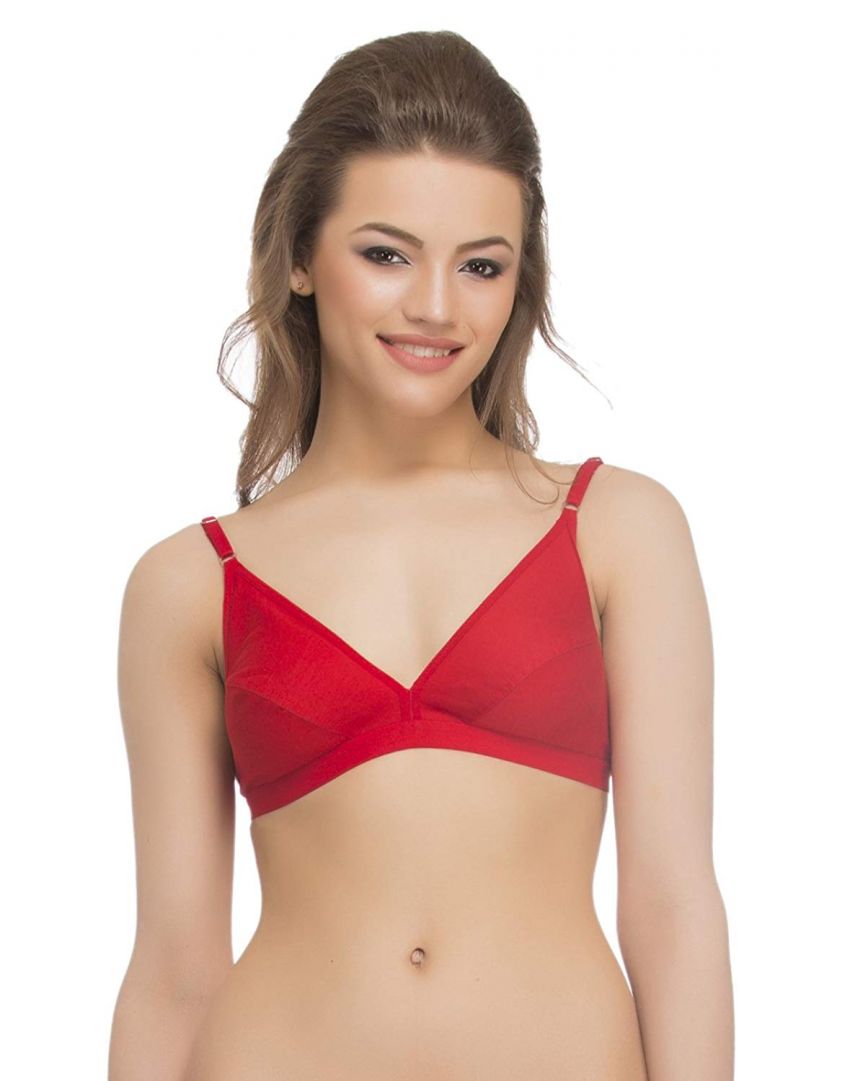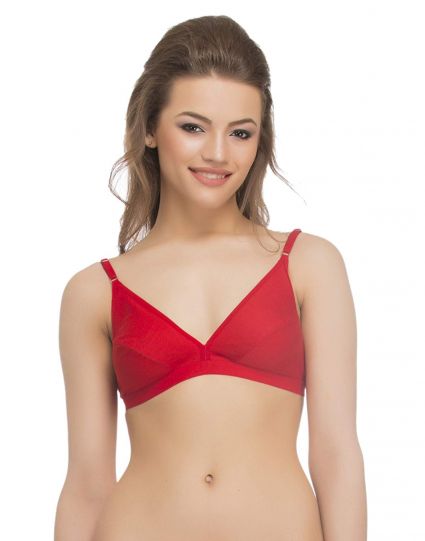 A padded bra as the name suggests has cups made of thin layer of foam, providing a padded look which gives your breasts a natural lift and perfect shape. It also prevents the outline of your nipple showing as some women are prone to it.
It gives a fuller look and better coverage than other bra types but is ideal for women with smaller breasts and women with bigger breasts may look double their size.
Padded bras come in fully padded or softly padded types for you to choose from according to your body type. The latter is a good option for the winters as it gives nipple coverage but also doesn't give an excessive look to your breasts.
10. Shelf Bra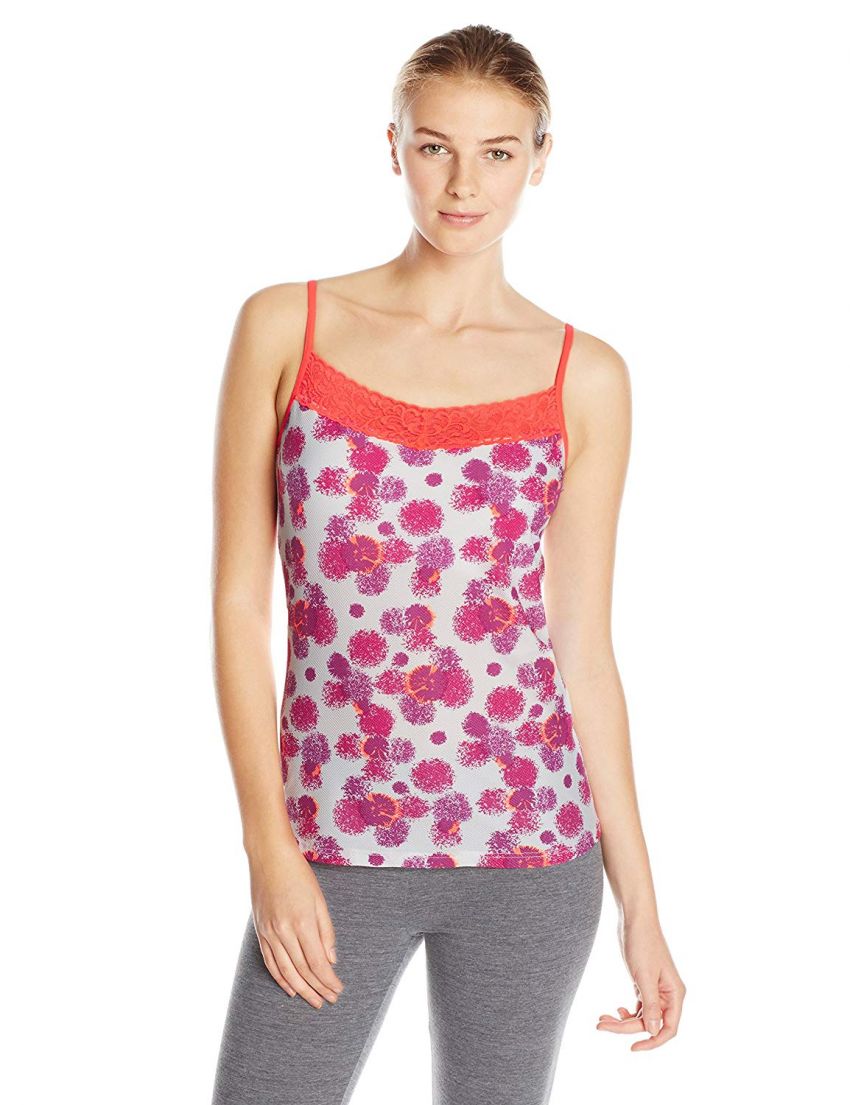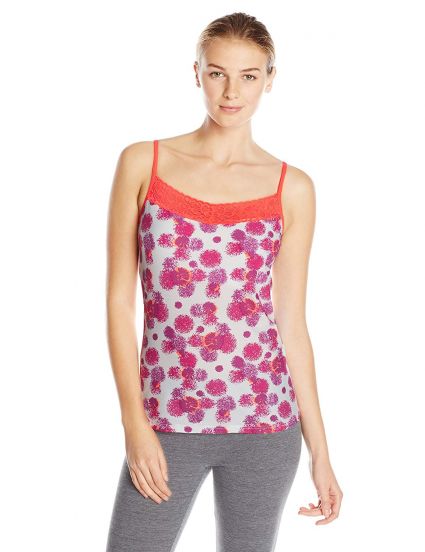 A shelf bra is a very low cut cup which leaves a good part of your breasts uncovered. Not meant for every day, these bras are perfect for a sexy occasion. They don't provide nipple coverage like most regular bras.
It's more of a cup-less bra that frames a very small part of the breast, leaving the rest uncovered. They come in several sexy fabrics such as tulle, lace and satin, it's the perfect way to get some self-pampering done.
11. Full Cup Bra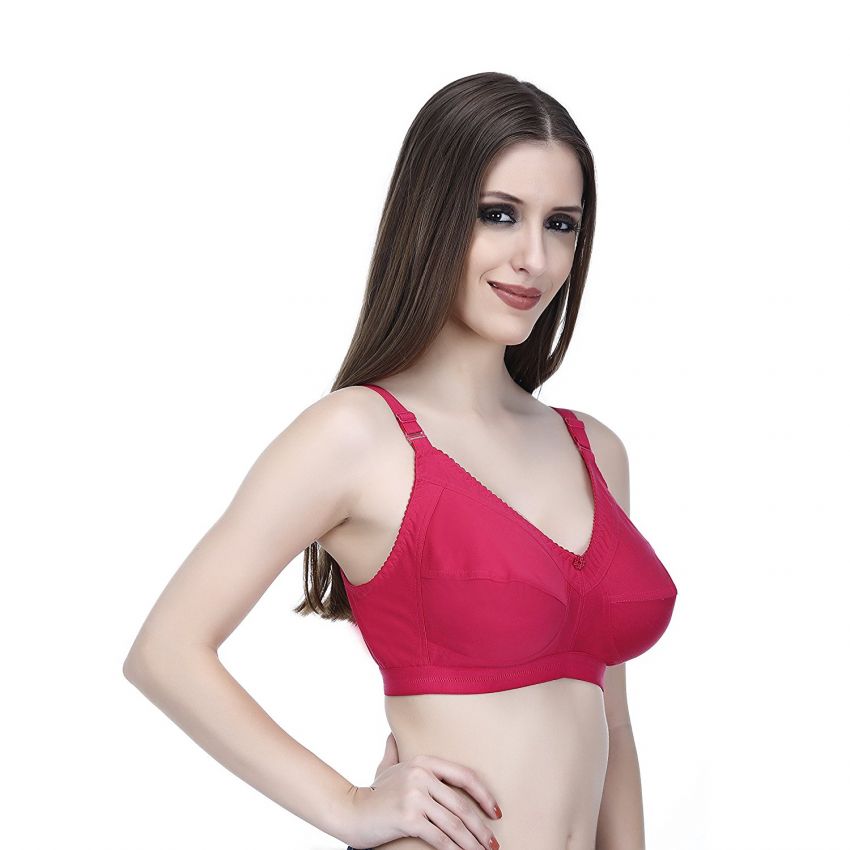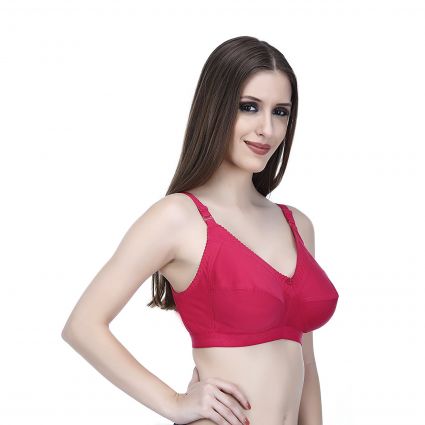 A full cup bra has a high neckline and cups that provide full coverage. It's popular with women who require bigger cup sizes. They're ideal for women with big or sagging breasts as they provide the perfect lift and shape, keeping them firm. They come in all patterns, designs and fabrics.
Most older women choose a fuller cup as it provides the best support for sagging or heavy breasts. The full cup is the most common style of bras available in the market these days. There are variations as well for you to choose from without having to compromise the smoothness and coverage.
12. Longline Bra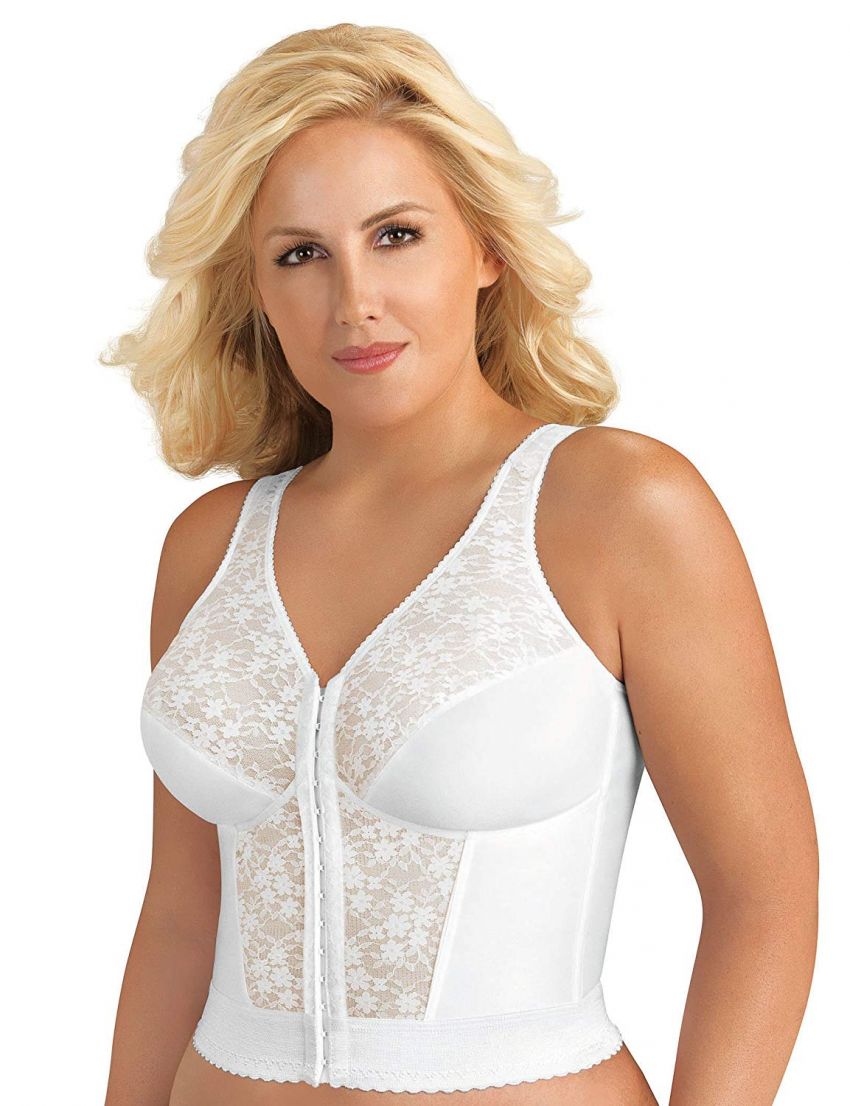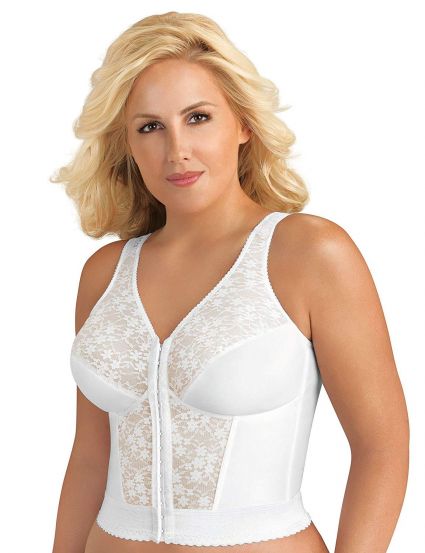 Longline bras have a wider bra band which extends up to the waist or hips. Sometimes even slightly lower than the ribs, a little about the belly button is a good length. It gives better support than any regular bra as it shapes the waist and sometimes the hips as well.
A corset is a good longline bra, it gives a more body-hugging fit for those tight dresses and outfits. The straps are thick to add a good lift to the breasts.
13. Maximizer Bra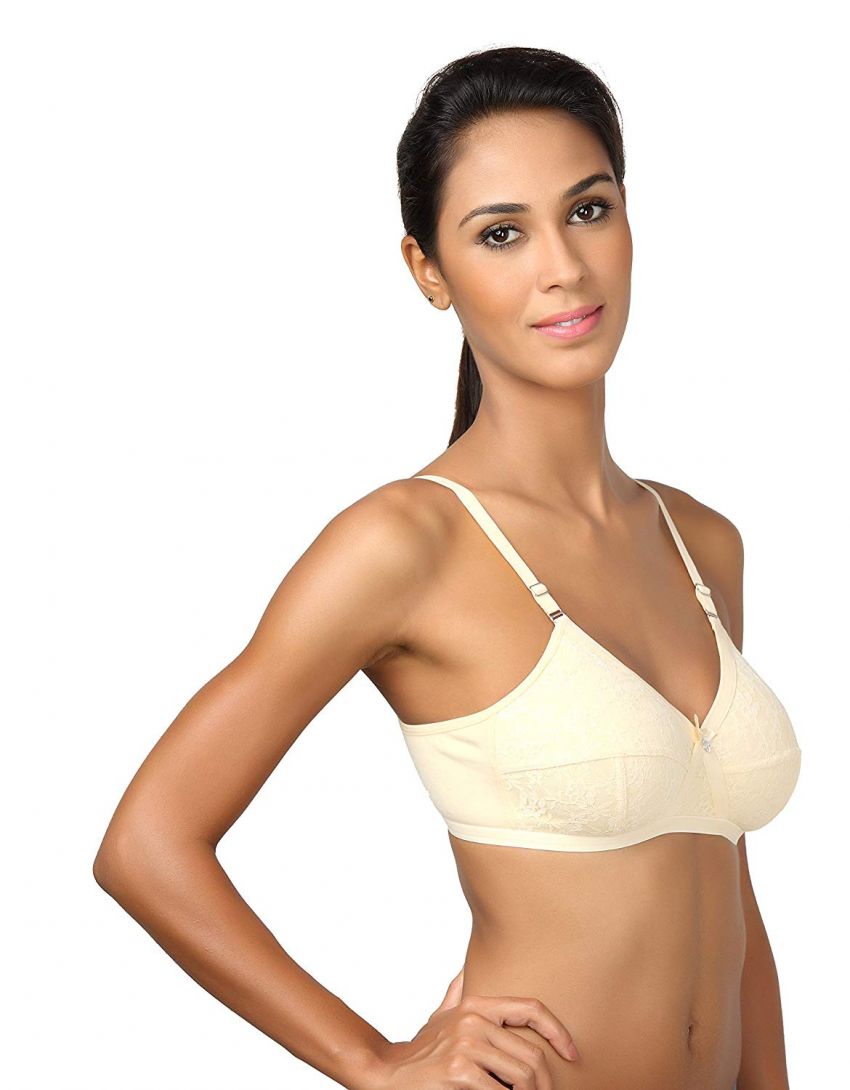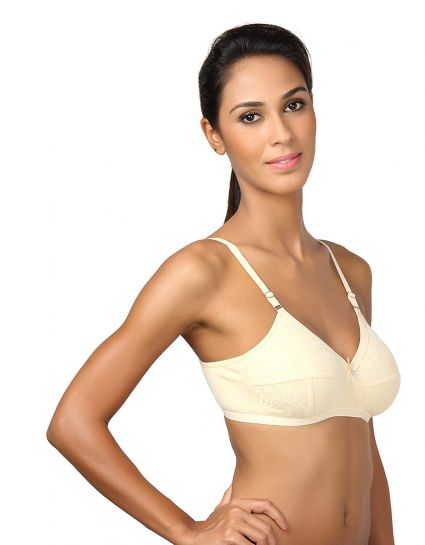 As the name suggests, a maximizer bra has extra padding and adds up to almost two cup sizes. It serves the same purpose as the push-up bra but the only difference is that it has extra padding on the sides of the cup. This bra is available in various options, one of them being the strapless option which serves the exact purpose of a push-up bra.
14. Minimizer Bra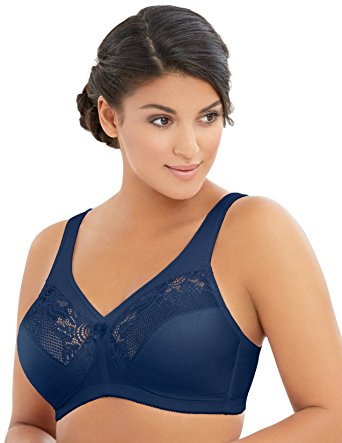 A minimizer bra can make the breasts look smaller and is designed to distribute the breast tissue evenly across the cup rather than bringing it together at the front. Several minimizer bras have wider wings which reduce the manifestation of back rolls, an added plus. An old school bra with the concept of minimizing the appearance of larger breasts with a fuller coverage.
15. Plunge Bra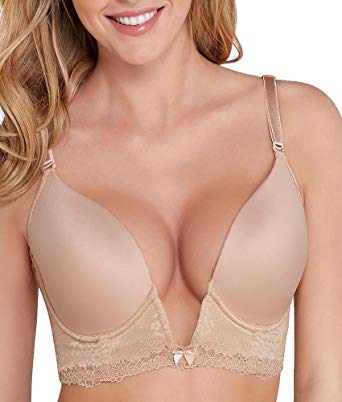 A plunge bra has low cut cups that connect below the breasts meant for plunge necklines. The bra forms a U-shape at the centre of your breasts towards the navel. They also act like a push-up and provide added support most times. It's a good investment to make for every girl. The straps are stronger to add a good lift.
16. Nursing Bra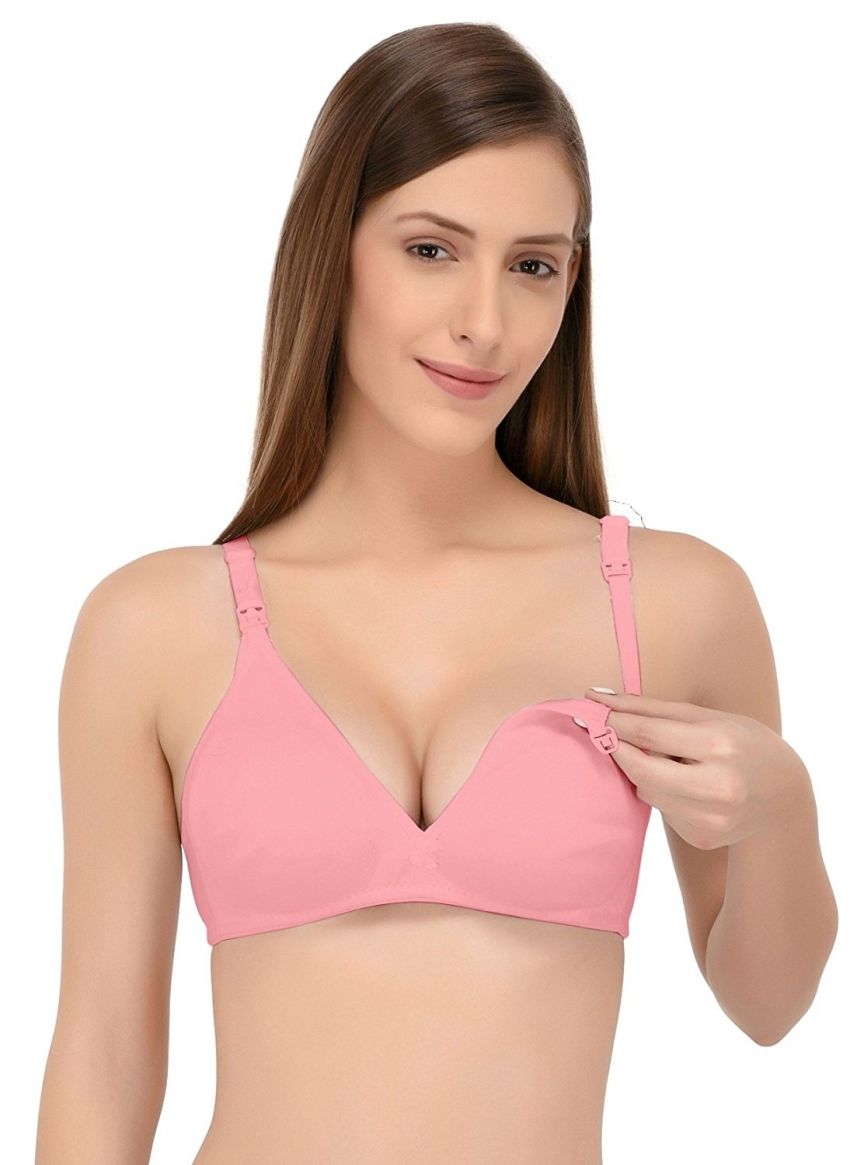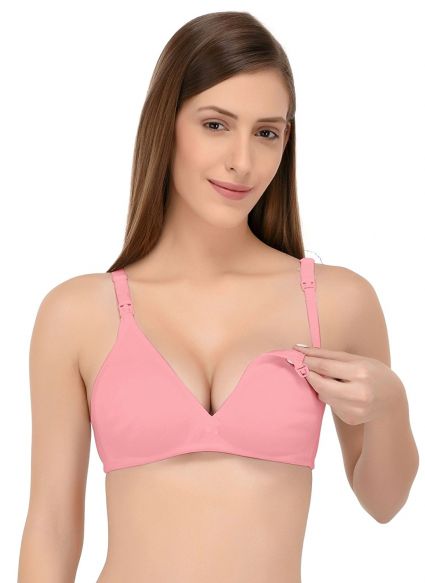 A nursing bra is specifically designed for women who breastfeed. Women are prone to sagging breasts post pregnancy and this bra serves the purpose of lifting the breasts up as well as adding firm support. The main aim of this bra is to provide the baby easy access to the nipple and so it has a flap which can be pulled down to expose the breast. It has removable cups which allows easy breastfeeding.
17. Built-in Bra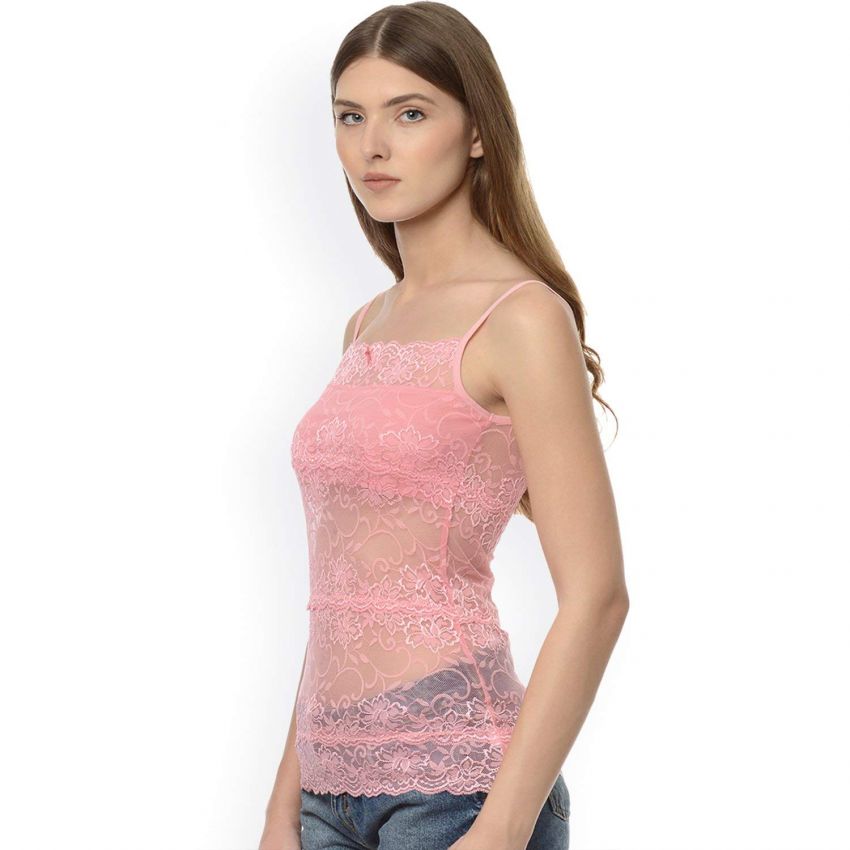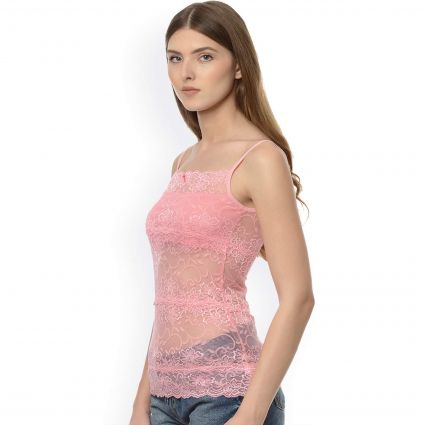 A built-in bra is a supportive bra built inside any garment such as tank tops, swimsuits or tube tops. It serves the purpose of inner as well as outerwear. You don't need any additional inner wear inside such bras. These bras have a horizontal elastic strip, cups and sometimes underwire for great support. These can be worn as it is over shorts or skirts for a cute summer look.
18. Front Open Bra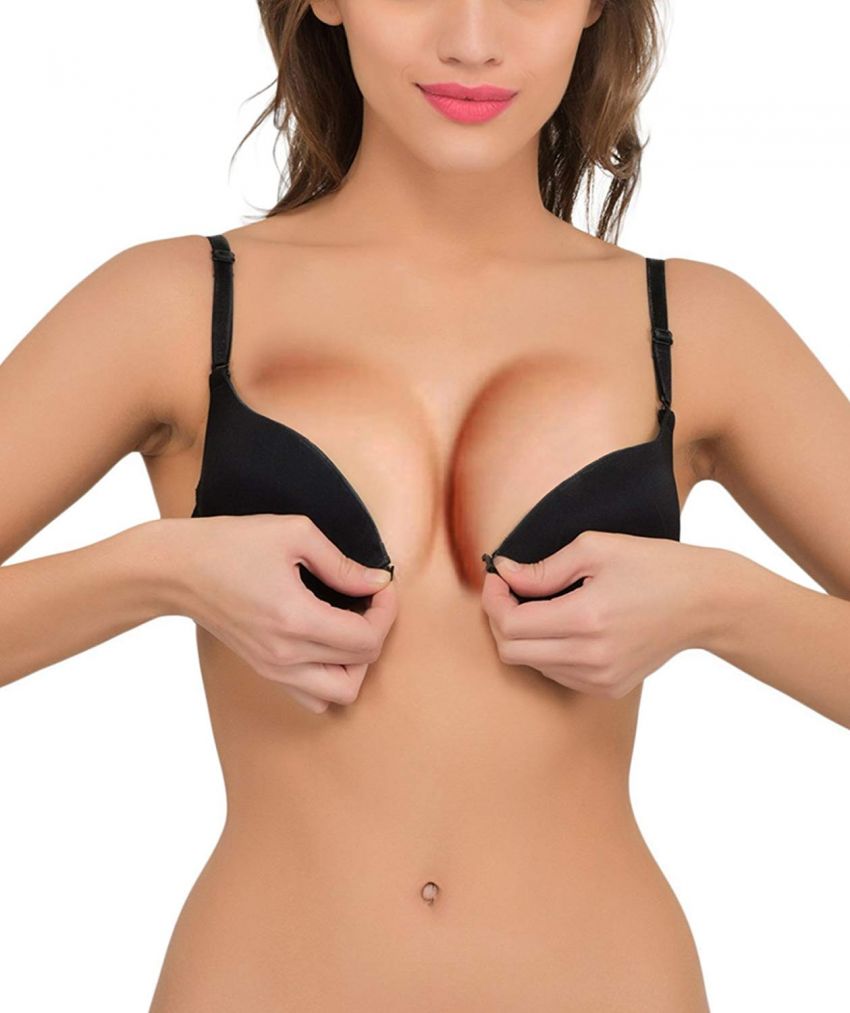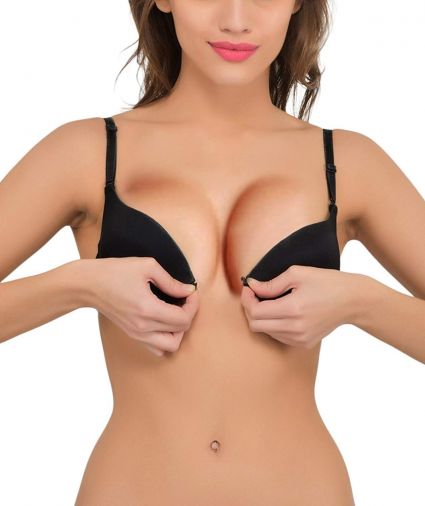 As the name suggests the bra opens in the front rather than the back. The purpose of this closure is to cinch in the breasts together for a firmer fit. It's also easier to put on and to remove as some women struggle with the back closure of most bras. The front closure provides a slight cleavage that can be advantageous for a slightly deep neckline.
Before purchasing a bra you need to know your breast size and which type suits you best. That being said, different outfits require different bras and you can experiment all you like. No need to be overwhelmed by the choices out there, start slow and then venture into something more fun and erotic.