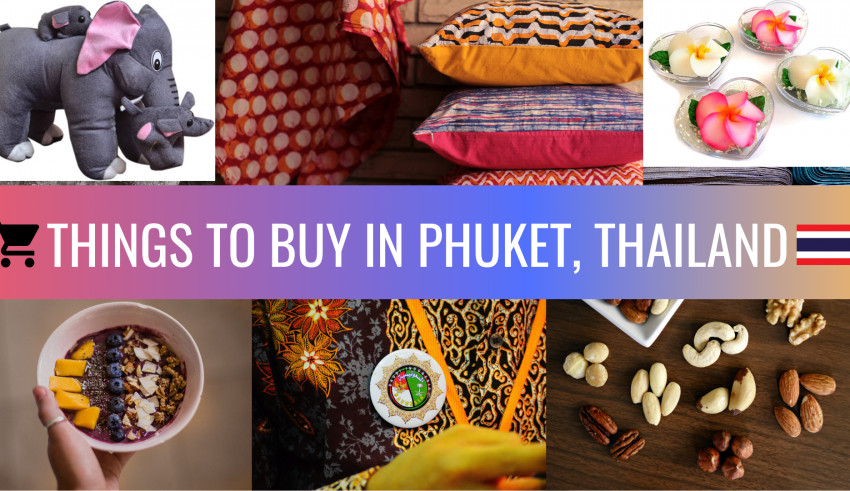 Phuket is the most popular place in Thailand after Bangkok. Tourists come in a flock here to travel to exotic beaches, islands, scenic beauty, cuisines and the best souvenirs from the shopping areas.
It has a huge plethora of street markets, malls, other shops from where you can shop your heart out. Phuket is basically called Heaven for shopping.
Not just the usual markets that occur inside the city, there are plenty of night markets to mesmerize you with the beauty of the city's collection of various items.
Your luggage will run out of space, but you won't run out of options with a wide variety of things available. Take out some quality time before you head to any of these markets as you will need that time to search for all the items available here.
---
Best & Affordable Hostels In Phuket, Thailand (2020)
---
To entertain you with the very best things accessible in Phuket, we have brought a list of 15 items that will serve as the best souvenirs to take back from the trip.
Here Are the Best Things To buy in Phuket:
Beach Sandals and Flip Flops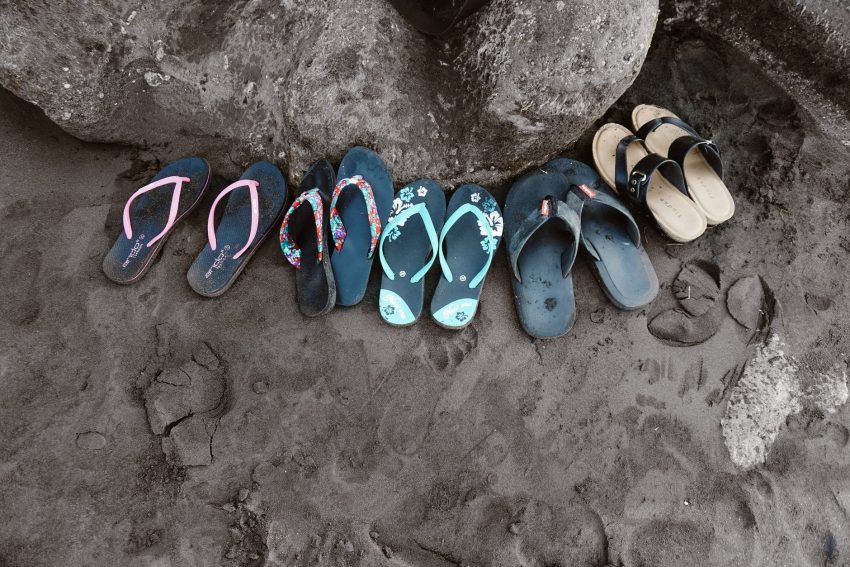 Beach sandals and Flip Flops are one thing that you will find everywhere around the city. They come in a variety of patterns and colors and designs to choose from so that your mind literally gets confused over every choice. These items are insanely cheap and you can buy more than a pair if you please.
Take them as souvenirs either for yourself or for your friends and family. The flip flops come in almost every size and every size feels bigger than the original one and so it helps with a better fit all the time.
You have a lot of options to choose from and you will be torn between which ones to buy and which ones to reject and finally end up taking all of them. These will also take up less space in your luggage and so you need not worry about its storage.
---
Batiks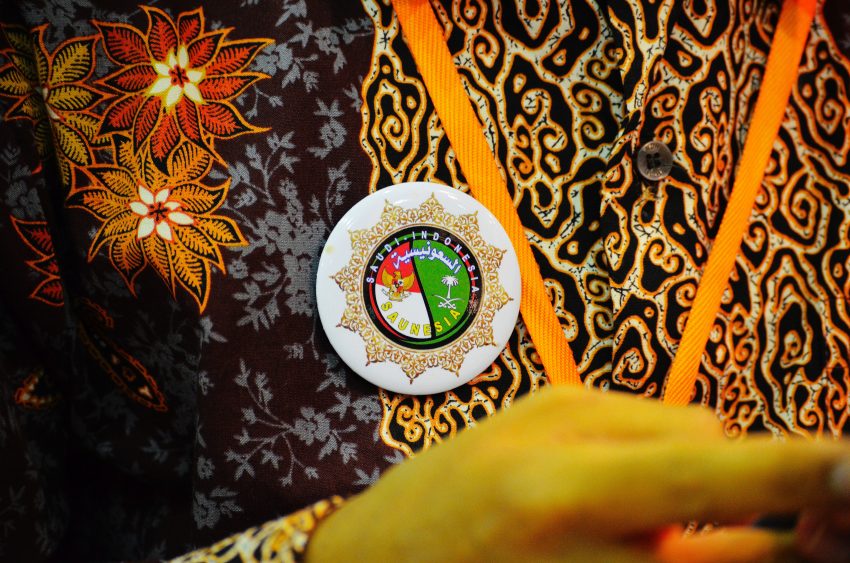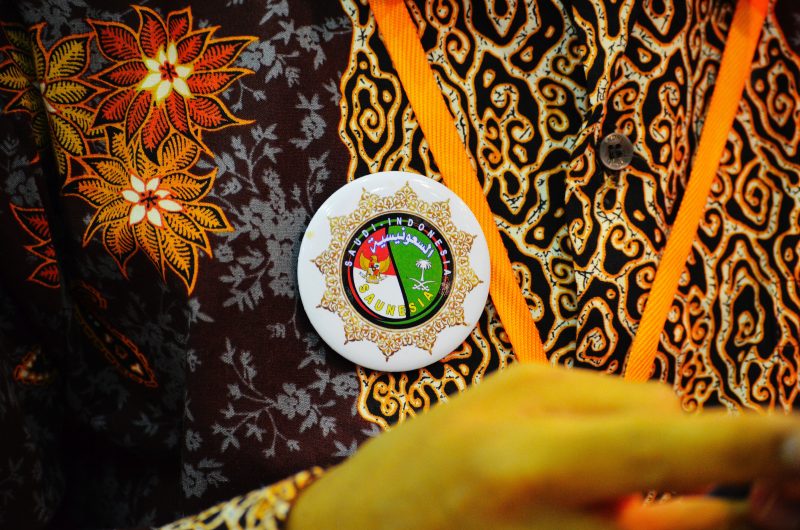 Batiks are the most traditional item of clothing you will see in every street market and mall. Not just in these markets, but its usage can be seen all around the city, in hotels, buildings, cafeterias, and so many more.
Such cloth does have some very intricate and pretty designs to captivate you into its beauty. Batiks can be found in various forms like sarongs, shirts, trousers, scarves, bed sheets, curtains and so many more things which increase your shopping horizons to a bigger platform.
These cloths can be very durable in nature as they are authentic to the country and therefore, there is no adultery and have proved to be very versatile in nature as well because of the list of things it can be used to make. You should definitely buy a good Batik while in the city.
---
Thai-Silk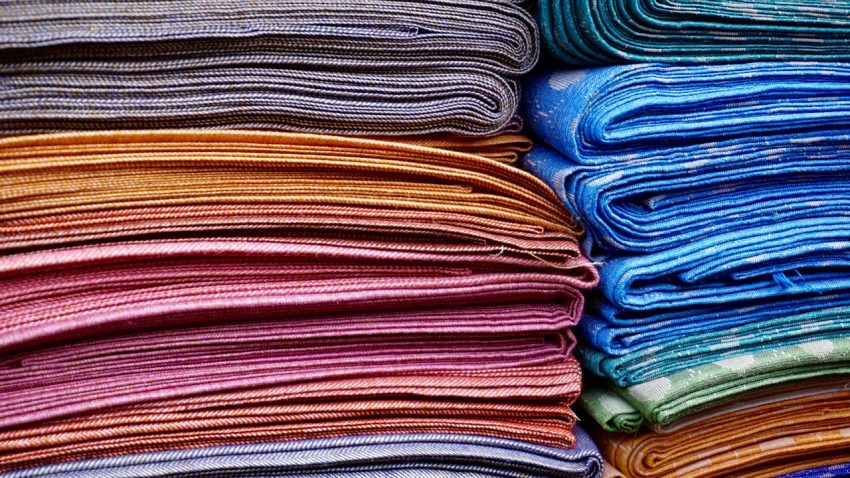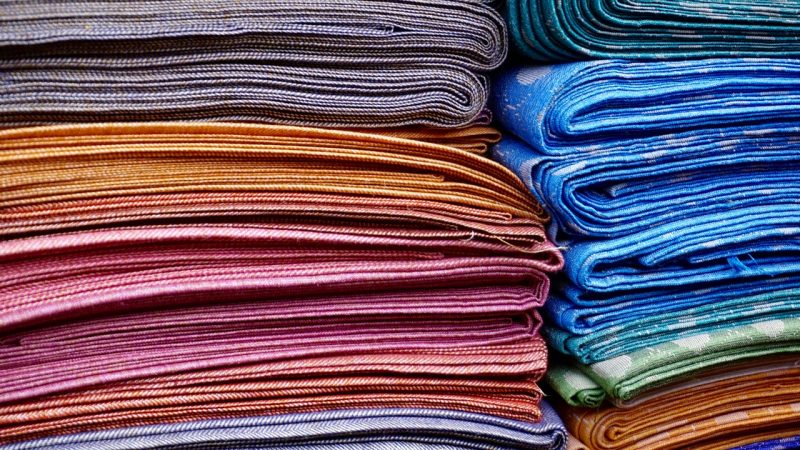 Thai silk is supposedly one of the best silks you can get in the whole world. The country is adorned by the quality of its silk clothes and accessories it possesses and people from around the world come here in awe of it. This silk is very common to find in the city as you will find a lot of vendors in the street markets or shops or malls with a whole range of silk clothes and accessories there.
Just like Batiks, silk is also transformed into various things like dresses, trousers, curtains, hair accessories, sarongs and much more. You should definitely purchase some Thai silk and pull up your collection in the wardrobe a notch higher.
If you want something cheaper you must definitely visit the street markets and Jung Ceylon and if you are looking for the more real and with high fi prices, go to the Jim Thompson shops located in central Phuket.
Purchase only the real silk and take it as a souvenir for the time spent well in the city.
---
Phuket Pearls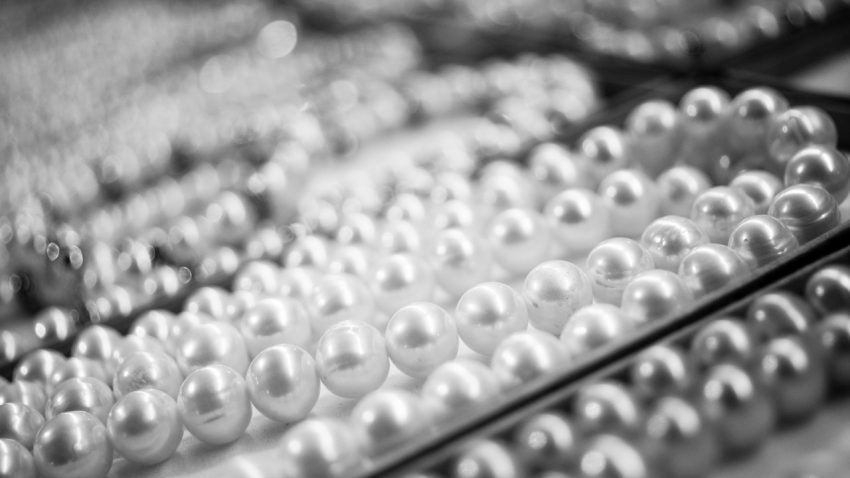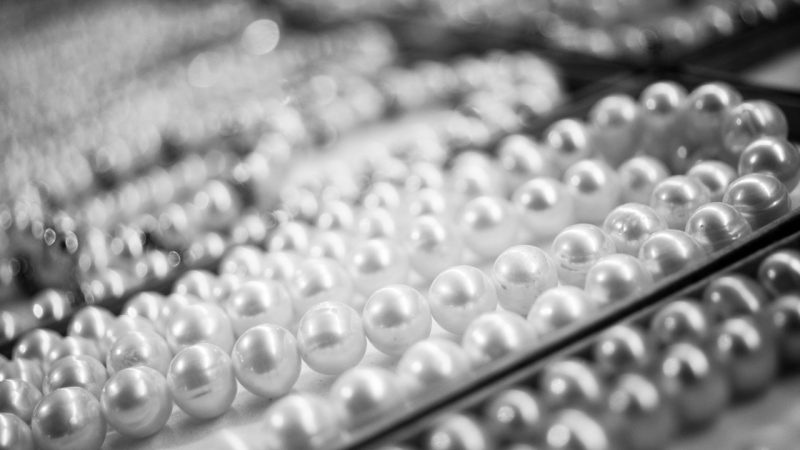 If you are in Phuket, you must definitely go and buy some Phuket Pearls. They have become quite famous in the country as well as outside the country.
They have been in existence for over 40 years and the production rate and the prices of these are very good and very affordable.Do visit the shops or markets during the day time or the night time and choose some good pearls for yourself and also pass them on as souvenirs to your loved ones.
Shops like Phuket Pearl Shop located in the Phuket town has been producing Mabe Pearls, Akoya Pearls and South Sea Pearls that have become so popular that they have been used as jewelry in the international beauty pageants and contests as well.
Other places where you will find these beautiful pearls are the various shopping malls, at Rawai Market, Kingdom of Thailand and of course the day and night markets that take place inside the city.
---
Thai-style bags & sarongs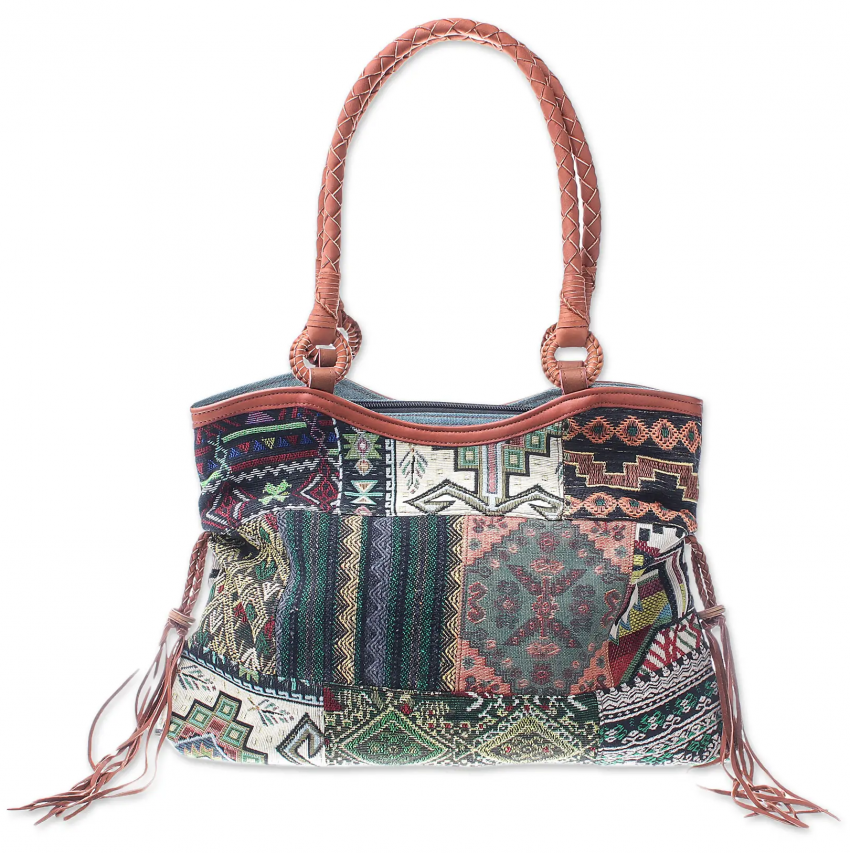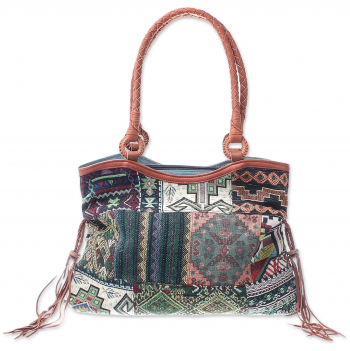 The bags and sarongs of the country are known everywhere around the world. When you are visiting Phuket, you should definitely go to the different markets and malls and shops and select the most preferred bag or sarong for yourself.
The Thai style sarongs are the most traditional item of clothing for the people of the country and the kind of intricate designs and colorful patterns you will get in the city will make you go crazy. Not just the sarongs, but the bags also are very popular among the people of the city.
They have very beautiful and varied designs that will want you to go get them this instant. These bags and sarongs are very reasonable in prices so you don't have to worry about burning a hole in your pockets. You can buy them at almost all the shops or markets that are set up in the city.
---
Handicrafts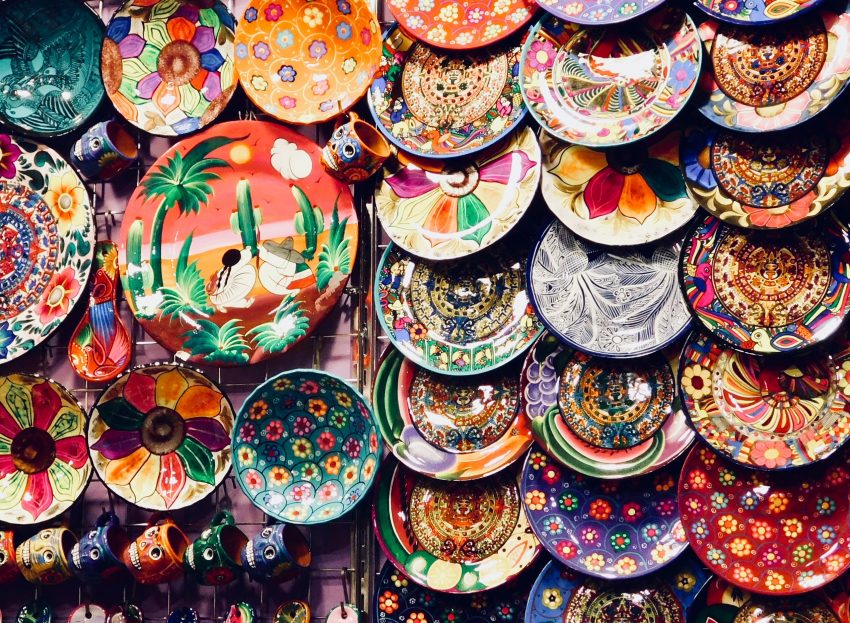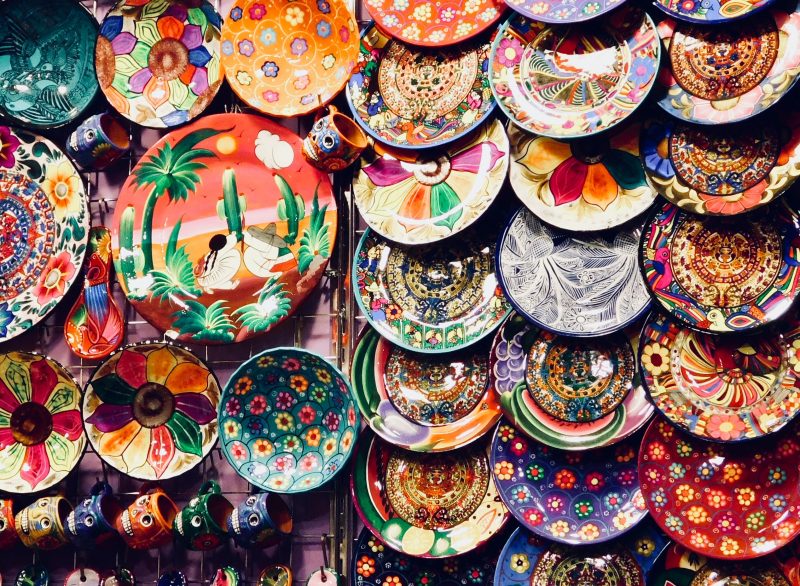 The handicrafts of the country are very notable and worth buying. The elaborate and intricate designs on the handmade work will surely attract your eyes everywhere. They are also available at quite affordable prices so you don't have to go over the budget to buy these things.
The authentic handicrafts built by the people come in various forms like coconut shells, bamboo art, complex stonework or paper artwork which create their own aura around the place.
The city has various shops and street markets where you can find the very best handicrafts made by hand and can finally buy them as souvenirs for yourself or for your loved ones. It might become a little difficult to carry them back home, but with proper packing, you might be able to take these beautiful items with you.
---
Spa products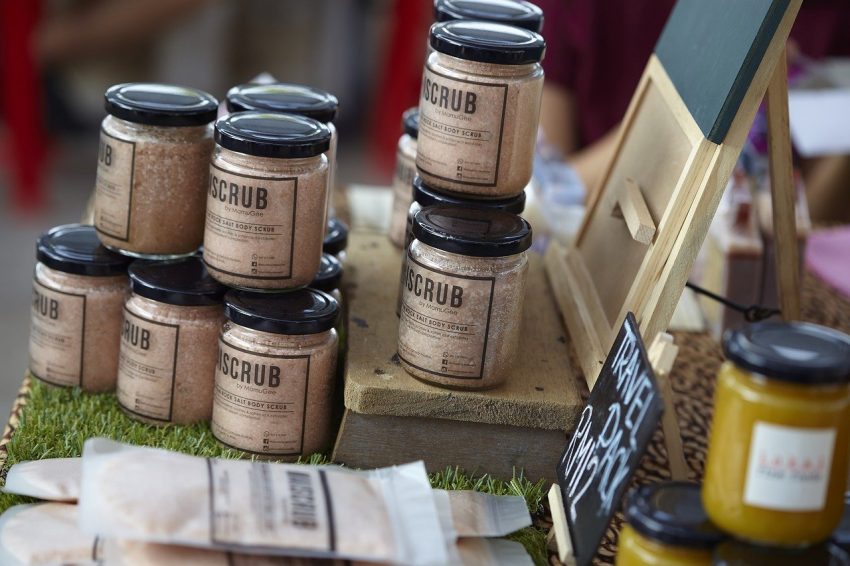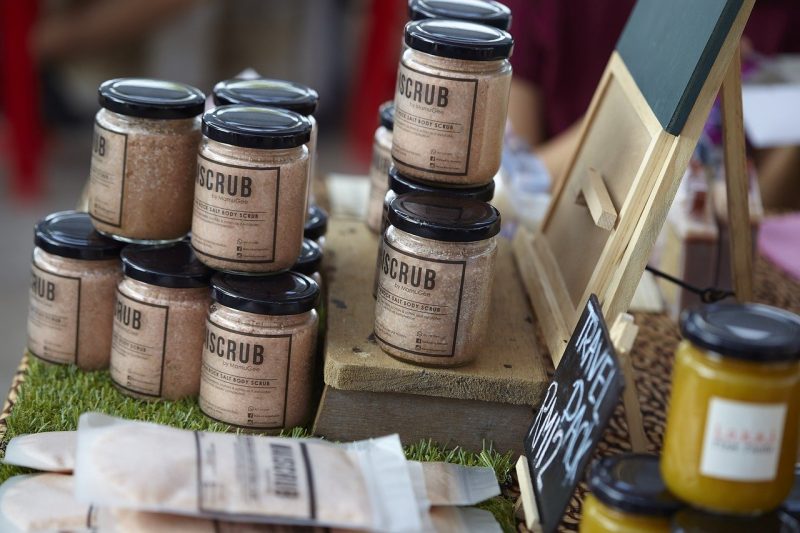 If anything Thailand is most known for is its massages.If not a souvenir, you can remember the country or the city, best by its massages. Relax your body completely with the special and wide ranges of Thai massages you will find at various locations all over the city.
The products they use are totally authentic and most of them are built locally for maximum output. Thai spa products are as famous as the massages and you can surely take them as souvenirs for the extended relaxation you want to get for you or for the people you care about.
The range goes from various eucalyptus massage oils to bath foams to body scrubs to foot soak reeds to body creams and whatnot.
You can buy the cheaper versions at the street markets whereas if you are looking for the most effective and expensive ones, it's better to buy them from the original spa places.
---
Soap flowers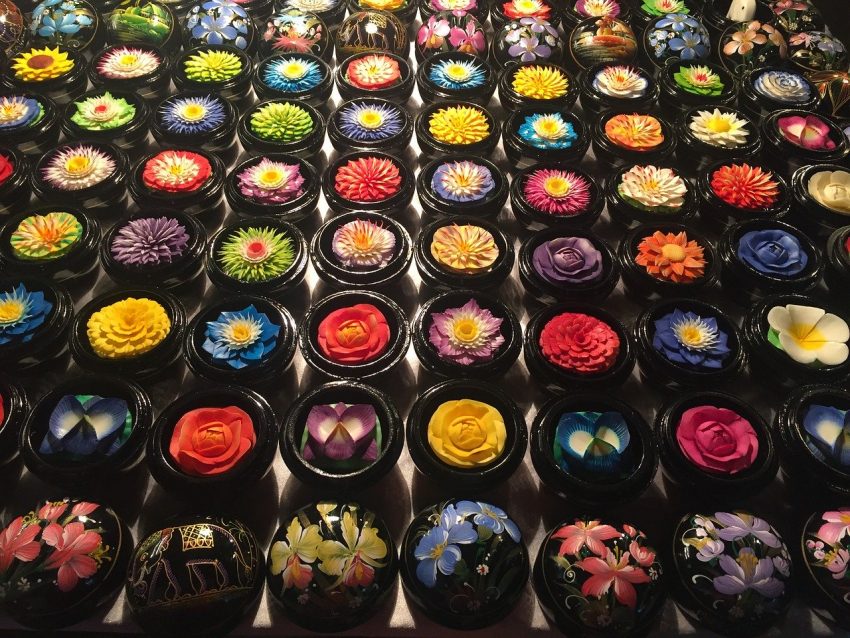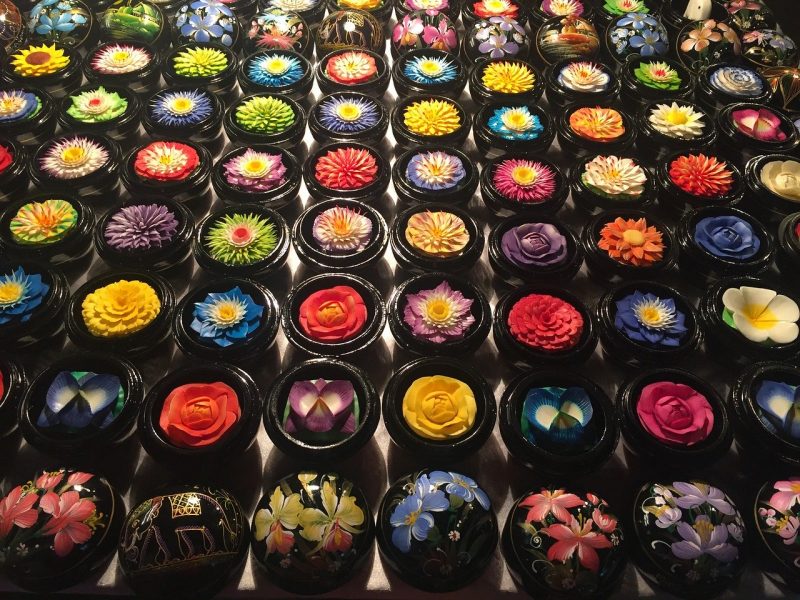 Soap flowers are widely available all over the country and are not as popular as other items we have listed in the article.These are very cute and pretty and you will want to buy them because of their attractive nature and qualities.
It surely requires good craftsmanship to carve these out with your own hands and people there do it brilliantly, and then sell them in the various markets and shops held in the city.
They also have a sweet and fruity fragrance, so buying them as souvenirs, can actually prove to be fruitful for self or for friends and family. These are also quite reasonable in terms of money and so you won't regret buying them as something from the list.
---
T-Shirts and Singlets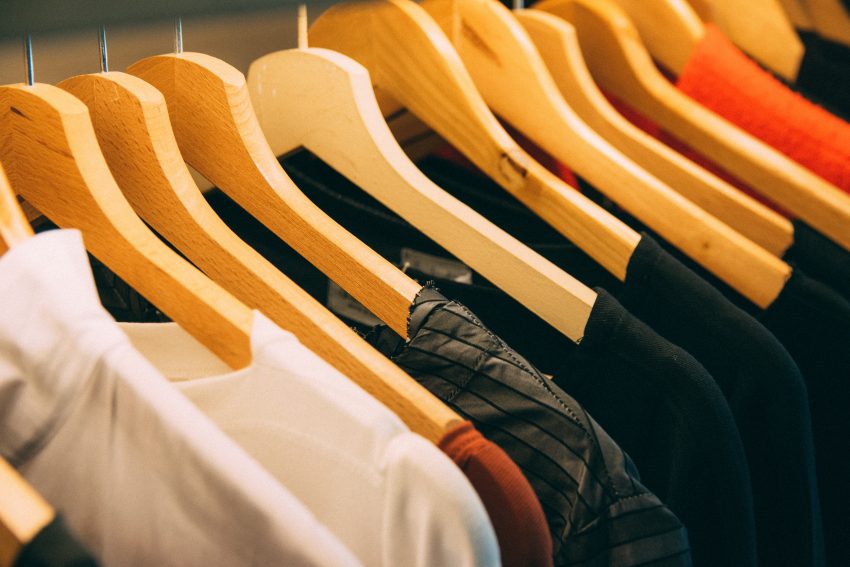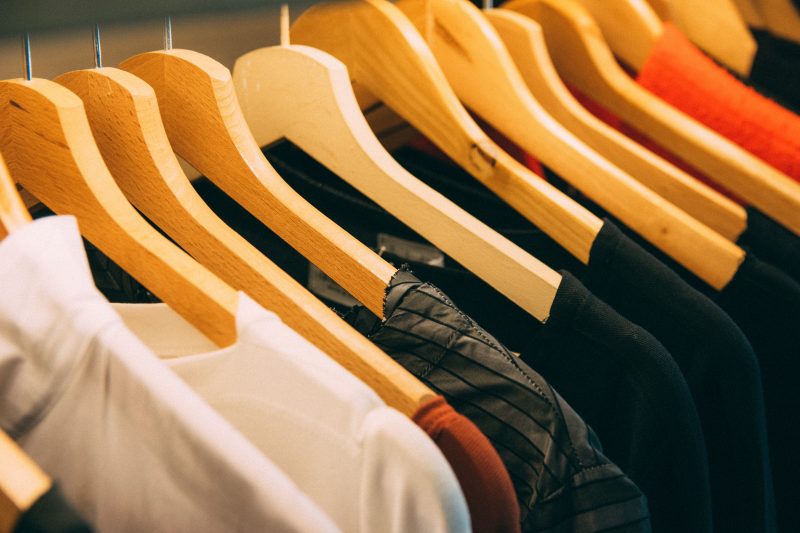 These two things are the most found item in any street market or shop after flip flops. They are available in abundance and are very cheap and affordable in nature. If you can't think of anything else to buy for your friends or family, just select a bunch of these very popular T-shirts or singlets and pack them as souvenirs.
One of the most common designs or patterns that can be found on these is the most loved beer brands in the country called Singha or Chang. Others have very quirky or funny phrases written over them and can be found in various colors and patterns to choose from.
Because of their cheap prices, you can buy them almost anywhere and wear them as and when needed. These are a decent or rather fun item to buy from Phuket and you will surely love to buy them and have fun with them.
---
Elephant Plush and Souvenirs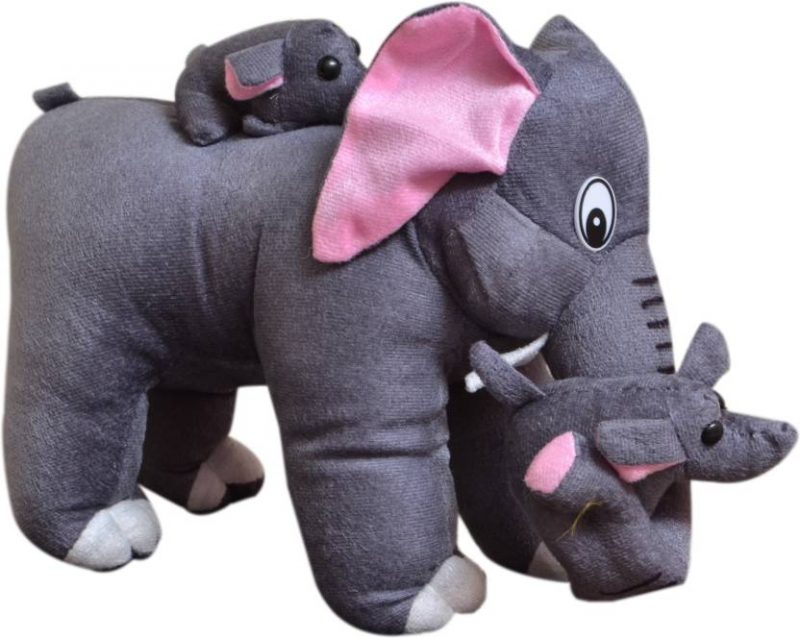 Elephants are a very important part of Thailand's identity and it is, therefore, the sole reason why you will find lots of elephant plush and relevant souvenirs in the city's markets and shops and malls.
You will find a huge variety of sizes, shapes, materials, colors, designs, and patterns when it comes to elephant plush and toys and obviously you will have a lot of options to choose from.
They come in various price ranges, starting from the lowest prices to the most expensive ones in the city. Take them as gifts or souvenirs for your friends or family or just to keep for yourself in your house as a cool showpiece.
You can find them the most at the night markets and at Jung Ceylon. Not just elephant plush, but there are various other animal toys like frogs or rabbits and more from which you can choose and carry with you back.
---
Cushion Covers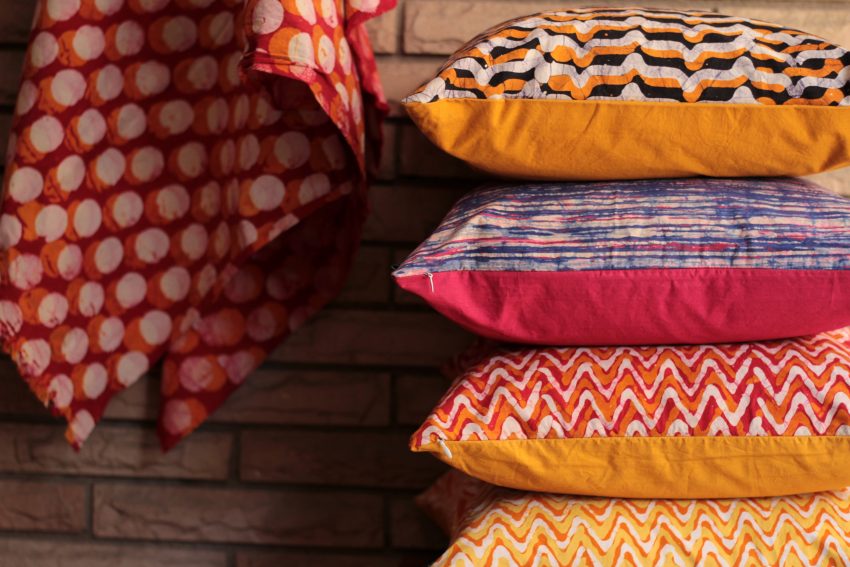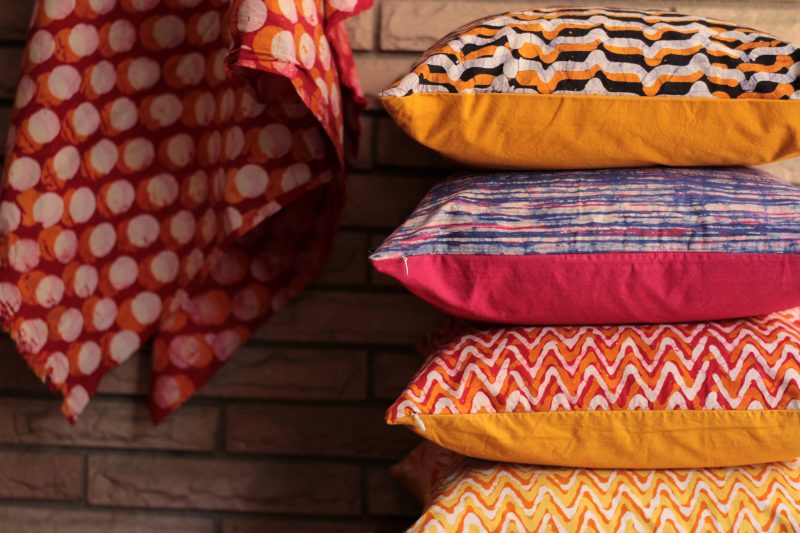 Cushion covers are also a popular item among the locals as well as tourists. They can be found quite easily at various shops, malls and mostly at the day and night markets in the city. These are designed beautifully by the talented locals who are into the business of the same thing.
You will find a lot of designs, colors, and patterns while looking for them.
They are also quite reasonable in nature, but can also become pricey when they are made using special items like Thai silk or other valued materials. If you have some very pretty cushions at home (which you obviously do), then definitely invest in some good amount of covers from the Phuket's markets and it will serve as a really good souvenir for yourself or for others as well.
---
Coconut Bowls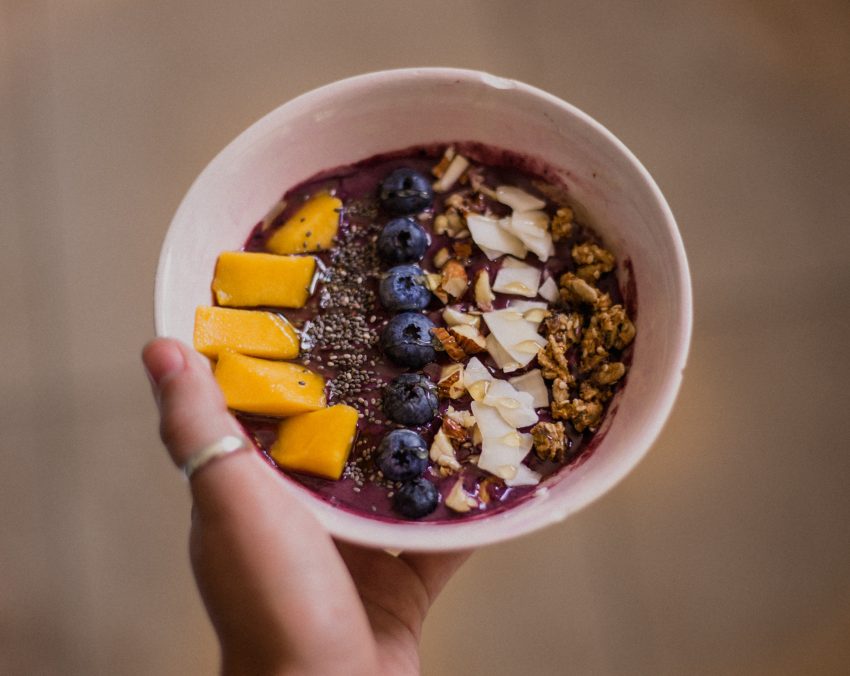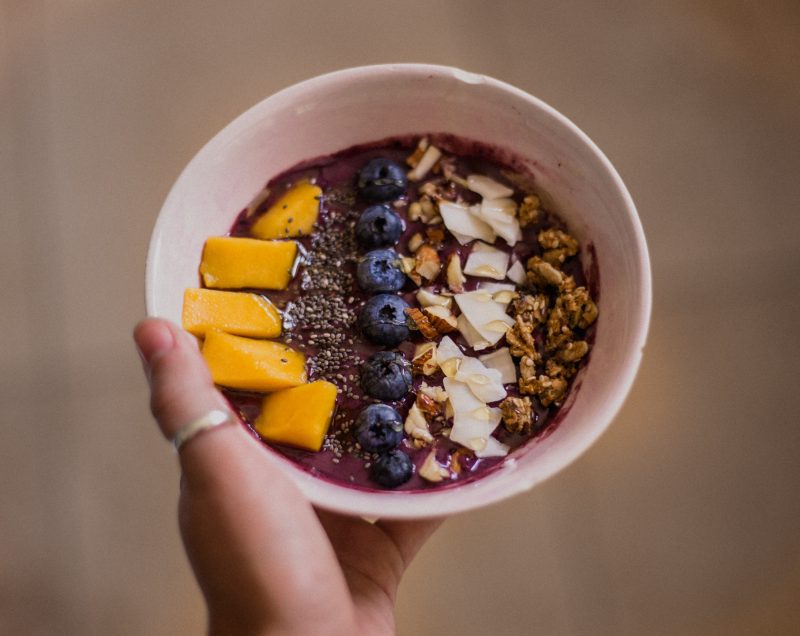 The coconut balls are one such item that will surely attract you towards them at once. These are made from real coconuts and hence are completely environment-friendly. You can find these in many places in the city.
These are also very commonly used at various hotels, restaurants, and cafes as their dish server and are a very popular item of the locals.
They come handmade to you with the help of coconut shells that are come lacquered with lots of patterns and cool designs.
They are available at night markets or day markets, at various shops in central Phuket, Jung Ceylon, Patong, Phuket Town, and many more places. These will be like one of the best souvenirs for your homes or for your friends and families.
---
Cashew Nuts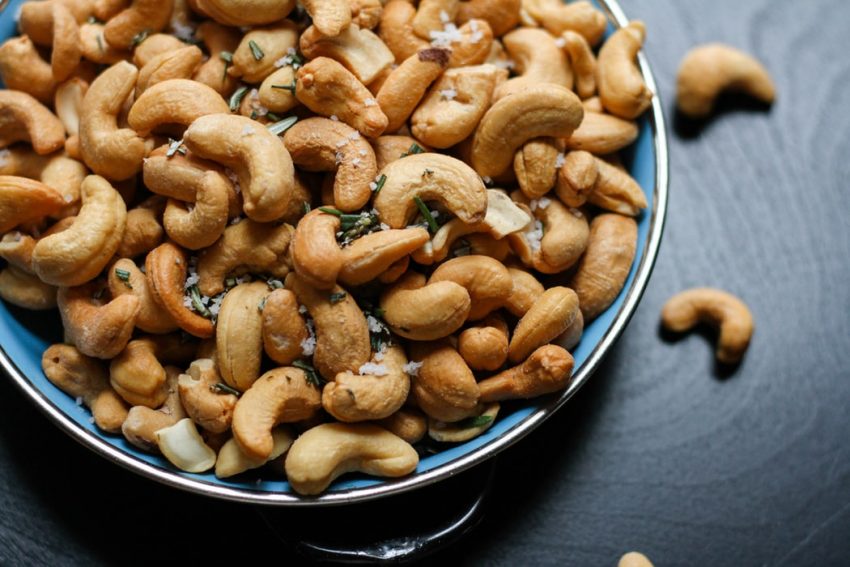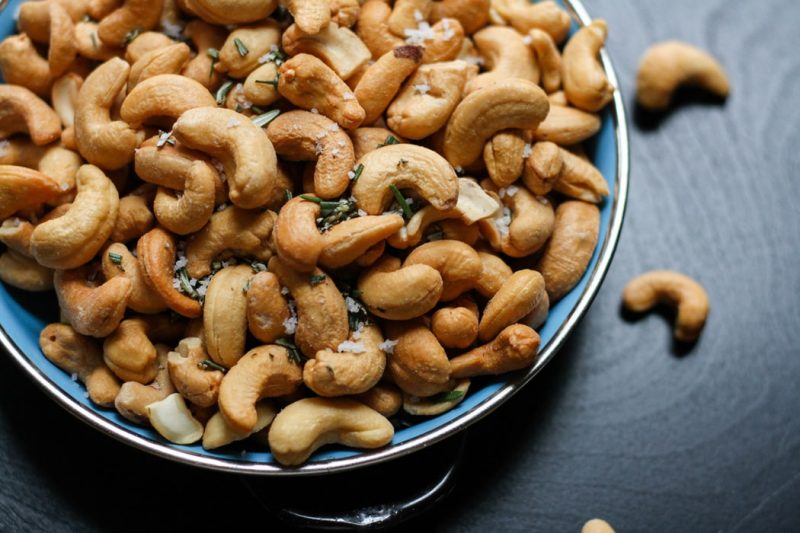 Dry fruits are quite expensive as we all know, but one such item is not so expensive in the country of Thailand. Cashew nuts are available in abundance in this country and therefore, are quite cheap in prices as compared to other places.
They are also of good quality and so you will not have to compromise either on the price or on the quality for that matter. One of the most famous drinks of the place is called 'Cashewy', made from real cashews and is basically cashew nut juice.
You should definitely try it out when in the city and surely carry a lot of nuts back home to save on some bucks and gift them or take them for yourself with no regret whatsoever. You can find these at various supermarkets or cashew nut factories that come in the way.
---
Dried Fruits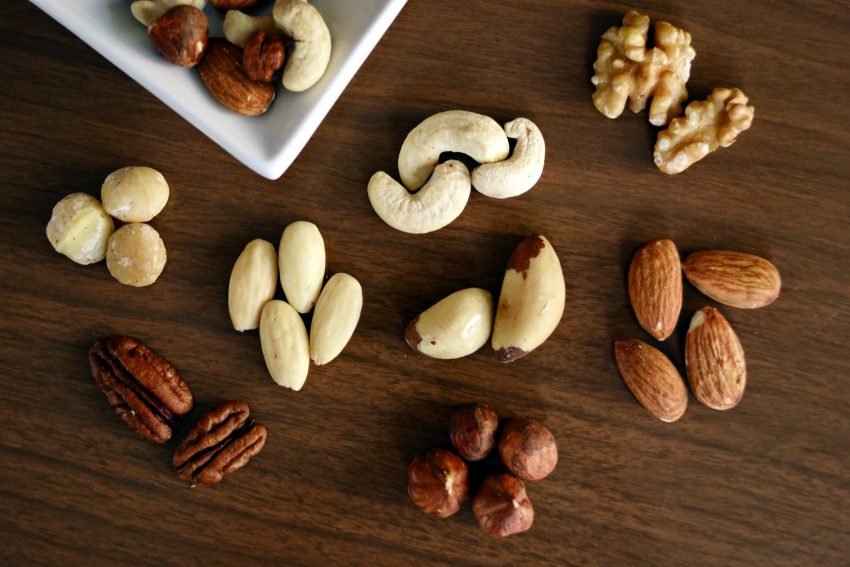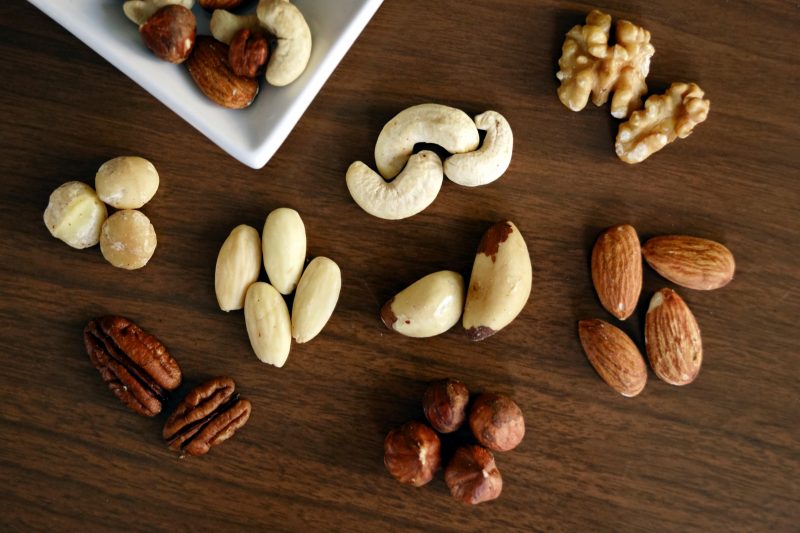 There are literally a whole new variety and most of the listed fruits that you can find in the markets of Phuket.
Since there are the normal fruits that you always eat, but it is not ideal all the time to carry them everywhere, and so, people have come up with the new concept of dried fruits.
They can be eaten like snacks and can also be carried along quite easily at every place. With this concept, Thailand has also buckled up and brought us a whole range of dried fruits.
These fruits are available in all of the cities and can be bought at very reasonable prices. As these have more shelf life than real fruits, you can easily carry them with you back home and can also give them away as souvenirs to your loved ones.
You will find almost all the fruits, even the most tropical ones in the day and night markets held in the city at very reasonable prices.
---
Carved Soaps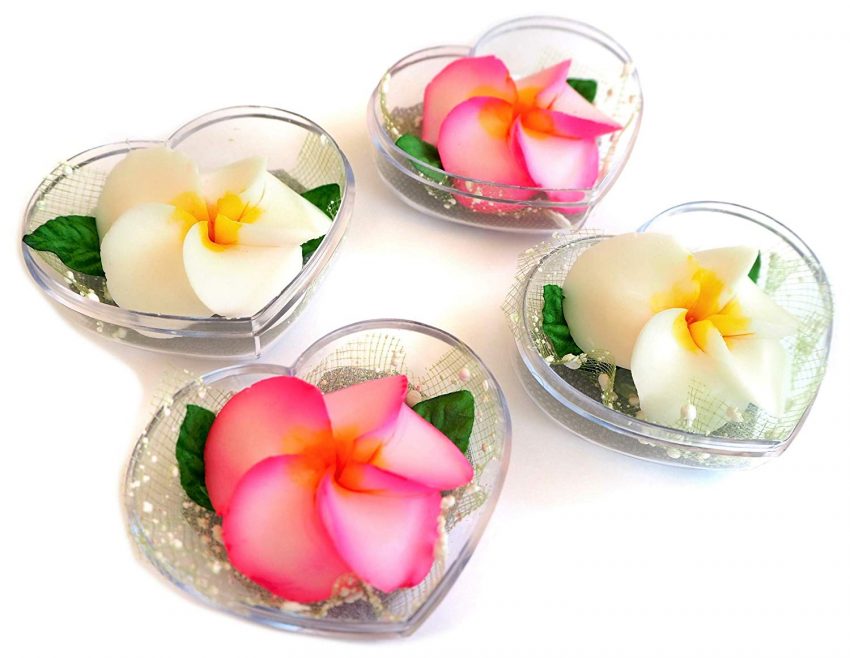 Just like soap flowers, the city has carved soaps. With soap flowers, you were only getting the national flowers carved with soaps, but with this thing, you can get a wide range of designs.
The carved soaps require skilled craftsmanship and a lot of patience and time to get ready. These are available in various colors, designs, sizes, and shapes to mesmerize your eye pallets.
Being similar to soap flowers, these carved soaps also smell great as they are basically carved out of fragrant soaps originally and are a good piece of souvenir for yourself or for your loved ones.
You can find these in most street markets, shops or supermarkets and choose the best one as per your taste and preference and carry them back with you from the city.
---
Conclusion
This was the list of what we thought were the best things you can pick from the markets of the city. Take out some quality time to think about what you want to buy and what to leave behind. Only then will you be able to complete your shopping.
All these items can be taken as the best ideas for picking up some good gifts or souvenirs for all your close ones.
Go get them now!