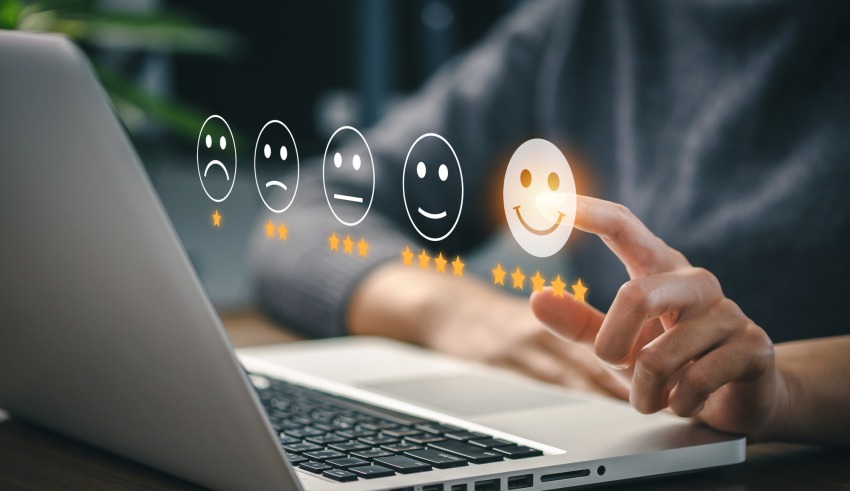 Customers are the driving force of any business, so it's not surprising how customer ratings also directly influence business growth. In this day and age where almost everything can be found and bought online, is it not that when you were also looking for a product or service, you first went through the customer reviews? Fortunately, only those with high ratings are considered, and the lower ones make it out of your list.  
And that's for a good reason. Customer reviews are honest feedback from those who have already tried the products and services. Unlike paid advertisers, customers aren't paid to write those comments. The general public can take their word for it and trust that whatever comment they leave is honest and trustworthy. Ask any digital marketing agency, and they'd tell of how customer reviews are the best ads for your business. 
Are you ready to elevate how your brand is perceived, how you're able to attract customers, and how you can instill more trust in your business? Today, you've come to a good read with these tried-and-tested strategies to improve your customer reviews.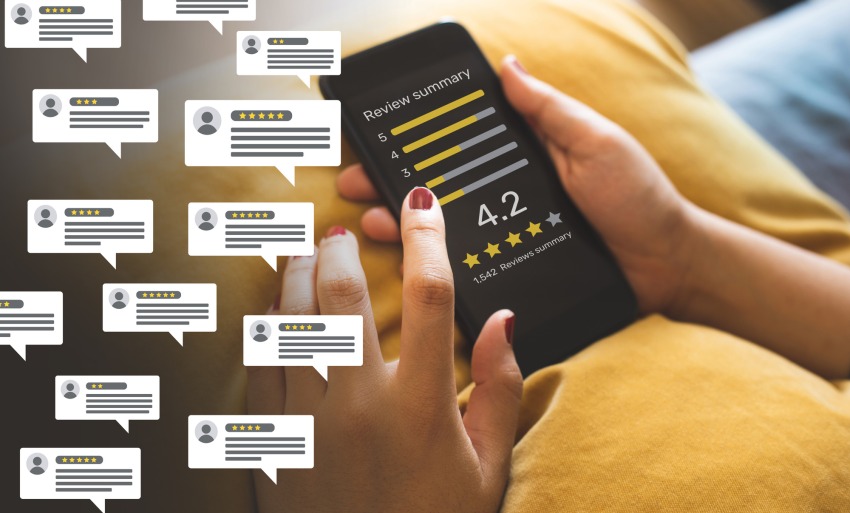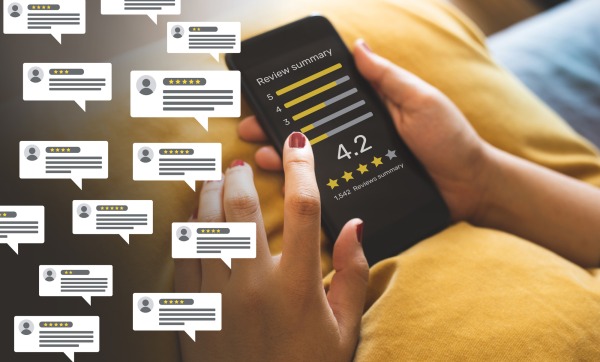 Listen To What Your Customers Are Saying 
There'll be happy customers, but as a part of the business cycle, there'll also be dissatisfied ones. Or, they may be pleased with certain facets of your business, but they still feel like another area could use some work.   
Don't let that put you down, as negative feedback or customer reviews are unavoidable. That's better than not having any customer feedback at all. What you can do instead is to use those as an opportunity to turn the tables around. Listen to what your customers say, especially if you notice a similarity or pattern in desired improvement areas.  
Start by changing those areas for the better. Succeeding customers will notice you've listened, and they'll appreciate your business more for that effort. It may also improve your retention rate, where instead of leaving dissatisfied, those customers stay and continue patronizing your brand.  
Who knows, those areas of improvement they've pointed out may be problem areas you and your internal team may not have noticed before. Sometimes, it takes a third-party perspective to get a gist of what to do to improve your business.  
Be Consistent With Top-Quality Service And Products 
Now that you've identified a few problem areas in your business with the help of your customers, it's easier for you to be consistent with providing top-quality service and products. It's the key to gaining high customer reviews consistently. Because your products and services have drastically improved, there's very little likelihood you'll have dissatisfied customers. More than likely, they're pleased, and those high ratings and good reviews will start pouring in.  
Maintaining consistency is also essential for building traction with customers. When they know what to expect from your brand, yours will eventually be their top choice when purchasing your products and services.
Train Your Sales Staff To Engage In Conversations In The Store 
While no customer will enjoy having a sales representative hover over them the entire time they're shopping, they'll appreciate a friendly conversation. The perfect time to strike is when they fall in line by the cash register, waiting to complete their transaction.  
With this, train your sales staff to engage in conversations. If a customer talks to any of your sales staff, they should feel like they're talking with a friend. The premise is to create a warm environment in your store, so customers are pleased. Chances are, they'll also be more likely to write a positive comment about your brand.  
For e-commerce businesses, this opportunity is available in your chat or message section. Chatbots help, but only when someone leaves a message beyond office hours. If your store is open, skip the chatbot and let a human team member respond to messages. Like how it is physically, these conversations should be engaging, such that whoever is responding to the messages sent on your line is helpful to the customers' concerns. 
Make It Easy For Customers To Complain 
Lastly, make it easy for customers to complain. Perhaps you've been in that situation too, where you just had something significant to complain about, and your email fell on deaf ears, your chat led to an automated response with no solution, and it was impossible to reach someone over the phone.  
Businesses like those are on their way to doom. They're not going to make it long in this competitive industry. The easier it is for your customers to complain, the better. Not only will they feel like their opinion matters, but it also shows that you're a proactive business. That fact may be included in their customer review where, despite their complaint, they're still delighted with how your team was able to offer a good solution.  
Create An Outstanding Customer Experience
Every new business or brand can benefit from high levels of customer ratings. Low customer ratings are the nightmare of any business, as they pull would-be clients away from supporting your brand. These days when competition is stiff and robust, high customer ratings are one thing your business needs to stand out. If you think yours could use some work right now, consider applying the abovementioned tactics and see how it may transform your customer satisfaction ratings.