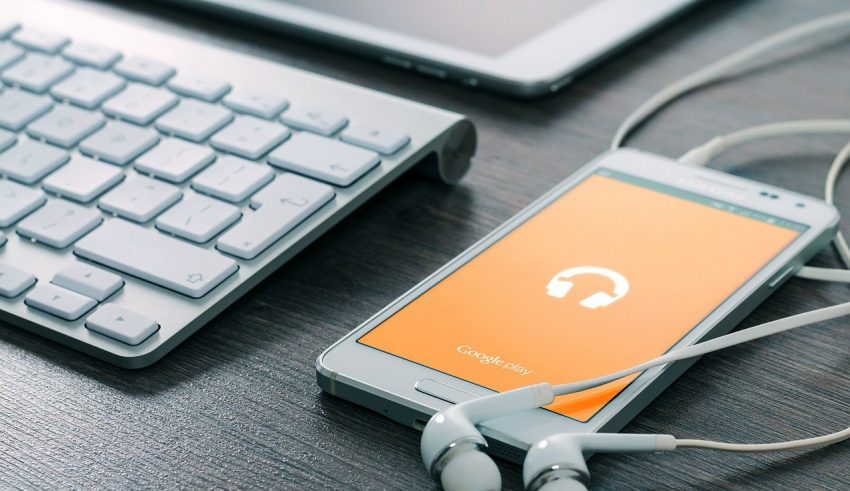 Music keeps you going. No doubt the world has witnessed a large number of artists. This has given an impetus to online music platforms. One such popular service is SoundCloud which is one of the largest and prominent online music communities. SoundCloud has disrupted the online music industry. It has given an opportunity to independent artists for music promotion. Besides this, the service is loaded with useful features that will enable you to gain quick stardom.
This article comprises 10 methods that will amplify your project and get SoundCloud plays. These are 10 proven ways to get heard and promote your music on SoundCloud. Increase your followers with the help of these tips & tricks. Promote your music on SoundCloud effectively with these techniques and surpass the competition. SoundCloud promotions are just a step away. With the push of a button, you will unleash unlimited power. Stay tuned for more details.
Make Great Music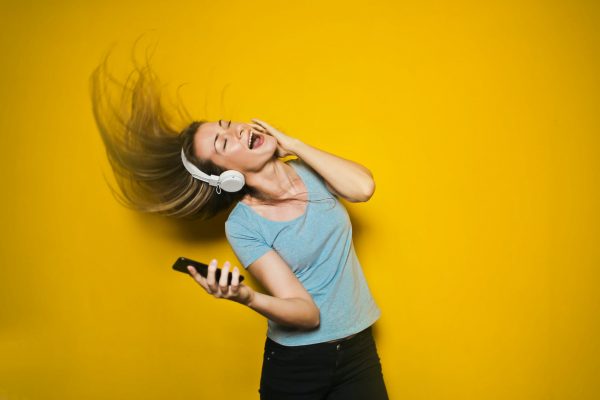 Survive the ultimate test of the audience's opinion by making great music that wins the hearts of your fans. Give your heart and soul to music and it will take care of you. Unlock the full potential of marketing with the creation of impeccable music for getting more plays. Desirable music is inherently linked to the promotion process and will facilitate you in marketing.
Who knows you might not need any PR if your tracks are highly desirable by the masses? Owing to the low entry barrier, sometimes horrible music gets uploaded on SoundCloud. However, if you engage in the production of great music you can surpass the competition with a breeze. Never underestimate or overestimate the quality of your music. Ensure your core musical ideas are solid by getting feedback from listeners, tastemakers, and other artists. Compose a large volume of the music.
---
Leverage Existing Audiences
Use your fans to your advantage and motivate them to listen to your sensational music. People will surely remember you if you make great music and enrich their lives with the positive energy that comes from music. Want to engage in SoundCloud promotions? Explore various types of channels that can repost your music.
This category may comprise repost channels, promotional channels, Labels/collectives, Playlisters, etc. Go further down the road and take advantage of offsite audiences. Your promotional efforts may even work on blogs, YouTube Channels, etc.
---
Repost Chains
This strategy is really effective if you want to garner the interest of a high number of people. Get a task force ready to automate your account promotion. Promote your music on SoundCloud easily with this method. A repost chain implies a group of people who automatically repost a track at specific time intervals to maximize your exposure.
You can also opt for a service that is specifically designated for this purpose. Create a chain reaction today if you want to gain maximum attention. Contact your music buddies and create a chain. Chains are of three types namely producer friends, bigger chains and random chains. You may even require a payment for a few of these.
---
Add tags to your content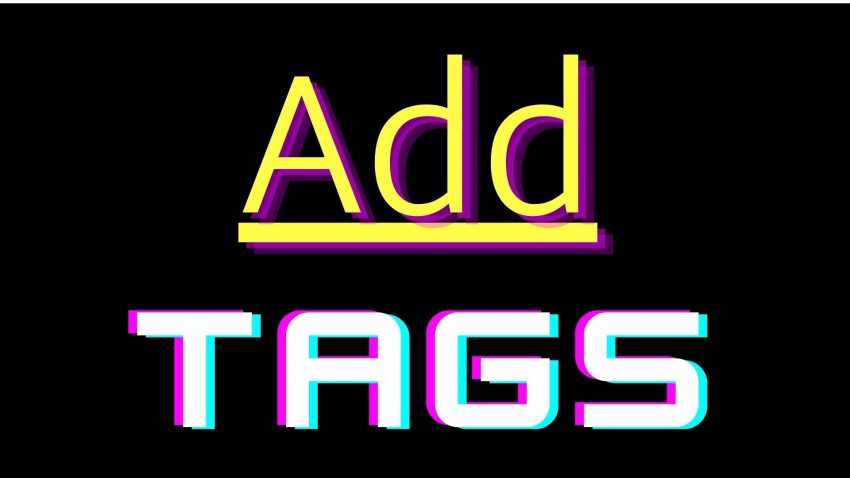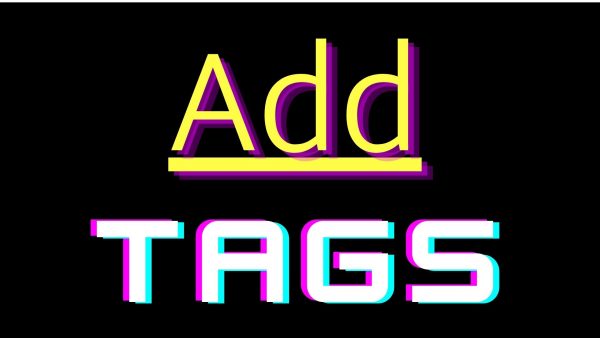 This is the secret that has been exploited by major players in the music industry for many years. Tagging is an effective method for SoundCloud promotions. Furthermore, you may be aware that branding and marketing are elements that can elevate your business. The same goes for SoundCloud too. You should tag important content.
These tags will ensure your success in the long run. Besides this, it will facilitate your users to search for your music. This whole process will culminate in increased plays and positive reviews. Guess what, you don't have to waste much time or effort as the technique is simple. You just have to choose a precise genre.
---
Stay engaged
If you are looking forward to SoundCloud promotions, this tip can work best for you. SoundCloud has a cool feature that allows listeners to post comments on the waveform. Make your hobby to check your comments, and reply to your listeners as they may have valuable feedback to share. You can use the waveform feature to tell your story in an engaging way to your audience.
Get ready to develop a lasting bond with your fans by getting their opinions. Scroll through your comments and ensure you engage the most relevant and worthy ones.
---
Link to buy
Promote your music on SoundCloud with a link to buy your music. This is another interesting feature that will set you apart from the competition. SoundCloud gives you permission to include links via your track/set settings. You can send listeners to CD Baby in order to enable them to buy CDs, MP3s, and vinyl! Monetize your efforts and get likes and listens on this music platform. Go further and add a purchase link for your listeners on SoundCloud.
You may have the idea of fans getting anxious for your next record. You will be delighted to know that SoundCloud does ask for any fee for adding the link. Select the 'Metadata' tab while uploading. You can establish your connection to music stores such as iTunes, Juno, Bandcamp, Beatport amongst others. Just go for a pro account for getting complete control on SoundCloud. Stream, donate, or anything you want to do.
---
Change Tracks
Unleash the complete potential of your account by going pro on SoundCloud. Change a previous track for best results. You will be delighted to know that this act will retain the plays, likes, and comments on the previous record. Get more reviews on unfinished or new tracks and get heard by a high number of listeners.
Perform the necessary Tweaks on your tracks and re-upload them. Further, you will get an opportunity to alter routes based on suggestions and re-upload. There is even an option for correction if anything goes wrong such as in the event of wrong track uploading. This is a method of promotion on SoundCloud.
---
Album Art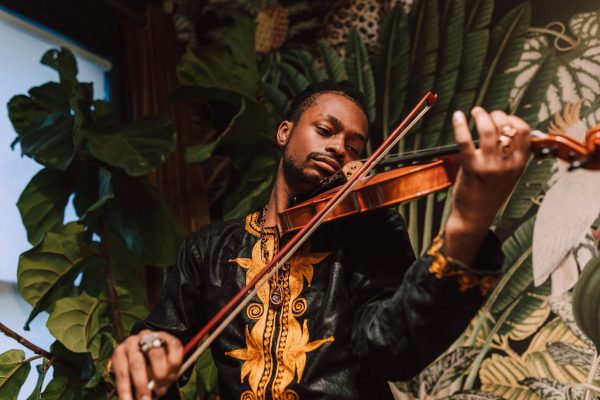 Undoubtedly, your music cover holds the same importance as your music. You cannot deny the fact that album art accompanies your track goes and is the first thing noticed by your fans. You can hire a professional designer for getting a well-designed art cover. An eye-catching graphic will translate into more listens which is a great thing.
Besides this, your art cover is the true representation of your music. Hence, it is inevitable that it should be attractive and attention-grabbing. You must keep the minimum resolution at 800 x 800 pixels. The image format can be PNG or JPG. Make your music stand out from the crowd with a mega track artwork.
---
Promote on Other Platforms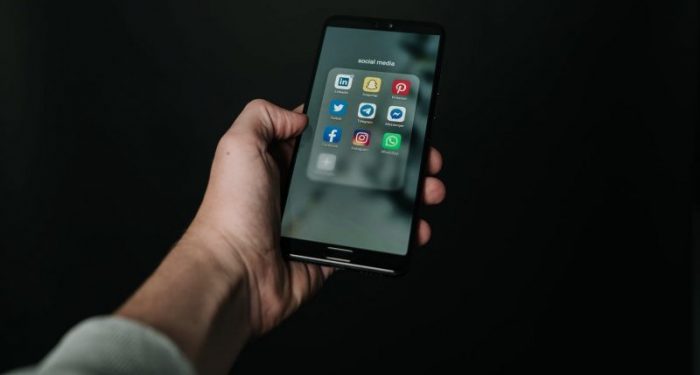 Promote your music on SoundCloud by referring friends and fans to your WaveForm. This can be done by promoting your tracks on social media platforms. This trick captures the interest of your potential fans.
Provided your music is sensational, people are likely to share it. This will increase your popularity on SoundCloud. Share your compositions on leading social media sites including Facebook, Twitter, Instagram, LinkedIn, and many others. Think out of the box and promote your music on blogs and websites.
---
Share with care
This method of music promotion on SoundCloud is somewhat different from others. It involves sharing the artistic work of other artists. You know SoundCloud is a community, so why not repost other people's music? This will further enable you to have a lasting relationship with other artists which will eventually lead to gigs, collaborations. Hence, you must never forget to build your community.
In a nutshell, SoundCloud is a great tool to kickstart your music career. Starting today, make the most out of your account and sharing your music the way it's meant to be. Share smart and be a tireless music composer. The world is waiting for your marvelous and soothing music. Reach the top music charts at the right time. All the best!