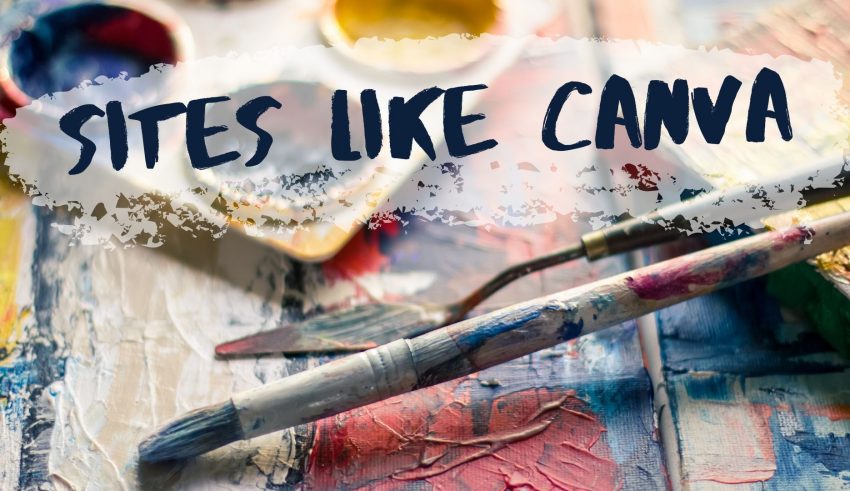 How many times you downloaded an app just to uninstall it right there and then, just seconds after opening it? How many times have you sidelined the utility of an app or website just because you didn't like the masthead of the said app or website? How many times we bought a book that we never read after the first page and how many times we never actually read some classic just because its cover wasn't just good enough looking for us?Many. Right? Well, you're not alone.
Sometimes it just so happens that we do judge a book (and other things) just by its cover. Feel guilty yet? Well, it's not your fault. It happens because we are humans and as humans we are hardwired to actually get attracted towards things that are bright, shiny and are a treat to our eyes, things that offer no value than that are actually of some value. It has been a part of us since evolution. Since our evolution, our brain gets attracted to things that are pretty and seem something new. Good marketers do take advantage of this to make their products stand out in the crowd by making them different, colourful and stylised.
That's the reason most of us like Tesla vehicles, Rolex watches, Apple products and Strange looking smartphones. Who doesn't like the good design? Even if one is not of an artistic perspective or temperament, he or she may appreciate good design. It is the inherent characteristic of good design to be appreciable. A good design might not feel like a big contributor to sales, but experts can tell you that it is one of the triggers for someone to buy a product. 
It is a good design that is behind the success of video games (among many other reasons) and apps. Nowadays, with the advent of the internet and smartphones, good design of both hardware, as well as software, is a quintessential part of a product. In this article, we shall be focusing on design in the software particularly of websites and we'll be seeing a few good design websites. The new age of the digital revolution is upon us. Digital miracles like Facebook, WhatsApp, Instagram has made its place among the millennials. It's very hard to imagine our life without them, especially after them becoming a big part of our daily life.
These new websites continuously attract thousands of visitors each day, if not more. A part of that attraction is due to the great design criteria that the makers have adopted for their products. With the advent of the internet, a lot of new designers are coming ahead with their perspectives and ideas. They are getting help from a number of websites that are helping them make their dreams and arts come alive. Recently, there has been a rise in demands for graphic designers.
Graphic designers have made their way into the lives of people and the economy. It's only a graphic designer that can even make a bookmark look, already put by thanks to his great skills and vivid imagination. Graphic designers have become core requirements of many companies which were not the case before. Pre-2000, graphic designers were only restricted to providing graphics for games and covers for magazines, books etc. This is due to the fact that the technology was also not very great at that point but since the advent of the new age of the technology with rising of technology giants like Google, Microsoft and Facebook among others, graphic designers have sure found their way into the lives of an ordinary man.
Often, they contribute so much to a project but don't get an appreciation for it. The perception of the industry towards graphic designers has also changed. Previously, the industry demanded a college degree in graphic designing but now with rising of graphic designing websites that don't require a special coding or designing technicalities, people who have good imagination and ideas can actually put them to good use.
One such website is Canva. Canva is a free website that allows a user who has no experience in web designing to design via its easy and unique interface that doesn't ask for superlative skillset but focuses more on easy set of tools to actually capture the essence of an artist's imagination and helps them to easily portray the same on the drawing panel.
Such websites have not only reduced the burden of people to look for cheap alternatives for hiring a good professional graphic designer but also have helped many of those that want to make their voices heard in the new digital economy. Although most of Canva is free, there is a premium model as well that unlocks many more functions and is for people that might want to explore more of the tools. With the emergence of Canva, many other websites have launched to help foster the growth of graphic designers and artists.
Here are the best websites like Canva that might help you to bring out the artist in you:


Gather graphic design inspiration and create stunning visual content like infographics, presentations, marketing materials, reports and more with Visme's powerful and easy-to-use graphic design tool. With thousands of professionally designed templates to get you started, users can quickly and easily create any type of visual to communicate with their audience.
Visme's software also offers tons of visually appealing design elements as well, like millions of stock photos, over 10,000 customizable vector icons, proprietary animated illustrations and characters, and so much more.
You can download and/or share your designs in a multitude of ways, too. Whether you want to present online, download your creation as a video, save a document as a PDF with bleed marks for printing, or just export a high-resolution image for a marketing campaign, Visme lets you do it all.
---
If you're looking to get some amazing art for your new social media post but can't find one, then don't worry. Stencil will help you. Stencil is a graphic design tool that will surely help you to put your imagination to good use.
The interface is simple and attractive and with the help of its easy to use tools, one can easily make some good art. It is fast and cheap and you can easily learn to work on it. It can help small bloggers, marketers and even small-time graphic designers to learn and earn using its graphics. 
---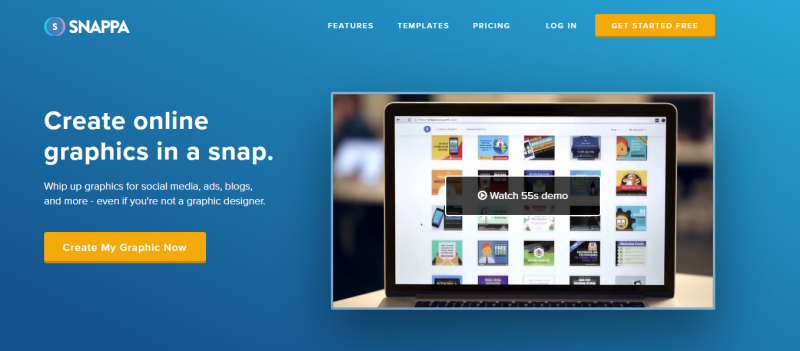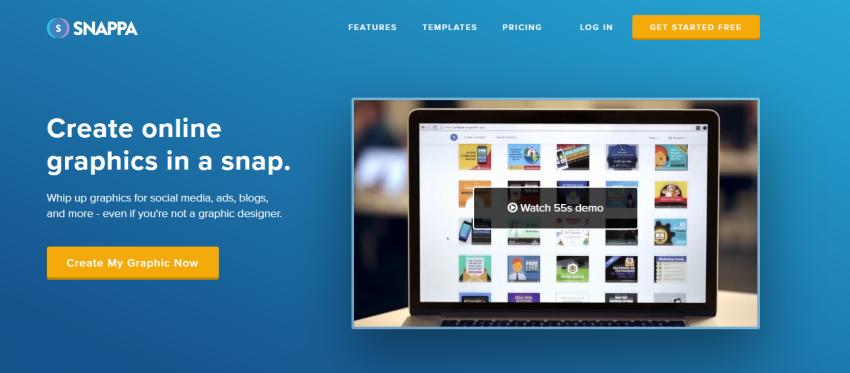 Looking for some easy way to design. Well, worry not, Snappa is here for your rescue. Snappa is an online graphic tool that can help you to create great designs in a snap.
No kidding! It allows creating amazing looking graphics that can surely attract people and help you to put your ideas on to the board. You can use it for boards, blogs, ads, social media marketing etc.
---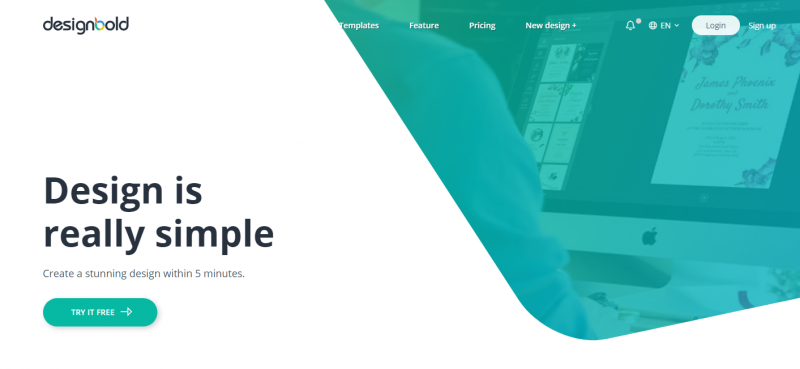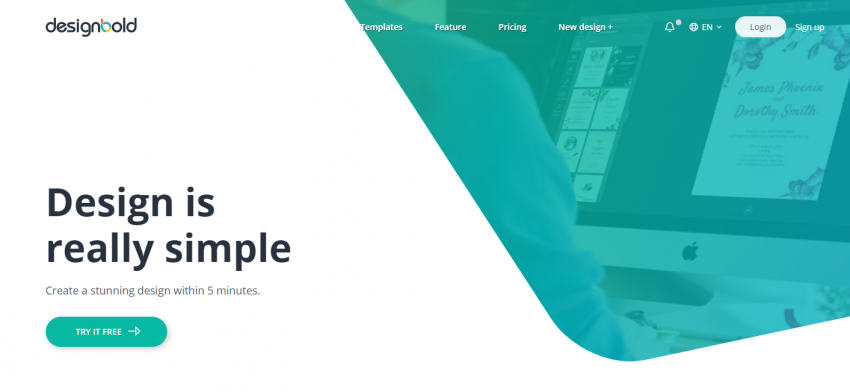 This one is my favourite on the list If you're asking me for suggestions. DesignBold is one of the best websites out there that can help you design awesome graphics and images fast.
DesignBold has a huge collection of stock photos and templates that will surely give your imagination wings and to you, a wide range of options to choose from. DesignBold has a simple UI and one can work on it with ease and confidence.
---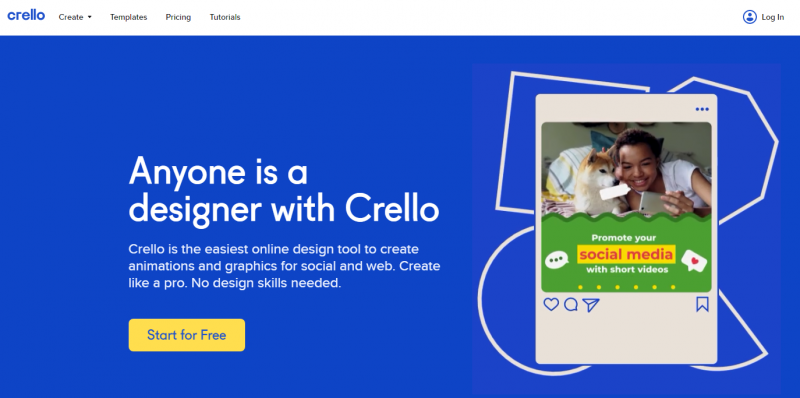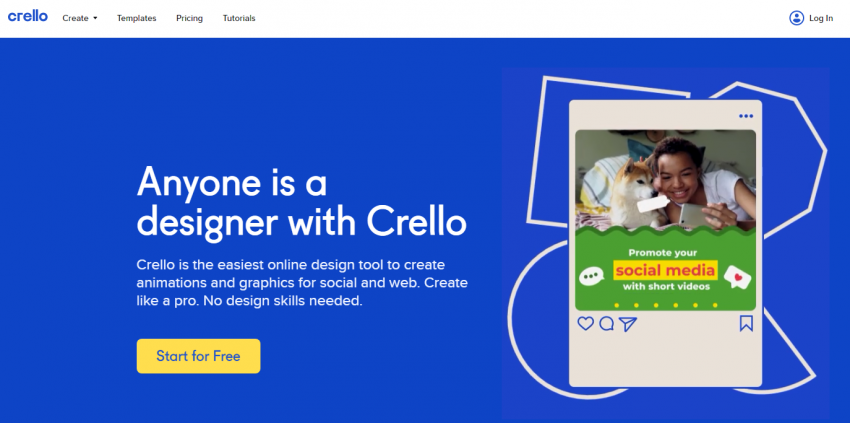 Crello is very simple to use animation and graphic design website that helps you to exploit its own tools and resources to design great graphics as well as animations.
No design skills are needed to use the app and you will get professional-looking graphics with this website. When you visit the company's website, the first thing that demands your attention is on the masthead that says, "Anyone is a designer with Crello." The company stands up to this and helps newbies like me to design effortlessly.
---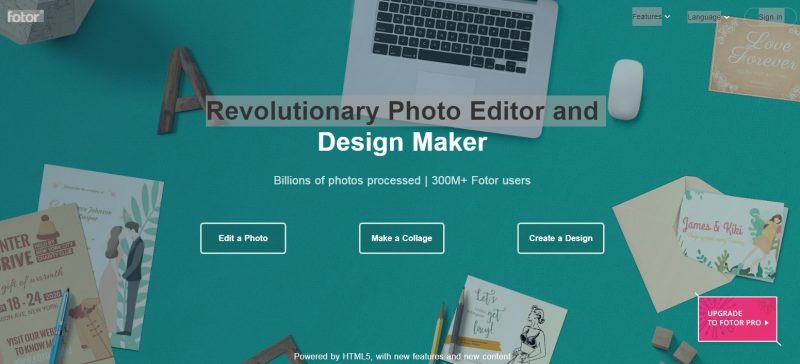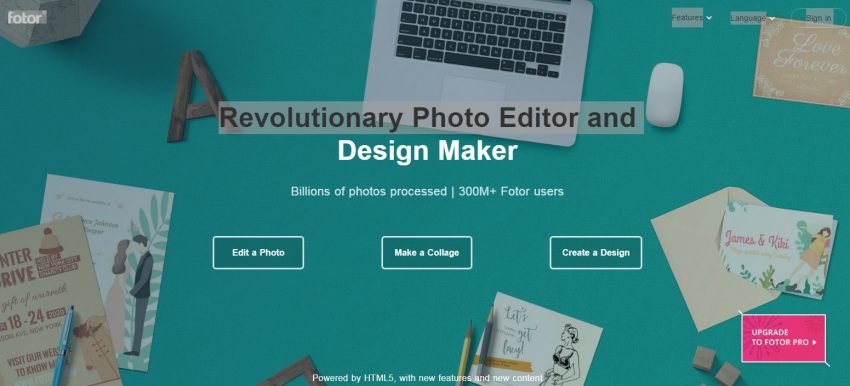 Fotor was started as a photo editing website for photographers and photo editors and enthusiasts but now it has evolved into something more. A website that helps you to accentuate your pictures with a wide selection of tools and settings, for has surely made its mark on the hearts of people.
The website has now been upgraded to actually function as a collage maker and a graphic designing website too where one can make great graphical representations with ease. The website has its own app as well that works on all platforms including Android, Apple's iOS and Windows.
---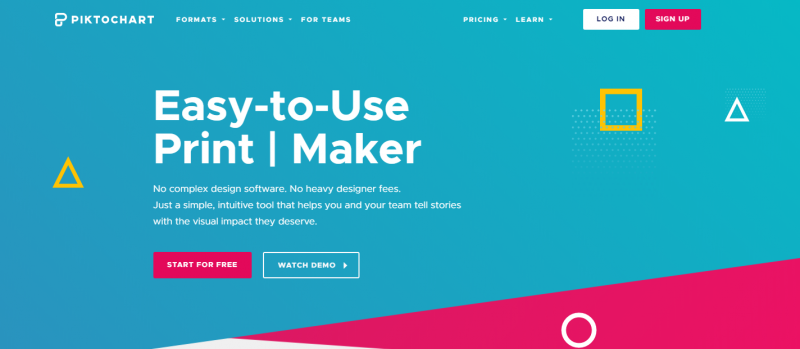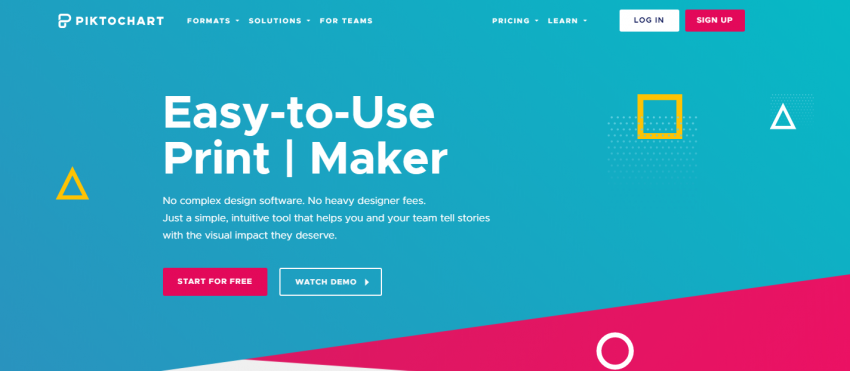 Piktochart is a very cool and specialised tool like Canva for creating beautiful and great designs in a whisk.
The website is very niched but it offers a great number of customization options to create beautiful and vivid infographics, presentations, graphs, charts etc. The website is one of a kind as it offers so much all at one place. 
---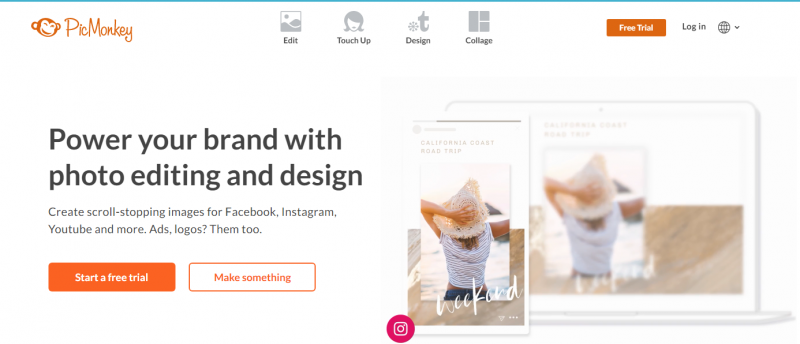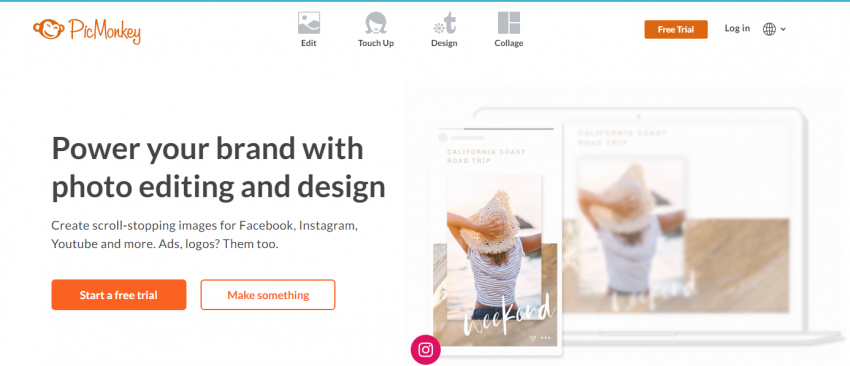 Picmonkey is a great app if you're looking for a simple but great place to start your designing journey with. It is simple and easy. The company provides digital image tools to actually help new budding designers an easy way to design. It also allows for collaborations and rapid changes, that are just great features if you're working on a group project.
This website has a lot of templates and designs that if used with creativity can provide beautiful graphics. The app can help in the creation of logos, posters and charts as well as good quality photo editing is also possible with this website.
---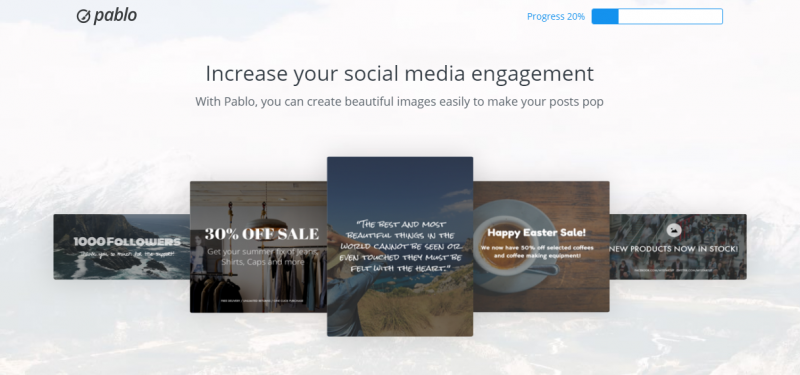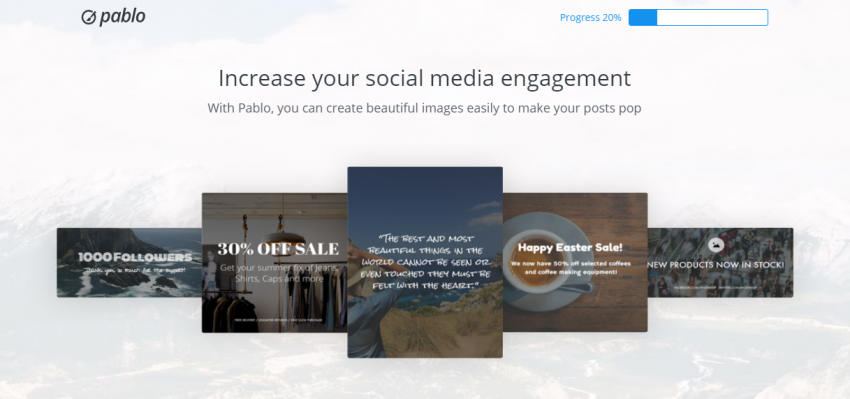 Pablo is a great website by the company named Buffer, popularly known for its social media managing products of the same name. It is a photo editor that helps to create beautiful artwork in various relevant sizes and aspect ratios.
It offers a wide selection of beautiful fonts, formatting options and typography that can be used with the creator's imagination to form a perfect photo. Pablo's motto is, "creating engaging social media photos in under 30 seconds" and it proves to be true when putting to test.
---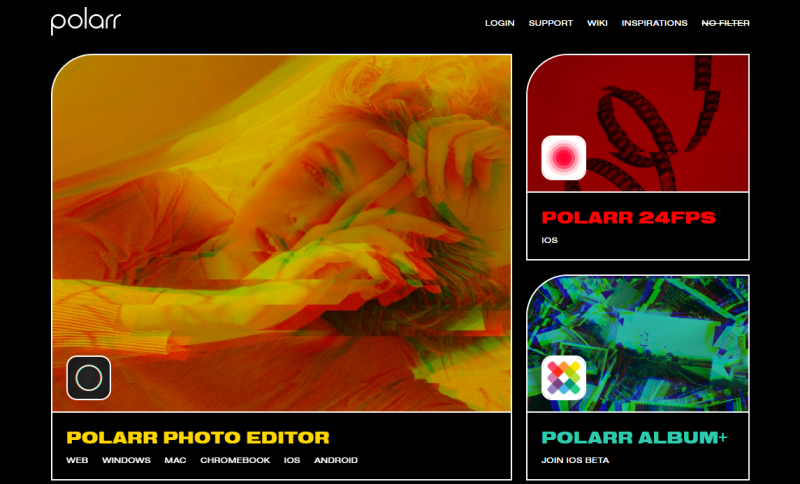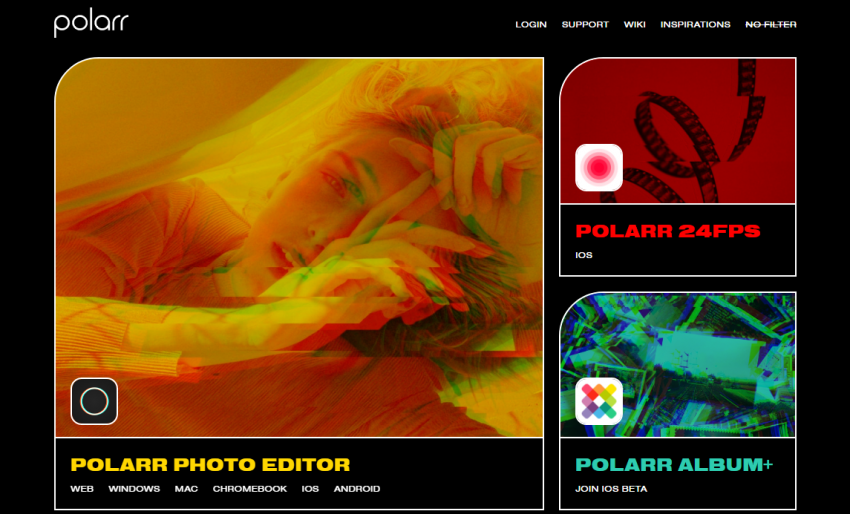 Let's face it. Creating images for social media, blogs or ads is a painstaking task, especially when you're not a photoshop whiz. So what do you do then? Polarr comes to your rescue. Polarr combines traditional photo editing with artificial intelligence and provides breathtaking images.
Polarr has been one of the most famous photo editors in the market since its inception, has been one of the few early websites to use RAW images for its editing. The website also has an app for both android, iOS, Windows and macOS.
---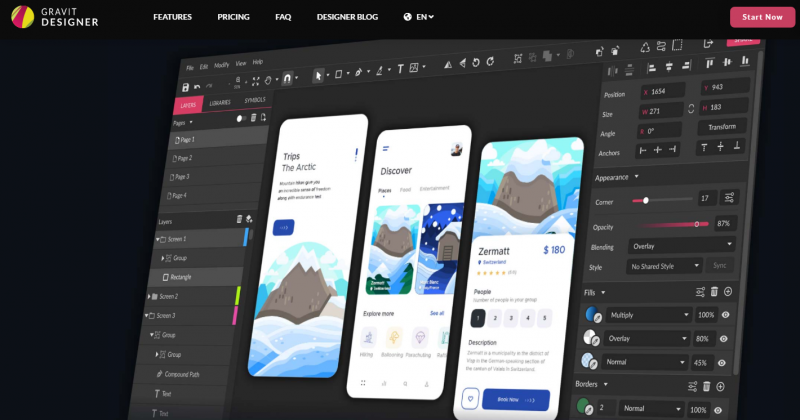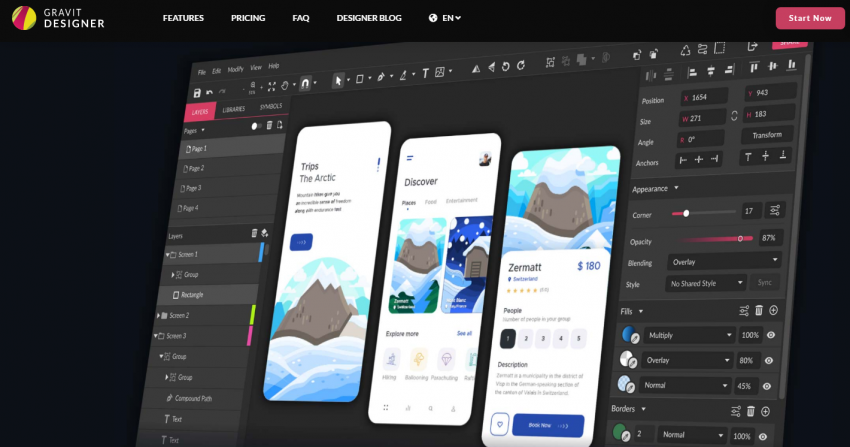 If you haven't heard about Gravit by now, you must be living under a rock then. Gravit is a simple application that helps you to edit pictures in a jiffy. It is a full-featured app that uses vector graphic design technology to provide beautiful graphics.
The app is one of the best applications in the market and can be easily used. The app uses precise vector tools so that you can enjoy making great artwork that speaks volumes of your imagination and creativity.
---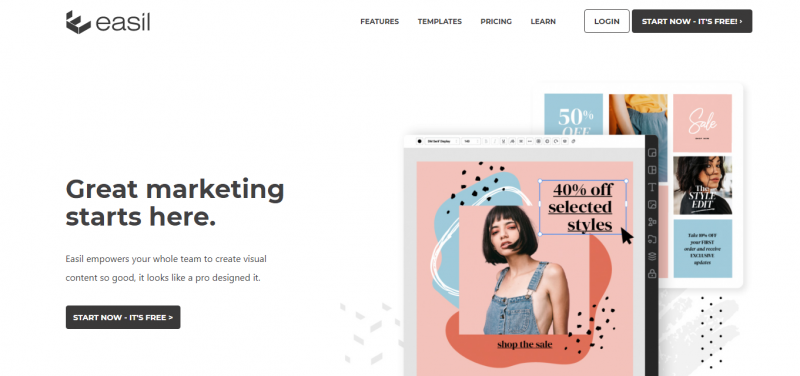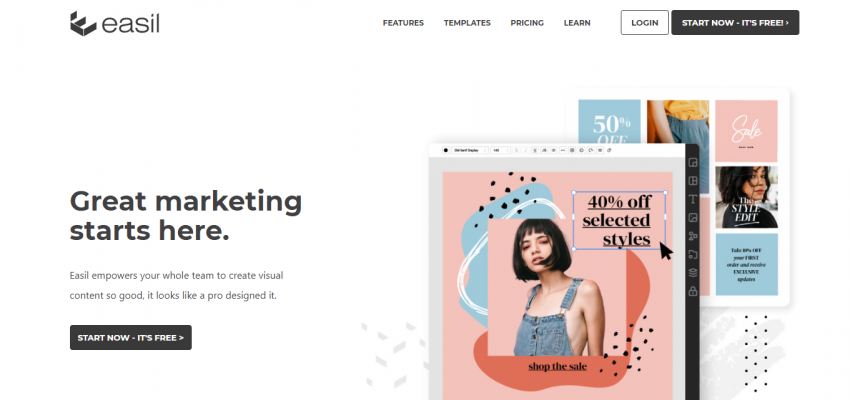 Easil is one of the best sites like Canva that focuses on the drag and drop model of editing. Even the masthead of the website says, "Drag, drop and Design", which basically means that you can design an artwork effortlessly and without any tedious work.
It can help in doing group projects and collaboration. The website offers a huge selection of manual control that lets you customise your design according to your needs. The website is a great resource for marketers for it provides premade templates that are just beautiful to work on.
---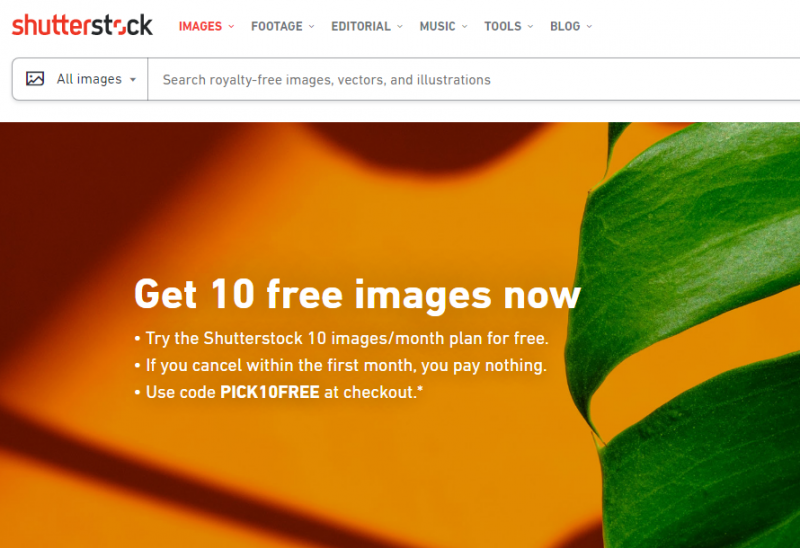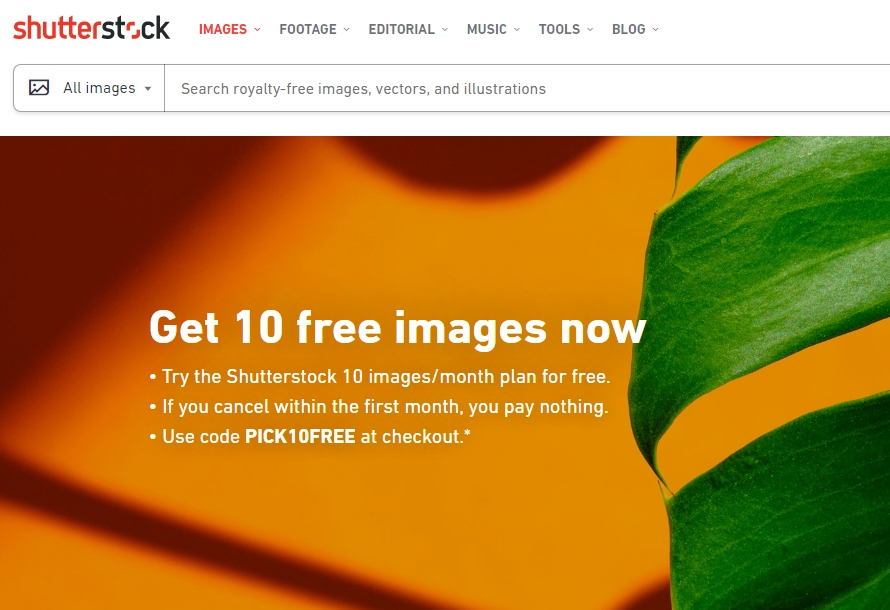 Shutterstock is one of the biggest names in the industry when it comes to stock photos. But now, Shutterstock has also ventured into editing software. Although the functionality has been provided on their website only.
The website has a simple interface and simple functionality. You just have to select a picture and then you can start editing on the software. Yeah. It's that simple. The website also provides other advanced functionalities as well for more seasoned users.
---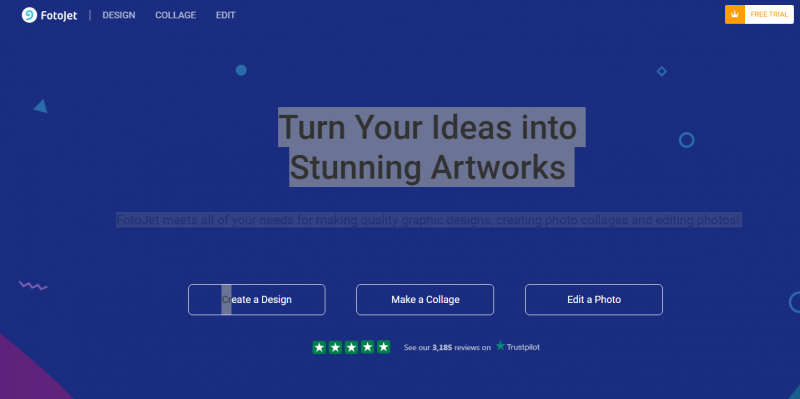 Fotojet is a great Canva alternative with its great resources and interactive UI. The website offers a wide selection of tools and is easy to use. The website doesn't require any sort of special registration for use.
One can surely get impressive looking and splendid artwork with Fotojet. You can use it to make flyers, cards, logos, youtube banners etc.  It also has templates that will allow you to quickly produce artwork. It is dead-easy and simple and lets you edit pictures on the fly.
Conclusion
With the continuous surge in the graphic designing industry, combined with your imagination and basic knowledge to use these websites, one can surely manage to earn good money while making artworks.
You don't need a professional graphic designer, nor do you need very expensive software or a complicated understanding of charts and graphs. With the help of these great websites and apps, you can have great artworks in a blink.