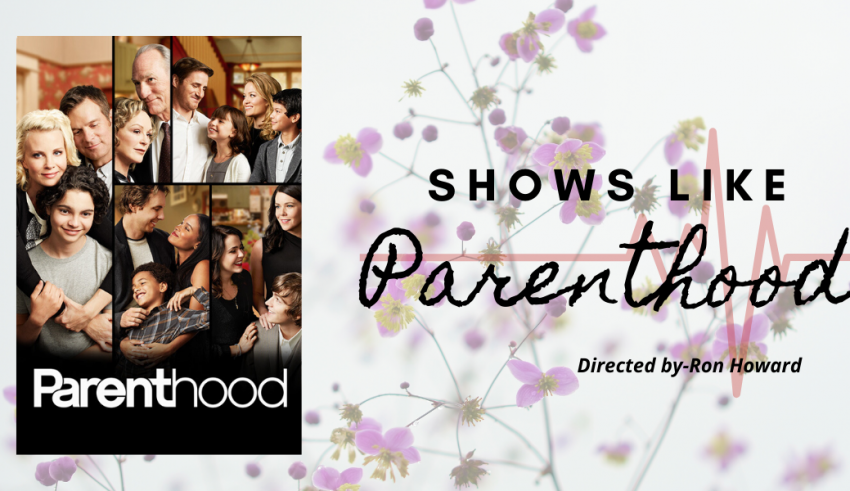 Parenthood is that family drama that everyone in the family can enjoy for some reason or the other. First airing in 2010, it went on to have 6 seasons and came to an end in 2015, and has since continued to introduce more people into the fandom.
The show tells the story of the many generations of the Braverman family who struggle just like any other Caucasian, American family. Facing challenges in their marriage, raising their children, and just everyday obstacles, we see them come together to support each other, and it makes for a really nice show.
And so, we've put together a list of 10 similar shows that you can watch if you liked Parenthood.
Here Is The List Of Best Shows Like Parenthood :
THIS IS US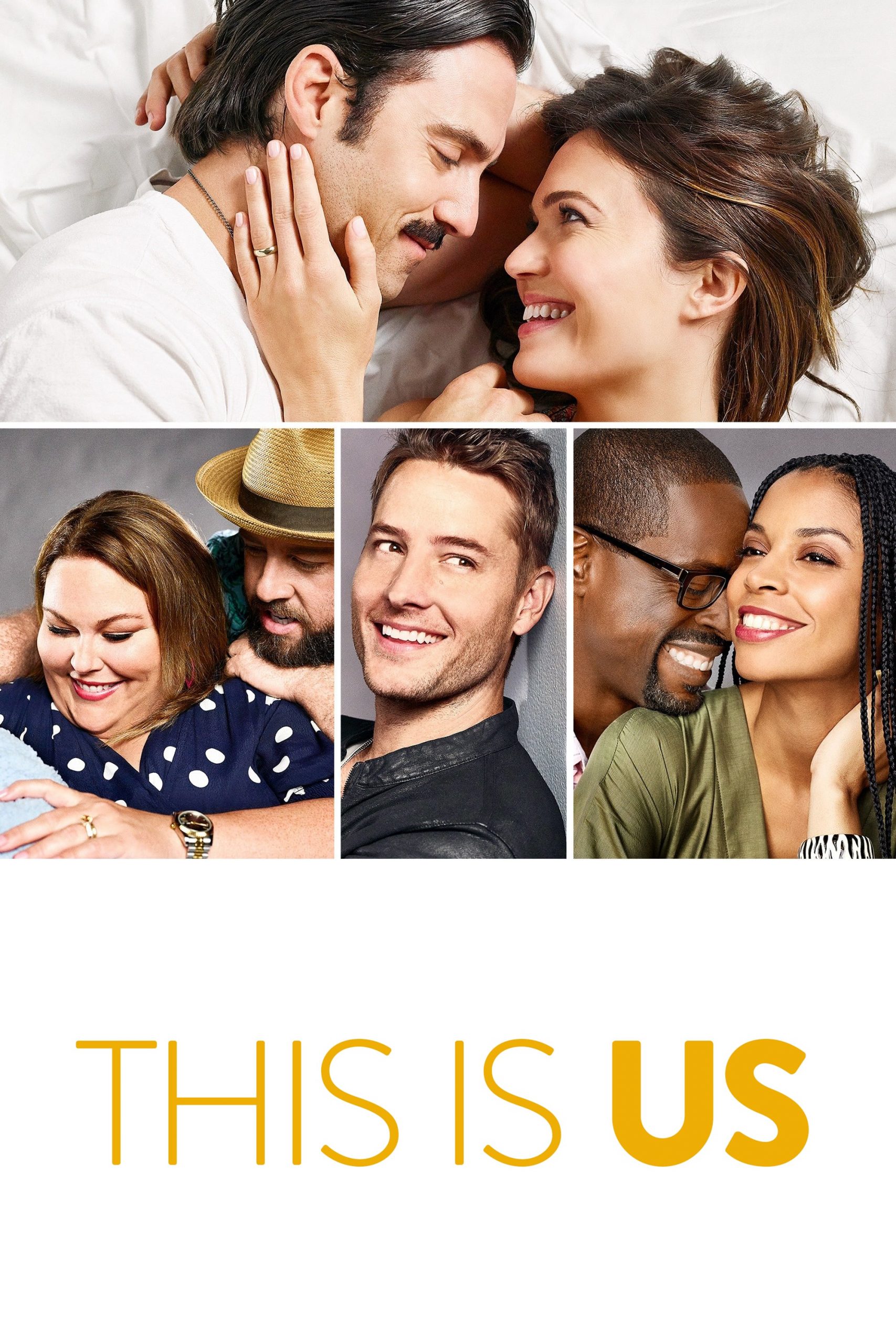 First on our list is the super-popular series, This is Us, that aired on NBC in 2016, and is yet to come out with their 5th season; something their fans are super excited to see by the end of 2020!
The show follows the story of three triplets, Kevin, Kate, and Randall, who despite being born on the same day go through extremely unique personal struggles as they try to, collectively, overcome a tragedy in their past.
This is Us balances perfectly the glimpses into the past, alternated with the story in the present in order to help us holistically understand all the characters, and makes for an all-round lovely show!
---
GILMORE GIRLS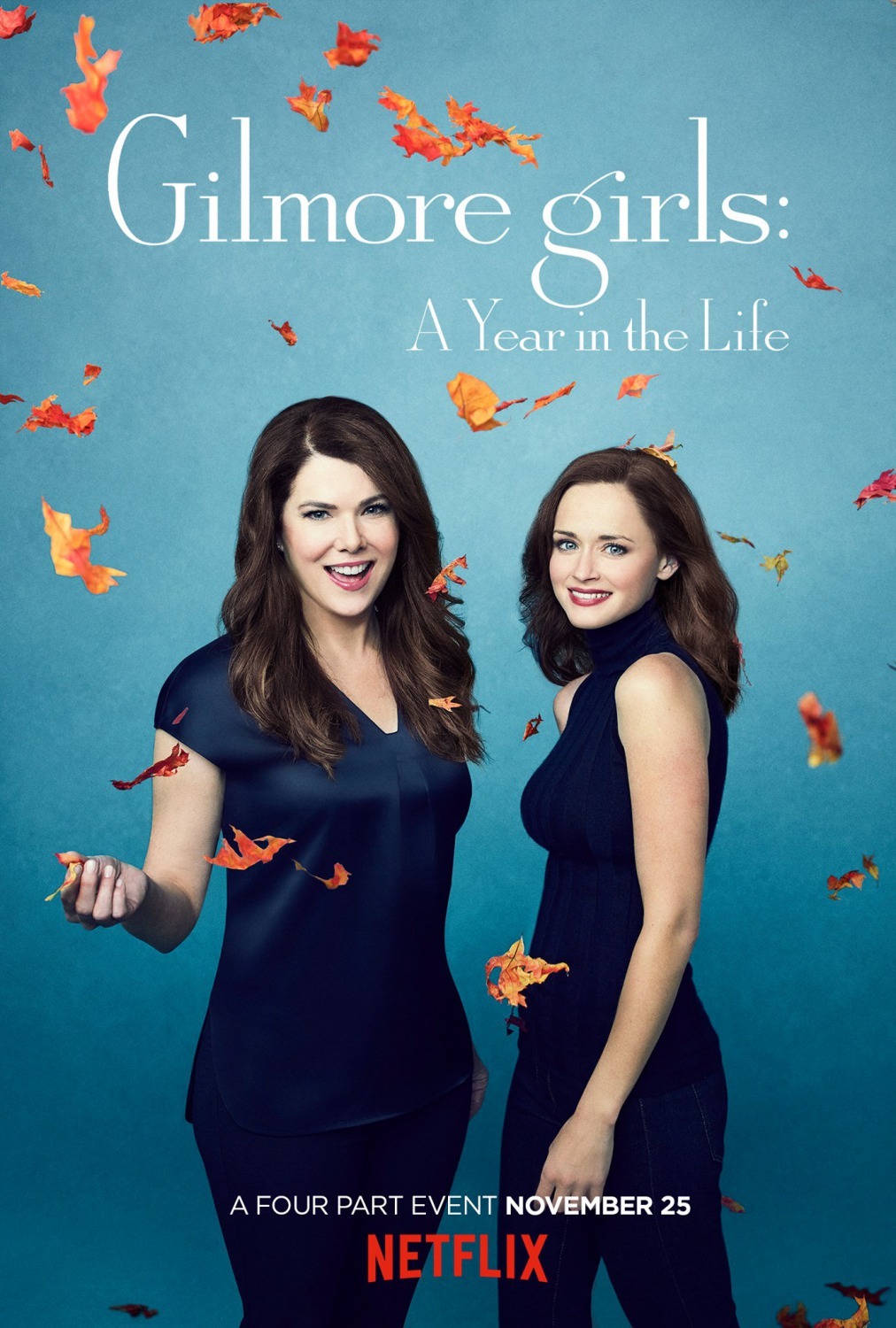 Next on our list is a show that has been a classic ever since its release in 2000. With 7 seasons full of drama, growth, love, and bonding, Gilmore Girls follows the story of an independent woman, Lorelai Gilmore who shares a very close bond with her equally independent and wilful daughter, Rory.
But despite the love between them, Lorelai's own relationship with her mother is strained, and the show tackles wonderfully the obstacles in motherhood.
The show also stars Lauren Graham as Lorelai Gilmore, who plays the role of Sarah in Parenthood, so you'll get to see a familiar face in a similar genre but not too similar a role, which is definitely interesting!
Related: Shows like Gilmore Girls
---
BLUE BLOODS
Blue Bloods is an ongoing American drama series that started in 2010, and has, up until now, a whopping total of 10 seasons. The show stars Tom Selleck, who a lot of you might be familiar with as Monica Bing's boyfriend Robert, in Friends.
Blue Bloods follows the story of the Reagans, and Irish Catholic family in which almost everyone works for either the police, or for the legal system. The show sees them balancing their professional roles along with their personal ones as each family member's life weaves around the lives of others.
Considering the success of the show, you can be assured that you will enjoy it too, especially if you're someone who enjoys shows that take on the stories of typical, everyday families, as in Parenthood!
---
BROTHERS AND SISTERS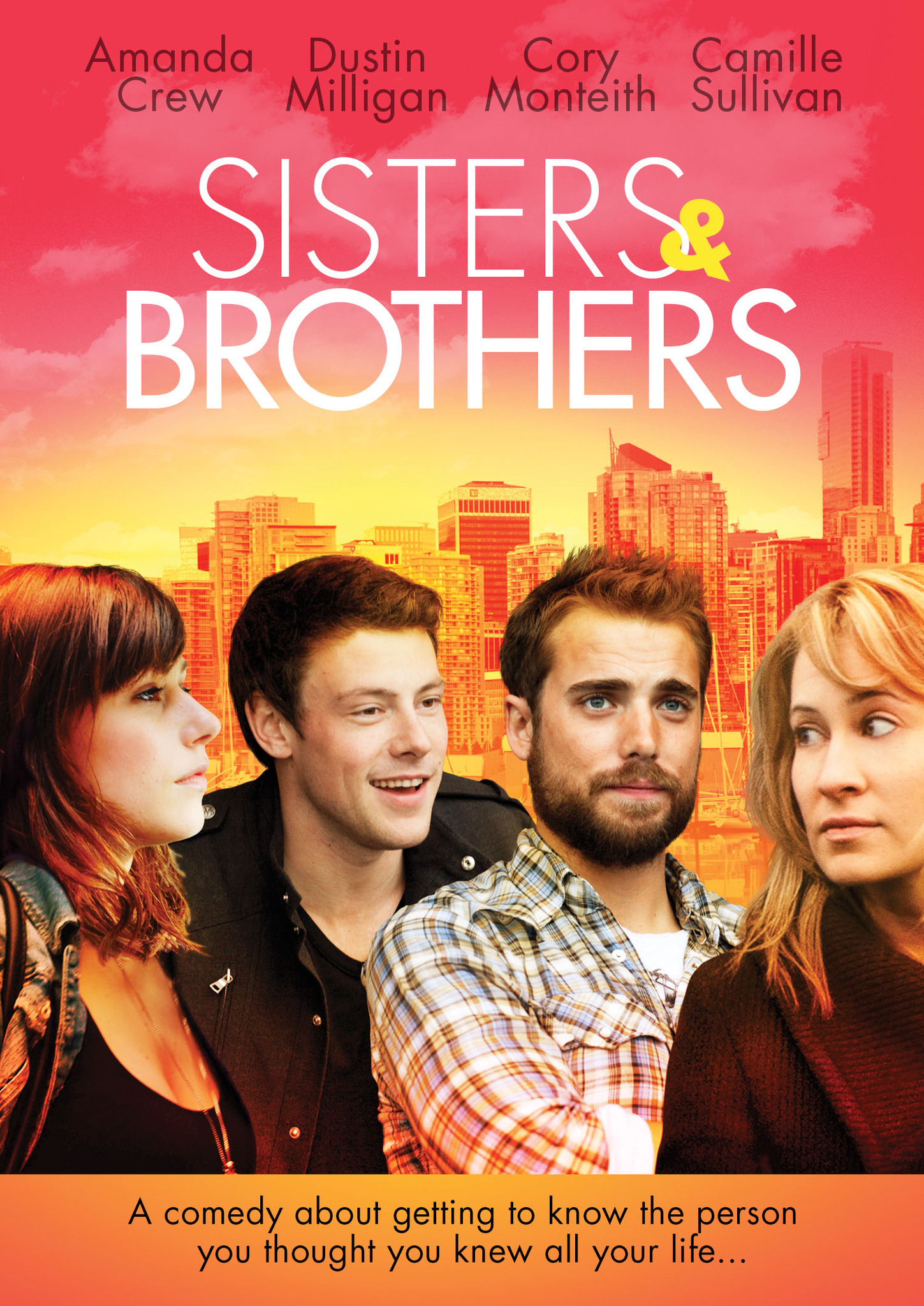 Next up on our list, we have this critically acclaimed drama series from the ABC network, that we're absolutely sure you'll love is you liked Parenthood. Brothers and Sisters, starring Sally Field among others, tells the story of the wealthy but down-to-earth family of the Walkers, who recently lose the head patriarch; a man who founded the now failing business, Ojai Foods. Brothers and Sisters sees the lives of the members in the family as they come to terms with their loss and also begin to uncover secrets about the patriarch that puts into motion a series of events that affects their personal, political, and professional lives.
A show that is emotional and drama-filled in equal parts, Brothers and Sisters is bound to make a great next watch!
---
FRIDAY NIGHT LIGHTS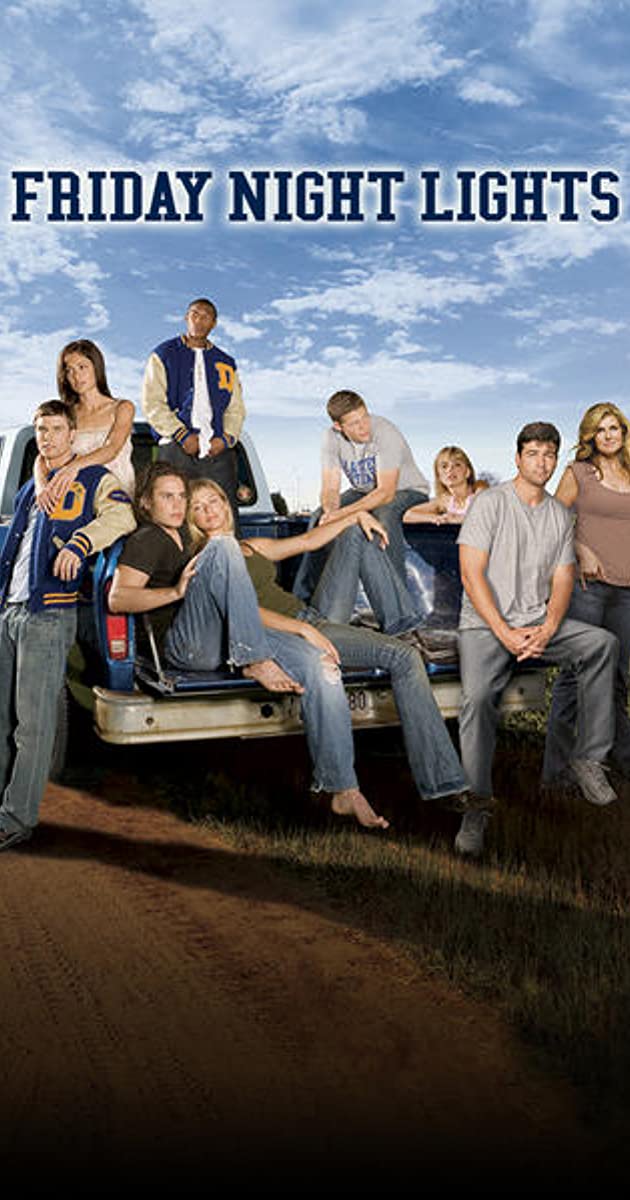 We're about halfway through our list, and we introduce you to Friday Night Lights, adapted from the book and feature film of the same name. The show, set in a fictional town called Dillon, in Texas, follows the story of Eric, who coached a high-school football team in the small town, his wife, Tami, a principal in West Dillan, and their teenaged daughter Julie. We see their struggles to balance their professional and personal lives, and how it begins to reflect in their daughter, causing yet more obstacles in their journey as a family.
Friday Night Lights, along with relatable family issues, tackles issues that one can find rampant in a small town in the US, such as those of drug abuse, racism, and financial trouble. A very real show in its essence, it'll make for a captivating watch after Parenthood.
---
SWITCHED AT BIRTH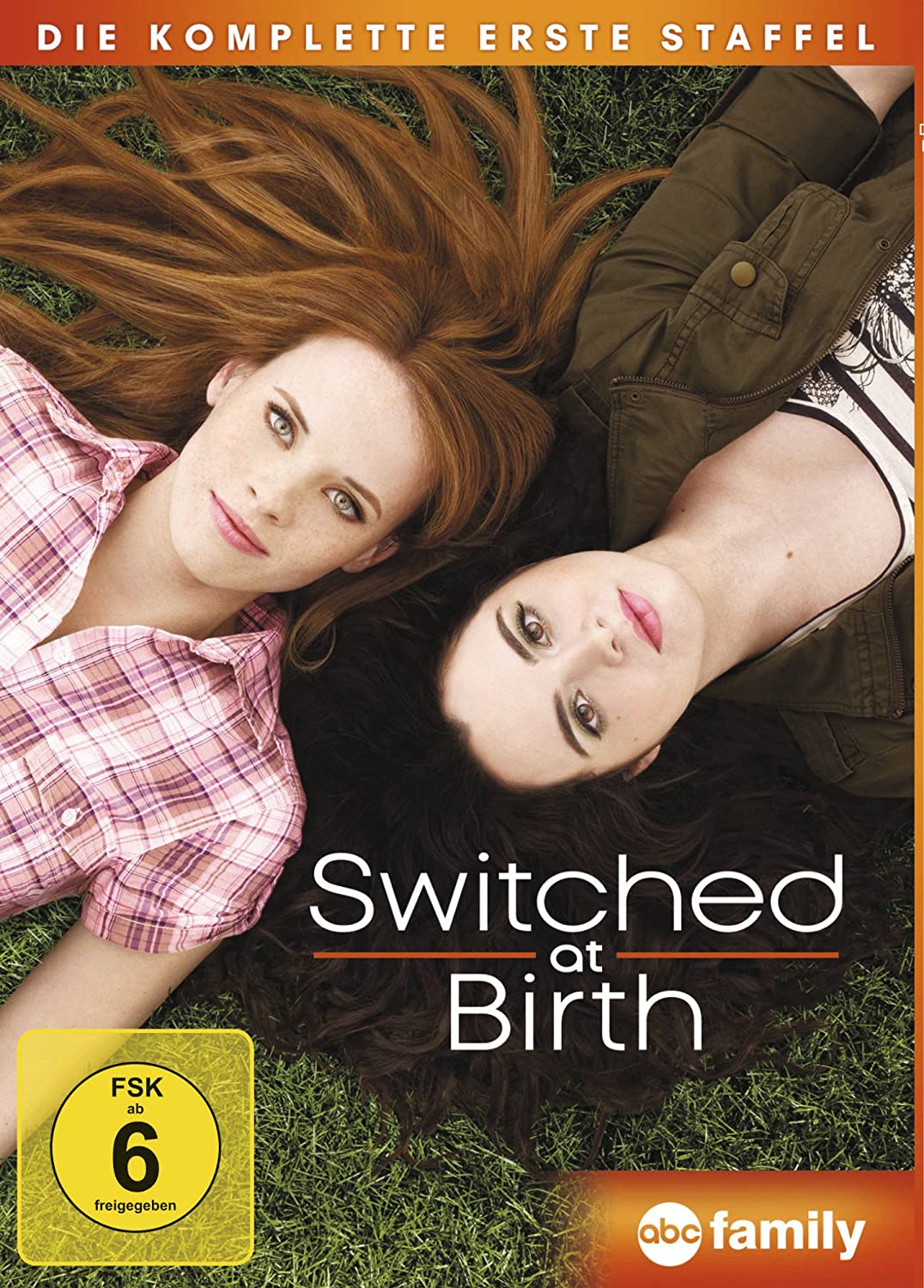 Next on our list we have Switched at Birth, which, as the name suggests, tells the story of two families, whose lives get intertwined forever as they realise that their daughters were mistaken for each other in the hospital, and have been with them since. What follows is a whole lot of conundrum as the families come together to let their daughters meet, so that they can understand their similarities and differences.
The story definitely sounds a bit hard to imagine, what with the hospital making a blunder like that and only realising years later, but the show has the ability to wrap you up in the lives of Bay and Daphne, and if you liked Parenthood, Switched at Birth is worth a watch!
---
LIFE UNEXPECTED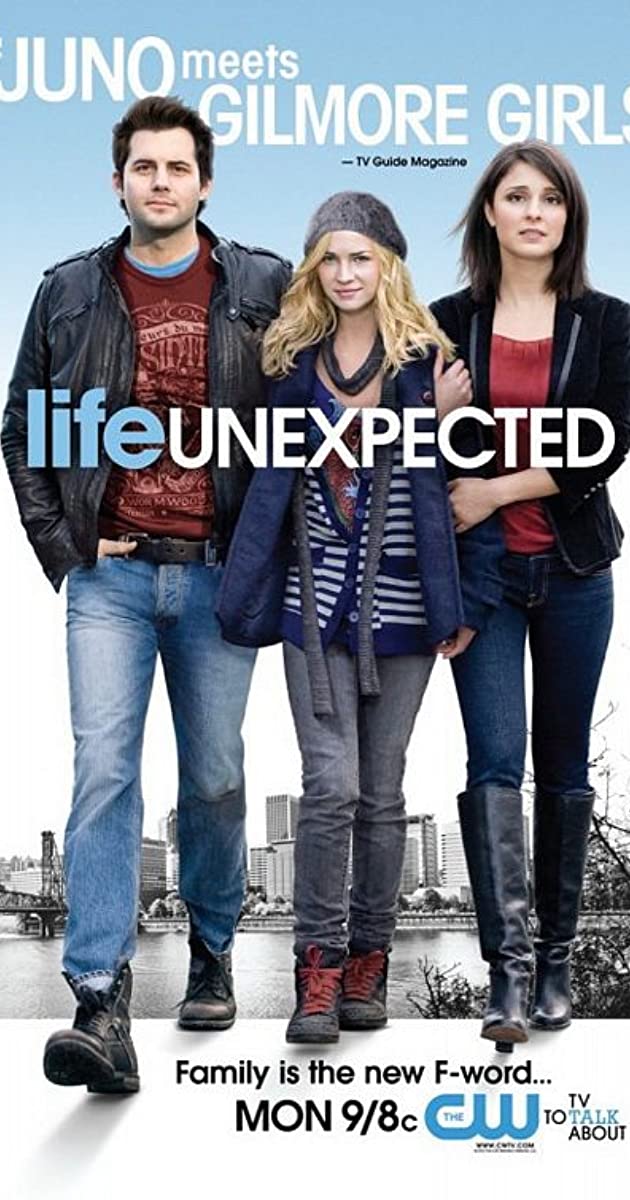 Set in Portland, Oregon, Life Unexpected follows the story of a 16-year-old girl, Lux, who's been in the foster care system for years. Wanting a change from the system, she decided to try her luck as an emancipated minor, but that requires the signature of her birth parents, which leads her to her birth-father, a washed-up bar-owner still trying to live life like a frat boy, and her mother, a radio personality. Just then the judge decides that Lux isn't ready to be an emancipated minor, and grants temporary custody to her birth parents, throwing all their lives into a mix.
A thoroughly endearing show, Life Unexpected combines drama with comedy, growth with acceptance, and brings to you a wonderful show you're bound to enjoy!
---
THE FOSTERS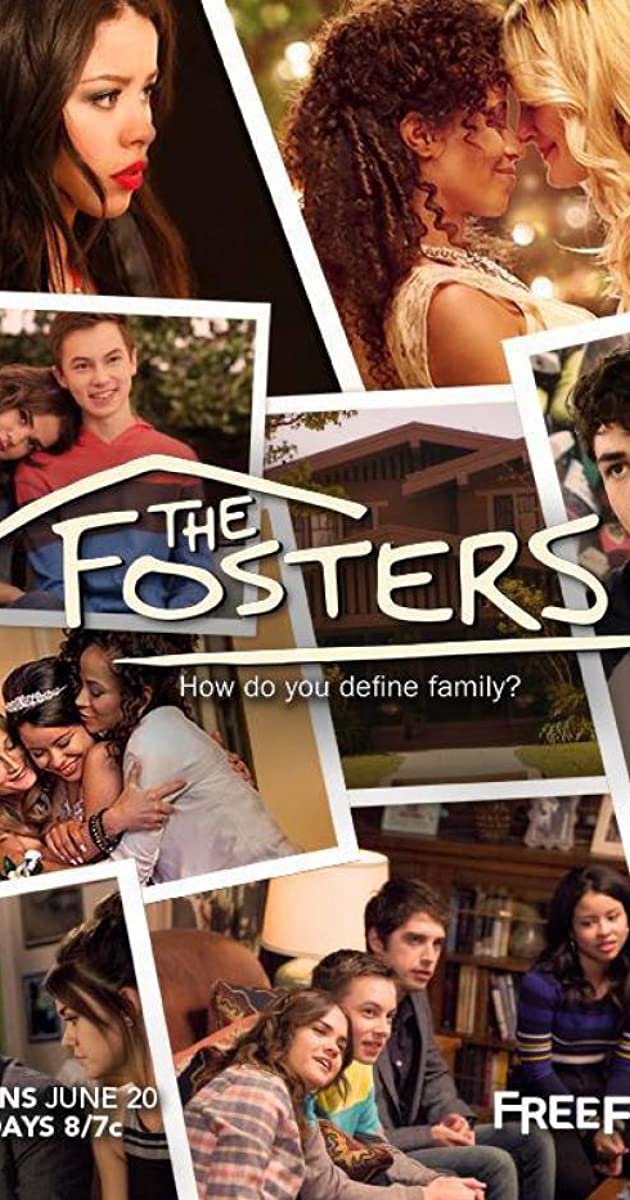 Next up, we have an absolute gem of a show that we suggest you watch as soon as you're done watching Parenthood. With five seasons, The Fosters is an incredibly heart-warming show that tells the story of an inter-racial, lesbian couple consisting of Lena, a vice principal, and Stef, a cop, who go through several ups and downs while trying to raise their one biological daughter, as well as their three adopted children.
The Fosters does a wonderful job of showing a family dynamic different from the usual white families that we get to see a lot of on screen, and even received a lot of favourable reviews for the same, as well as for their representation of an LGBT couple, especially a Lesbian one, as opposed to Gay couples who are represented more often in media.
---
THE SECRET LIFE OF THE AMERICAN TEENAGER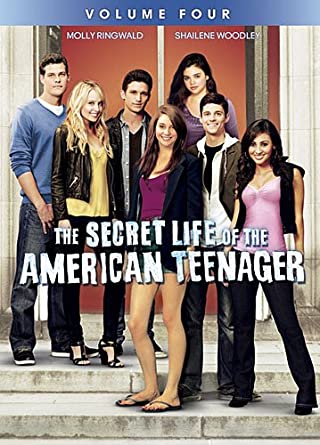 Nearing the end of our list, we have Shailene Woodley starrer, The Secret Life of the American Teenager. Quite possibly the show that catapulted Shailene Woodley's career as an actor, The Secret Life of an American Teenager follows the story of Amy, whose life goes through a sudden and chaotic upheaval after a reckless night that leaves her pregnant. What follows is how she deals with her pregnancy as a teenager as well as the biological father of her child.
While some people were disappointed with the perhaps unrealistic portrayal of teenagers, when in fact the show was supposed to do the opposite, loyal fans stick through for the characters and all the drama and romance that comes in tow.
Released in 2008, the show produced 5 seasons before it was cancelled, leaving many people quite dissatisfied, but if you're someone who enjoyed Parenthood, we still would recommend this The Secret Life of the American Teenager.
---
MODERN FAMILY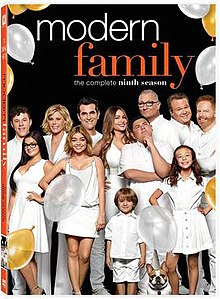 Ending our list with another classic show that came out with its first episode in 2009, we have Modern Family! Granted, Modern Family is definitely more of a sitcom than a show focused on drama, but the dynamics of the families in the show, along with the extremely diverse characters and personalities are sure to keep you entertained!
The show follows the story of 3 different families in California and how they deal with the obstacles in their lives, which more or less turn into hilarious situations! With 11 seasons in tow, the show ended only recently in the beginning of 2020 and leaves you with plenty of episodes to binge on.
Starring big names like Sofia Vergara, Sarah Hyland and others, the show is definitely worth a watch if you're looking for something more light-hearted than some of the other names on this list!
That brings us to the end of our list! Tell us what you think of these recommendations, and if you feel like we missed out on any good ones, feel free to let us know!