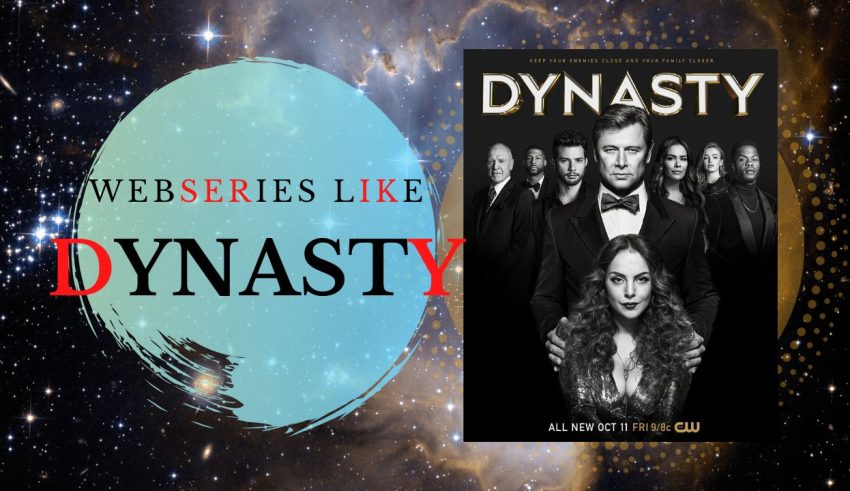 Released in 2017, Dynasty is a primetime soap opera that is a reboot of the iconic show of the same name that ran in the 1980s. A modernized reboot, it has since spawned 3 seasons filled with intense family drama that is extremely fun to watch! The show follows the story of two wealthy families in America, the Carrington's and the Colby's and their fight or control over their children and their wealth. The series is mainly through the eyes of two women, Fallon Carrington, the daughter of the billionaire, Blake Carrington, and Cristal, her soon-to-be stepmother, marrying into the rich family.
The show not only shows the feud of the rich families and their lifestyles, but also the dark side of wealth that has been amassed due to corruption and what are known as backroom deals. As a soap, it is supremely entertaining, and if you're here, you're no newbie to the show and are probably looking for similar ones to watch next! So, we've put together a list of shows you can watch while waiting for the next season to come out!
Here is list of  top series like Dynasty:
The Royals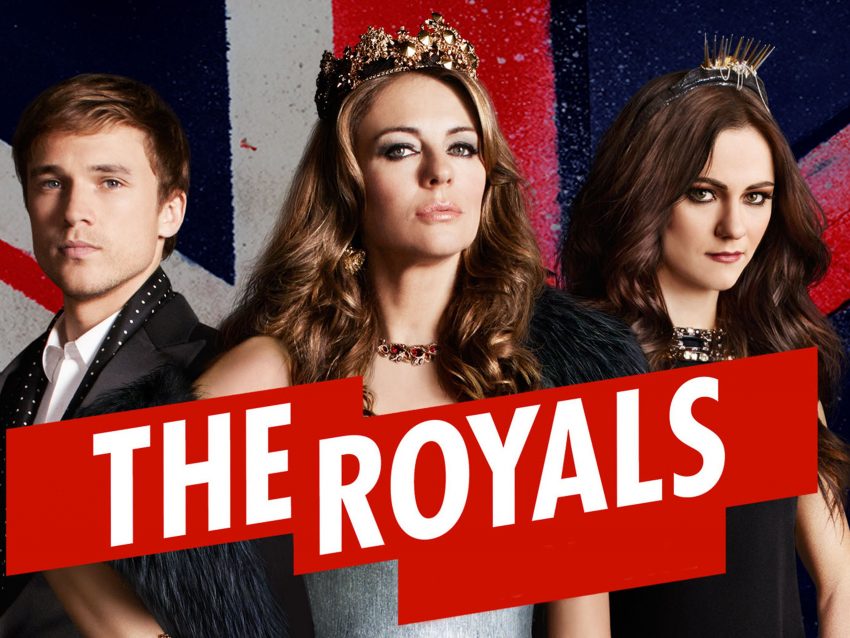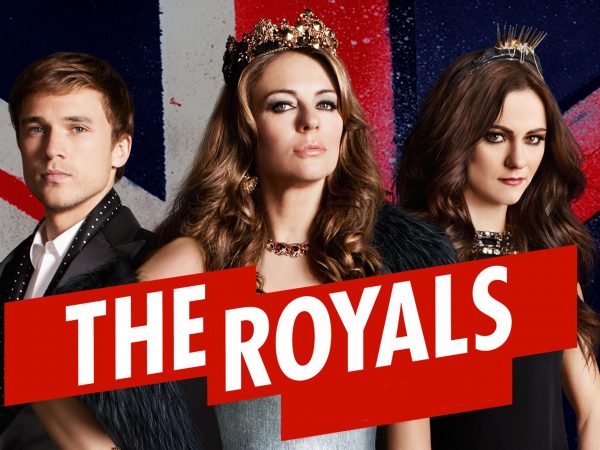 Available on Amazon Prime 
First on our list, we have The Royals. While Dynasty is all about the richest families in America, The Royals takes it one step further and is, well, as the name suggests, about a more blue-blooded family. Released in 2015, the show went on for about 4 seasons before it was cancelled in 2018. Nonetheless, the show is extremely interesting and follows the story of a royal family that is thrown into turmoil when their heir to the throne dies very suddenly.
That throws the carefully planned future out of the window, and the heir's younger siblings face many obstacles as they do their best to stand up to their new responsibilities. All the while, the queen tries all she can to maintain her grasp of the throne.
With romance, drama, suspense, The Royals will have you hooked until the very end, and will be a great next watch after Dynasty due to those similar themes! We wholeheartedly recommend the show, especially if you're someone who enjoys watching the drama, and trials and tribulations faced by the rich people in society.
---
Downton Abbey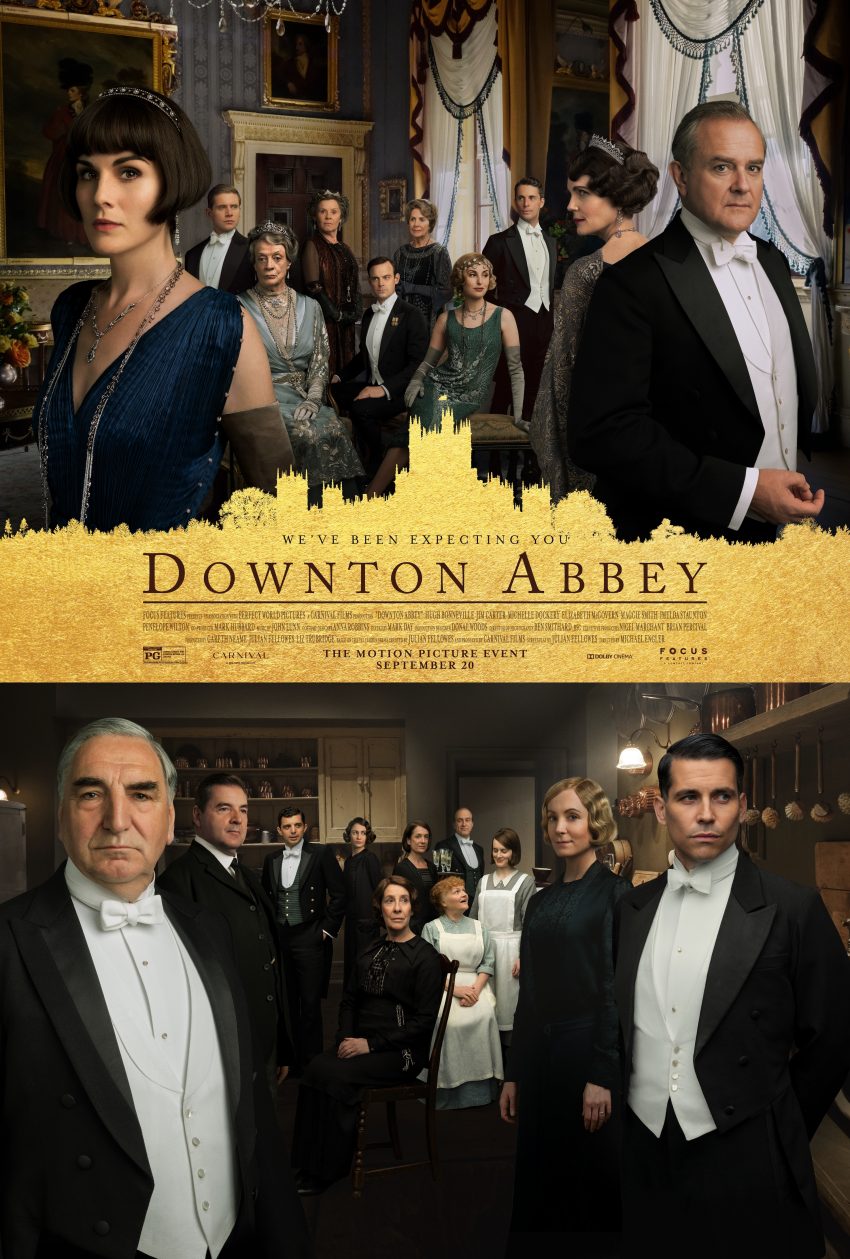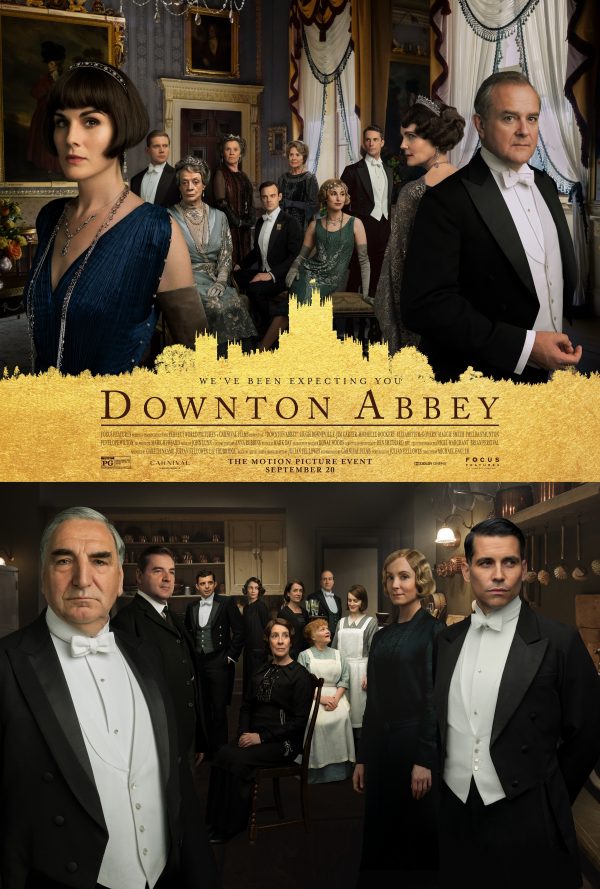 Available on Amazon Prime 
Keeping in with the theme of the previous show, we take you back to a classic period-drama; Downton Abbey. Downton Abbey has been one of the most popular period dramas since its original release in 2010. With an amazing cast, a great story, and truck-loads of drama, just as we find in Dynasty, Downton Abbey will make a great next watch! With 6 seasons and high ratings everywhere, you've probably already heard of this show and we suggest you watch it asap.
Downton Abbey follows the story of Robert Crawley, who risks losing the huge family estate because there's no heir, since all of them died with the sinking of the Titanic. Just when he's about to lose hope, the Crawley family is introduced to Matthew, the next heir in line for the estate. But unfortunately for them, Matthew is someone who completely goes against the norms of the aristocratic life that they're so familiar with.
It goes without saying that Downton Abbey is a great show, and really fits in with what you're looking for after watching Dynasty. You've got the rich folk, you've got the fortune, and you've got the drama!
---
Gossip Girl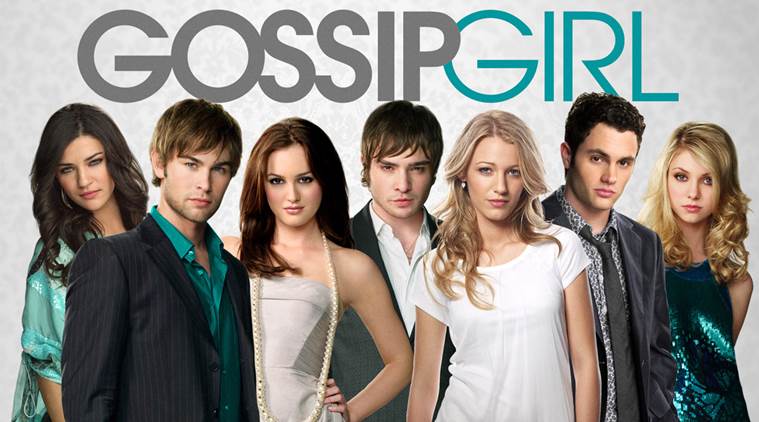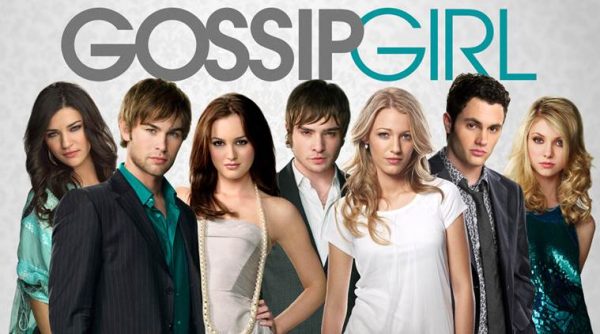 Available on Amazon Prime | Netflix
Switching things up a little with this next show on our list, we bring to you Gossip Girl, yet another iconic show, but wildly different in theme. After Downton Abbey especially, Gossip Girl really comes across as teen drama, but if you want secrets and rumours and drama among the rich kids, you've come to the right place. The series follows the story of Blair Waldorf, a rich young lady enrolled in a fancy high school in upper east side.
Envied by all, she has practically the most perfect life. But things take a dark turn when her ex-best friend moves closer and enrols at her private school. Set in Manhattan, you definitely have an atmosphere similar to that of Dynasty, and Gossip Girl will give you exactly what the name suggests; gossip.
With nasty rumours resurfacing and also a blog in question, the show is super entertaining and you could even call it a guilty pleasure.Released in 2007, the show produced 6 seasons filled with all that juicy drama, and if that's what you enjoy, we definitely recommend this show to you!
Related: Series Like Gossip Girl
---
The O.C.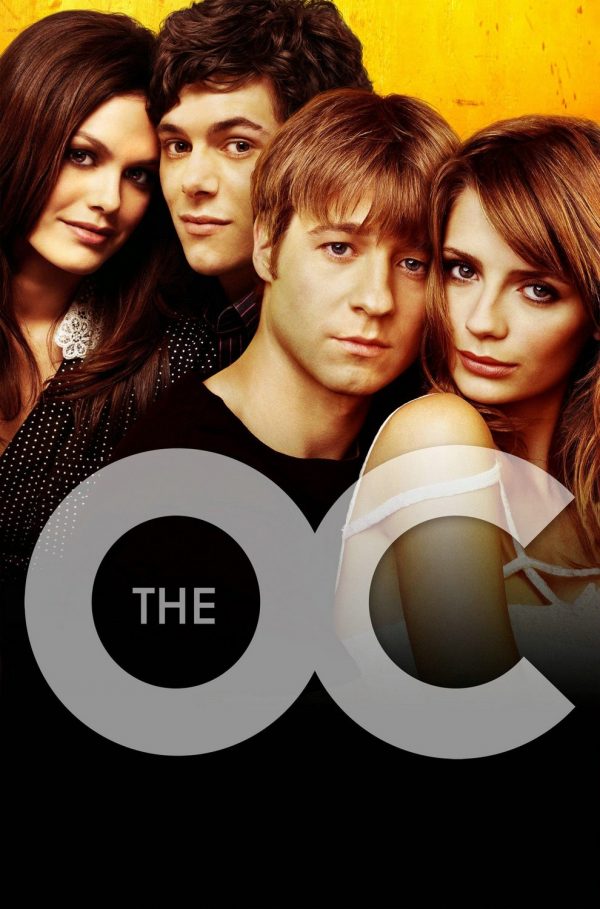 Available on Amazon Prime | Netflix
Next up we have another teen drama show to follow after Gossip Girl; The O.C. Released a bit before the former, The O.C. came out in 2003 and ran for about 4 seasons till it was taken off of the network. While Gossip Girl is set in the East Coast, with the glamourous Manhattan atmosphere.
The O.C. takes place in the opposite side of the country, in the west coast, in Orange County, California. Just replace the tall buildings with the beach and keep intact all the drama and you've got yourself another show you can enjoy the drama of!
The O.C.  follows the story of a certain Ryan Atwood who moves to Orange County and gets involved with the wealthy, upper-class community there, exposing himself to a world built on secrets, greed, mystery, and shifting loyalties. What follows is, as one can expect, a lot of drama, and that's what keeps this show interesting! So, if you're someone who enjoyed Dynasty as well as Gossip Girl, we're sure you're going to love this show!
---
Days Of Our Lives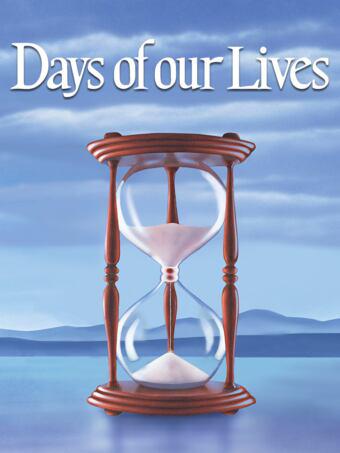 Available on Amazon Prime 
Next on our list is a show that you're probably familiar with if you watched F.R.I.E.N.D.S! In the show, we see Joey Tribbiani getting casted to play the role of a Dr Drake Ramore on Days of Our Lives, and well, we give you Days of Our Lives as the next show on our list! Another soap opera, Days of Our Lives follows the stories of five families as they go about their lives, facing a huge number of obstacles that really add to the drama.
They really have it all; romance, love triangles, courtships, identity switches, sudden weddings, medical illnesses, comas, deaths, kidnappings, murders, amnesia cases and whatnot. You name it, and Days of Our Lives has it for you! It's definitely an awful lot for anyone to go through, but boy is it entertaining! And if you're looking for entertainment above all else, we say look no further!
The show has also been running since 1965, and has since produced over 13,000 episodes. Yes, you read that right- over 13,000. Safe to say, there's a lot of content to keep you busy!
---
Brothers And Sisters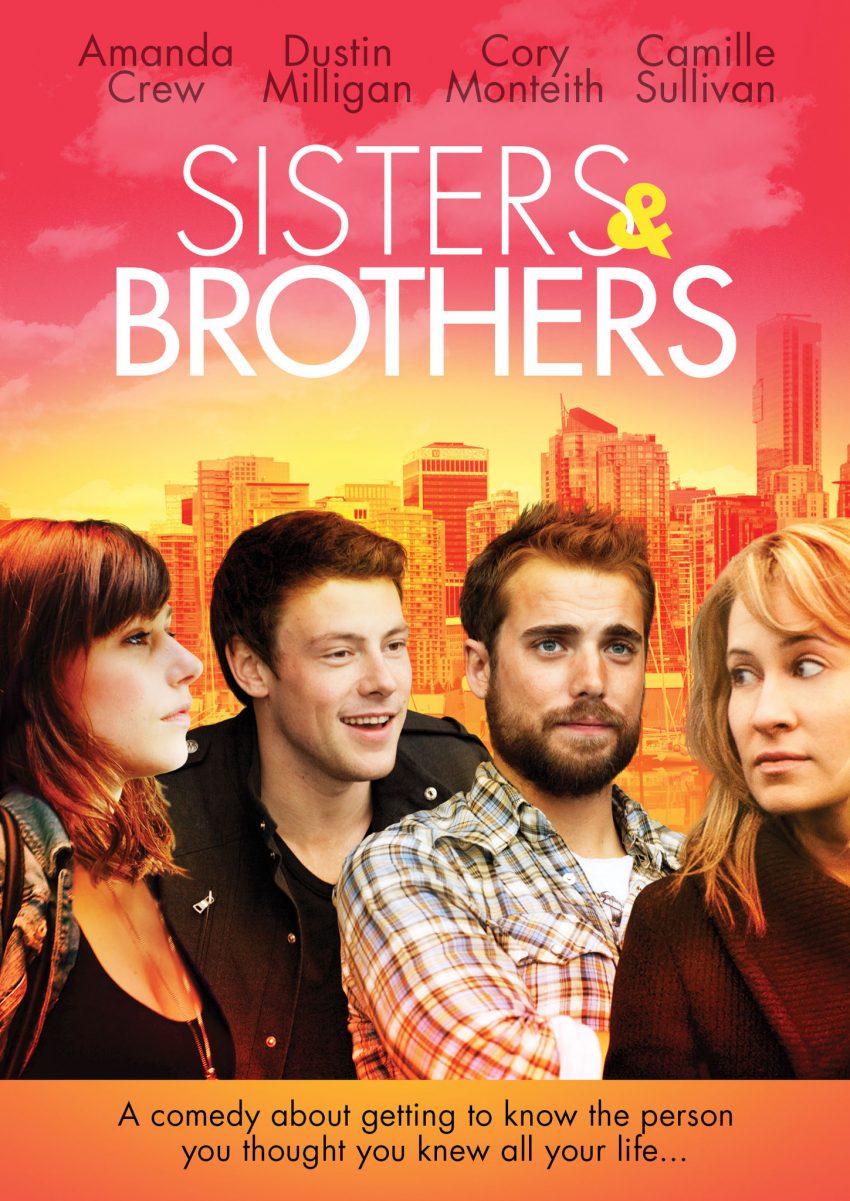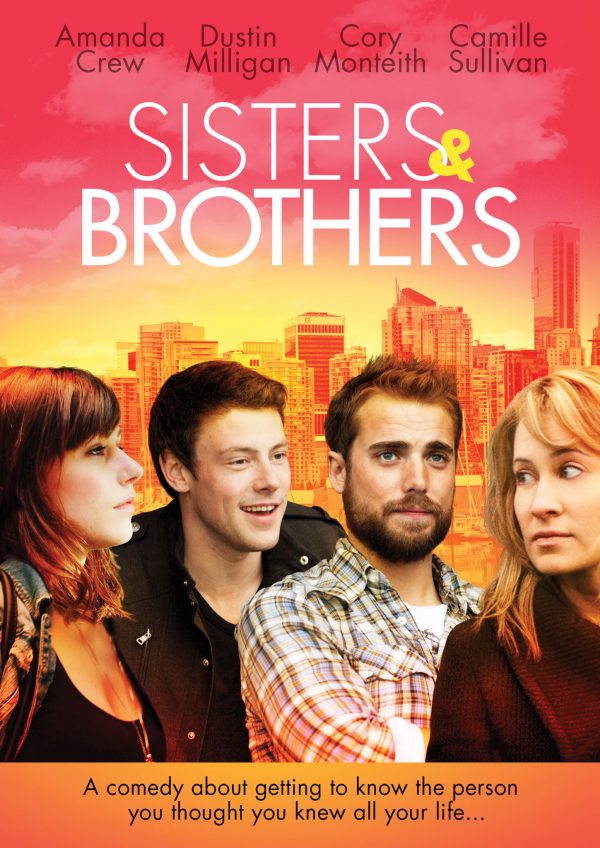 Available on Amazon Prime 
Next up on our list, we have this critically acclaimed drama series from the ABC network, that we're absolutely sure you'll love if what you liked about Dynasty was the family aspect and all the drama that came from within the families. Brothers and Sisters, starring Sally Field among others, tells the story of the wealthy but down-to-earth family of the Walkers, who recently lose their head patriarch; a man who founded the now failing business, Ojai Foods.
Brothers and Sisters sees the lives of the members in the family as they come to terms with their loss and also begin to uncover secrets about the patriarch that puts into motion a series of events that affects their personal, political, and professional lives.
A show that is emotional and drama-filled in equal parts, Brothers and Sisters will make you laugh, and cry, and smile, just like Dynasty did, and is bound to make a great next watch! 10/10 recommend!
---
Bloodline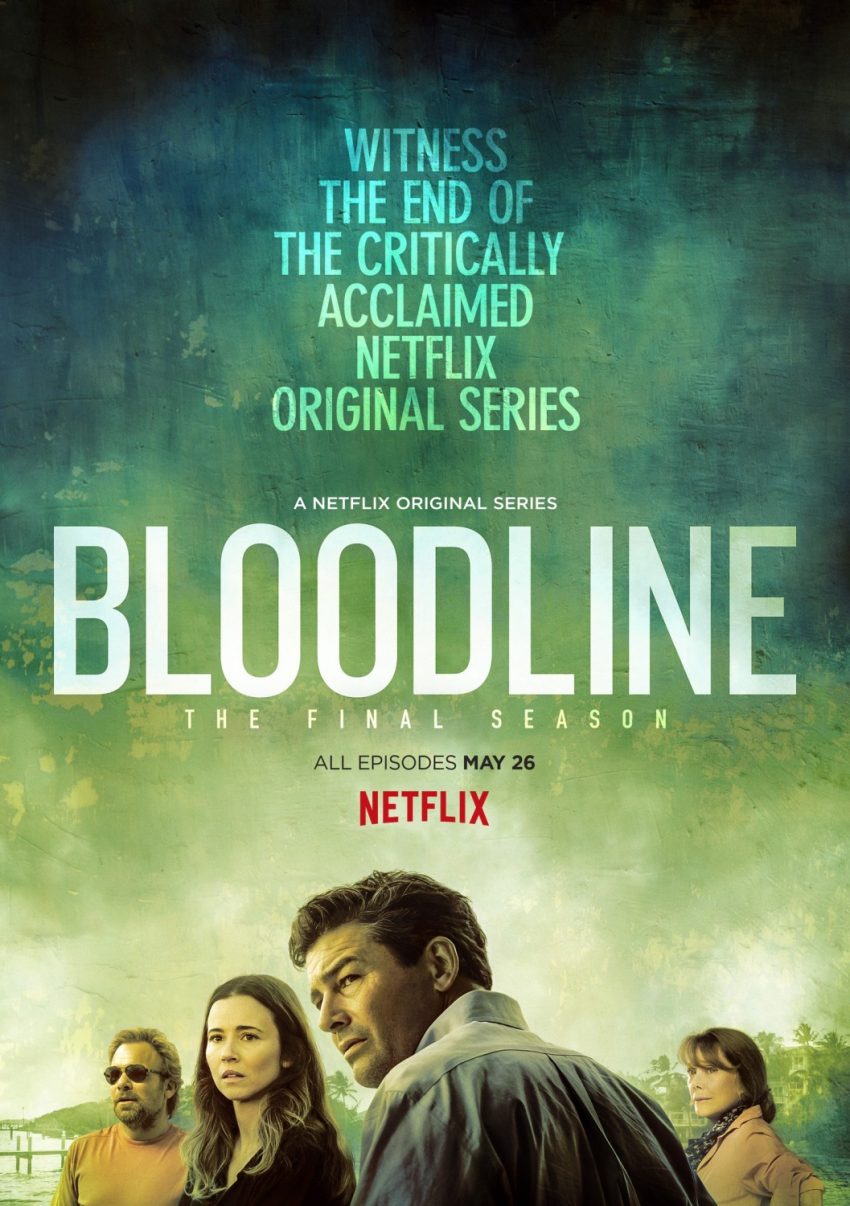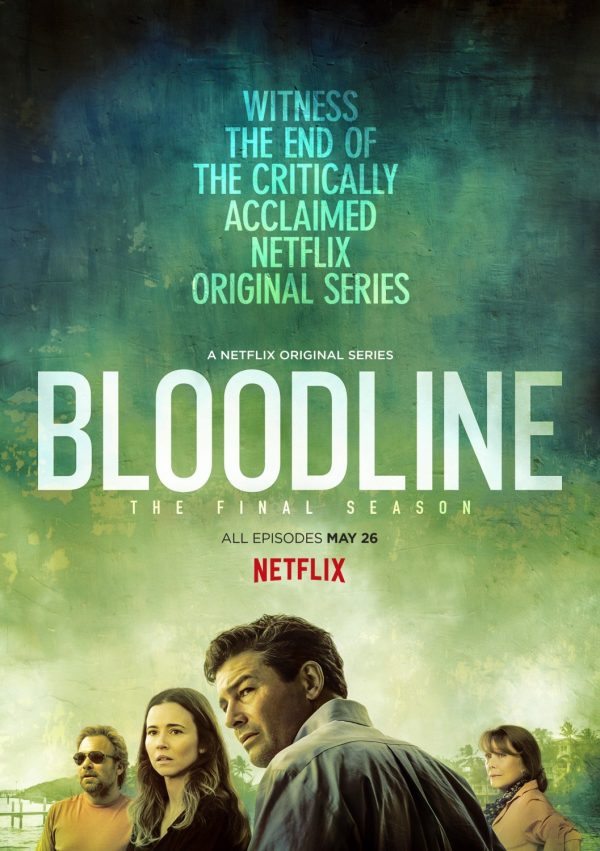 Available on Netflix
Last on our list, we have Bloodline, straying a little way away from the "wealthy people" narrative. If you're someone who doesn't particularly need a wealthy family at the center of the show, and rather just enjoy a series focusing on a family and their regular, everyday lives as they go about uncovering things from their past, Bloodline is the perfect show for you. Like the Carrington's and the Colby's and all the secrets in between them.
Bloodline introduces us to the Rayburn's, a hardworking family with plenty of secrets that they hope will remain buried as they carry on with life. But the paranoia and mistrust that shrouds them and the people around them begin bringing the secrets to light, throwing their life out of balance, forcing people who used to be good at their very core to do dangerous things just to maintain some sort of safety.
An extremely engaging show, Bloodline will keep you at the edge of your seat. The show only put across 3 seasons after which it was unfortunately canceled, but hey, at least you've got those 3 seasons to watch!
---
That brings us to the end of our list! If you enjoyed these recommendations, let us know, or if you feel like we missed out on any good ones, feel free to tell us because we'd love to hear from you!