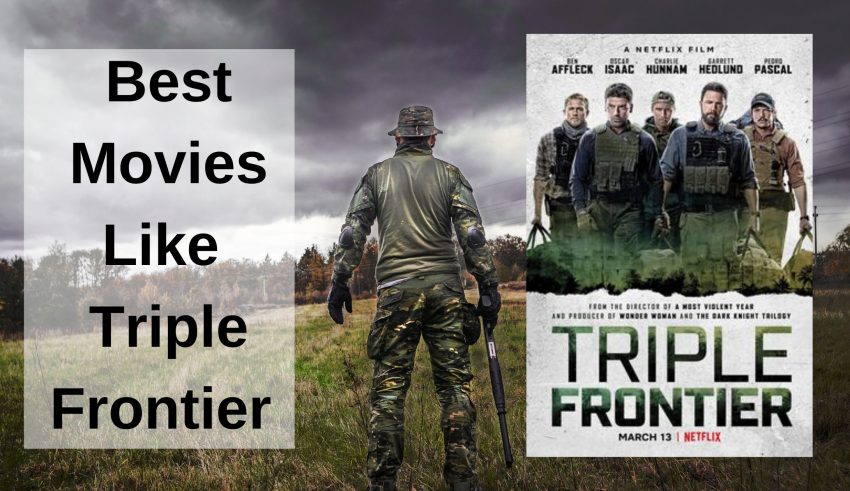 J. C. Chandor's ambitious 2019 project Triple Frontier is one of the best action-adventure movies on Netflix right now. Unlike so many action movies Triple Frontier does not only focus only on grand escapades and mind-boggling action scenes but rather strives to create a plot that will keep the audience engaged and it does so with ease.
Packed with tense moments, great performances, and a well-suited classic rock soundtrack and of course intense action, Triple Frontier is easily one of the best Netflix original productions. We know for sure that anyone who has seen Triple Frontier will want to experience movies like so.
Here are our Top 7 Recommendations of Movies Like Triple Frontier to get you back into your element:
Die Hard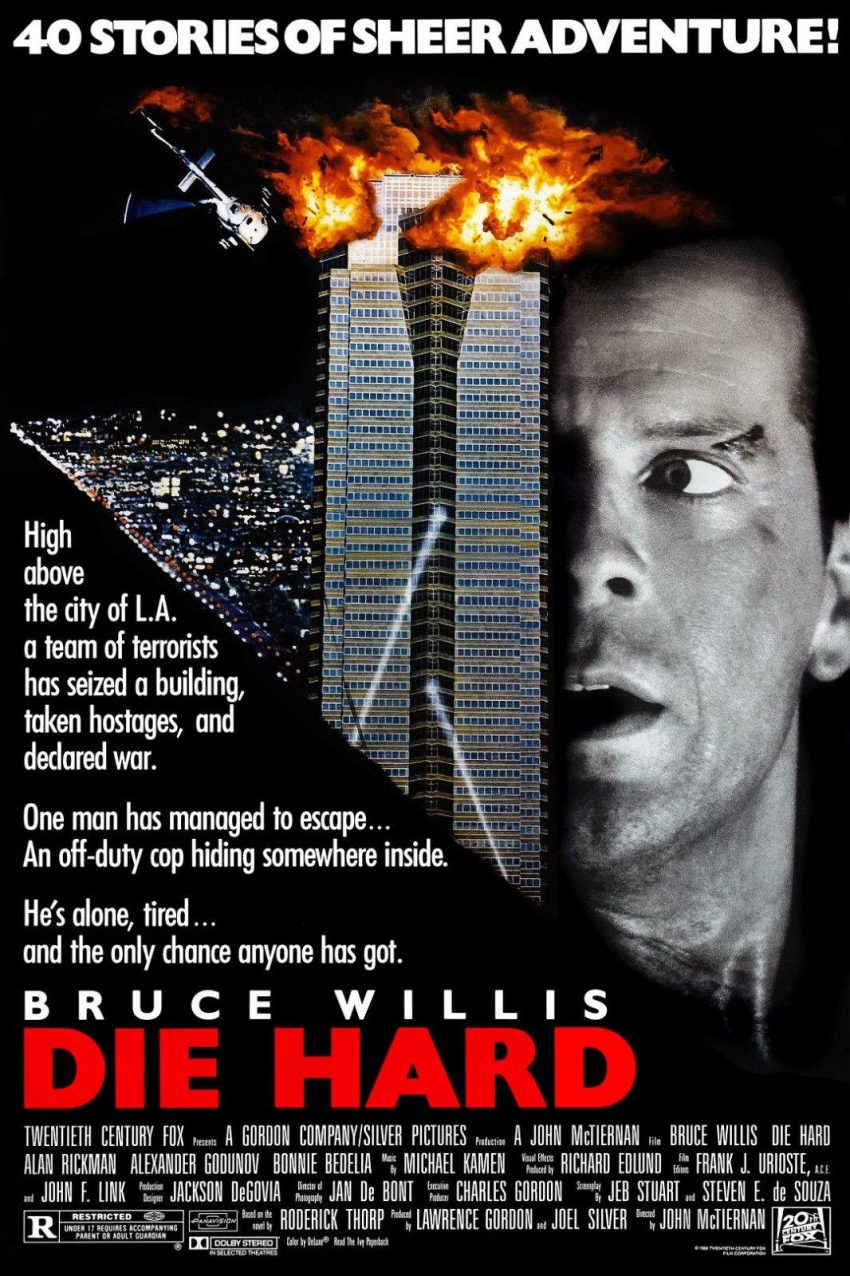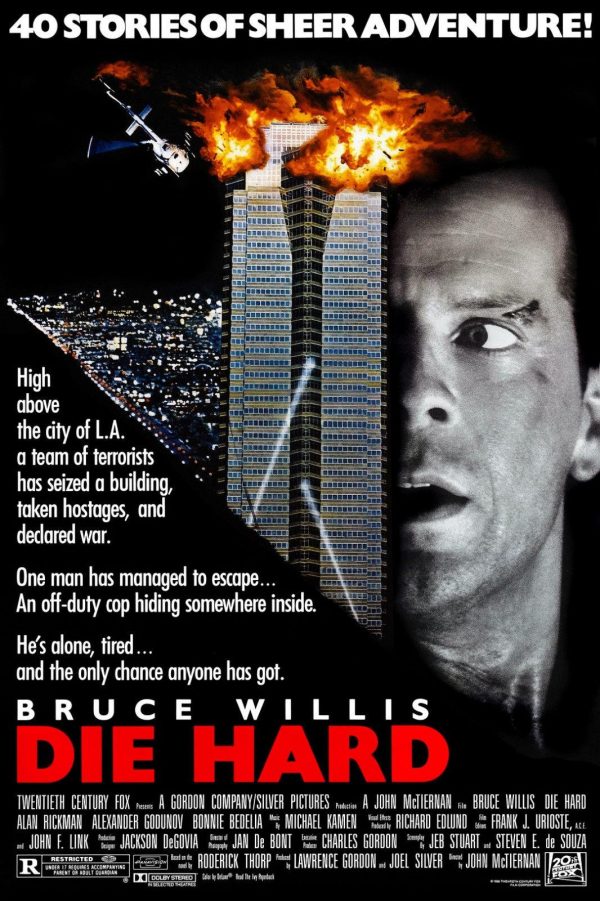 Checkout More Movies Like Die Hard
NYPD Cop John McClane (Bruce Willis) decides the Christmas vacation is the ideal time to reconnect with her estranged wife. To surprise her John ends up at her workplace, the Nakatomi Corporation headquarters only to learn about its hostage situation. With the police derailed and his wife among the hostages, John decides to take matters into his own hand.
John McTiernan's magnum opus Die Hard was all any movie buff could talk about in the year 1988 and with good reason but even today it is regarded as one of the best action movies to have ever graced the silver screen.
The secret to Die Hard's blockbuster success is not simply in its high-profile action sequences rather how it excels in every facet a movie possibly could. Excellent direction, tight pacing, slick camerawork, top of the line acting and a smart screenplay makes Die Hard the ultimate action movie.
It is no surprise that every action movie since Die Hard has been attempting to live up to that level of greatness. But beware, once you watch it you won't stop re-watching till you have every dialogue and scene memorized by heart.
---
Mad Max: Fury Road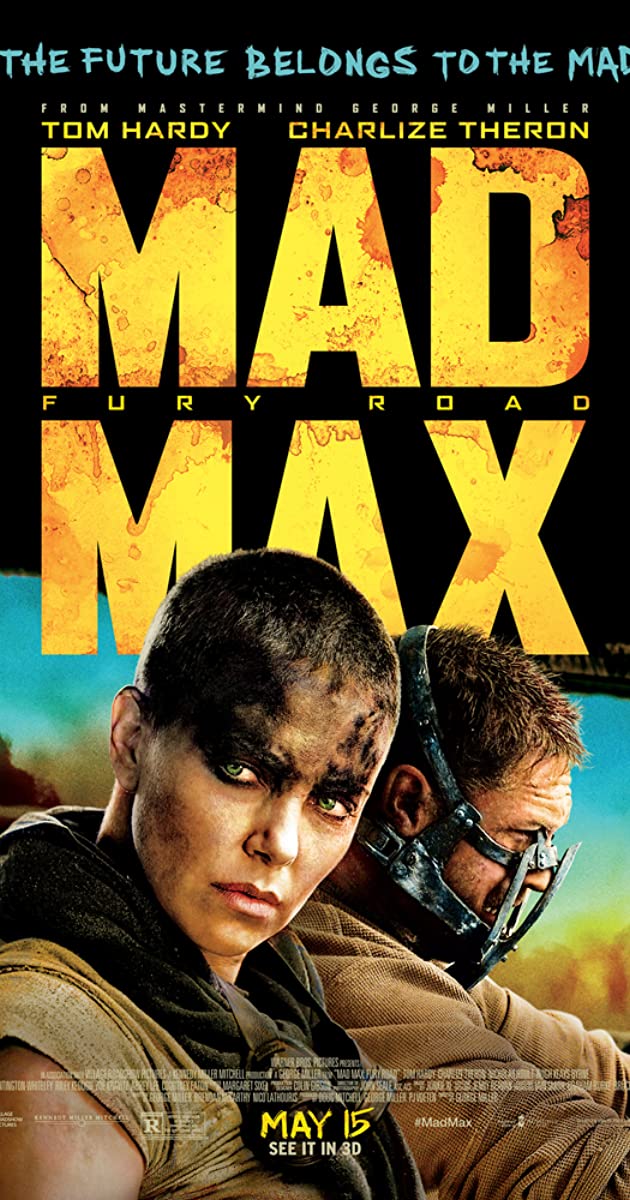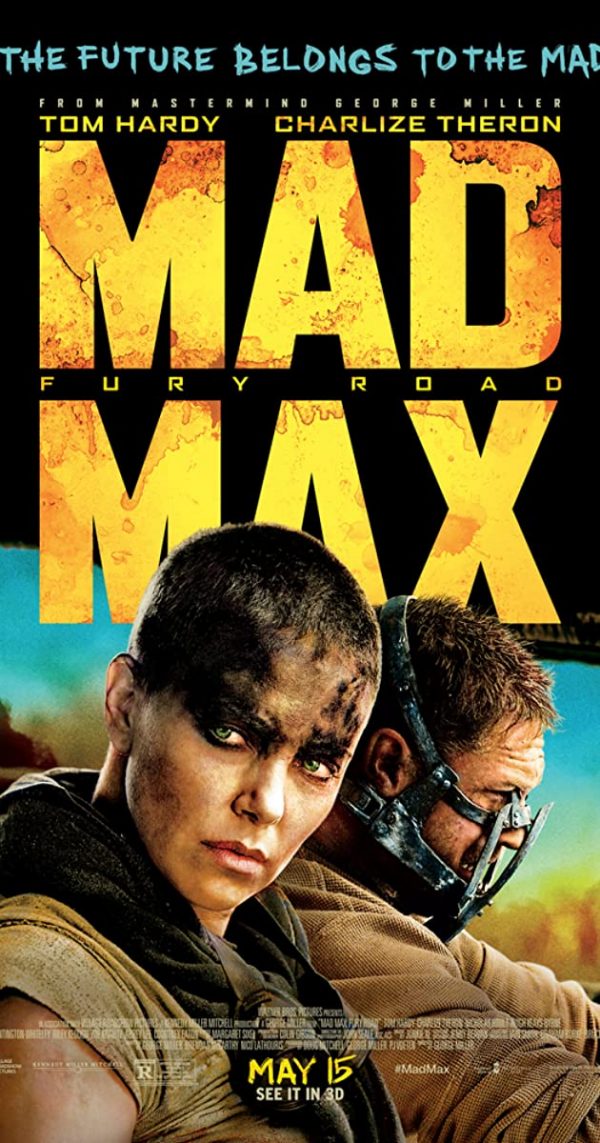 Checkout More Movies like Mad Max: Fury Road
Set in a world on the brink of an apocalypse where humanity is in a constant tussle for the basic amenities of life, Max (Tom Hardy), a brute survivor team up with rebel Imperator Furiosa (Charlize Theron) to overthrow the barbaric tyrant who controls the water supply of their wasteland.
George Miller's Mad Max: Fury Road is all that live-action movies should aspire to be and everything that a filmmaker should aspire to make. Many are put off by the thought of action-adventure movies simply believing that such movies lack any real plotline or character development.
Mad Max, however, does not go by such rules – even though a solid 80% of the movie is non-stop action, it has a solid narrative and a whole host of ridiculously quirky and engaging characters occupying your screen. So even if you are no ardent action-lover you will be more than satisfied with how the movie pans out. And for the action-adventure enthusiasts out there, it doesn't get better than this.
Stimulating, exhilarating, and incredibly shot action sequences are peppered throughout the movie, the ones that sort of leaves you breathless. Gear up for a wild and bumpy ride with this one.
---
Zero Dark Thirty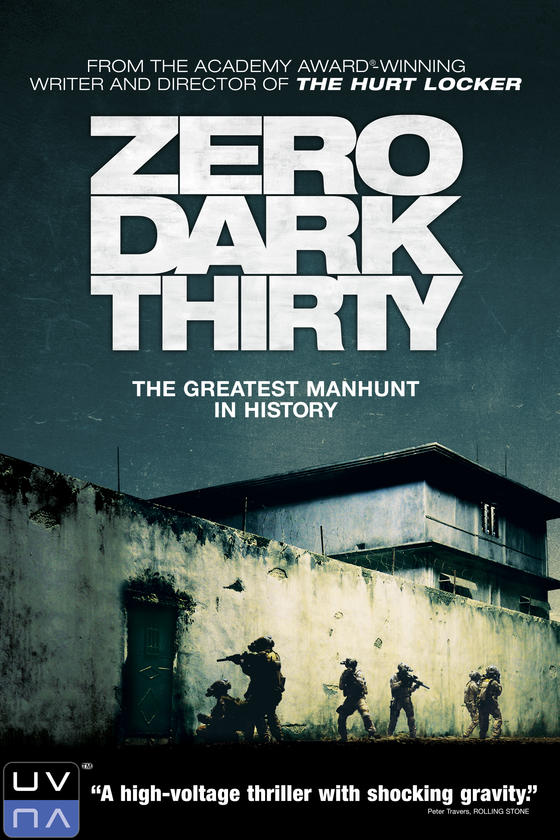 Directed by Kathryn Bigelow, Zero Dark Thirty follows a group of CIA operatives led by analyst Maya (Jessica Chastain) as they scour the earth looking for the world's most wanted terrorist Osama Bin Laden.
One of the more recent action-adventure movies that took the world by storm Zero Dark Thirty is an intelligent depiction of the CIA's approach to capturing the most dreaded and elusive criminal. While it surely may not have been easy to compress a decade worth of search in a 2-hour movie, Bigelow does it with ease while still maintaining an aura of authenticity.
A thriller that will keep you glued to the edge of your seats and a sharp script that keeps your toes, you're in for some treat with this one, quite similar to Triple Frontier. Some of you may be hesitant to begin the movie owing to its arduous 2h 37 m running time but a tip: you may skip the first 30 mins if you desire.
---
A Most Violent Year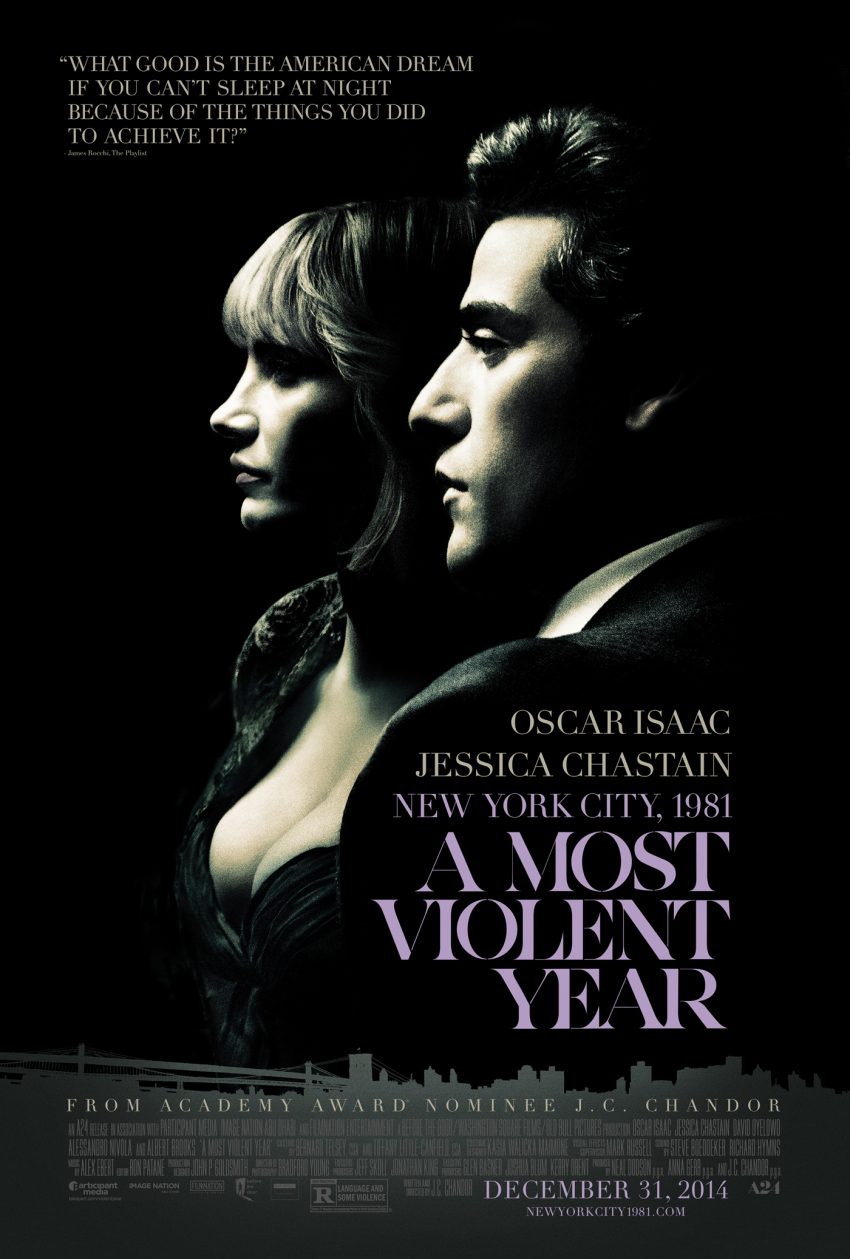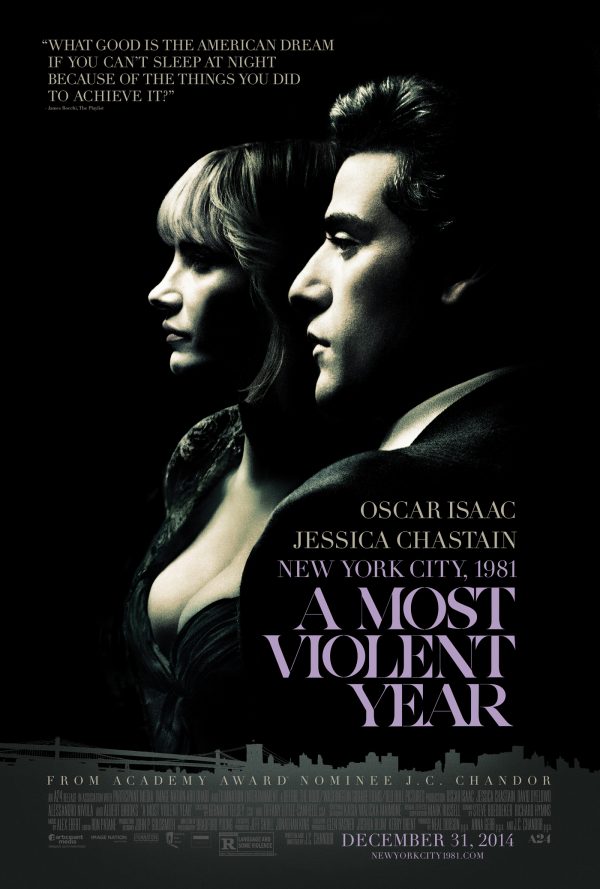 Set in New York during the harsh winter of the year 1981, an era particularly known for its violence and aggression immigrant fuel supplier (Oscar Isaac) attempts to maintain his integrity and ethos while safeguarding his family and business from the clutches of rampant corruption and acts of terror.
Another one of J.C. Chandor's miracle movies that failed to receive that same level of appreciation as Triple Frontier did, A Most Violent Year is not your standard gangster film nor does it portray the kind of blood, bone, and gore as you would expect of a movie that literally has the word "violent" in the title.
What it is though, is an excellent depiction of an honorable man caught in one of the lowest rungs of hell. The movie unfolds deliciously taking you through the man's plights and ambitions and provides a first-hand view of a society riddled with corruption.
This gritty, atmospheric crime drama is a must-watch for those who enjoy slow burns, excellent plotlines, and character-driven stories. J.C. Chandor created a real winner with this movie, we only wish there were more people to appreciate its brilliance.
---
The Accountant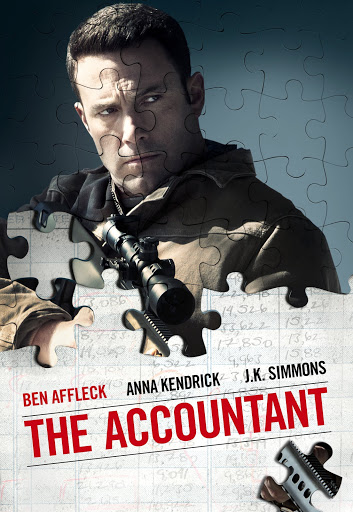 Christian Wolff (Ben Affleck) has had a love for numbers ever since he can remember and he puts his merit to use by working as an accountant for some of the world's most dangerous criminals.
When the crime enforcement unit begins closing in on him he decides to evade them by taking on an honest client only to discover a discrepancy of millions in their ledger. As Christian works to untangle the lies and comes closer to uncovering the mastermind behind it all, the game gets more sinister and bloody.
Nobody expects an accountant to do dangerous things but Ben Affleck's accountant is bound to be a little extraordinary, right? With an air-tight plot that is both entertaining and smart, The Accountant was somewhat of a surprise action thriller and the audience loved every minute of it. Whether you are an ardent fan of Ben Affleck or love some real action movies this makes for an excellent watch.
---
Extraction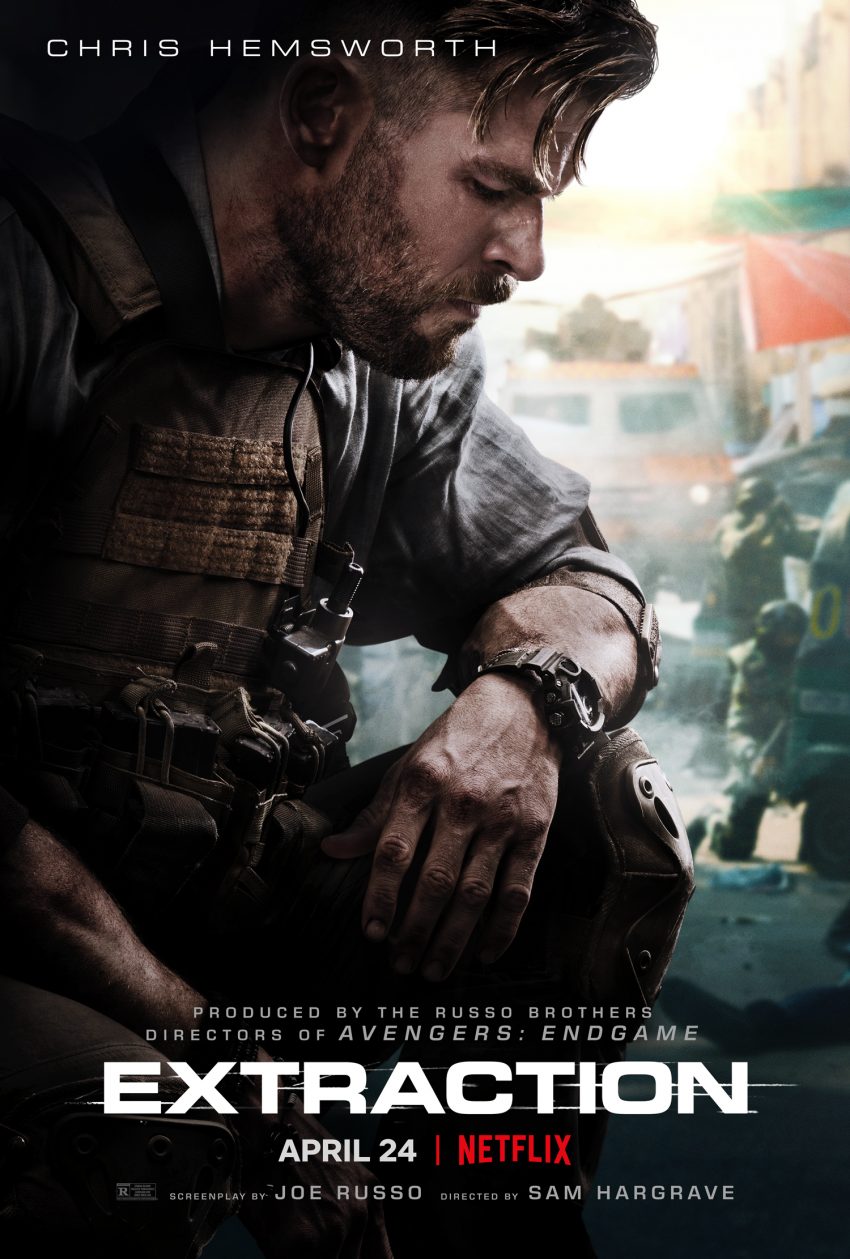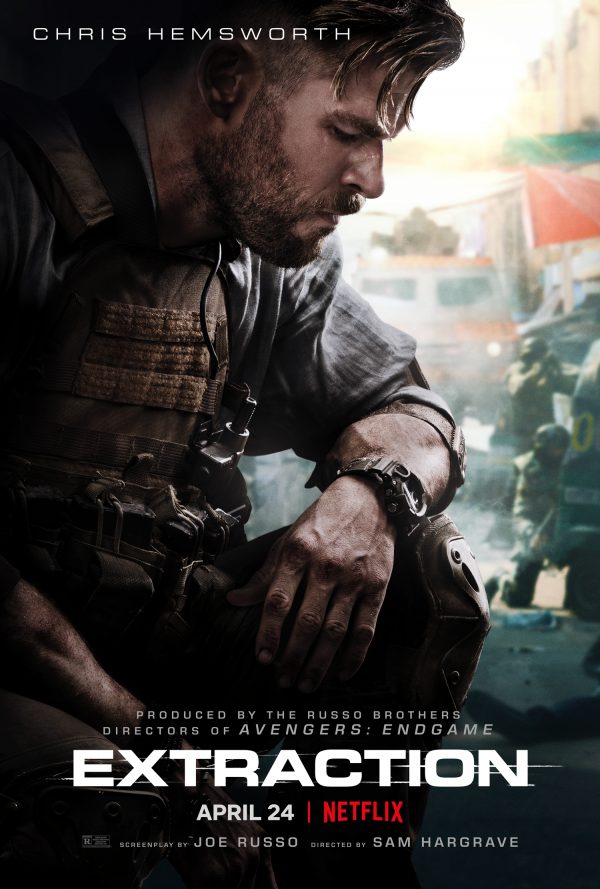 Checkout More Movies Like Extraction
An international crime lord hires black-market mercenary Tyler Rake (Chris Hemsworth), to rescue his son from the clutches of dangerous men. The mission takes Tyler to the foreign darkened underbellies of Bangladesh where drug dealers, traffickers, criminals, hitmen and danger are in aplenty.
Sam Hargrave's directorial debut Extraction had garnered global popularity months before it hit the popular streaming website Netflix. Needless to say, this global action movie is the "it" movie of 2020. This dramatic action film had a lot of expectation and it met them with little difficulty.
Extraction is "the" film for you if you're in the search for an entertainment bonanza – the action scenes are intense and quite frankly the best of modern cinema, the visuals are explosive, Chris Hemsworth is a dream come true with his brooding stare, dark emotion and raw magnetism and the premise is unexplored and unchartered which makes the movie all the more exquisite. Extraction wears the genre "action" like a glove and will leave you satisfied far after the end credits have rolled in.
---
Ocean's Eleven (2001)
Danny Ocean (George Clooney), a known gangster with a penchant for chaos and mischief assembles a group of eleven crooked people in a bid to execute the biggest heist ever. Their mission? Hit and loot three of the world's biggest casinos in Nevada owned by Danny's arch-nemesis Terry Benedict, and extort a whopping $150 million.
Now, we are well aware that Steven Soderbergh's Ocean's Eleven is not as high in physical activity as Triple Frontier but it more than makes up for it in the form of "mental" action if you know what we mean. The stylish heist movie with an A-list cast of Clooney, Pitt, Damon, Andy Garcia, and Julia Roberts is slick and keeps you enamored for all 127 mins of its runtime.
If you are looking for a watch that is more on the lighter side and is funny, dramatic, and intriguing all at the same time, Ocean's Eleven is a lovely adventure to embark on.
---
Conclusion:
Action-adventure movies like Triple Frontier are the ideal flicks to wind down to, to escape the blatant monotony of everyday life. And with our aforementioned movie suggestions, we are willing to bet that you'll find yourself thoroughly entertained and surprised each time around. So what are you waiting for? Get binging!