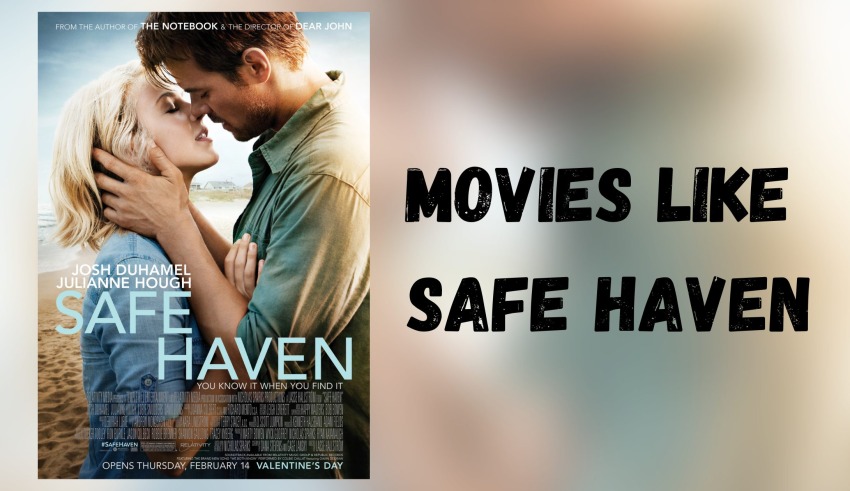 Safe haven is a movie that is quite a leap for all the rom-com fans. However, this movie is not confined to the typical romantic comedy. Well, to be honest, there isn't much comedy in the film anyways. However, the movie leaves no stone unturned to keep you engaged. Movies like Safe Haven are some of the great movies. This is because of the twisted plot of the movie, which leads you to believe that you can actually leave your past behind, which is why a lot of people have shown interest in this movie.
However, the plot revolves around this woman who is trying to escape her dark past, by trying to start a new life near the coastline. People she finds there, helps her trust and love again, which makes her even more accepting of the fact that this might be her new life.
But, someone from her past shows up and starts asking questions that threaten her existence in this close-knit community. Overall, this is a movie that a lot of people like, and if you're one of them you're at the right spot.
Today we are going to tell you about the 10 best movies like safe haven which are equally entertaining.
The last song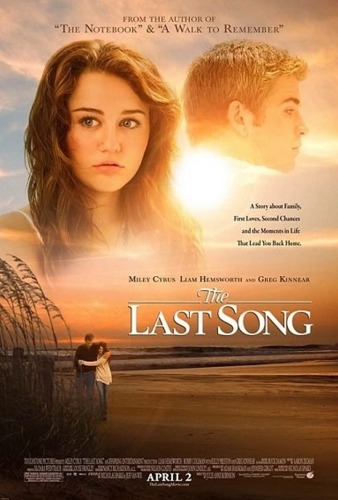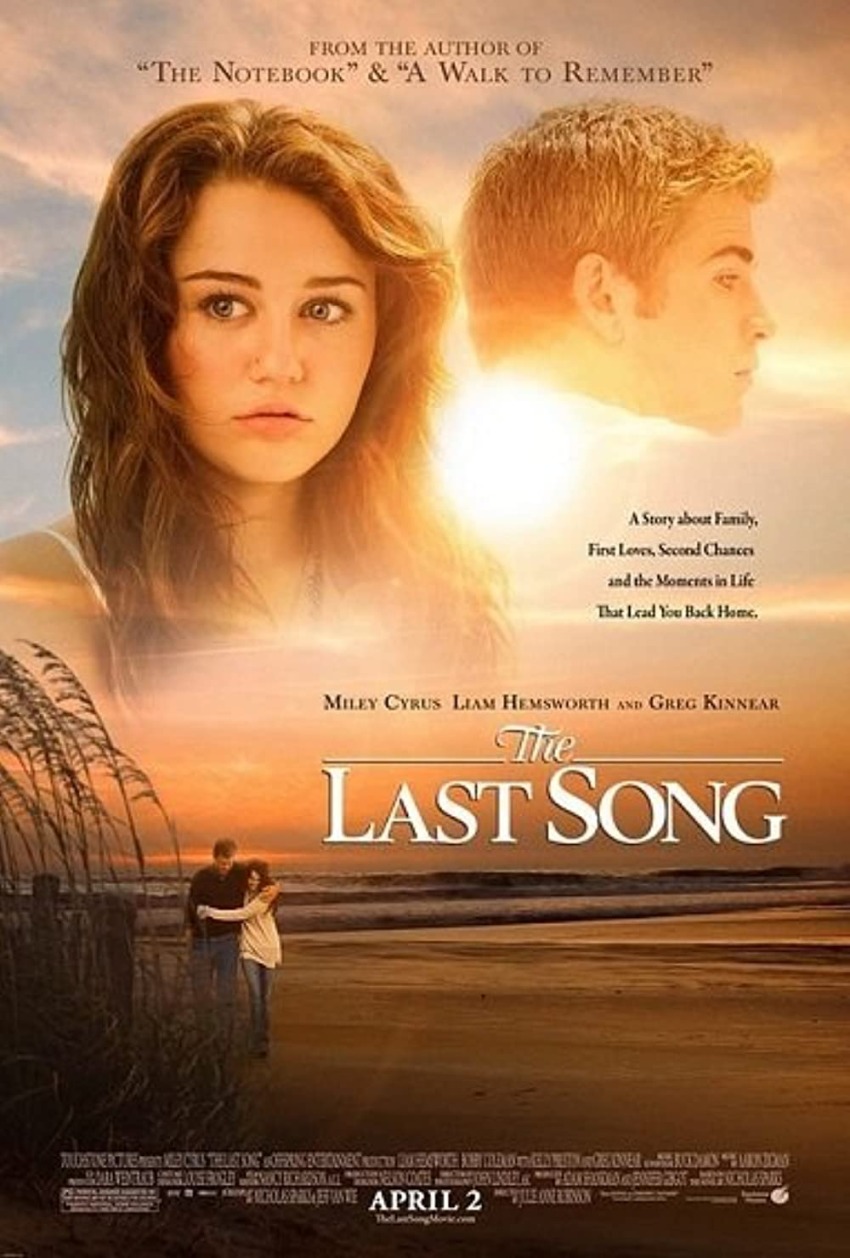 Available at Amazon Prime
The one name that comes right on top of our minds is the last song. This movie stars Miley Cyrus and Liam Hemsworth, the once "wonder couple". This movie revolves around two siblings that are accustomed to living with their mother after their parent's divorce. However, one summer, their mother pushes them to spend some time with their dad in a southern beach town, which is far away from their normal lifestyle.
There is an underlying plot of Miley Cyrus trying to pursue music, but her mother refuses. Through the course of this holiday, she finds her passion for music return because of a man she finds in that town. The last song is a movie that celebrates the one relation that is the most important, which is the one you share with yourself.
When Miley falls in love with this man she meets in the town, her love for music increases, and she finds ways to make her parents comply. This movie is a roller coaster of emotions, and for people trying to find emotionally stimulating content, the last song is the perfect movie for you. If you liked Movies like safe haven romantic plot, then the last song is going to stick with you. 
---
Stuck in love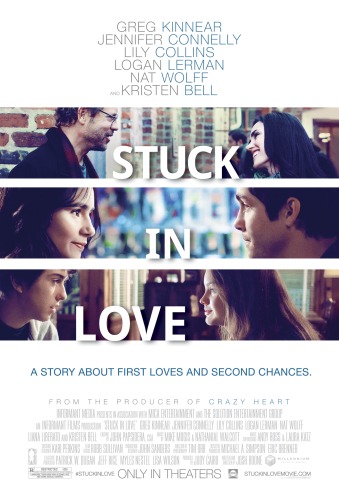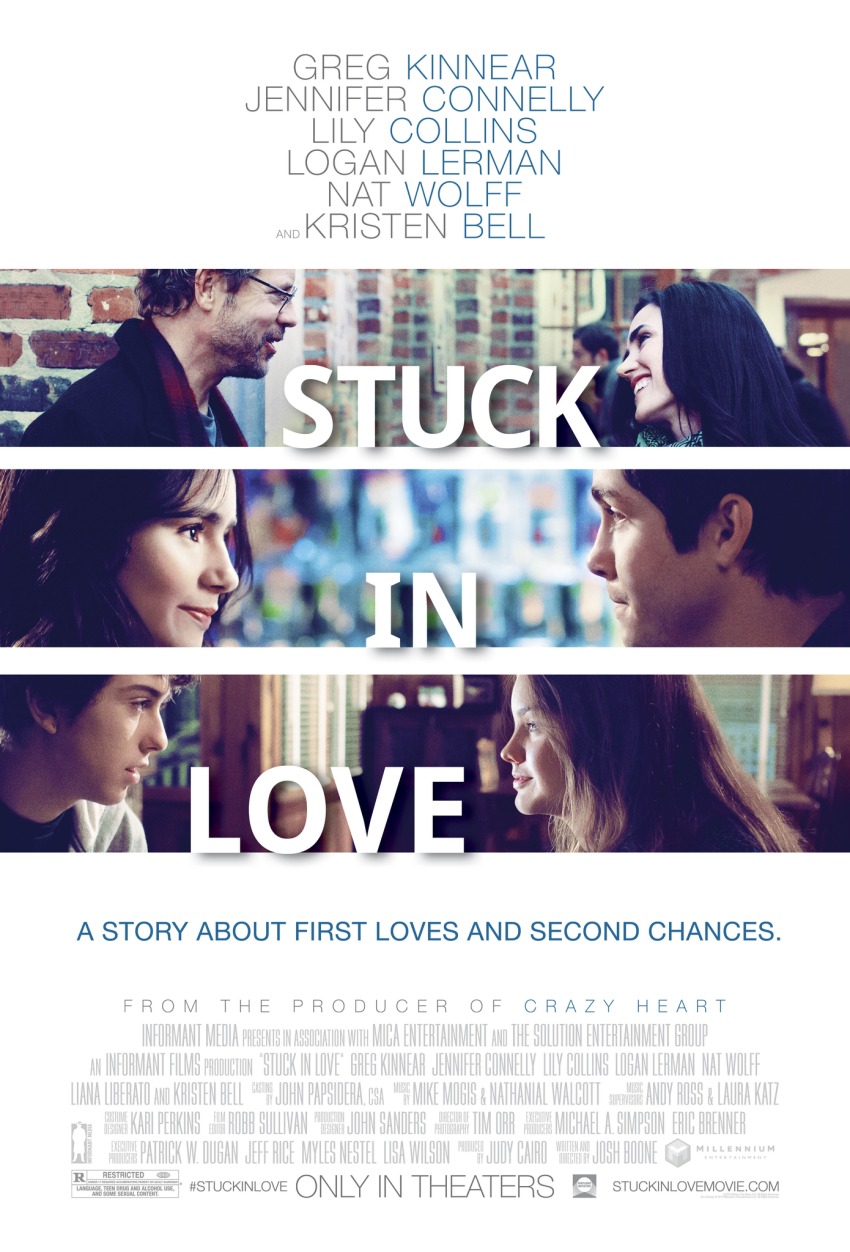 Available at Amazon Prime
This movie is one of the most beautiful movies you will come across. This piece of art will help you understand how much influence parents have on the lives of their children, both consciously and unconsciously and how can it affect their actions and behavior. Well, to give you content, this movie revolves around a family of writers.
Well, not a very famous one particularly. William Borgens is the father of two teenagers, Samantha and rusty, both of whom are writers as well. William borgens is trying to rewrite his personal stories to make his "magnum opus". However, he is hard stuck after his wife left him three years ago.
Struggling to raise his teenage kids, William is a man in despair. Looking up to their father, the kids also block out all the feelings of love whatsoever and hence are miserably leading their lives with imperfect beliefs.
However, everything changes as a certain set of incidents make them believe in love and trust again. This is the perfect movie to follow up a safe haven. We're sure you will love this one if you liked the former. 
---
Keith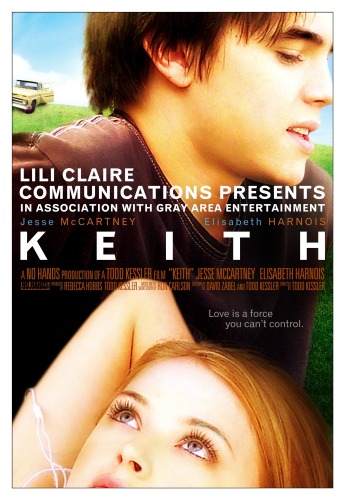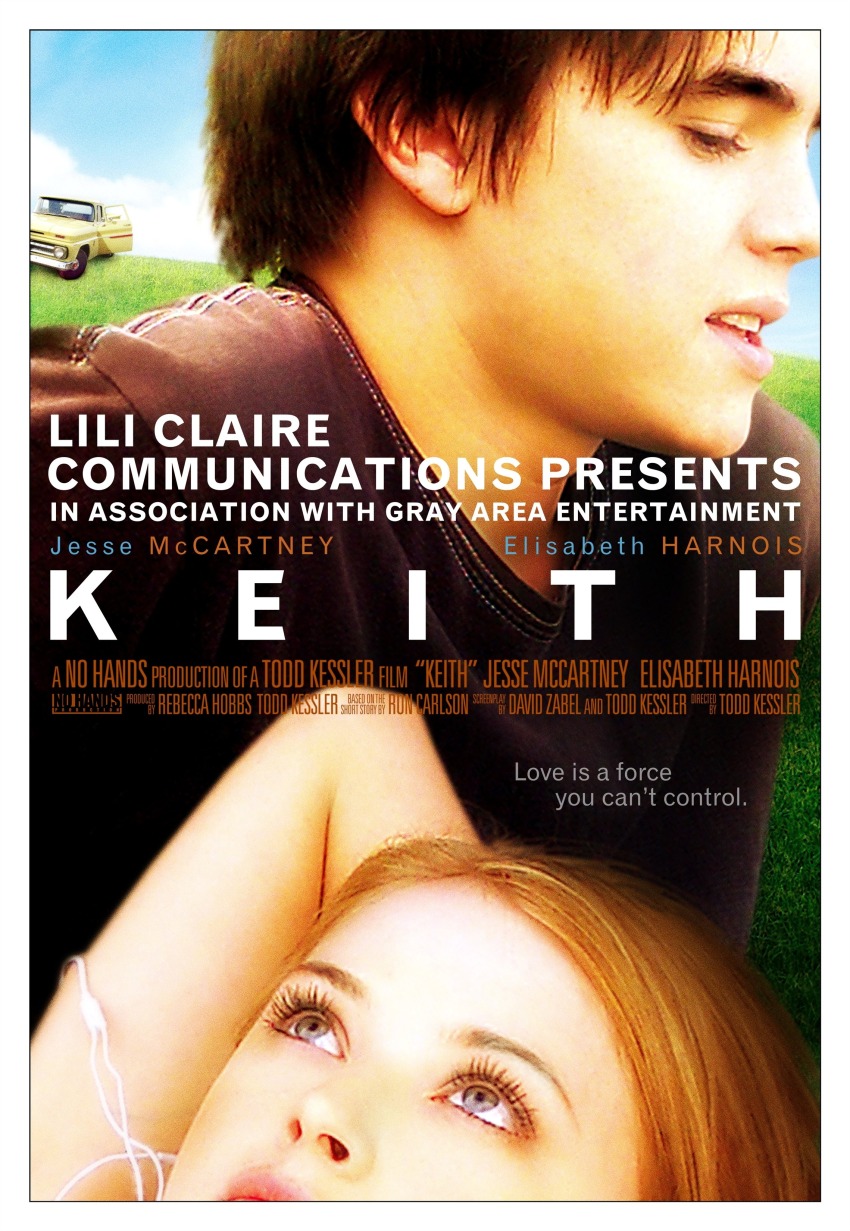 Available at Amazon Prime
This movie is one of the best movies on this list and in this category. This is because Keith is a movie that revolves around the perfect teenage drama that is both intriguing and relatable. This movie revolves around a person named Natalie, who has an enviable life overall. She is one of the top scorers, is a star athlete, and is also fairly popular.
This is why a lot of people feel jealous of Natalie. Being the yearbook editor, Natalie meets this intriguing boy named Keith that turns her life upside down. His way of leading life teaches Natalie that getting the best scores and being popular isnt the only important thing in life.
Also, trying to hide her feelings for this boy, Natalie later realizes the true reason for Keith being so different than others, which makes this movie flare on top of the charts. Keith is a very interesting movie, not because it is a good form of entertainment, but also because it will broaden your perspective on life. A must-watch and a highly recommended movie by critiques as well. 
---
The vow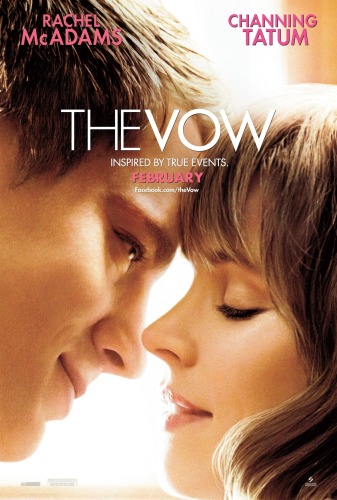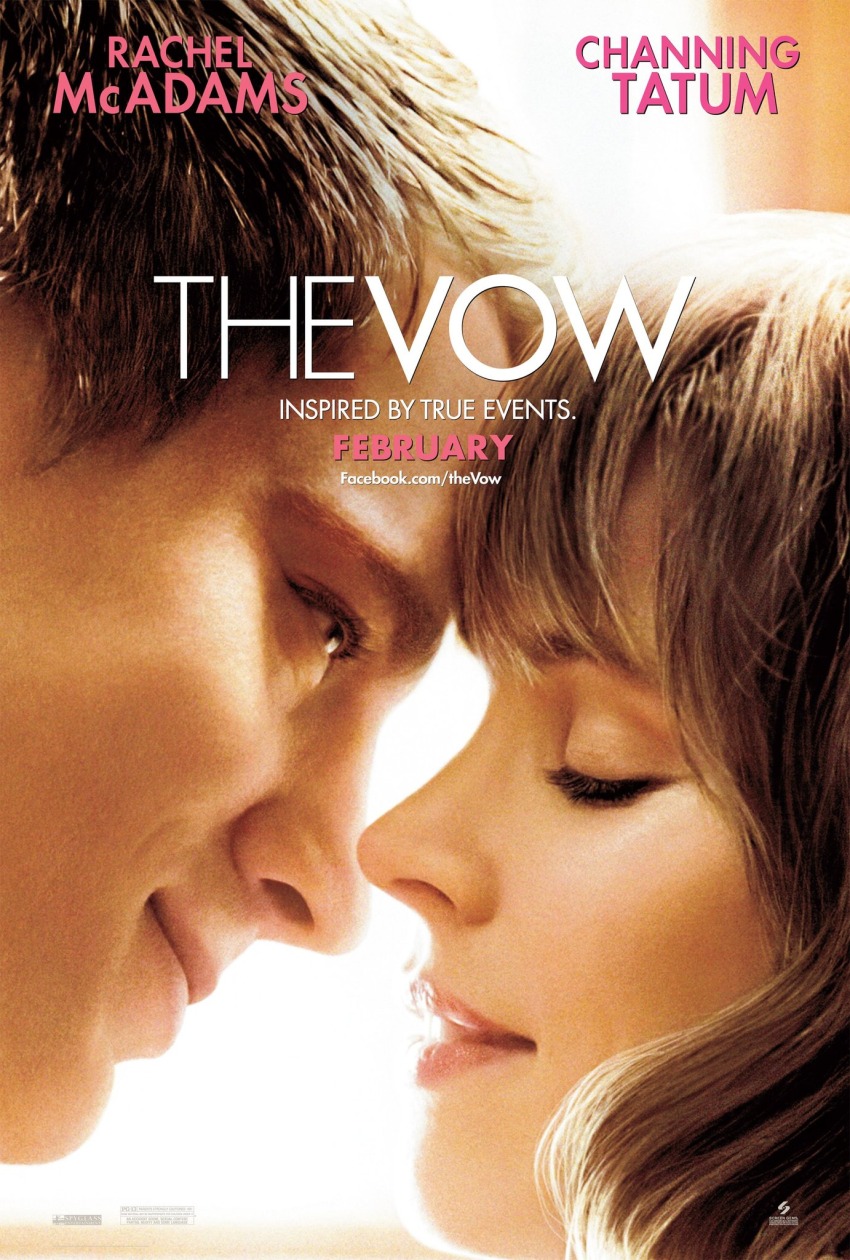 Available at Amazon Prime
This movie is an absolute wonder when you speak of good movies in the category. The vow as a title is also very just to how the story plays out. This movie revolves around a happily married couple, who recently got married in Chicago. However, after a serious accident, Paige, the bride goes into a coma and when she comes out of it, she can't recall anything from the last 5 years of her life.
This absolutely breaks her husband Leo as she does not even recognize him and her family. So, she wishes to stay at her parent's house where her ex-fiance tries to court her. Coming in light of these events, Leo must do everything in his power to stop his wife from being mistreated and hence has to interfere with everyone trying to stop him.
The movie does a wonderful job of bringing the connection and the love of both the characters out and hence is a perfect example of a movie that you can follow up safe haven with. If you liked the latter, then we're sure you will love the former as well. 
---
Charlie St. Cloud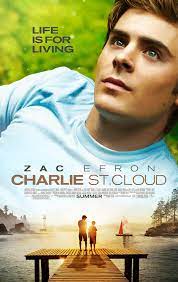 Available at Amazon Prime
Charlie St. Cloud is a promising young man that has recently got a scholarship from Stanford. However, soon after his graduation, his brother falls victim to a car accident and hence expires.
This changes charlie's world completely. Since he was very fond of his brother he decided to give up on the scholarship and work at the cemetery his brother was buried. Soon he claims that he can see his brother's ghost and promises to meet him every day at sunset to play catch. However, things take a turn, when one of charlie's classmates comes into his life out of nowhere.
Charlie is very intrigued by this girl and soon falls in love as well. However, to keep up his love for his classmate, can charlie really keep the promises he made to his dead brother?
Well, that is what you will find out in this movie. This is one of the more interesting plots, that has tried to mix the supernatural aspects and the physical aspects of someone's loss. If you're trying to feel emotionally stimulated in a lot of ways, then this is the movie we recommend. 
---
Murphy's romance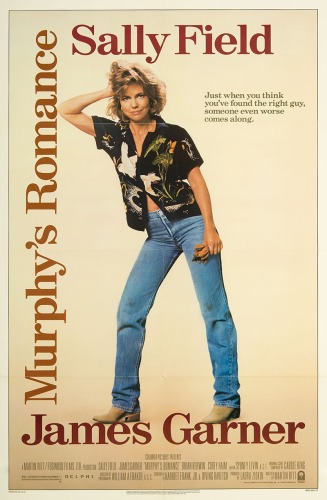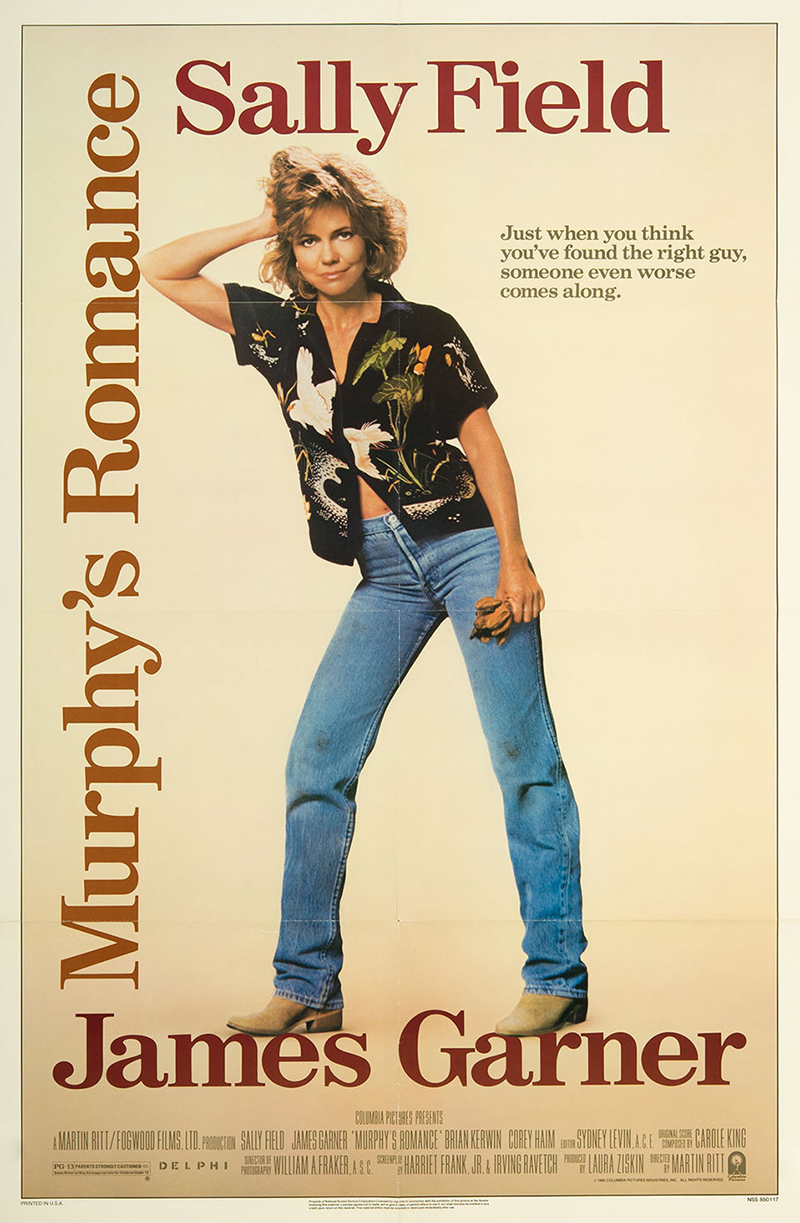 Available at Amazon Prime
This is also one of the classic romantic thriller movies that will leave you in absolute awe. This movie revolves around a divorced woman named Emma, who is trying to take good care of her children through the horse ranch she owns.
However, the town she movies into has this charismatic young man named Murphy, the local drug lord that steers business her way. This pleasant work relationship turns steamy real quick as Emma falls head over heels for murphy. However, things take a very interesting turn when Emma's ex-husband comes back to Emma needing a place to stay.
This creates an intricate circle amongst the three, out of which the most affected one is Emma's son. He likes murphy but also wants the recognition of his father desperately. This makes the movie an interesting piece of art, that we think you must watch. If you liked movies like safe haven, you will find this very similar, but still unique in its own ways. 
---
The choice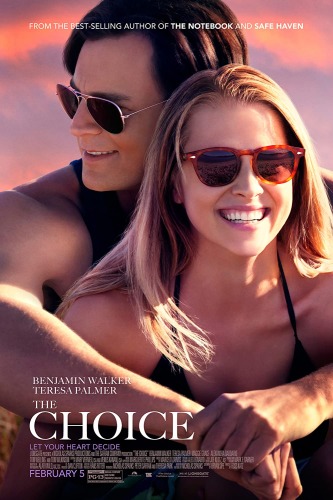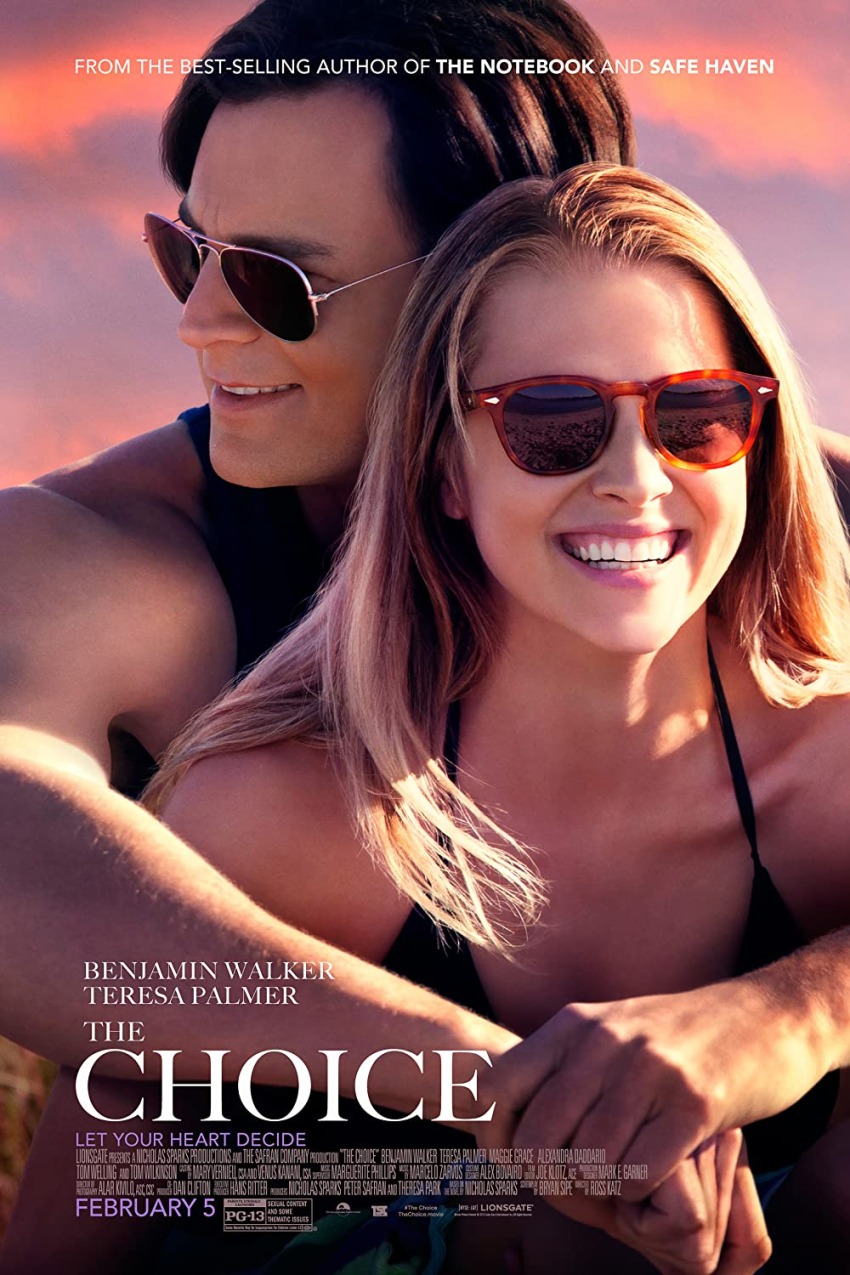 Available at Amazon Prime
The choice is a movie that we would not recommend if you've recently had a breakup. However, if you're trying to look for more pain to numb the previous ones, then this movie will be perfect for you. The choice is a movie that revolves around this enigmatic, ladies' man named Travis shaw.
This guy is a firm believer that any serious relationship will only bring him down and hence he decides to only keep it casual with everyone he finds. However, on the other hand, gabby holland is a feisty medical undergrad who wants to settle down with her long-term boyfriend, tom welling.
However, destiny brings gabby next door to Travis, which sparks an undeniable attraction between the two. Things happen and snowball, which begs the question of what they should do to keep things going, this movie might give you a little insecurity about your long-term partner but is definitely interesting and fun to watch. This is slightly different than safe haven but is a great romcom nonetheless. 
---
Me before you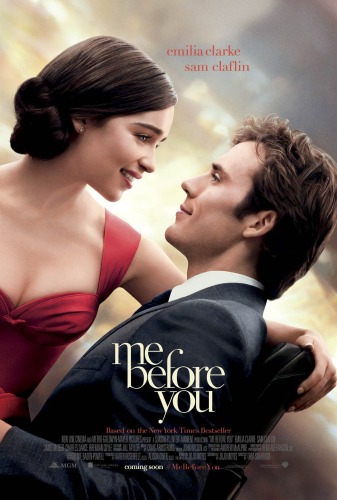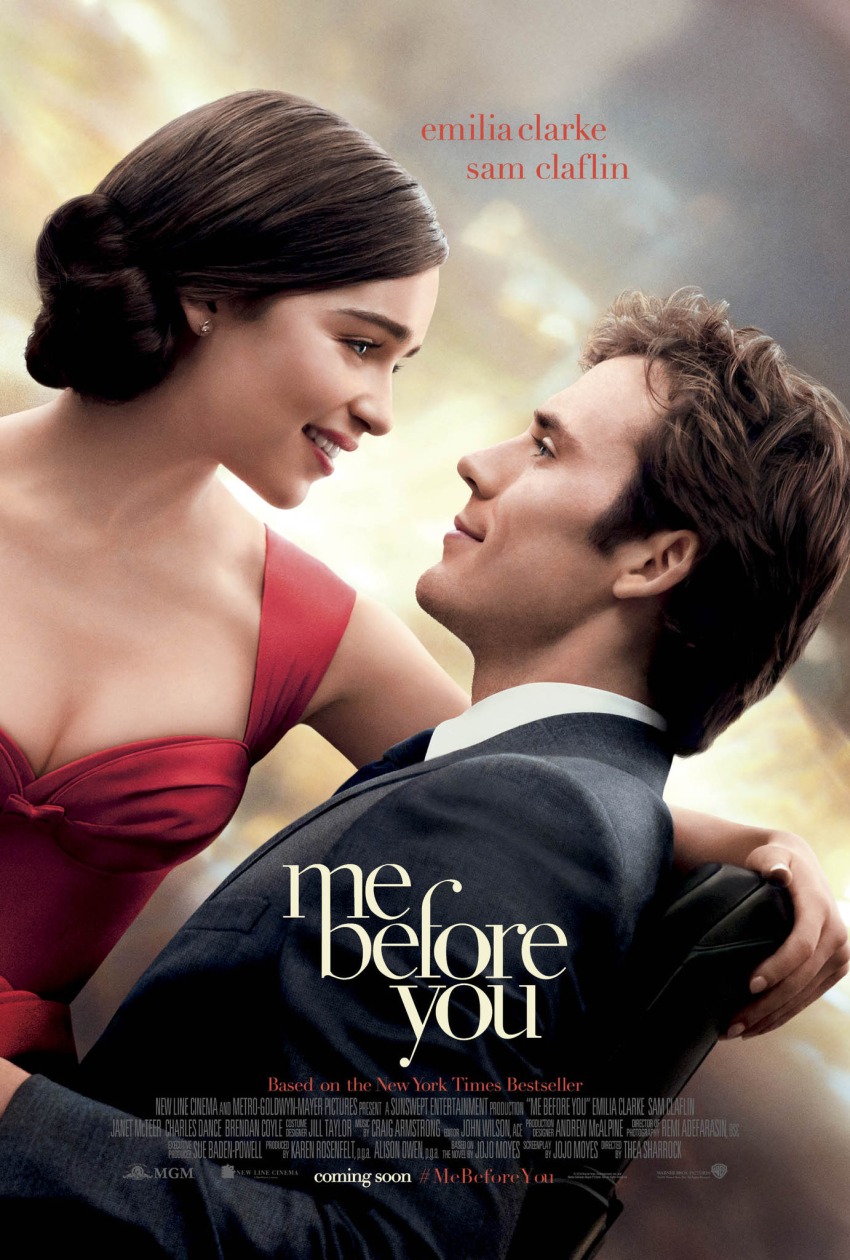 Available at Amazon Prime
This movie is the perfect example of how a person can be so monumental to someone's success or failure. I before you is a movie that revolves around a very successful man that is wheelchair-ridden because of an accident he met a few years ago. This made him feel frustrated and think that life is not worth living. But things change when he finds his new caretaker to be a girl that has had pretty much the same history of dead ends and this is her last hope.
Both of them bring out things in each other that they did not know was possible and hence make them look at life very differently than they used to, this makes before you a very interesting movie overall, as they together dwell into the optimistic part of life, both coming from a certain palace of darkness in their past. If you haven't watched  the movies Like Safe Haven yet, then we highly recommend doing so, because this movie will help you think much better. 
---
Rules font apply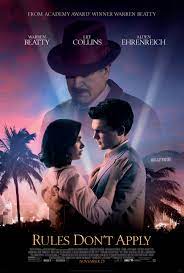 As the name suggests, this movie will take you on a journey that will make you question your own rules and principles in life. Rules dont apply is a movie that has brought out one of the greatest stories in the religious context of all time. A contractor Howard Hughes hires a very famous actress named marla Mabrey for a show and finds an instant attraction with her.
However, the twist to the story is that marla is a firm believer in abstinence and is also a devout baptist. And on the other hand, Howard is engaged to his 7th-grade sweetheart and is soon to be married. The events that follow bring out that human emotions are volatile and can change over time. If you want to experience a roller coaster of emotions then this is the movie we recommend. 
---
The Notebook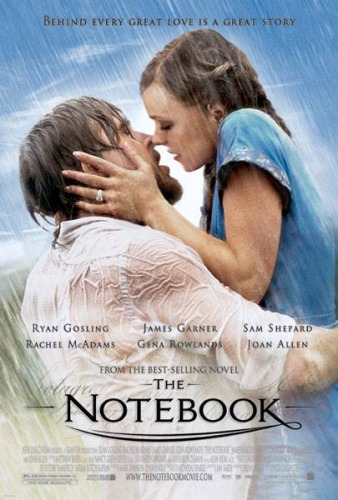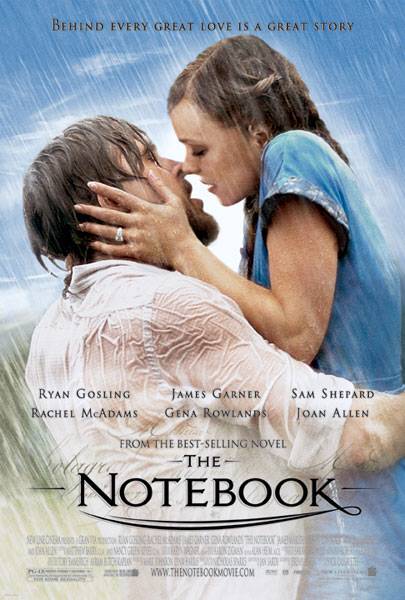 Available at Amazon Prime
Last but not least, the notebook is one of the most significant romance movies of all time. The plot revolves around a man and a woman with Alzheimer's. This man reads aloud a story from a faded notebook to this woman with Alzheimer's. However, they go down their separate ways and come back together after 7 years of separation, which creates a sense of longing in both of them.
The notebook is a movie that has made a lot of people shed tears regardless of their age and hence is a movie that we highly recommend. The notebook is the perfect movie to end this list with because it has all the elements that you enjoyed safe haven because of. 
Conclusion
The above-mentioned ten movies are the ten best movies of all time. These movies have been carefully selected to give you the same sense of entertainment but in their very unique ways, this is why we highly recommend watching these movies like Safe Haven as you like. We're sure you will find something to your liking in this list of movies like Safe Haven . Till then, keep scrolling!