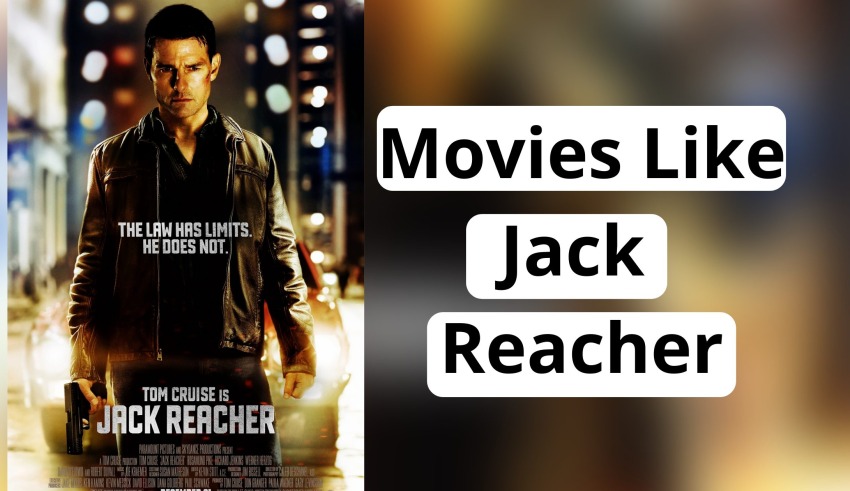 Watching thriller-adventure movies, especially when there's a tom cruise in it, is a thing that everybody enjoys. However, the ones who have already marathoned their way through most of tom cruise's work, have landed upon the perfect list of movies. Today we are going to talk about the 15 best movies like jack reacher to watch, which have action, adventure, thrill and most of all entertainment. However, before moving on with the list, let's catch you up on movies like jack reacher .
The plot revolves around the case where five people are dropped dead and there is only one clear suspect an ex-military sniper. However, things take a turn when the suspect demands jack reacher, an ex-army investigator to look into the case for his defense.
However, the story takes a turn when jack reacher jumps into the case and goes on uncovering the truths. It is a great movie to watch. Now, if you have some popcorn lying around, get it ready because the list that we have today is going to motivate you to watch them immediately. So without further ado, let's jump right in.
Here is the list of the 15 best movies like jack reacher.
Red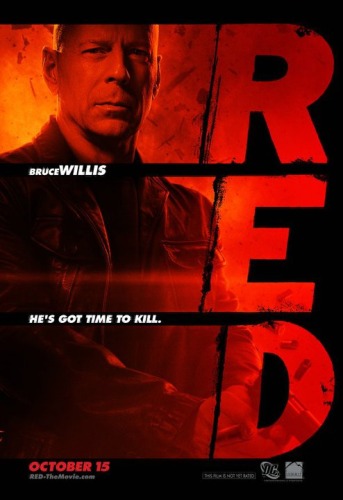 Available at Amazon Prime | Netflix
This movie is one of the most amusing pieces of cinema we have ever come across. Inspired by a comic book action story, red is a movie that you wouldn't want to miss out on, for two specific reasons above all. One, if you're a Bruce Willis fan, and two if you want movies like jack reacher. N this movie, Bruce Willis goes all out on the assassins who have tried to kill him for good and reveals the mastermind behind the entire plot.
However, there are enough jaw-dropping action scenes to keep you interested, but there are comic dialogues as well. However, with unexpected heroic actions of our very favorite ex-black ops member, bruce Willis, the assassin organization is rendered defenseless and finally surrenders to him.
Also, as you progress through the movie how the acronym R.E.D comes into play and how many connections it has with the plot. If you like watching action-adventure films that are great in terms of storytelling and drama then, red is the movie for you. Also, if you're looking for movies like jack reacher, then this movie is a great starting point.
---
The foreigner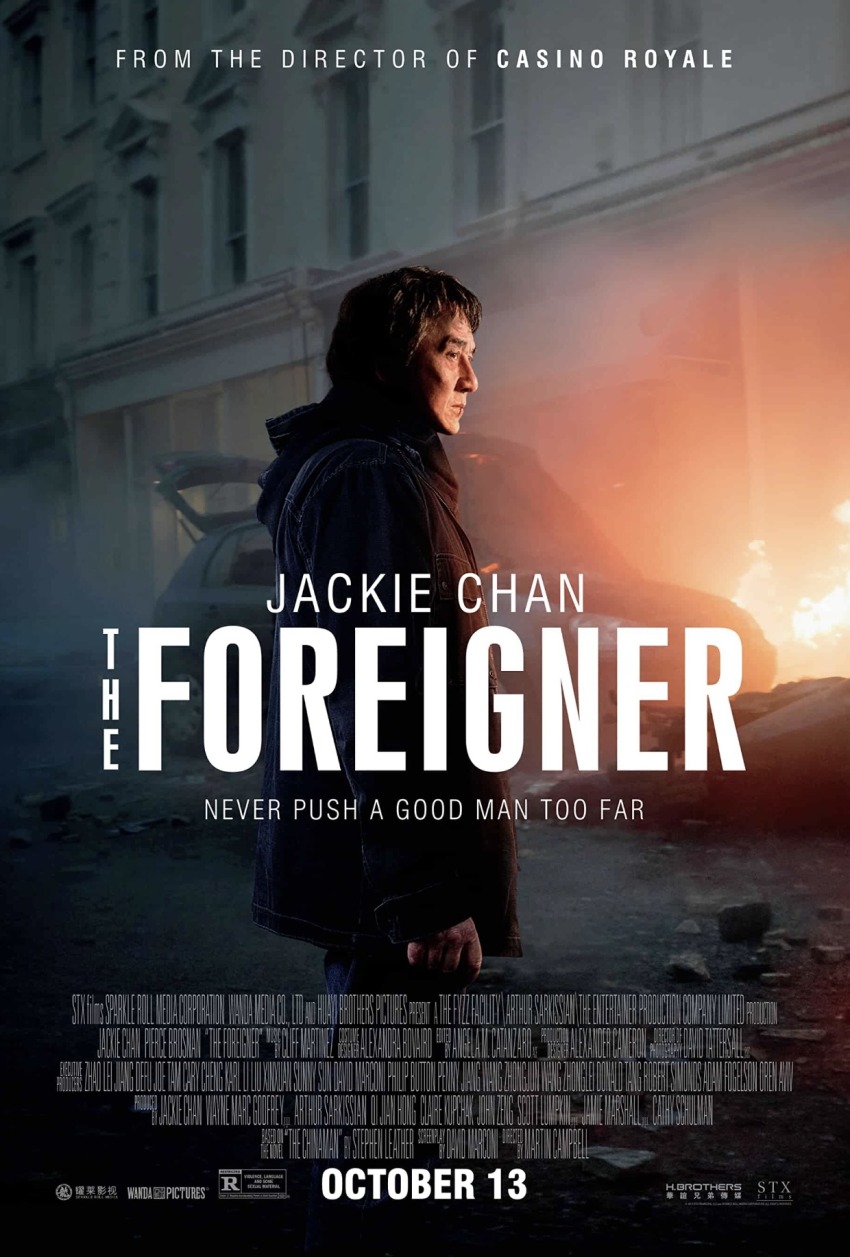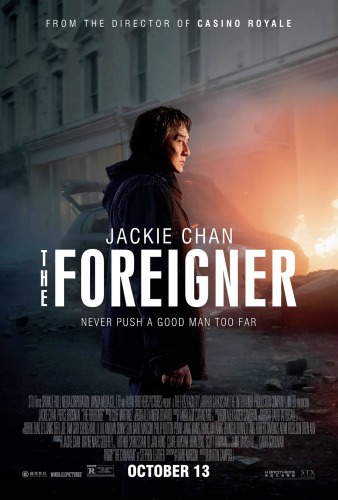 Available at Amazon Prime | Netflix
This movie is a great adaption of the book called the chinaman. With every element of action, adventure and drama you can think of, the foreigner is a movie full of entertainment and suspense. The foreigner here is our favorite Jackie chan, an inspiration to all the action heroes coming forward. However, seen in a very different role, Jackie chan is flexing his versatility on the screen once again.
The plot revolves around the protagonist Jackie chan, who is a Vietnamese war specialist, who is headstrong in taking revenge on the terrorist group who accidentally killed his daughter in a bomb blast. However, things take quite a few turns as the movie progresses, but the tension remains throughout. It is one of the best alternative to movies like Jack Reacher.
With a very strategic roleplay and great stunts performed by himself, Jackie chan steams the show once again in this action title. If you liked jack reacher and his heroics, then Jackie chan is going to one-up it for you in this movie.
---
Atomic blonde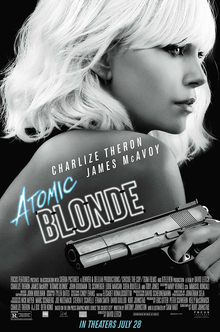 Available at Amazon Prime | Netflix
If you wanted to talk about women's empowerment in movie series, then this is the pinnacle of it all. A woman named Lorraine Broughton, an M.I. 6 agent has the job of uncovering spies being struggled into the west.
Set in the timeline of the late '80s and around the fall of the berlin wall, the movie atomic blonde has a lot of things to portray. Charlize Theron, the actress responsible for playing the atomic blonde does a great job in terms of both performance and action scenes.
With status comparable to those of jack reacher himself and heroics beyond, atomic blonde is a movie that we highly recommend. If you want to know what a tough woman looks like, then Lorraine Broughton is the perfect example we have. If you liked jack reacher, you will notice a lot of similarities in this movie and will thoroughly enjoy this movie as well.
---
Mission impossible 2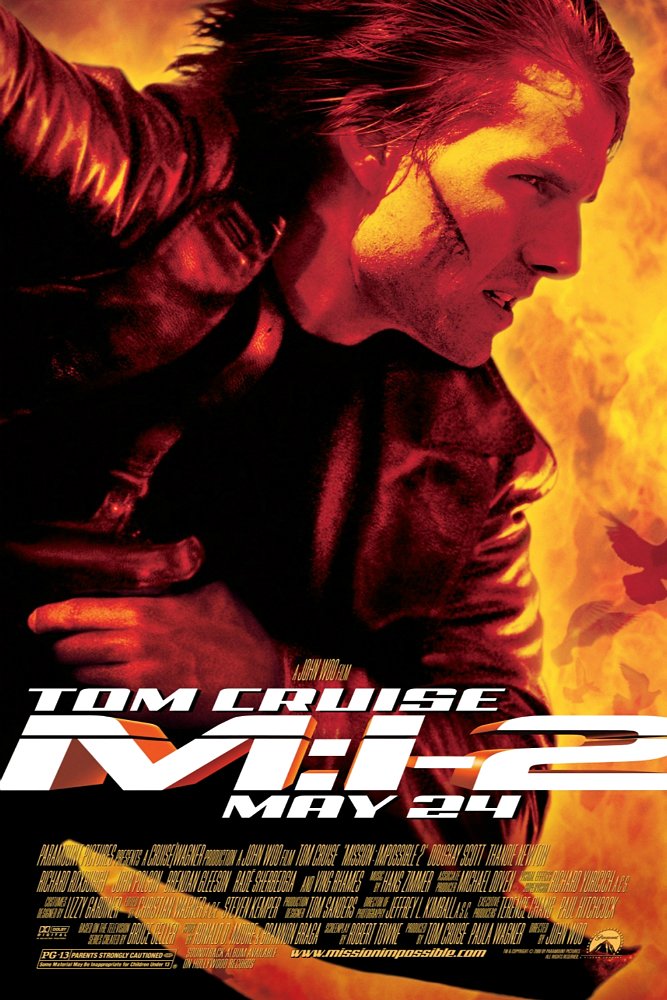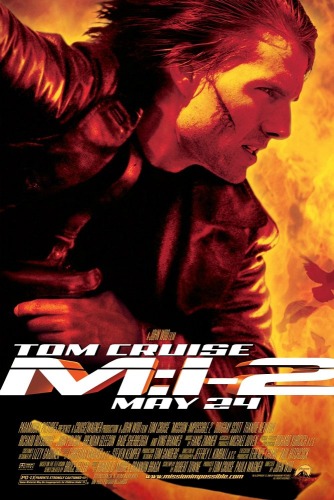 Available at Amazon Prime | Netflix
One of the most popular movie series of the world, mission impossible 2 is next on our list. Bringing back one of our favorite action heroes, tom cruise as Ethan hunt in this movie does a job that no one else can do.
The plot revolves around Ethan Hunt and his team who has to find the chimera virus before it becomes a major hazard for all the people of the world. However, things are not that simple as the plot reveals. The virus is stolen by his former partner sean ambrose and he has to choose whether to trust his partner or his organization.
The movie takes on a bunch of fight scenes and stunts performed by Mr. Cruise himself. If we were to judge this movie in any respect, we'd recommend this movie to everyone looking for a great action movie with a strategic twist. If you have just watched jack reacher and haven't still watched mission impossible 2, then get out of the rock you're living under.
---
Street kings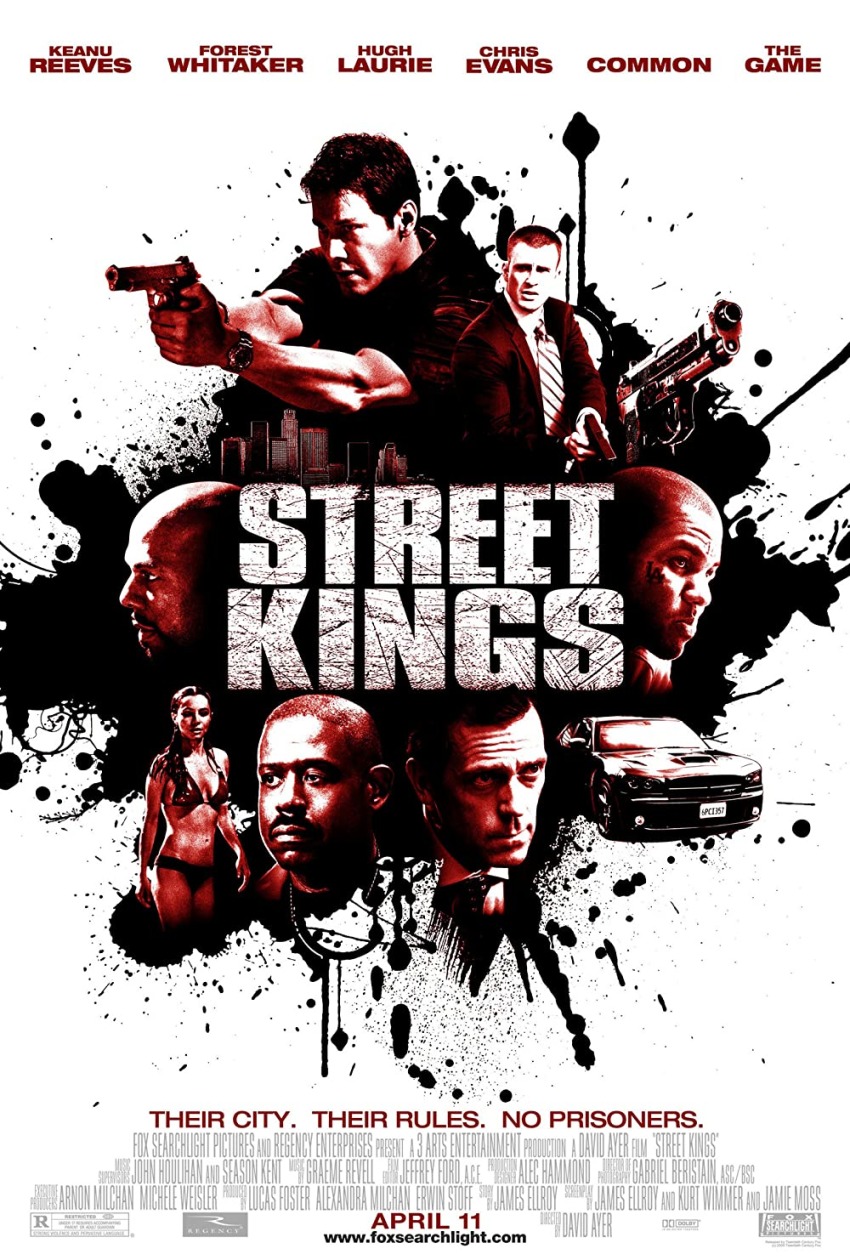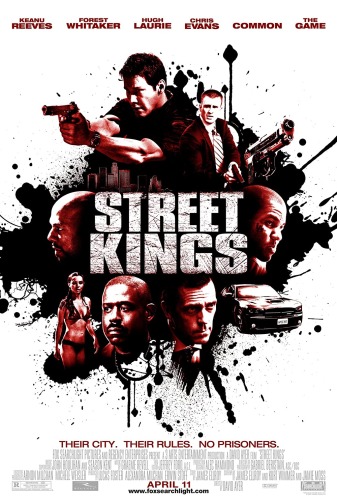 Available at Amazon Prime | Netflix
If you're looking for a good cop drama then street kings have every element of it. This is one of the very first movies where Keanu Reaves was shown as a "tough guy". However, later with the intervention of john wick, everything changed, which we will talk about later in this article. However, coming back to street kings, this movie revolves around an honest cop who is loyal to his duties and responsibilities.
When he finds out that his partner is killed, he sets out to find who the killer is. This movie then reveals that this loyal cop can also turn into a ruthless killer if necessary and kill anyone accountable.
This makes him find out about the type of corruption that is going on in his department which is what makes him the perfect antidote to this deadly virus. At the end of the movie, he does find the killer. Despite all its flaws, Keanu Reaves's acting and the action scenes have saved this movie from being called bad. If you liked jack reacher, give this movie a try and tell us how it was!
---
Haywire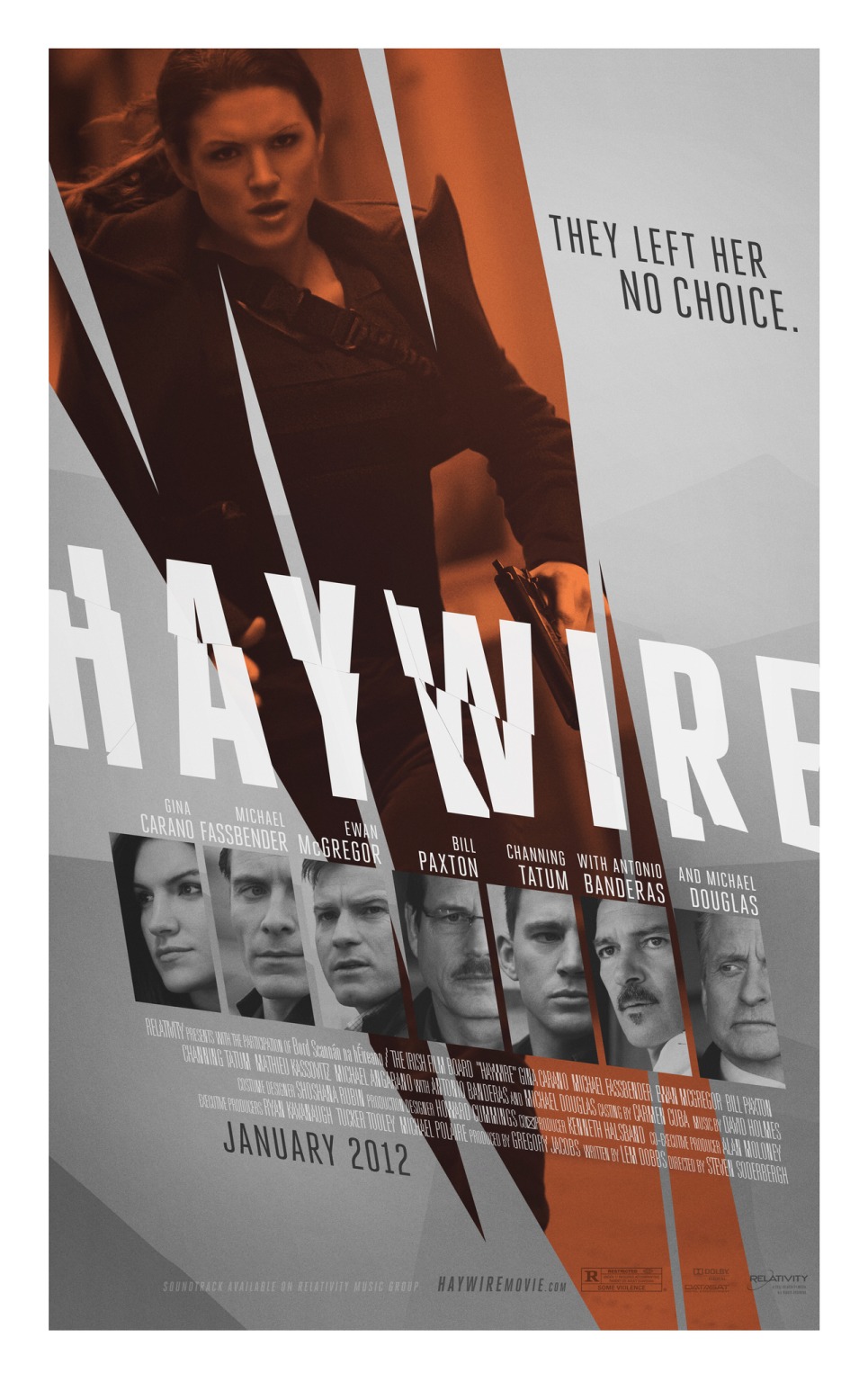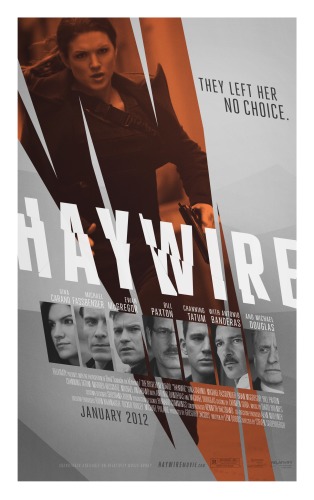 Available at Amazon Prime
This movie is also one of the movies that introduced the concept of "tough girls" to the cinema. With the lead being the government agent who handles covert operations, Gina coreno, yes the MMA fighter, this movie takes quite a few interesting turns while progressing. In this movie, coreno who is playing Mallory, when helps a hostage journalist escape is betrayed by someone in her agency and is left for dead.
However, her fighter instinct tells her that she needs to find the double-cross before this causes more problems than she can imagine, and she does. And while doing so, she gives out an incredible performance in terms of both action, acting and drama. If you liked jack reacher and atomic blonde, then haywire is the next movie we'd suggest watching.
---
Die-hard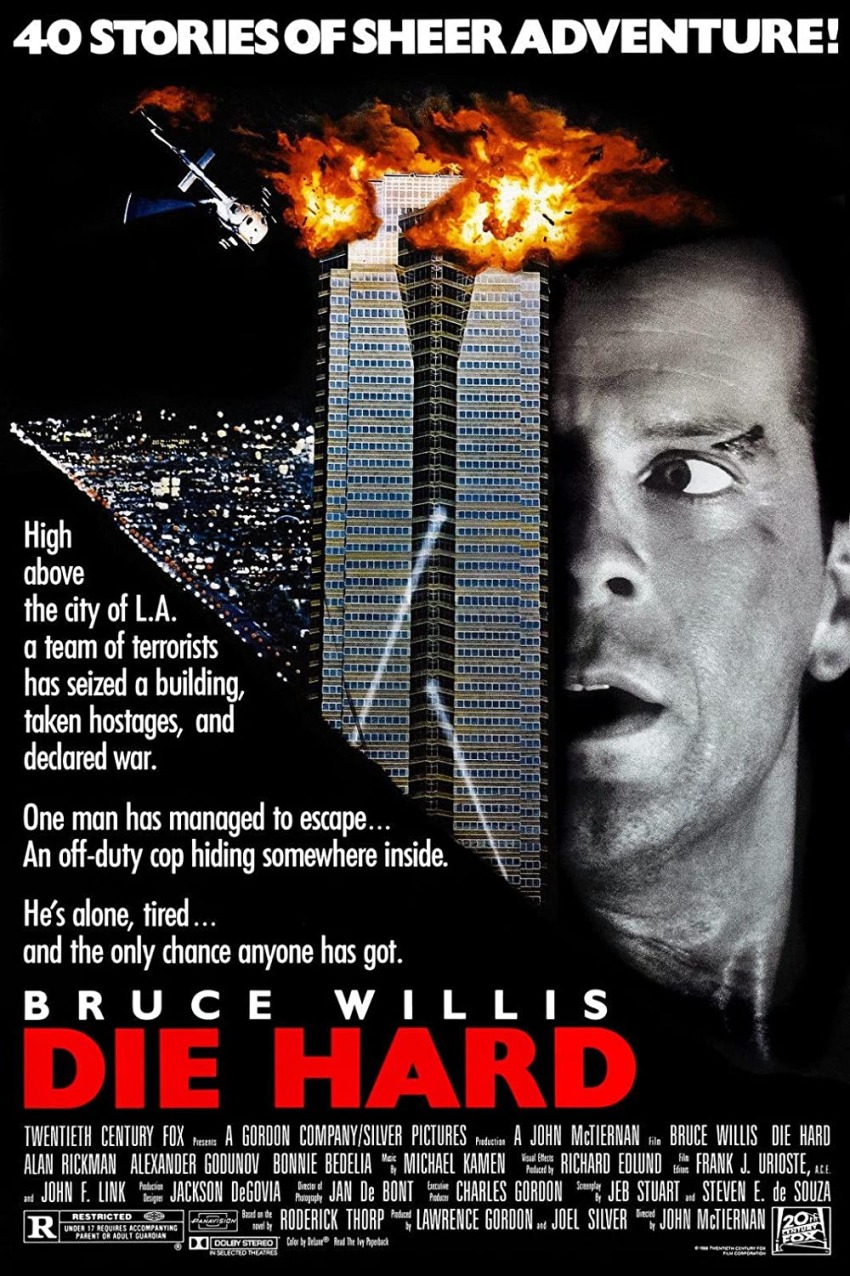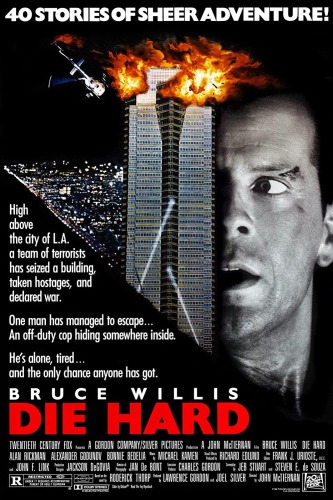 Available at Amazon Prime
This movie is one of the most popular action flicks for a reason. With uncommon action scenes and great acting, this movie might be the best cop drama that we have come across. The plot revolves around this cop, john McLane and a group of people who have been trapped by a terrorist group on the top floor of a skyscraper in Los Angeles. However, amongst other people, the cop's wife is also trapped and he feels this as his innate responsibility to free all these people from the terrorists and hence takes a bunch of actions as well.
The entire movie keeps the audience on the edge of their seats trying to find out if the protagonist can save the people or not. And if you want to find that out, then you need to watch this movie as well. Die-hard is a movie that we recommend watching, irrespective of, if you have watched jack reacher or not. But if you have already watched jack reacher, then we highly recommend watching this movie next.
---
Taken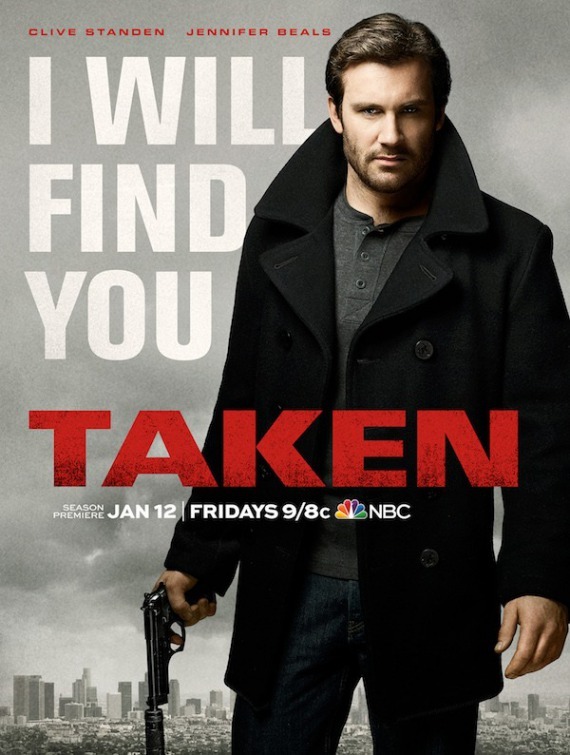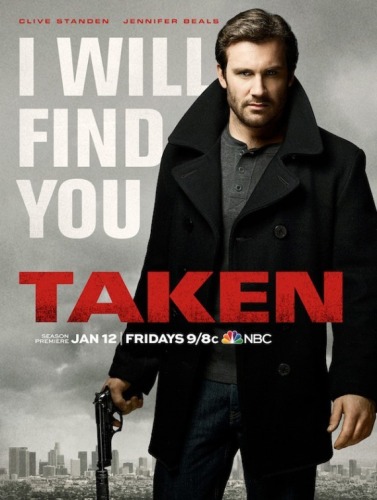 Available at Amazon Prime | Netflix
This movie is like the mouse is the one chasing the cat. What we mean by that is the person who is supposed to be at the running end, is going after the terrorist group who abducted his daughter.
And in the process, he finds a ton of actions and gunfights which are a delight to watch. Liam Neeson, previously seen on many such action movies, one-ups himself in this movie with the great acting he puts up. Taken is a classic that everyone should watch, especially if you have seen jack reacher, this should be on your list.
---
Casino royale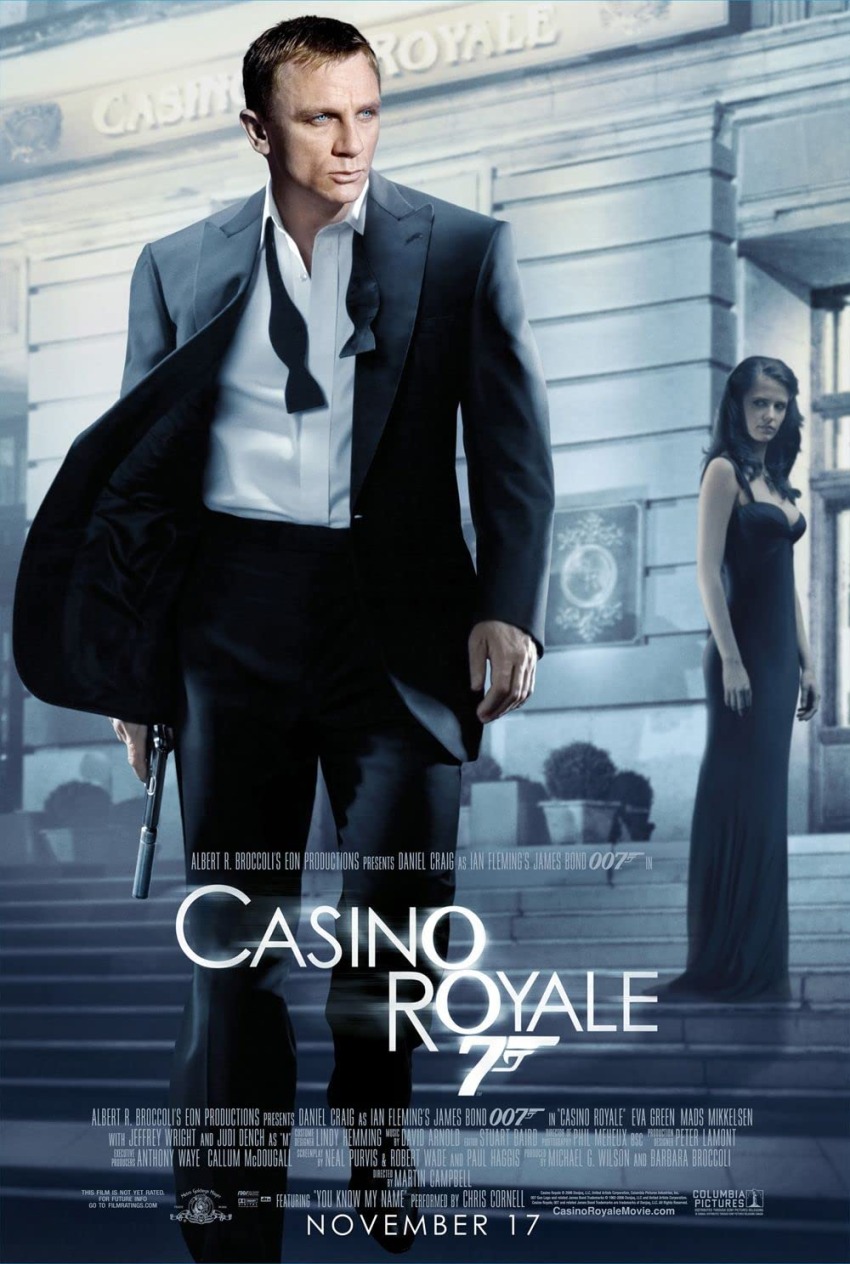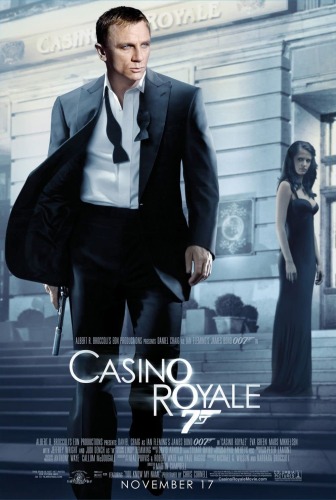 Available at Amazon Prime
This list would have been incomplete without any James bond movie in the mix. And casino royale is the perfect fit. In this movie, Daniel Craig, playing James bond is given his first mission as a secret operative.
The mission is to bankrupt a terrorist financier in a game of poker at his poker club. However, in the process of getting to bankrupt this person, he meets this woman who bond falls for but then realizes is a person placed to deceive him. He then drowns this girl and completes this high stake mission he was entrusted with.
If you liked jack reacher then this bond movie is going to take you to the next level. Casino royale is personally one of our favorite bond movies and if you are one of the bond fans as well, then we highly recommend watching this movie.
---
John wick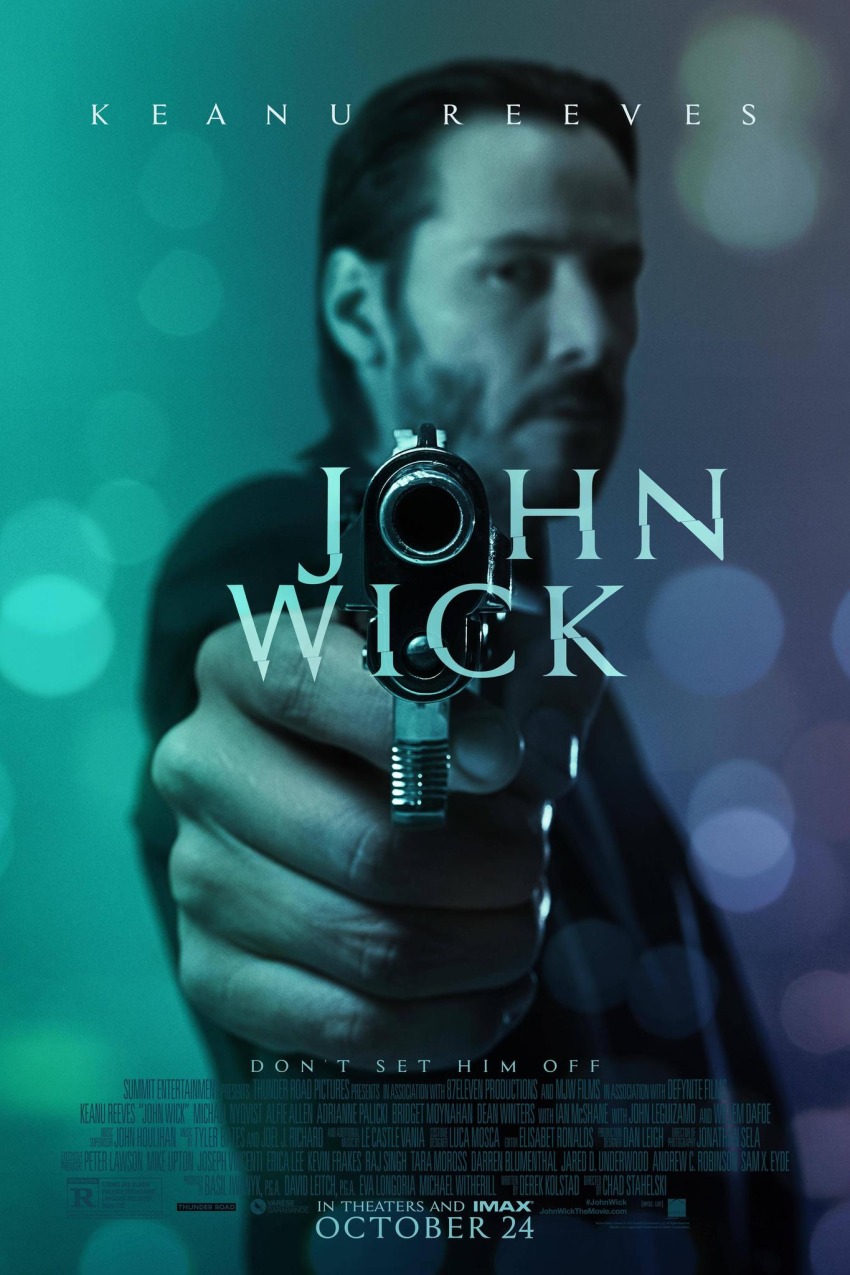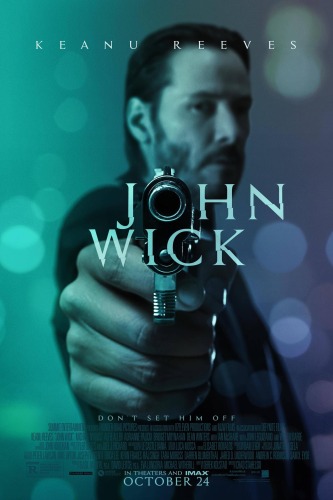 Available at Amazon Prime | Netflix
This list is incomplete with Keanu reeves' john wick. Without john wick, this list feels pretty empty in terms of drama, action, and adventure as well. However, john wick is a movie that is going to have a gut-wrenching impact on what kind of stories you like. This movie revolves around a trained hitman, who is robbed in his own house.
Also, the robbers kill his dog, the only thing he had left to call his family, which makes him even angrier than usual. But unfortunately, the robbers did not know that it was john wick they have robbed. He destroys their entire cartel as a one-man army, which is very interesting to watch. If you like action straight up, then john wick is the movie that we'd recommend.
---
Ocean's eleven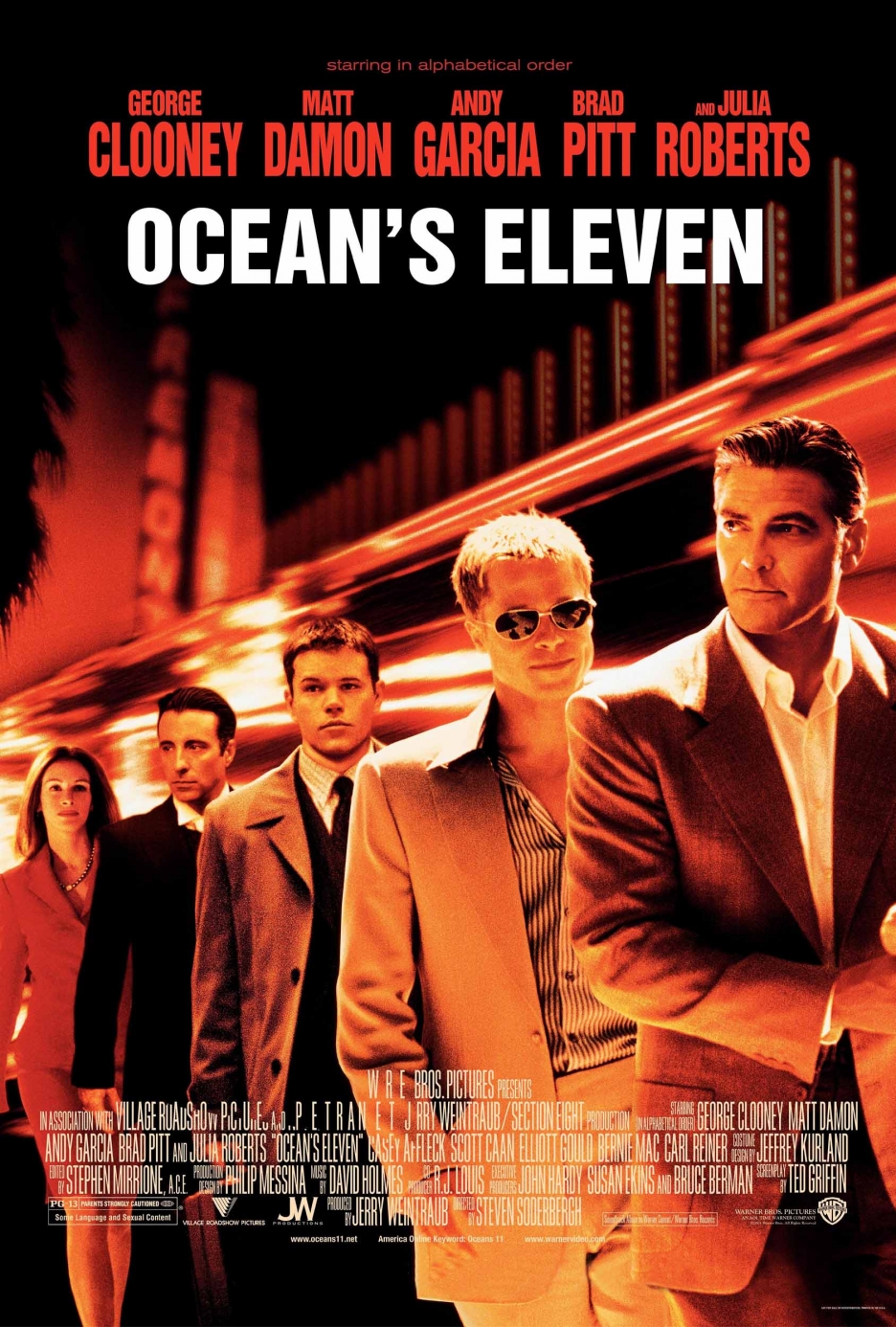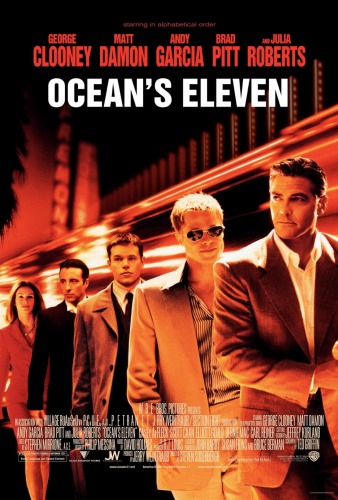 Available at Amazon Prime | Netflix
Ocean's Eleven is a movie that has interested people since it has been released. Coming out with an interesting twist to a team of robbers, oceans eleven is a must-watch. It has 11 stars studded professional thieves that are ready to execute one of their most elaborate plans. If you haven't watched this movie, then we highly recommend watching this movie right now.
---
Equalizer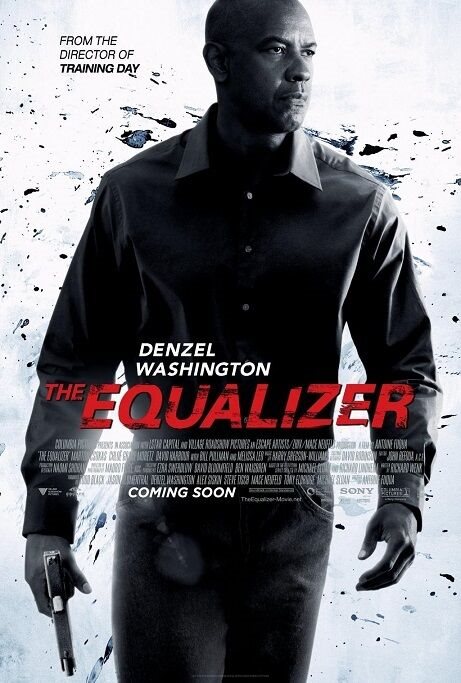 Available at Amazon Prime | Netflix
An equalizer is one of the best vigilante justice movies you will ever come across, except teenage mutant ninja turtles of course. However, speaking of the equalizer, this is a movie that gets quite interesting in the end as the vigilante helps deliver justice to the troubled. An ex-operative, McCall, is out for revenge when a close one is hurt by a group of assassins.
---
The A-team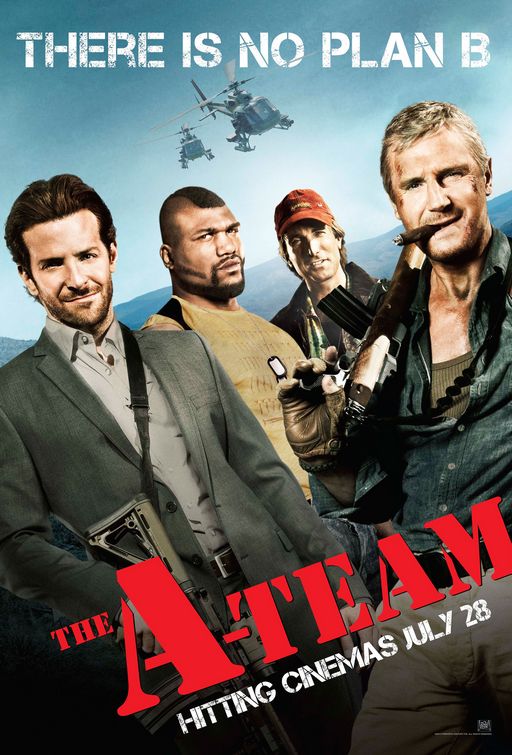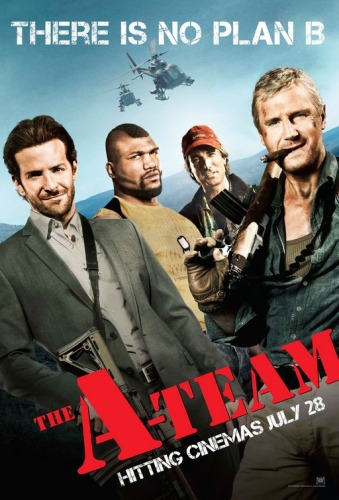 Available at Amazon Prime | Netflix
If you want a mixture of comedy, action, and adventure in one movie, then the A-team is the movie we would recommend. This is one of the best works of Liam Neeson and Bradley Cooper.
The army professionals are betrayed by their brethren and they don't know who. They climb out of the jaws of death and find out who it was and seek justice. The movie is very interesting and has one of the best action scenes as well.
---
The bourne legacy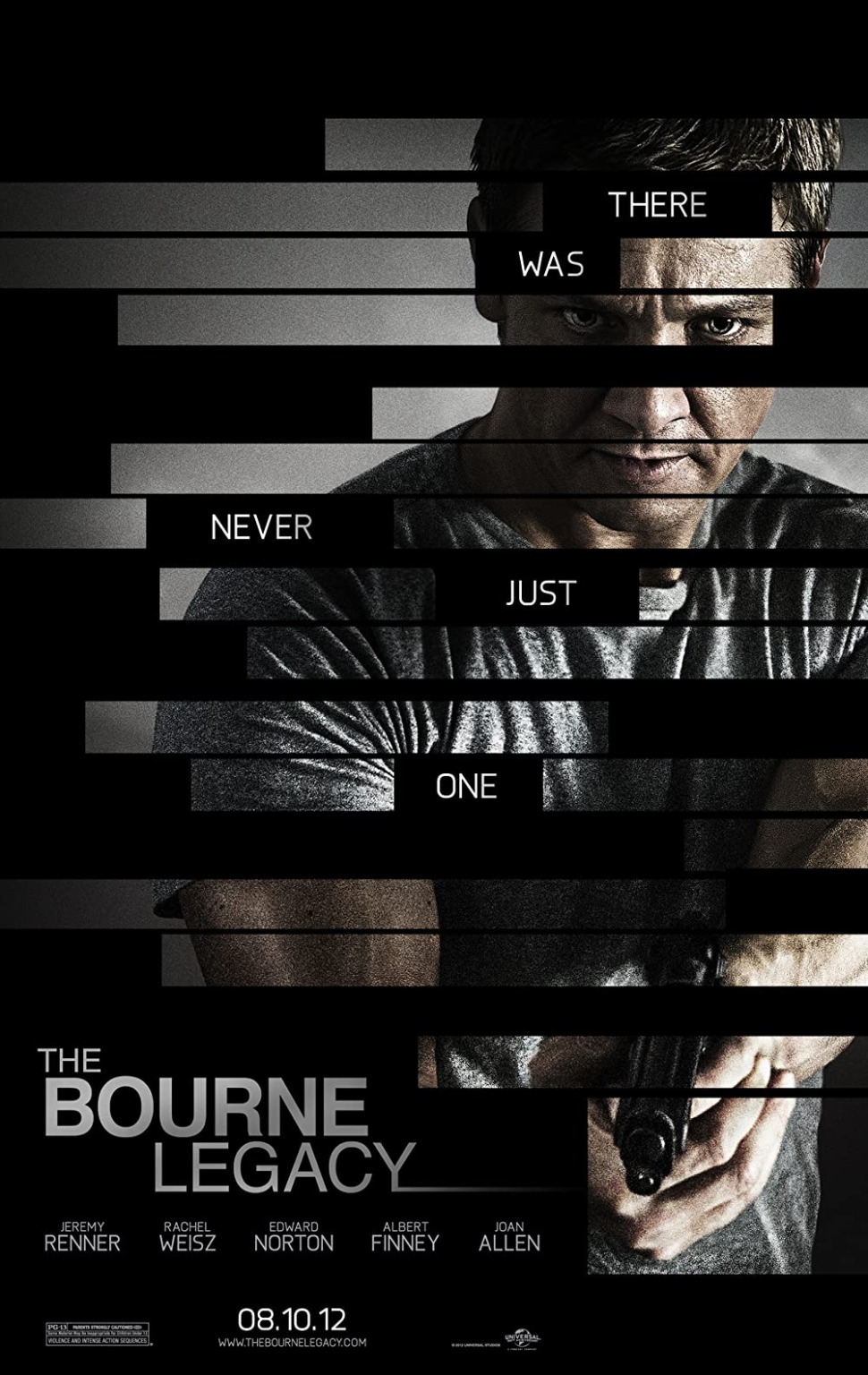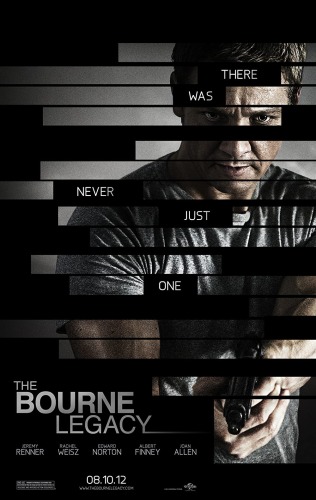 Available at Amazon Prime | Netflix
The bourne legacy is a movie where Jeremy Renner gets into action. He is an ex-operative who has gone under hiding after committing crimes that involve going against the order of a superior. The man has to be killed to bury a few secrets and he makes a run for it. In the end, however, he does escape and makes sure he's heard.
---
Kingsman the secret service
Available at Amazon Prime
The first movie in the movie series, kingsman is a great movie to watch. This is the movie where a private spy organization investigates the sudden disappearances of a lot of high-profile VIPs. however, their latest recruit takes them head-on as they seek to protect all of them. The movie is great, has a lot of action, and is also comic at times. If you have not watched it yet, then we highly recommend watching it.
Conclusion
If you have just finished jack reacher, then this list of movies is the one we would recommend for you to watch. If you like an action-adventure movie, then this is as good as it gets. Until next time, keep scrolling!