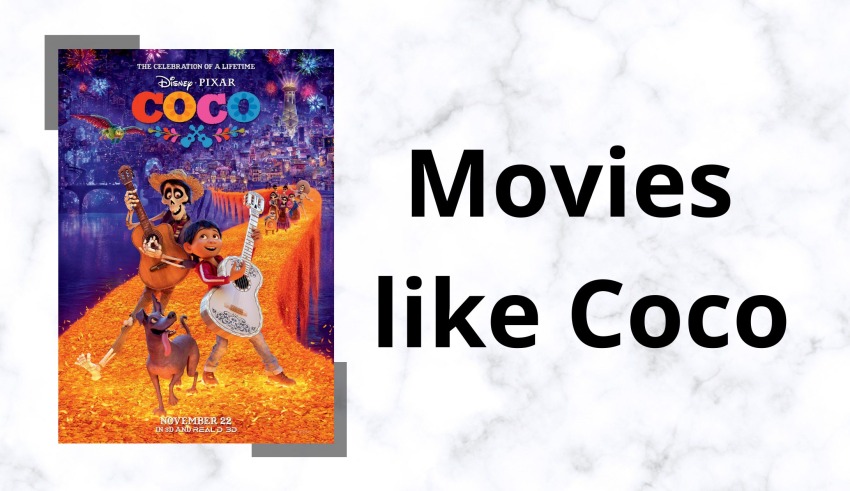 In the genre of animation and cartoons, several movies sway your heart and make you feel warm and fuzzy. Coco falls right under this category. This movie not only stands out as a piece of inspiration for the younger generation but also teaches some beautiful morals to the adults. Besides the emotional and impactful story, Coco beautifully represents the Mexican culture as well. If you haven't watched Coco yet, then you are missing out on the greatest Disney film. But if you have watched Coco already and need an alternative that perfectly blends a good story with heart-warming songs, then we have some amazing suggestions. Our list of best movies like Coco showcases ten wonderful animated films that'll be perfect for a family movie night. So, without further ado, let's hop on to the list and check what's in store for your big movie night!
Here is an amazing list of the 10 best Movies Like Coco To Watch In 2022.
Sing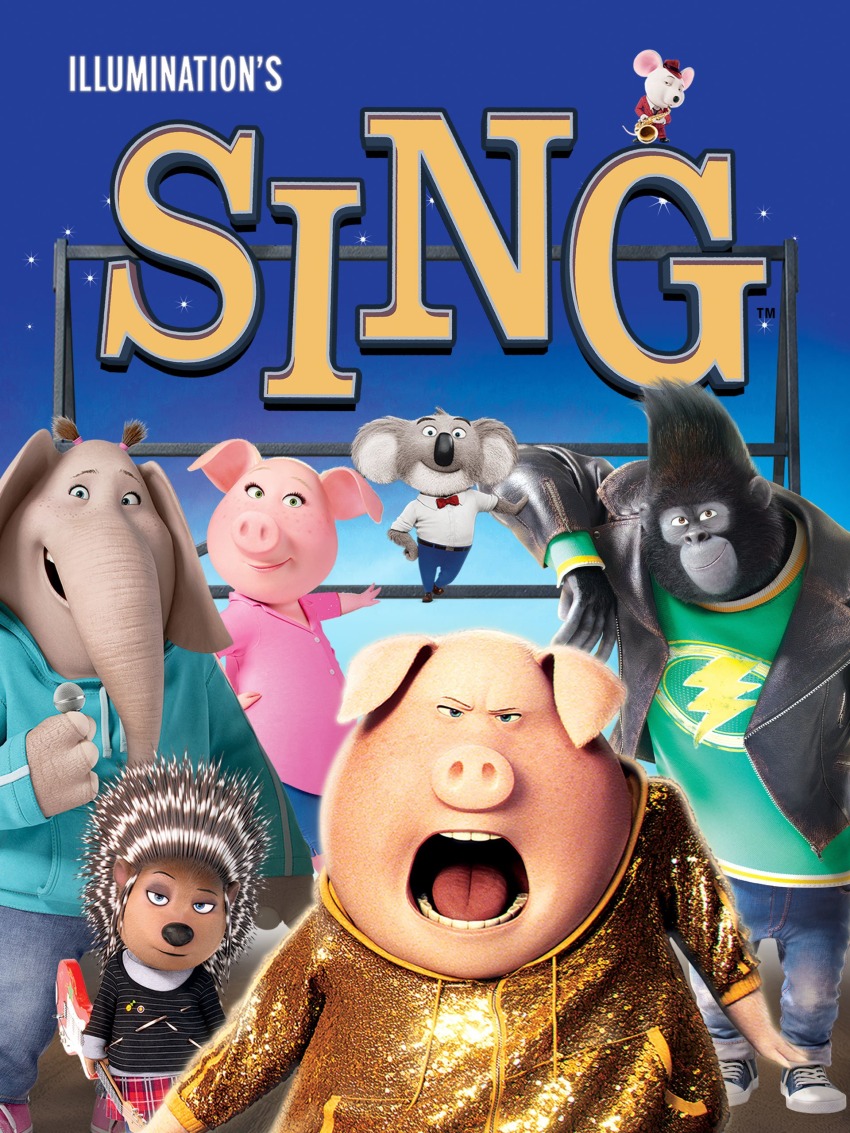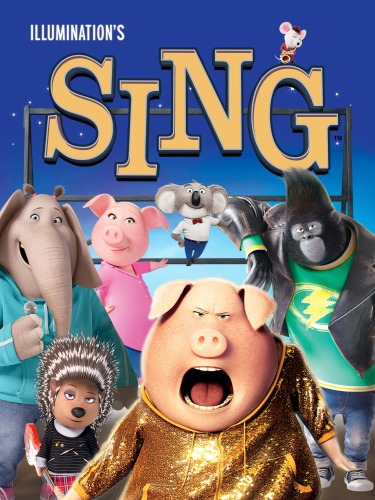 Available at Amazon Prime | Netflix
Love musical animations? Then Sing is the excellent choice for you. Sing can be perfectly described as a fantastic animal version of the American Idol. With great songs, this movie showcases a variety of different animals who attempt to get selected in the world's greatest singing contest. However, they are unaware of the fact that it's a scam created by the Koala Buster Moon, the proprietor of a failing theatre who is desperate to save it from destruction.
None of the contestants know about this and they compete with each other to perform in the spotlight. What will happen next? Will they be able to save the theatre? Who will win the contest? That's what the movie is all about. Besides this, it has beautiful background stories of each animal going on throughout the movie. Filled with emotions and meaningful songs, Sing is a complete entertainer for children and adults.
---
Soul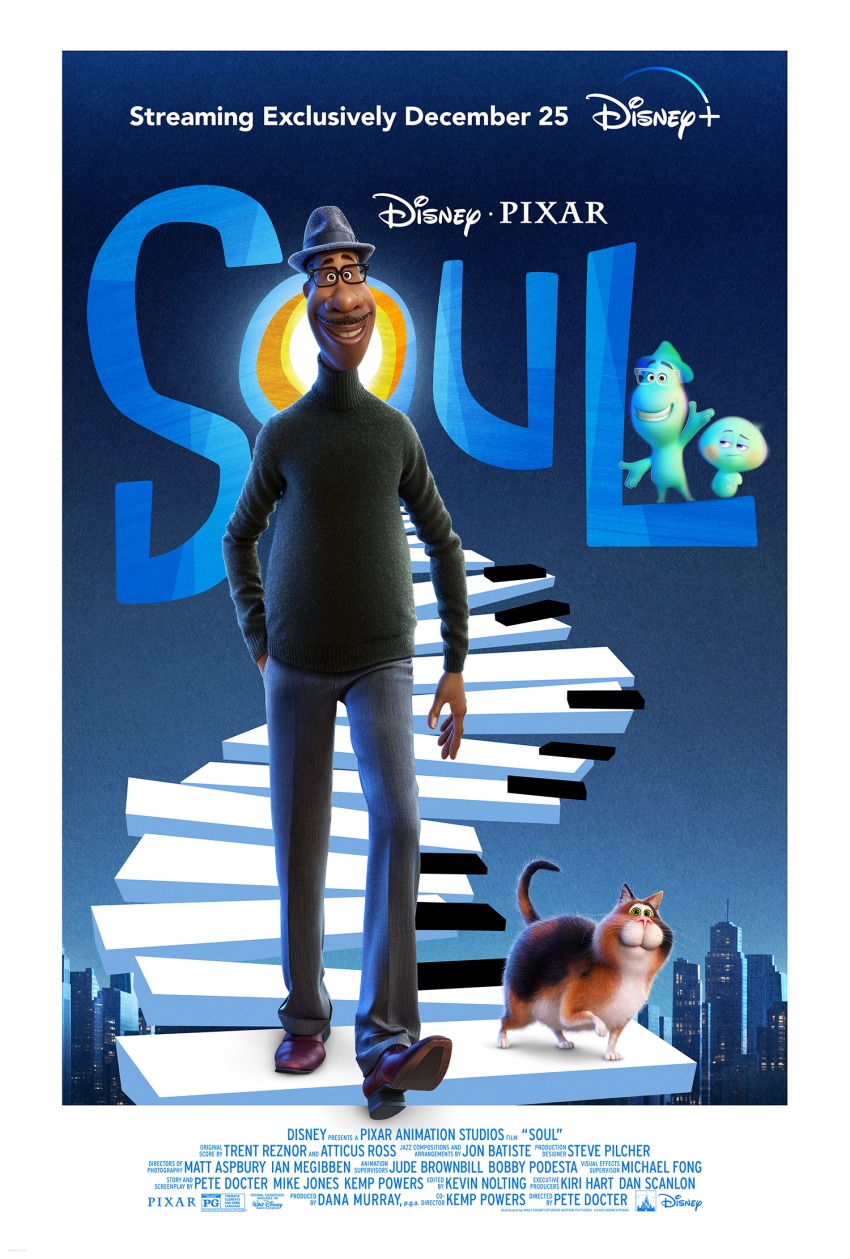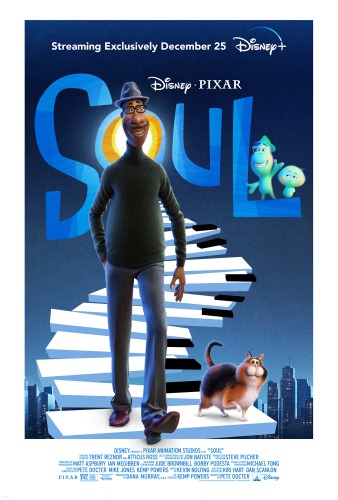 Available at Amazon Prime | Netflix
Soul presents a completely original concept that few animated movies have showcased with such poise. As the name suggests, it tackles the spiritual and existential topic of the Soul. The premise follows the life of a Jazz musician who is not able to launch his career successfully. Suddenly, he finds his life cut short. He embarks on the journey to the Great Beyond, only to search for a way to get his life back.
The movie Soul is deep and captivating. It may not be well understood by the little kids, but it is an excellent movie for older children. Just like Coco, this movie tackles the understanding of what happens when we die from a different viewpoint. It beautifully shows that there is more to life than just finding a purpose. The joy lies in the journey of living your life to the fullest under any circumstances. This movie is worth watching, so do not miss out! It is one of the best movies like Coco.
---
Inside Out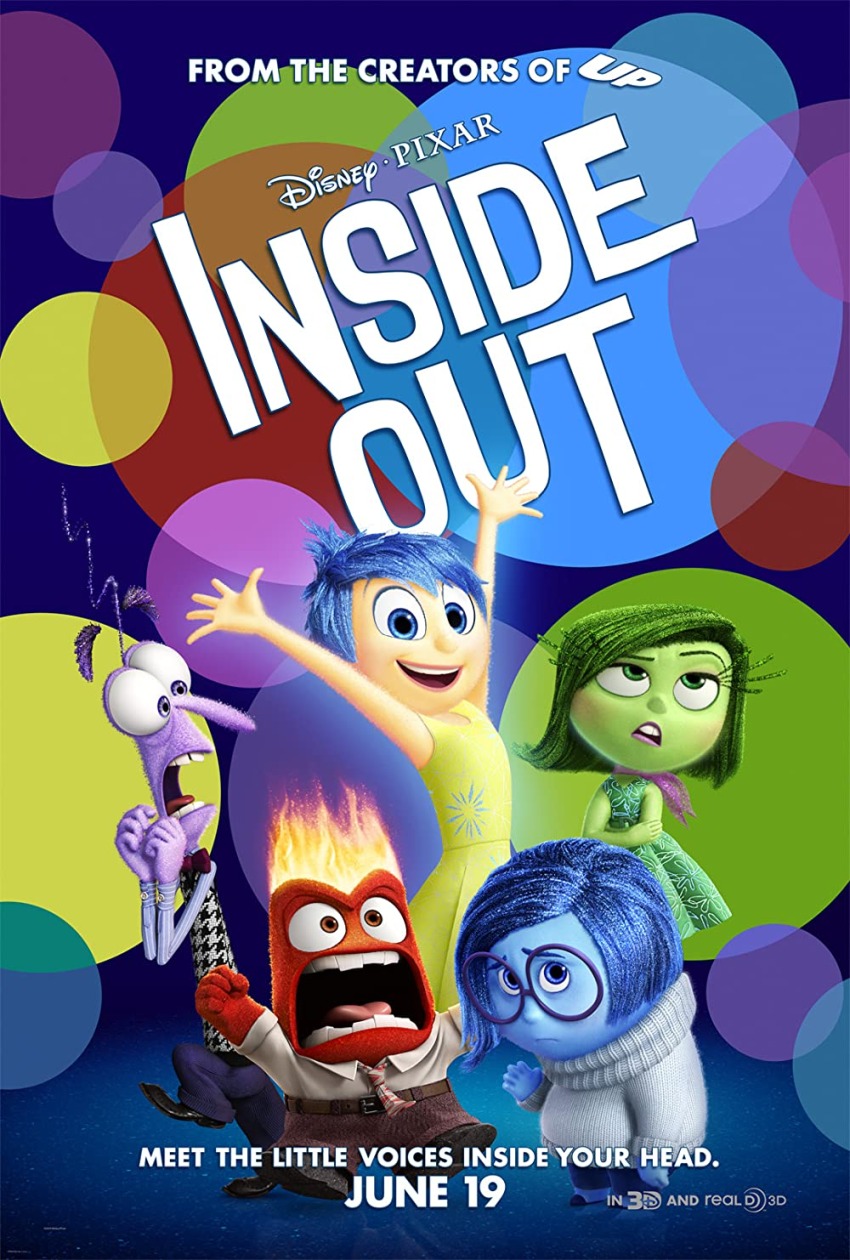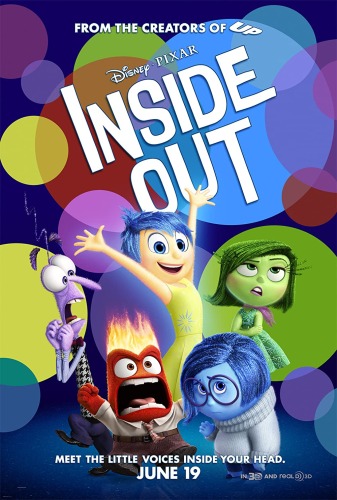 Available at Amazon Prime | Netflix
Dealing with some complicated topics, Pixar beautifully created Inside Out. This movie is all about interpreting the feelings inside every individual. It's so fascinating to see how well each character of anger, sadness, and joy has been created and represented in the movie. It is not only thought-provoking but also very enjoyable. The story revolves around a family and the brain's trust of emotions inside their mind. How they tackle each emotion of fear, anger, disgust, sadness, and joy is what the movie is all about.
The concept may sound very heavy from a child's point of view. However, the beautiful cast and musical score make the movie incredibly fun and heartfelt. You certainly wouldn't want to miss out on this masterpiece.
---
Moana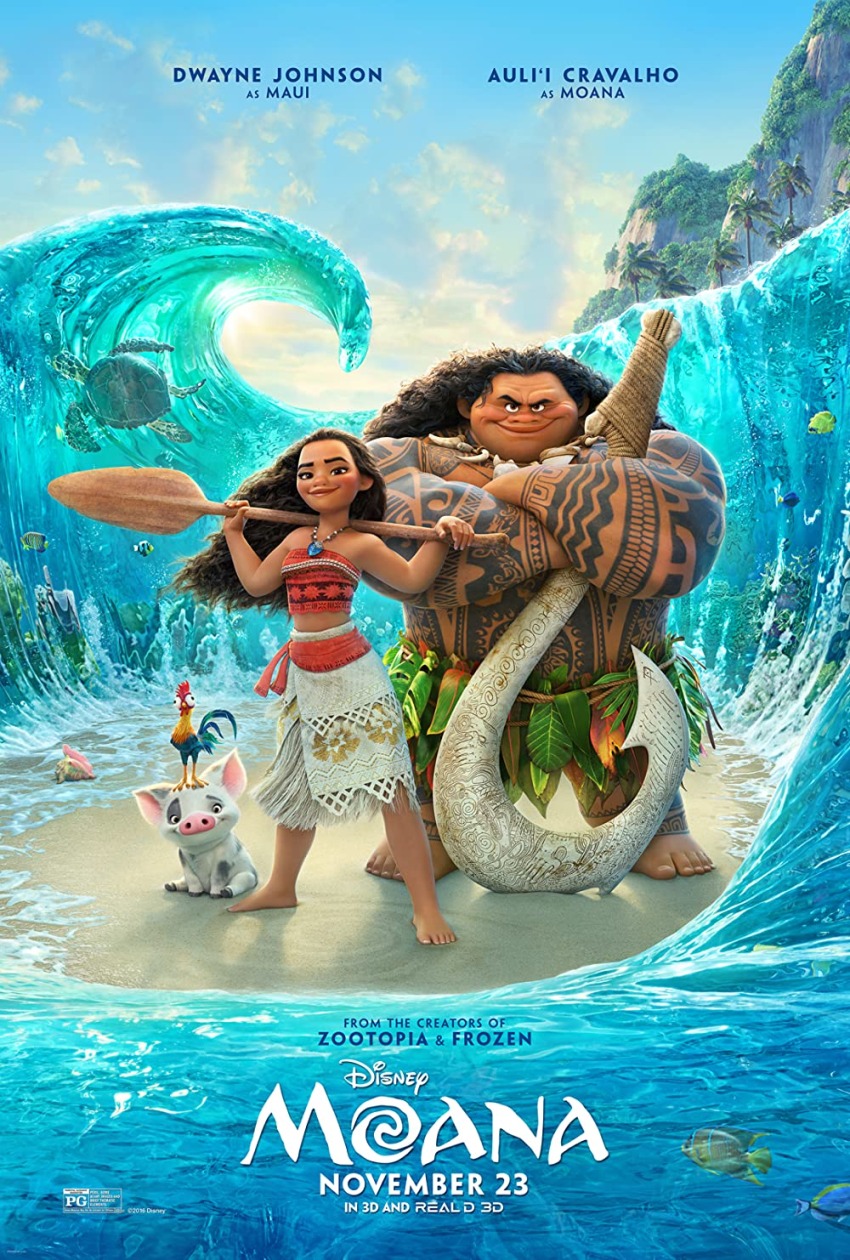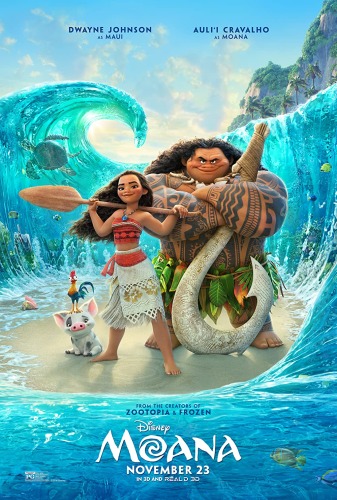 Available at Amazon Prime | Netflix
Another musical animation created by Disney captures girl empowerment most spectacularly. This movie is about Moana and her quest to find her place in the world. Similar to the star of Coco, Miguel, and her story, this movie beautifully develops the character of Moana. From feeling undervalued and overlooked to becoming more confident and joyful, Moana takes you on a journey; a complete heroic journey that will inspire everyone.
The story of Moana is so moving that the kids will not only enjoy watching it but they'll learn some great life lessons from it. And to top it all, it has an amazing music score created by Lin Manuel-Miranda. He is a master composer when it comes to making catchy songs for a musical animated movie. So, don't wait for long, get Moana and watch it with your family now!
---
Up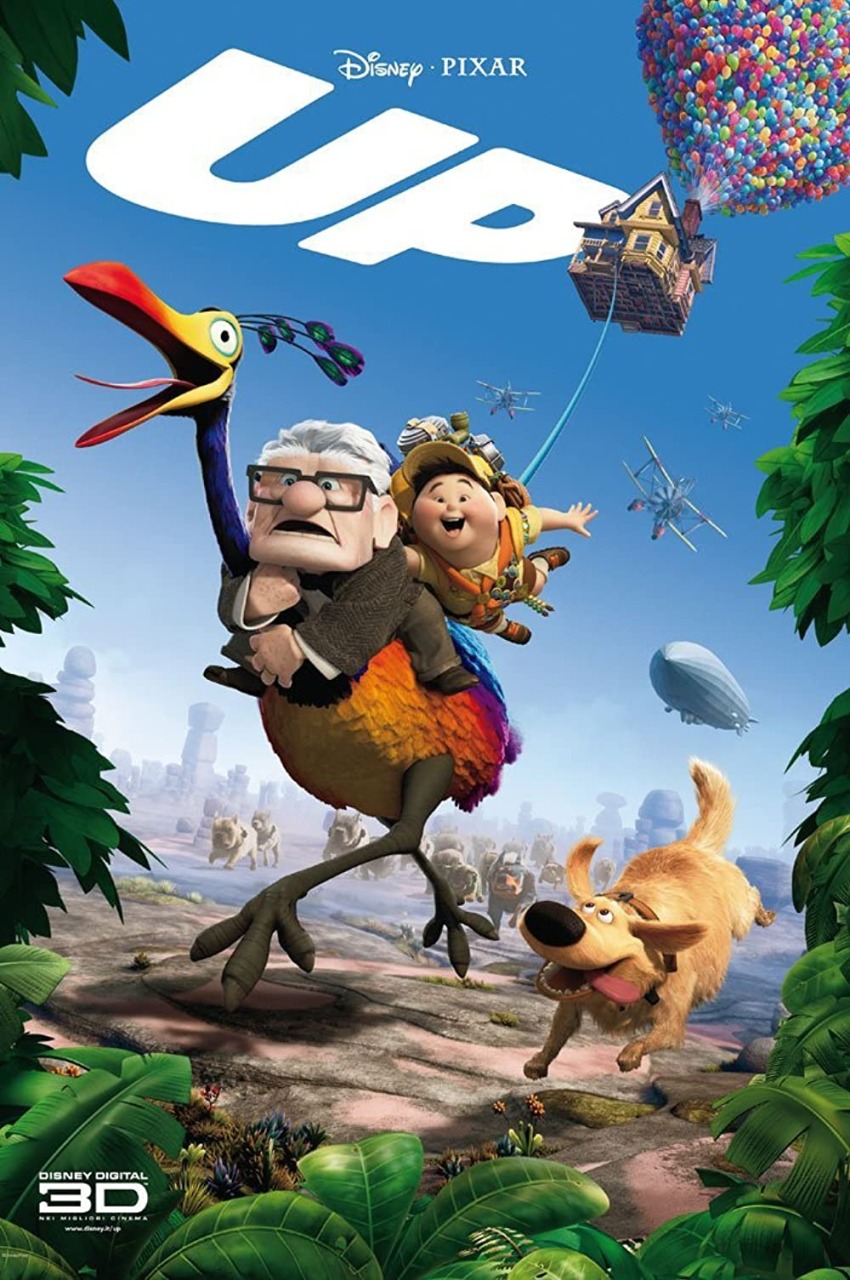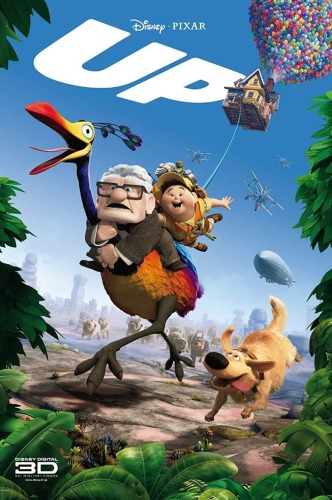 Available at Amazon Prime | Netflix
Up is a Pixar and Disney collaboration tapping into the emotional cartoon comedy genre. The story is about an old man, Carl Fredricksen, who is reminded of his childhood dreams by a plucky scout. The 72-year-old balloon salesman has dreams of adventure. He wanted to travel the world with his wife Ellie. But all the grand ideas flew out of the window when he became a widower.
Now, with the help of a young wilderness explorer Russell, the old man's spirit of adventure has come back. He is forced to tread a different path. What will he do next? You'll have to watch the movie to find what happens. The sweetness of the movie and the unexpected turns it takes along the old man's journey is something you cannot miss.
---
Lion King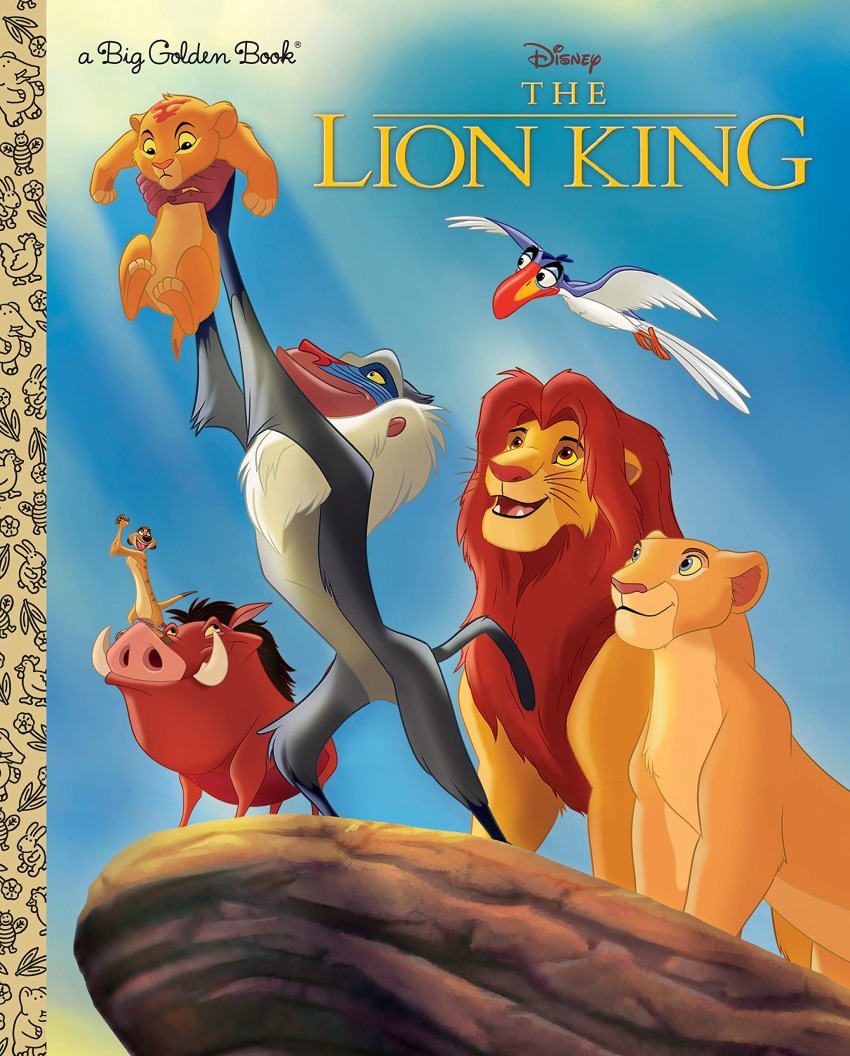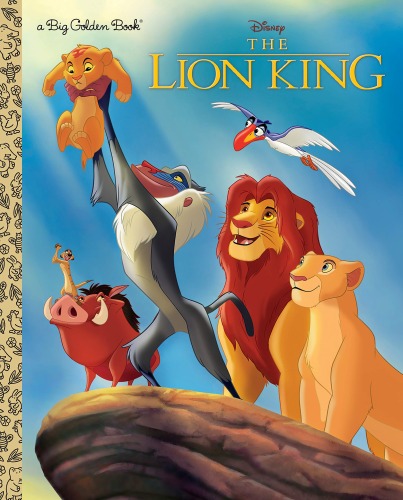 Available at Amazon Prime
Who doesn't know about Lion King? This movie has gained global recognition for being the best-animated movie. Filled with an award-winning story, songs, and screenplay, this movie is a guaranteed winner with any audience. Like Coco, Lion King also touches upon the topic of life, death, and growing up. The story follows the life of Simba, the future king of the Savanna and the son of Mufasa and Sarabi. As he is born, the entire jungle rejoices with happiness except for his uncle Scar who has an eye on the throne.
Scar tries to take over the throne by attempting to kill Simba and his family. He causes a stampede of wildebeests but Simba escapes. He then returns to fight back and the rest is history. This movie takes you on a roller coaster ride of emotions. It is worth a watch.
---
Storks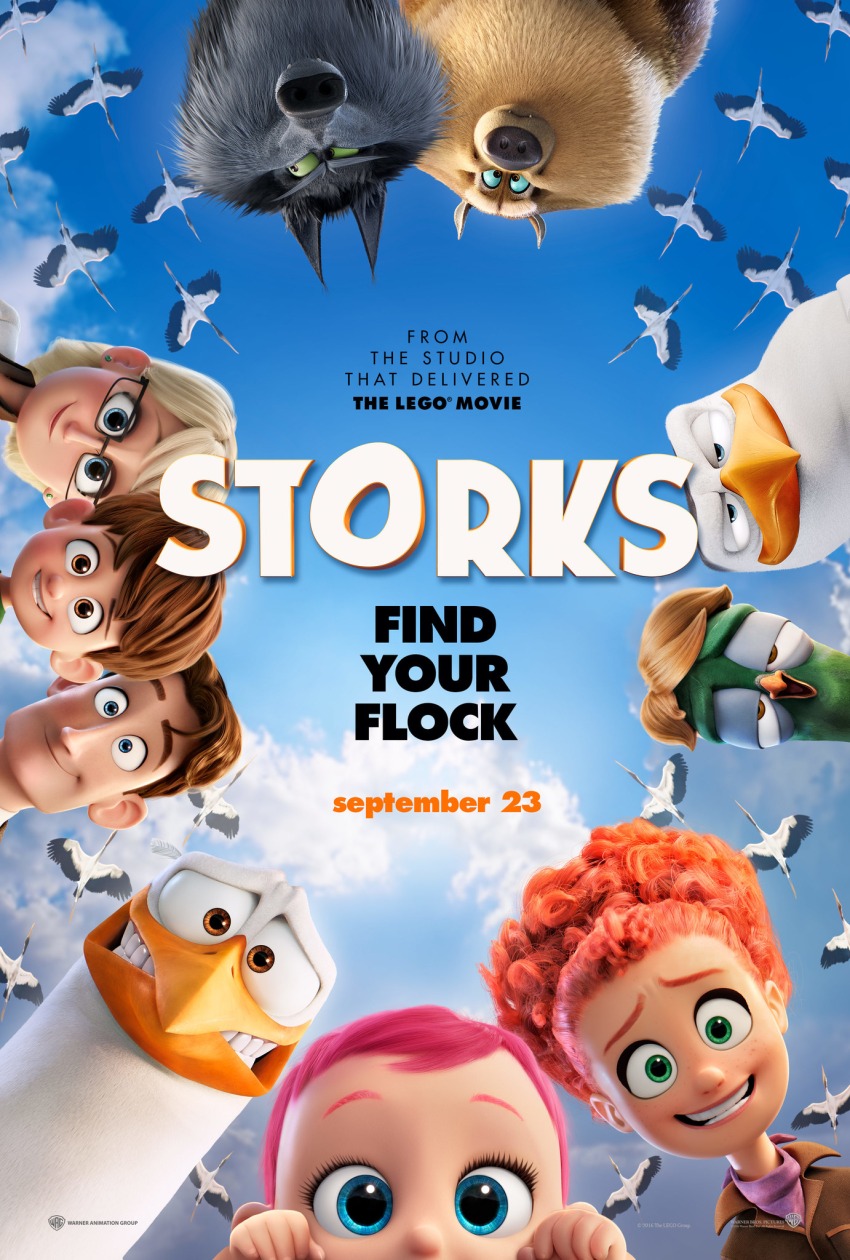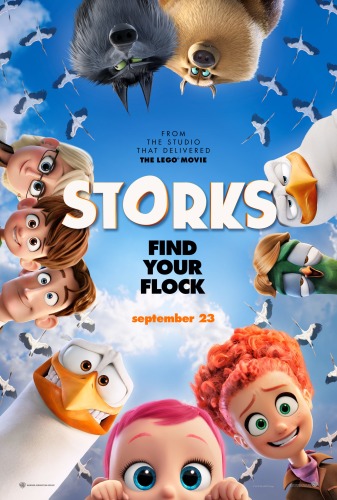 Available at Amazon Prime | Netflix
Looking for something refreshing to watch? Then watch Storks. Life and its beauty are the subject matter of Storks. This movie is all about babies, where they come from, and what they do. A former baby delivery company is redesigned into a product delivery company. But the mishaps start to happen when a junior worker (voice score given by SNL alum Andy Samberg) accidentally turns on the baby-making machine. Do you really love Movies like Coco, Here is an best Alternative to Coco.
His first baby delivery leads to all kinds of funny situations. Dealing with these situations is the very cute Tulip, a baby who was kept by a lonely Stork many years ago. What happens when they both go off to deliver? That is a mystery that will unfold when you watch the movie.
---
Wall-E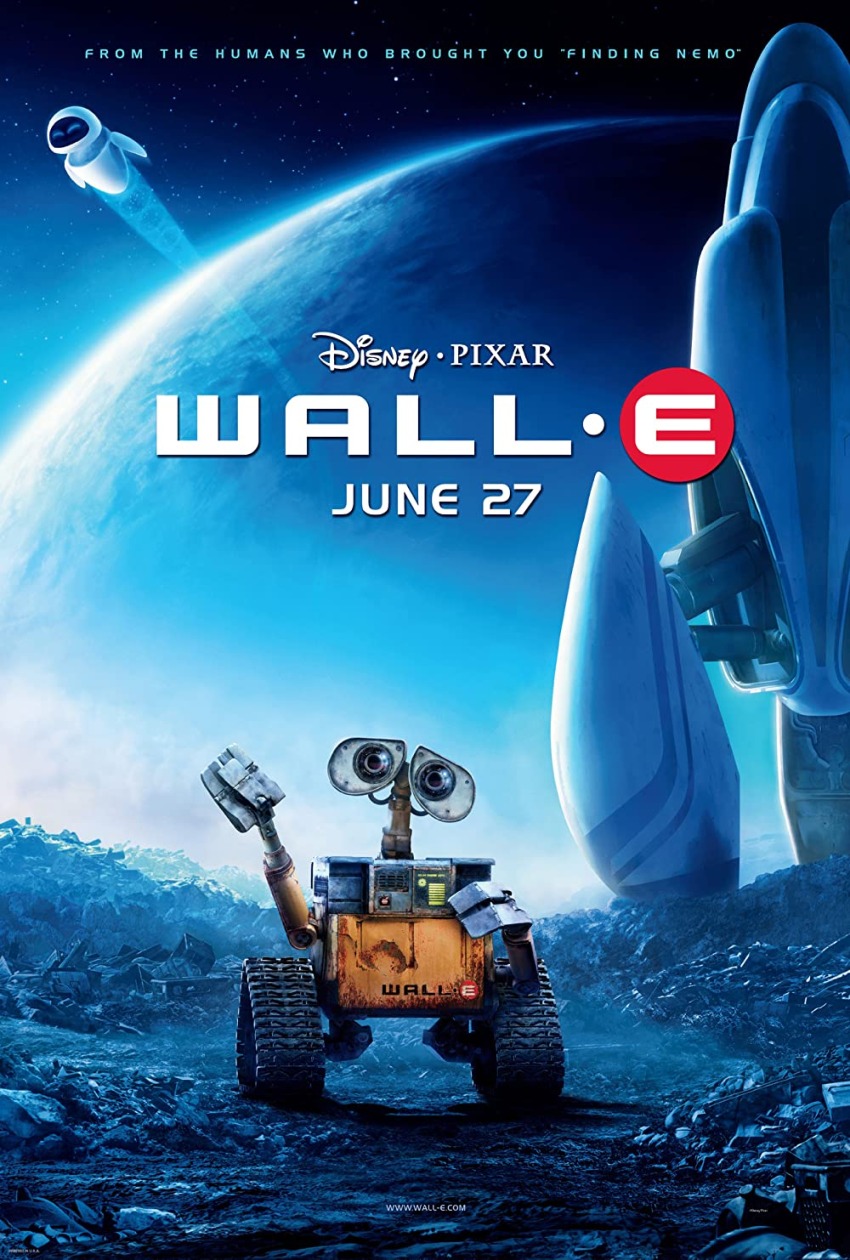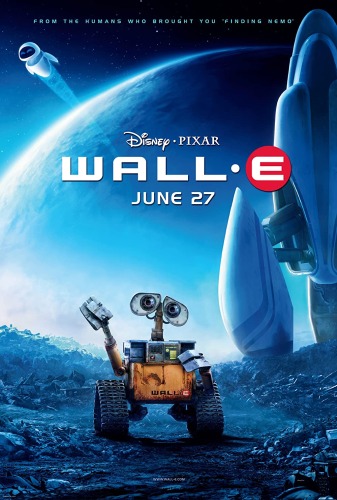 Available at Amazon Prime | Netflix
Like Coco, Wall-E is another masterpiece by Pixar contributing to their global reputation. Pixar is known for dealing with quirky themes that have a deeper message and meaning. With a diverse theme of ecological deterioration, space colonization, global extinction, lethargy, and mass inactivity, Wall-E surpassed the expectations of everyone. The amalgamation of Artificial Intelligence having human emotions of love and hostility just melts the heart with so much warmth.
As the movie progresses, it displays a heightened reception of two different machines to their surroundings and each other. It is truly a thought-provoking movie that redefines our preconceptions of memory and love. No other robotic/AI animation can match the standards of Wall-E. The best part about this movie is that there are very few dialogues. The movie mainly relies on expressions to tell the story, so even the little kids can enjoy it. Not just that, it is a perfect movie for adults as well.
---
Onward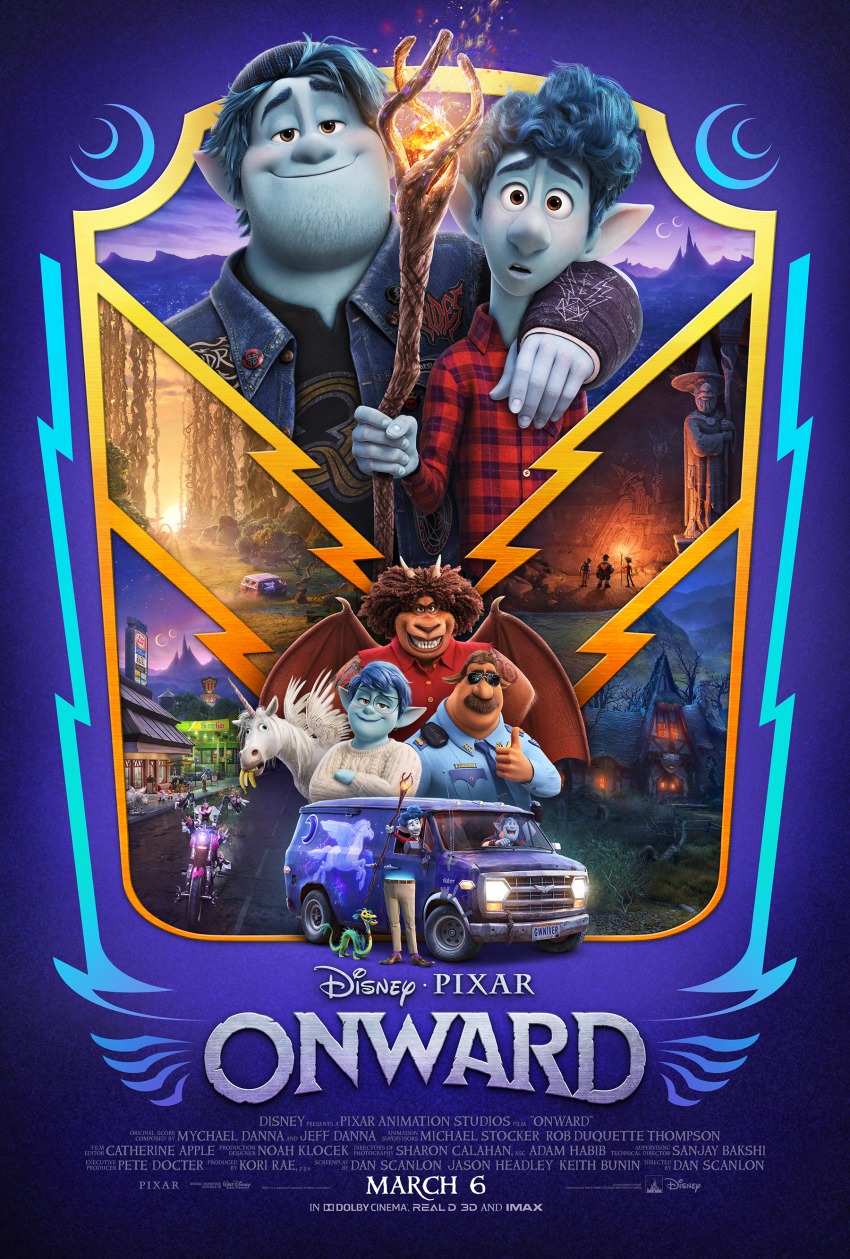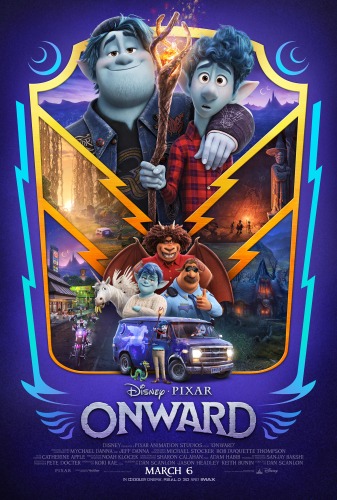 Available at Amazon Prime | Netflix
It is very difficult to make a child understand the complexities of losing a loved one. But with movies like Coco and Onwards, it becomes much easier and simpler. Onward is a movie that follows a similar life concept of death but in a fairy tale setting. The story is about two teenage elf brothers Barley and Ian. Both of them are not ready to say goodbye to their father until they get one more magical day to spend with him.
The fantasy setup takes you into a world filled with elves, wizards, and talking Minotaur (creatures that have a body of a man and the head of a bull). It is the perfect escape land for kids but with a relatable storyline. The love they have for their father and the hijinks they get into to magically bring him back is worth watching. So, pick Onward for your next movie night and enjoy it with your family!
---
Ferdinand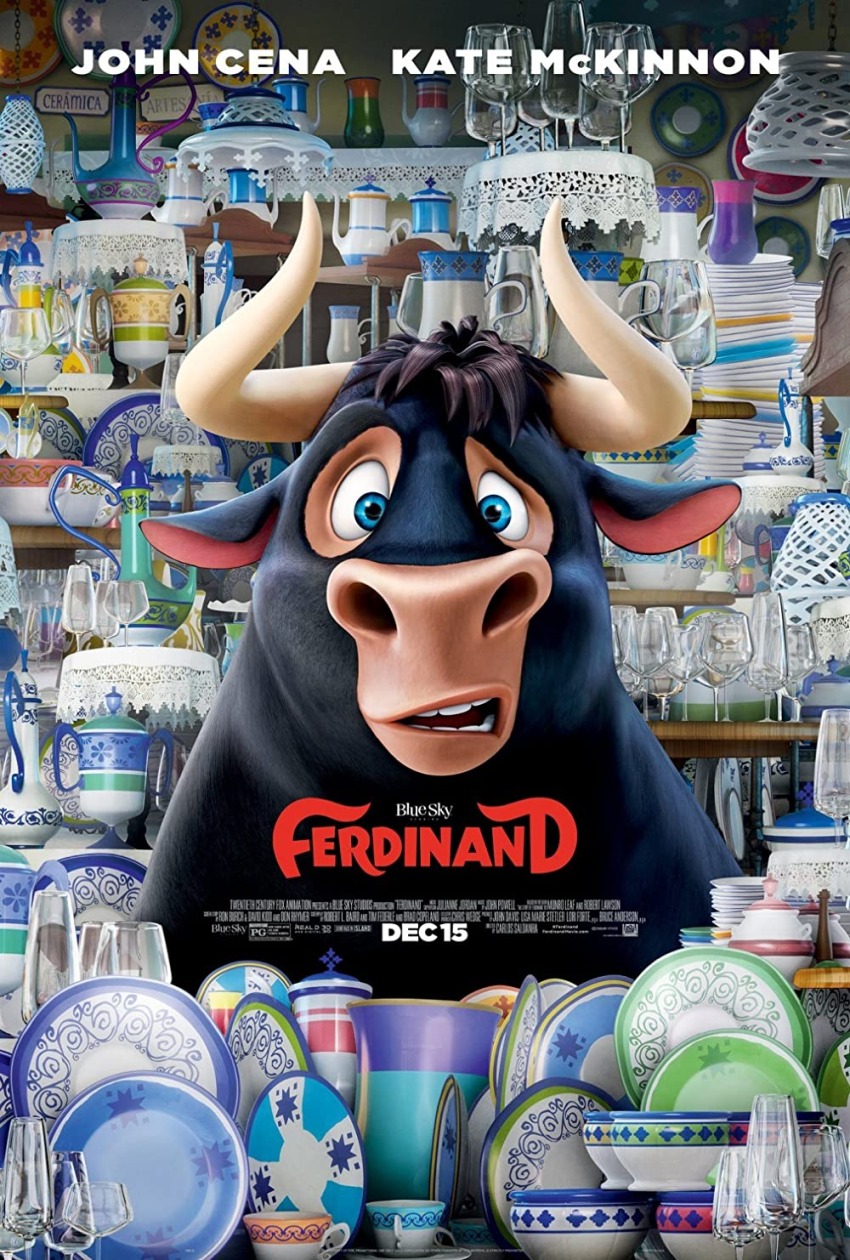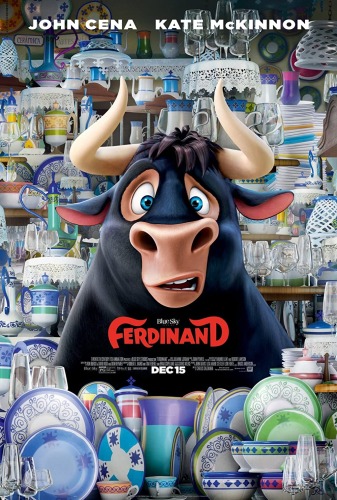 Available at Amazon Prime | Netflix
Last but not the least, we have Ferdinand on the list of best movies like Coco. This movie follows the themes of life and death as shown in Coco with some out-of-the-box characterizations. Based on the 1936 children's novel 'The Story of Ferdinand', this movie is about a bull named Ferdinand who does not want to fight. However, he is forced to take part in a bullfight. Ferdinand is accompanied by Lupe, a highly entertaining goat who works to rescue him from the bullfight fate.
But given all the challenges, will Ferdinand be able to escape the ring? Or will his bull instincts take over to fight with others? Well, we can't tell you about it but it is going to be a laughing ride. You'll enjoy this movie to the fullest and hit the rewind button, again and again, to sing along with Nick Jona's wonderful song 'Home'.
Conclusion
Compared to the earlier cartoon shows and movies that were created solely for entertainment purposes, today's animated films have much more to offer. Now, animations are not just for children, but they provide a wholesome experience that can be enjoyed by the entire family. And one beautiful example of such an animated movie is Coco, an inspiring tale of a young Mexican boy who wants to become a world-famous musician.
Much like Coco, the movies listed above are popular for their exceptional story and inspiring animation. Not just that each movie has an individual moral to teach both the young and the old. So, go through the list of movies and pick the one you like. And once you finish watching that as well, then come back again to explore more options.