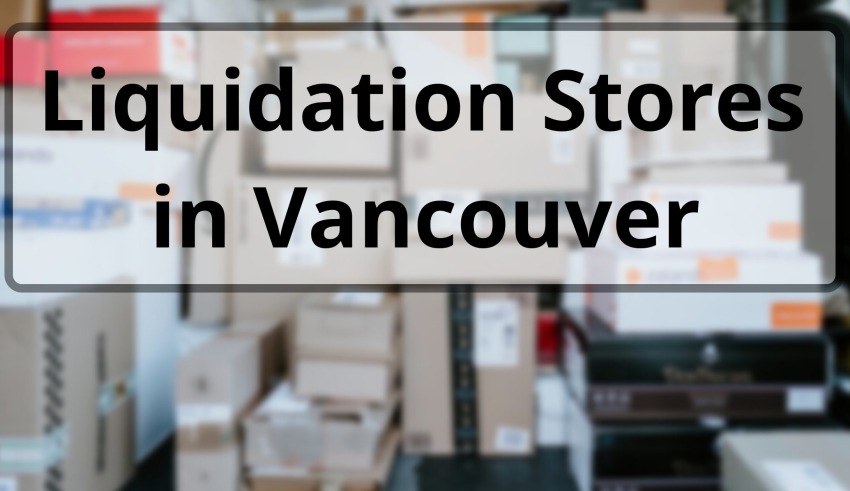 The liquidation business has started to gain more and more prominence in the past decade. It not only helps in preventing wastage but is also a great way for customers to steal deals. Throating has become a very common practice for those who are on a tight budget. We are here with our top picks for liquidation stores in Vancouver. But it's not always easy to find great liquidators in Vancouver.
After all, there are so many liquidators Vancouver to choose from. If you are looking for quality and quantity in terms of variety, you are at the right place. From furniture outlets to grocery liquidations. Given below are the best liquidation stores in Vancouver. 
Introducing our new group for Buying and Selling liquidation goods and merchandise!

Link: https://www.facebook.com/groups/937259116458055/
Find exclusive deals and merchandise opportunities!
Best Liquidators in Vancouver:

City Liquidators is one of the most credible liquidators in Vancouver. The journey of City Liquidators started in 1977 and has been going strong ever since. Today, they have established a reliable one when it comes to furniture. One can find all kinds of home furniture and office furniture at great prices.
They have a massive warehouse of 4 floors, a treasure trove of every home and décor item imaginable. Their product categories include new, used and refurbished furniture for dining room, living room, bedroom, and office. Besides this, they also have a product range for outdoor furniture and accents.
All their items offered are a combination of design, value, style, and quality. This family-owned business offers pickup and delivery at your convenience and the best part is, everything comes in a new box giving the ultimate luxury feels. 
---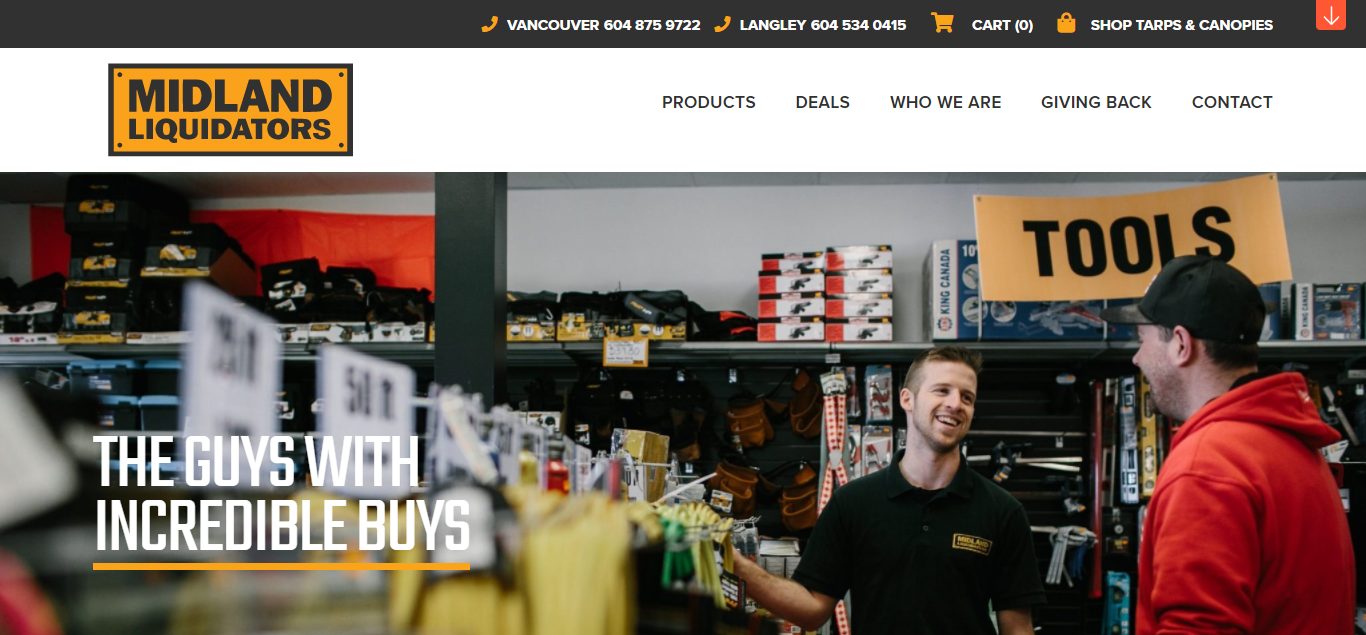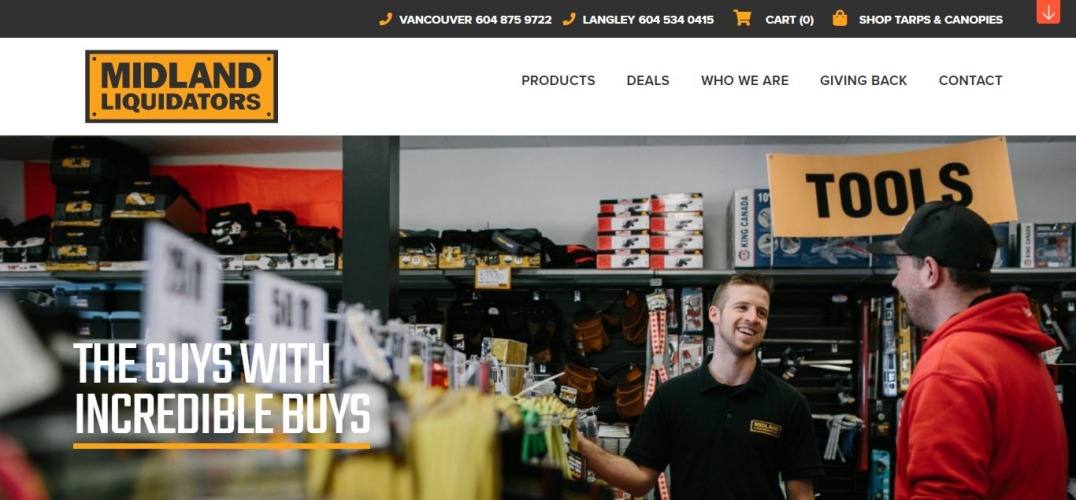 Set up in 1984, Midland Liquidators has been established for more than a decade. Since then, it has been buying, sourcing, and selling top-quality and authentic merchandise at unbeatable prices. Although they started as a small liquidator, they have grown to be the best-selling liquidation stores in Vancouver.
They are known to have the best deals for home, commercial and industrial tools, and supplies. From tarps to safety gears to moving supplies, they have everything in their inventory. They also actively give back to society by contributing to causes such as orphanages.
Their sense of community and incredible customer support is what has kept them going on for so long. Not to forget, their products are of good quality and long-lasting. One can visit their store from Monday to Friday, or get in touch with them through their website, social media handles, or phone number.  
---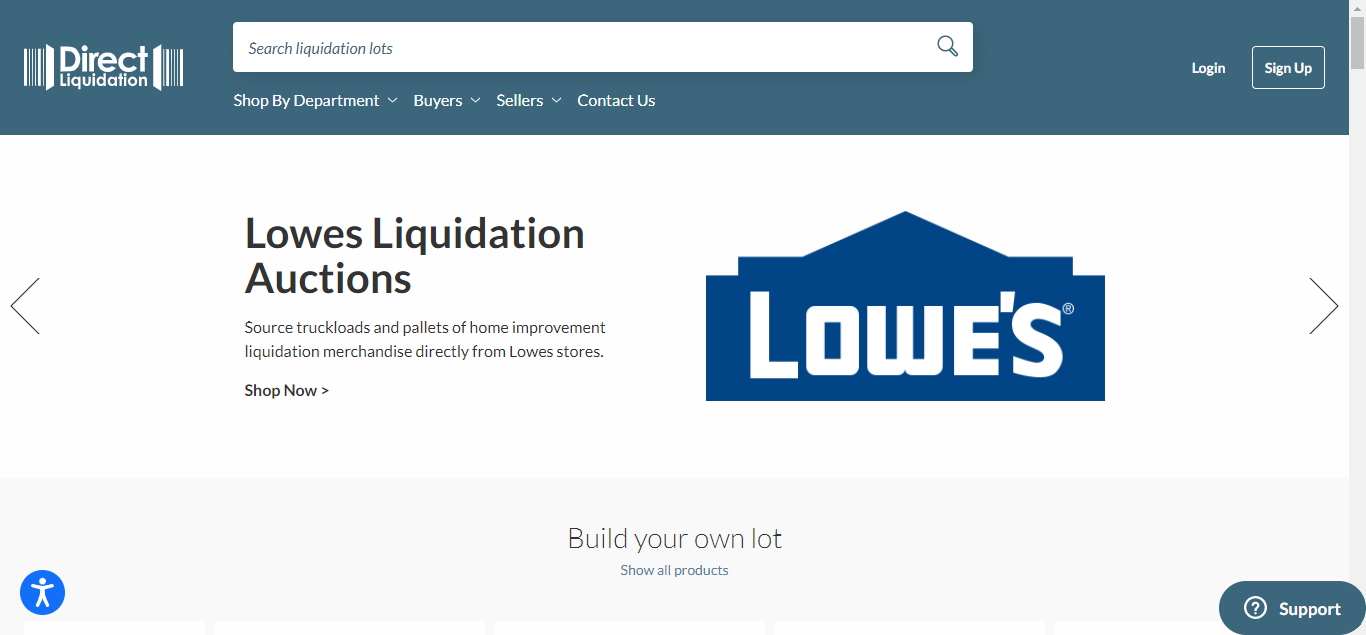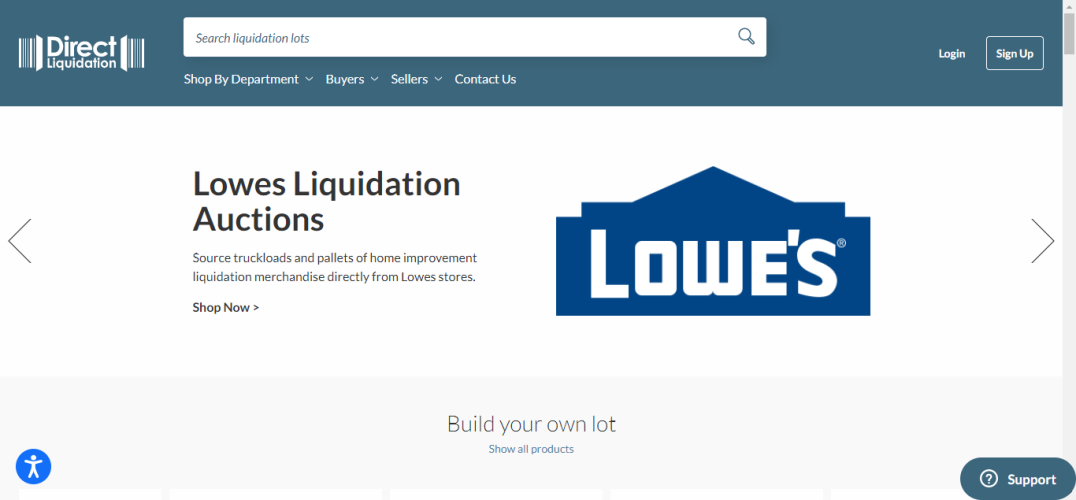 Direct Liquidation is probably one of the most renowned and popular liquidators in Vancouver. They have established several outlets, including Direct Liquidation Canada and USA. Their website has a very user-friendly interface and contains a vast product range for all requirements.
Their exclusive relationships with manufacturers and retailers ensure that they have everything under the sun.  From home décor to gadgets, they have everything under their list. Their products are of great quality and also come with a 90-days warranty, applied to refurbished products also.
Their collection consists of small and medium-sized pallets containing new products, returned stock, and refurbished items. This liquidation Vancouver works smoothly for people who are new to the concept. With them, you need not worry about getting low-grade or defective items.
---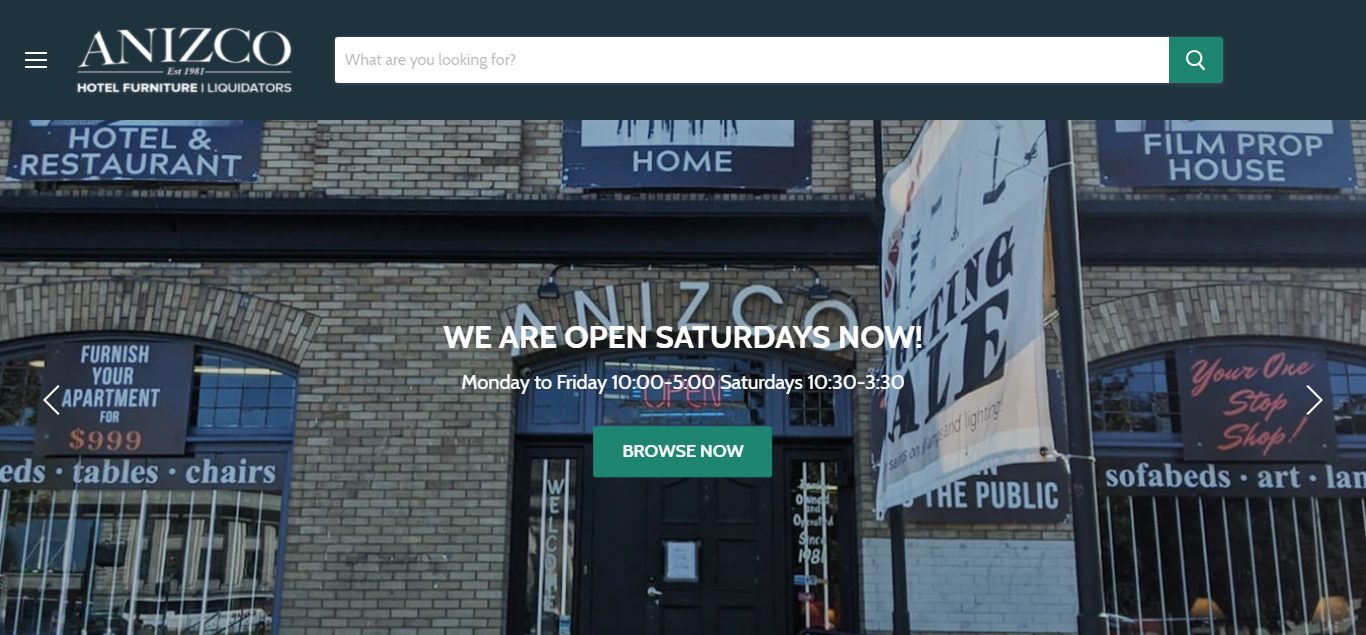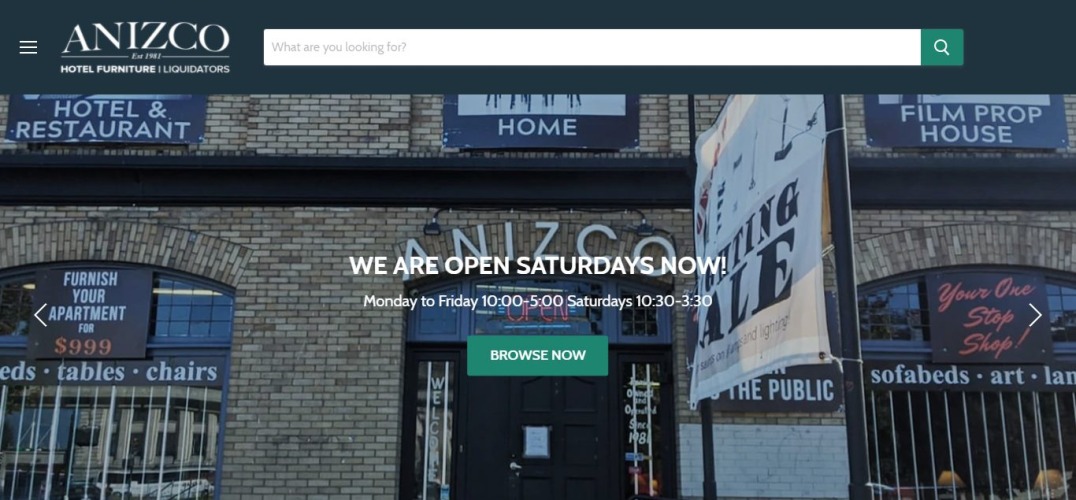 Those looking for the best furniture liquidation stores in Vancouver must've stumbled across Anizco Hotel Furniture Liquidators. It is one of Canada's largest liquidated furniture suppliers within every budget. This is an option that works well for all clients of all budgets.
This family business has been running and serving restaurants, businesses, hotels, and the film industry since 1981. Their showroom is a must-visit, filled with a collection that can meet individual requirements spread across 10,000 sq. ft. They have items at discounted prices, special buys along with unused materials.
Besides commercial, industrial and home furniture; they also have a range of lighting, electronics, and appliances. Some other reasons to choose them include free parking and one-day delivery. Get in touch with them through their website, contact number, or visit them from Monday-Saturday.
---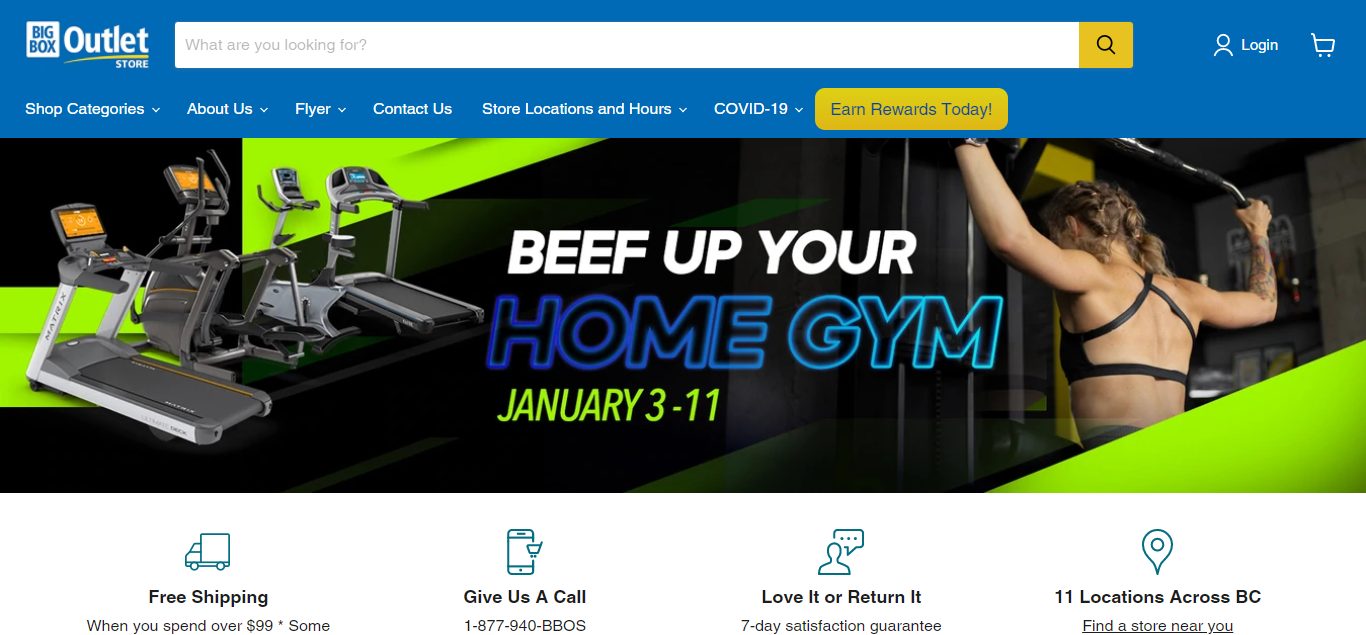 Big Box Outlet Store is a leading liquidation store spread across different parts of Canada, including Vancouver. They are known to find steal deals on a large variety of products from all over the globe. Their collection ranged from seasonal closeouts, open box products, refurbished products, and manufacturer direct.
This one-stop destination liquidation Canada has everything: tech, fashion, groceries, hardware, kitchenware, furniture, and beyond. Not just quantity, this is one of those rare liquidation stores in Vancouver that always takes care of the quality.
They have many warehouses where they inspect, test, and re-certify open box items. After multiple speculations and a thorough process, they present stuff for their customers at great deals. Their lower than retail prices even go up to 70% off. With more than 35 years of experience, they have served endless happy customers. Their only mission is to help people afford everyday life without the hassles. 
---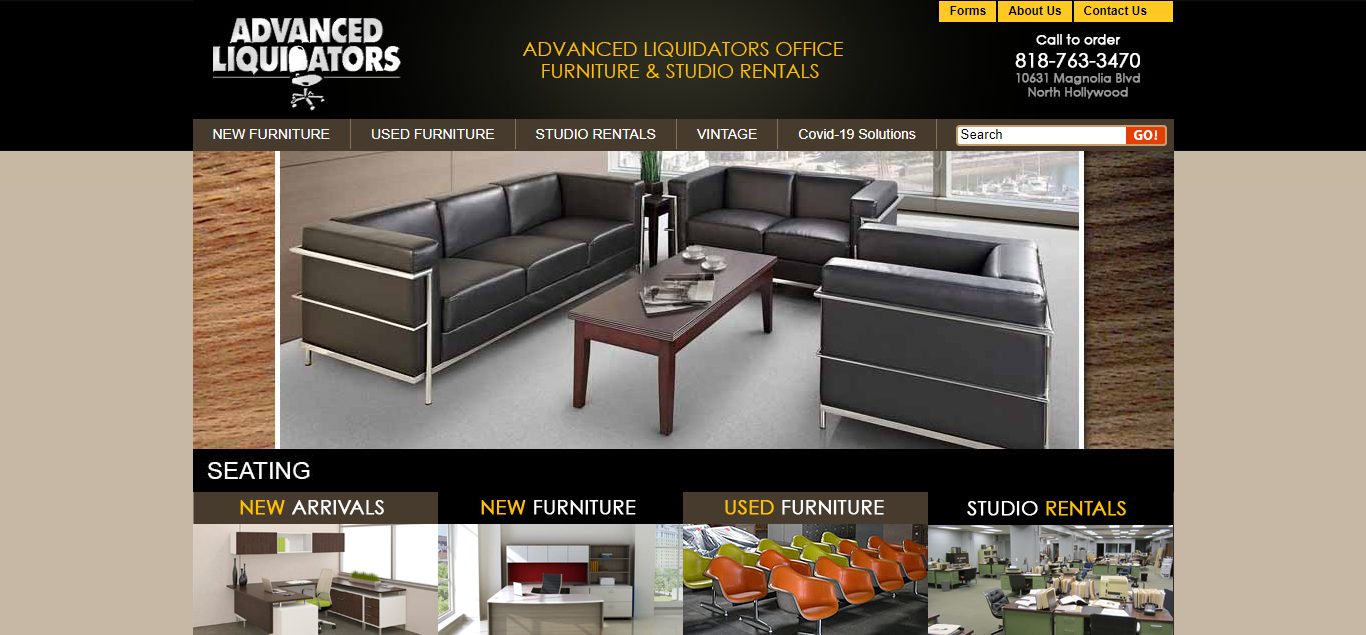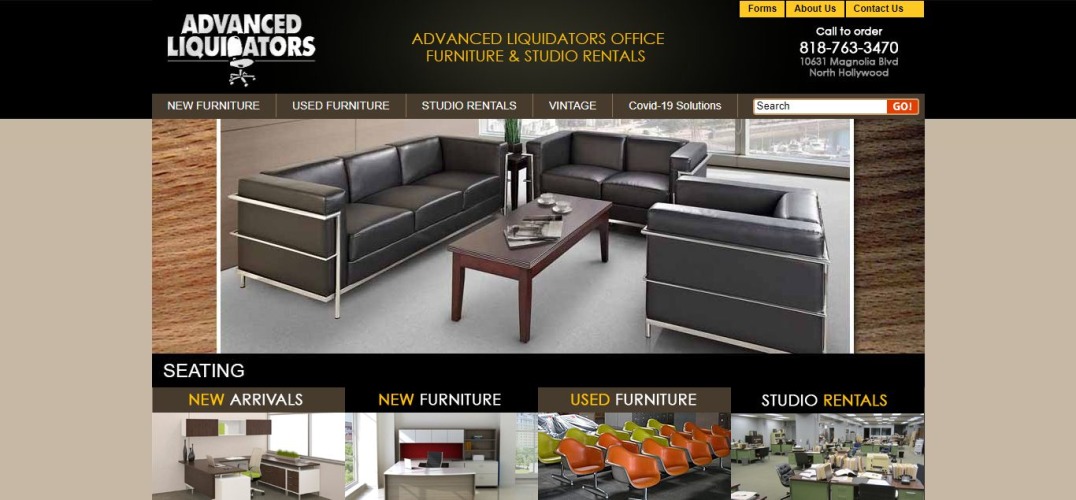 If you are restarting and looking for liquidation stores in Vancouver, Advanced Liquidations is a must check-out store. They first started in CA, but now have several outlets including Canada. They specialize in providing old as well as new office furniture.
Being in the market for more than 35 years, they have exceeded their client's expectations with unequaled customer service. Not to forget, their prices are unmatched and very pocket-friendly. Their furniture has also been found on sets of countless TV series and movies.
Whether you want a classy reception desk or want to improve your conference room, they have it all. Their inventory is ever changed, as they are always topping it off with modular furniture as per the latest trends. 
---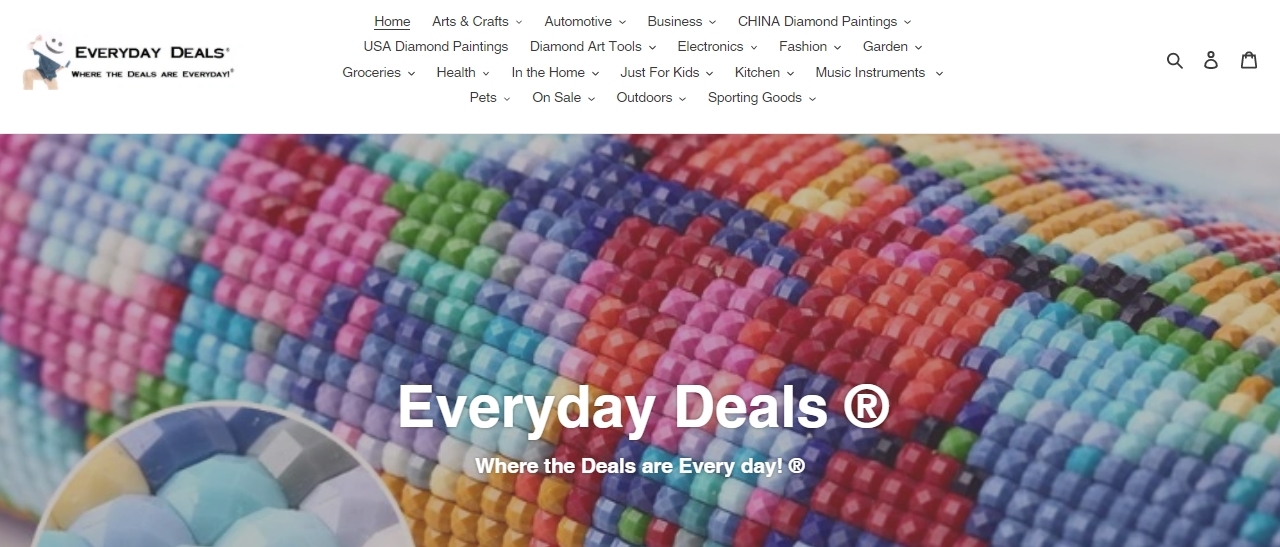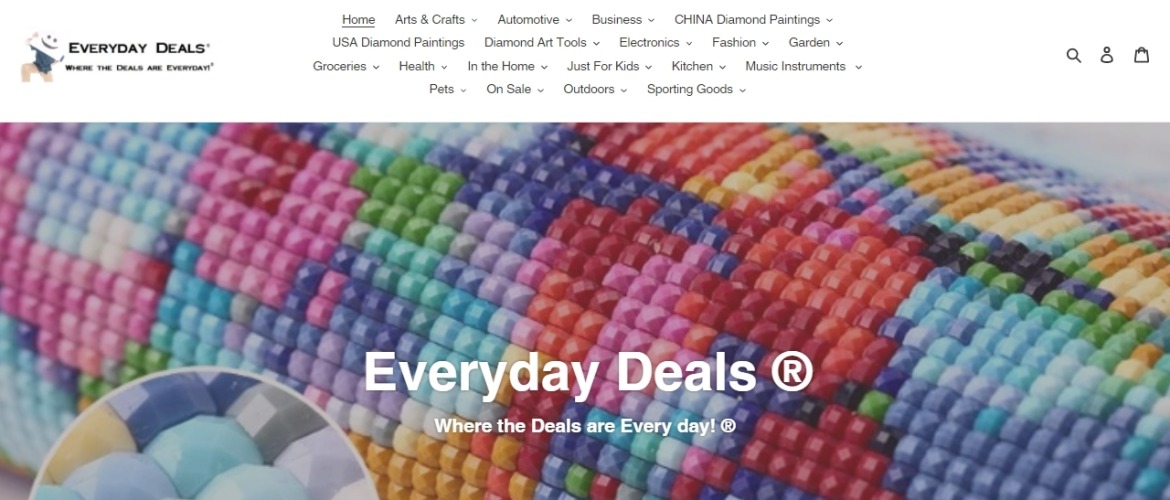 Everyday Deals is one of the grocery liquidators in Vancouver. They specialize in local vegetables, fruits, locally produced products, gourmet specialty meats, and more. They have a large garden center consisting of a super collection of vegetables and flowers starting at very low prices.
Their mission is to serve customers with quality merchandise and groceries at prices so pocket-friendly that everyone can afford them. Their frozen food, wine containers, snacks, and canned goods are always a real bargain.
They Always produce fresh and ready to ripe, ready to be eaten with no signs of rotting. If you are trying to make it in the city with a budget, this should definitely be your go-to liquidation store in Vancouver. 
---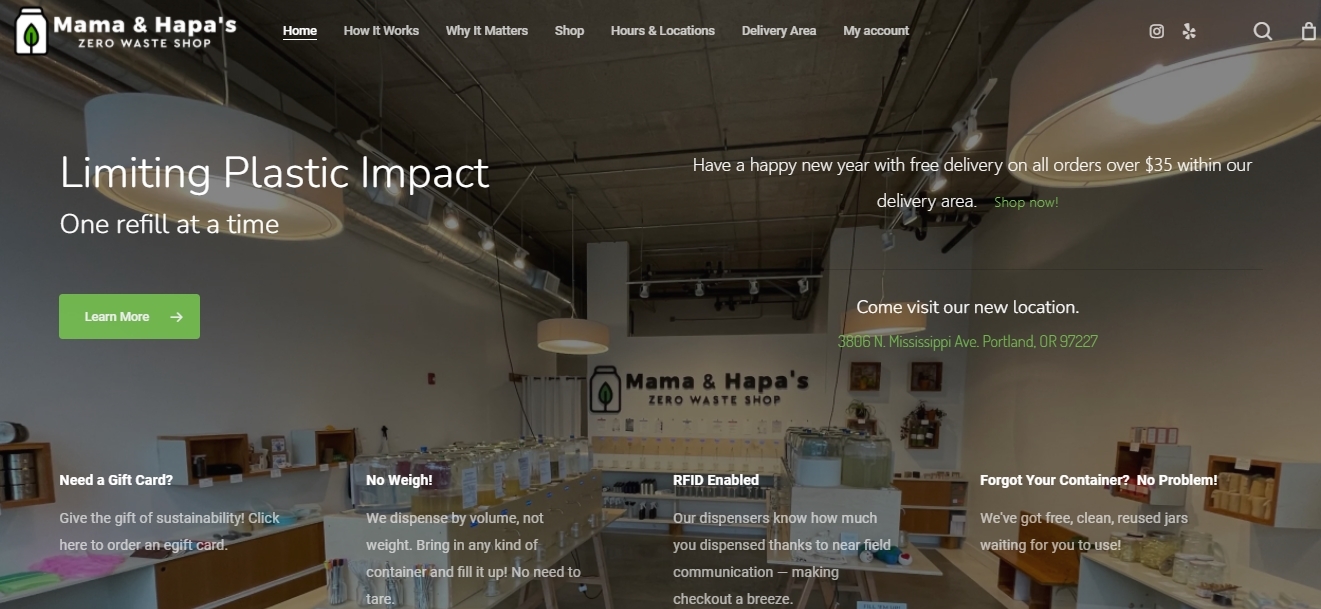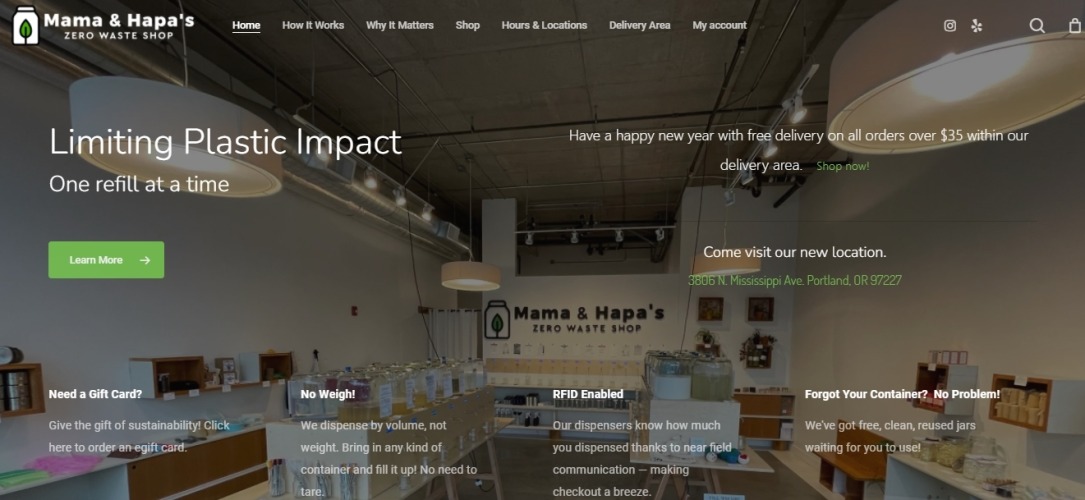 Mama & Hapa's Zero Waste Shop is not like your typical liquidators Vancouver. This store doesn't sell small or big liquidation pallets for furniture or electronics. Instead, it is for your day-to-day needs. If you are looking for household stuff like detergents, body care goods like shampoos, you know where to go.
Besides household and body care, they also sell zero-waste living lots like bottles, jars, toothbrushes, utensils, and more. Their friendly staff takes care of refilling your containers, charged not by weight but volume.
It's not an issue if you forget your containers, as they also have clean, reused, and free containers for you to use. Those who haven't opted for their home delivery can visit this liquidation Vancouver any day between 10 am to 7 pm.
---
Dollar Stretcher Outlet 
Dollar Stretcher Outlet in a one-stop-shop liquidation, Vancouver. This discount store has a variety of goods available at steal-deals. Their product categories change a lot, so you might find something new every time you pay a visit. From clothes to household gadgets to garden tools, there's rarely something you won't find in their inventory.
They have been in business for more than a decade, establishing relationships with different manufacturers, distributors, and retailers. Their goods are all from different sources, Costco, Walmart, designer brands, furniture stores, and beyond.
Their place is spacious enough to walk around and find new bargains. Moreover, the staff that you meet at Dollar Stretcher Outlet is really friendly and helpful. You can visit them anytime between 10 am to 7 pm from Monday to Saturday.
---
Real Liquidation Store
Anyone who wants to find great liquidators in Vancouver must consider the Real Liquidation store. This liquidator buys directly from authentic distributors, manufacturers, and retailers. Amongst liquidators Vancouver, this one is known for its high-quality and long-lasting products.
This highly budget-friendly store has an ever-changing collection sold in pallets of all sizes. In their years of experience, they have earned a very high rating from all their satisfied customers.
Their main focus is to directly buy the overstock from businesses and sell top-notch quality items to customers. It's great deals and bargains make it an option for people of all budgets. Their experience as a whole makes it no surprise that they are one of the most credible names when it comes to liquidation Canada.
Conclusion
So here is our list of the best Wholesale liquidation stores for people looking for liquidators in Vancouver. While there are tons of liquidators in Vancouver today, these are the most credible ones. From grocery liquidations to one-stop-shops, this list has something for everyone. For more reliable recommendations, stay tuned!