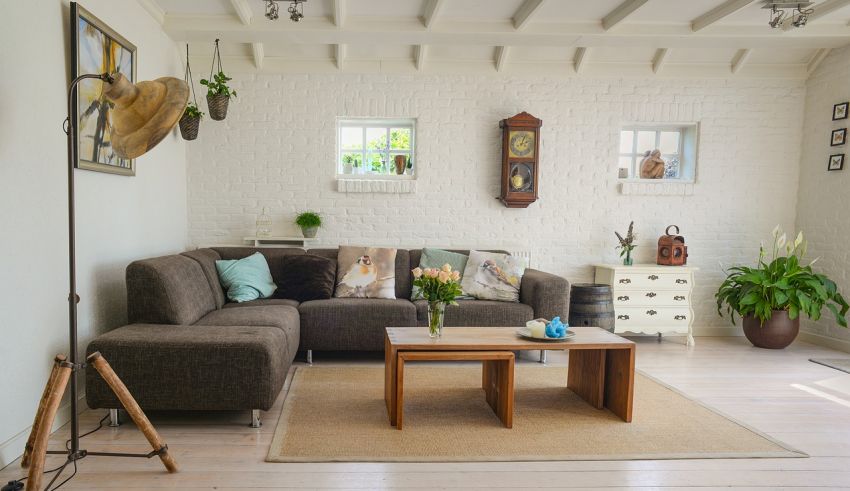 As the world explores 3D augmented reality, interior designing apps have made the most of it. Whether you serve an interior designing firm or identify yourself as a DIY interior expert, there is an app for everyone.
We have painstakingly jotted down the best of interior designing apps offered across different platforms to add that perfect touch of magic to your home or project.
Here are the best Interior Designing apps:


'Wikipedia of interior and exterior design' as quoted by CNN and encompassed by The independent in its '50 best interiors websites', this app stands to be the origin of all interior designing apps. Boasting an assemblage of 7 million home décor ideas with high-resolution pictures to furnish your home.
This app offers the feature of an Idea book to contain all your inspirations and let the professionals conceptualize your vision. The sketch function can be utilized to directly draw or annotate on your images.

Curated with the intention of inspiring its users and let them explore home remodeling projects. The finest feature offered by this app remains to be its ability to calculate the real-time expenditure associated with the execution of a project.
Additional features include an option to try different paints on your walls virtually to design a perfect look for your home. This app is absolutely free of cost.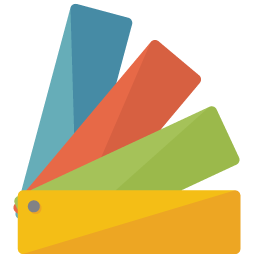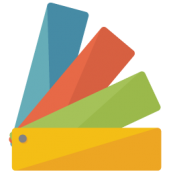 Begin by clicking photos of your home space and superimposing 3D models of various furniture and fixtures. This app is also known to be a virtual fitting app enabling its users to test the waters of augmented reality for their home. Create exclusive entries for your Design gallery and take a glimpse of the work presented by the professional interior designers in your locality.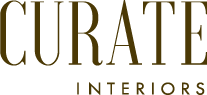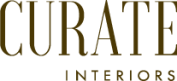 Finally, the wait is over and the gap between real estate and interior designing has been staged and this app bags all the credit. A house never turns out to be a home without its unique décor.
This app here allows you to utilize the benefits of virtual reality and augmented reality to try furniture and fixtures room to room before buying a real estate project.




Bid farewell to the painstaking process of measuring floor plans with this app. Deploy your phone's camera to snap photos and create rudimentary sketches of your floor plan and carry them around in your pocket. The free version of this app is a godsend gift for people attempting to furnish their homes with new furniture.
The luxury of this app has lifted the splurging experience for potential real estate buyers. Additional features allow the user to check the details of the furniture and fixtures selected.

The creation of aesthetical marvels demands creative and imaginative color palettes. To solve the ordeal of discovering the finest colors, this app allows its users to pick colors from different images and compare them with different inbuilt colors to curate and tone the colors of their imagination.


An interactive quiz provides the most personalized experience to suit your interior designing goals. This app delivers tailor-made pieces of advice based on your needs to cater nothing but the best. Reminders and schedules make this app a perfect addition keep your goals on track.
Meticulous monitoring ensures a smooth functioning within specific time constraints. Additional benefits include a huge selection of articles to glance through before designing your dream home.




Hutch


Ben Broca, and head of product and technology quoted "Our photo technology recognizes the structure of the user's space and places products in it. It's similar to what Snapchat filters do to your face, but for furniture shopping."
The app allows users to buy furniture and fixtures according to their requirements with the help of augmented reality as well as virtual reality from a plethora furniture offered by the app. This is primarily a remodeling app employing the use of filters.
Check Also: 9 Cheap & Best Online Furniture Store to Buy in USA (2019)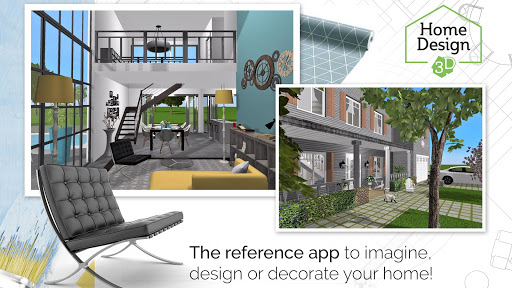 A splendid app for designing extensions and partitions to introduce in your home space. This app will let you complete your extensions and partitions along with doors and windows to create an unmatched designing experience.
Move in furniture and fixtures once you succeed in designing your home to experience the best of virtual reality. Move around your new 3D abode to explore your designs. This free app comes with two versions but it is advised to install the full-fat original version of the app.
Like that Décor and furniture
Choose your dream décor from a huge database of furnishings and décor items. This app allows you to find your dream décor based on photo search, the user has the provision to capture real-time furniture photographs from their phones or select scanned photographs of furniture from catalogs. An extraordinary sensitivity towards textures and colors allow this app embody art and creativity to a next dimension.
Verdict :
Houzz emerges victorious by means of popular choice, editor's choice, user interface, additional benefits and all-round features aimed at improved interior designing.
Users who are set to remodel or renovate their houses on a budget must try Zillow Digs.
Curate is the best app for people willing to buy real estate with specific interior designs.
People who are willing to invest in pieces of furniture to go along with their existing home décor must try Like that décor and furniture.
The magic plan remains to be a very convenient app and can be installed along with any other interior designing app.
Users who want to create some extra space in their home must try Home design 3D gold.
Clueless beginners who haven't yet visualized their dream home must start with the Bright nest to overcome preliminary dilemmas.
Users must select the apps based on their requirements rather than installing popular choice apps.