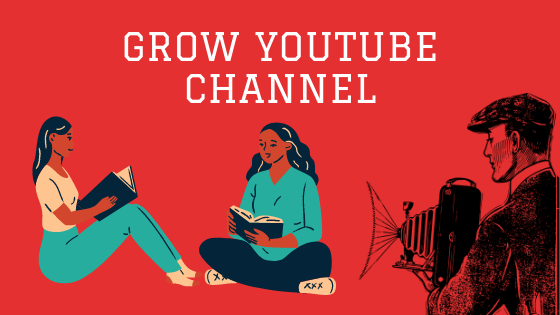 Youtube is the largest streaming platform in the world. This is because of its universal acceptance and the amount of sheer content there is on youtube. You can probably type anything and have search results related to it. This is why having a YouTube channel, that you can grow is one f the most lucrative side incomes and also one of the best ways to make money online. YouTube is a platform where your uniqueness is appreciated and also celebrated at the same time if you think you need to start a channel in 2023, then this is the perfect article for you and hence be an internet sensation. So if you are interested, then let's jump right in.
Today we are going to tell you about the 10 best ways to Grow YouTube Channel in 2023.
Ideate a lot
One of the best ways to grow is to ideate your content. If you spend time thinking about what you need to produce instead of randomly putting out videos, then your Youtube channel is going to grow for sure. You might have heard this tip before, however, most people that preach this, do not make it actionable enough for you to apply, however, let us break it down for you.
Before making a video, sit down and make a simple structure. Making a structure will help keep you in mind what you need to do next, and then come up with ideas to shoot it the most interesting way possible. This is where the ideation part comes in. you need to observe people, places, and experiences to come up with video ideas. This could also be a simple study of how the competitor's channel is working.
Planning your video out gives you the confidence to execute it well, without any hiccups. If you're making a vlog, make sure to add B-rolls and interesting videography, to act as an intro to lure people in. 
---
Research keywords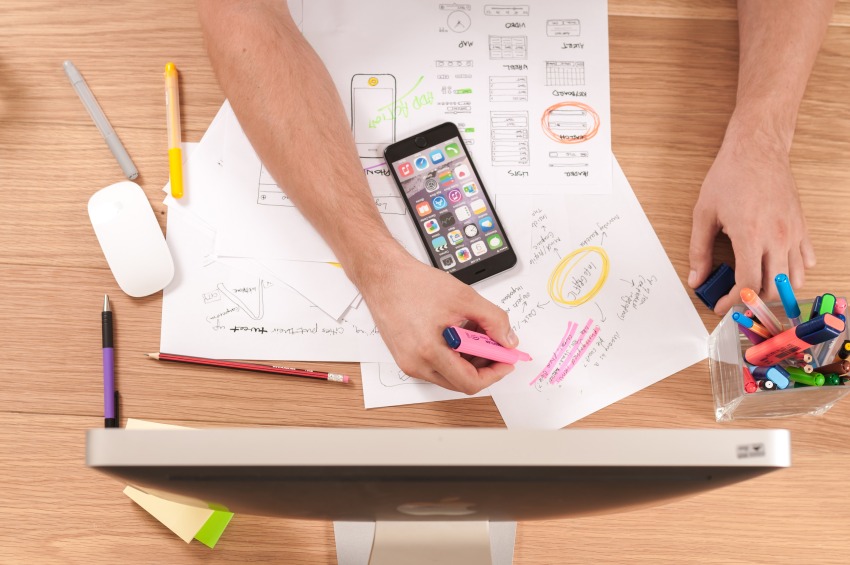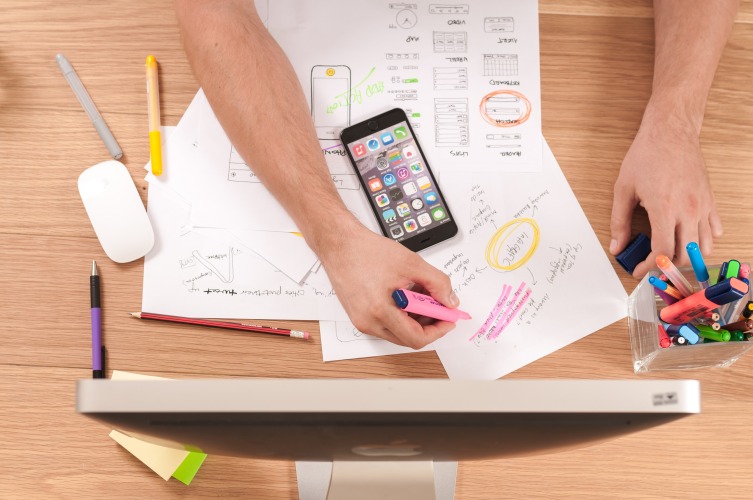 The next thing once you're done with ideation is to research keywords for your channel. You might not understand this but, youtube works based on how many keywords you put in, and how many keywords out of those are related to your content. Your aim should be to land higher on the search results when people search for something on youtube.
To make this simpler, you can use tools available on the internet to help you find the keywords with maximum volume and minimum competition. When you add keywords in your video title, description, and meta description, youtube automatically recommends it to people who actively search for those keywords.
This is great because you dont have to advertise your content to reach more audiences and you get to create a community that is genuinely interested in your content because you're gaining their attention organically. Researching keywords, and adding them on your tags can help you land much higher in search results and also on the recommended page, which directly boosts your channel's growth. 
---
Give your video a good title
The title is one of the most difficult things to fixate on. However, we have tips to make it simple for you. A good title is one, which entices people to click on your video. This might be a clickbait, a genuinely good title, or something that people are too hyped about. Those are the only three things that work, so let's look at them individually.
Clickbait, need not necessarily be very different from your content. It might be an over-exaggeration of what happens in the video or just a random thing associated with the topic of the video. However, dont clickbait too hard, because youtube understands when people dont want to watch the entire video because they realize that they have been clickbait, and can penalize you by not suggesting it anymore.
Coming to the next thing, a video title can be something in the video that is genuinely heartwarming, or surprising. Now, this can be a wedding proposal, because, for some reason, people are too excited to see wedding proposals on the internet, it could also be a video with both dogs and babies.
Two of the cutest things in the world in a video on the internet go mad. And the last thing is jumping on to trends. Even though it might be volatile, but the viewership you get from following trends is something you cannot generally get. So, in our opinion, keep a few ideas in mind and then let the story of your video dictate the changes.
---
Focus on audience retention and watch time
Audience retention and watch time are probably two of the most important analytical categories in youtube's metrics. This is because youtube judges how your video is performing based on how many people watch your video till the end and how much total watch time you're getting. Before even getting to monetize your videos, you need to have a certain amount of total watch time on your channel.
To increase this, you have to work on the tips mentioned before and build a system that makes you land on the suggested page again and again. Mr. Beast has probably mastered this art. His videos get millions of views because he reinvests whatever he gains from his video into his channel.
This technique, he has admitted to and has been working very well for him. His videos have everything that the public demands and hence they get the popularity they have been getting. Also, his audience is very big supporters of him, which makes him even more popular on the internet. If you can apply the above-mentioned tips, effectively, then there is nothing stopping you from becoming the best YouTuber in your genre. 
---
Focus on your video length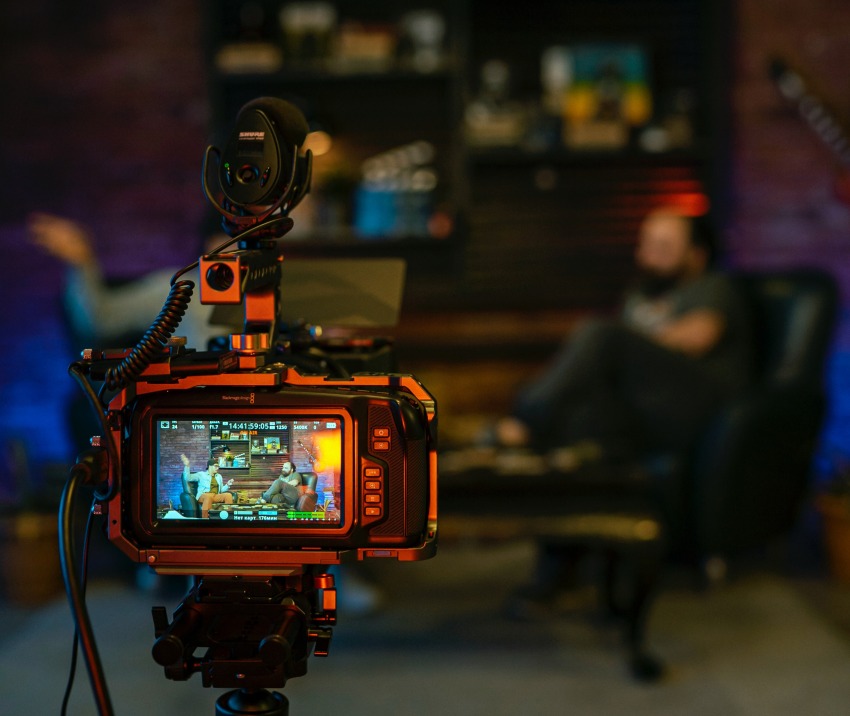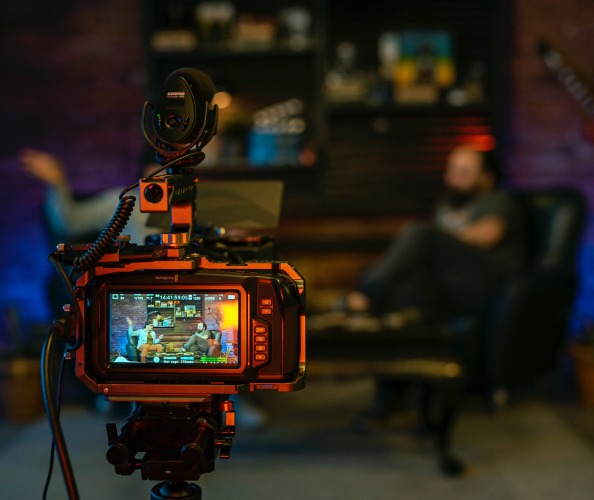 Video length is an important thing to take note of. This is because people dont realize, but they subconsciously click on video lengths that are preferable for them to watch. Different people have different things to say about it, but the average comes to be in the range of 10 to 15 minutes. If you can keep your videos within this time frame, then those videos are definitely going to do well.
This is because 10 minutes is a considerable amount of time for you to tell the story you want to and also get people enticed to click on it. This is one of the most common tactics used by popular YouTubers. However, one thing to note is that different niches have different time ranges, where viewers are encouraged to click on the videos. This may vary if you're an educational YouTuber or a vlogger.
This is why research is very important. Also, an interesting thing is that people have been clicking on videos with larger lengths, but are also encouraged to click away quickly. This means, you really need to work hard on your content, to keep it interesting. 
---
Thumbnails are the way to go!
Thumbnails are very important for YouTubers. Just like your title, this can break or make your video. If you add a thumbnail that is interesting enough, then people will be forced to click on your videos and hence give you much more opportunities than others to pop off. The best way to make thumbnails catchy is by making them bright and full of emotions.
People tend to click on the thumbnails that catch their eye, before even reading what's written in the title. Thumbnails must have a lot of emotion involved, this might include, surprise, shock, anger, and much more. This has been proven to work because humans are highly emotional creatures.
However, the major part of any thumbnail's success is how it's edited. If you're able to make catchy thumbnails, that's great however, if you cannot, then we highly recommend hiring people that can. This will improve your results substantially. 
---
Make your content friendly for new people to watch
Make people realize that they can watch your content and understand the meaning behind it, without watching all the videos you have posted before. This is one of the most common mistakes people on youtube do, to create a community. However, people who are outside of the community would not want to be a part of it, if you're not inviting enough.
What we mean by this is, you should introduce your channel and yourself in every video that you put up and make sure people know what kind of content you create. This is very important because people like to feel important and hence if you tell them who you are and make them interested in your channel, they are going to be in your audience for a very long time. People who are good at this, have seen a huge growth in their channel and you can do so too.
---
Buy YouTube subscribers 
Buying youtube subscribers is one of the most suggested tips to grow your youtube channel. This is because youtube subscribers bring a lot of credibility with them. Once you have crossed the monetization mark, make sure you have enough subscribers o show, when newer people stumble on your content. Buying youtube subscribers can help with that.
Since people are more interested to do things, if others do it too, it helps your channel to get more organic growth. A lot of people believe that buying youtube subscribers or engagement is wrong and can harm your channel, but that's not true.
If you buy from a website that is trusted enough and has satisfied customers, then you have nothing to worry about. The subscribers you get will be genuine and active and hence help you out in getting your channel on the recommended page. However, do not buy from any website you find on the internet, because there are a lot of scammers out there.
---
Check analytics regularly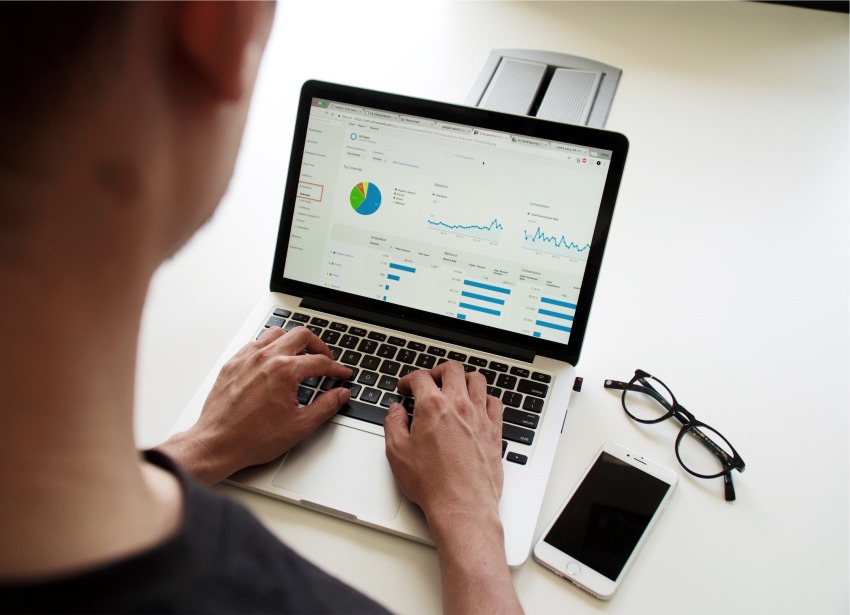 Checking analytics is also a very important part that how to  Grow your youtube channel. This is because analytics help you understand what's working and what isnt and hence help you in making content that will make your channel more popular. Youtube gives you a very interesting analytics page, that has all the information you might need.
They monitor every small action of your channel's growth and have them listed out on a screen. Youtube creator studio, tells you how many views you have been getting, how many hours have people watching your content for, and also how many people have stayed the entire duration. Also, with better and improved analytics, you can pinpoint, which video did not do well and then experiment with the concept to make your channel even better. 
---
Use SEO tools
As most of you may know, SEO stands for Search Engine Optimization. What this basically means is that you use keywords and tags to make your video land higher in search results. However, just research and self-application doesn't work here, which is why using SEO tools is so important. SEO tools will just your titles and tags, which will make your video much better and hence is a must for any budding YouTuber.
Conclusion
The above-mentioned ten tips are very important for budding YouTubers in 2023 and hence are crucial to act upon. If you want to make your youtube grow strong and build yourself an audience, then this is the list we recommend. We're sure if you put these tips in action, your Youtube channel will grow substantially. Till then, keep scrolling!