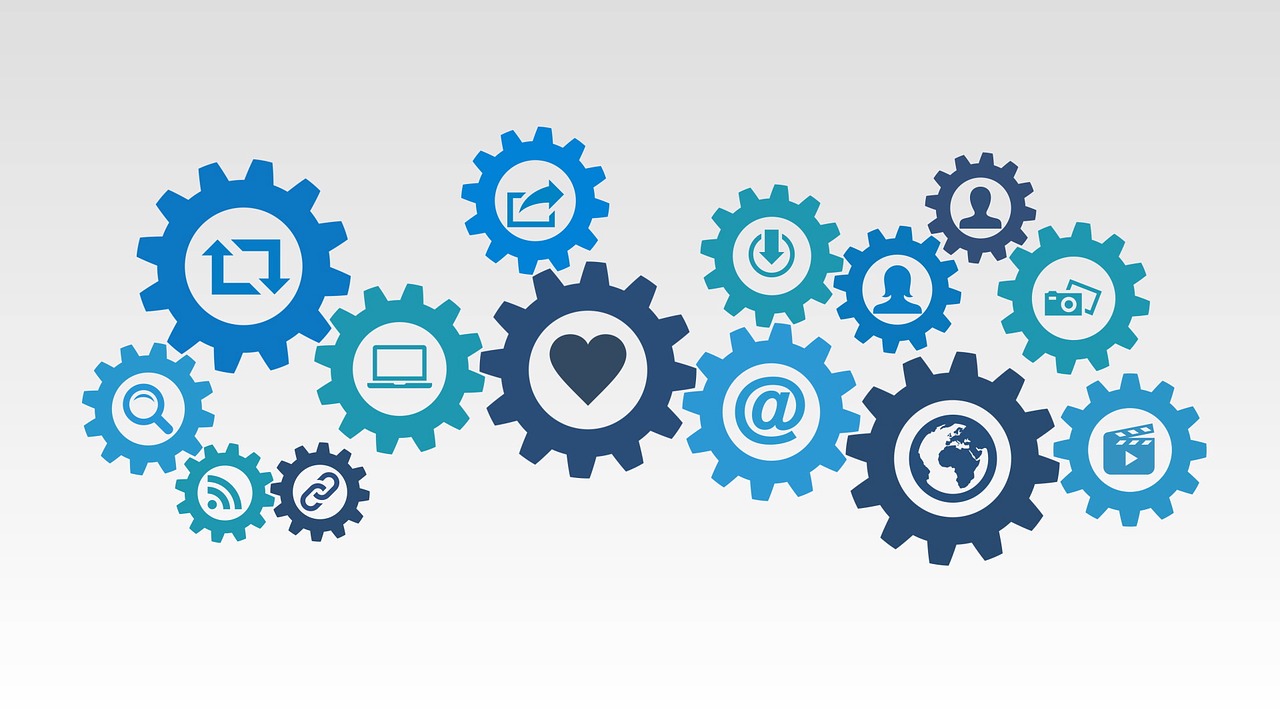 You've got a new product, and you're dying to let your customers know about it. You've launched a few new products in that past and not been too successful, so this time you want to do things differently.
The problem with that is that you're not sure which direction to take. You haven't got a huge marketing budget either. The figures for products failing are pretty high and if you paid any attention to them, you wouldn't bother to launch at all! The good news is that it is possible to have a successful product launch – and it won't break the bank.
1. Send Out an Email 

One of the quickest and easiest ways to let your customers know about a new product is to send an email to your subscribers.
Give them plenty of information and make it sound exciting enough for them to want to find out more.
2. Write a Blog 
Writing a blog is another relatively inexpensive way to let people know you're launching a new product. It can be used to provide all the essential information and create a bit of a buzz about the latest addition to your range.
Start writing the blog long before the product is actually launched, and you can cultivate an air of anticipation. Include updates, key milestones in the products development as well as share information and photos.
Also, you can check this Respona's guide on how to promote a blog, which will help you to get new readers!
3. Social Media Engagement 
Part of promoting your business should include engaging your target audience on social media. When you've got a new product to launch you've got a captive audience waiting to hear about it. As with your blog, you've got the opportunity to provide regular updates and keep your audience engaged.
As well as writing about the new product, you can include video interviews with the development team and live customer reviews. Video marketing statistics show these are both very effective.
4. Re-targeting 
When customers visit your website to make a purchase, this is the perfect opportunity to re-target them before they leave your site.
Just when they're about to leave your store, let them know there's an exciting new range available. Make sure there's a button they can click that redirects them to the appropriate page.
5. Use the Help of an Influencer 
There are a number of people you can reach out to online if you want some help to promote your product. One of these is an influencer, preferably one with influence in your particular industry.
Make use of their channel, either using blogs or videos and promote your new products differently.
6. Introduce a Contest   
We all like to be given the opportunity to win something for nothing, so run a contest with your new product as the prize.
You will, however, have to make the competition interesting enough for your customers to want to take part!
7. A Hashtag Campaign  
Have you noticed hashtags and wondered what they're all about? They have been used to start and keep a conversation going but are also great for starting a conversation around your new product.
You just need to come up with a hashtag that's unique, branded, catchy and easy to remember.