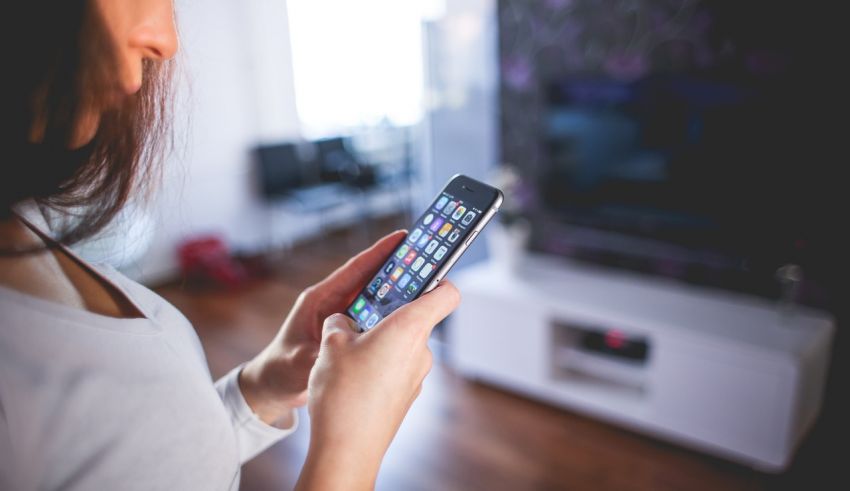 Access the world of entertainment with just one click. Apps that open doors to exclusive video graphic content are garnering a lot of viewership in the Indian market. Improved telecommunication services have enabled stable and fast internet connections, empowering the Indian viewers to opt for streaming digital media online.
Nominal charges and vast collections of video graphic content to cater the interest of outright all viewers.
Let us browse through the most eminent online streaming Apps of all times.

The star group's chartbuster app streams digital media in every possible Indian regional language to suit its viewership. Live sports streaming is another unique selling point for this app. Optimization of content according to the speed and stability of data connection is an added bonus.
The colossal collection of movies, TV series and other video graphic content makes this app a favorite among the users of online streaming apps. Premium adds free and free versions of this app are currently available. The premium version comes at a bargain of Rs 199/month. This app is worth every single penny spent and the charges are nominal as well.
#2. Spuul: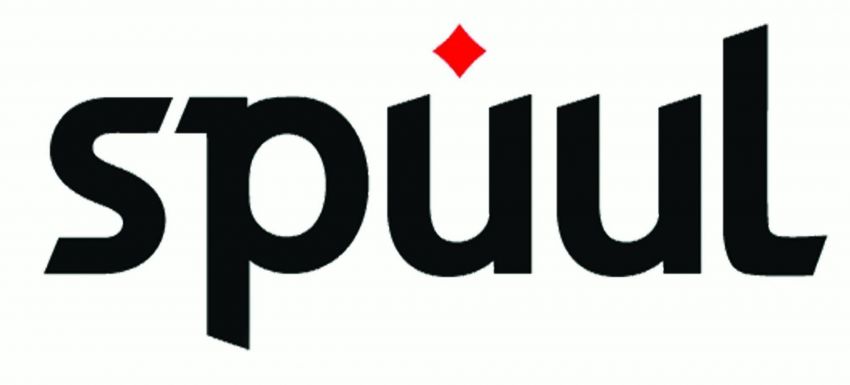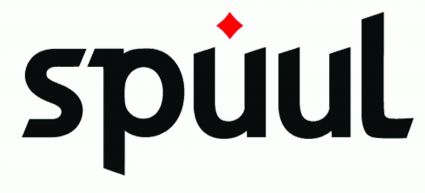 A herculean collection of Bollywood movies has aided this app's popularity among its users. Boasting an enormous collection of regional digital media in languages like Punjabi, Malayalam and more validate its claim on the list of top streaming apps. Available in premium and free versions, this app allows its users to download content directly to their user account for anytime playback even without internet connection.


The international reigning king of digital streaming apps has performed fairly in the Indian markets by incorporating ethnic language options. The greatest hallmark of this app can be discovered in its in-house collection of TV series. An exclusive range of brilliantly crafted TV series available only through Netflix creates a niche for its users.
This app scores brownie points for not just being a popular choice but also a favorite among the critics. This app offers a 1-month free trial but only advocates a paid membership.


A great venture by VIACOM18 to access all your favorite Indian TV shows. Targeted to cater to the Indian population this app offers TV shows and movies in all regional languages. Every popular Indian TV soap that is released gets updated within hours on this platform making popular among TV soap viewers. The free version advertisements are rolled out at beginning of the video clippings to ensure a smooth and uninterrupted contemplating experience.


A massive collection of in-house TV series sets the app apart from the rest. This app has registered its presence globally and launched in India only recently. Indian content options have managed to lend this app its position on the list of best streaming app. Competing with Netflix on every possible tier did not come easy, this app provides its monthly subscription at a nominal charge as compared to its counterpart.
If all these benefits fail to impress you Amazon has a fair share of reasons to kindle your interest with free prime (one-day and two-day) delivery along with exclusive sneak peek and early access to lightning deals.
#6. Hooq: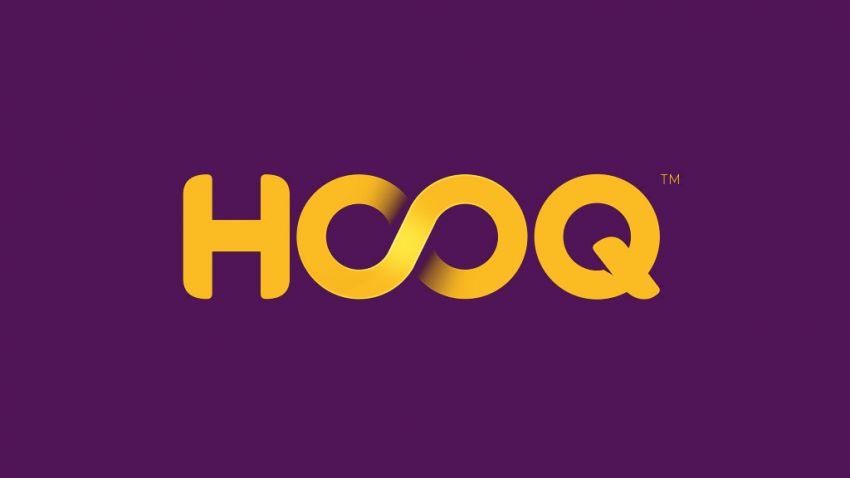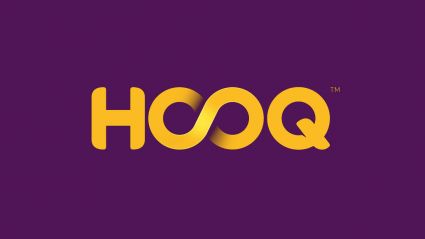 Hooq launched its services in India in May 2015 and now stands to be one of the cheapest apps to offer online digital media streaming at a competitive price of Rs 89/month. This app gained its popularity owing to its extensive and elaborate assemblage of movies ranging from Bollywood to Hollywood.
However, the subscription does not ensure latest movies and users have to rent latest movies at an additional cost or wait for some time. Connoisseurs of old Doordarshan classics will find enough content to satiate their taste.




Check Also: Top 5 Apps to Watch Live Cricket Stream & Score on Android & iOS


An ambitious project under the banner of Reliance entertainment this app offers its subscription at an unbelievable price of Rs 50. An excellent app for all movie lovers, this app offers a wide selection of movies in 9 ethnic languages.
The app also stocks up on a range of short films in different languages. Currently the apps primary focus is the Indian market and only limited English titles are available for viewing.
Verdict
Hotstar scores the highest point as an all-rounder app for online subscriptions based on parameters such as range of collection, the versatility of content, languages offered and pricing to name a few.
Bigflix is a must app for all Bollywood movie lovers venturing into the domain of online streaming apps on a budget.
Movie lovers who do not mind splurging and desire a wider range of Bollywood movies must invest in Spuul.
Netflix and Amazon Prime can be categorized under the banner of cult favorites, invest in Netflix if the quality of content is dearer to you than your money otherwise Amazon offers a fair bargain with good content.
There is something for everyone and this list does not disappoint its TV soap lovers with Voot, one app for your daily dose of TV soaps.
Hooq is an excellent app for all those who believe old is gold.