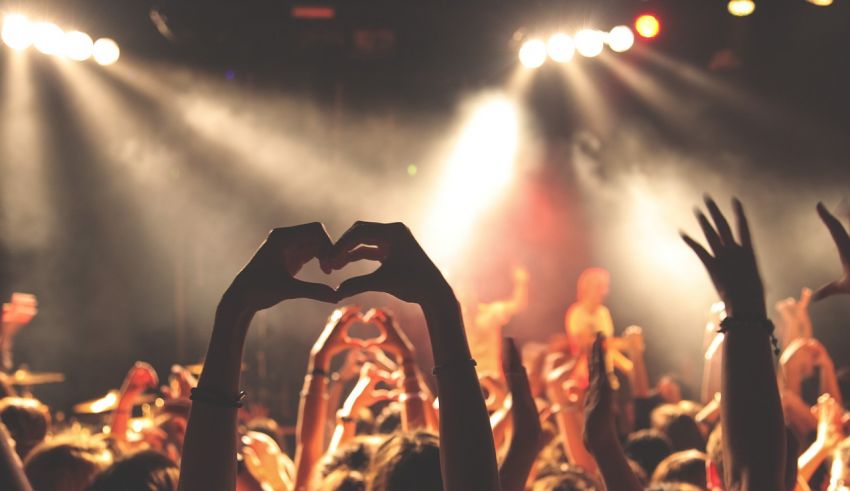 Whether you're looking for a place with the sickest beats to shake a leg or just chill out and listen to some good music, we've got you covered. We bring you a list of the top 10 nightclubs in Dallas, starting with some amazing live music to the craziest of parties, watch this city come alive!
The clubs in Dallas, Texas have something special in store for everyone, so no matter which direction you're headed, use our guide to guarantee yourself a fun-filled and crazy night.
Here are the 10 best nightclubs in Dallas:

If you're into NNeo-Gothic Industrial or EBM music, this is the place for you. The Lizard lounge opens its gates at 9 pm every Friday, Saturday and Sunday night and is open up till 4 am in the morning.
This place is best known for hosting 'The Church' every Sunday night, and also for featuring some of the best DJ's from around the globe. Complete with a rooftop deck and a number of rooms, this place has everything you need to get you grooving all night long!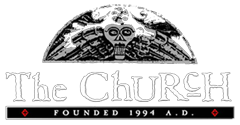 This place started out in 1994 and today it is hands down one of the best clubs in Dallas. The Church is open on Sunday nights only unless they're hosting some special event.
The music here ranges from Neo-Gothic, current and classical Industrial to EBM and Electro. Spread over 5 separate lounges and complete with a rooftop patio, this place hosts unique theme parties, fashion shows, and live music events.
The Dallas Fetish Ball, Midnight Mass, Sanitarium, Mad Hatters Ball and the Zombie Prom are just some of the crazy experiences this place has to offer. The Church has been frequented by the likes of cEvin Key, Voltaire, Peter Hook and Marilyn Manson to name a few.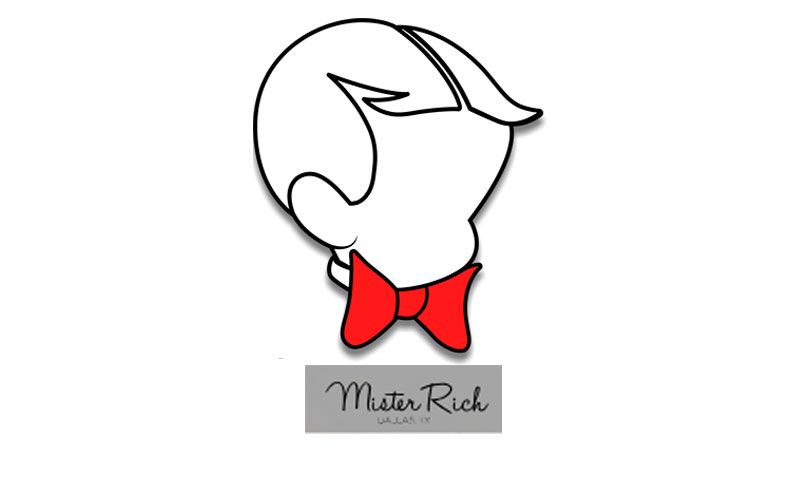 A host to some of the most lavish parties in Dallas, Mister Rich opens its gates at 10 pm Friday through Monday and stays open up till 2 am.
From the signature red bow tie hanging over the counter to the gold covered booths, this place has all the boldness you need, making this one of the most iconic nightclubs in Dallas, TX.
All this suave attracts the party elite, trendsetters and of the course some of the best DJ's from around the world. It's safe to say that Mister Rich is one of the finest nightclubs this city has to offer.

The brainchild of the creators of FarWest Dallas, Ft. Worth, OK Corral Dallas and The Coliseum Austin, the Medusa brings to you a live music experience like none other.
Located in the heart of this beautiful city the Medusa boasts of 5 bars and an enormous number of booths providing a full view of the stage and all the space you need to groove to the music. Every week this place features some of the best Latin, R&B and Country artists in the world.
So if you're looking for a place to chill out and lose yourself to the electrifying music offered by some of the best DJ's in town, head to the Medusa on the weekend.
5. It'll Do Club

Located in East Dallas, this club comes equipped with a huge dance floor and some awesome DJ's. Guest appearances from some world famous DJ's have put the It'll Do Club on the map.
Though this place is open only on Saturdays, it has a lot going on. It has on offer one of the loudest and strongest sound systems in the city, the underground DJ's mash up everything from indie-rock to the old school hip-hop making this one of the best dance clubs in Dallas.
Check Also: 10 Best Attractions to visit in Dallas 2020 (Top Tourist Places)

Spread over a whopping 24,000 square feet, Station 4 comes equipped with not 1 or 2 but 15 service wells, a heart-thumping sound system, and a movable light show. This place is famous for its awesome shows at the legendary Rose Room Theatre and Lounge.
The club is frequented by some of the hottest DJ's in the city and the world, thus promising a night filled with the grooviest beats and the craziest funk out there.
This club operates on Thursdays and Fridays from 9 pm to 2 am and as a special treat, it extends its hours up to 4 am from Fridays through Sundays. If you're looking for a place to party hard and have crazy fun, this is the place to be.

This joint probably offers you the best nightclub experience you can get in Dallas, Texas. Theory Uptown came into being only in the fall of 2017, it is owned by the very popular One Entertainment Group who also happen to own the renowned Next Door and the Landmark Bar and Kitchen ventures, to name a few.
What makes this place so special is the amazing audio-visual experience one is bound to get if they visit. This club has invested in some serious high-tech equipment, starting from the 3-D led displays to the outstanding lighting.
The local resident DJ's along with frequent visits from other world-class DJ's and performers truly brings this place to life! The staff and crew here are famous for providing outstanding service, so if you're looking for a place to have a fun filled night of dancing and much more, this the place to go.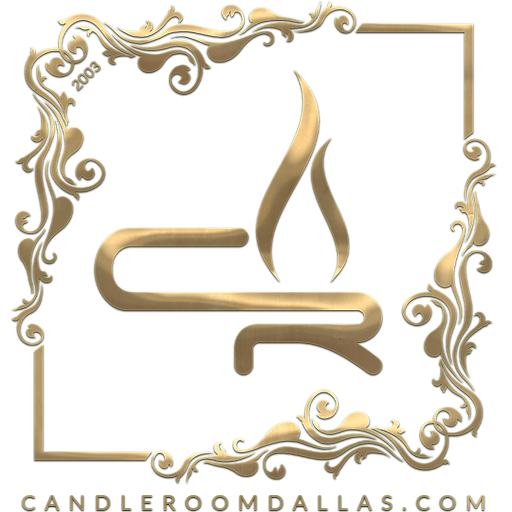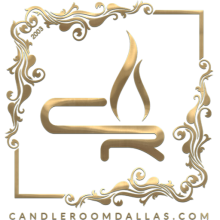 This club came in to being in the year 2003, with the idea of being the place 'To be, Be Seen, Socialize & Celebrate.' This nightclub in Dallas, TX is a place for the elite. With its state of the art audio-visual and lighting systems to the classy and super luxurious décor, this place has it all.
As you might have figured out by now, this certainly isn't your typical dance club in Dallas, it's more of a place where you'd go to socialize and network. And at any point, if you do feel like shaking a leg the DJ's here will not disappoint.
The Candleroom operates between 10 pm and 2 am on Wednesdays, Fridays and Saturdays, so feel free to drop in if you're looking for something a bit more sophisticated than your typical night out.

The Nines, formerly known as the Red Light Lounge, operates on Mondays between 7pm-12am and Tuesdays through Saturdays between 7pm-2am. Spread over 3000 sq. ft. on multiple levels, this is the place to be if you're looking to get a taste of the best in Electronic Dance Music.
The Nines features some of the best known DJ's in the city along with some world renowned DJ's, to bring to you the sickest beats in town. This place also comes highly praised for their amazing staff who'll attend to your whims all night long.
10. Club Dada

This club is something of a legend in Dallas, located right in the heart of Deep Ellum, it has played a major role in the musical scene of Dallas over the past two decades. In 2011, this club was renovated and today it boasts of an improved sound system and a huge outdoor stage.
The corner stage, famous for the local and international band performances is still intact. The outdoor patio with the trees and benches is the place to chill out and hang. Club Dada is open on show nights only, so you have to check in before you go. If you're looking for a club with a pure musical experience, this is the place to hit.