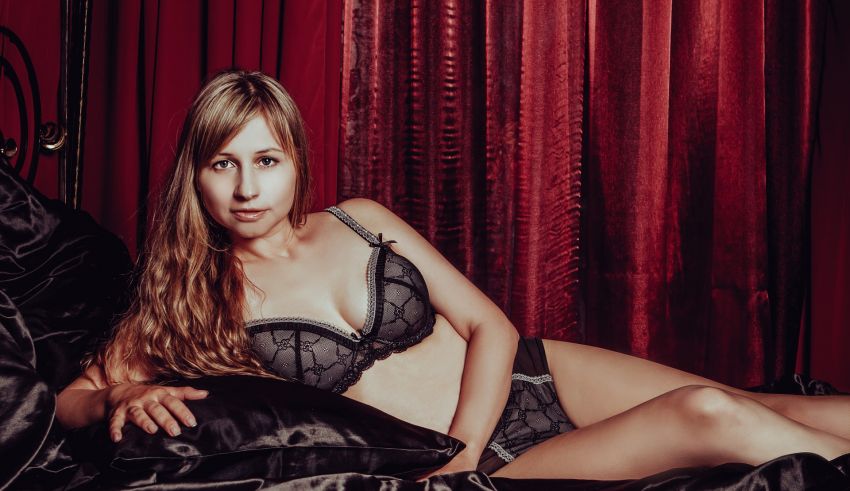 Lingerie, a word whose meaning has only recently been recognized in the Indian marketplace. Blame the seeming cultural shyness, the lack of compelling marketing and advertising, and even the lack of fashion-sense with respect to intimate clothing! Times, however, is changing.
Today, most women are on the lookout for lingerie that will not only help them look and feel good but also make them rather self-confident during their intimate times. It is for this reason that most of us are on the lookout for the best lingerie brands in India.
However, it is rather imperative to understand what exactly to look forth in a brand before picking up something that really allures you. While the first thing one notices is the style and the color, it is almost equally important to see whether or not the fabric is skin friendly, the style is comfortable enough as well as the quality is simply par excellence. One thing to always remember is no matter how appealing the style is, if you do not feel completely at ease wearing it, otherwise which the entire purpose of buying a fine lingerie stands defeated.
While daywear must essentially be comfortable as well as well-fitted, nightwear can be a little loosely fitted as per your preference. As the recent trends suggest, nightwear lingerie is increasingly becoming rather fashion inclined. Thankfully for everyone, the top lingerie brand in India is now coming up with designer nightwear in a bid to keep up with the growing fad for these.
So whether you wish to shop for lingerie to go with your everyday casual wear, for the evening formals or for those romantic nights with your beloved, we're sure this list will help you in taking your pick from one of the leading lingerie brands of India.

For all we know, one's lingerie shopping just cannot be complete without at least a handful of some breath-taking products from the recently established brand Clovia.
This stunning brand offers some of the choicest baby dolls and camisoles, not to forget its exotic range of stains, wrap-robes, and specially designed bridal lingerie wear! Known for its wide range of the best of luxuriant fabrics, this brand promises an unmatched style and elegance! Spread across 800 small and big cities of India, this brand has made its mark rather well, given the fact that it only came into existence in early 2013.
Available both online and on-ground, what makes this brand worth your time and money are its impeccable quality.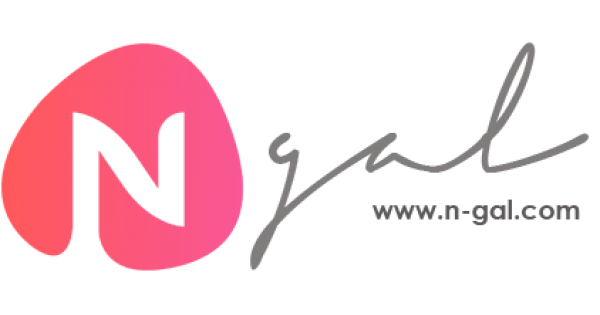 N-Gal is essentially an Indian brand which is rather bold as compared to its contemporaries in the market, which can be easily gauged from its most sought-after collection –  Nightwear and Fantasy.
Offering more than just the basic sets of bras and panties, this brand goes a step further to offer some of the most gorgeously designed costumes, role play dresses and teddies apart from its exquisite range of bikini intimates, and beachwear!
The stunning nightgowns and robes offered by N-Gal are also worth buying thanks to their unparalleled style which gives an instant uplift to your personality, making you come out as a bolder, more confident person! What's makes this brand all the more appealing is the fact that all of its offerings are rather reasonably priced thereby promising you great value for your money!
#5.Valentine

Yet again, an India brand which will give you a magnificent high thanks to its stunning designs and gorgeous fabrics! A market leader with respect to bridal lingerie collection, this brand has made waves like none other.
Initially established in Mumbai as a retail shop, it caught the Indian women's fancy, so much so that within a short span of time, 4 more stores were set up in Mumbai and an online portal was kick-started to reach out to audiences in other parts of the country.
With a starting range of meager Rs. 199, this brand offers the best and most exclusive of fancy lingerie in a wide range of fabrics. Now available on other leading shopping portals as well, this brand is surely here to stay!
#4. Bwitch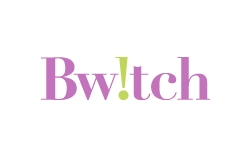 Yet another Indian brand that offers the best there is in the arena of stylish, seductive as well as comfort lingerie! With some of the most astounding designs in terms of bra and panties, this brand ensures that it takes care of all the loungewear as well as nightwear needs of the women.
T is for this very reason that its product line is beaming with exquisitely designed chemises, camisoles, and babydolls along with a variety of comfort wear including jumpsuits, pajamas and robe sets!
A little on the expensive side, this brand maintains a high quality when it comes to various fabrics whether it is pertaining to the regular night wears or the romantic and risqué dresses!


Here's a brand that brings to you the best of designer nightwear for women. Designed by the renowned designer Seema Kapoor, from the regular fabric like cotton and satin to some of the more exotic ones such as power net, elastane, and velvet, you can trust to find them all with Private Lives.
And while it offers the best of what there is in the arena of appealing, comforting, romantic as well as casual alternatives, what differentiates this exemplary brand from others is the fact that it offers a stunning range of nursing lingerie as well.
Now isn't that something rather astounding? After all, a large chunk of female population goes through this beautiful phase, and to have a brand understand the changes in the body shape at this point in time and offer something specially designed for the same definitely deserves some brownie points!
For what it's worth, you can also find some casual day wear along with swimsuits and accessories with this brand which makes it your one-stop shop for all your innerwear needs! Perfect fit, beautiful flare and neat cuts are what makes this quality-oriented brand extremely alluring!

Enamor has since long established itself as one of the market leaders in the Indian arena of Lingerie and Nightwear. Distinctly divided into 3 major sub-heads namely, Glamour, Mix & Match and Lounge, the brand has essentially been catering to the urban Indian women.
While its Glamour range is dedicated to the more exclusive designer lingerie wear, the Mix & Match range caters to the buyers who are looking forward to some well-fitted uppers, lowers and chemise etc. and the loungewear features a rather comfortable daywear range!
With some of the most stunningly designed babydolls, chemise, and long dresses, the brand boasts of a spectacular range of fine quality lingerie that is available in a wide array of choicest colours and designs.
While the brand's presence is rather elaborately registered through hundreds of multi-brand retail outlets across the nation, the products are now also available through various shopping portals on the World Wide Web!
#1. Pretty Secrets


Right from everyday bra and panties to some of the most exquisite designer camisoles and nights wear, Pretty Secrets offers it all. In fact, the brand is rather well known for its stunning lingerie collection including its range of satin collection, baby dolls, lacy dresses, wrap gown and more importantly it a stunning bridal collection.
You can either chose to visit the store or simply shop online for this brand from the leading online shopping portals of India. Though a little on the expensive side, this brand offers some unmatched designs in a quality that is to die for.
Even the fabrics used to match the best of standards, and hence paying a little extra for this brand will not hurt you! In fact, the value for money that it offers is completely astounding!
Now that you know, what this brand has in store, we bet it isn't hard for you to believe that it stands at the top position amongst the best of lingerie brands in the nation!
Conclusion
So, do you agree with our list of lingerie brands in India? Do you think we might have left out a brand that has managed to catch your fancy, then don't be shy, let us know in the comments below!
If anything, it will help our viewers get some more comprehensive information on this fairly interesting subject! Stay glued to this space for more interesting topics.