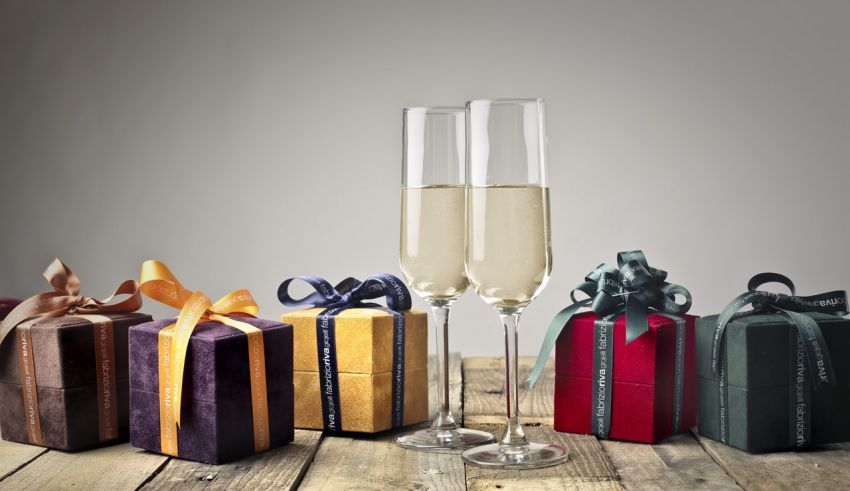 Buying gifts is a difficult task not because you're bad at it but because you want the person you're gifting to like your gift. Buying socks, ties or books just won't cut it.
You want to give something a bit more personalised and unique, something they can cherish as well as use in their daily life. These thoughtful picks are sure to bring them joy and are friendly to your budget. We've compiled a list of gifts that won't cost you more than $100.
Here's The list of 15 Unique Gift ideas Under 100 Dollars (For Everyone):
1. Vintage Pajama Set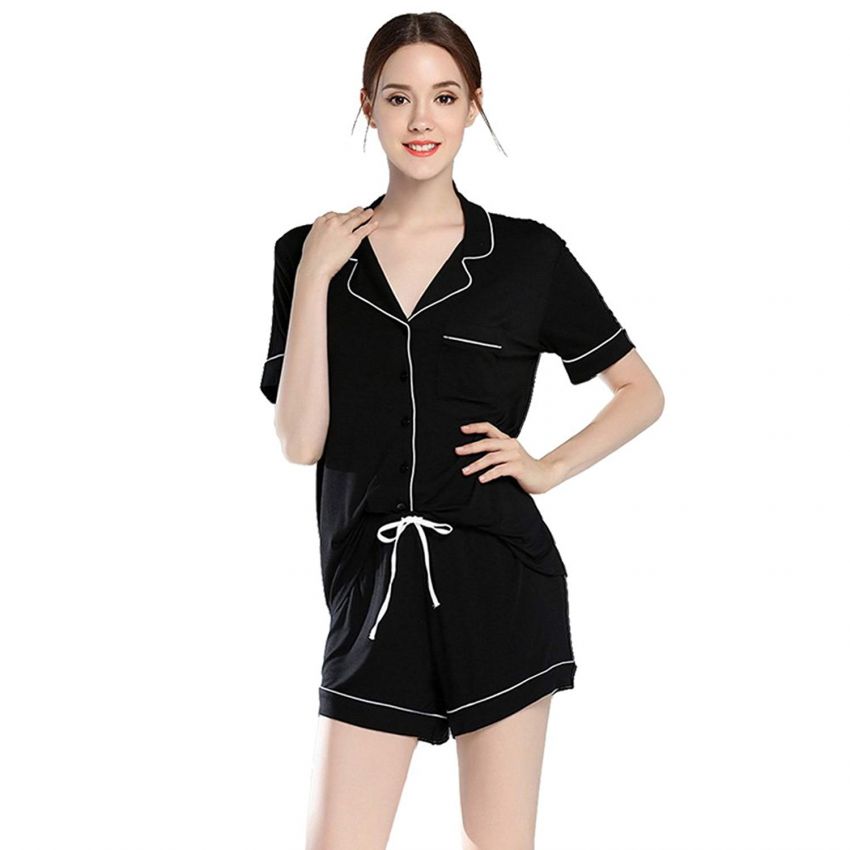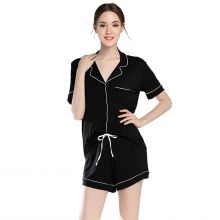 This cute short sleeve pajama set is anything but a snoozefest, with a swingy button-down shirt and drawstring waist shorts, it's perfect for a cozy night in with a loved one.
It's a refreshing take on the borrowed-from-the-boys classic and is designed in crisp shirting cotton for an easy fit. Its comfortable enough to even be worn on flights.
Taking inspiration from the Instagram models, the top can even be worn with jeans or as a top layer over a tank. The versatility of the product is what makes it so enamouring.
2. Instax Camera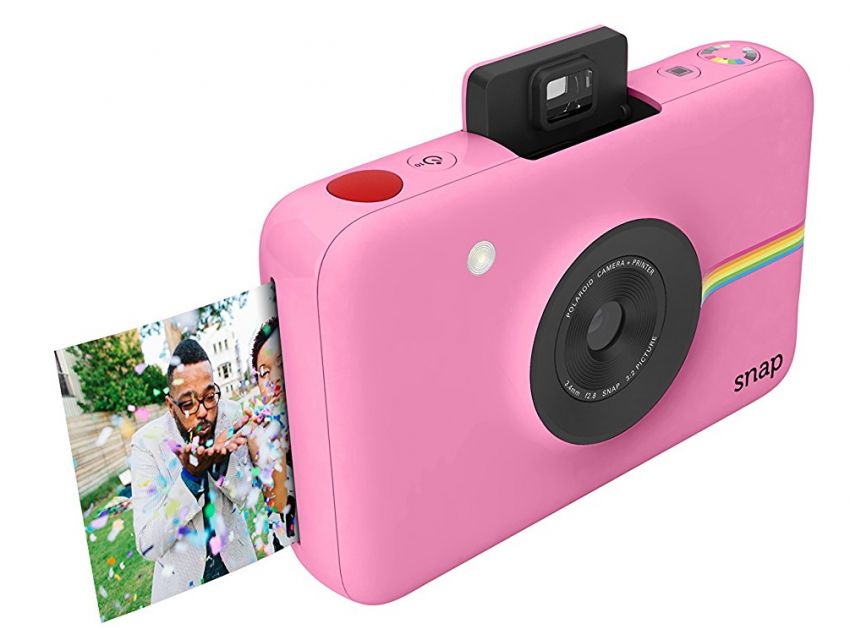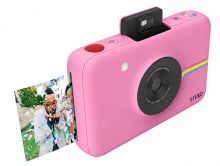 This Instax mini instant camera is perfect for the one who always wants to capture all the spontaneous moments. The compact body in all the favourite colour trends is a popular buy.
It's great to capture the fun and spontaneity they share with their friends and all in an easy and compact package. The instant printing technology keeps a memory in their palm forever. This device doesn't need ink, ribbons or toner cartridges and gives easy access to printable photos as well as saving all the images for easy uploading.
Directly upload on your social media if you don't want to print the copy. It's a comfortable alternative as its compact and extremely easy to use but gives the same features as the original Polaroid camera.
3. Nike Wind-runner Jacket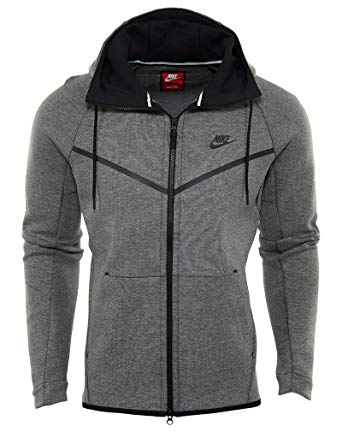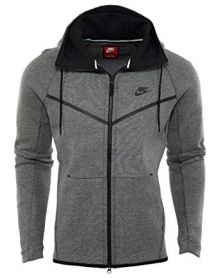 This is great for the one who loves to keep himself fit in all seasons.
It's a soft, light and warm option to wear on a run or outdoors, doesn't necessarily confine to the fitness enthusiast. It's a must have in a man's wardrobe and a great buy.
It's a great casual outfit which can be thrown over any t-shirt or shirt. The comfort is unimaginable and the style is impeccable. Its durable enough to protect from water and the hood zips up to the chin for added coverage.
4. Dakine Backpack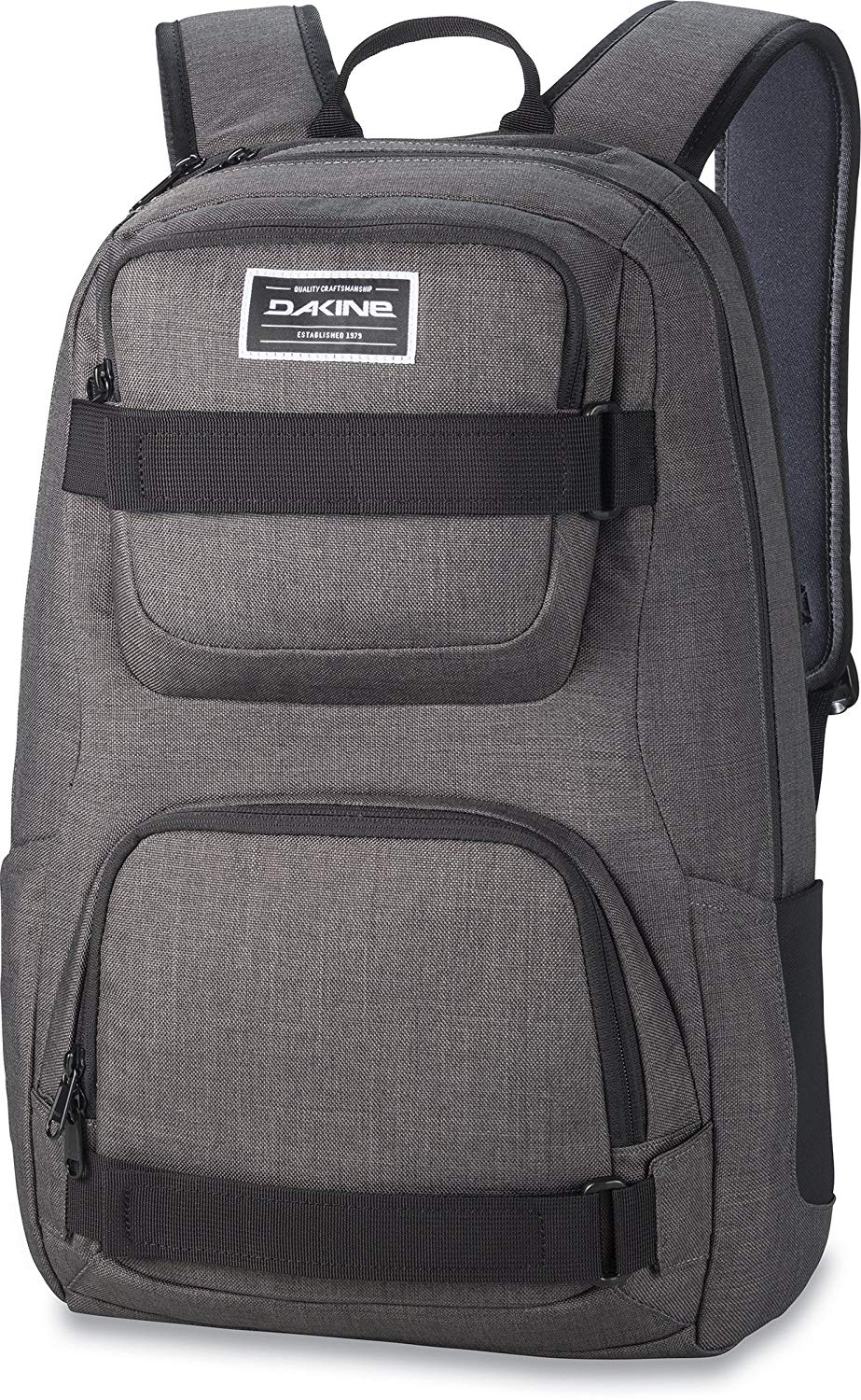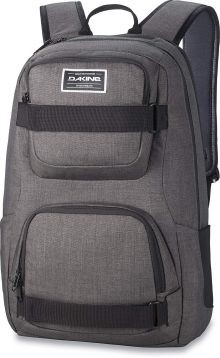 It isn't necessary that only a school going kid needs a backpack. With multiple pockets and ample storage space, this is perfect for someone who prefers backpacks over briefcases. The bag also has a padded laptop sleeve and iPad storage to keep the laptop protected from damage.
It's an all-purpose backpack which comes with an insulated cooler pocket and is great for storing lunches and water bottles or coffee.
The easy access backpack won't have them rummaging for their keys ever again. It also has a fleece lined sunglass pocket to keep their expensive shades in perfect condition, cutting down the storage of a sunglass holder.
5. Kenneth Cole Watch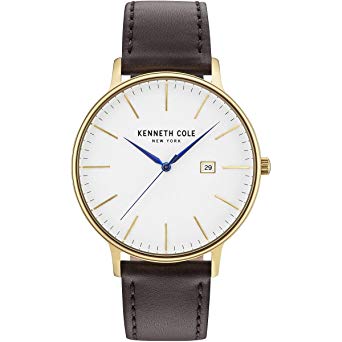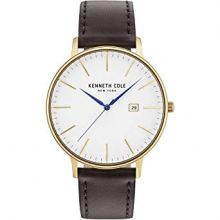 The initial notion of giving a watch has different meanings to different people. In some communities giving a watch to a friend signifies that 'your time together is a treasure' and the watch is a suggestion of a long friendship.
This Kenneth Cole watch is a great treasure to bestow upon your friend as a token of friendship. Designed for class, this reliable watch has an Analog display, with a sophisticated wrist band which set them a class apart. The wrist band is made of genuine leather and the watch is water-resistant with a limited lifetime warranty, just like on your friendship.
6. Mules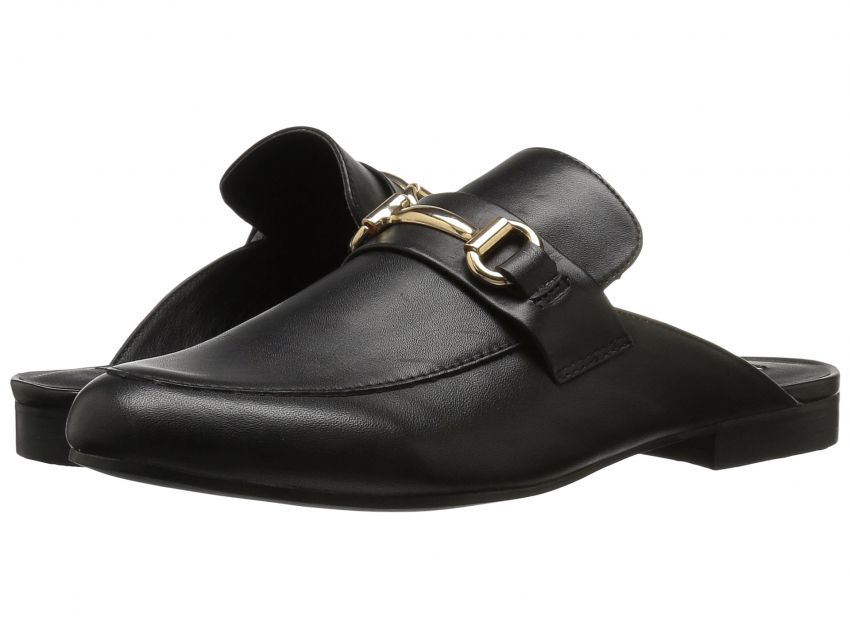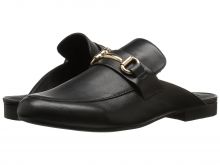 It's all about backless footwear this season, and this leather mule topped with this stylish buckle is sure to be a favorite from 9-to-5 and through the weekend. It's a classic take on the more expensive Gucci slipper but these Steve Maddens are equally as stylish and a perfect dupe if the Instagram model in them wants to follow the hottest trend of the season.
Style it with anything and everything, simple jeans and a t-shirt or a soft sweater and relaxed trousers for a more elegant look.
7. Cheese Board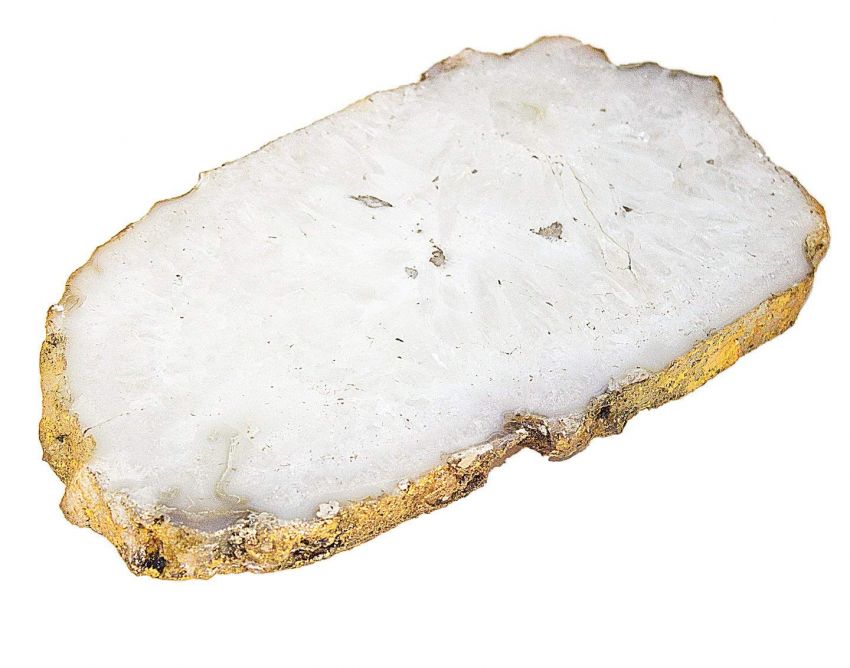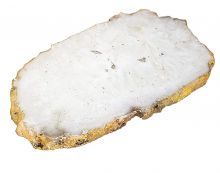 This multifunctional board isn't just meant for cheese. It's a great product to keep antique perfume bottles or cosmetics on top of. It's so unique in shape and colour, it's a great way to jazz up a vanity. If used as a cheese board, it's a fabulous conversation starter and a great piece to pull out when entertaining guests.
The uniqueness of the product makes it an exclusive item in a home. Due to hand-hewn nature of the product, variation occurs in the appearance of each unique piece so you get a one in hundred piece. The agate stone and the brass electroplating provides added charm.
8. Running Shoes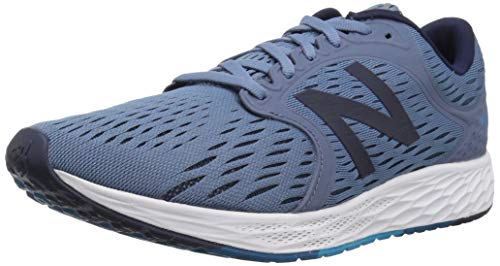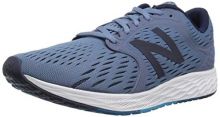 Buying a runner a gift can sometimes be a challenge. If you know that your friend is devoted to one specific pair that gives them a proper fit, it never hurts to get them a backup in their size.
The New Balance Fresh Foam Zante series is a responsive shoe that has gained a cult following for having a great round feel and being silky smooth. The newly engineered mesh is supportive yet breathable and has become the go-to shoe for most runners. We'd suggest to take an in-store fitting to get the perfect size.
9. Coffee Maker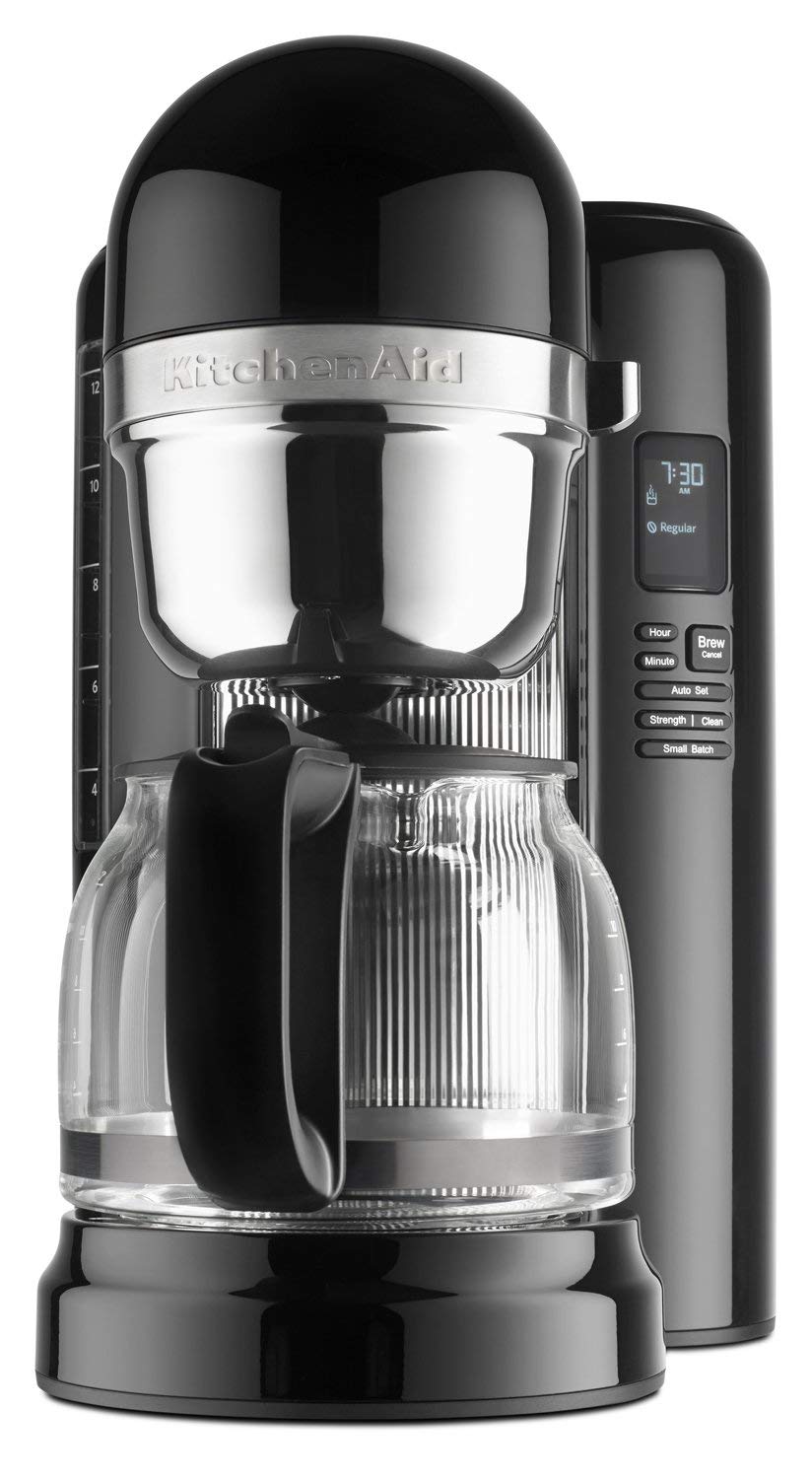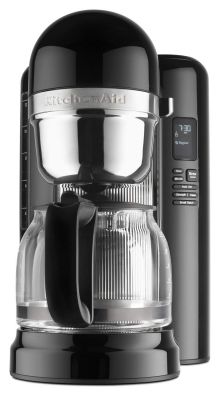 As a gift to a coffee connoisseur, you want to make sure that what you give is useful, something that'll make their coffee-making routine a little easier.
If they often work from home, they must face the dilemma of craving the best coffee. So this KitchenAid coffeemaker is not only a beautiful piece of art for their kitchen but is as real as it can get when it comes to coffee. It's ideal for the coffee lover who constantly complains about the quality of their office brew. Ideal in the morning when you want to crank it out and get on with the day.
10. Coffee Body Scrub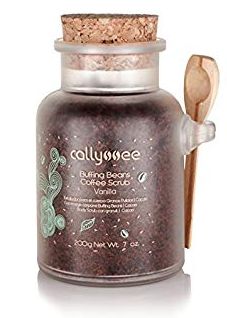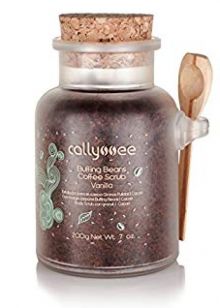 Another gift for the coffee enthusiast is the coffee scrub. Made with coffee grounds, almond oil, Cacao Avocado oil, brown sugar and vitamin E, the scrub smooths rough winter skin.
And it smells like coffee, too, making it a perfect wake-up call on frosty mornings. It's easily absorbed in the skin and helps with dead skin cells, revealing smooth, supple and refreshed youthful skin.
It detoxifies and deeply cleanses the skin as coffee is rich in antioxidants.
11. Jewellery Holder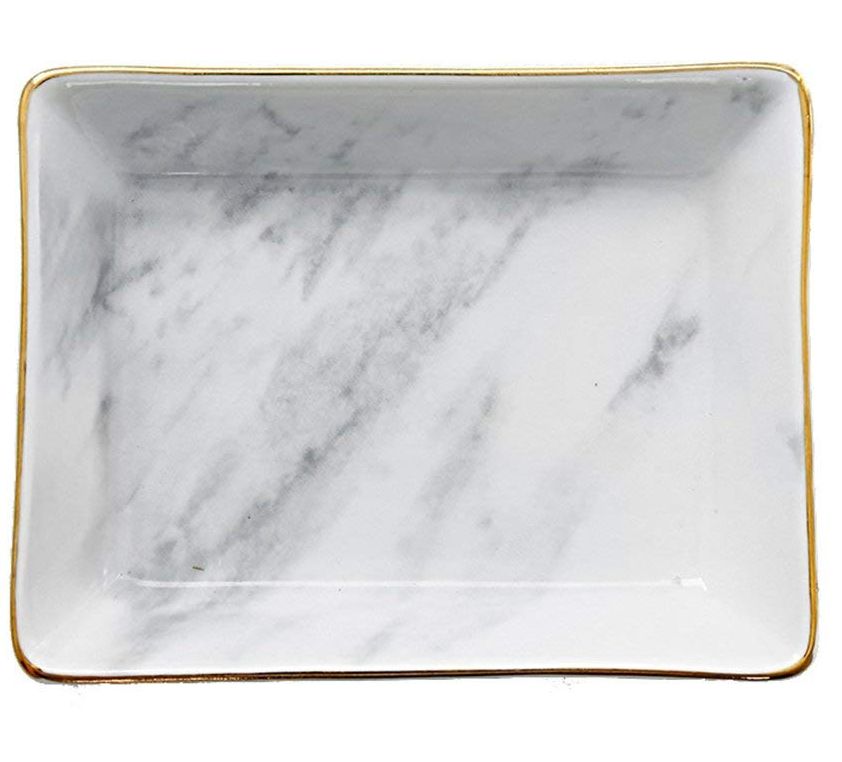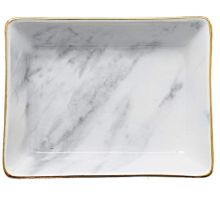 Dainty jewellery should always be stored in a fab tray. A place for everything and everything in its place. Truer words have never been spoken.
Help your friend organize their dresser in a jiffy with this lovely marble jewellery holder that emanates elegance. It's great for holding necklaces, jewellery, keys. It's a stylish and romantic gift for the woman in your house, mom, girlfriend, wife. Everyone deserves a bit of pampering and pretty to look at in their life.
12. Box Clutch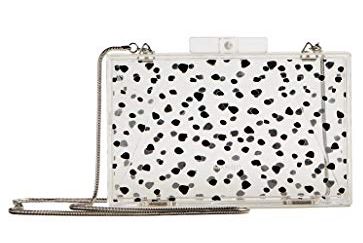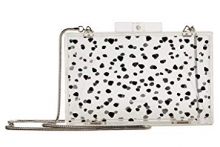 Give your girlfriend a perfect night-out clutch that she needs in her handbag lineup. The Mango box clutch features a classic silhouette and a chin chain strap.
It's perfect for keys, phone and wallet, a great choice for the club. The flower detail and the flower detailing makes it a unique statement piece every girl needs in her wardrobe.
13. Multimedia Video Projector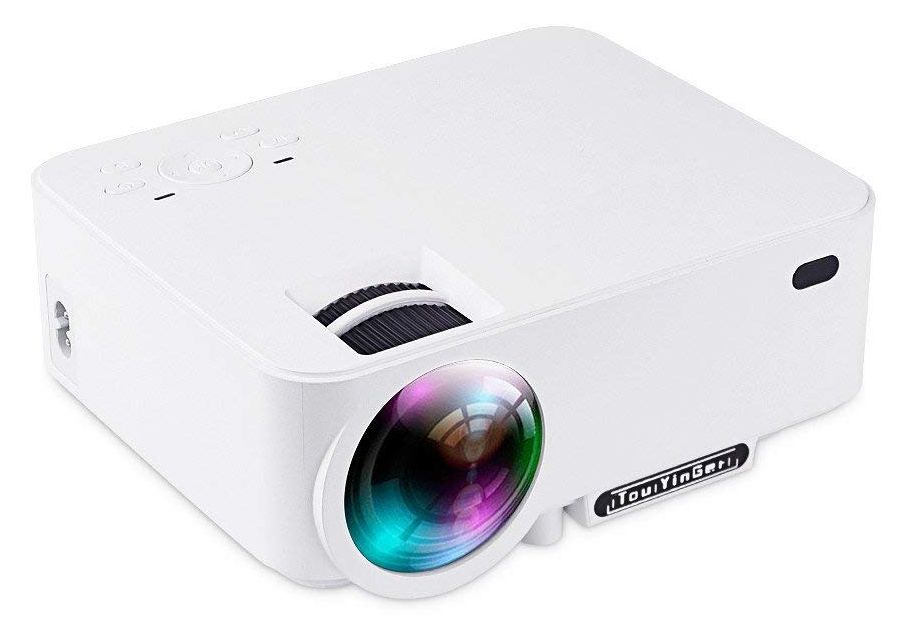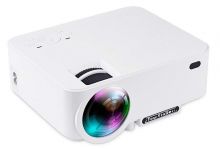 This gift is perfect for the film enthusiast who loves to enjoy the experience of viewing. This video projector lets them connect their phone or iPad and this way they can project their photos and videos directly.
The projector provides a whole new experience and is compatible with multiple devices but doesn't support Netflix, Hulu and Amazon Video.
It can be connected to the phone, PC, Wii, PS3, PS4, Xbox, USB slot and much more. The image quality is amazing and it's great to watch sports, movies,
14. Amazon Echo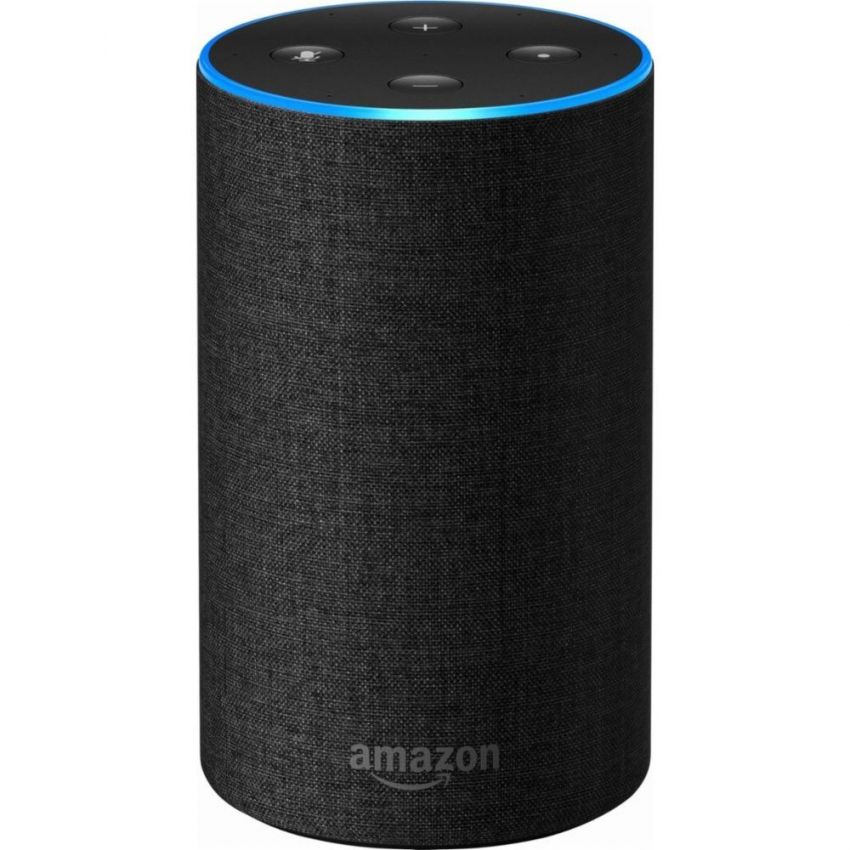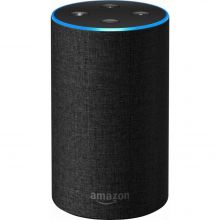 This home improvement device is something that everyone needs in their lives. Amazon introduced the Echo smart speaker with Alexa to the world and we haven't gotten off the bandwagon just yet.
The Echo connects to Alexa who plays music, makes calls, sets alarms and does everything that you need her to do to run your home.
It's the perfect gift for someone who loves to multitask and would need a helping hand once in a while.
15. iPhone Charger Case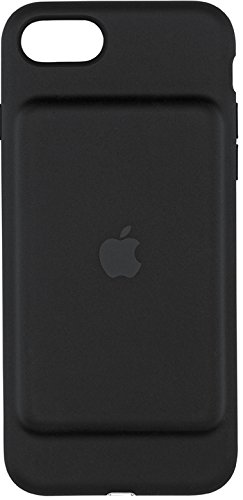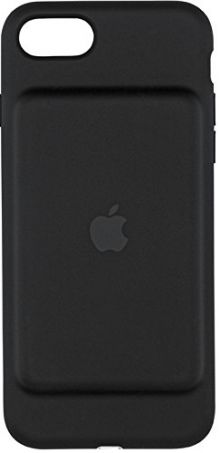 Have a friend who hasn't updated to the new iPhone? Make their life easier by giving them this case. For the one who's always running out of battery, this case is the perfect solution to keep their phone charged on the go.
It solidly doubles the battery life of the 6/6s and increases talk time up to 26 hours. The lightening cable lets you charge the iPhone 7 as well as the case at the same time.
The design is makes the case easy enough to put on and carry around.
This list will make your life easier and stress free when it comes to buying gifts for your friends. The nature of the gifts makes it so that you can give them for any occasion and it'll be completely acceptable. A win-win situation for everybody.