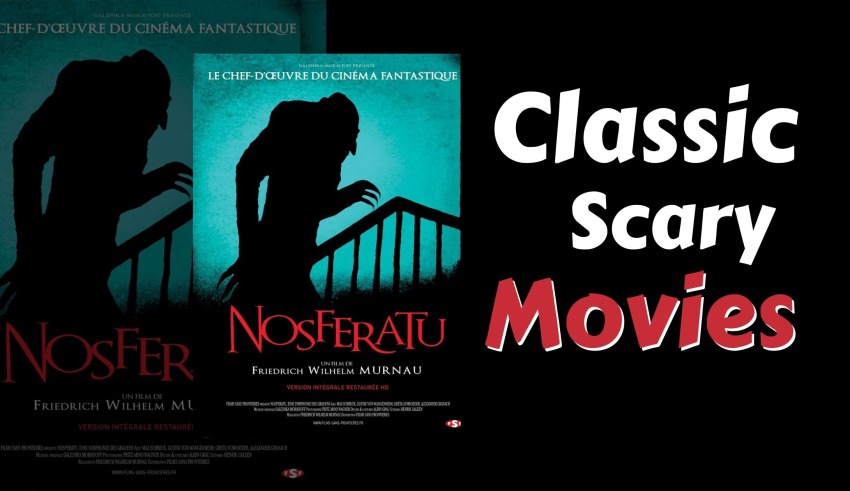 There are tons of scary and horror movies out there you can go for watching. However, not all are the same and will offer you the best experience. So, if you're seriously looking for movies to bring the chills and have the living hell scared out of you, you need to start with the classics. Yes, we won't deny that in recent times, some amazing modern horror movies have been produced and released. However, there's something about the staying power of classic Scary movies.
Despite not having modern concepts, advanced VFX, fancy CGI monsters, etc., these classic movies hold the potential to scare generation after generation. These classic movies are evergreen of all time that any self-respecting scary movie buff would definitely consider watching. These classic movies have been made by some of history's most inventive and cunning filmmakers. Due to this, there always remains something startlingly horrific about these black-and-white terrors.
Let's have a Look at the Best Classic Scary Movies to Watch:
The Werewolf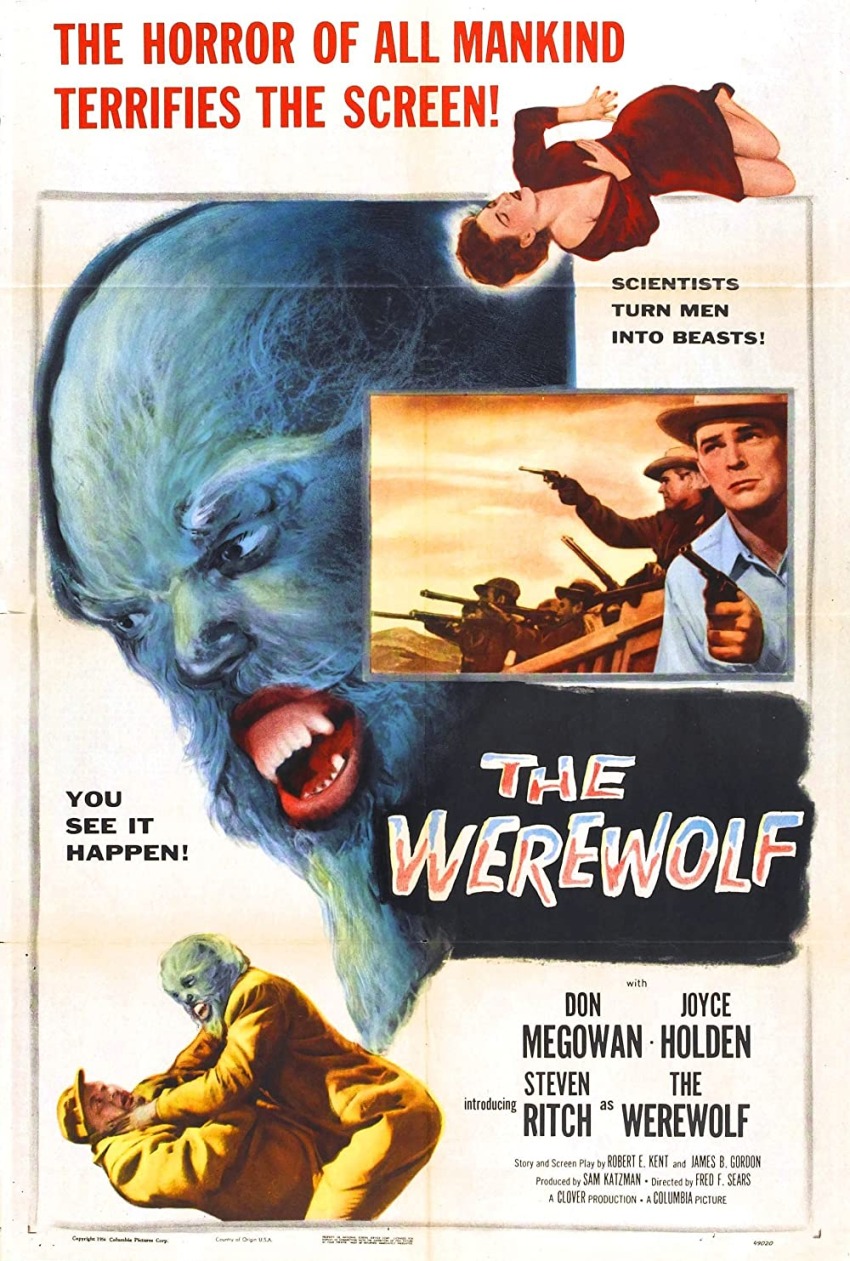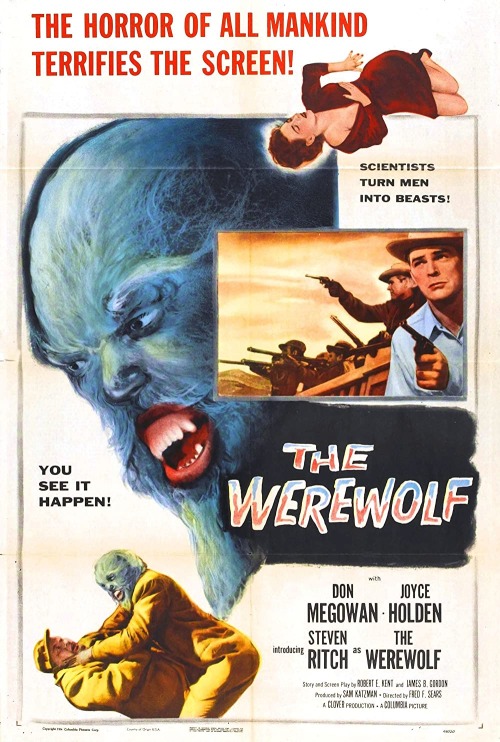 The scene of this classic scary movie is set in the year 1910. If you are fond of watching monsters in classic horror movies, then Werewolf will be the perfect one for you. 
The movie starts with a character named Larry Talbot, who after a long feud with his brother, returns home to make peace with his father. On his way, Larry frequents a local antique shop where he decides to buy a silver cane. He buys the silver can to try and impress a gorgeous shopkeeper named Gwen.
Later, in the evening, while returning to his home, Larry gets attacked by a wolf. Larry kills the wolf with the silver cane he bought for Gwen and once dead, the wolf morphs into a man. Make sure you watch the movie and see what lies ahead and how the mystery of a dead wolf morphing into a man unfolds.
The best part about Werewolf is that you can watch it on almost all major video streaming and OTT platforms. Werewolf is available on a wide range of platforms, which include Amazon Prime Video, YouTube, Vudu, Google Play Movies, Apple TV, and more.
The Mummy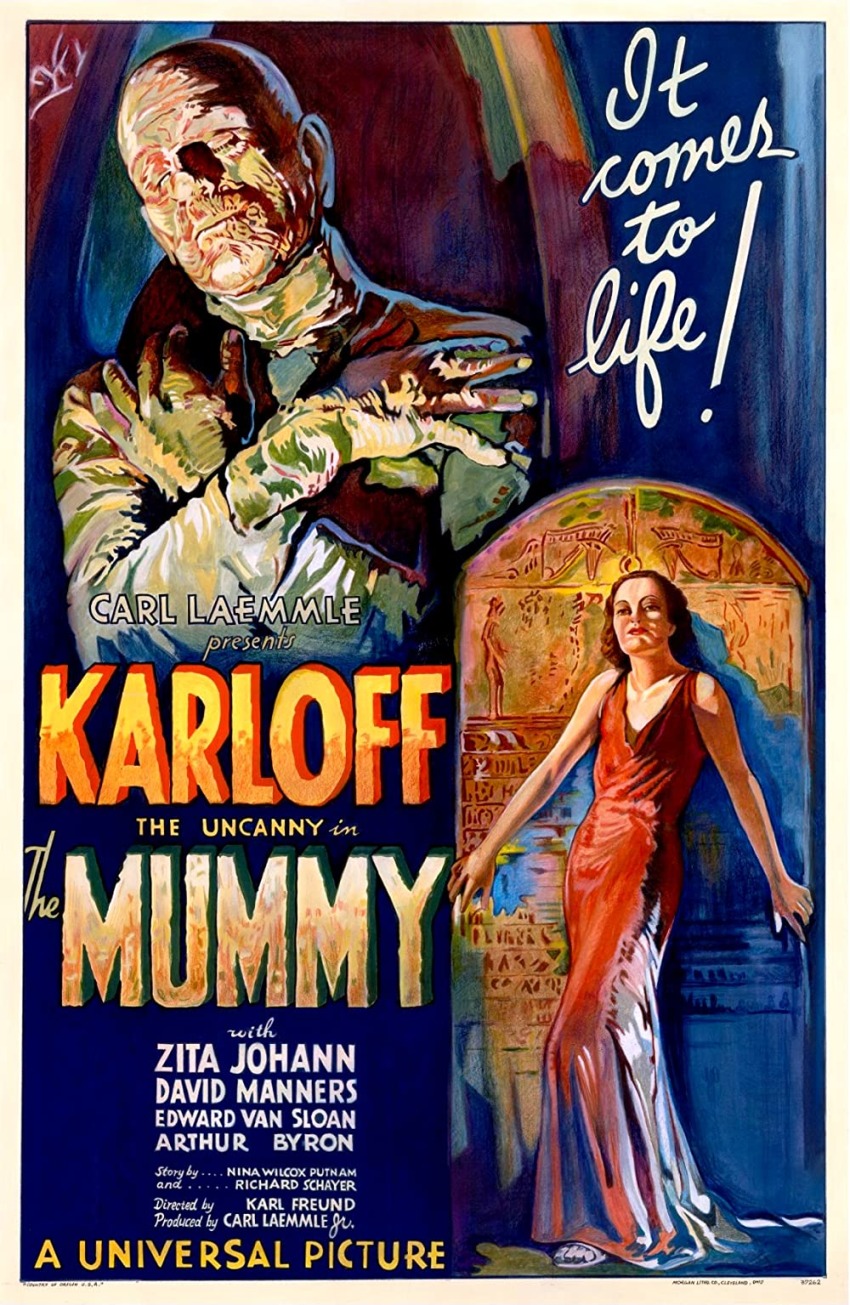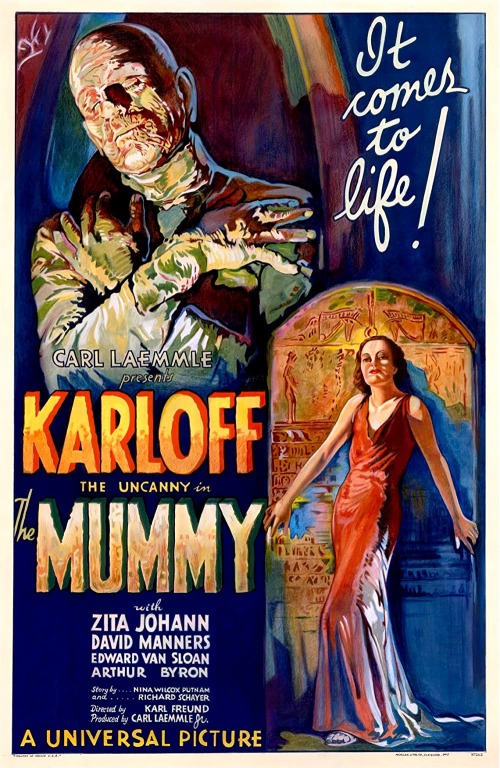 We are sure that somewhere or the other, you must have come across or heard of this og classic horror movie. Well, The Mummy is one of the most popular movies out there in the horror genre. Needless to say, this movie deals with a team of archaeologists and their journey of discovering an Egyptian mummy. 
Well, in The Mummy, the main character is a British archeologist, named Sir Joseph Wemple. Sir Joseph along with his team uncovers the mummified remains of Egyptian Prince Imhotep. Not just the remains, but also discovers a mysterious scroll there.
It is when they can't control their curiosity and read the Scroll of Thoth that the find of a century goes horribly wrong. In the entire mess, they end up reanimating the Egyptian Prince Imhotep. Imhotep escapes, creates the guise of being a wealthy gentleman, and keeps on with his quest to find the reincarnation of his lost love. 
One of the best things is that you can watch The Mummy on a range of platforms. The list of platforms includes Tubi, Peacock, Vudu, YouTube, Google Play Movies, and Amazon Prime Video.
Nosferatu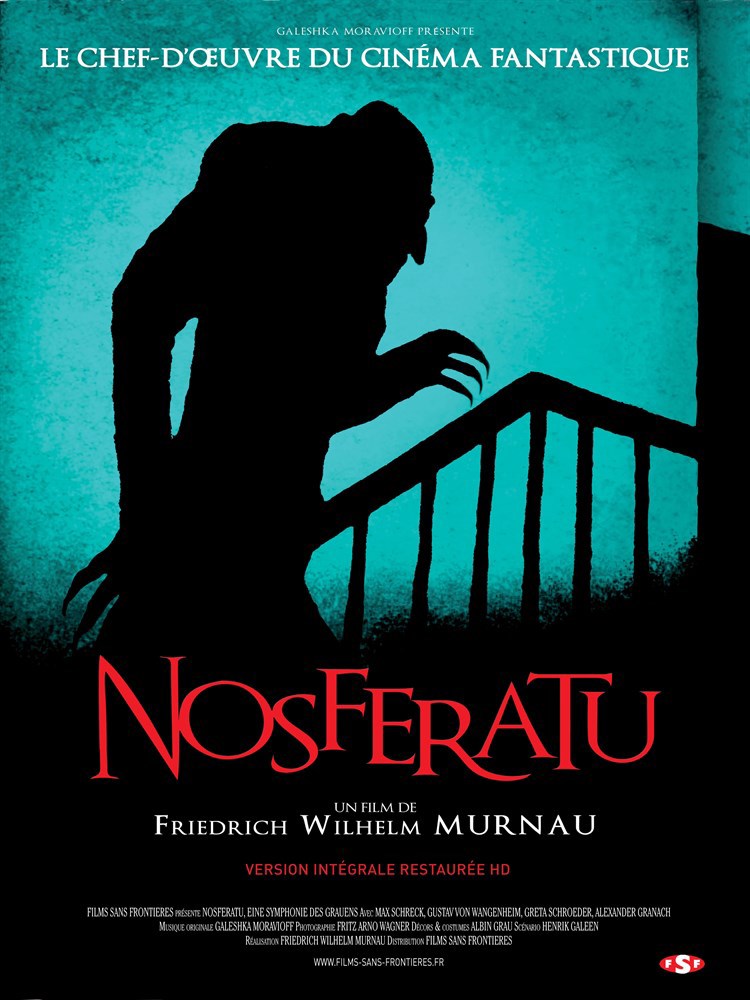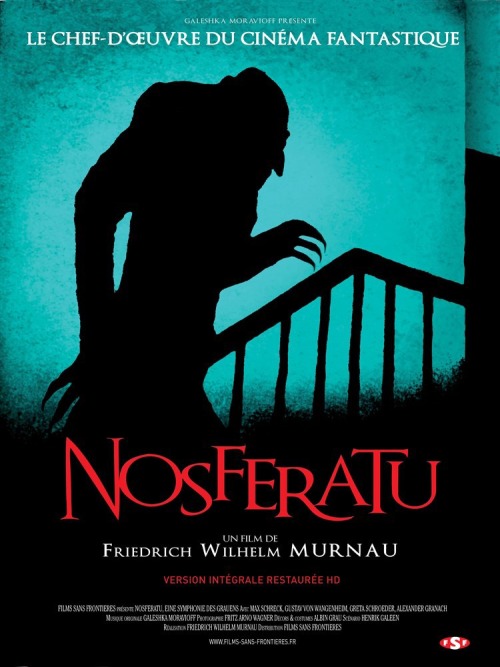 The second entry that we have got on this list of scary movies is Nosferatu. If we were to provide a summary of the movie, the movie is of a mysterious Count who summons Thomas Hutter to his remote Transylvanian castle.
He summons Thomas to talk real estate, but later reveals his vampire state and locks him away in his castle. The movie then shows how Thomas desperately tries to escape n ways from the castle and warn his wife.
You can watch Nosferatu on a variety of platforms including Tubi PlutoTV, Plex, Vudu, YouTube TV, SlingTV, Amazon Prime Video, and Google Play Movies.
The Gorgon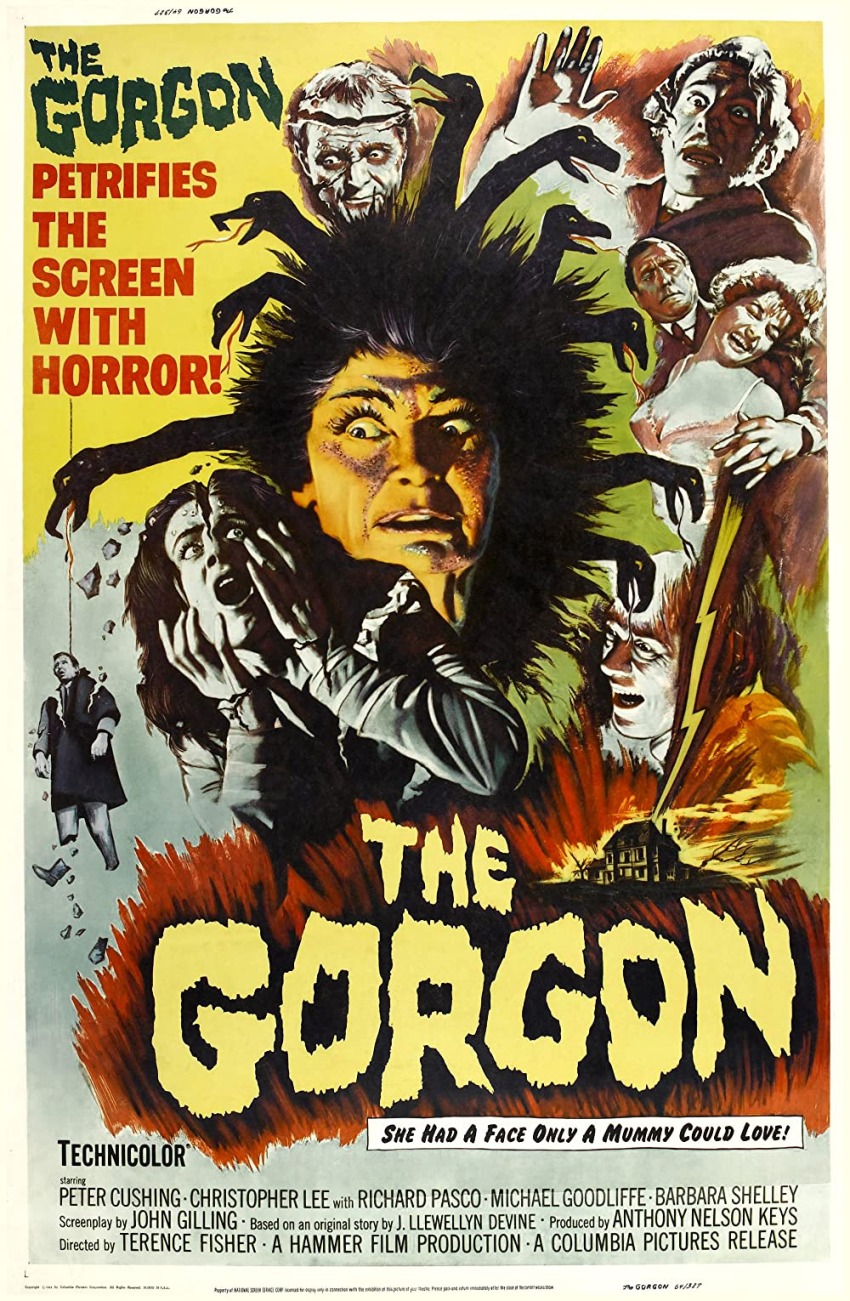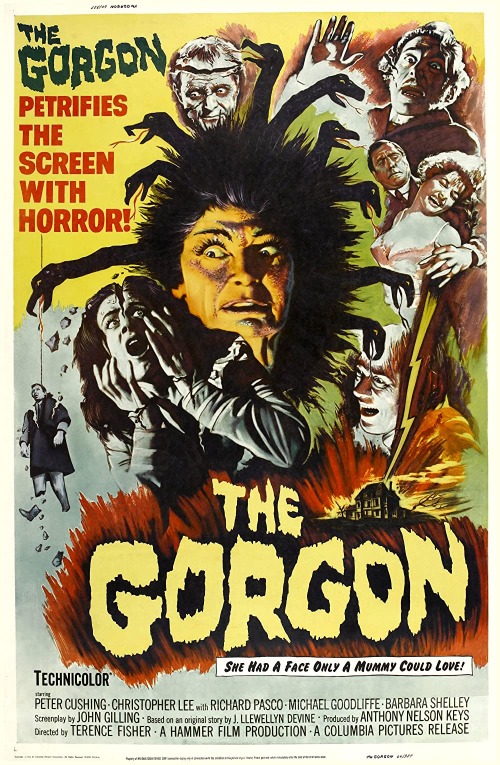 Next up, on this list, we have The Gorgon. It is a classic horror movie in which people in a small German village in 1910 start turning into stone. It is then that the village people suspect and believes a man to be for this ongoing unusual event. Later, the man held responsible commits suicide following the death of his wife.
However, the main character named Professor Maister not quite agreed with the other villagers and never suspected the man. As per the Professor, there's a local villager who is possessed by Medusa's sister Megaera. You can watch the movie on either Tubi or Plex to know what lies ahead of the professor and why everyone's turning to stone.
Gill Man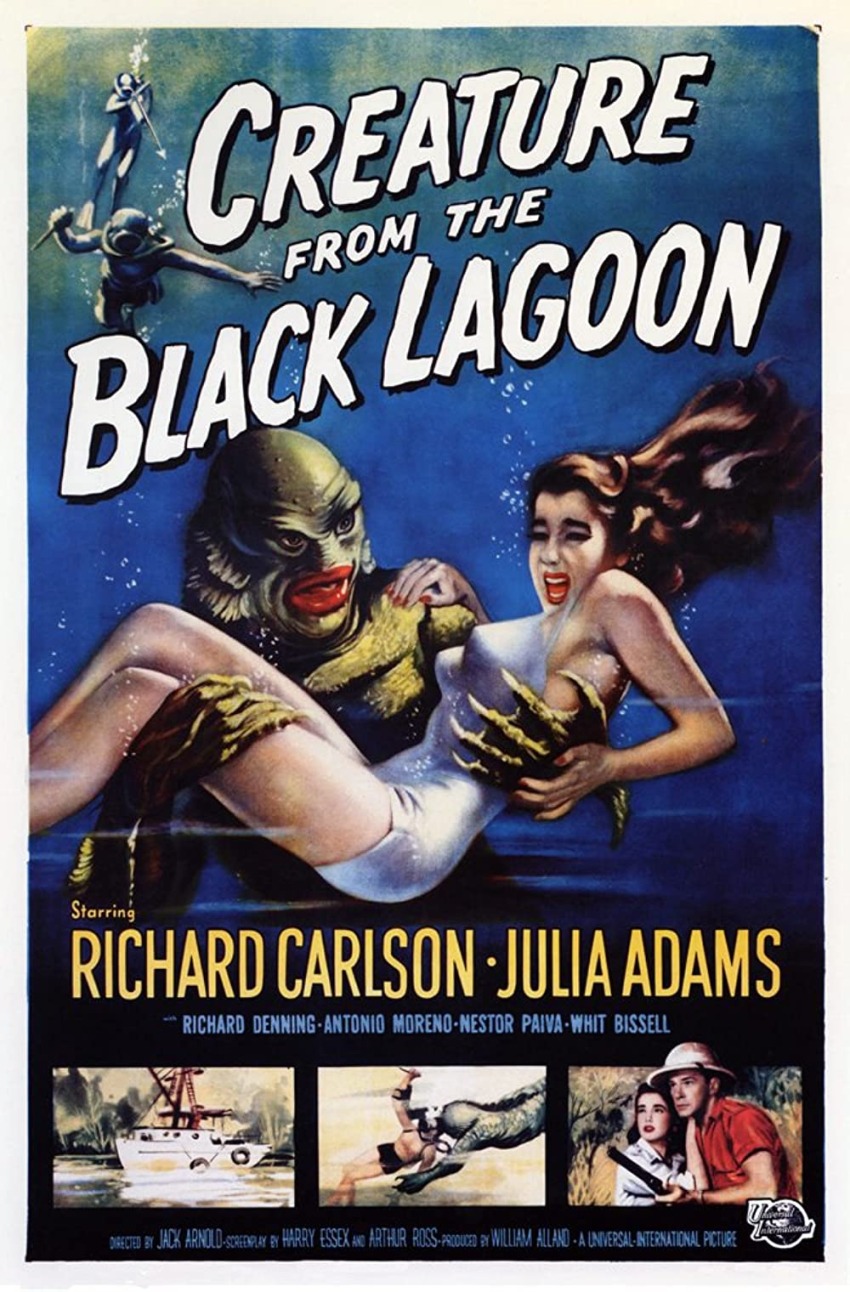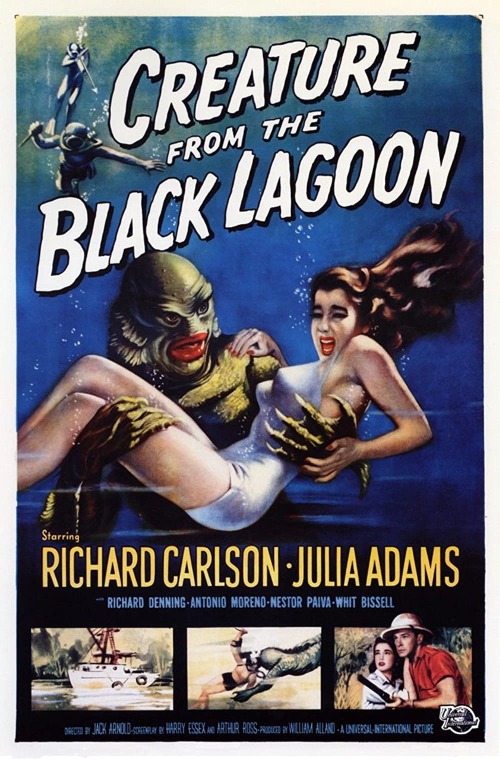 Last but not least, on this list of classic scary movies to watch, we have Gill Man. If you would love to watch monsters in classic horror movies, then Gill Man is a great option you can consider. In this movie, a peculiar new type of species is found dead in a remote part of the South American jungle. It is then that a group of scientists decides to visit the part of the jungle.
Their goal is to investigate and discover whether the species is extinct or if more of it still exists. As the story proceeds, the scary part unfolds where one by one, the scientist and his team members have pulled off the boat into the murky waters.
You can watch Gill Man on various platforms like Tubi, YouTube, Google Play Movies, Vudu, and Amazon Prime Video.
When is The Best Time to Watch Classic Scary Movies?
Just the way Christmas has its gifts and Valentine's Day has its flowers, Halloween simply wouldn't be Halloween without classic scary movies that go along with it. There is no doubt that jack-o-lanterns, costumes, candy apples, etc., are nice and important.
Once you are done trying spooky costumes, going out, and collecting candies, you should end your Halloween with a horror movie night. Not just this one of the best ways to end Halloween day, but also one of the best ways to get you in the spooky season spirit.
The nice mix of chainsaw-wielding, spell-binding, hair-raising flicks of these movies will surely get you in the spooky season spirit. In the end, you need not be a fan of horror or it also need not be a Halloween particularly to appreciate and enjoy a good classic scary movie. 
So, once you are sure and in the mood of watching these classic movies, you can first start by breaking out the stash of extra candy. Next, proceed by turning off all the lights, locking every last door, and settling in for the best of the best classic scary movies.
Conclusion:
So, with all this said, we come to the end of this post on 'Best Classic Scary Movies To Watch. Well, these were our top picks for classic scary movies you can definitely watch next time. Whether it's Halloween or not, you can always set the mood right any day of the year just by watching the list of movies mentioned above. We're pretty sure that these aforementioned movies will guarantee to scare you to bits. 
Last but not least, make sure to reach out to us through comments in case you feel that we missed out on some classic movies. Also, feel free to let us know through comments if you have any other better recommendations.